Women Who Built Yugoslavia
The 20th century was time of rapid and profound changes in the Balkans, often most apparent in the urbanization process, which started to accelerate in the interwar period and reached its peak during the time of Yugoslavia. Architects and urbanists vital to this development were often women.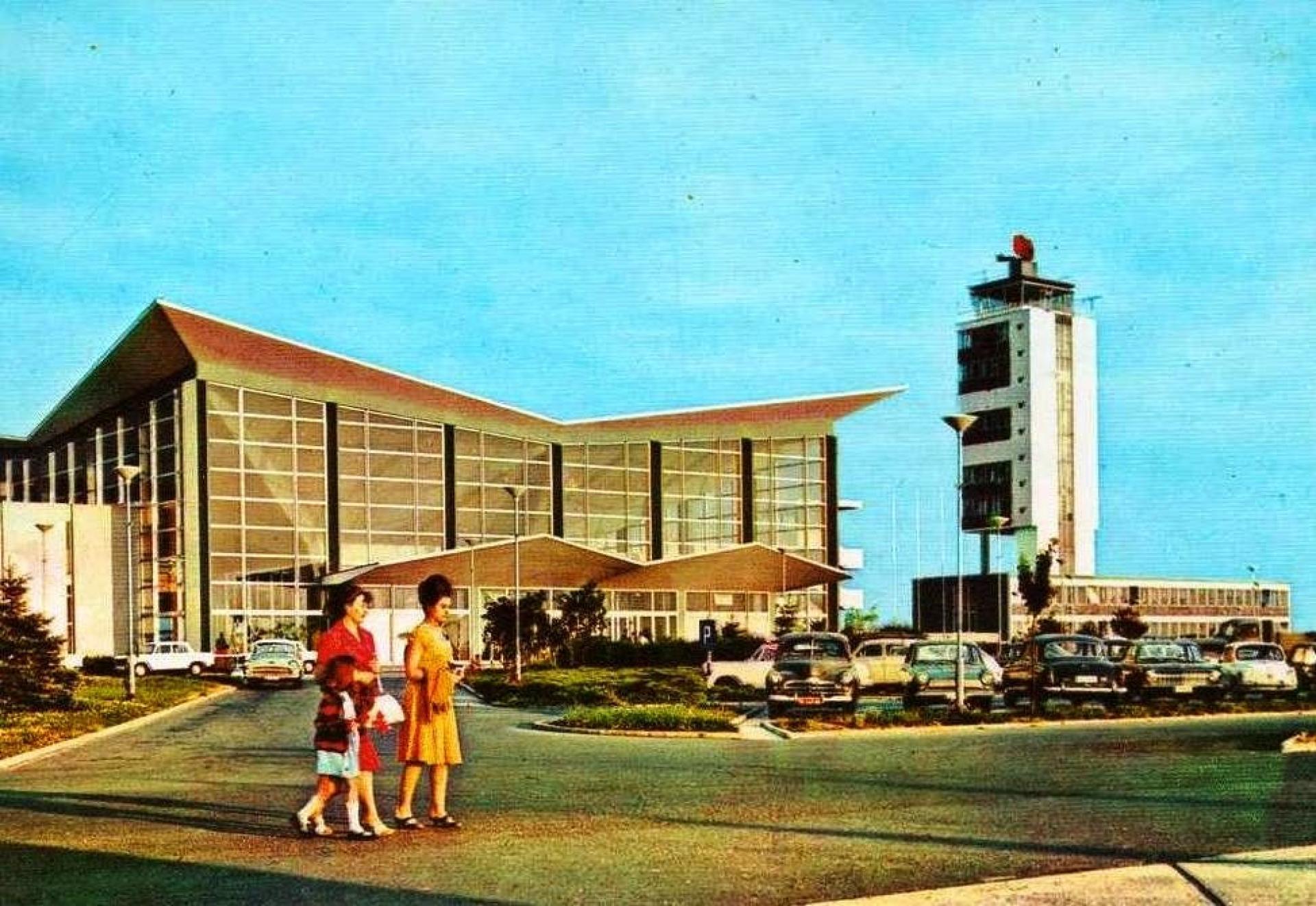 Even though the importance of their work is unquestionable, they often stay unknown to citizens of the cities they envisioned and built only several decades ago. With today's women presence and influence in built environment it is important to learn more about the pioneers who paved the road to recognition of women's ability by creating works of lasting value and staying committed to solidarity, cooperation and mutual support in the process.
The following list is only a glimpse of a broad, but still under-researched field. All of the architects presented here have been subjects of recent studies aiming to shed new light on the architectural history by introducing its female creators to the wider public. Do you know what buildings on your block have been envisioned and built by women?
Milica Krstić (1887–1964) rose through the ranks of architectural scene in the Kingdom of Yugoslavia during the interwar period. Granddaughter of a duke, she was able to get the best education Belgrade could offer. In 1915 she started working for the Architectural department of the Ministry of Construction, the most important architectural office in the country at the time.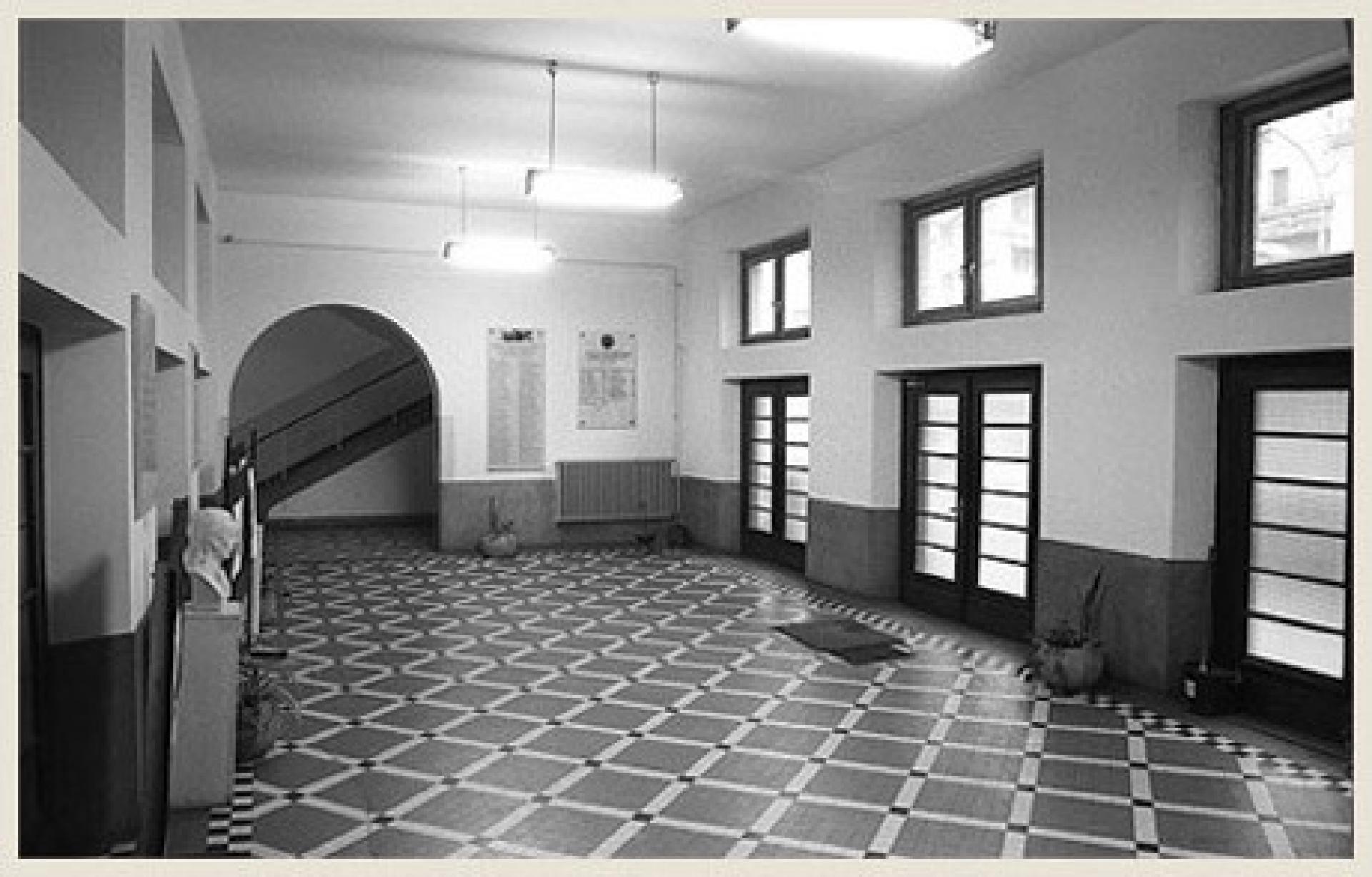 Her monumental buildings Command of Gendarmerie, The First Boys High School, The Second Girls High School are Belgrade's treasured heritage of the interwar era. She was a diligent civil servant, who won multiple state medals for her outstanding work and a member of The Circle of Serbian Sisters and The Yugoslav Women's League for Peace and Freedom, aware of the need to promote and uphold the contributions of women in architecture.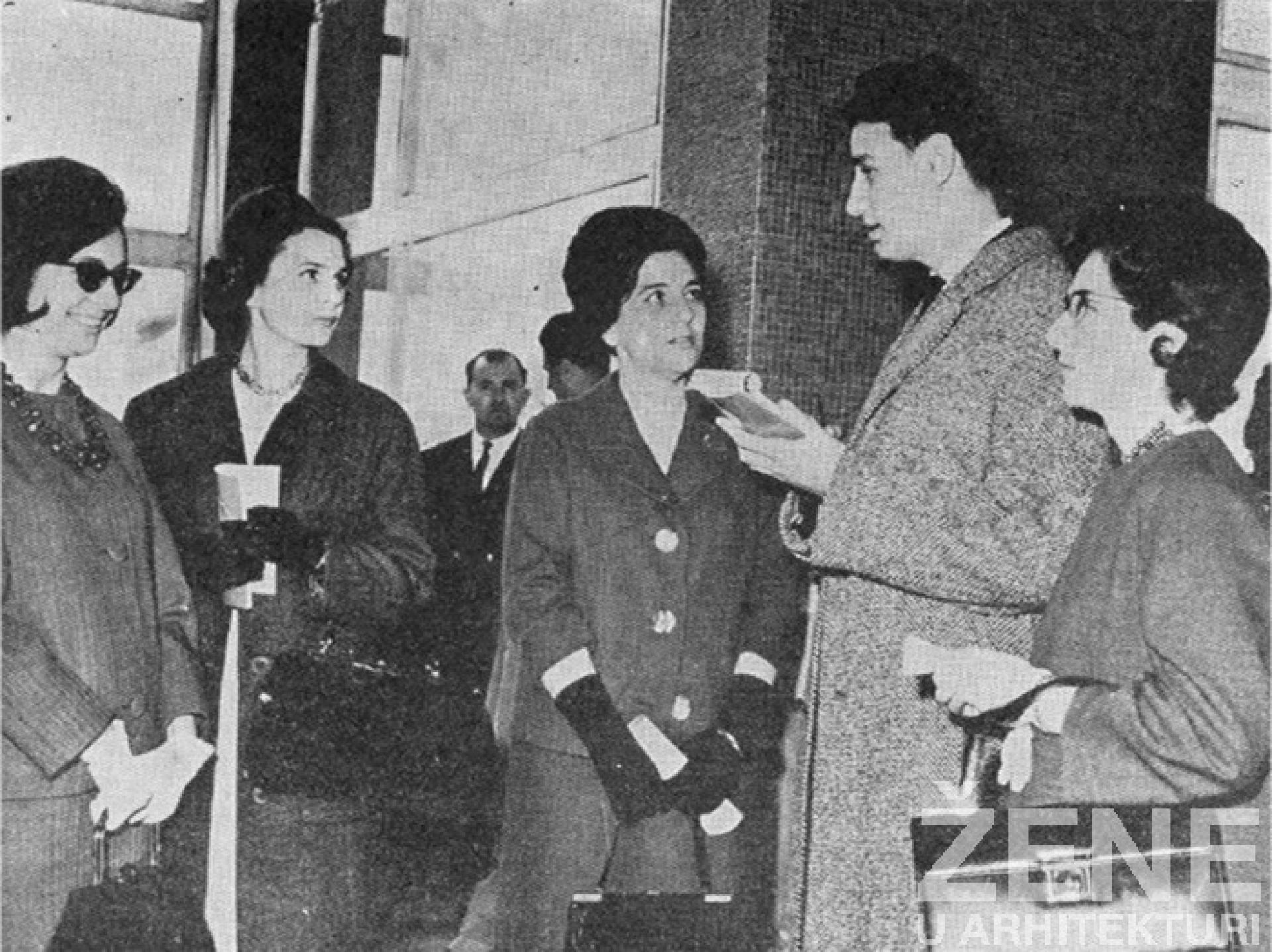 More women entered the profession after the WWII, among them were Sofija Nenadović and Vesna Matičević, both born in 1928 and still living in Belgrade today. They are two (out of five) founding members of Atelier LIK, an architecture practice established in Belgrade and active from 1957 until the early 1990s.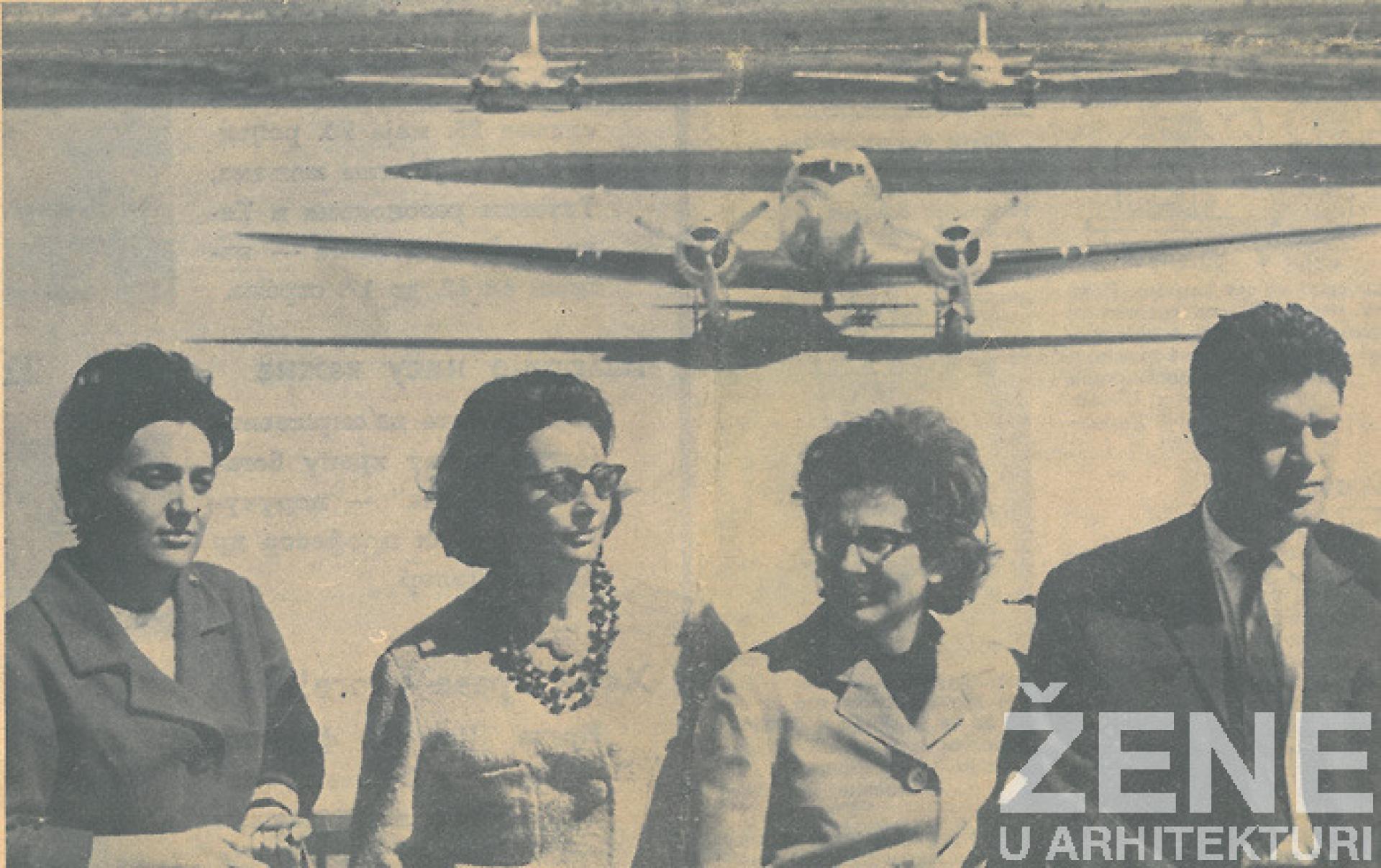 Atelier LIK was well known for the mastery in designing airport complexes (Belgrade, Dubrovnik, Osijek, Podgorica), but also famous as a female collective in a profession dominated by men. All of atelier's members made important contributions to development of the architectural and planning thought in socialist Yugoslavia, but also led by example to show how architectural design and construction is definitely women's work too.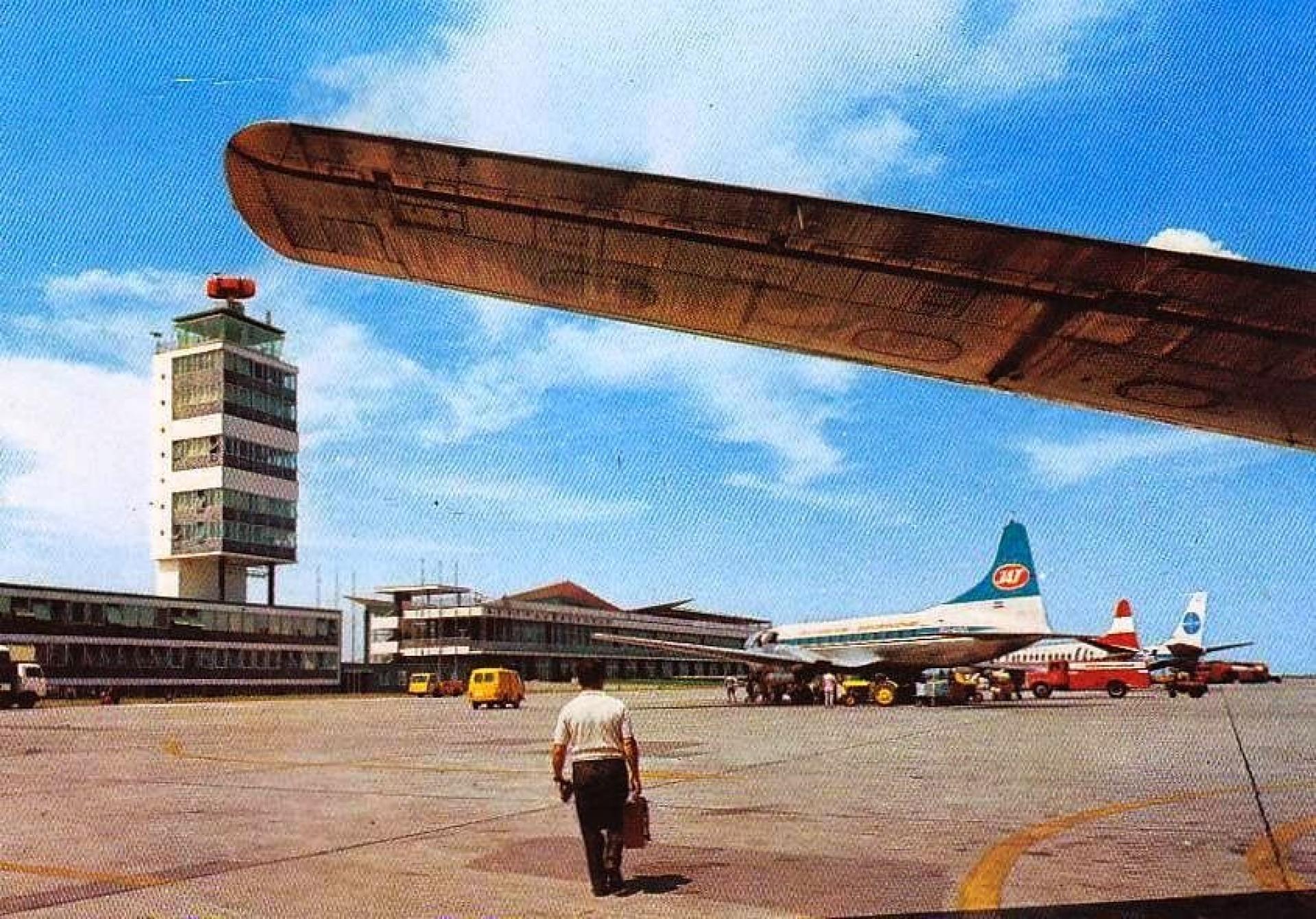 Ada Felice-Rošić (1922–2013) and Nada Šilović (1924–2009) were two Croatian architects, who got the task of rebuilding the city of Rijeka after the war. Fresh out of university they started working at Rijeka Institute for Construction and Design at the end of the 1940s and have collaborated in creating one of the first new residential and commercial buildings designed for working class families in line with modernist principles. Both of them went on to have long and prosperous careers, and their works still shape the skyline of Rijeka and several other Croatian cities.
Learning about these women today is possible thanks to the vital work of dedicated researchers, such as Milena Zindović and Lidija Butković Mićin, who preserve, expand and share this important knowledge. More of us should join their endeavor. Female forces that shaped our world should not stay invisible – the least we can do is tell their stories.