FOMA: Cultural Hackathon
Don't miss the 24 Hours Open Architecture Archives in collaboration with Architectuul, Contineo 2020 Skopje, Docomomo Germany, Kaunas 2022 and with the support of LINA, which will take place from 30. April to 01. May 2023 from 14:00 to 14:00. Our Digital Champions will discuss and solve issues with mentors regarding digitisation of Forgotten Masterpieces (FOMA) in Berlin, Kaunas and Skopje. Link to the Cultural Hackaton HERE.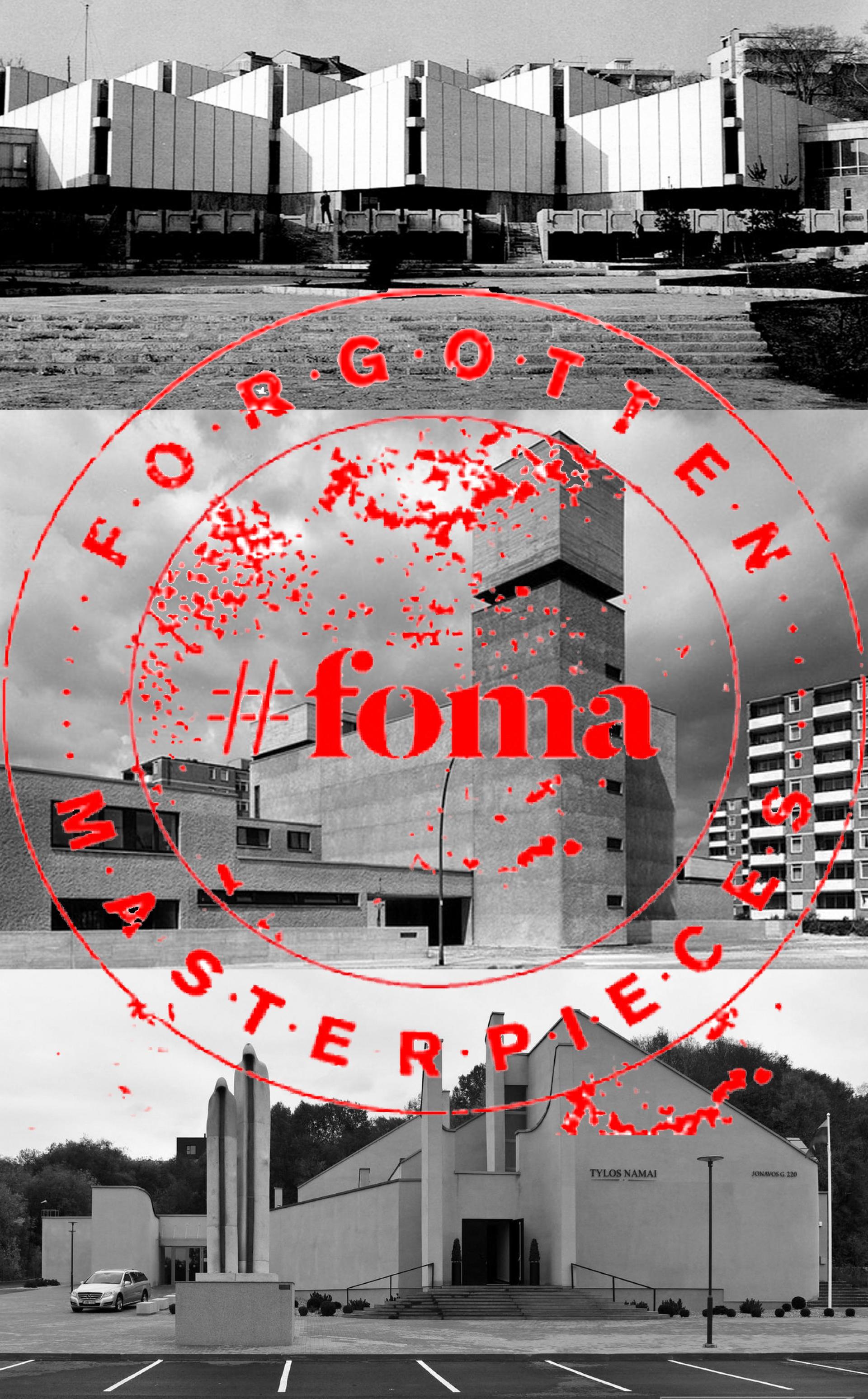 Forgotten Masterpieces will develop a new approach to share knowledge about architecture in the field of architecture via digital means. The project thus addresses the curious gap of audience development practices in the field of architecture as well as the disconnect between audience development and digitisation. Communication is at its core. The question the project asks and responds to is: How can we communicate and share architectural knowledge in the twenty-first century? The Cultural Hackathon will address this issue by leveraging the potential of an open digital platform for architecture communication through collaborative cooperation.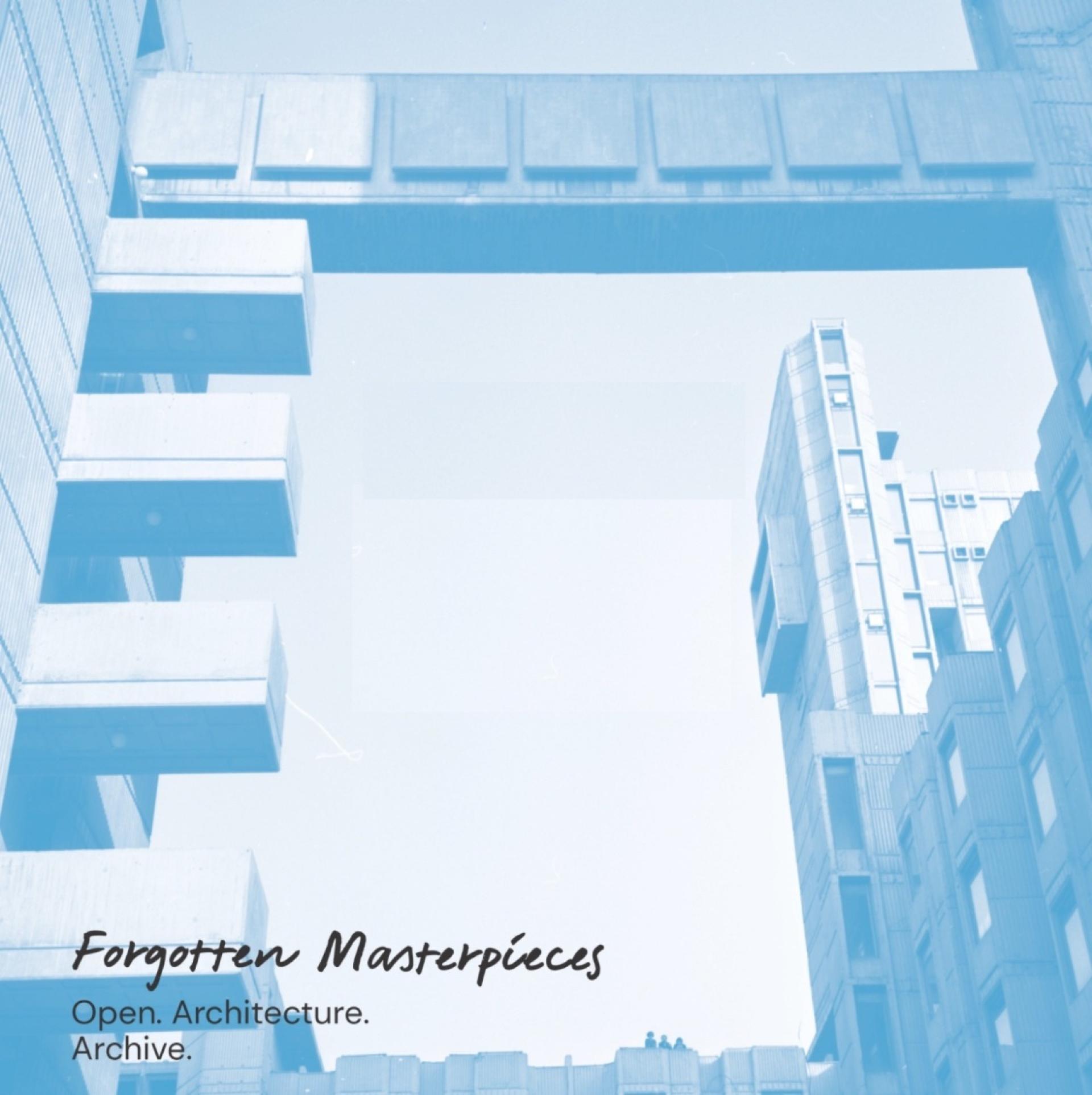 The project has three main outputs as its objective: to create a unique open archive to share architecture knowledge openly and freely on the internet through interoperable archives and other digital media formats to allow for the collaboration of experts and architecture enthusiasts; to build best practices to foster the creation and exchange of architectural knowledge, across different European countries and cultures and to create pan-European "digital champions" in architecture research to be able to share expertise in online research and communication.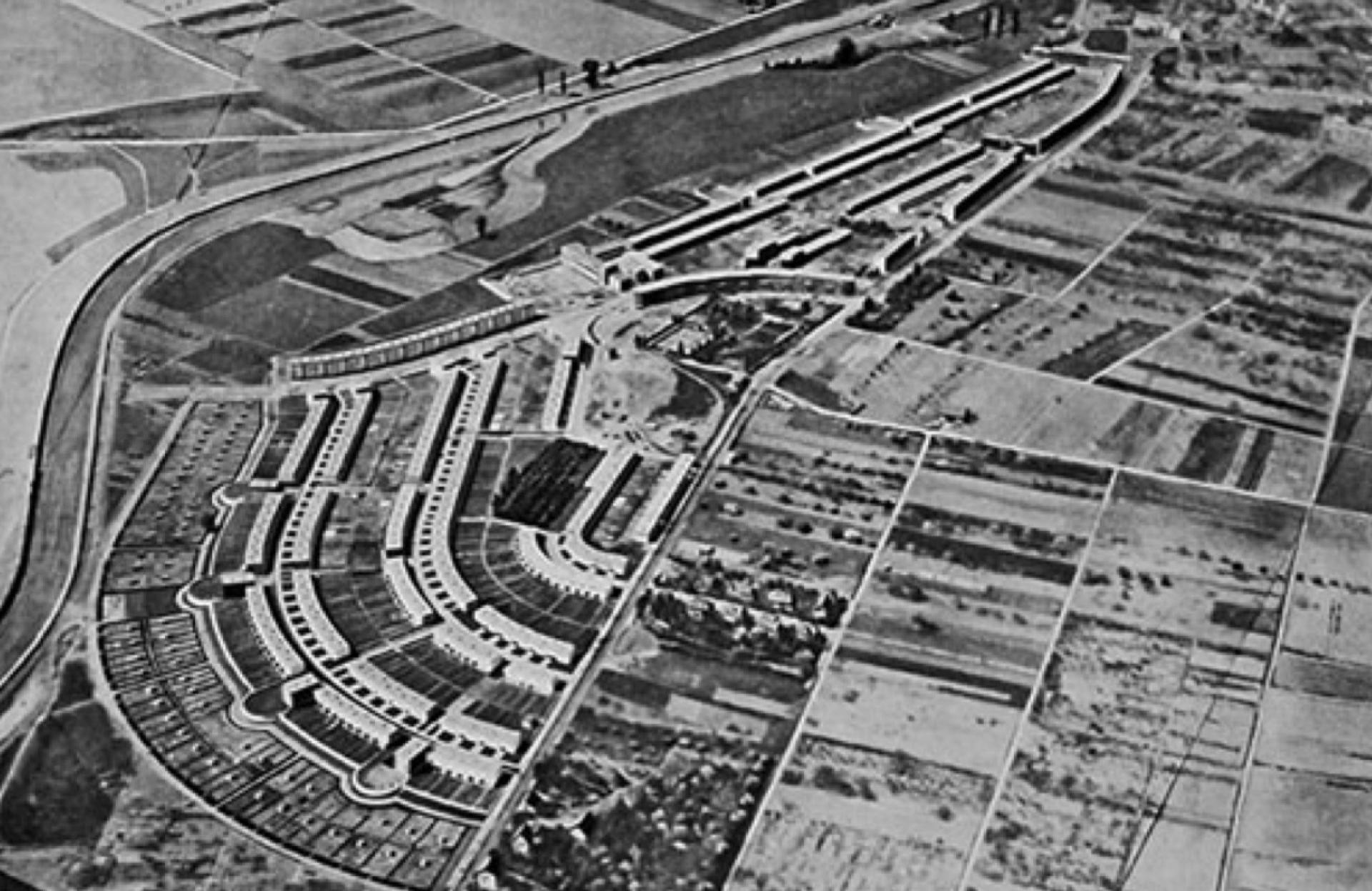 To achieve this, FOMA has united a unique set of partners. As the leading project partner, Architectuul, will make use of its digital expertise and experience in open networks, communities, online audience development and communication and empower its partners to bridge the digital divide. The project can rely on the large international network of DOCOMOMO Germany, an organization with a proven track record for the documentation of Modern architecture. Kaunas 2022 and Contineo 2020 in Skopje stand for two very different European cities which epitomize the rich cross-cultural connections which distinguish sites of local cultural heritage in Europe and their legacy. The interest in FOMA is further underpinned by the strong support of further partners which range from museums and universities, to architecture platforms and online publishers.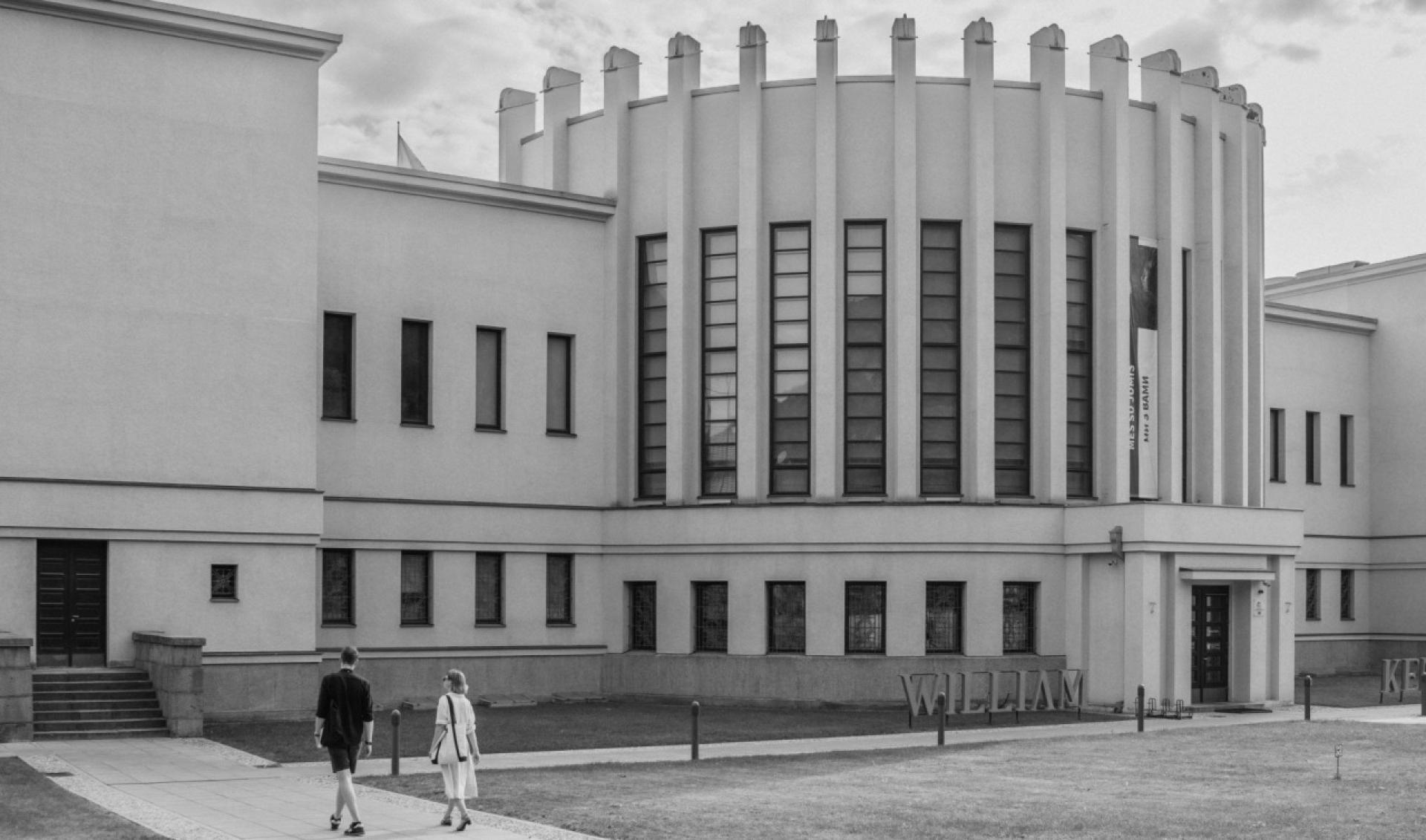 * * * * * P R O G R A M * * * * *
14:00 - 14:30 Welcoming FOMA presentation; programme overview (Frankfurt)
14:30 - 15:00 Programme overview (Skopje)
AFTERNOON SESSION (1st wave)
15:00 - 15:00 Issue #1
Mentor #1 Puzzle, Skopje (LINA Fellow)
Digital Champion #1 Mihajlo Stojanovski
15:30 - 16:00 Issue #2
Mentor #2 Allan Tevi Mensah, Lyon (LINA Fellow)
Digital Champion #2 Leon Konschake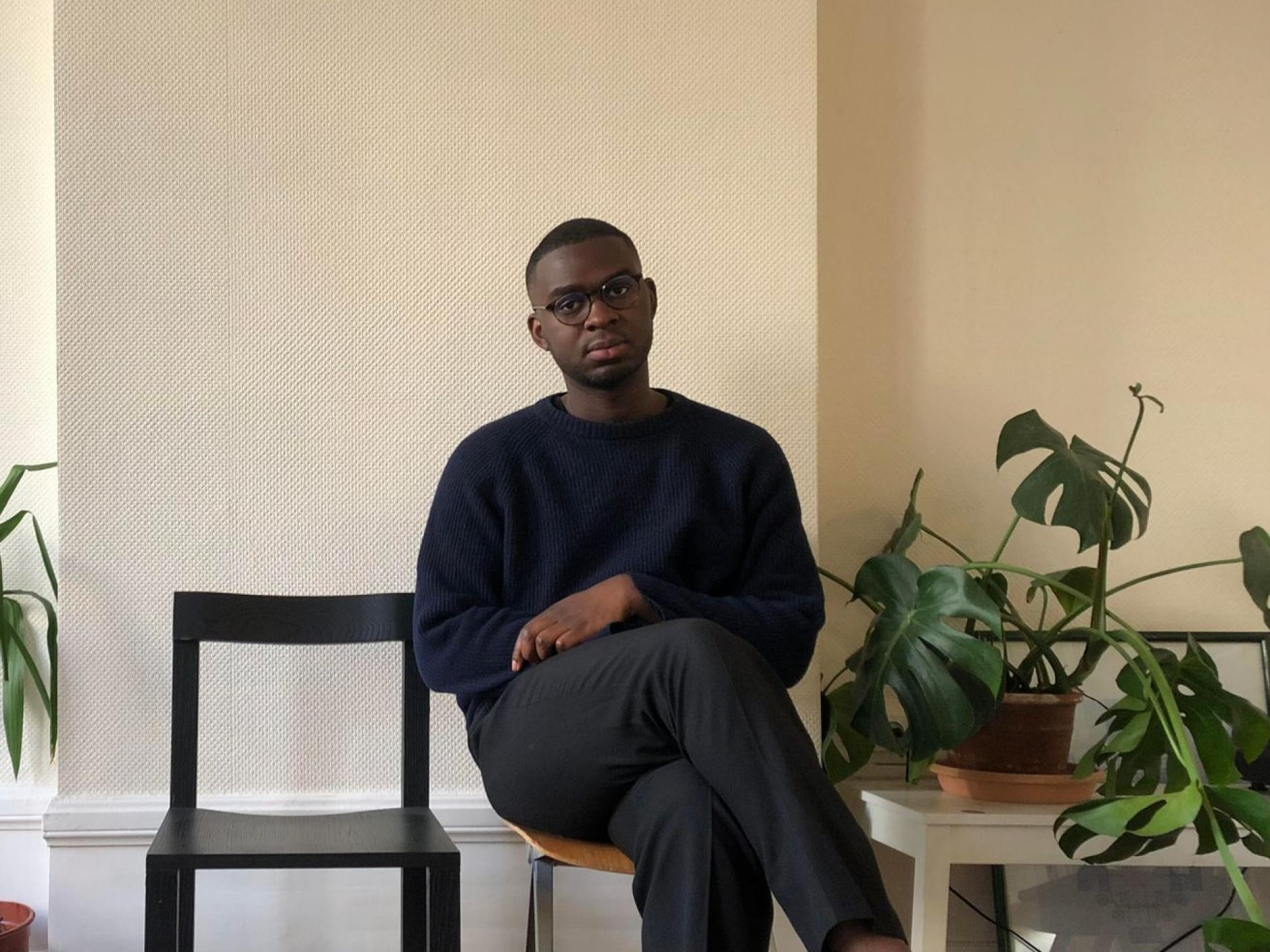 16:00 - 17:00 Issue #3
Mentor #3 Eduard Fernandez, Laura Solsona, Barcelona (LINA Fellow)
Digital Champion #3 Evaldas Vilkončius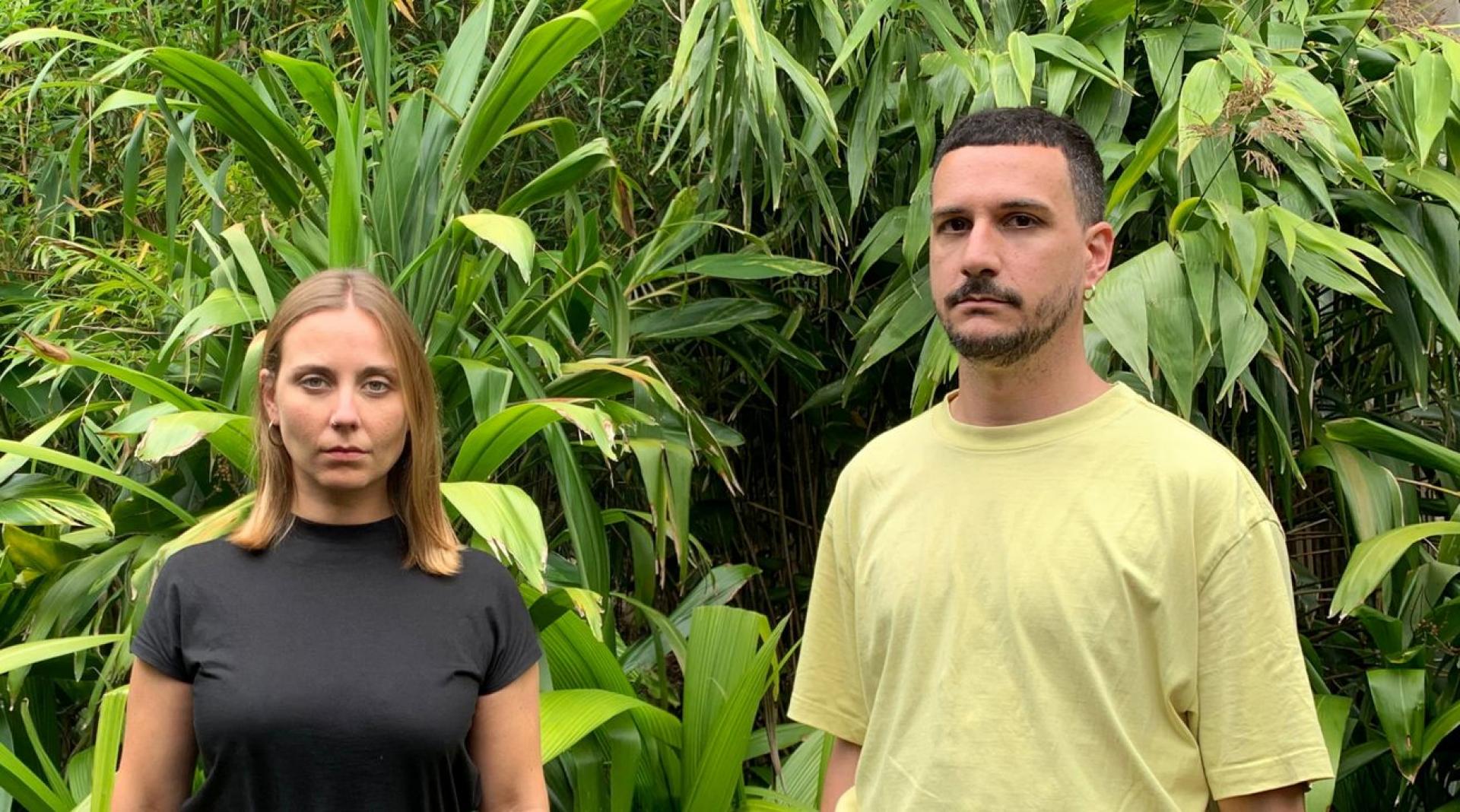 17:00 - 18:00 Issue #4
Mentor #4 Meriem Chabani, Paris (LINA Fellow)
Digital Champion #4 Eyüp Özkan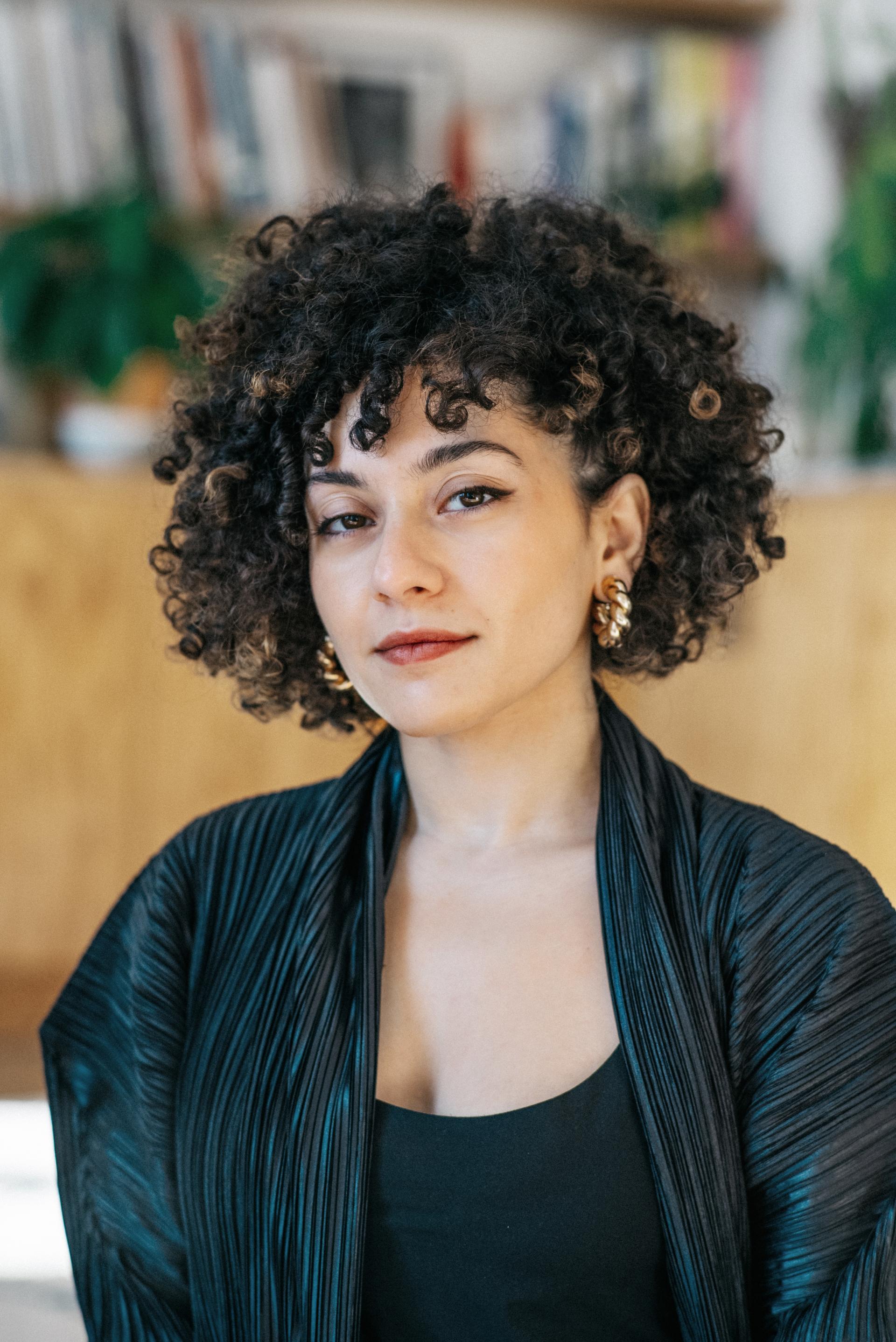 Wrap up Afternoon Session
18:00 - 19:00 Talk: Matevž Čelik (Head of LINA)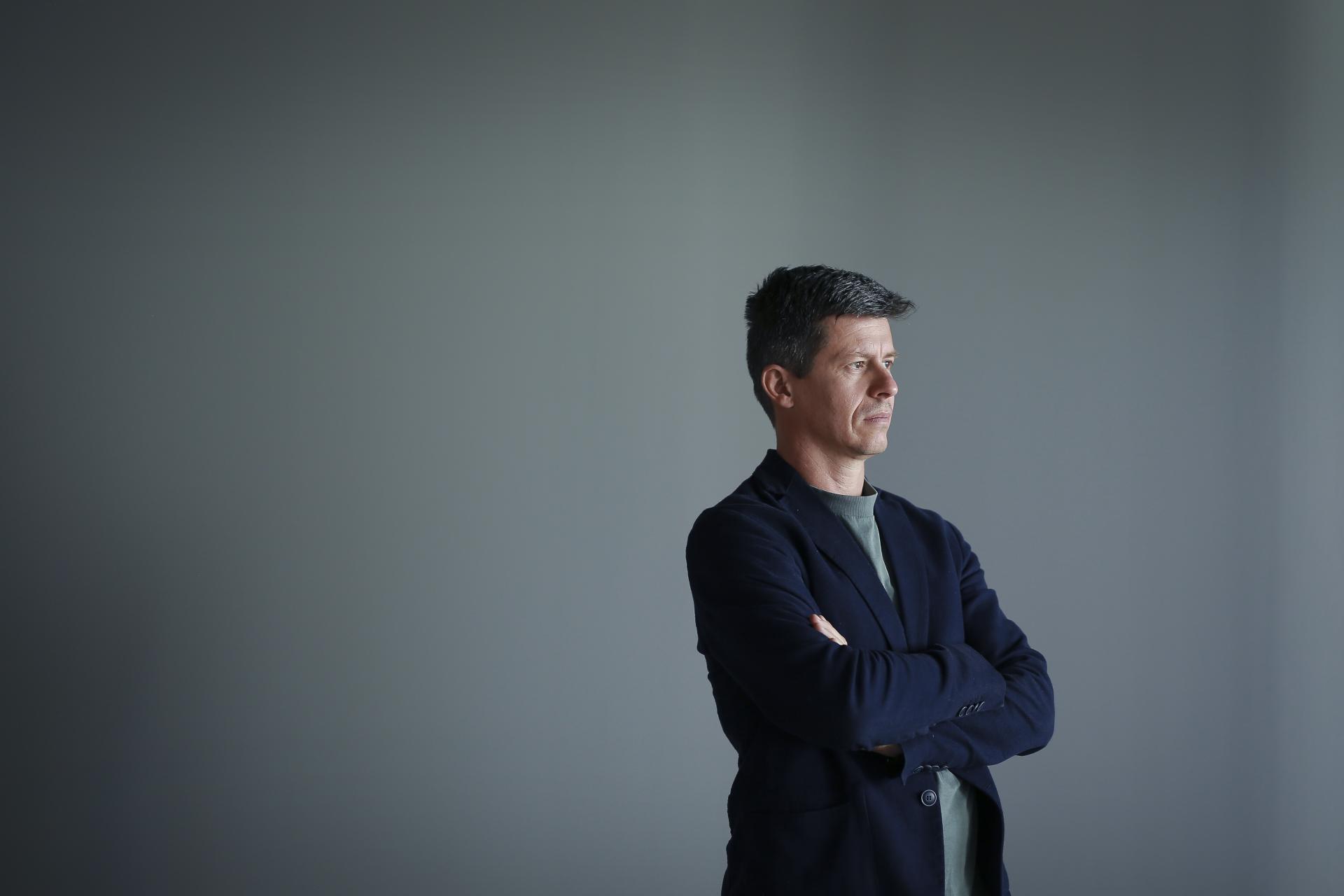 EVENING SESSION (2nd wave)
19:00 - 20:00 Issue #5
Mentor #5 Daniel Languré, Mexico City (Correspondent)
Digital Champion #5 Mila Gavrilovska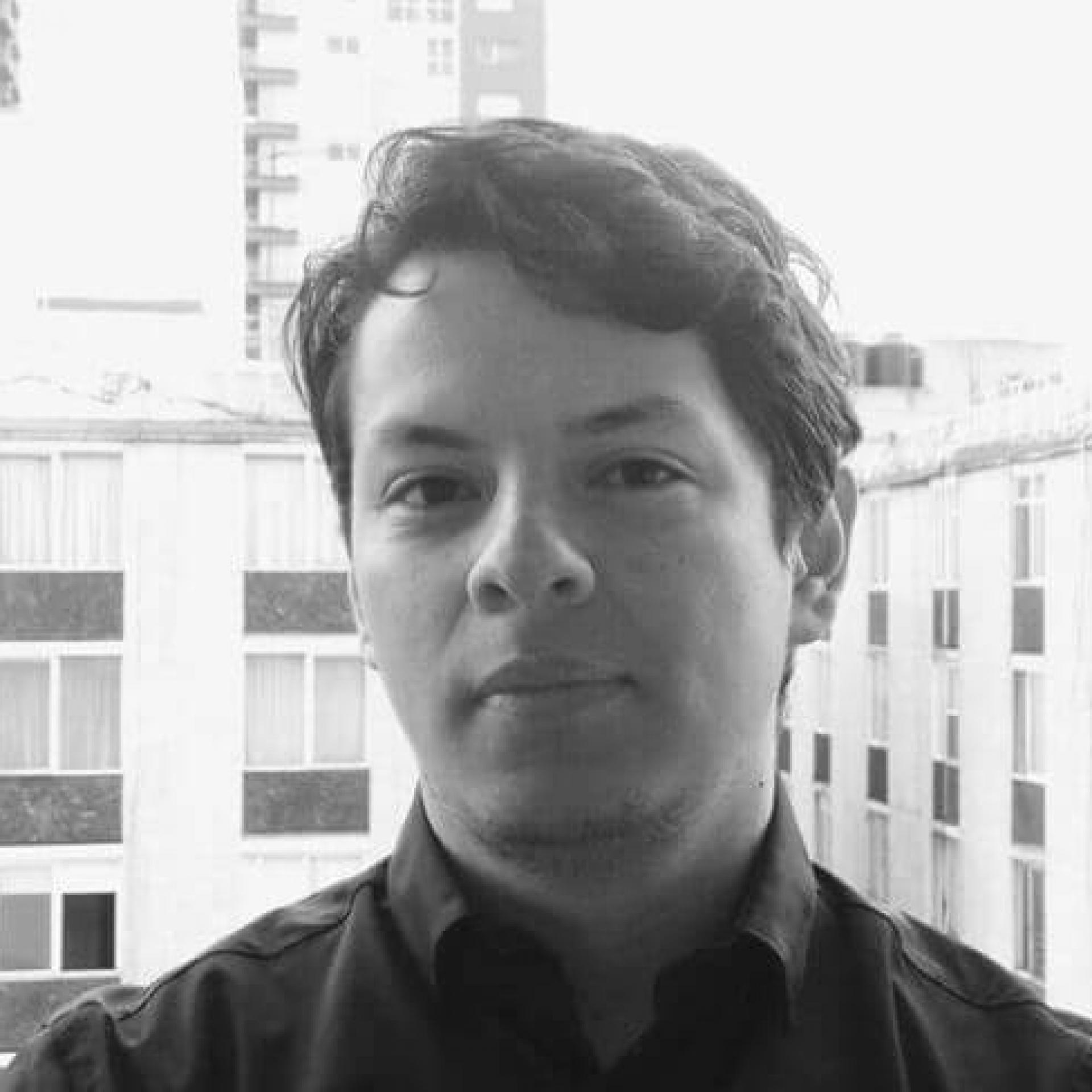 20:00 - 21:00 Issue #6
Mentor #6 Florian Köhl, Berlin (SHA Fellow)
Digital Champion #6 Meriç Altıntaş Kaptan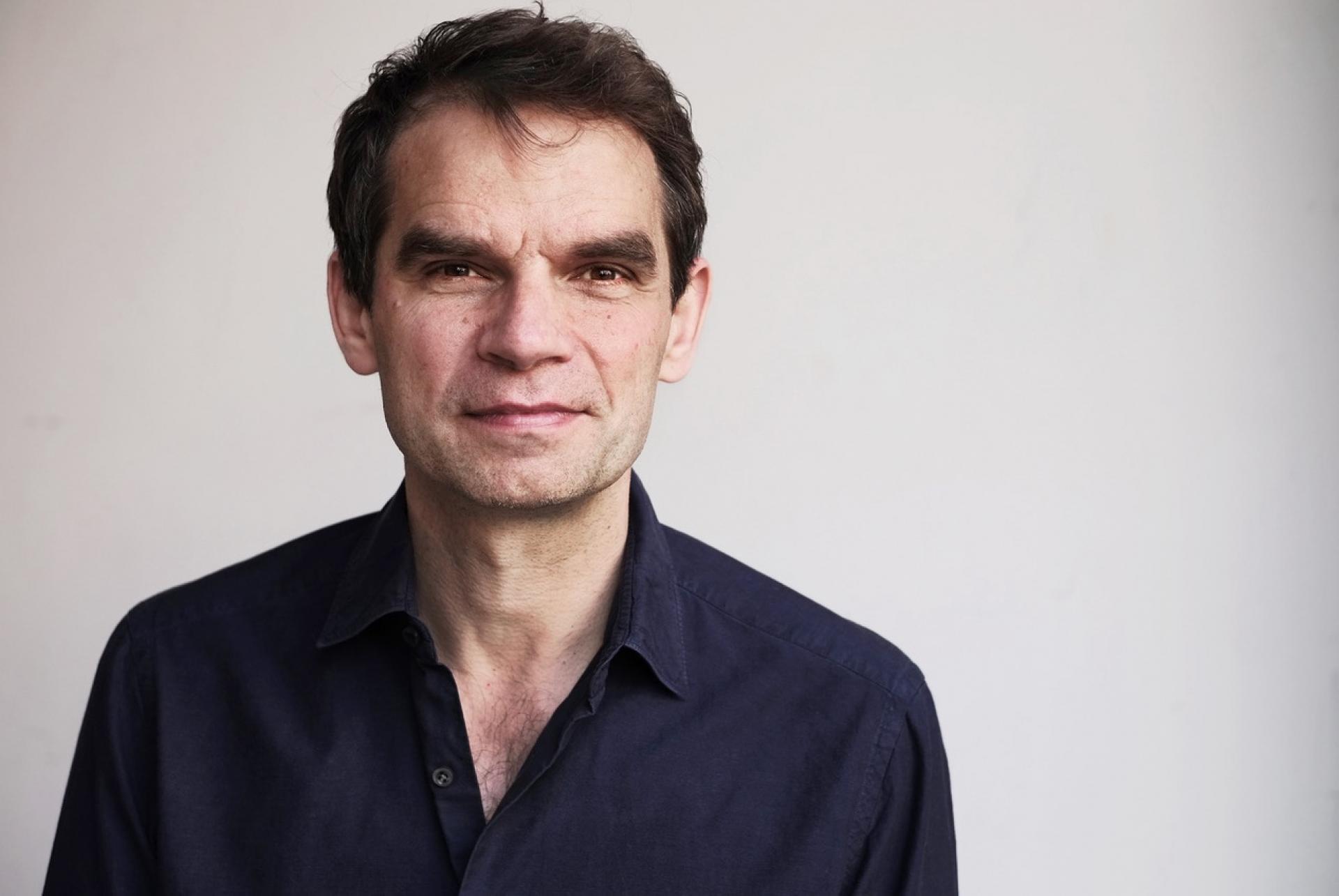 21:00 - 22:00 Issue #7
Mentor #7 Sonja Dragović, Lisbon (Digital FAP Fellow)
Digital Champion #7 Gizem Şenel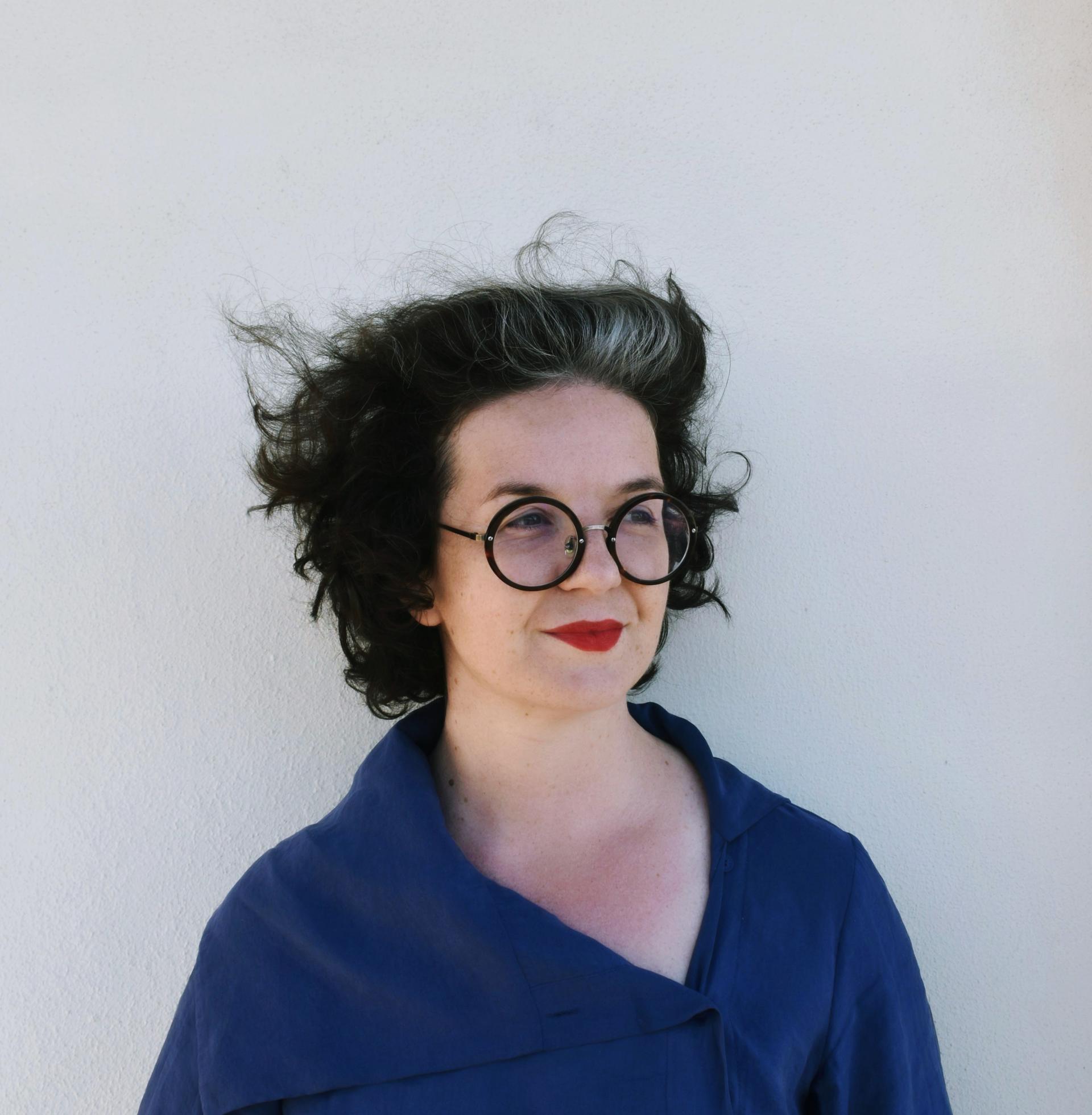 22:00 - 23:00 Talk prof. Kyong Park, Seoul/San Diego [2086: Together How?]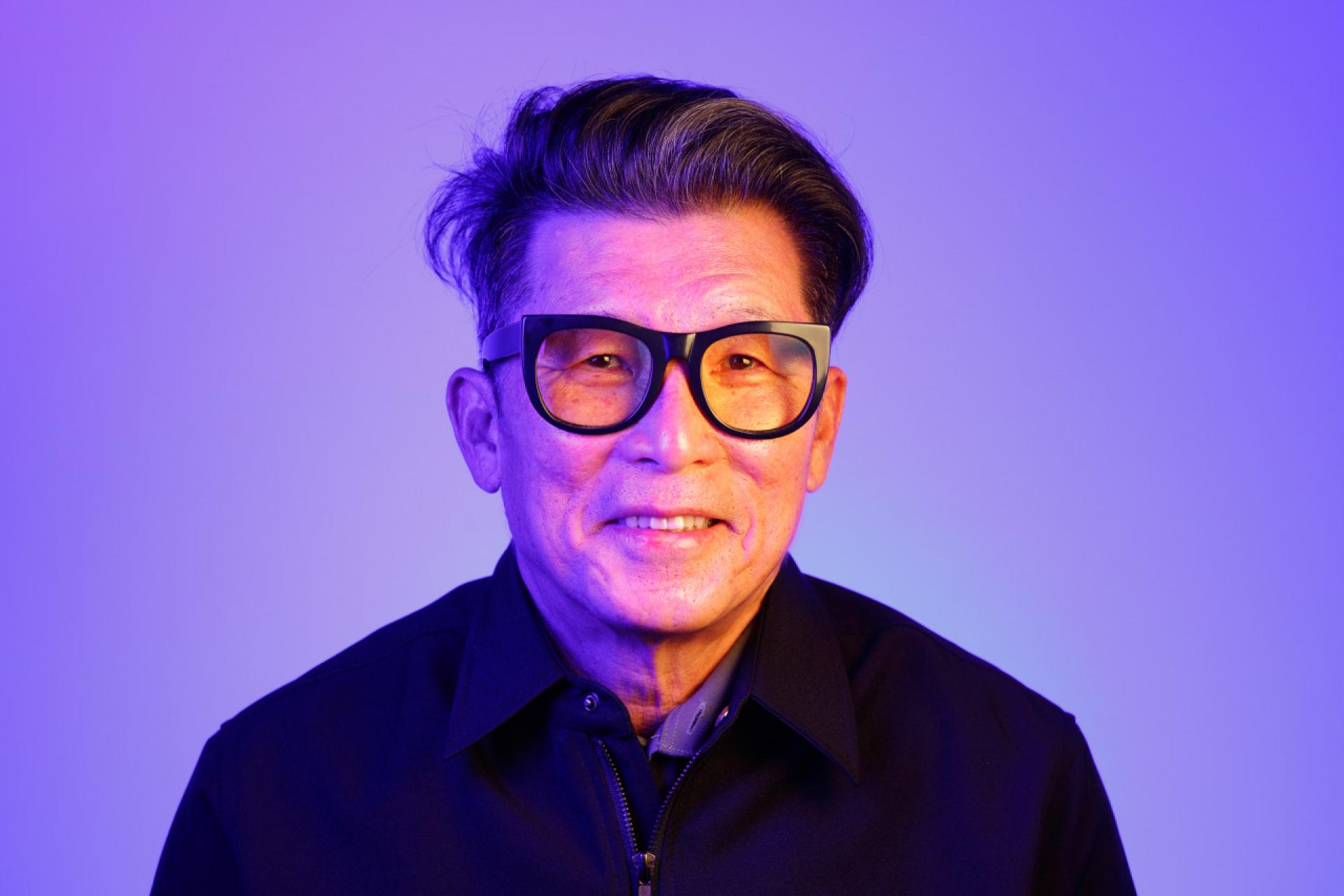 23:00 - 02:00 Discussion with a break
LATE NIGHT SESSION (3rd wave)
01:00 - 02:00 Issue #8
Mentor #8 Urša Komac, Sydney (Correspondent)
Digital Champion #8 Larissa Guimaraes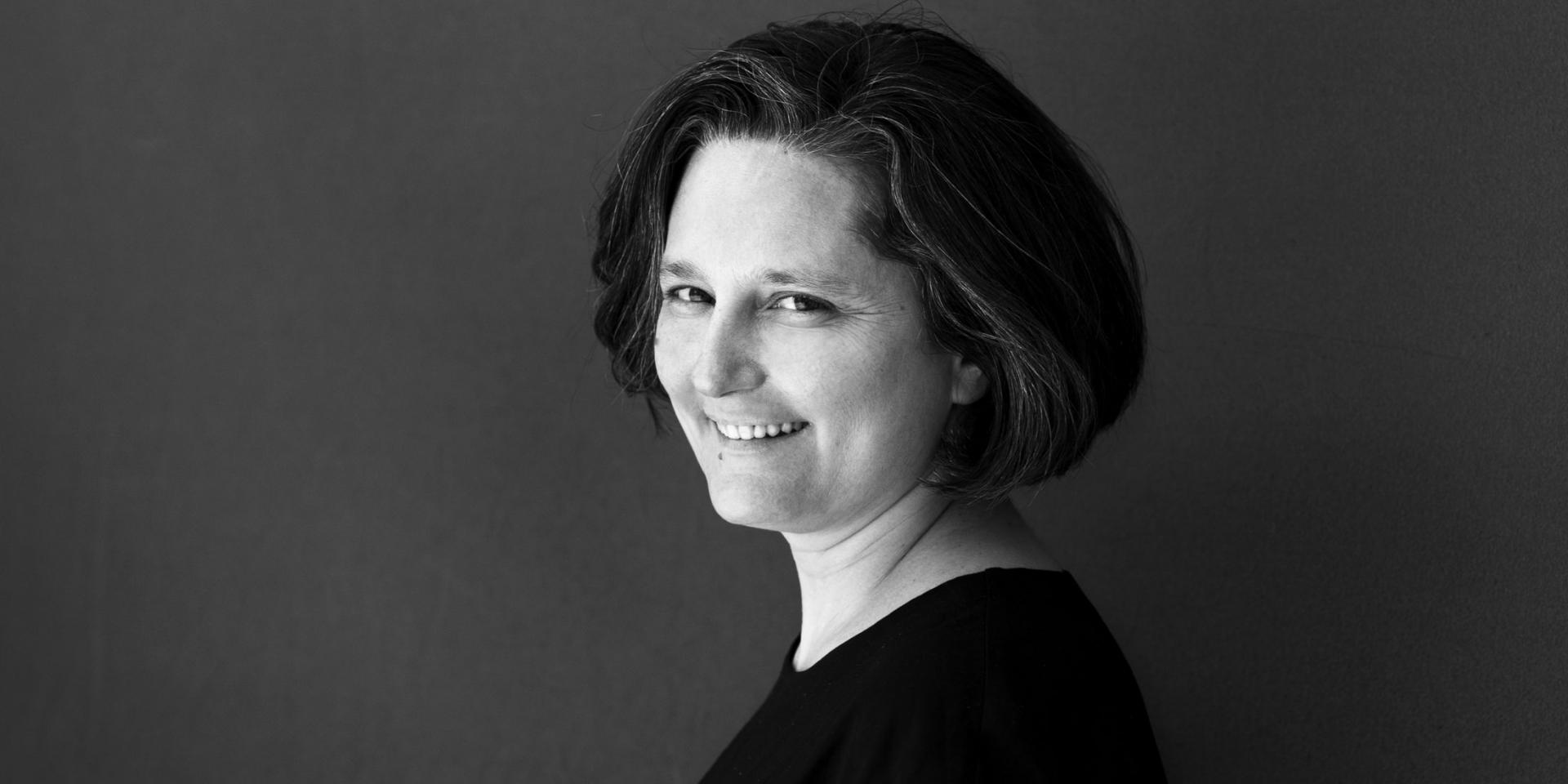 02:00 - 03:00 Issue #9
Mentor #9 Aleksandra Globokar, Melbourne (Correspondent)
Digital Champion #9 Monika Pociūtė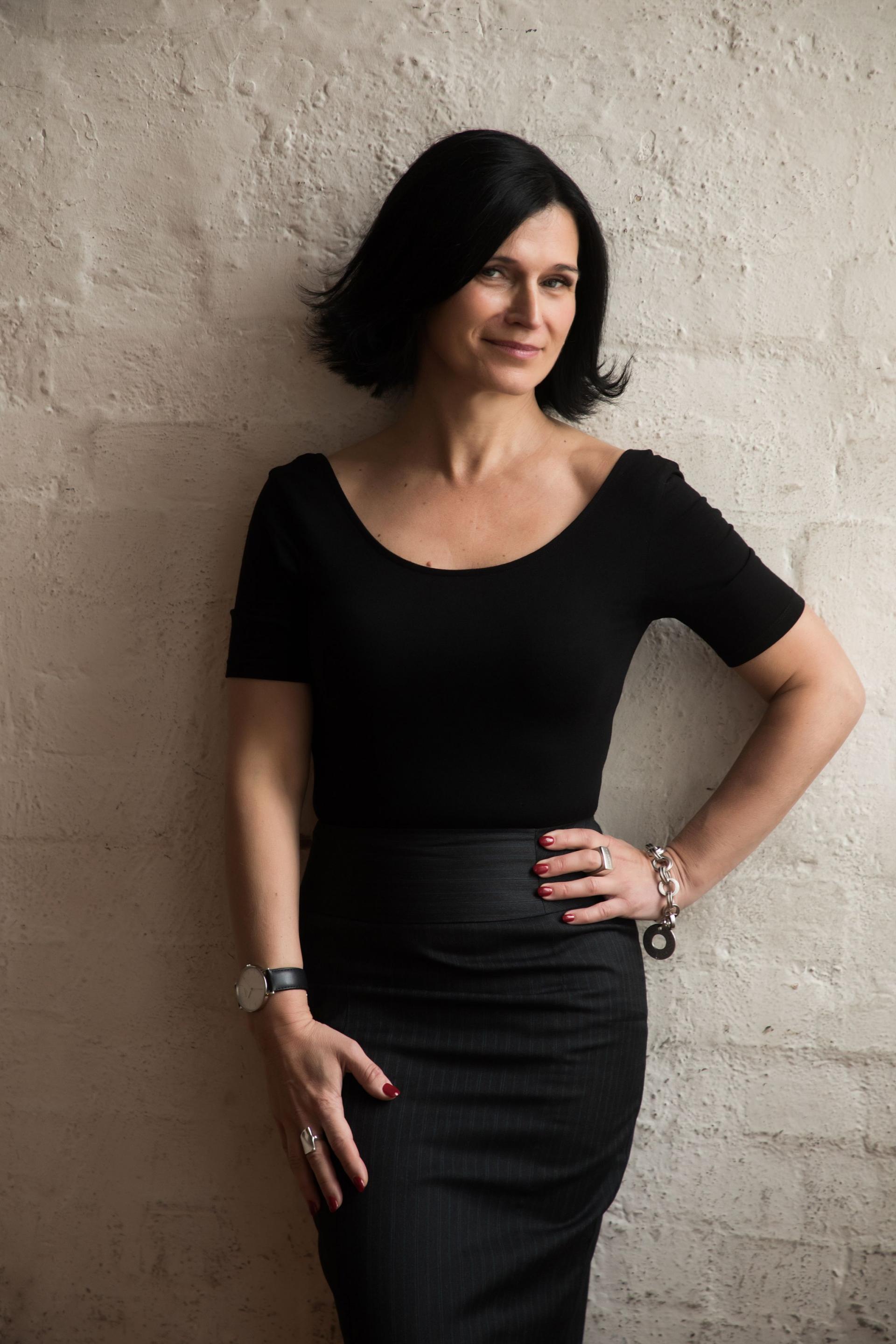 MORNING SESSION (Wrap-up & Solutions)
9:00 - 10:00 Issue #10
Mentor #10 Merve Bedir, Istanbul (Correspondent)
Digital Champion #10 Huriye Armağan Doğan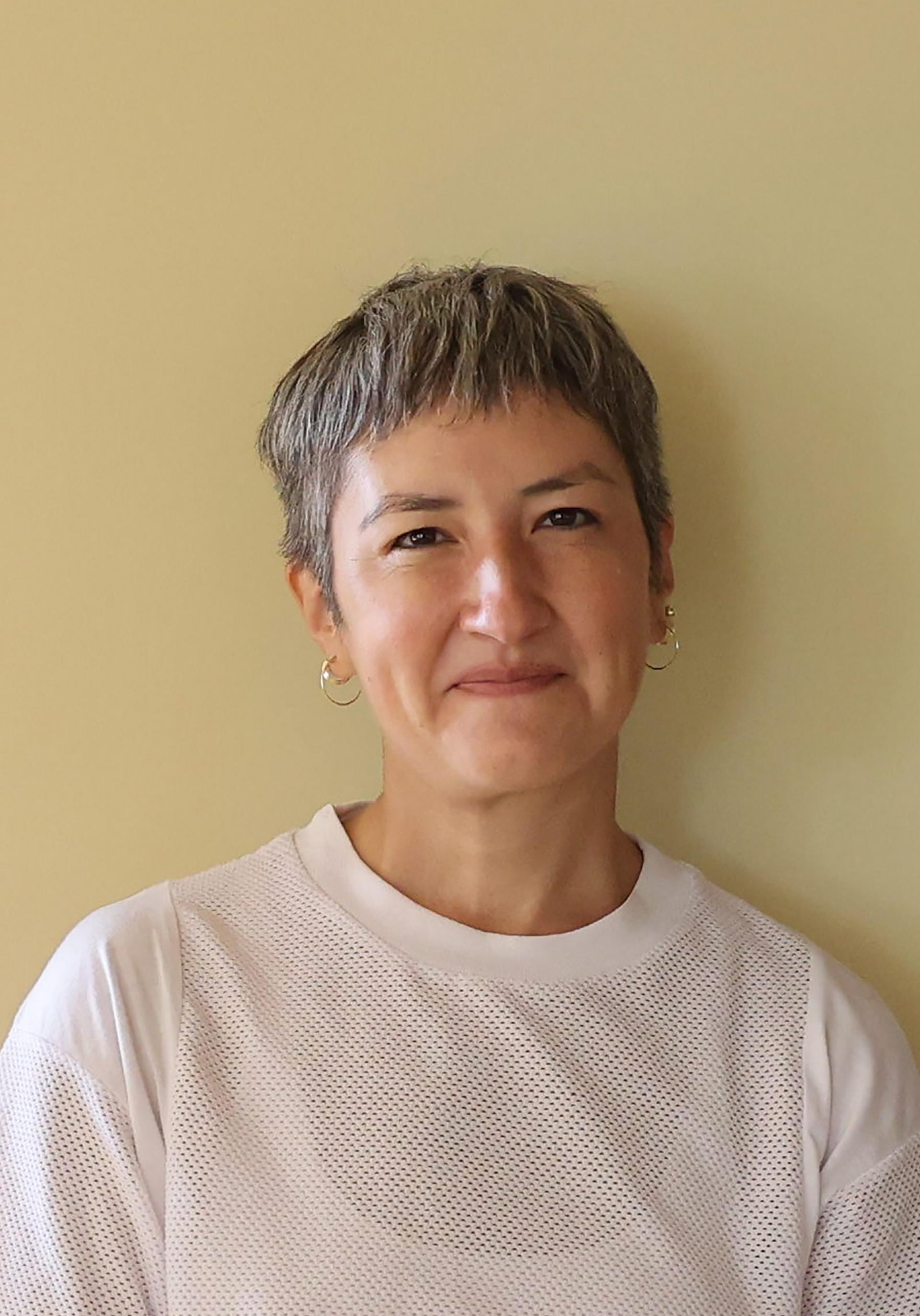 10:00 - 13:00 Presentations of solutions and review of the issues
Mentor #11: Yvette Vašourková, Prague (Correspondent)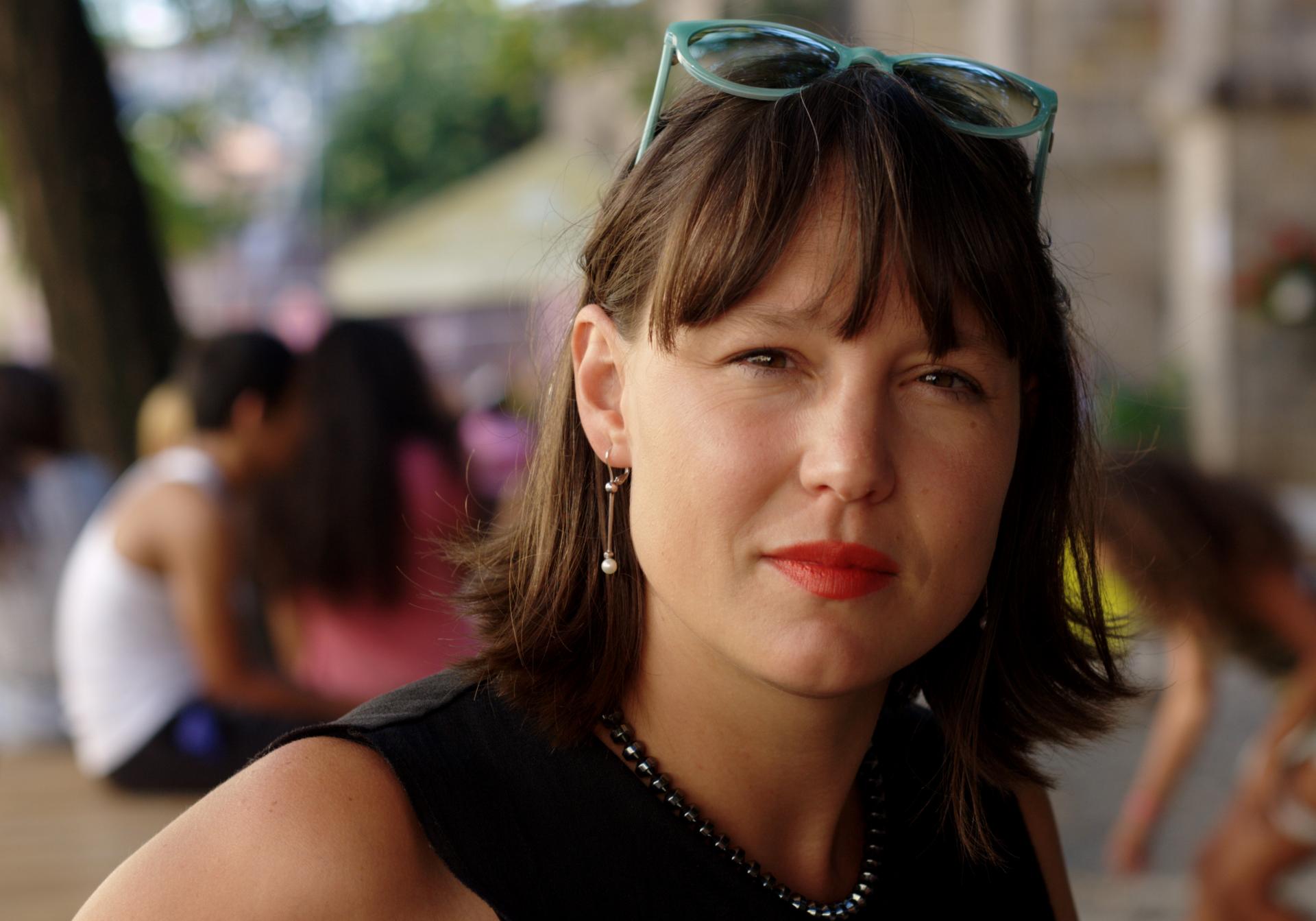 13:00 - 14:00 Summary, Final Remarks, Closing