Studio Visit: KWY.studio
The visit to KWY.studio was the first one from our series to happen in the context of the COVID-19 pandemic. We sat outside a café in Alfama, near the office which the KWY team may soon be leaving. "We've outgrown the premises", says Ricardo Gomes, one of the founders and current principal, noting that the team has doubled in size since the end of 2019. After a period of slowing down brought about by the coronavirus, things are moving forward again.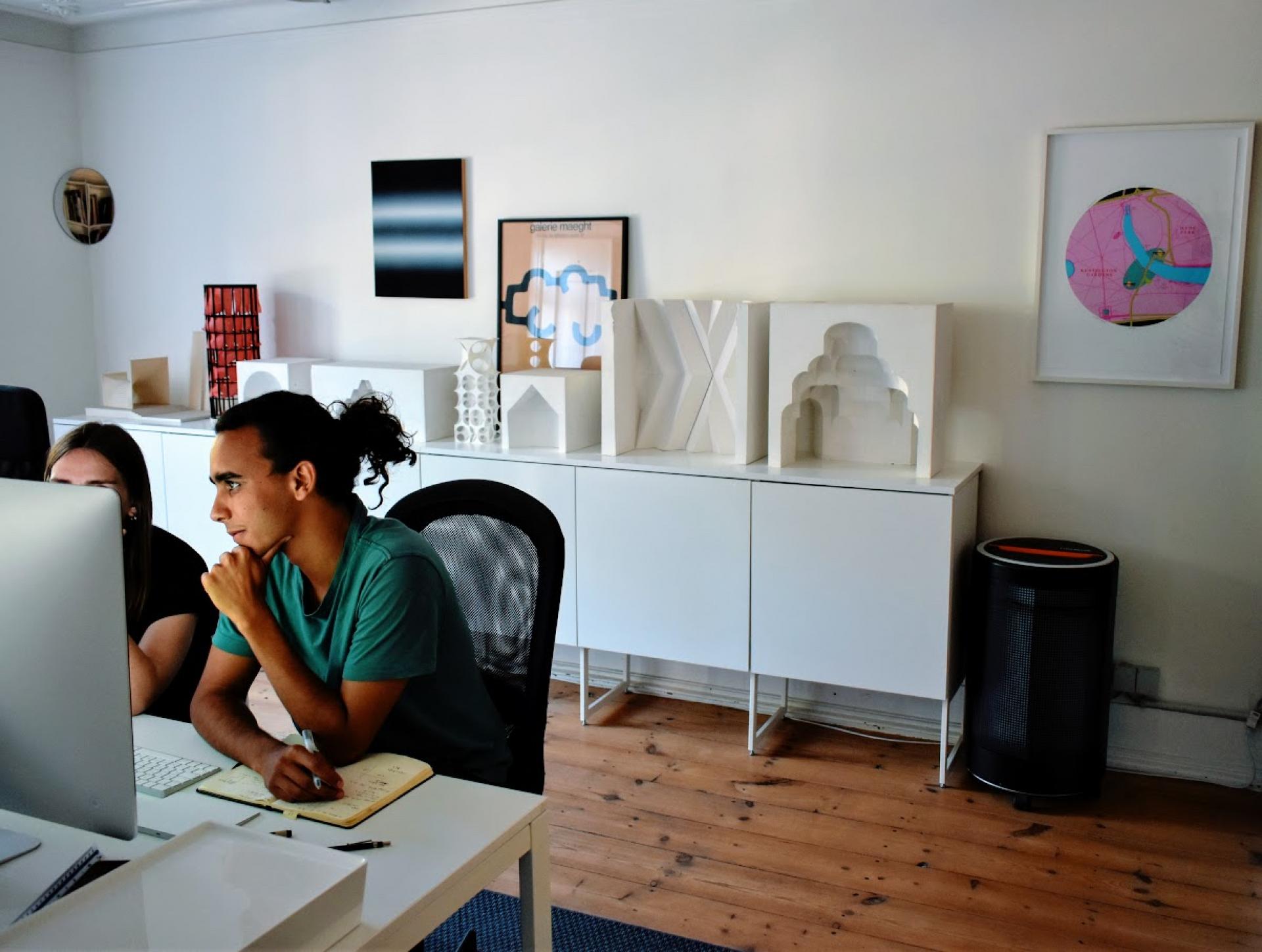 KWY.studio was founded in 2009 in Berlin by architects Ben Allen and Ricardo Gomes, and curator and editor James Bae from Los Angeles. Named after a magazine published in Paris in the 1950s and 1960s by an international group of artists-collaborators, KWY.studio was focused on creative collaboration from the outset. "The idea for this collaborative practice was to work with someone else on every single project we do", Ricardo says, joking how the array of things they have done over the last decade might bring about a certain sense of cacophony. The list of collaborators is indeed long and varied; it includes artists, writers, curators, educators, designers, and other architects. Collaborations result in the body of work now scattered all over the world: at any given moment, the practice is involved in about 10 different projects in different places. Rather than trying to break onto the international scene, this studio seems to have always been there. Ricardo explains KWY's international position as an organic one, tied to the studio's beginnings in the creative scene of Berlin, and grown from the professional and personal ties and networks of its founders and partners. The current crisis brought about by the coronavirus highlights some of the challenges of such interconnectedness by making international travel more difficult. Still, as Ricardo puts it, "this is the only way to work".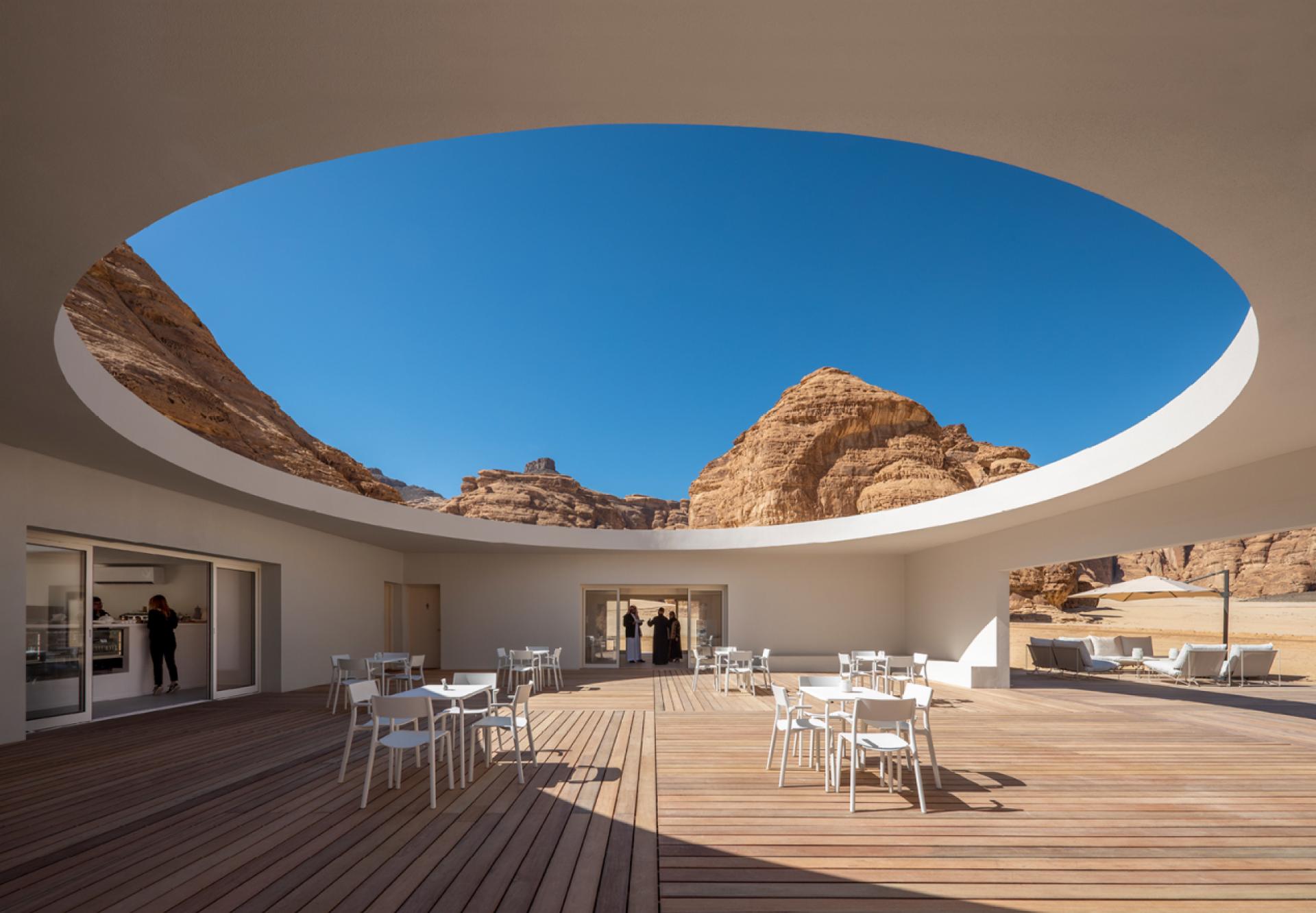 KWY.studio considers collaboration to be the central part of their creative process. Although collaborations differ and change depending on the project, which makes them challenging to typify or map their exact flow, the process always stays the same: the original idea is tested and rigorously debated until it becomes the best possible solution within the given constraints. "It's a good thing, to not have this preconceived idea of the result", Ricardo says, pointing out that the practice tries to keep the design processes relatively open and non-hierarchical as well: "The collaborative component is important, also within our studio: I try to give the guidance and steer the process a little bit, without necessarily being the one who approves or disapproves of the solution."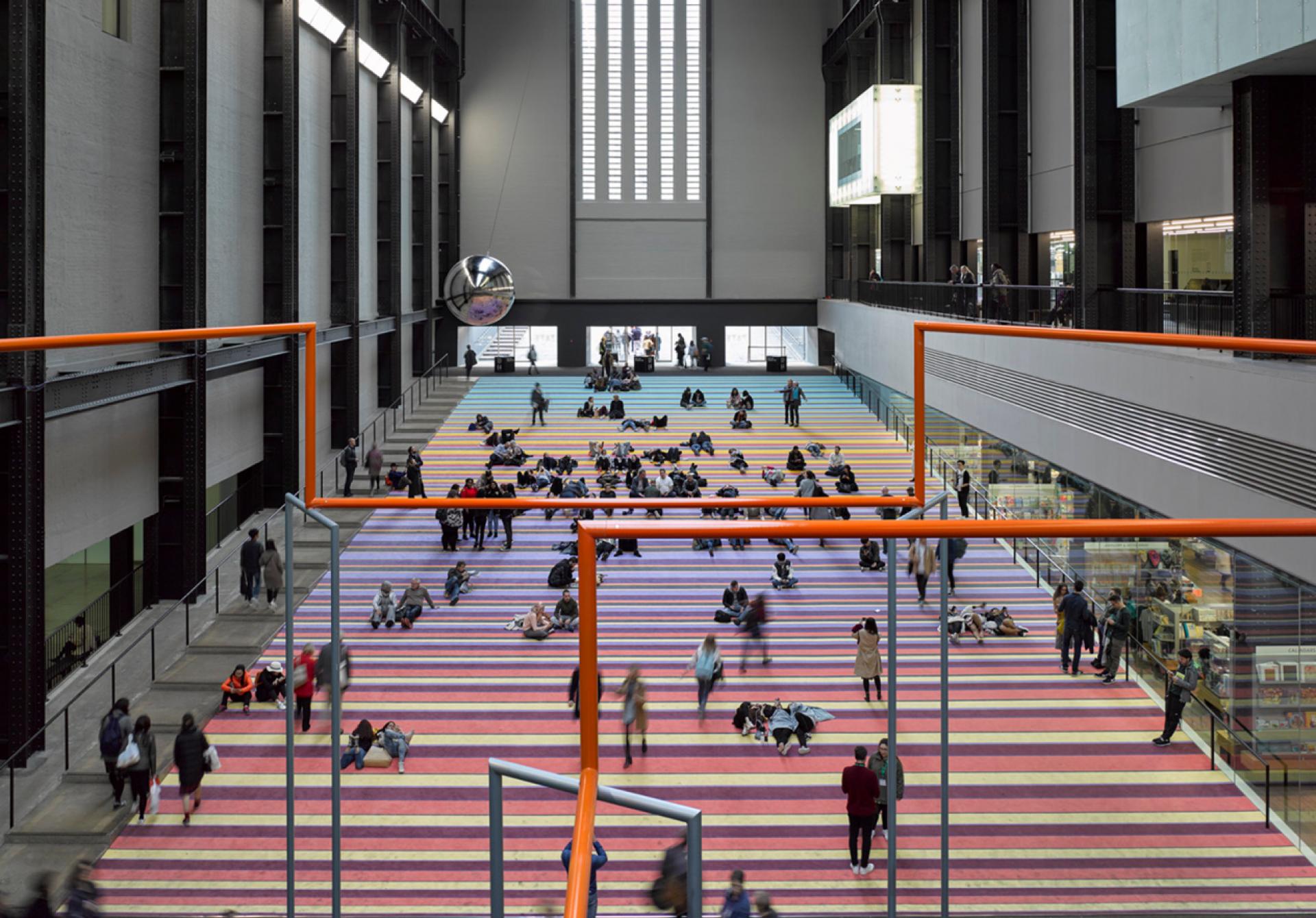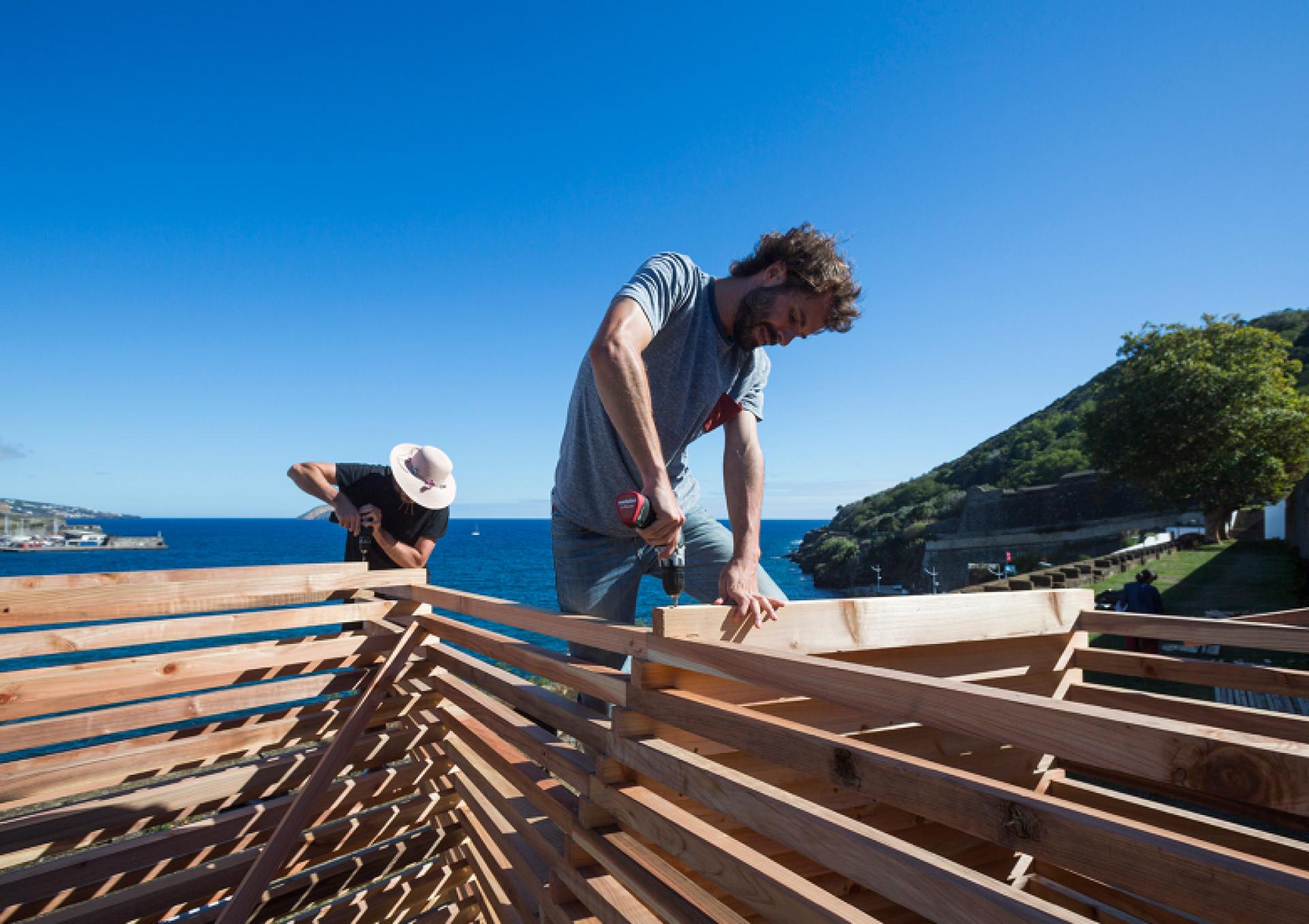 To be good collaborators, young architects need to know that, as architects, they can cover an array of different positions within the process – that they can do many different things, not all of which is architecture. As an educator who used to occupy teaching positions at UDK in Berlin and at DIS Copenhagen, this is what Ricardo sees as important for the new generation, along with the understanding of the necessity to take the time to learn, to adapt, to overcome the problem. In his own words: "Many architecture students, or people just out of university, have very transient work experience; they want to be in one place for six months and then move on. We always tell them that we would rather have a minimum of one year engagement… We get hundreds of applications, and that's truly a gift. But it seems that many young people today don't see the fact that for you to learn something, you actually need to be in a place for some time, and it takes more than a few months. There is this belief that if you are unhappy, you must move. Well, sometimes it's OK to be unhappy for some time, to use that time to learn, to understand, to resolve a problem instead of just leaving."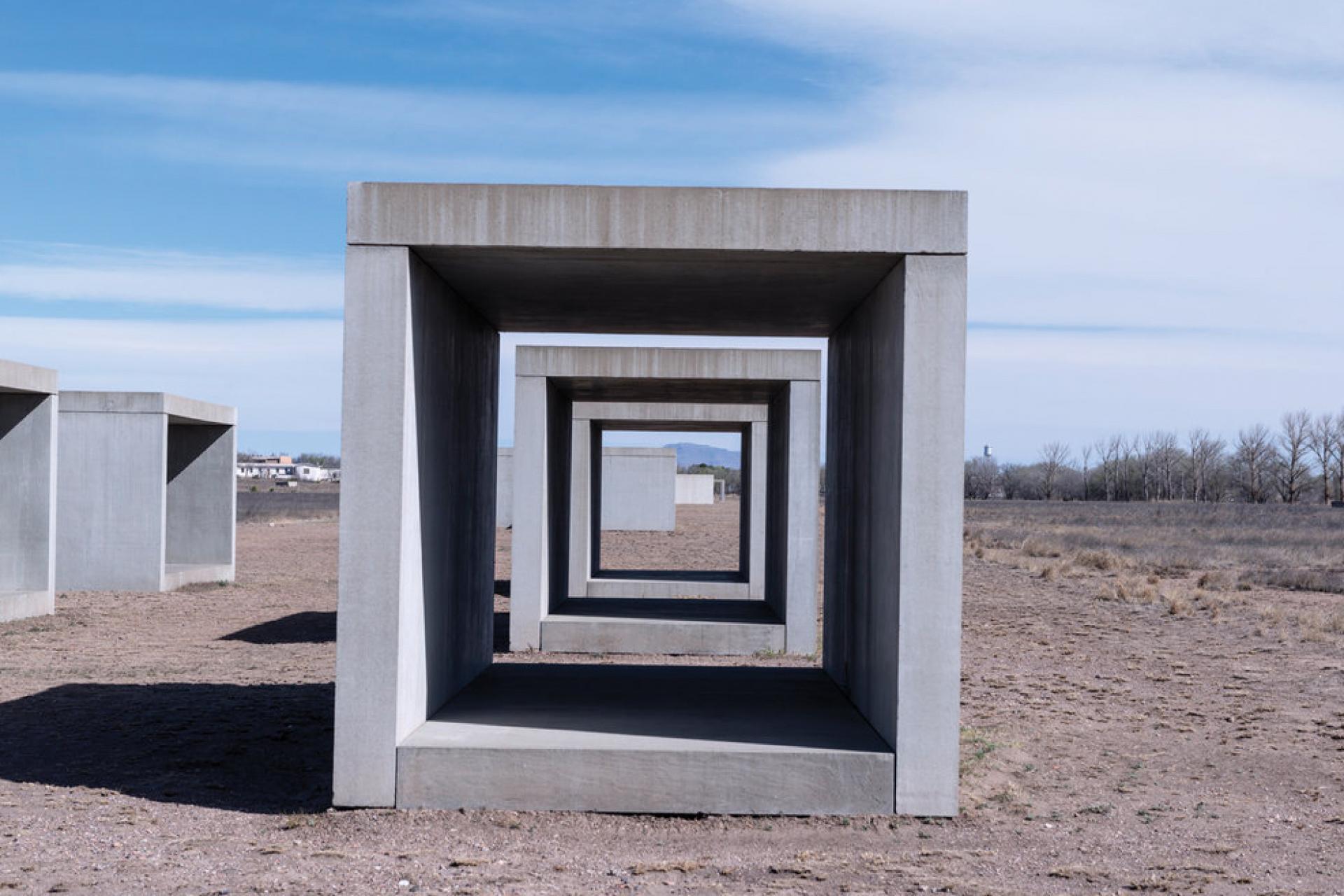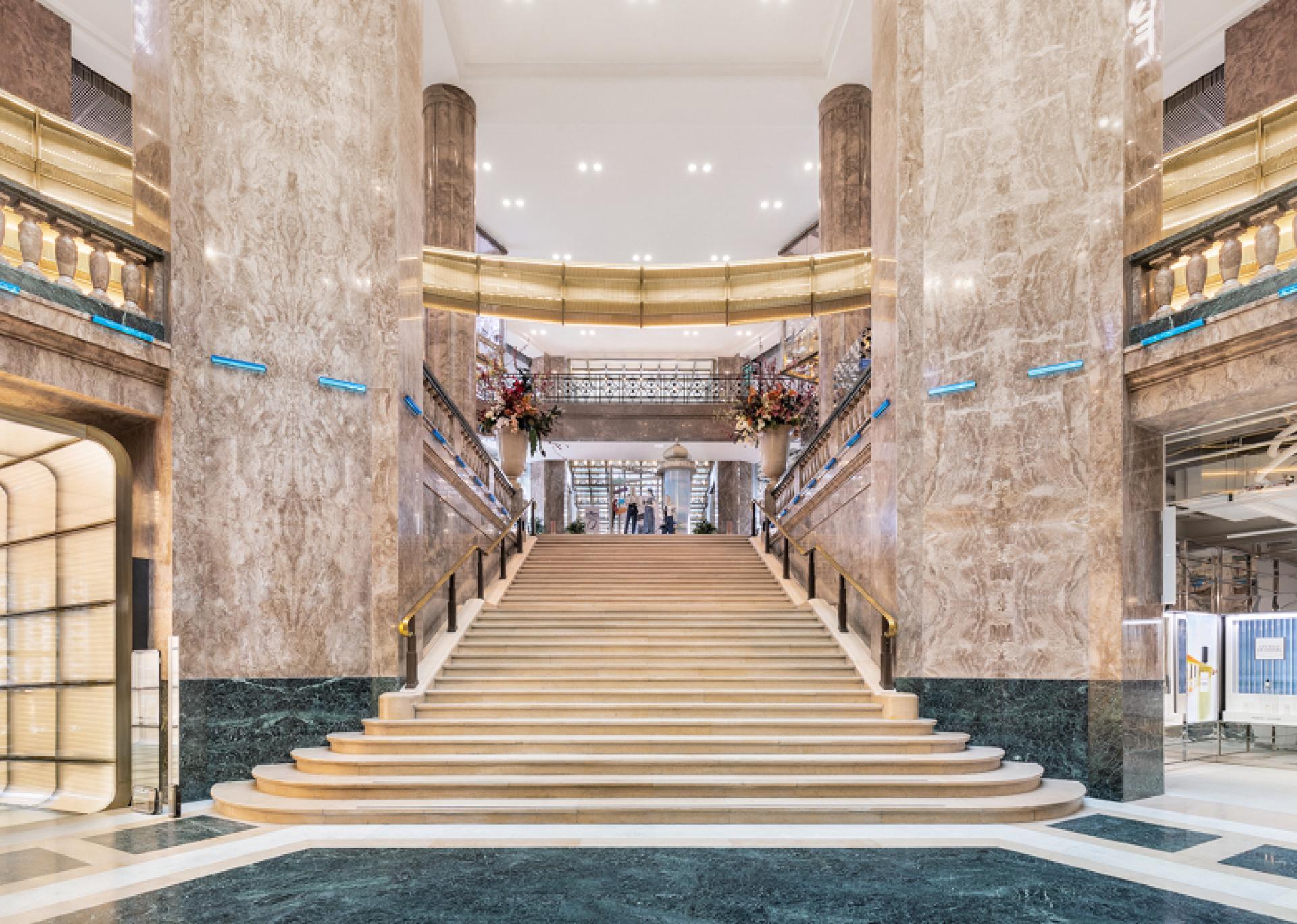 The stance of KWY.studio towards the issues society is facing today is reflected in their work. The practice doesn't focus on activism but sees political and social considerations as vital to any decision that the architect makes - as inherent to architecture. One of their recent works responding to the issue of climate change is Après Vous, Le Déluge - another collaboration with SUPERFLEX, whose art often deals with this topic. This installation in Galeries Lafayette in Paris shows what the water levels will be in 2050 if nothing is done to stop the climate disaster. According to Ricardo, in addition to collaborating in such conceptual works, KWY.studio is interested in coming up with long-term architectural response to the rising sea levels: "We have been working, also in collaboration with SUPERFLEX, on projects with the idea of potential structures built above ground now, which will eventually be submerged. How do you deal with such a request today? How do you build something today that you know will be submerged, or at least under pressure because of climate change?"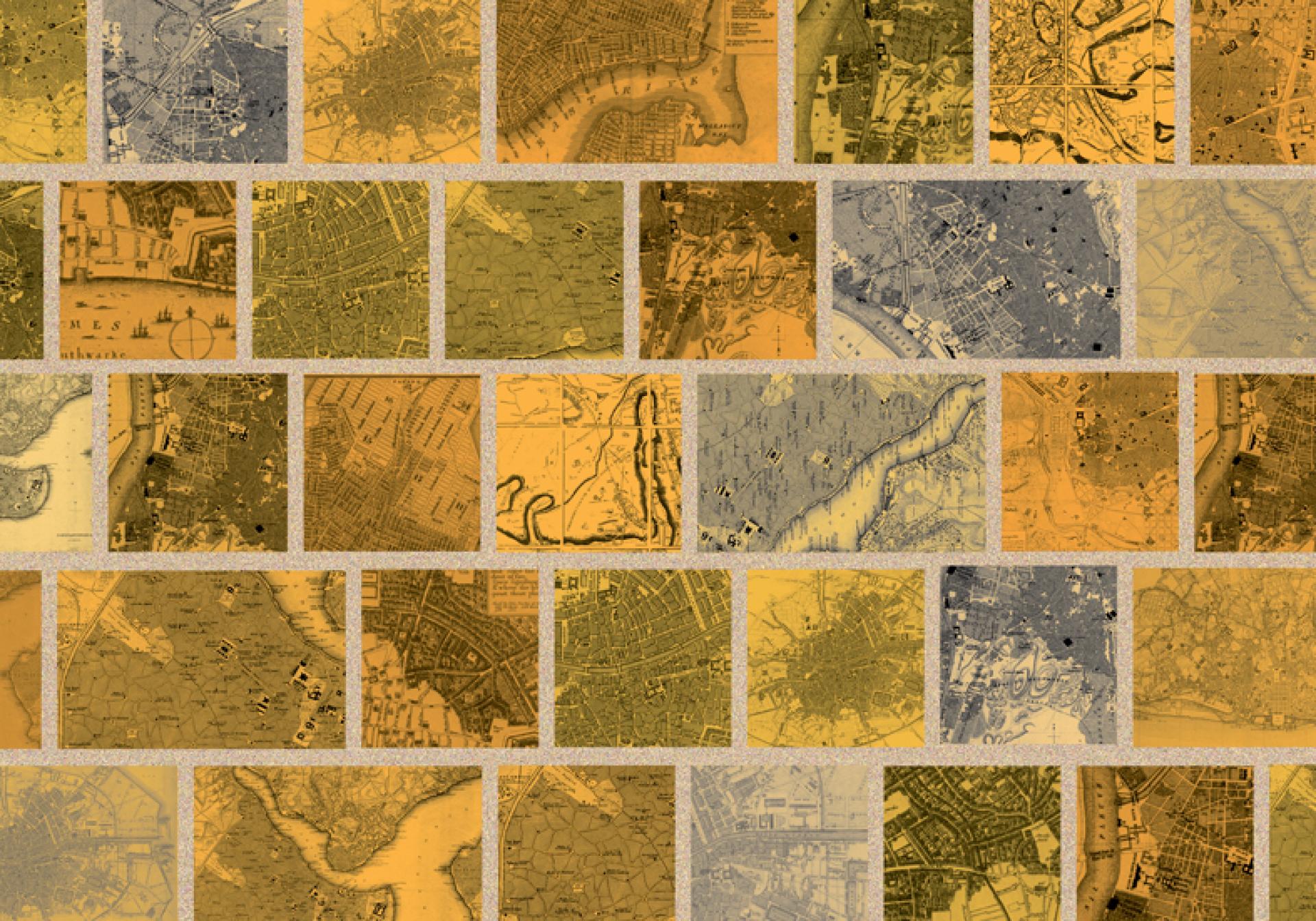 Today it seems particularly relevant to mention that I first got to know KWY.studio through their work on Planning for Protest, an exhibition and a publication presented at Lisbon Architecture Triennale in 2013. As a project which examined the role of architecture in shaping, defining, or limiting the flow of protest within urban space, it seems to be another work of KWY.studio resonating with the current crisis. Ricardo points out how Planning for Protest was inspired by a wave of unrest at the time of a deep economic crisis, whereas the issues we're experiencing today are different, more complex, just as their underlying causes. Although the Planning for Protest publication has been in exhibitions over the last couple of years, the popular interest for the project grew noticeably over the last couple of months. As Ricardo explains the sudden surge in popularity of the project's old Facebook page: "I guess there are more people searching for protest and space and architecture and coming across this, which is quite interesting."
It's evident that the repercussions of the multifaceted contemporary crisis affect everything, from how we work and what we read, to how we protest and where we go. As our conversation draws to an end, the unexpected quietness of summertime in Alfama tells plenty about how the city of Lisbon has changed, how tailored to the masses of tourists it became, how empty without them. "There's a certain uncertainty," Ricardo concludes, as we leave the terrace in Campo de Santa Clara.
KWY.studio
Travessa do Conde de Avintes 1, 1100-155 Lisboa
-
by Sonja Dragović