Adieu 2020
On the most digital year in Architectuul/s history we were following the most important stories of the Architecture, following the Future Architecture Platform, Kaunas 2022, Lisbon Architecture Triennial, Foundation Calouste Gulbenkian.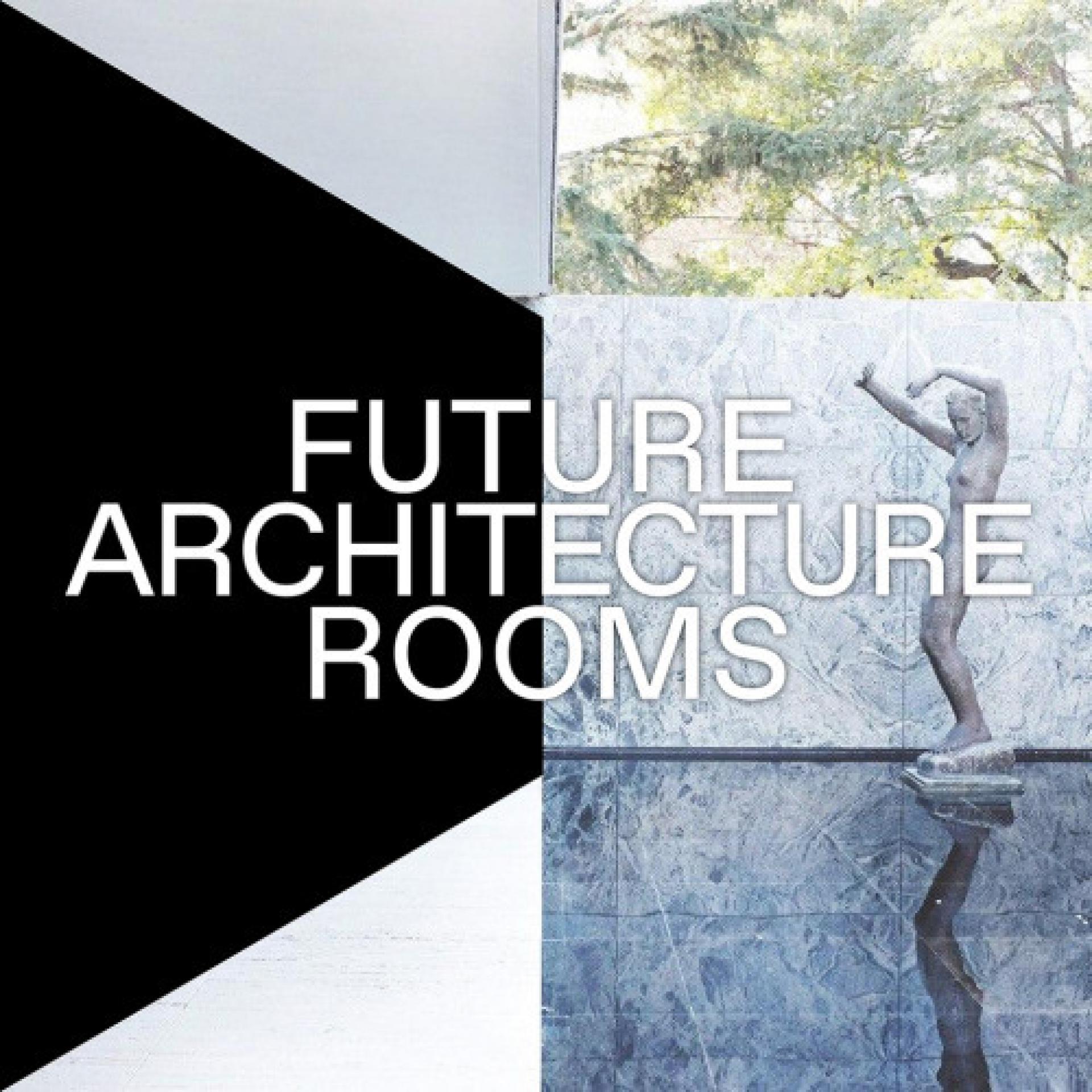 Ten curators shared their Forgotten Masterpieces from all over the world. If you have some Forgotten Masterpieces to share, contact us and become the next FOMA curator!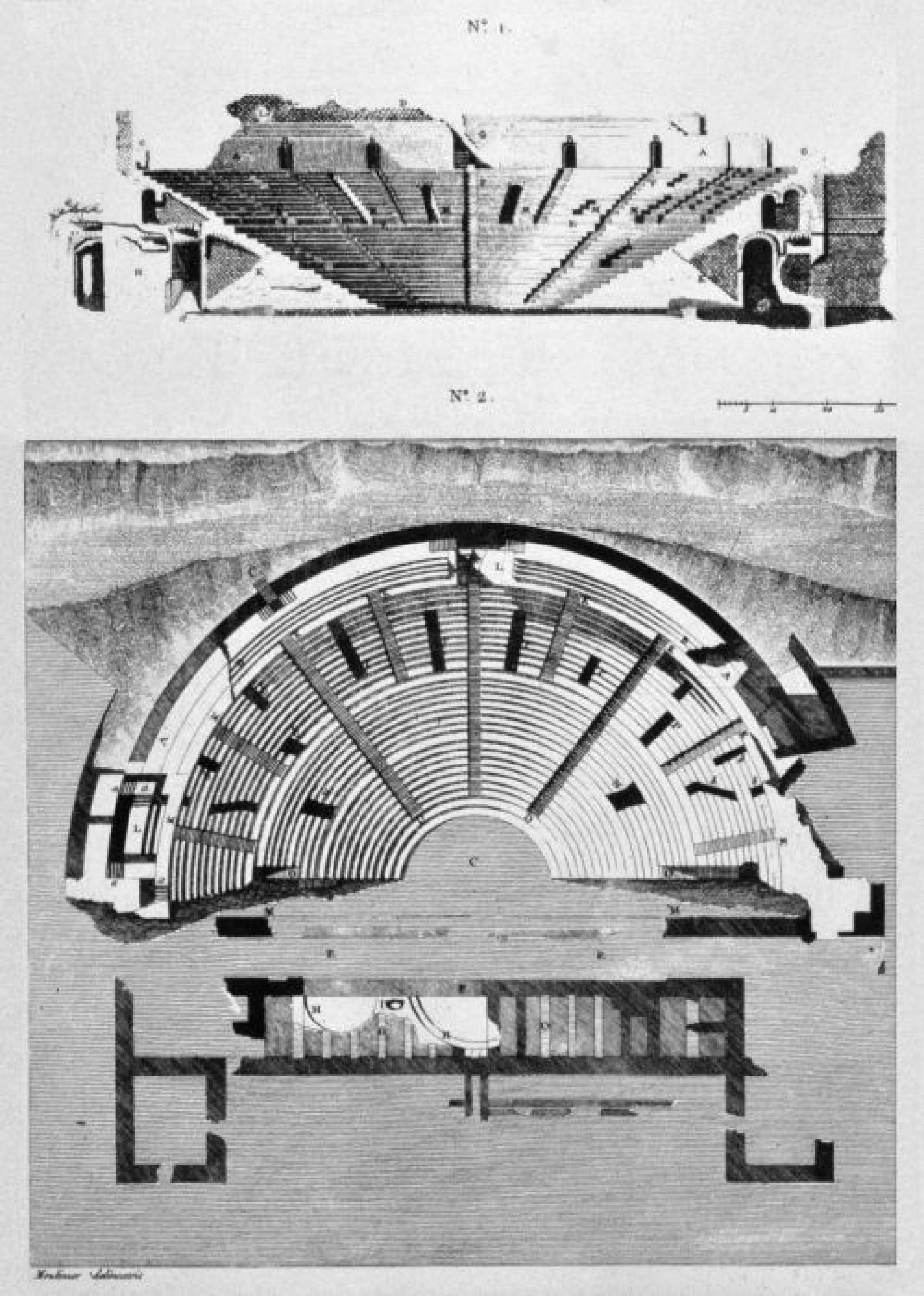 In 2019 we have discussed with Enrico Porfido from País(vi)agem and Arian Lehner from Mies.TV about their Zoo Story, Roberto Conte, Helena Dudova and Daniel De León Languré.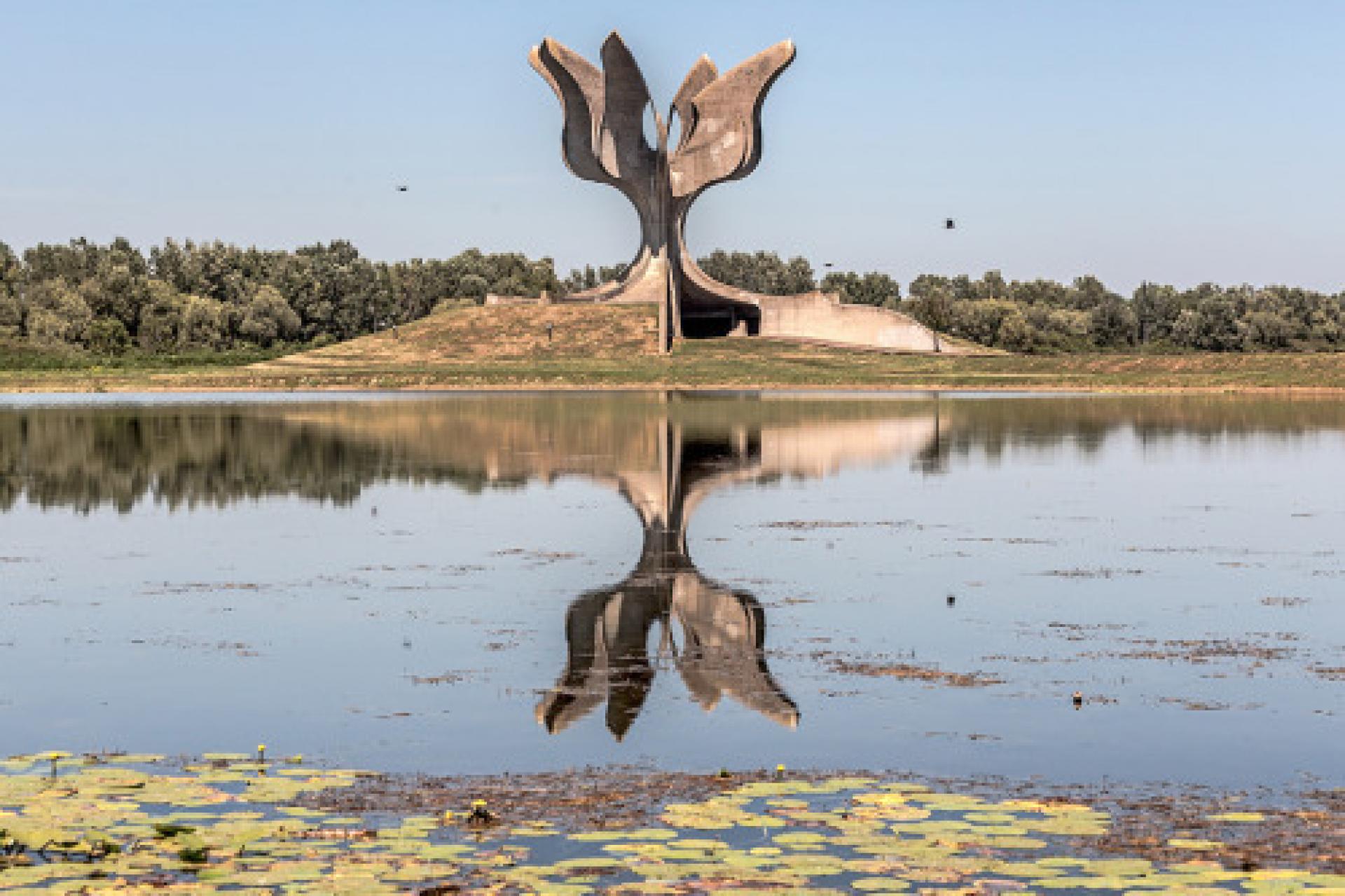 With Alessio Rosati we initiated the Venice Architecture Biennial - Cold Cases campaign with contributors Bekim Ramku, Mladen Jadrić, Thibaut de Ruyter, Elian Stefa, Tania Tovar Torres and Florian Strob.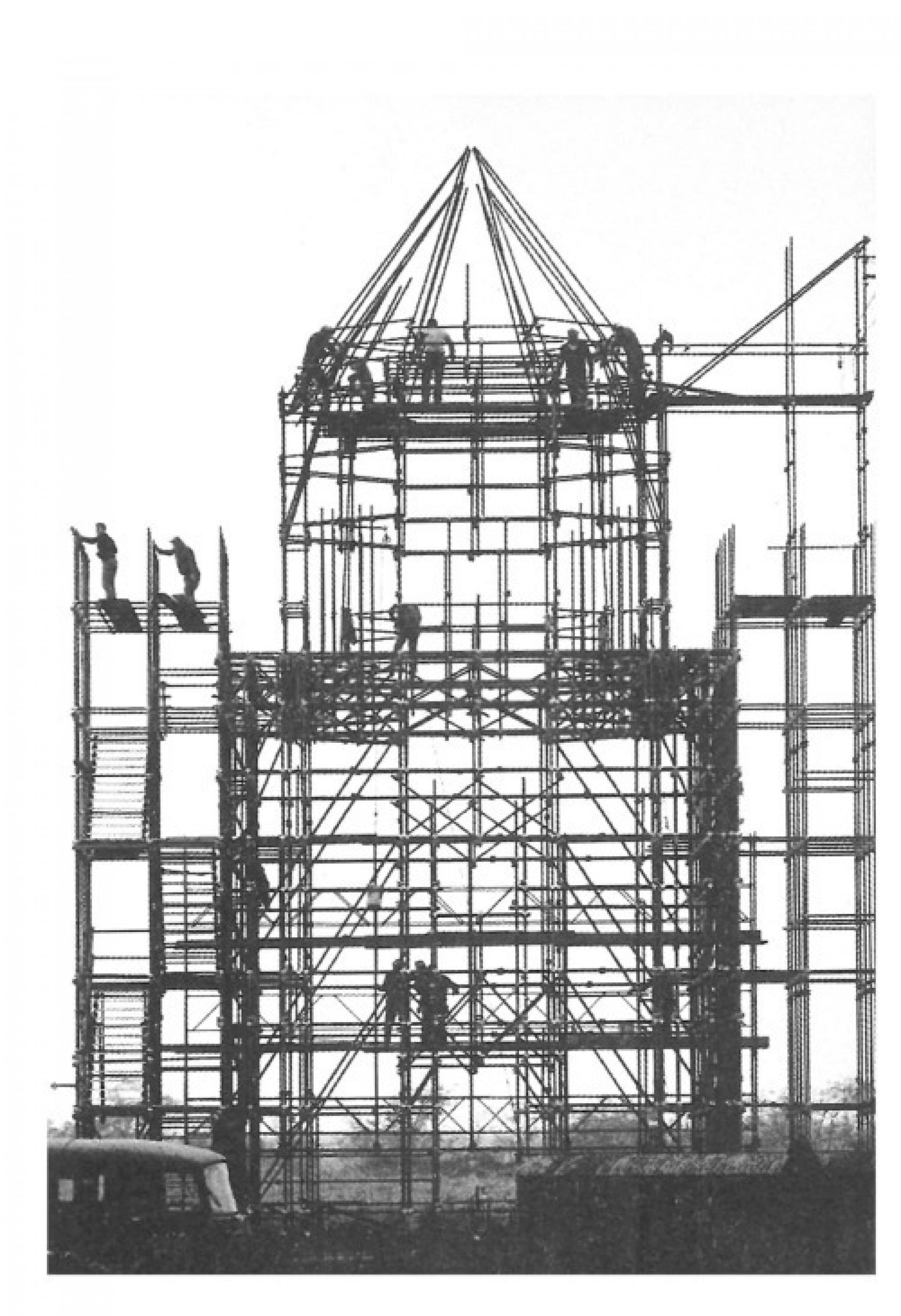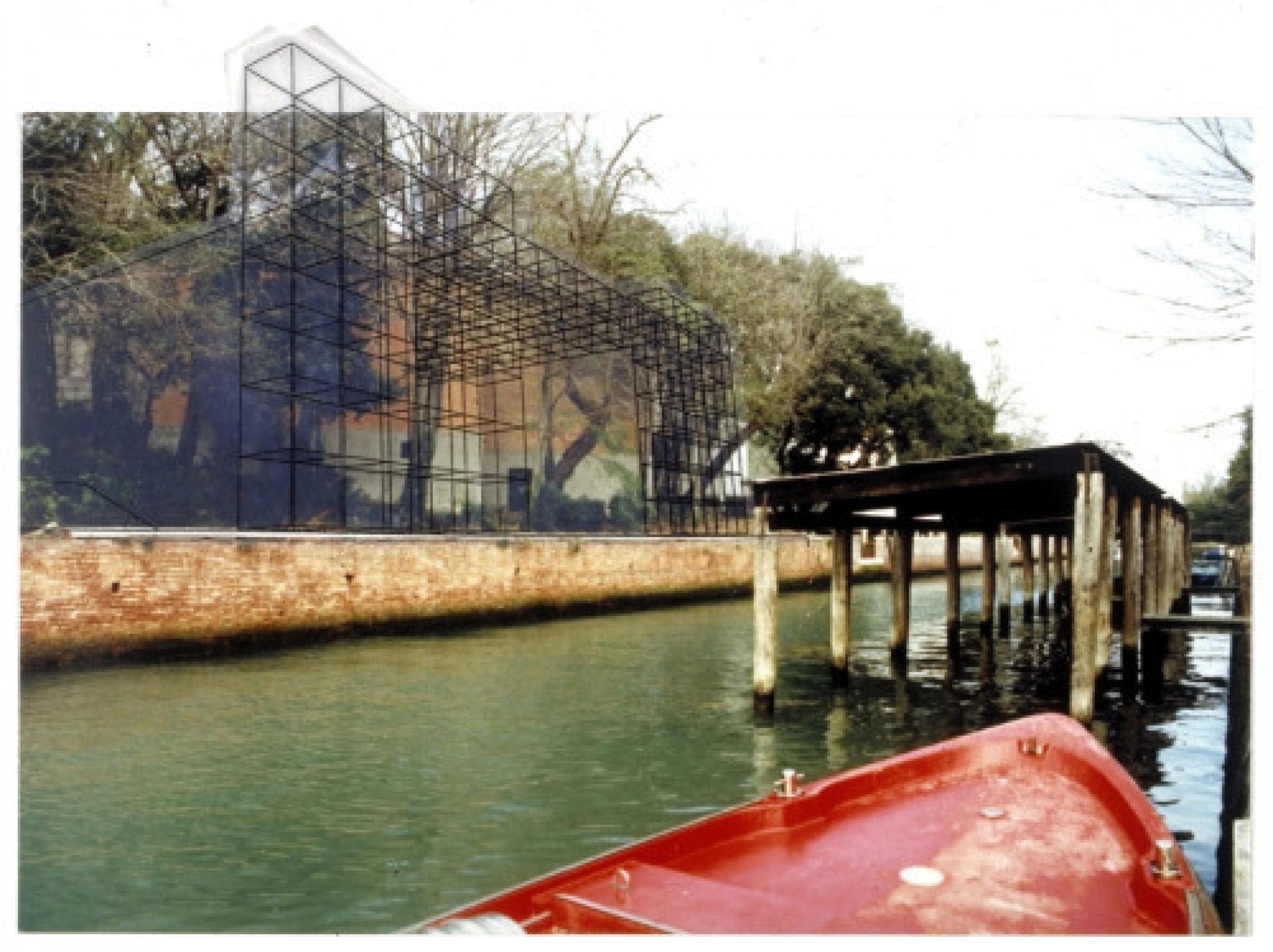 We also said goodbye to special people that Architectuul was connected personally and professionally.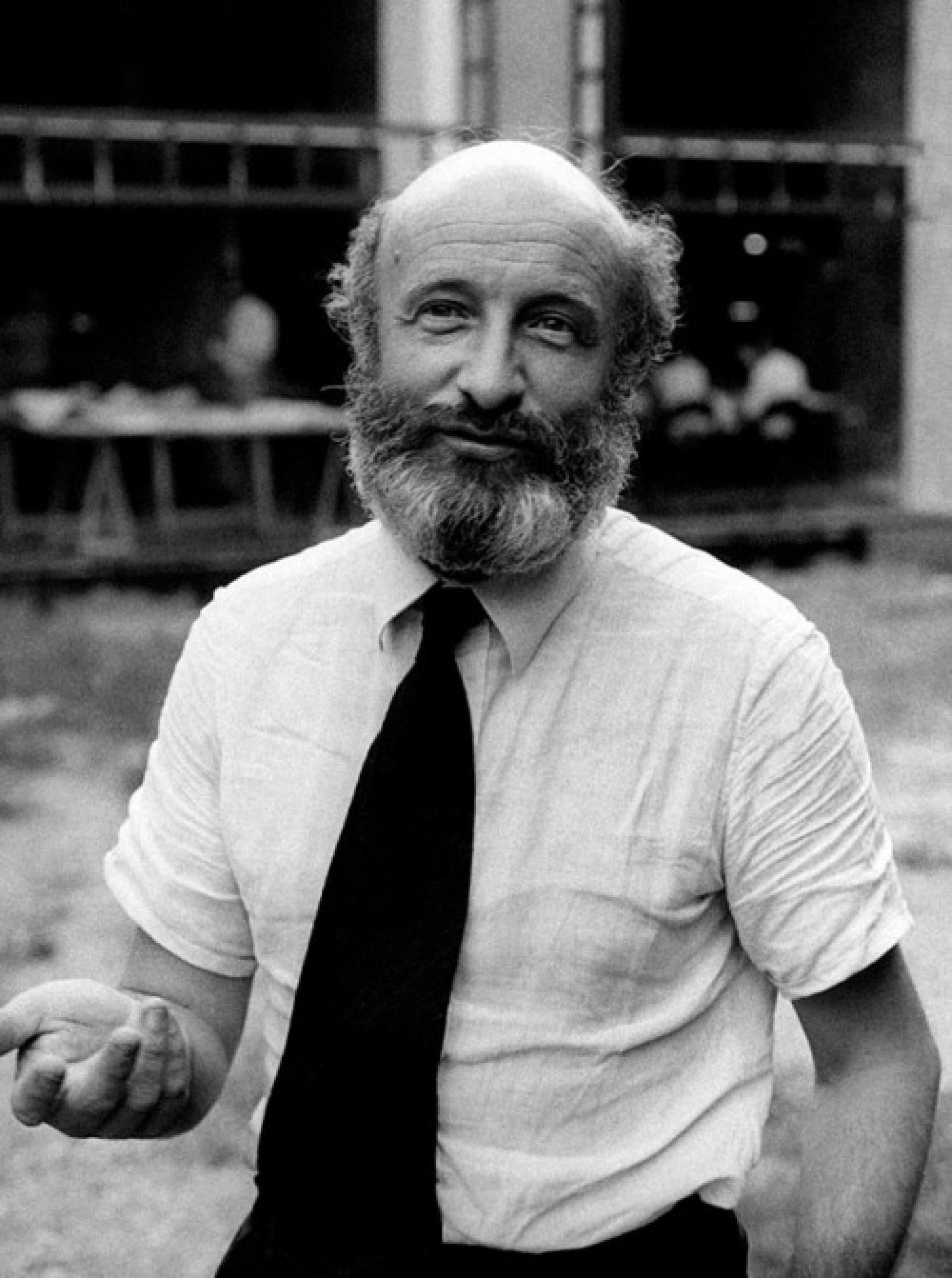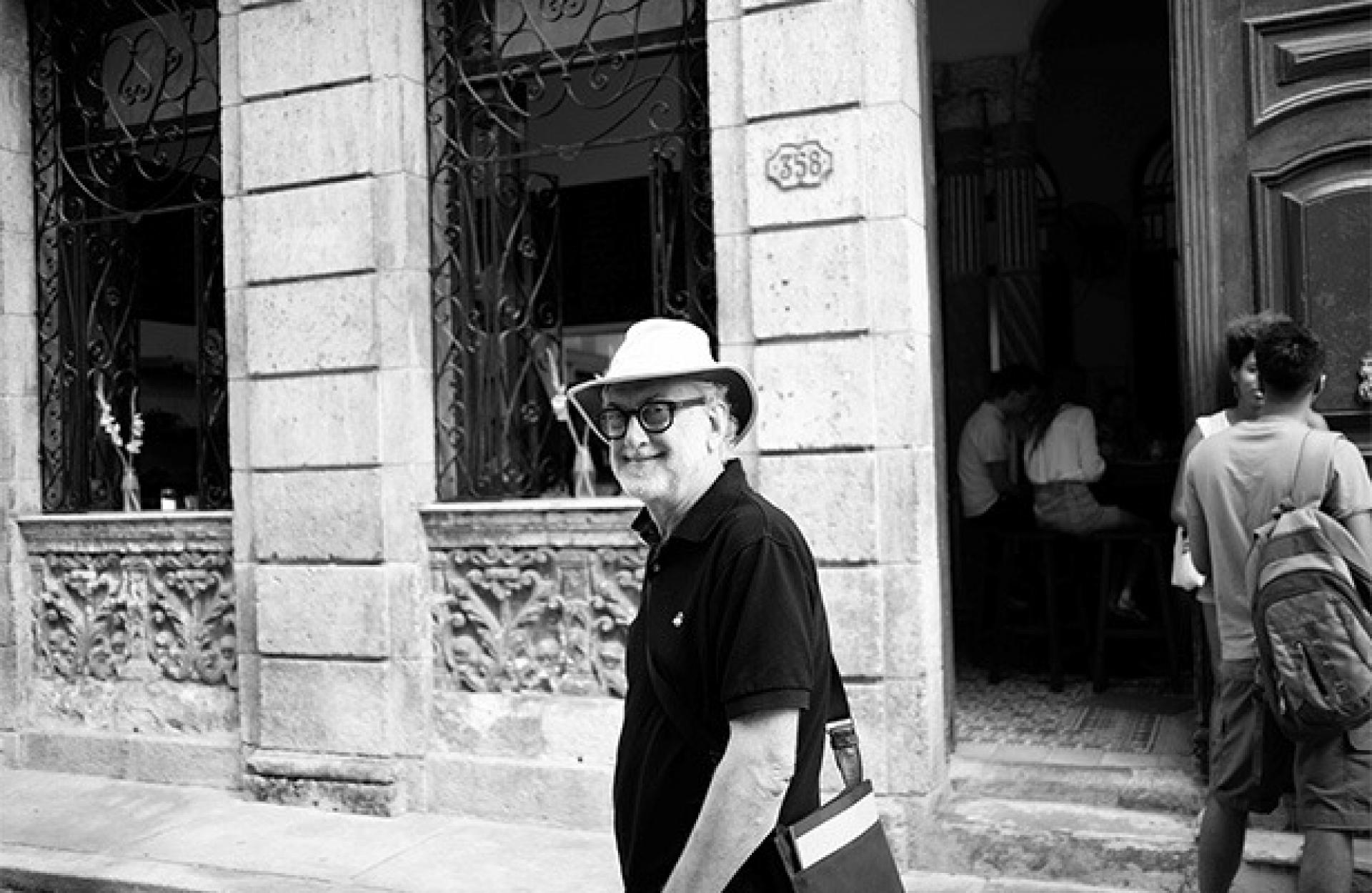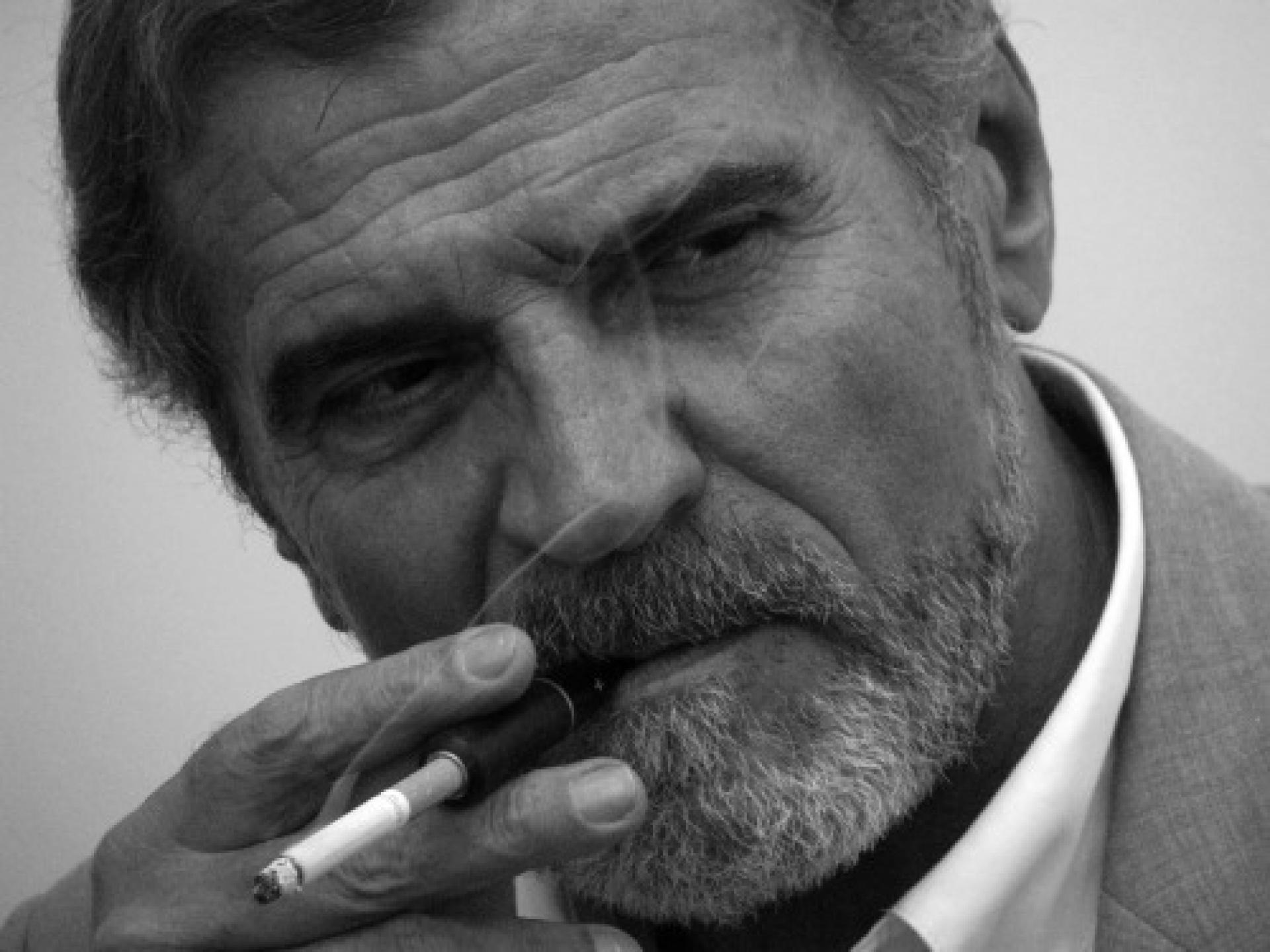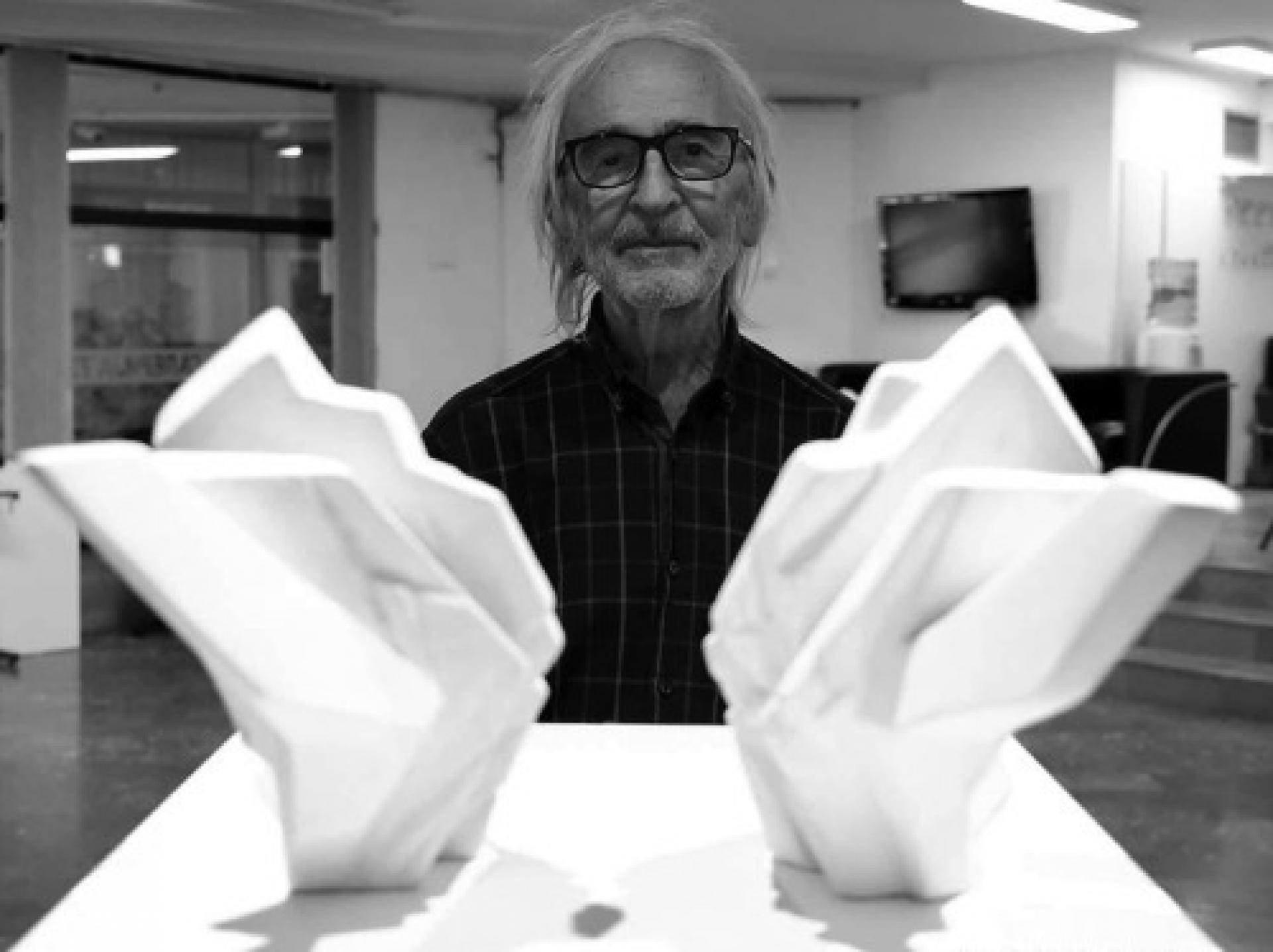 Farewell Michael Sorkin, Vittorio Gregotti, Spasoje Krunić, Miodrag Živković.