Photographers: Vase Petrovski
Vase Petrovski is an architectural photographer from Skopje, which is mostly presented via his brutalist architectures via Architectuul's Pinterest Board.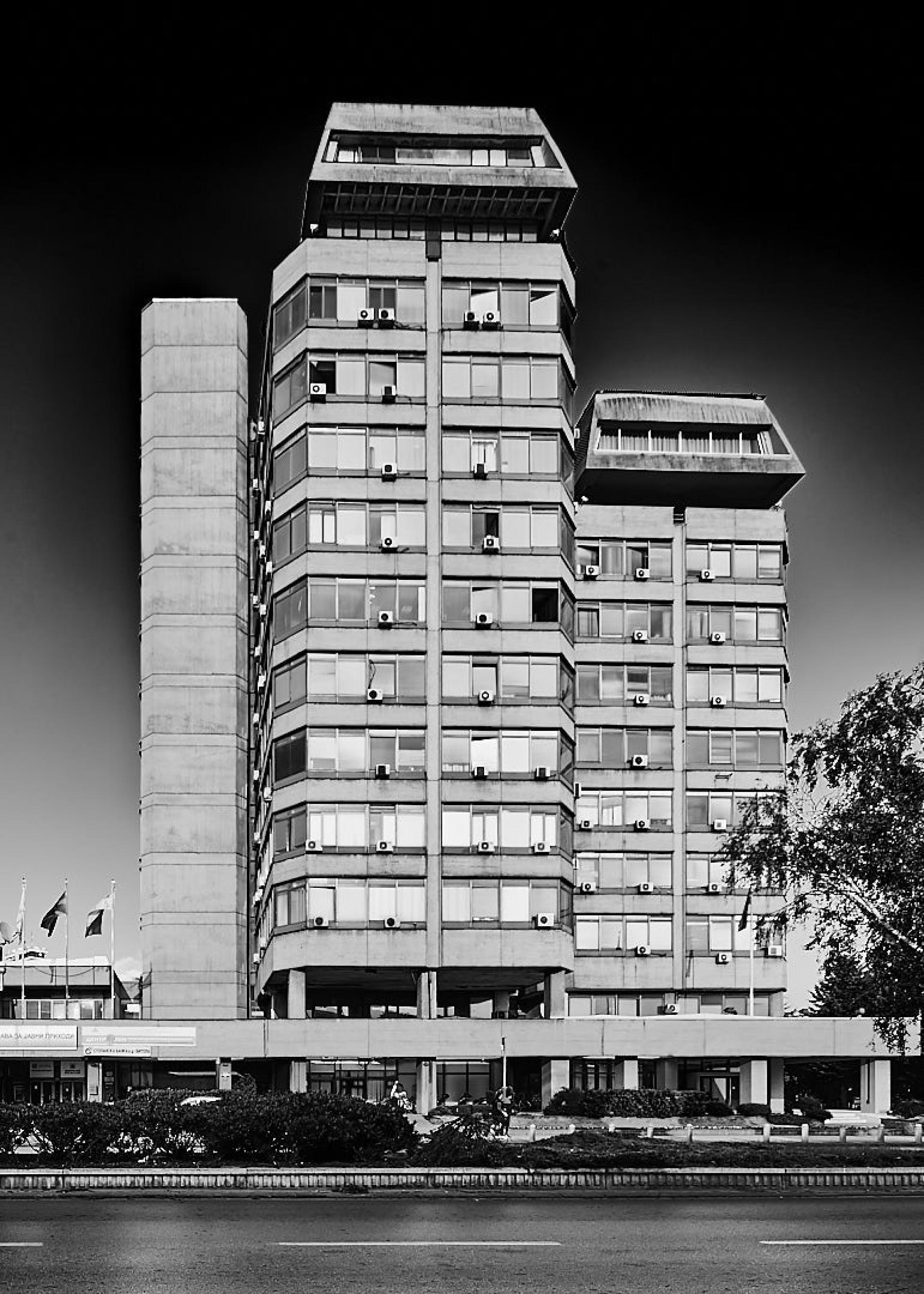 How did you start with architectural photography?
VP: I was fascinated by the light during my childhood and I was playing with shadows, lights, and reflections. I remember I got in some dark space and light painting with a small torch or a candle.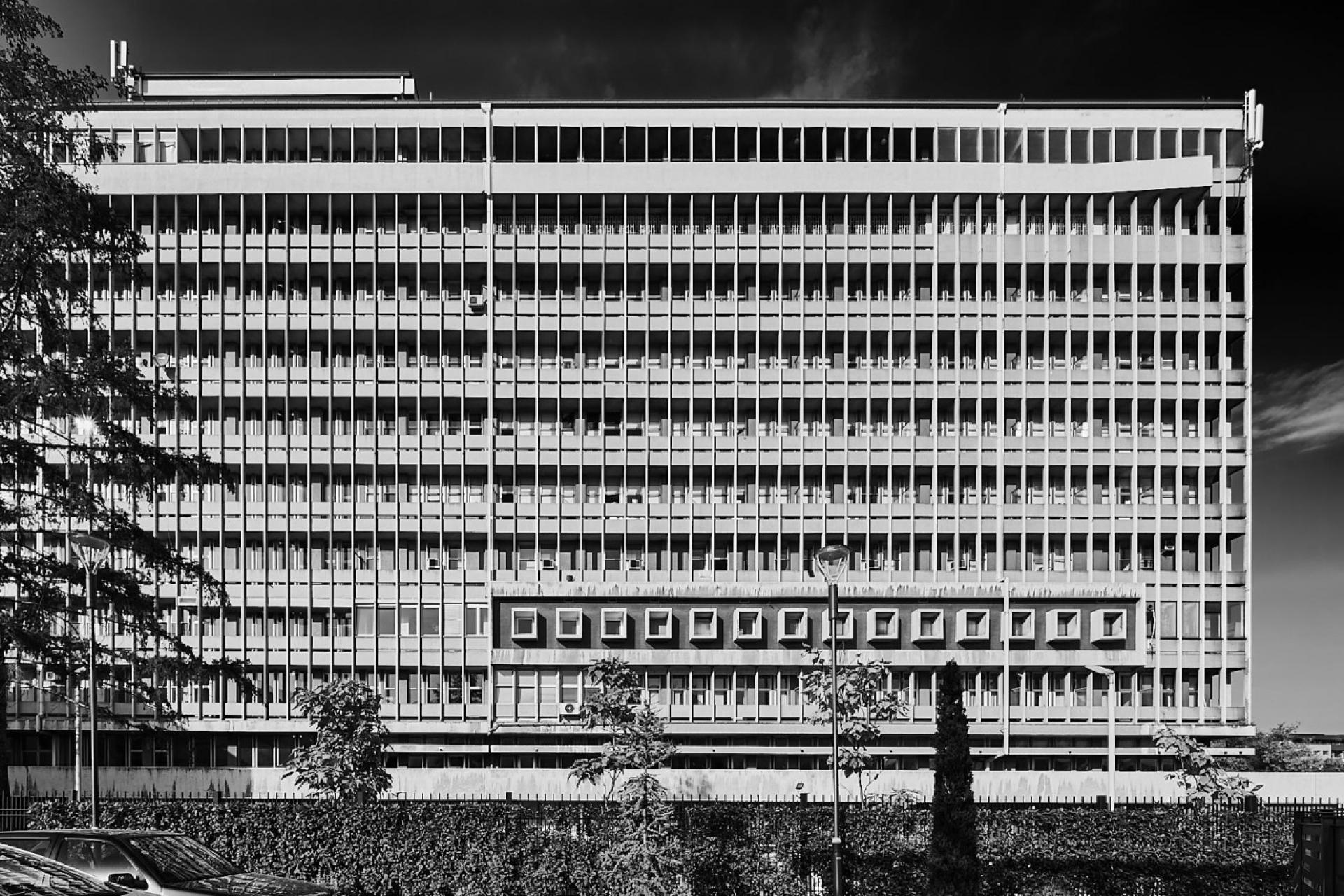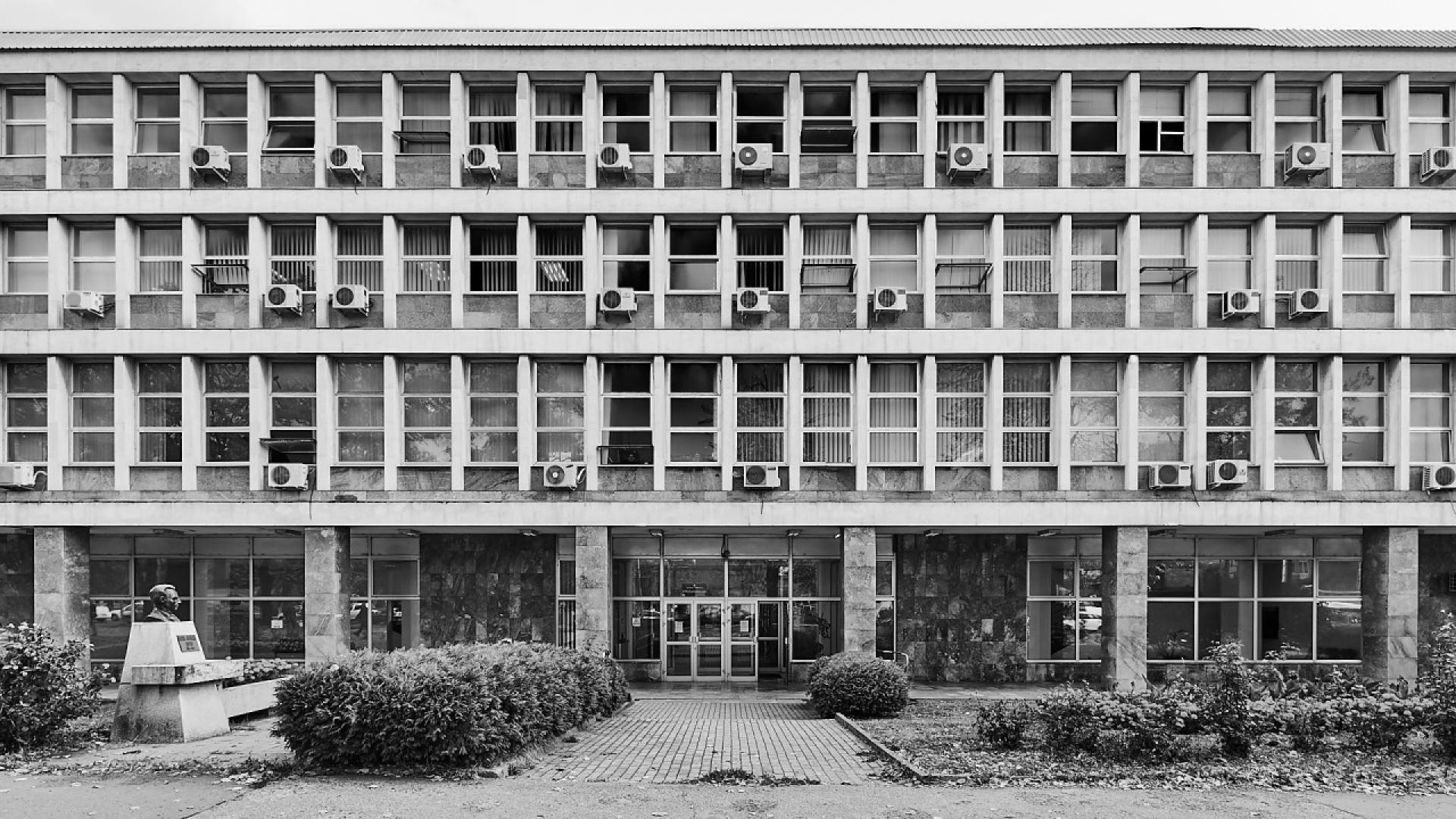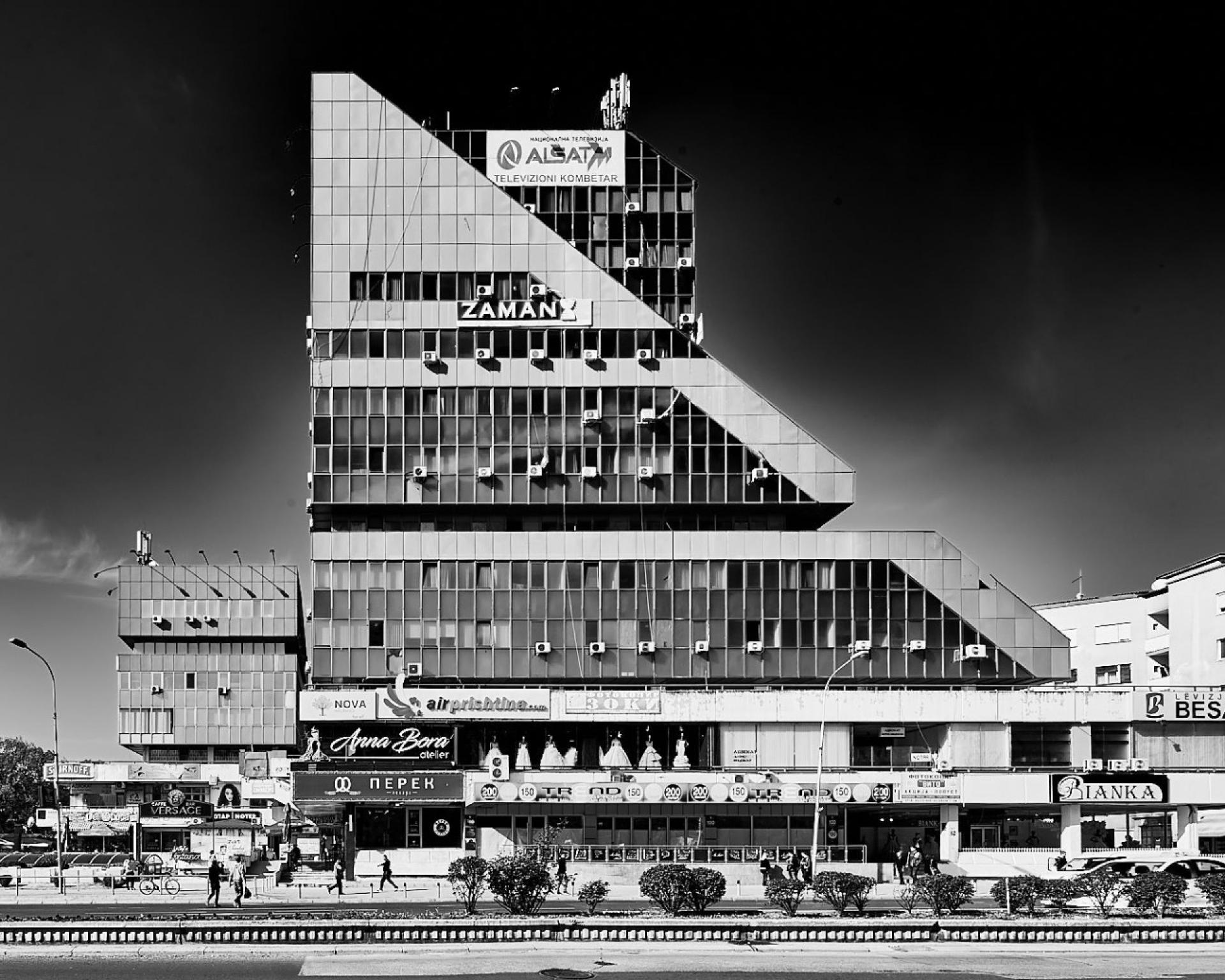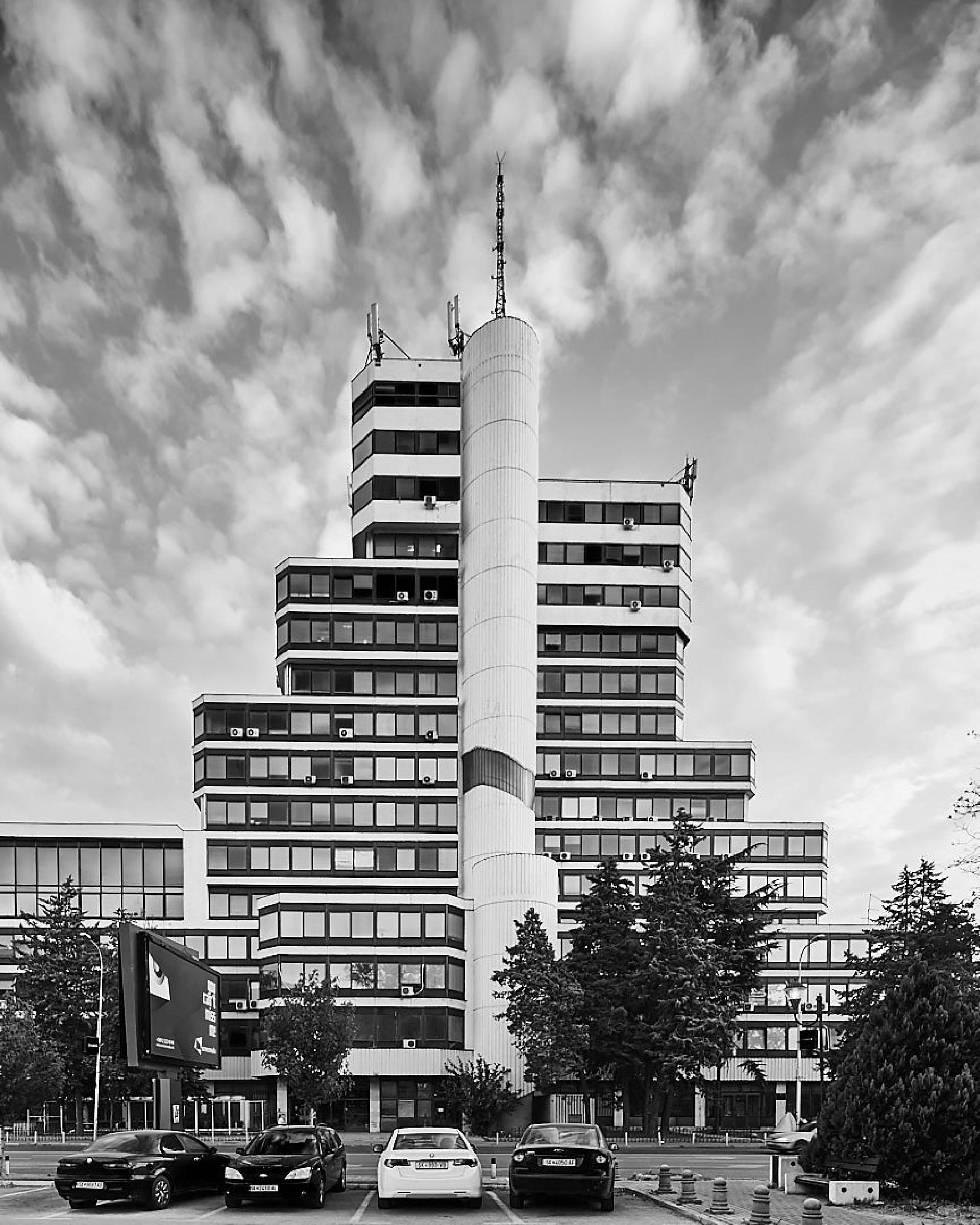 At the beginning of my career I started working in all kinds of creative things in advertising industry for more than 10 years. After that I upgraded my knowledge by studying art. At that point I realized that photography was my true passion, therefore I started working as a professional photographer.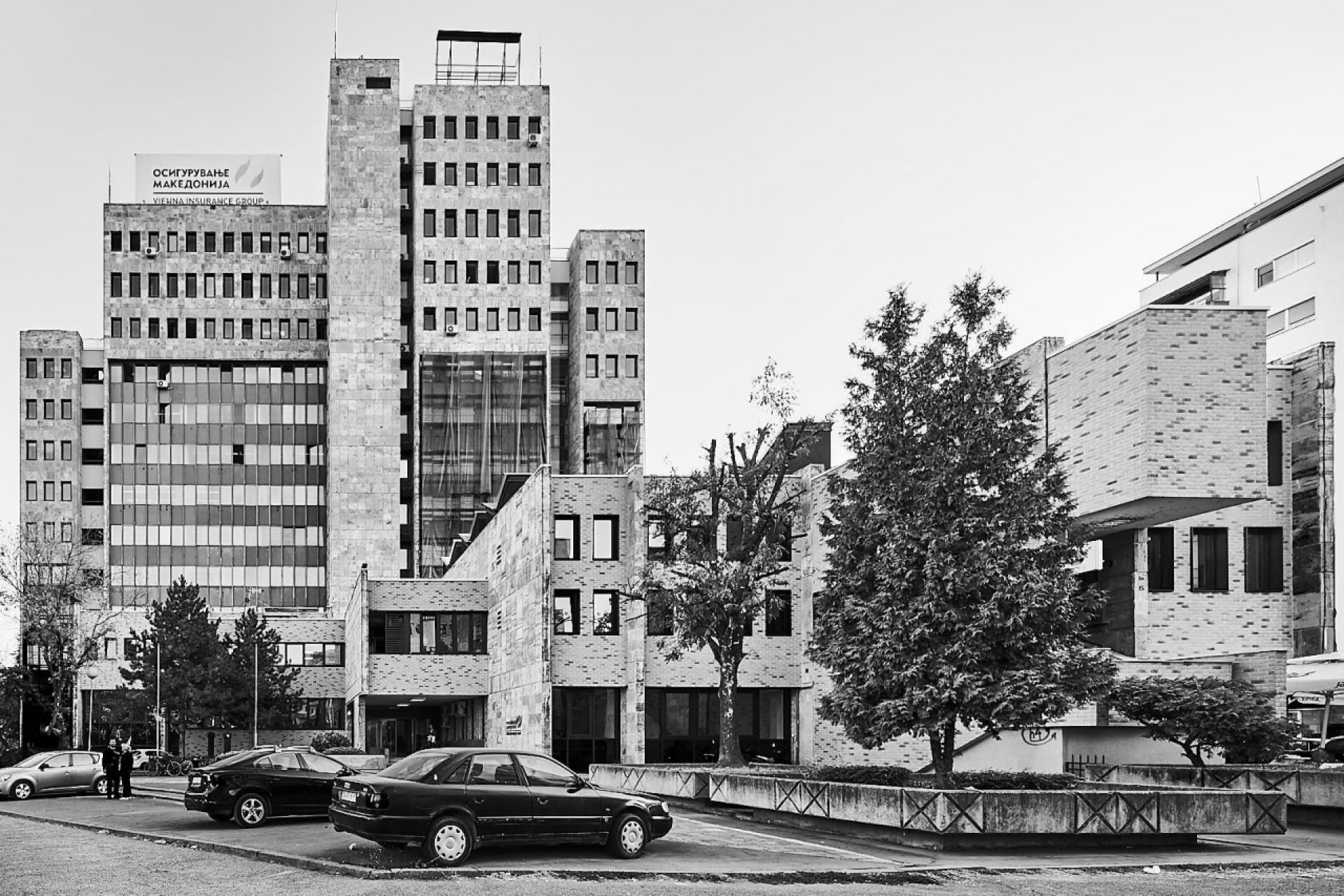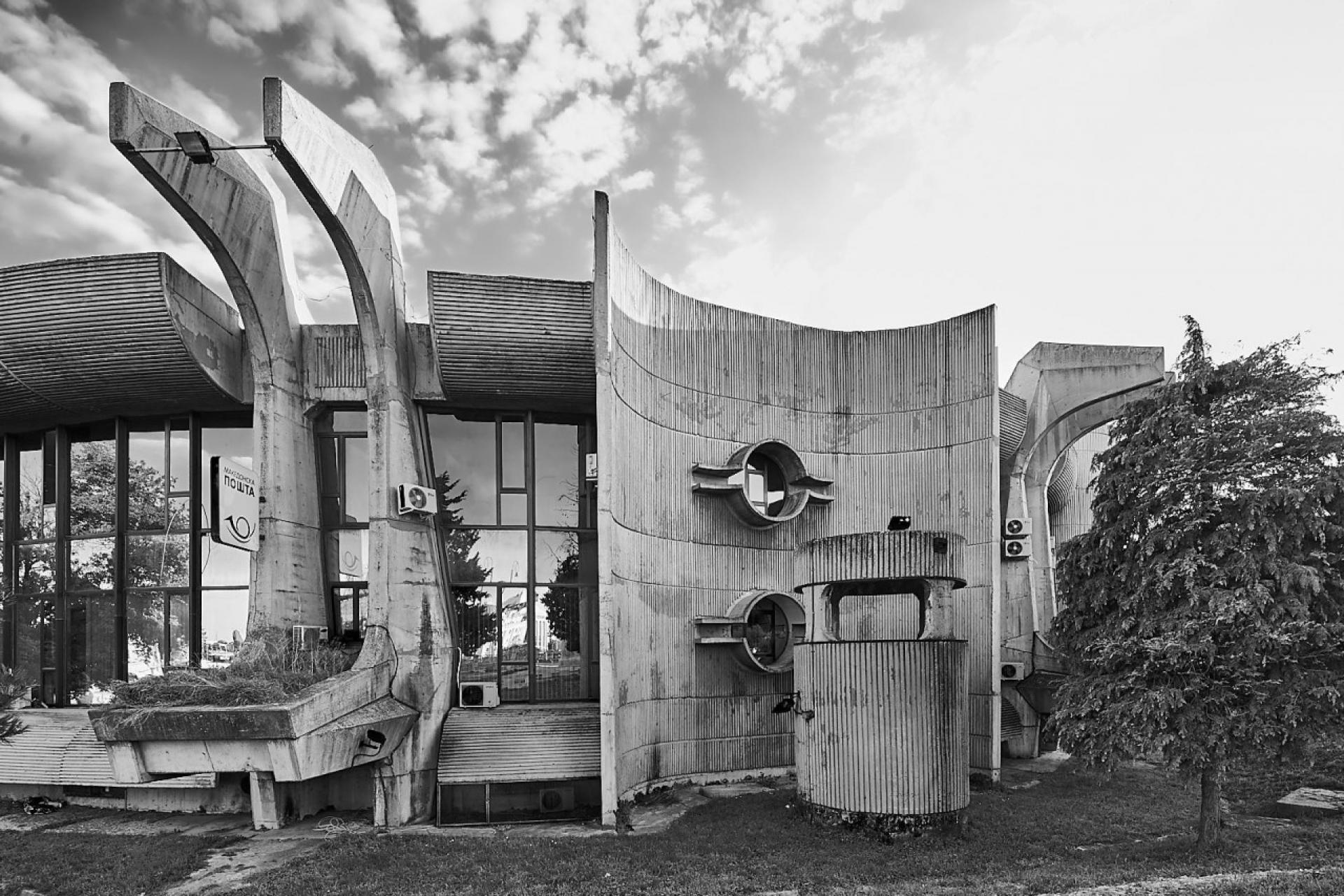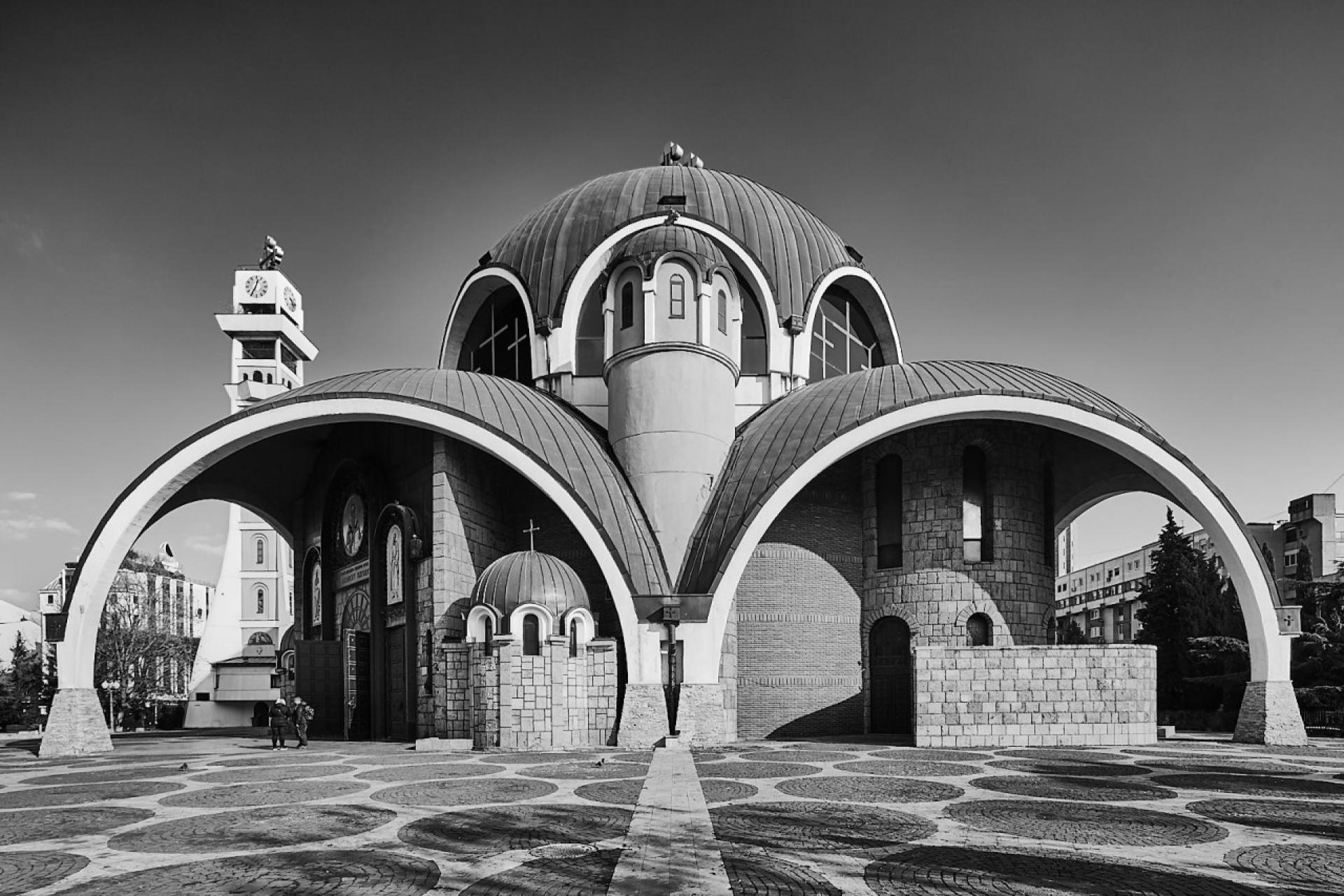 What is the role of photography in architecture?
VP: Buildings were one of the first models portrayed in the history of photography and photography is an automatic drawing or a direct imprint of the constructed world with impressive accuracy on details and the closeness to reality, which is a perfect medium for presenting the architecture.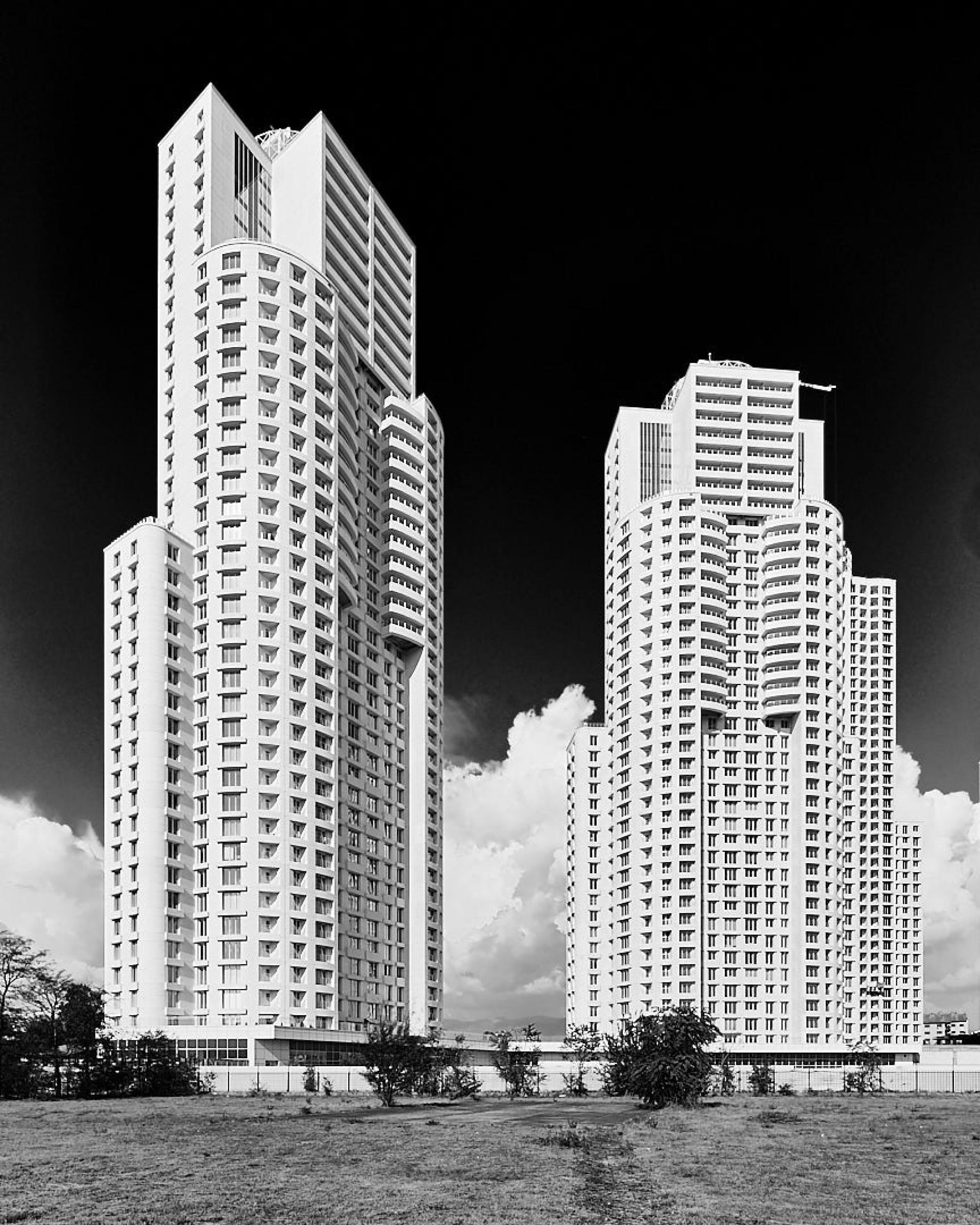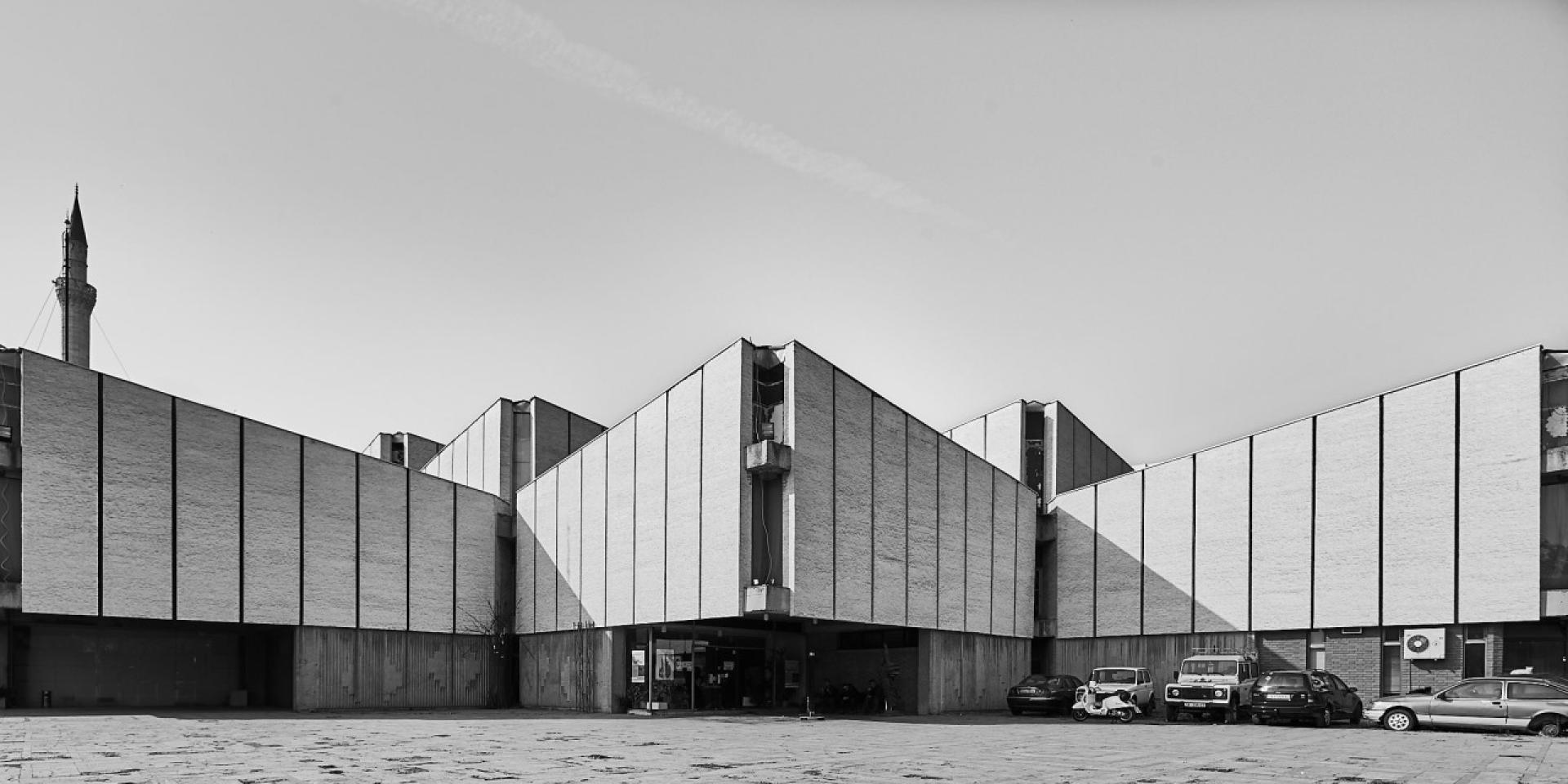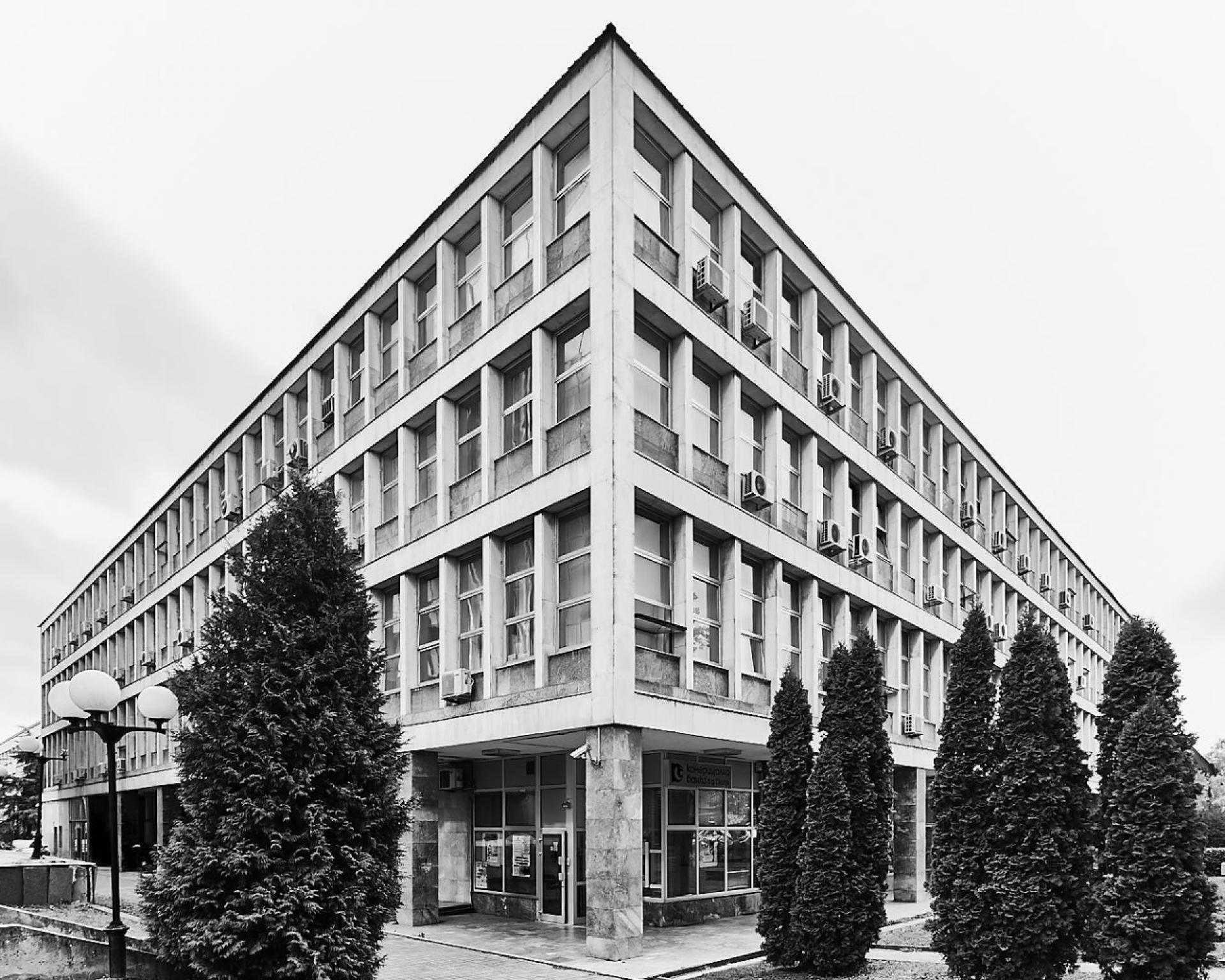 How do you work; what is your approach?
VP: I always want to prepare beforehand as much as I can. Almost always good preparation gives you great results, there are exceptions to the rule of course.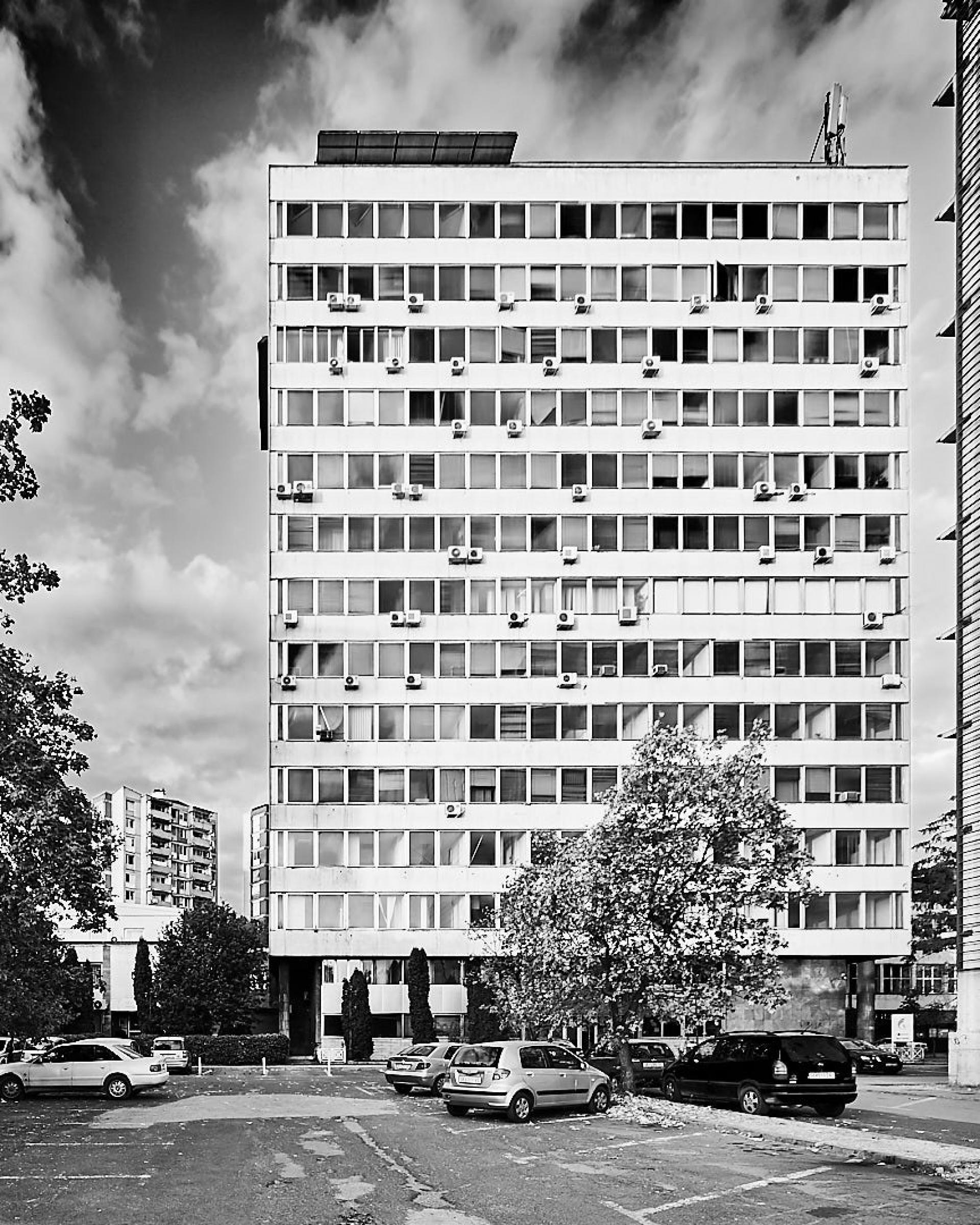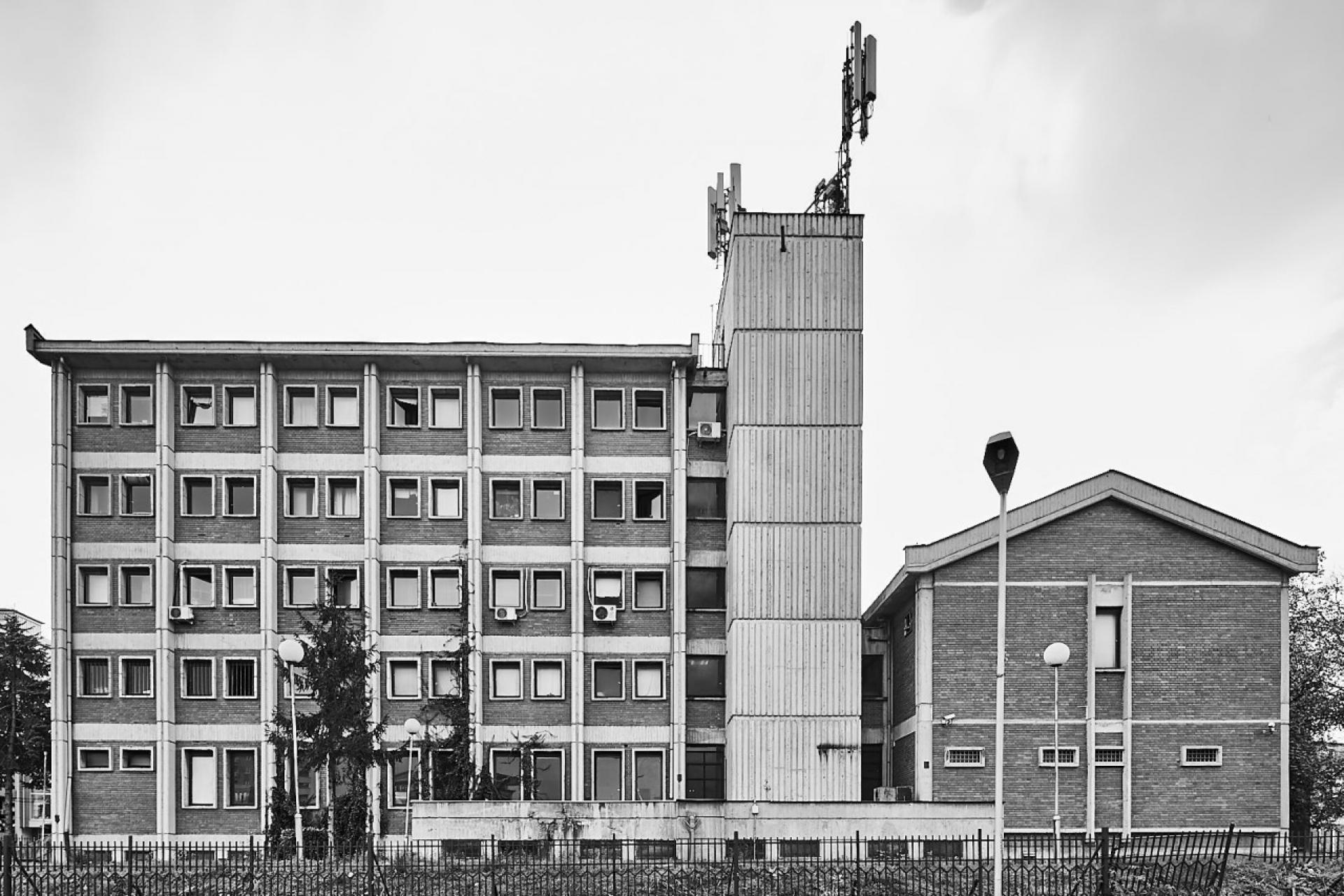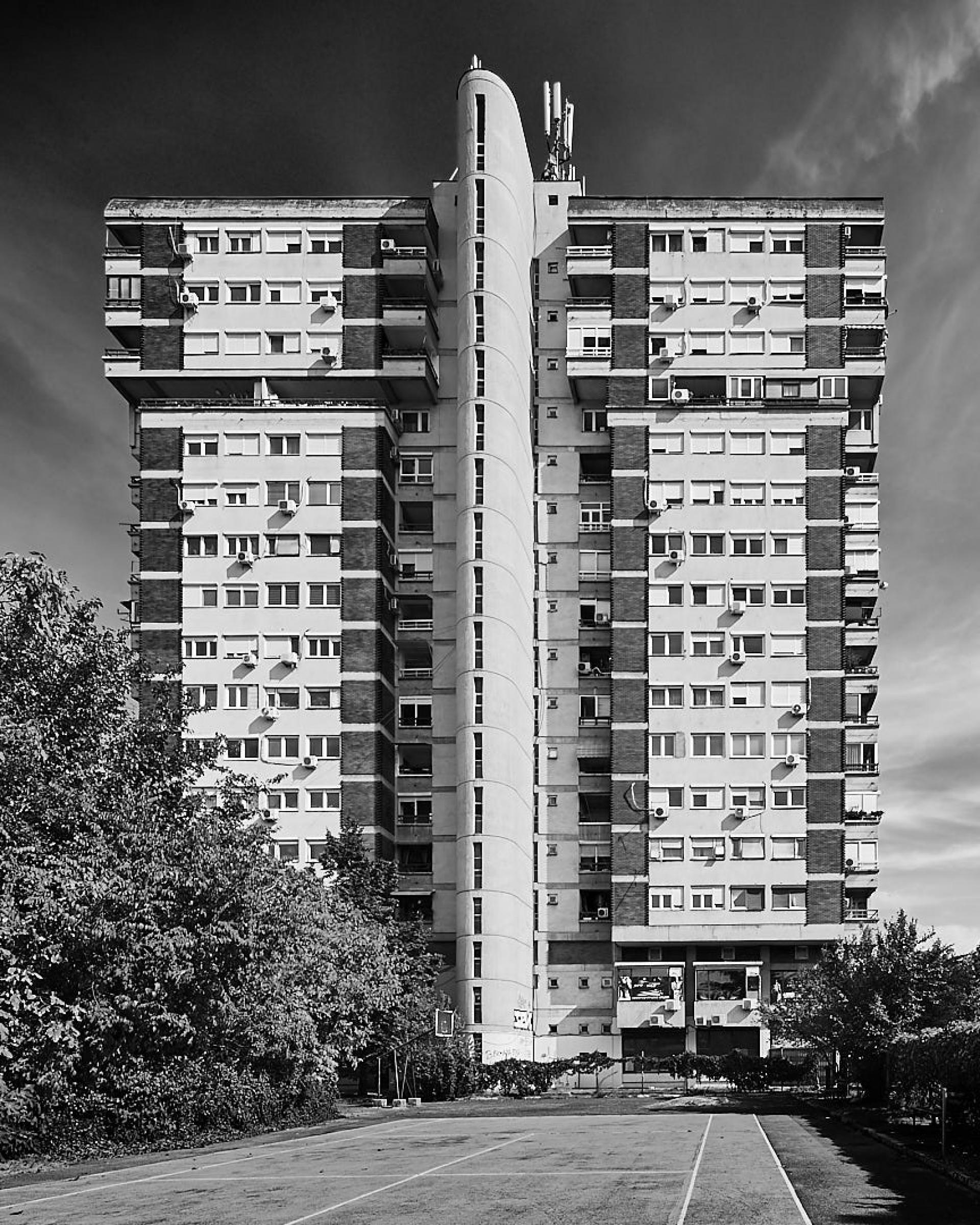 What is your inspiration as an architectural photographer?
VP: I find inspiration in almost everything around me – people, animals, nature as well as buildings. Trying to catch up with all novelties in the photography market makes me eager to experiment and also keeps me up to date. And the fact that photography gives you a chance to be in places that you often wouldn't otherwise. It is a combination of pure love and fun at the same time.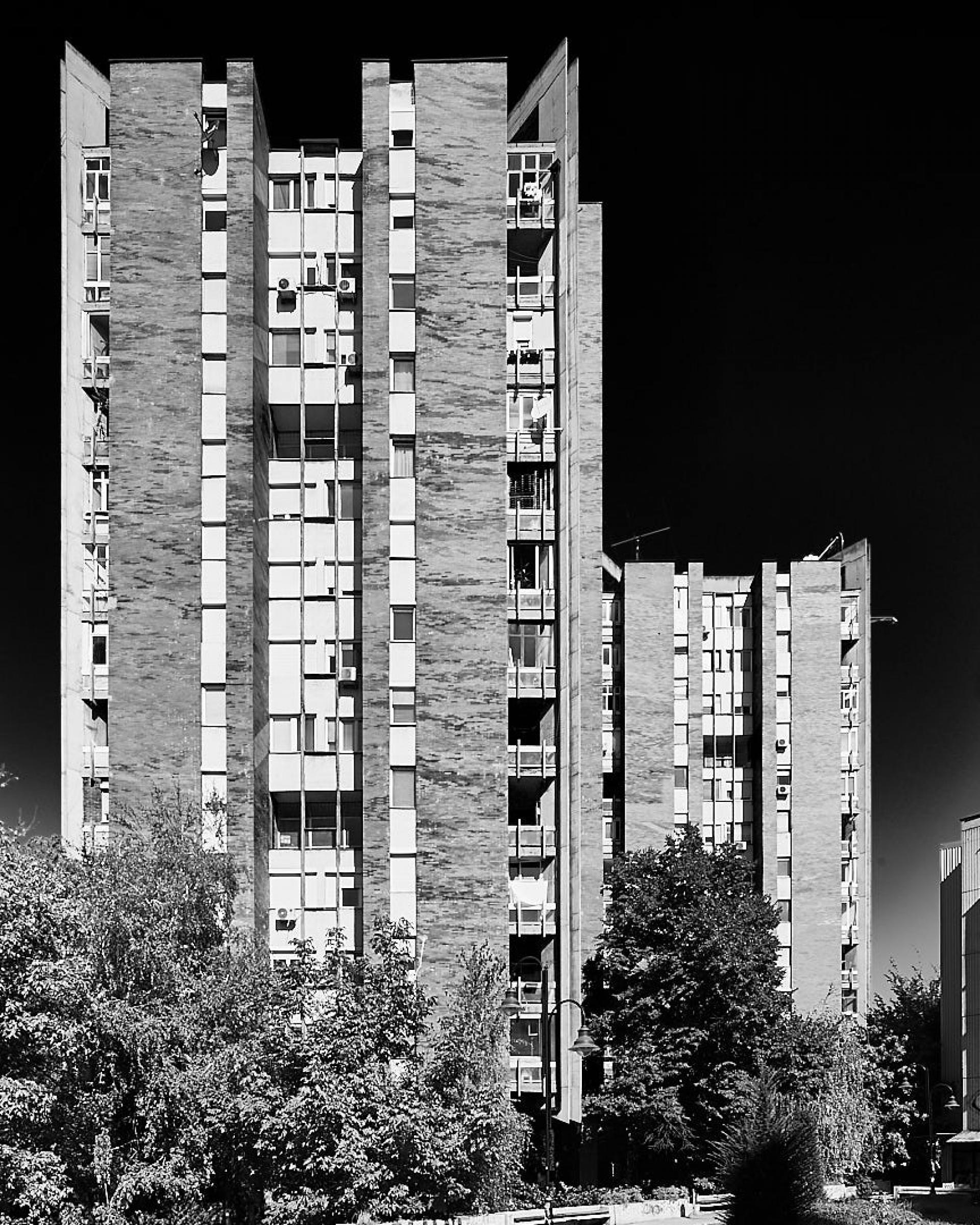 Vase Petrovski, Skopje, North Macedonia
All photos © Vase Amanito