Meet The Architectuul Digital Publishing Fellow
As an associated partner of the Future Architecture Platform we opened a selection process for an Architectuul Digital Publishing Fellowship and we are glad to announce our firs fellow Sonja Dragović.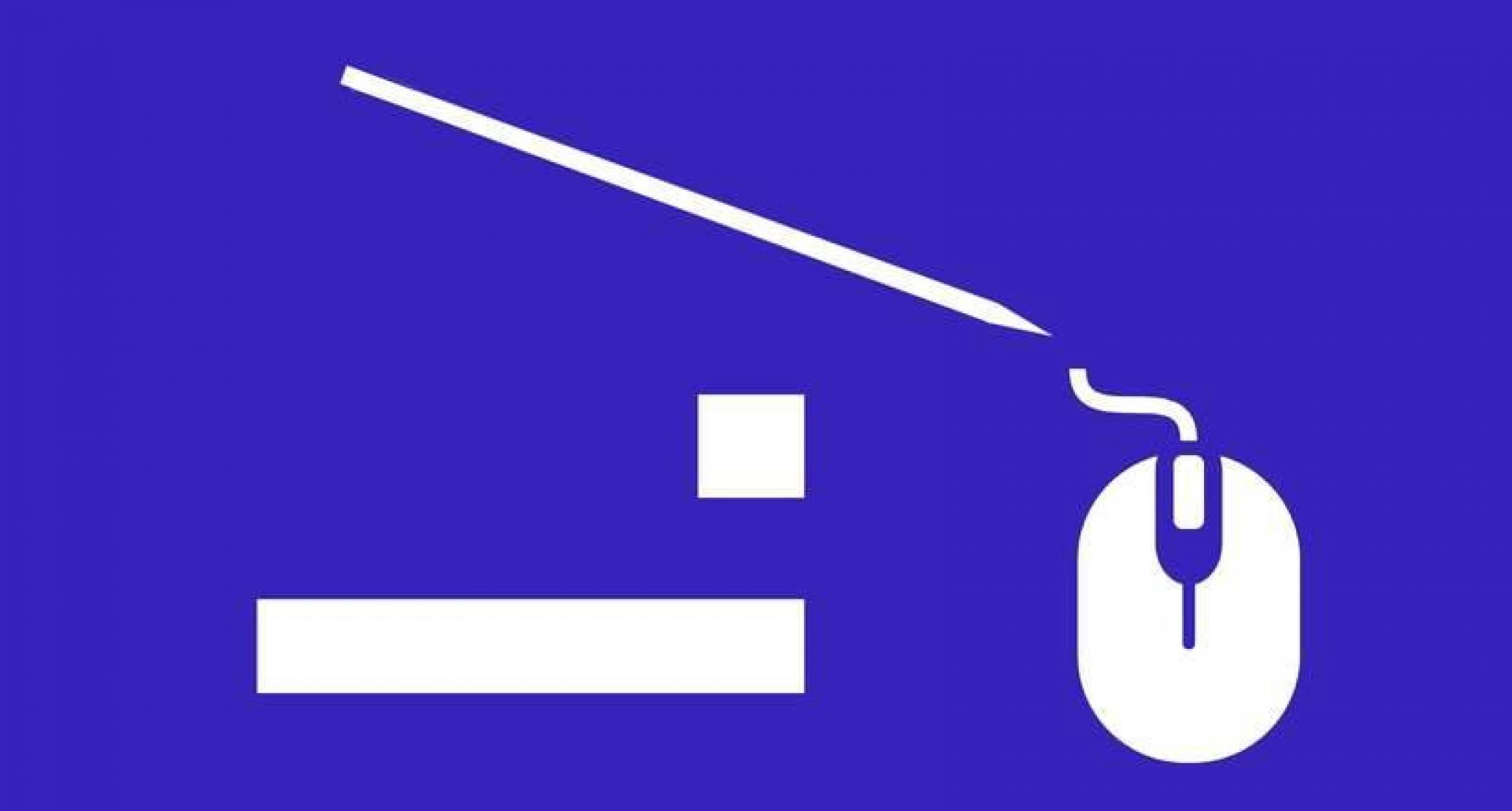 Sonja's main interests include analyzing practices of urban activism and working with local communities towards improving participatory methods, public policies, and shared spaces. Her research will concentrate on efforts of local initiatives that have significantly contributed towards better understanding of value of modernist architecture in the Balkans and worldwide.