The Spatial Formations
In the frame of the Tbilisi Architectural Biennial an exhibition The Spatial Formations is set in Berlin to be presented to the wide audience. The exhibition examines and presents relationships between residents and their habitats on eight prevailing dwelling types of Tbilisi in Georgia.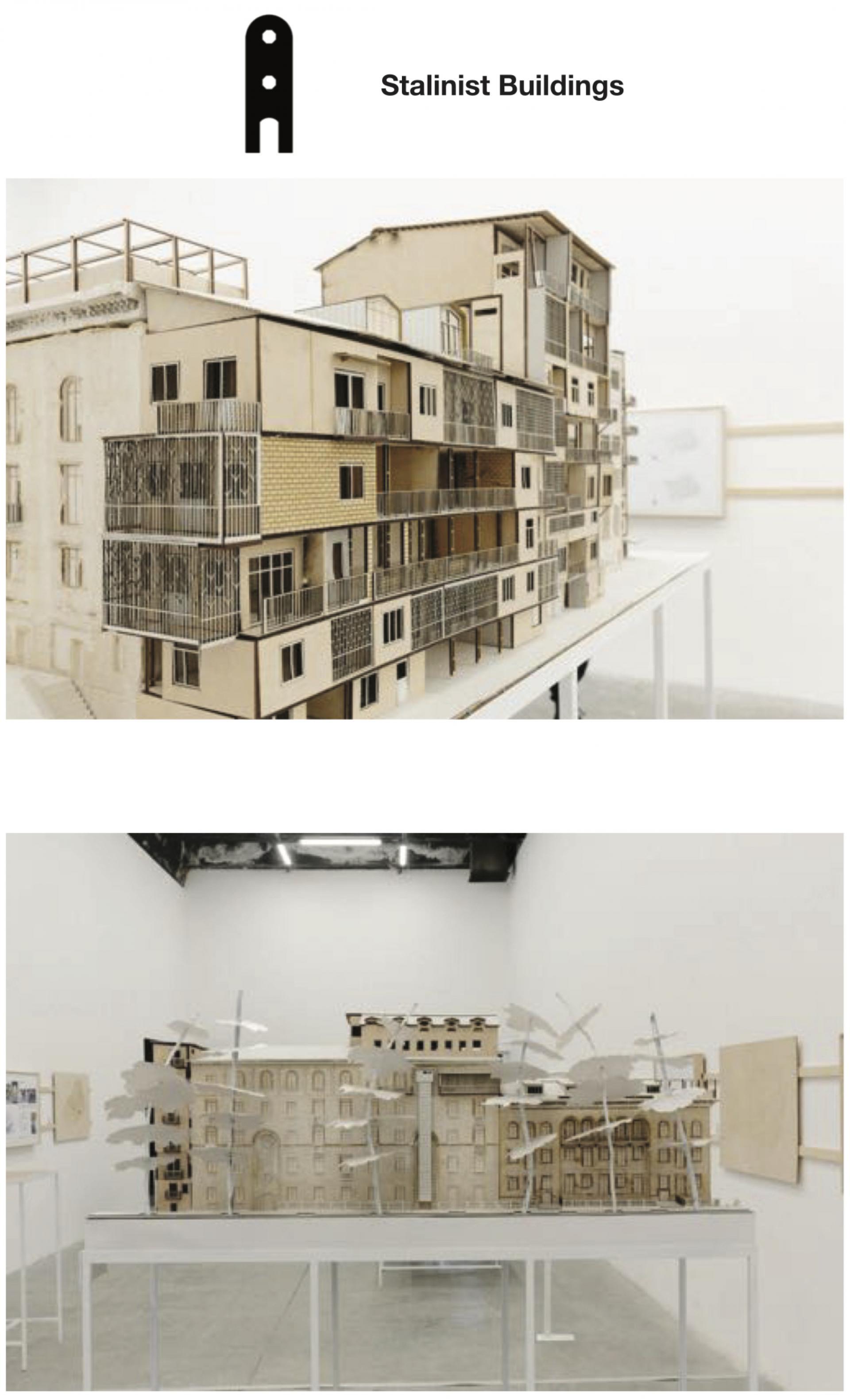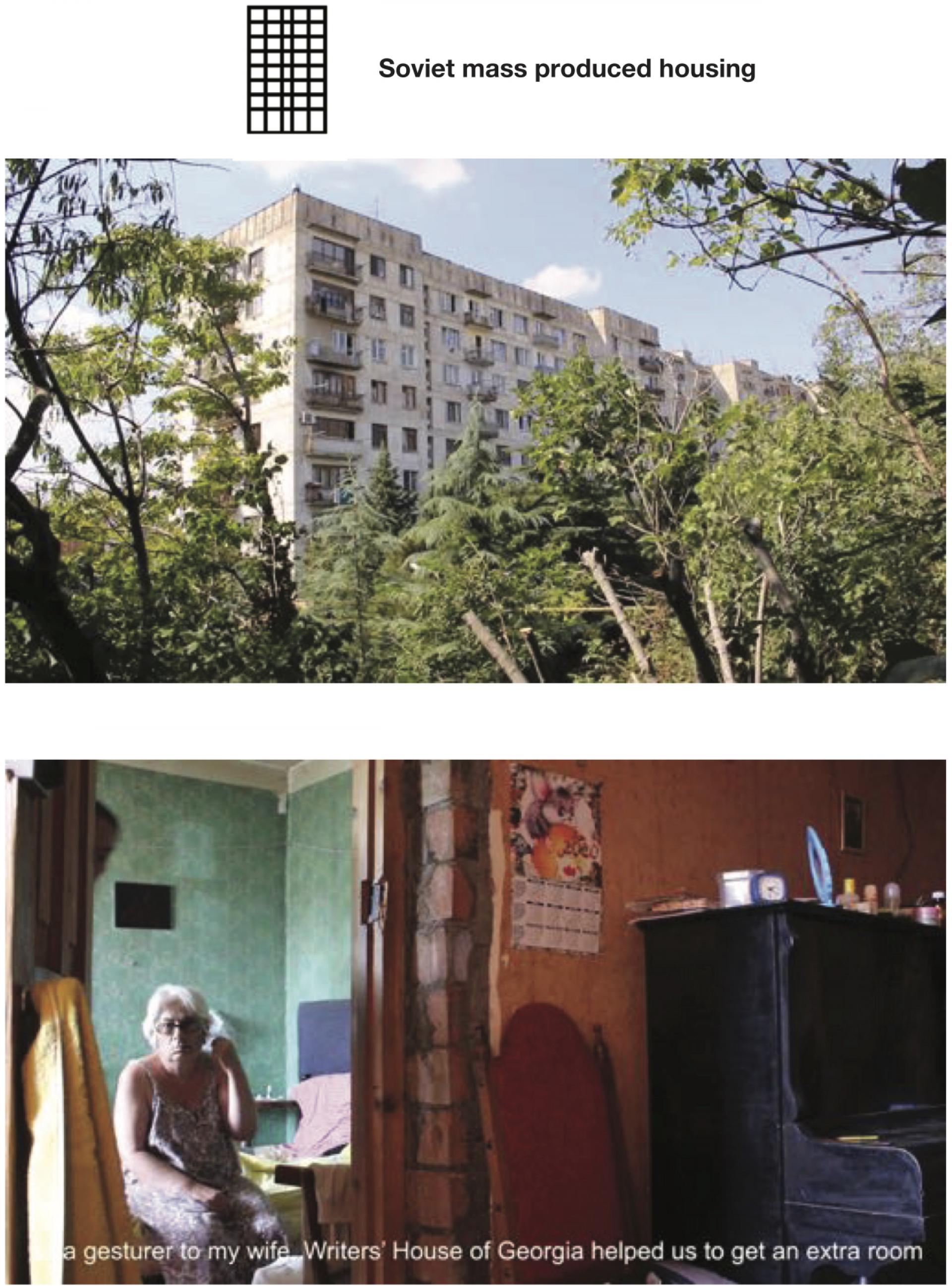 Tbilisi has many soviet mass produced housing and stalinist buildings. The focus of the project done by W2KSHOP collective is to examine social relations within a structure. The project was guided by questions: how is a building constructed and transformed by architects and non-architects? What can they state about the past and the present mentalities? What can we learn from analyzing the tactics and strategies of improving one's living spaces? How are the residents influenced in times of crisis?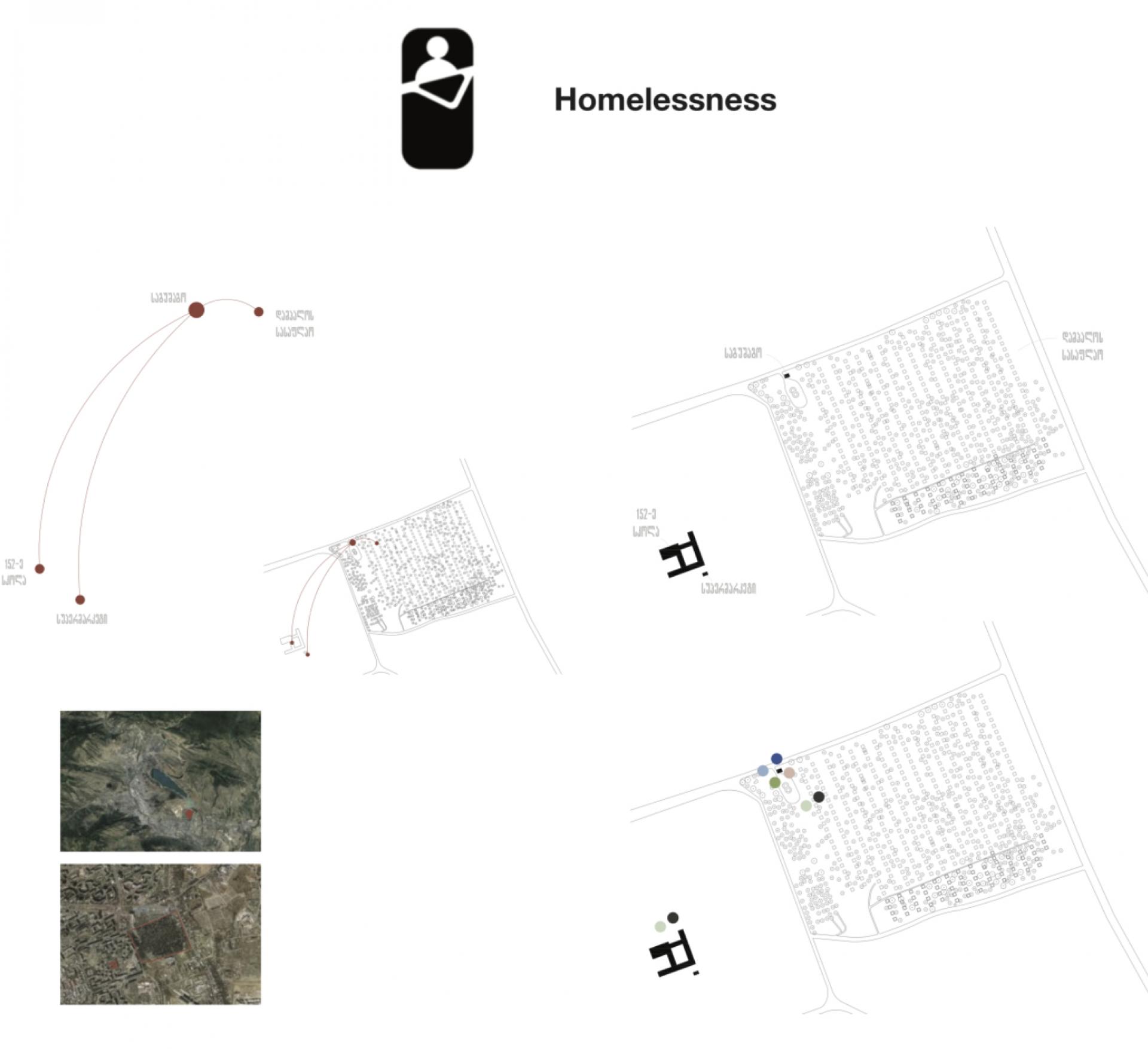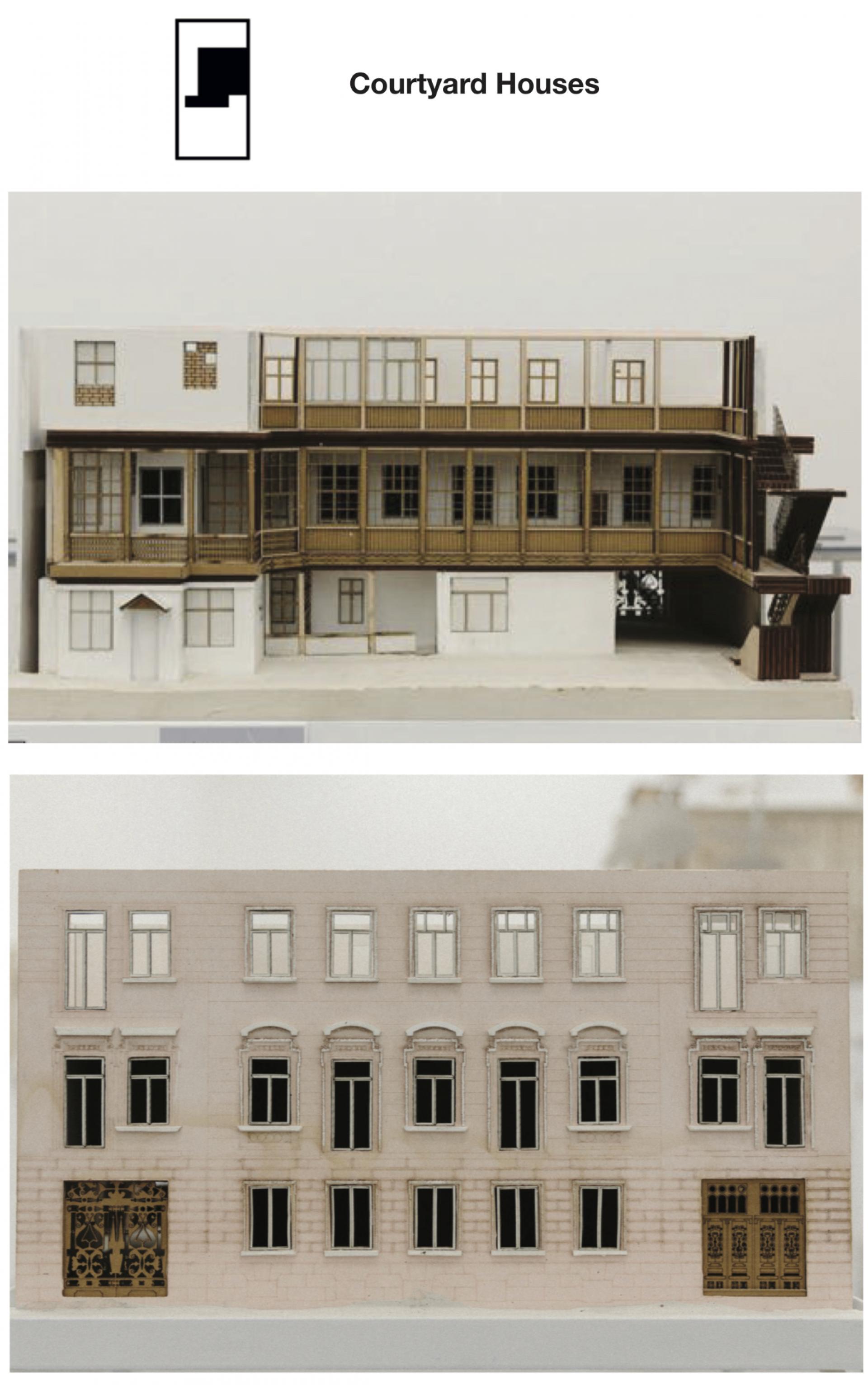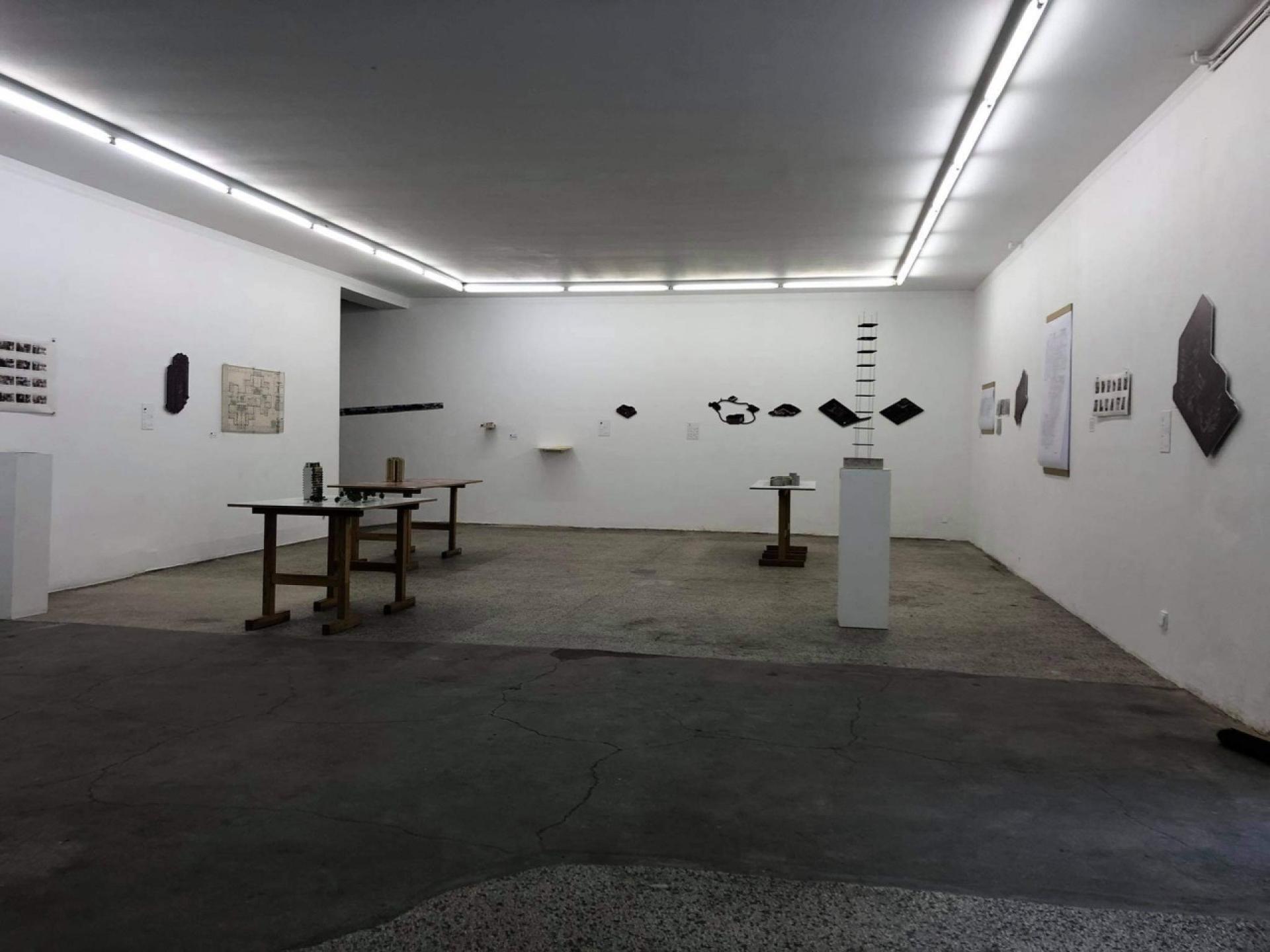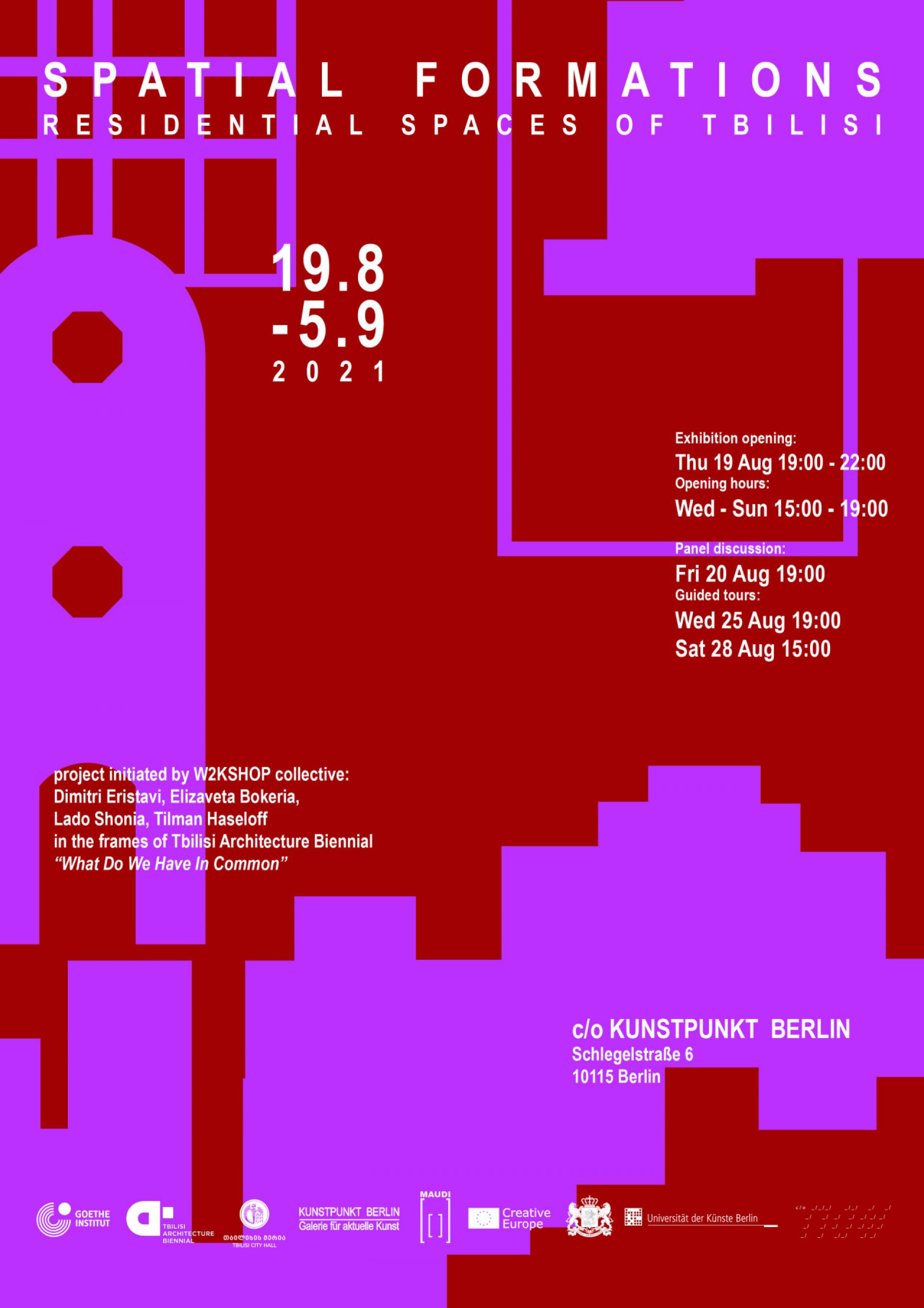 The Spatial Formations
KUNSTPUNKT BERLIN, Schlegelstraße 6, 10115 Berlin-Mitte from 19.08. - 05.09.2021
Opening hours: Wed-Sun 15:00 – 19:00
Guided tour: Wed August 25 / Sat August 28, 15:00