Photographers: Lorenzo Zandri
Lorenzo Zandri is a photographer and artist currently based in London. Our collaboration started in 2017 with his photographic contribution to the Forgotten Masterpieces. Together with Giorgia Scognamiglio created a project of Unsent Postcard for the Future Architecture Platform. The best way to explore Lorenzo's photography is to dive into Architectuul's Pinterest Board.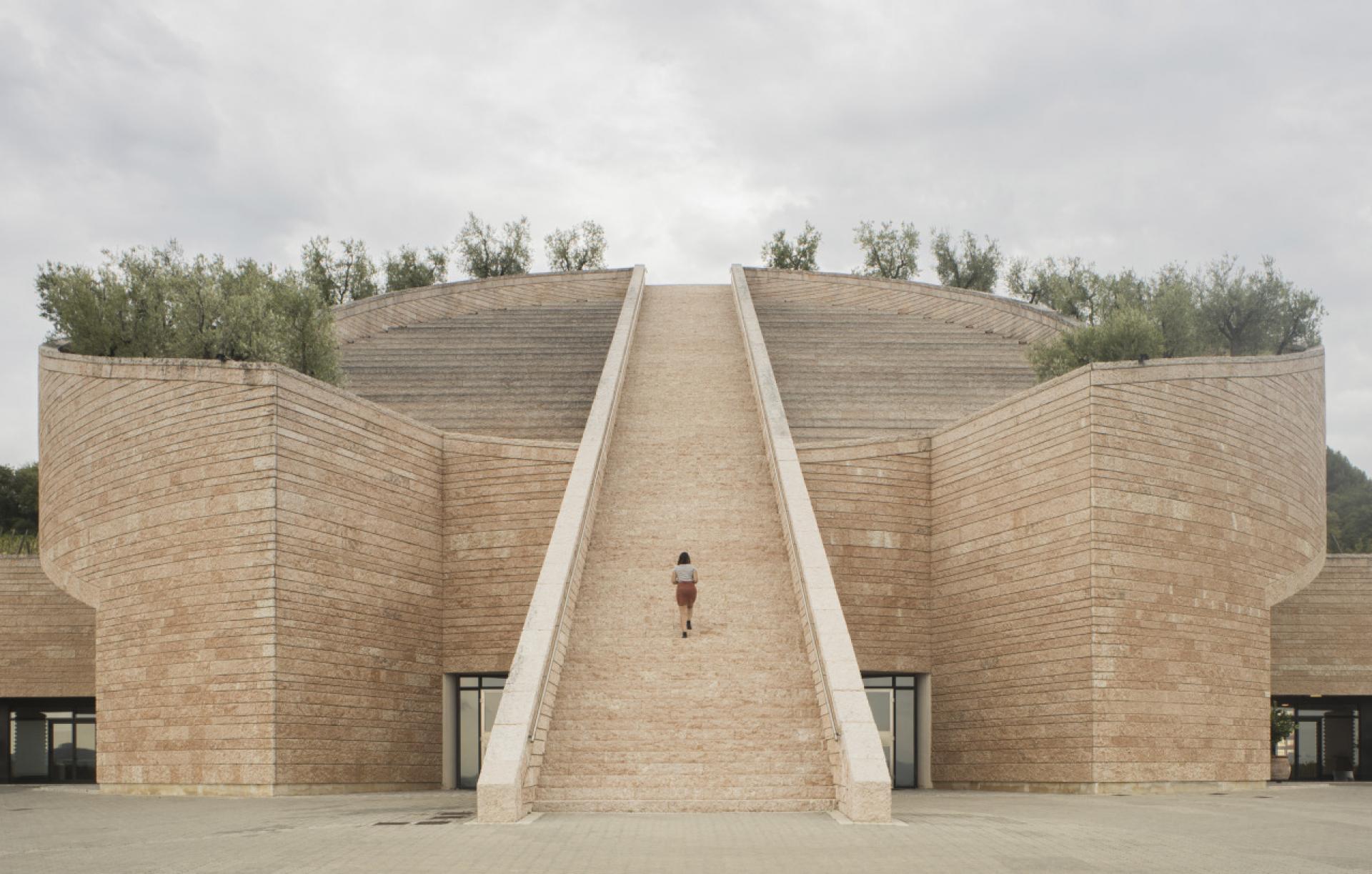 How did you start with architectural photography?
LZ: I was photographing since I was a child looking at my father who is a self-taught photographer. During my studies in architecture between Rome and Paris, I discovered that photography is a useful tool to design, study, research and make architecture. For my final degree thesis I presented to the jury together with the design project a photo-essay of the area that I used as a starting point and way to investigate the architectural process. Since then I have started documenting the built environment and landscape through the lens, encompassing natural and artificial scenarios.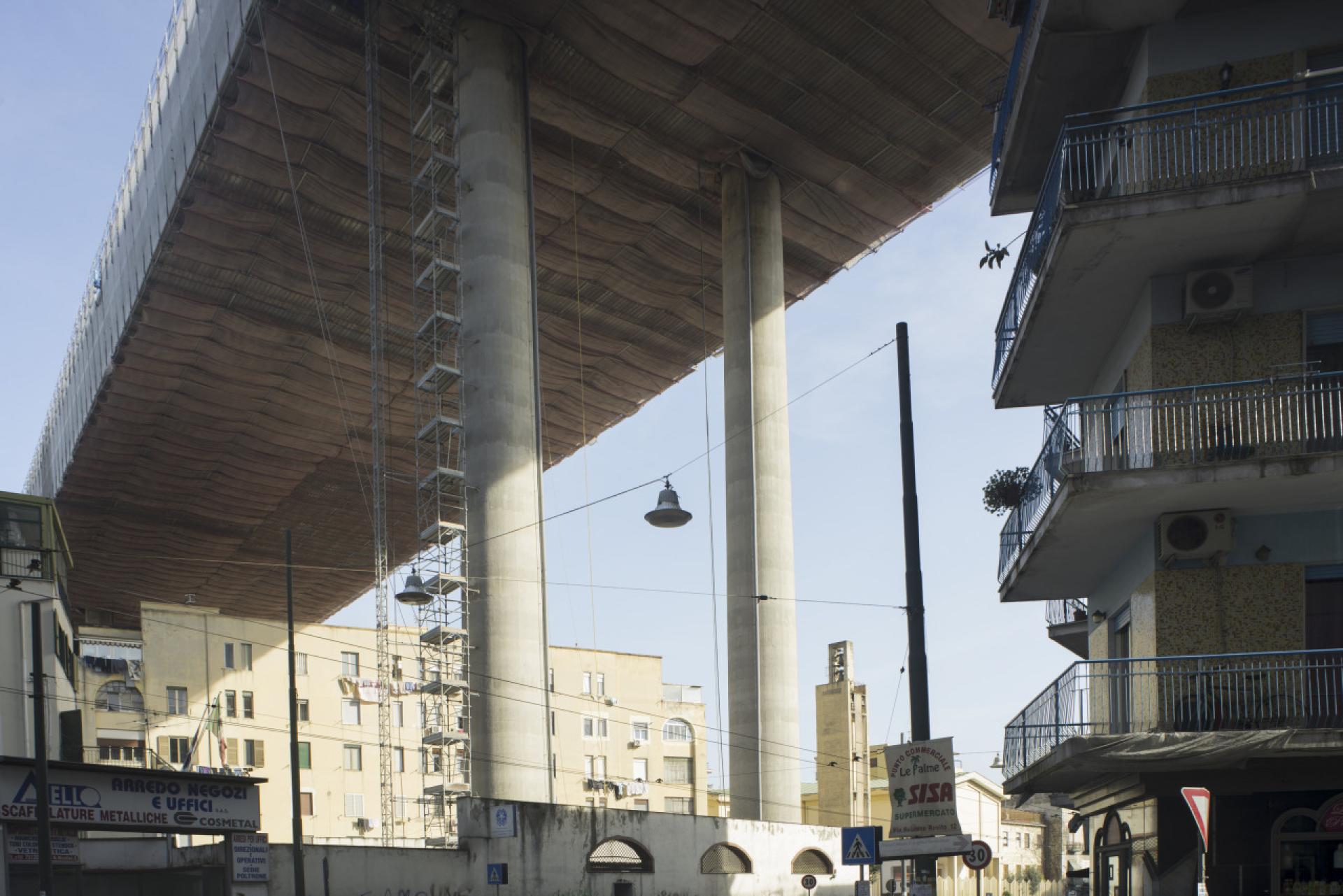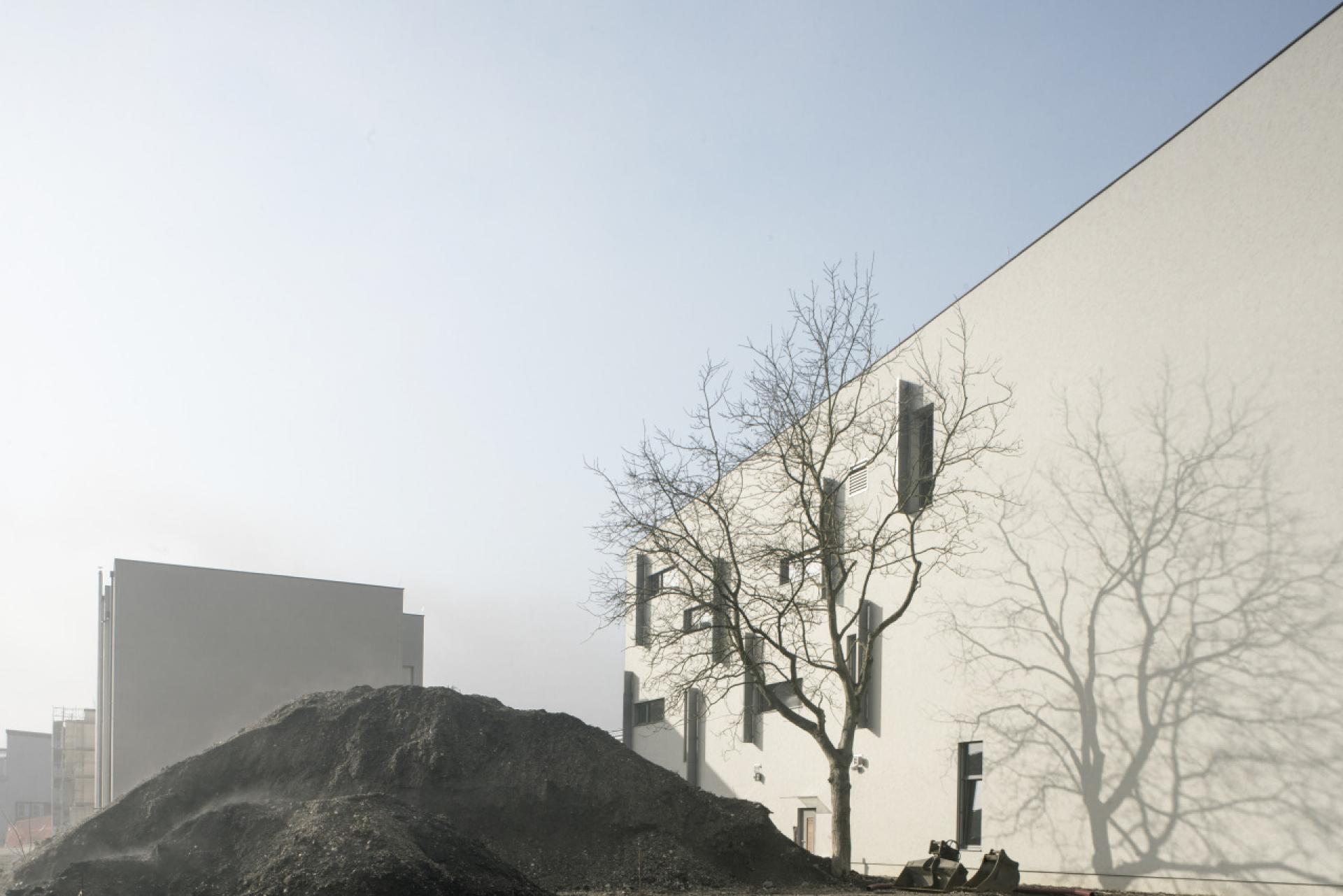 What is the role of photography in architecture; which is your approach?
LZ: Photography is a crucial tool for architecture. From an academic point of view, photography is mainly seen as an illustrative practice and therefore a necessary tool for describing buildings and space. I think this approach is questionable since it describes architectural photography only considering its first superficial stage. Photography can be useful as well as a plan or a drawing to develop the architectural process. From my point of view, I have decided not to build things, but images. These are powerful and strong enough to communicate my vision.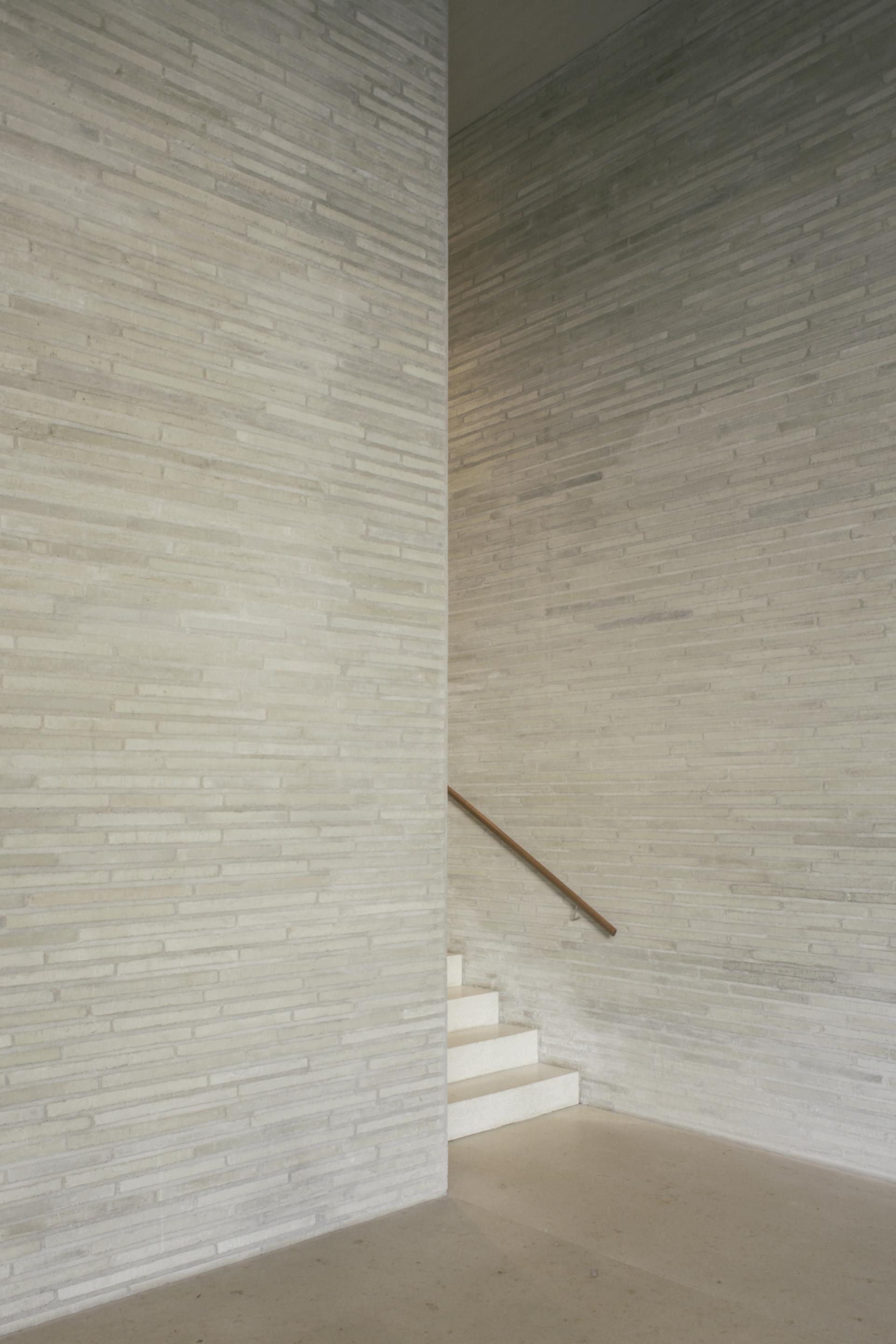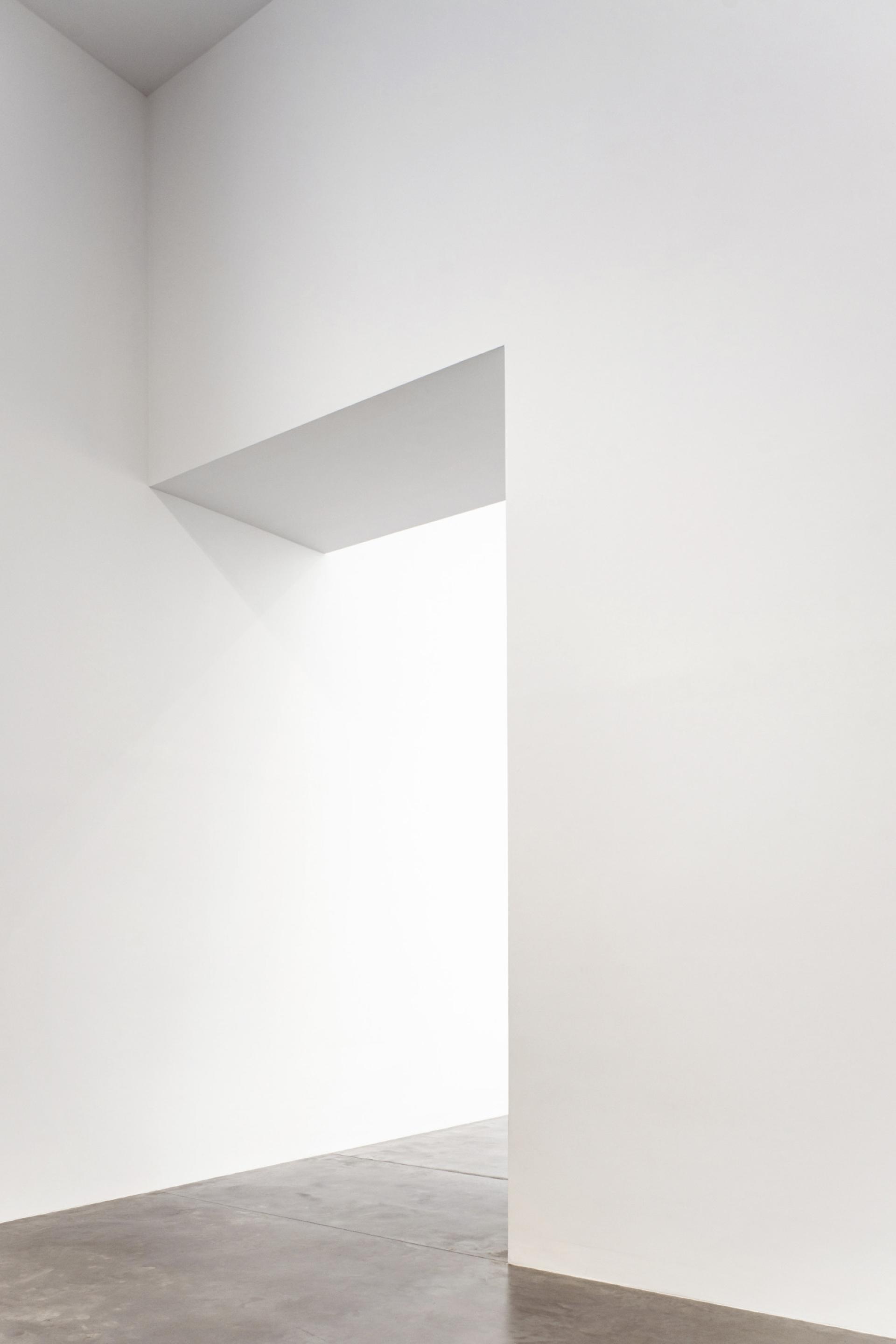 How do you work; what is your approach?
LZ: It depends on the project. If assigned, first of all I usually study the location on online maps or software and the building's orientation. Otherwise, for personal projects, exploration is part of the journey and allows me to discover in itinere the meaning of my research. Failing is necessary because you can come back to a place that you found before and look at it with more consciousness and acknowledgment. Generally speaking, my approach is to narrate and to think a commission, a project or a research as a sequence of images and feelings.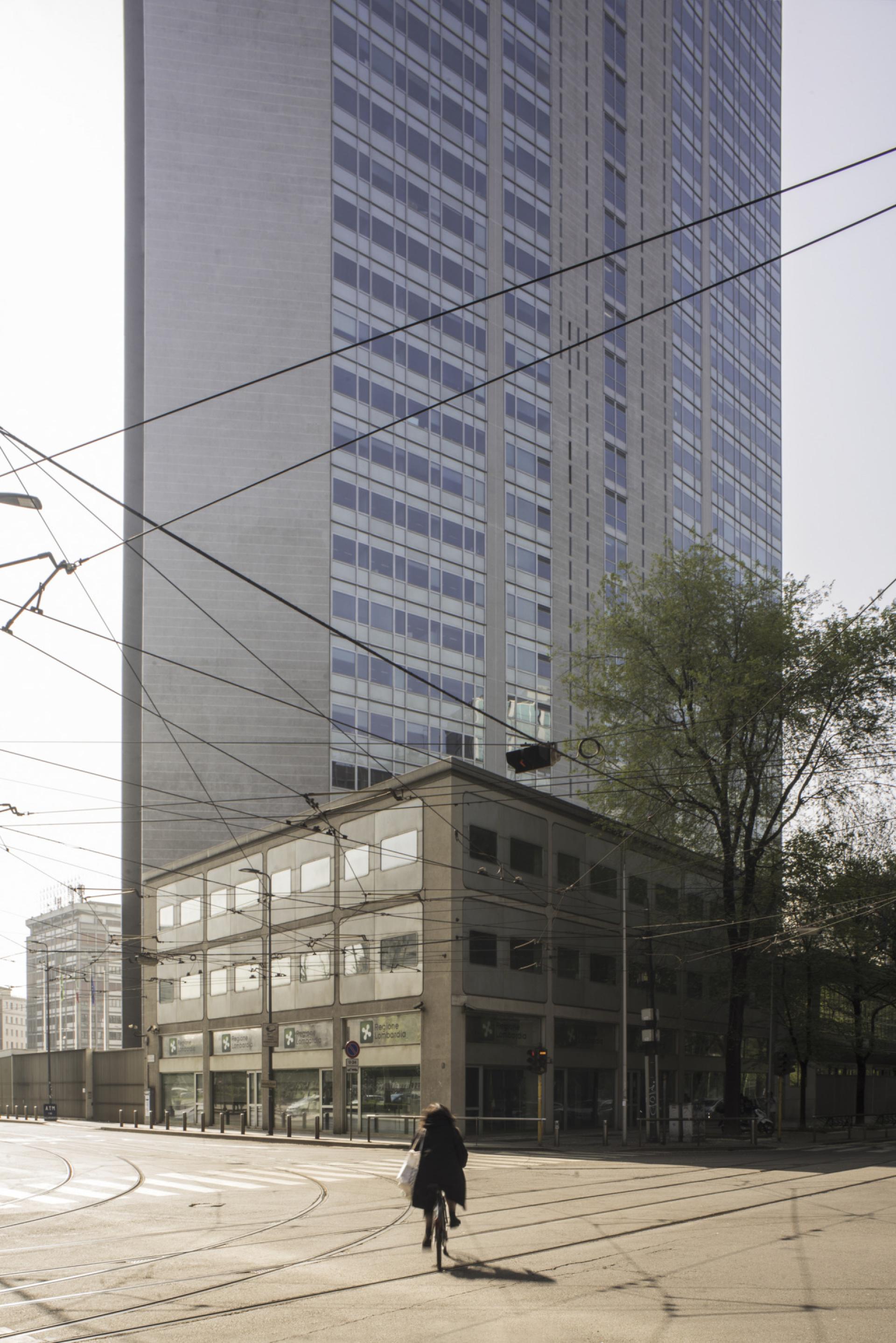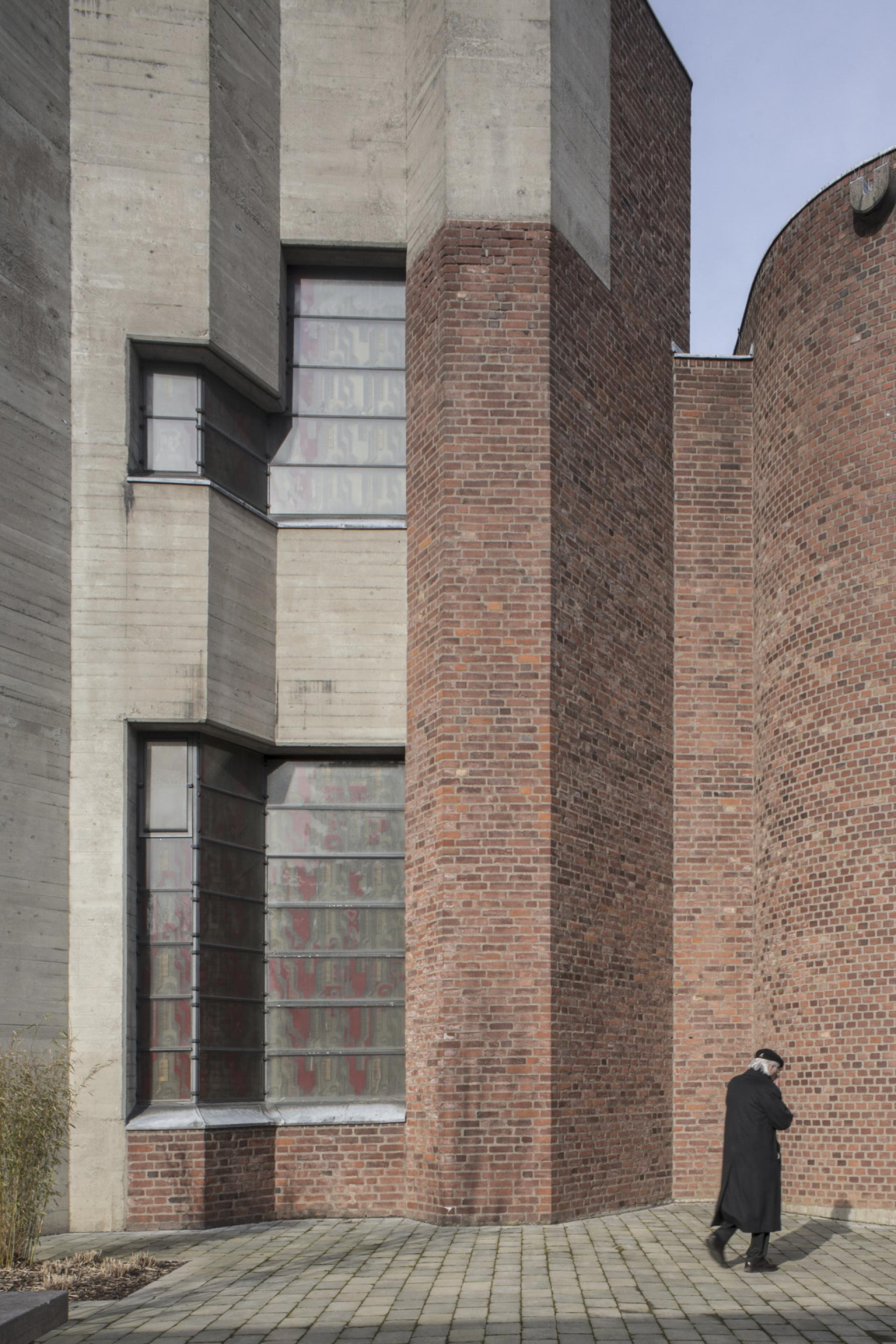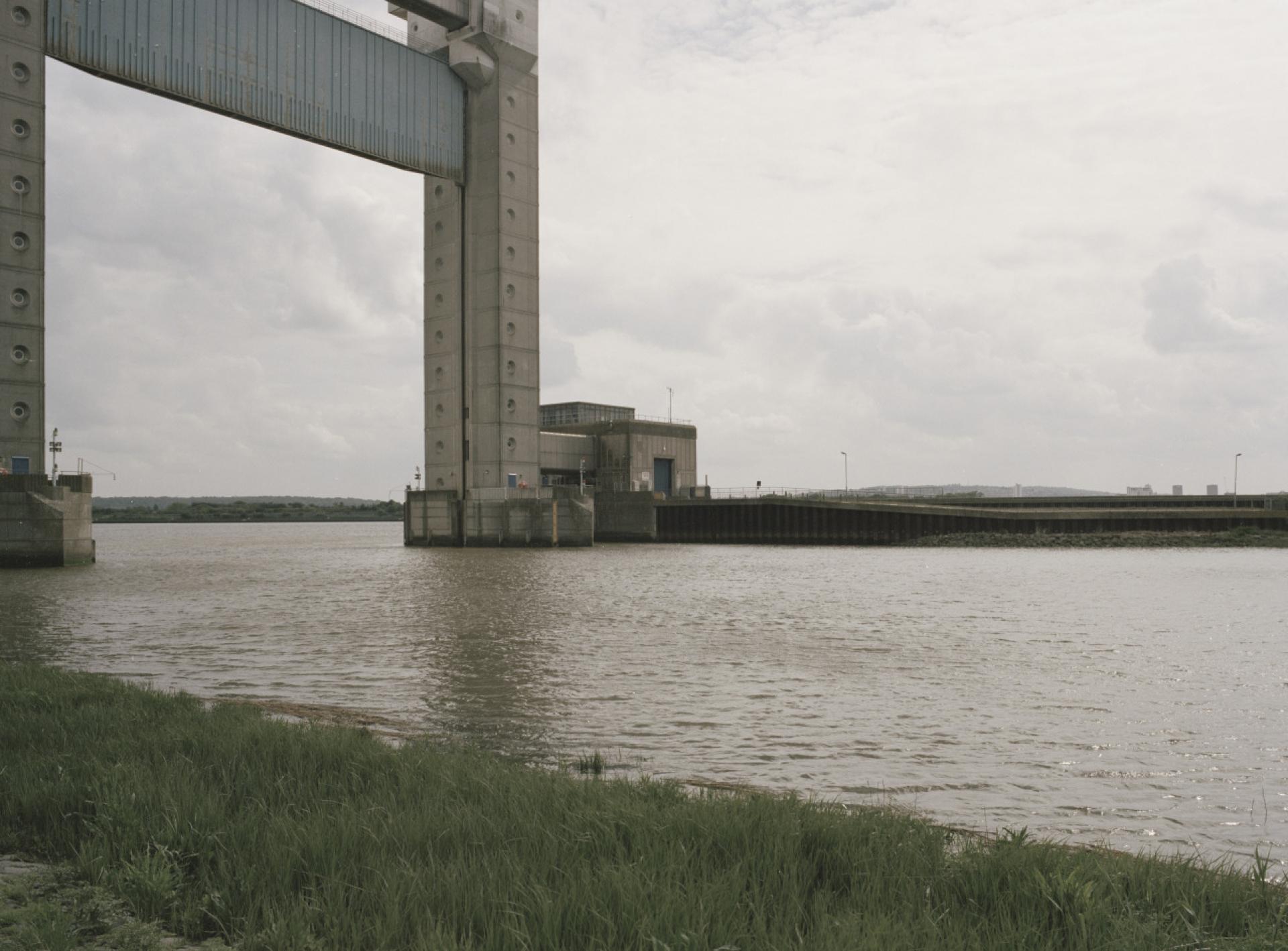 Photography takes long time and patience is part of the job, waiting for the best moment, light and subject. In certain cases, the human being incredibly blends his or her presence with the surrounding landscape in a very distinctive and powerful way. In other ones, there is only a trace and architecture is the main protagonist.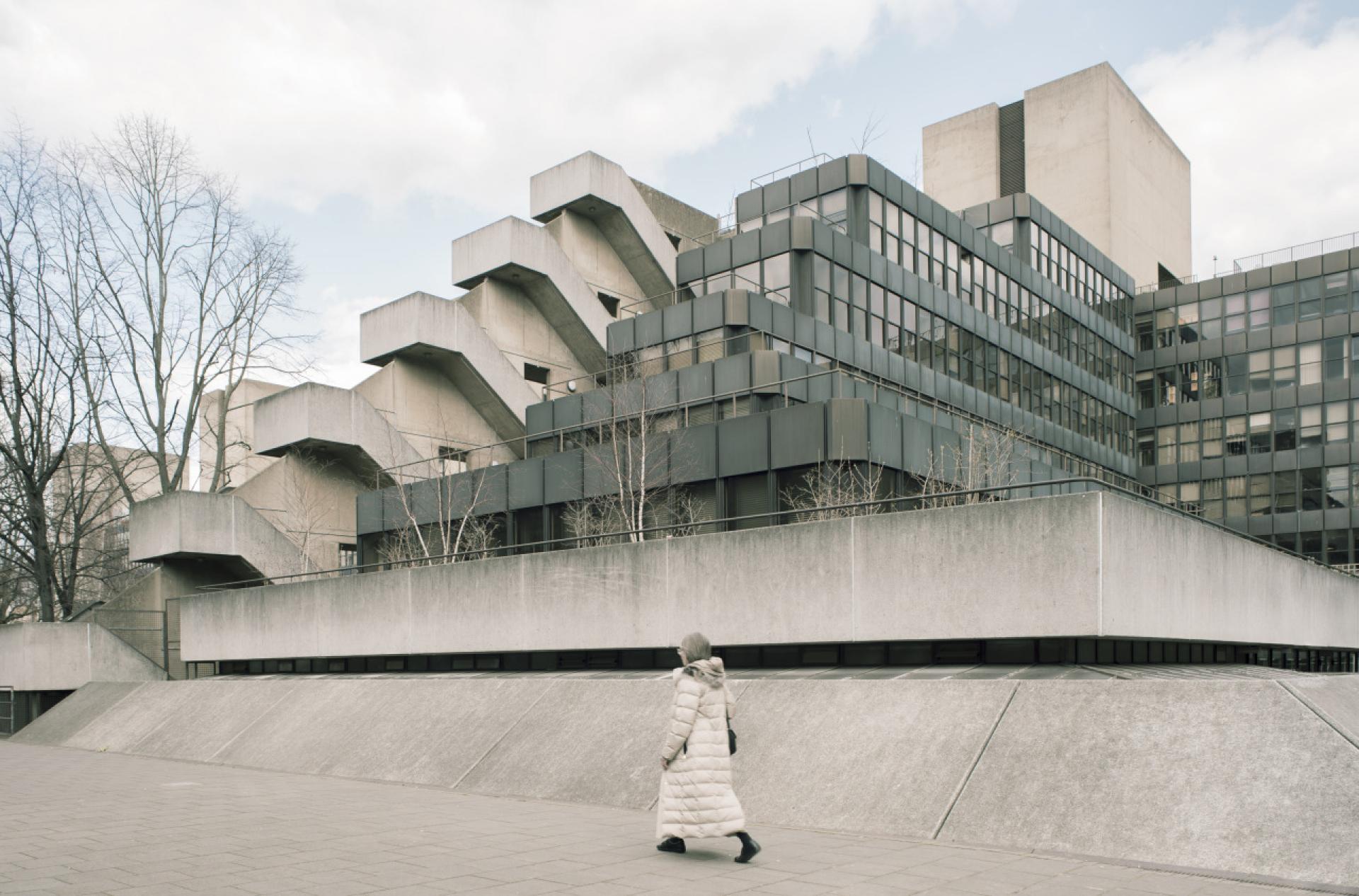 What are the difficulties?
LZ: The main difficulty is managing the light. Sometimes finding the right time to shoot is a major challenge, especially in relation to what you want to describe or if you have a tight deadline. Another difficulty is the context and how you interact with local people, especially in sensitive areas. Recently, I was in Paris shooting outdoor on commission. The building to shoot was close to a social housing area and I have been approached by a group of young residents glaring at me and my camera. In this cases, good social skills, body language and a bit of luck can be of some help.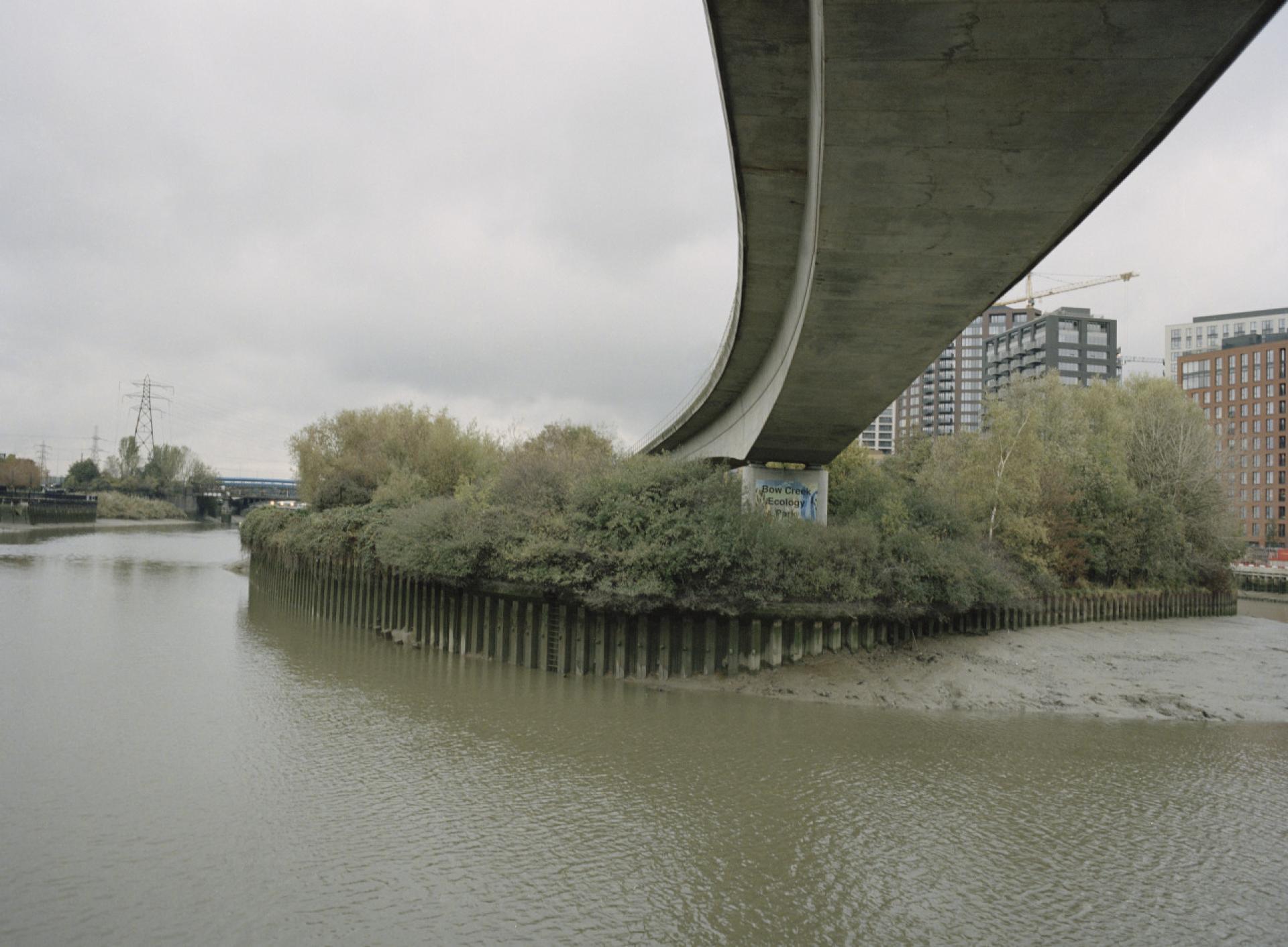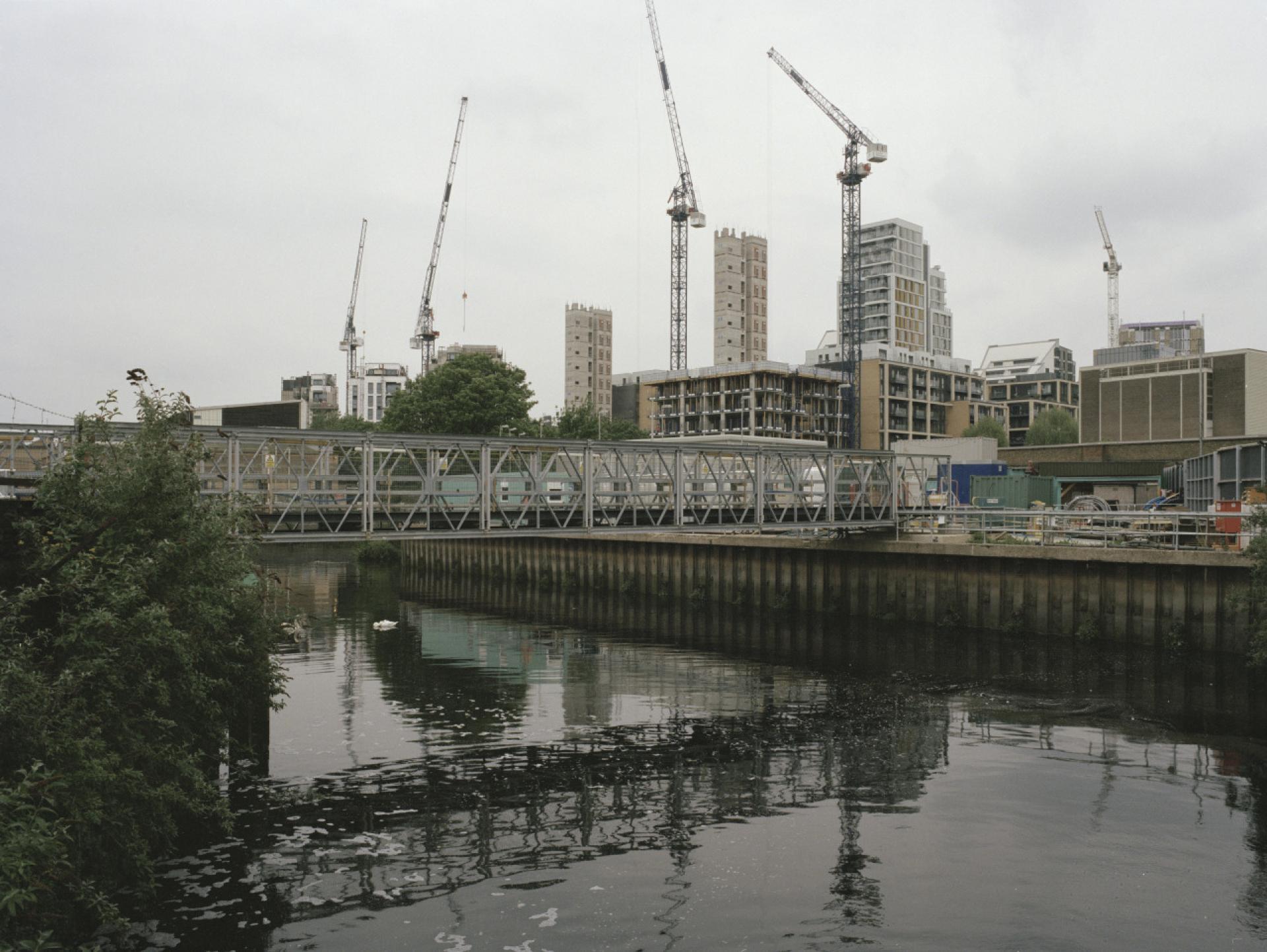 What are you currently working on?
LZ: In June, as part of LFA2019, I launched my first solo exhibition in London named "On the riverside" a visual research aiming at investigating the different forms of relations between natural and man-made elements along the river Thames. I have also been selected for a collective architectural photography exhibition in Prague, curated by OKOLO. At the moment, I'm working on a series on Denys Lasdun's buildings designed in the UK. I think his production is crucial for the British architecture of the second half of 1900. I'm also working on a longterm personal project in Italy, part of an investigation on rural and man-made landscape.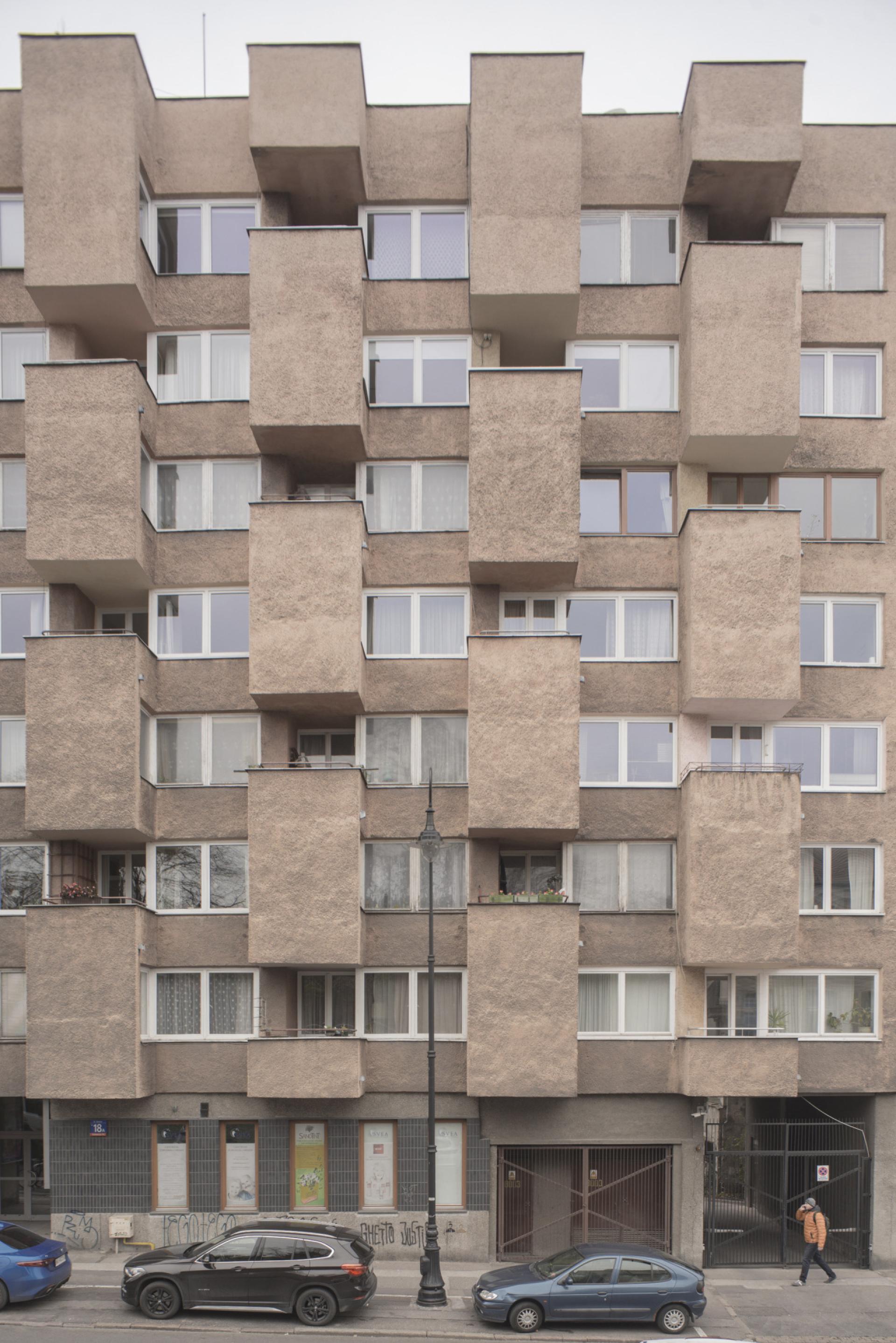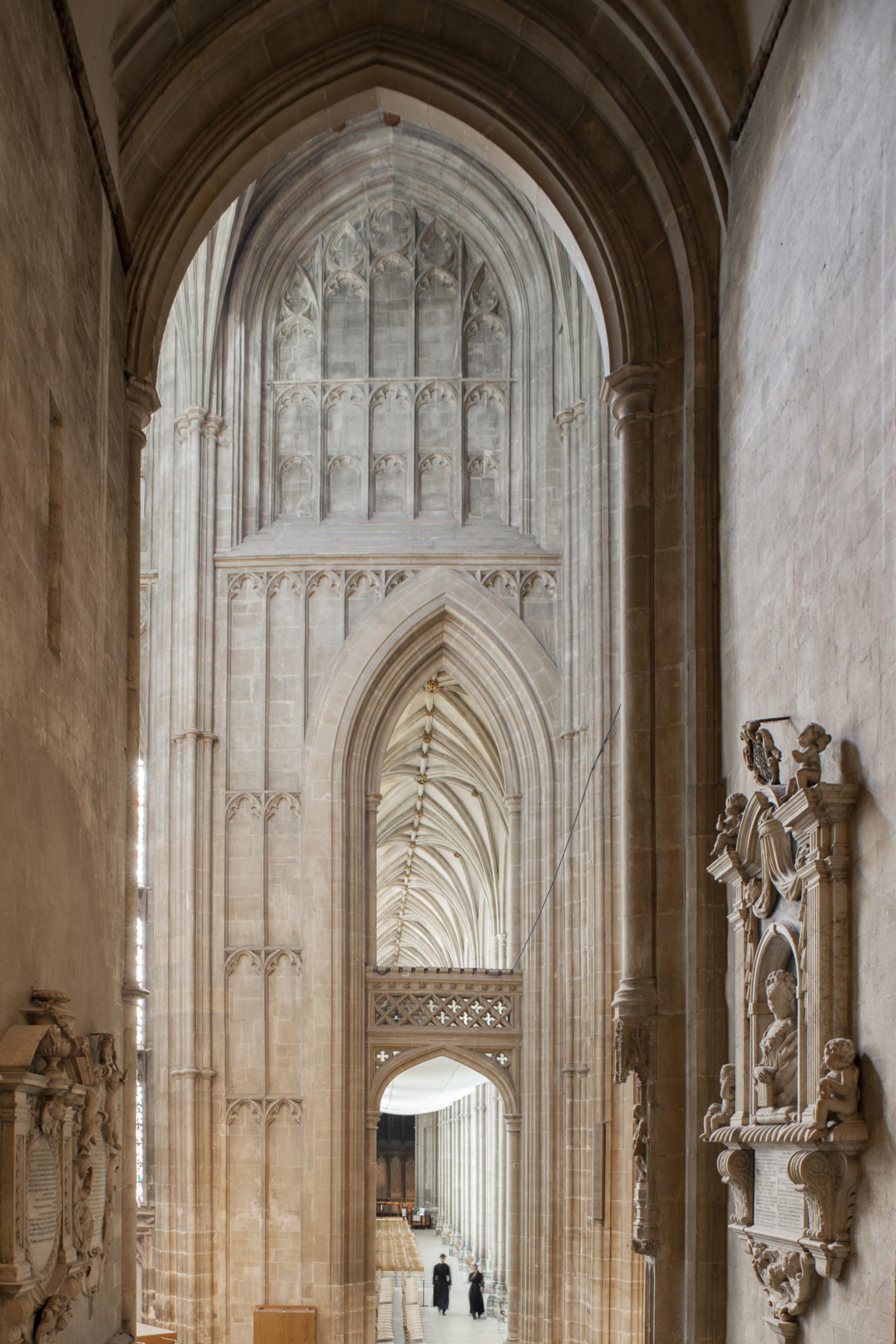 Who is your inspiration as an architectural photographer?
LZ: My preferred references are Bas Princen, Andreas Gursky, Luigi Ghirri in the field of photography, but I'm strongly influenced by the other arts.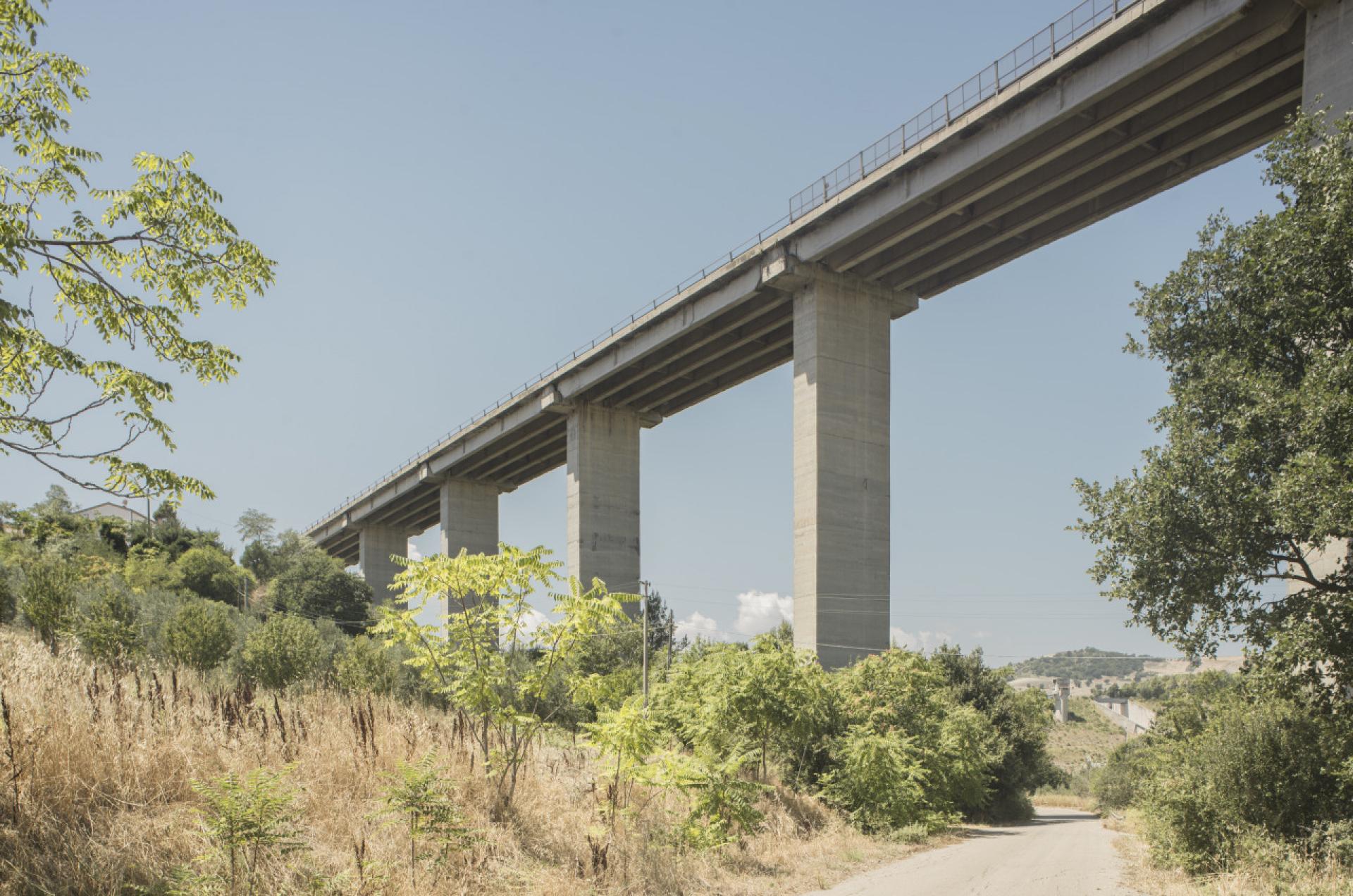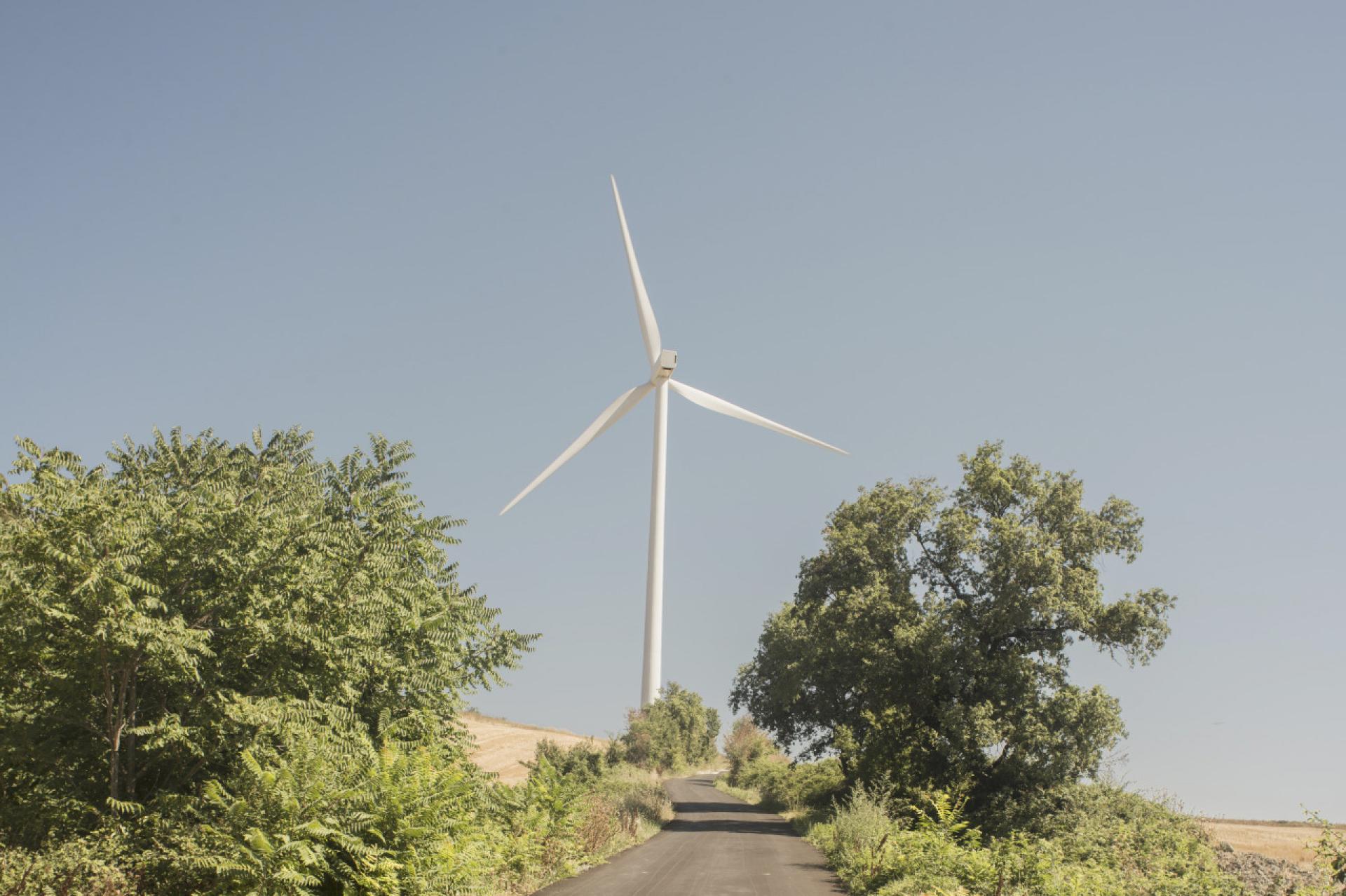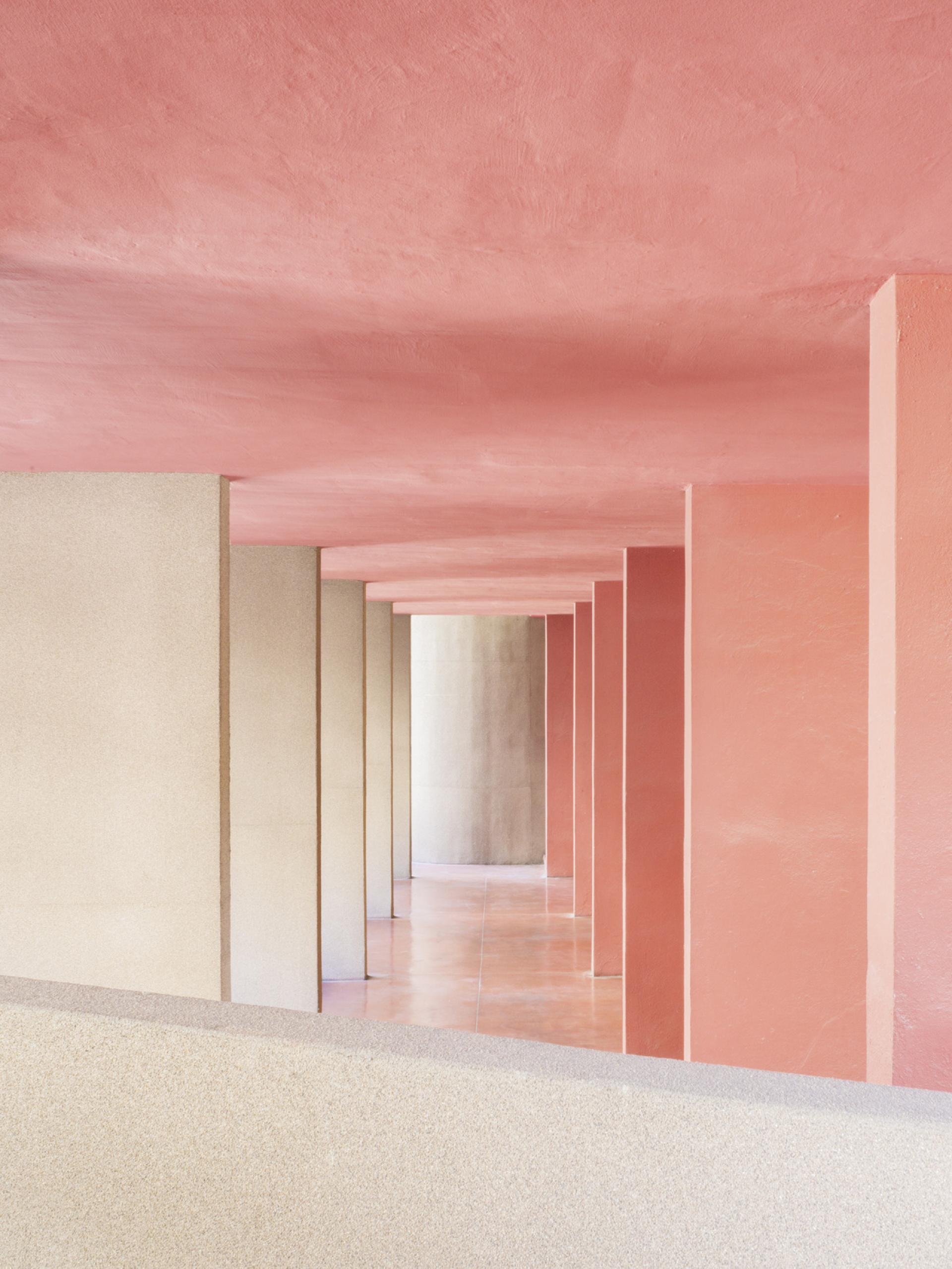 Lorenzo Zandri is based in London, UK.