Made In China
Throughout China's ultra-rapid urbanization, new generation of architects started focus on new types of architecture. They incorporate different concepts located between local identity and the internationally involved architecture production.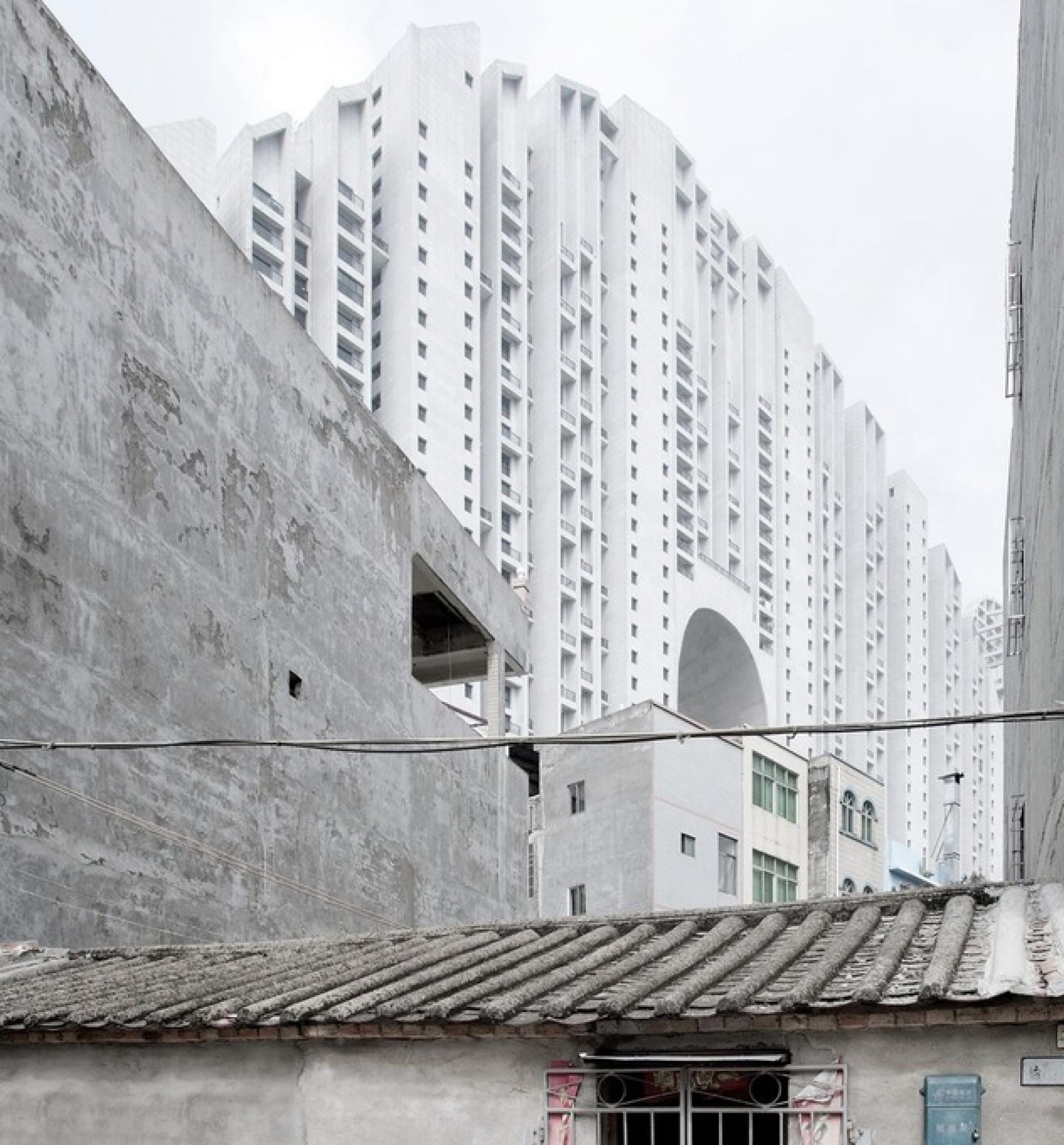 The vast majority of development in China's new cities takes the form of residential housing, often standardized and cheap to guarantee a quick return for investment. However that is not the issue of Ma Yansong from MAD. He develops the unique concept of futurism, exploring a renewed understanding of nature and advanced technology. The development of Fake Hills is located in the coastal city of Beihai, on a long and narrow waterfront site and combines two residential typologies that create a new structure in the form of a long slab. This shape maximizes the views of residents; each opening allows the sea breezes to pass through and create ocean views from the interior.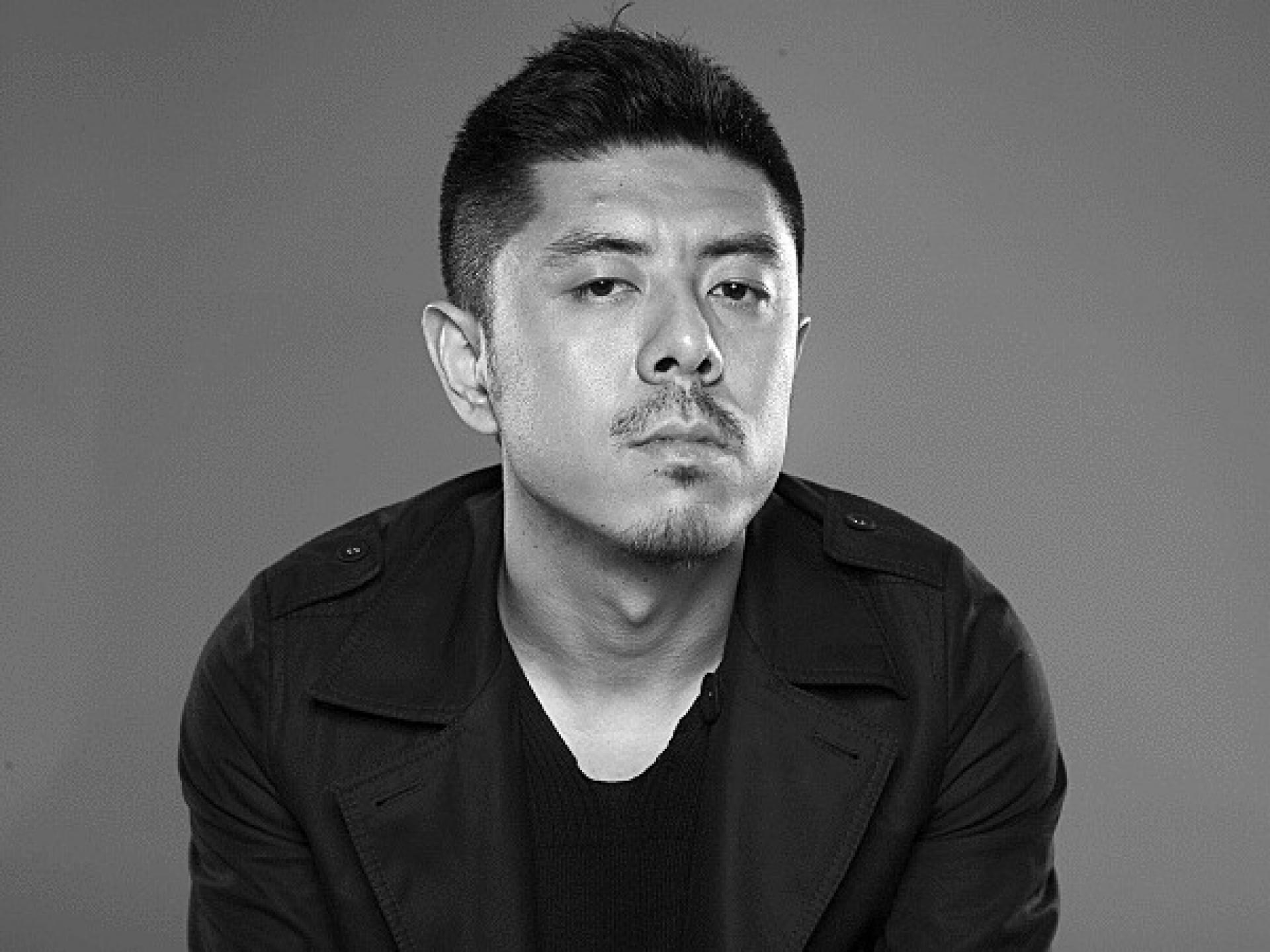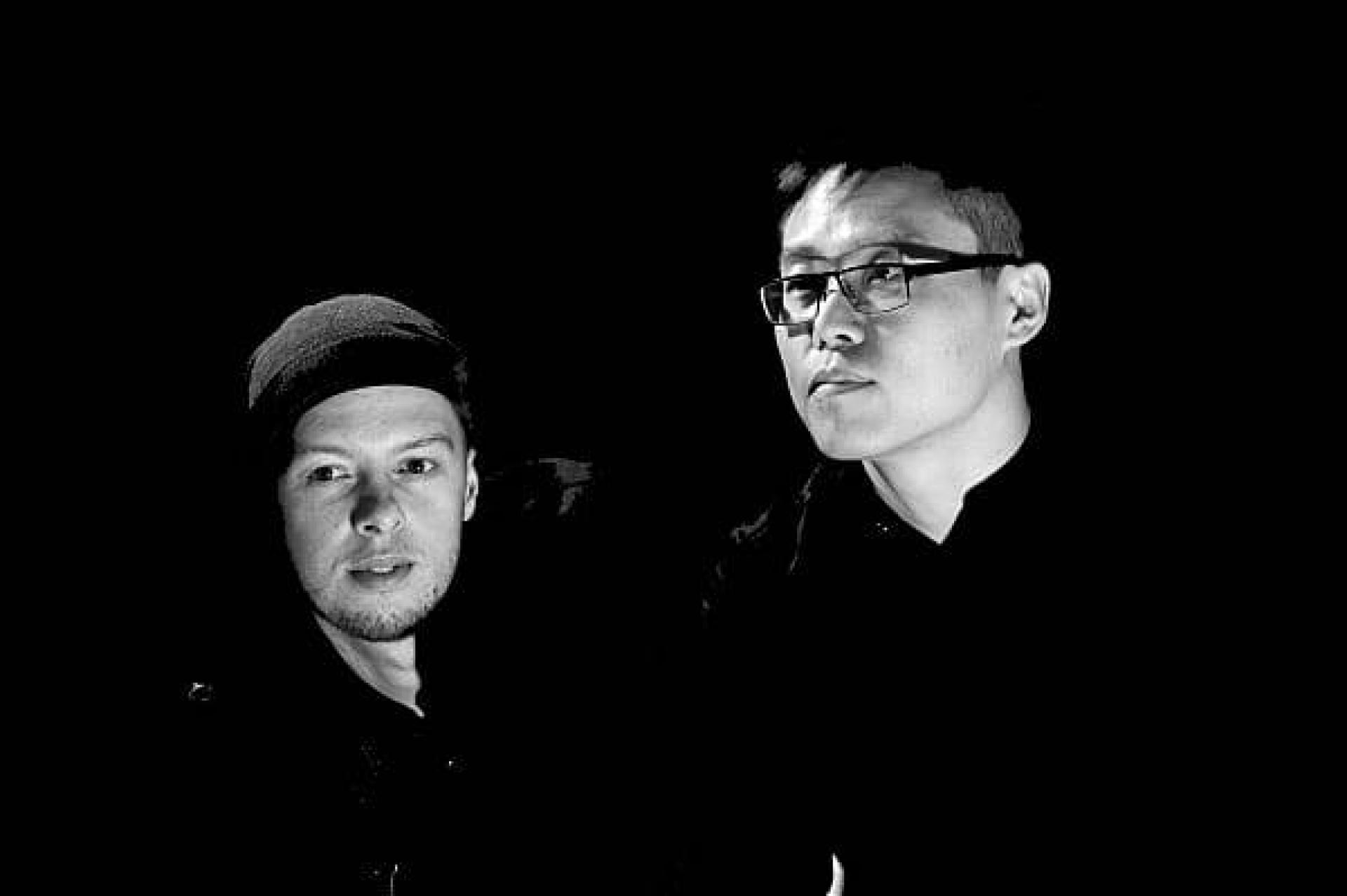 International team Penda seeks the fundamentals in architecture from western and eastern history and integrate them into one cross-cultural design-language. Architecture should reply in a responsible, technological and ecological way to climatic, demographic and geopolitical changes in society and environment. Therefore their projects focus on small architecture, interior design and product design. The intervention in the Hongkun Art Auditorium in Beijing is located at Xi Da Wang Lu, an upcoming cultural area.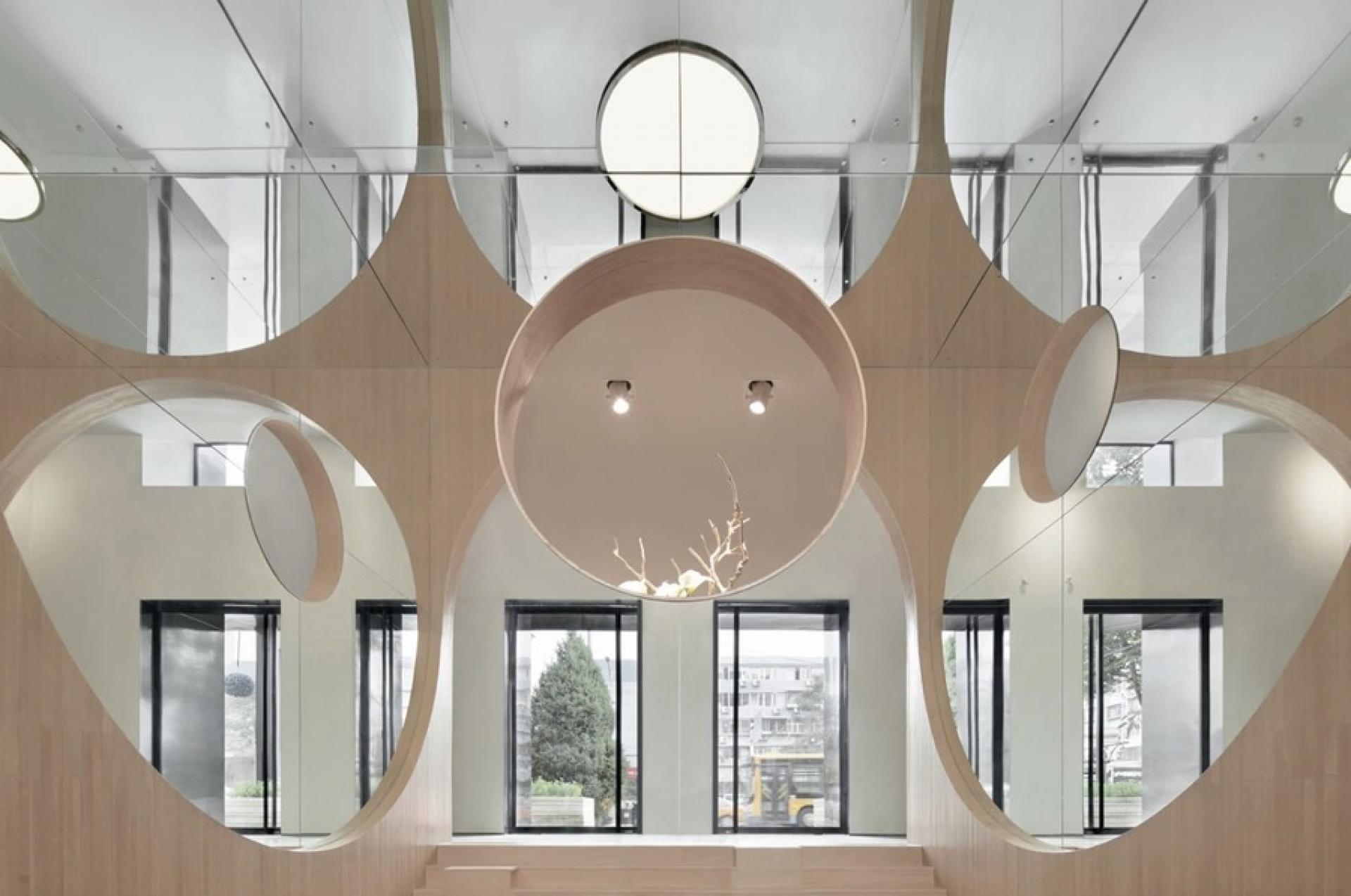 The wooden cube is seen from every space in the building and has round cutouts for visitors to peak into the main lecture space. Within the box, visitors immerse into a landscape of wooden arches and circles that are mirrored on each sides and on the ceiling. Inspired by artworks of Dali and Escher, the reflective landscape creates a skewed and distorted reality.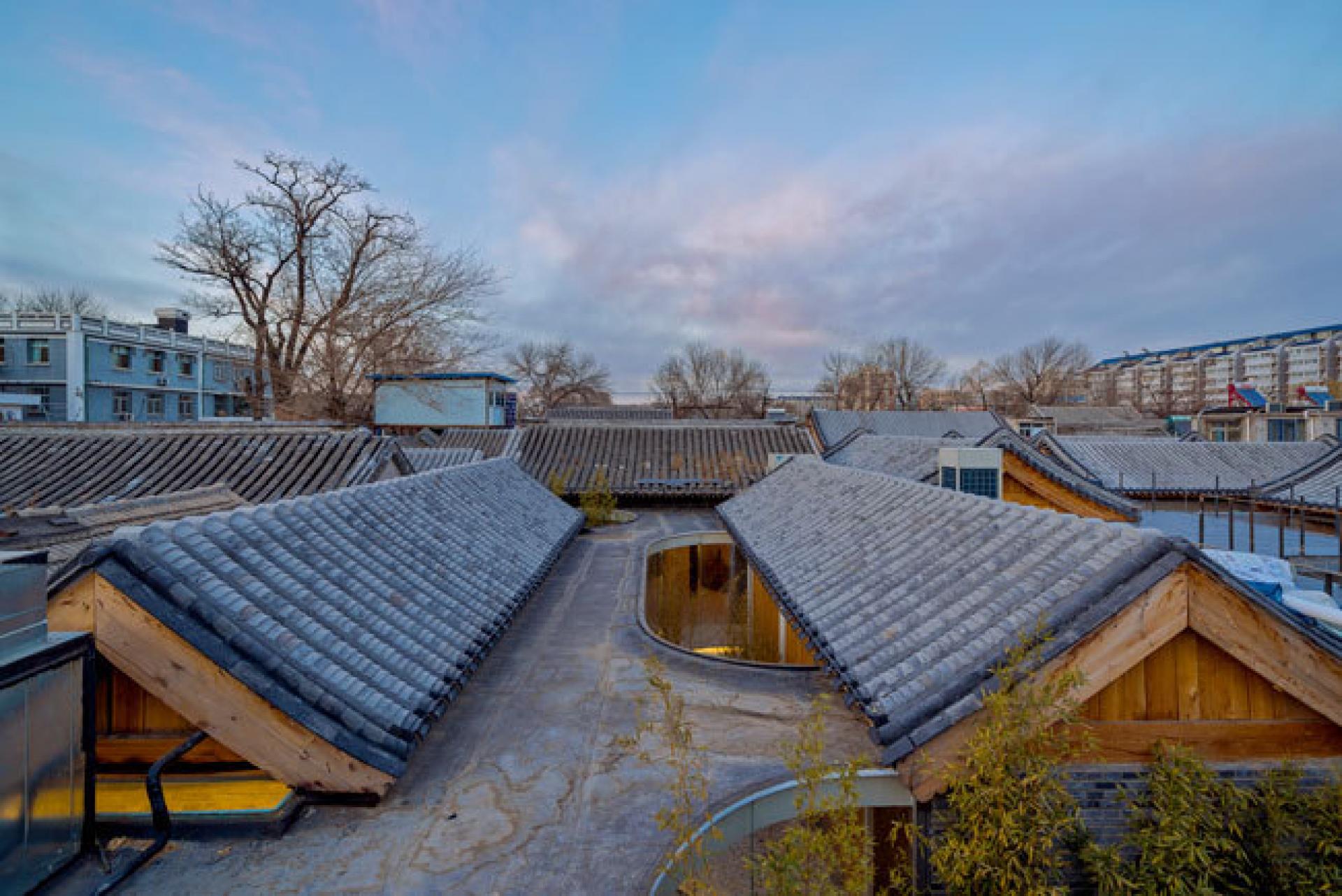 Archstudio architecture is searching for a right balance between connections of reality and nature, history and culture, creating a spatial environment that is full of the humanistic quality. The Tea house complex is not created from a sudden inspiration, but from careful study of the unique needs from concept to the construction details, from transformation between exterior and interior, new and old, to make space a communication medium between people and the environment, and create a new livable dwelling.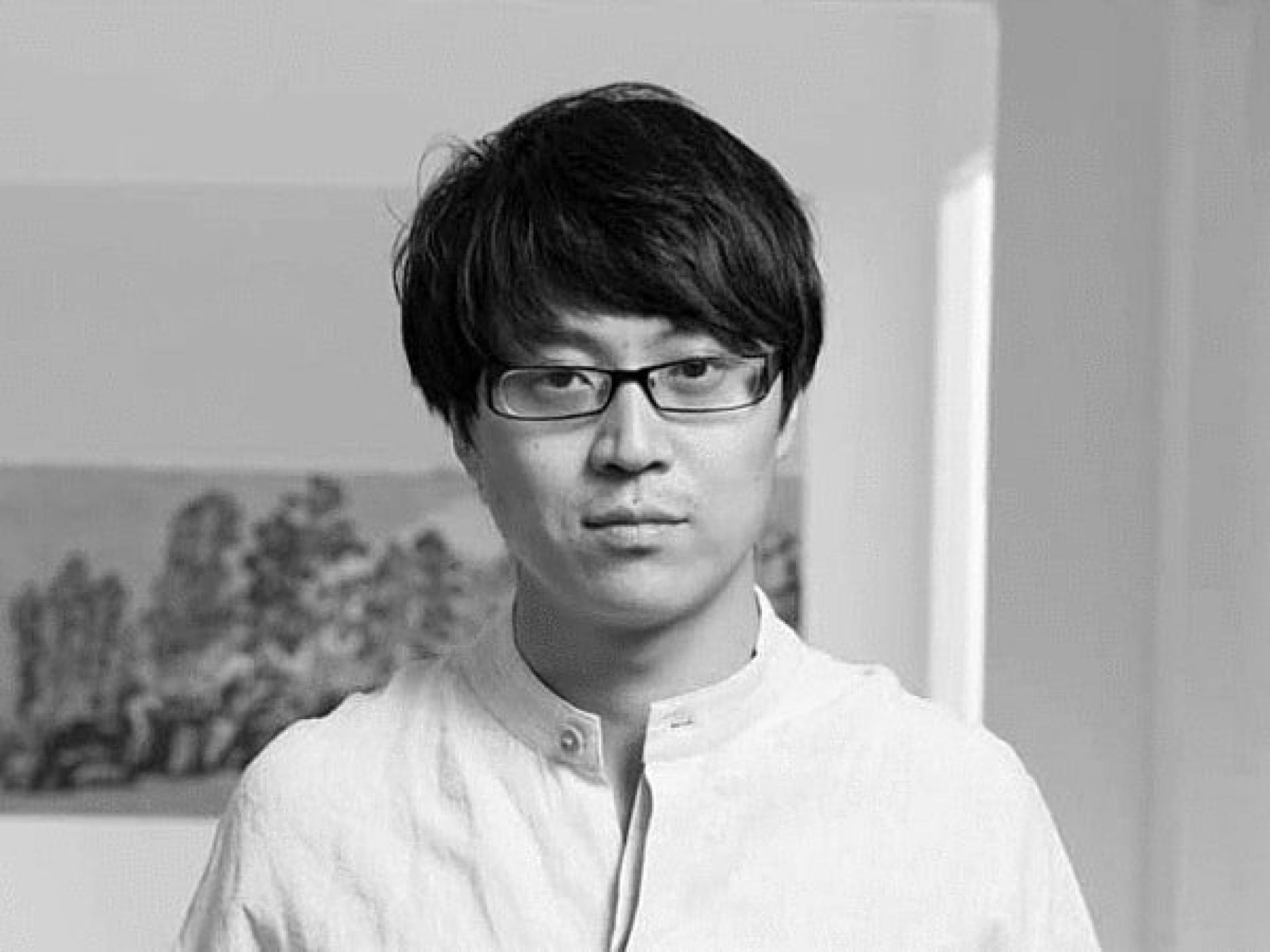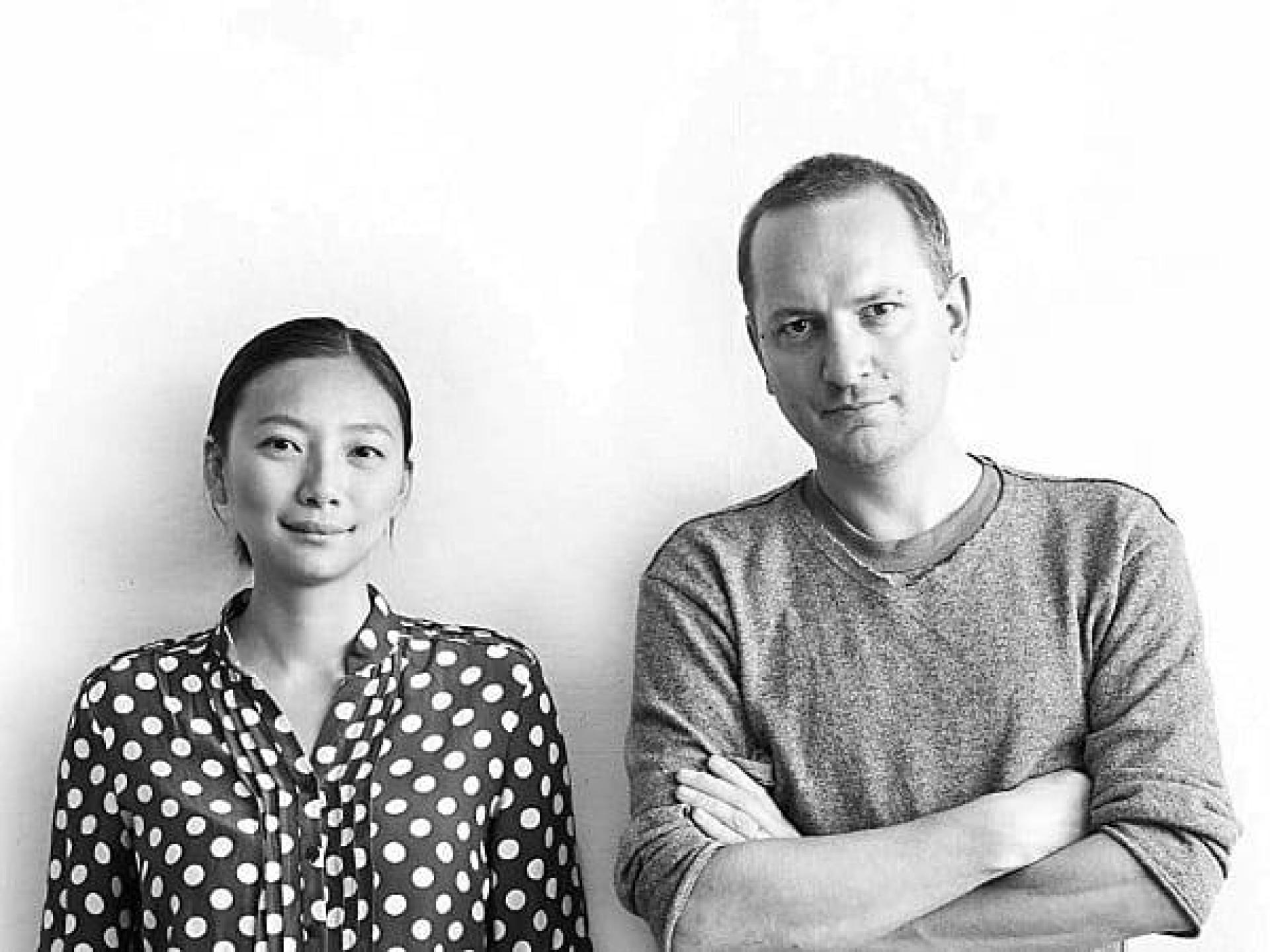 WAA was established in London by Di Zhang and Jack Young. The name we architech anonymous (WAA) was coined from a desire for the architect to sit comfortably within the background without the dogma, which so often can soften to become baggage and conflict with the interests of the client. In such way the Museum of Contemporary Art (MOCA) become a diagram of geological forces visible in the sedimentary creases abundant on the building's facade.