Studio Visit: Colectivo Warehouse
The practice of Colectivo Warehouse rests on a firm belief in a collective power, a process of collaboration, and the superiority of co-creation over ready-made answers to complex urban problems.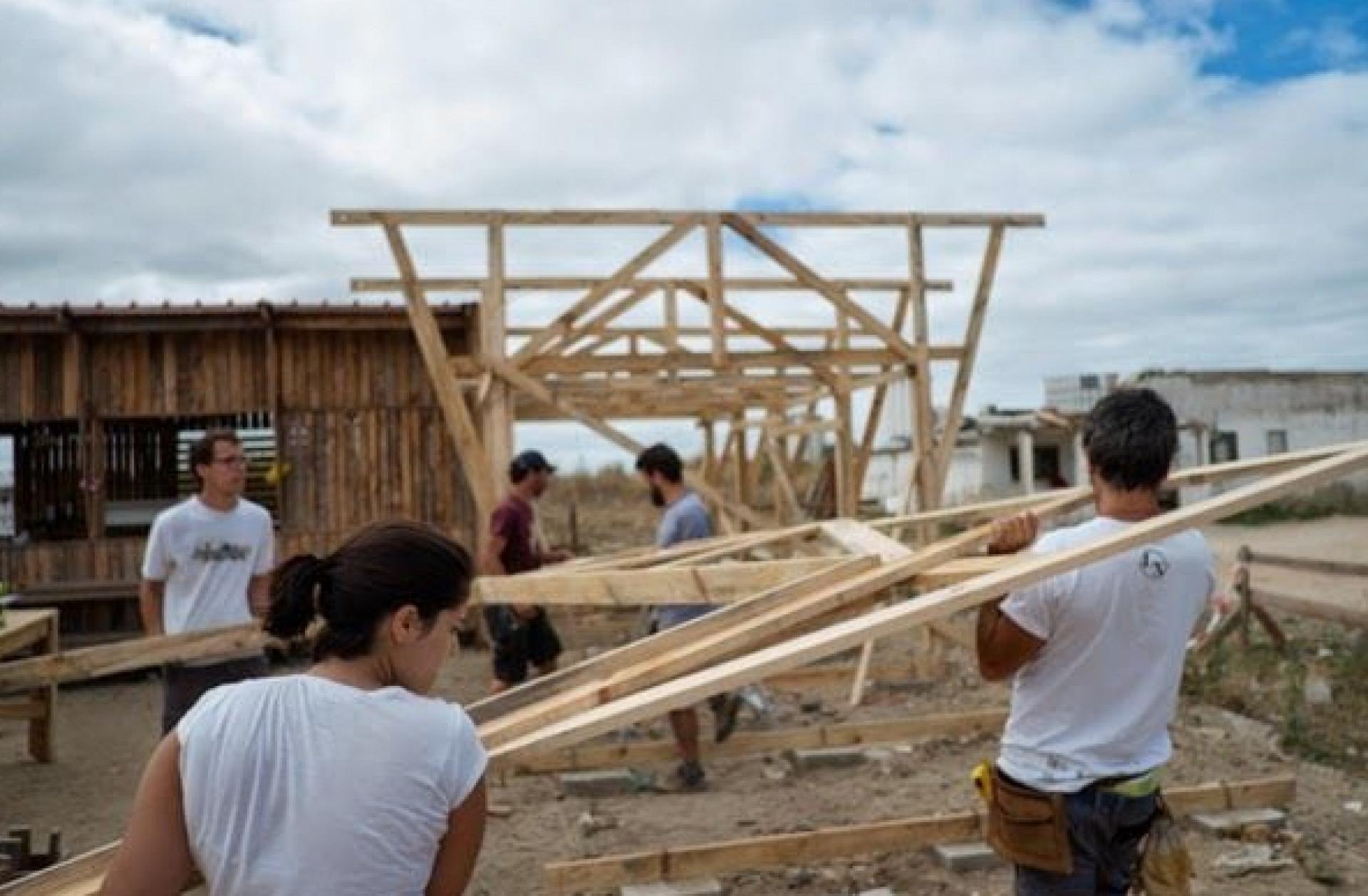 When the practice was established in the beginning of 2013, amid the economic crisis, its founders Rúben Teodoro and Ricardo Morais were looking for new ways to apply their skills in exploring the issues of urban and architectural co-creation. The two projects they engaged in during the first year of practice – collaboration in creating an ephemeral cultural center Casa do Vapor and Onde está a Graça? international workshop for architecture and design students which they tutored in Lisbon – left a lasting mark. These experiences put them in a position to work directly with more experienced collectives and with local communities, and highlighted the collaboration and knowledge exchange as the key ingredients for the future endeavors of Colectivo Warehouse. "That just clicked with us, it felt like the right kind of this different approach we were trying to find, trying to articulate" – says Rúben, who welcomed me in Ateliers da Penha, a coworking space based on Design & Build concept, and the base of Colectivo Warehouse since 2019.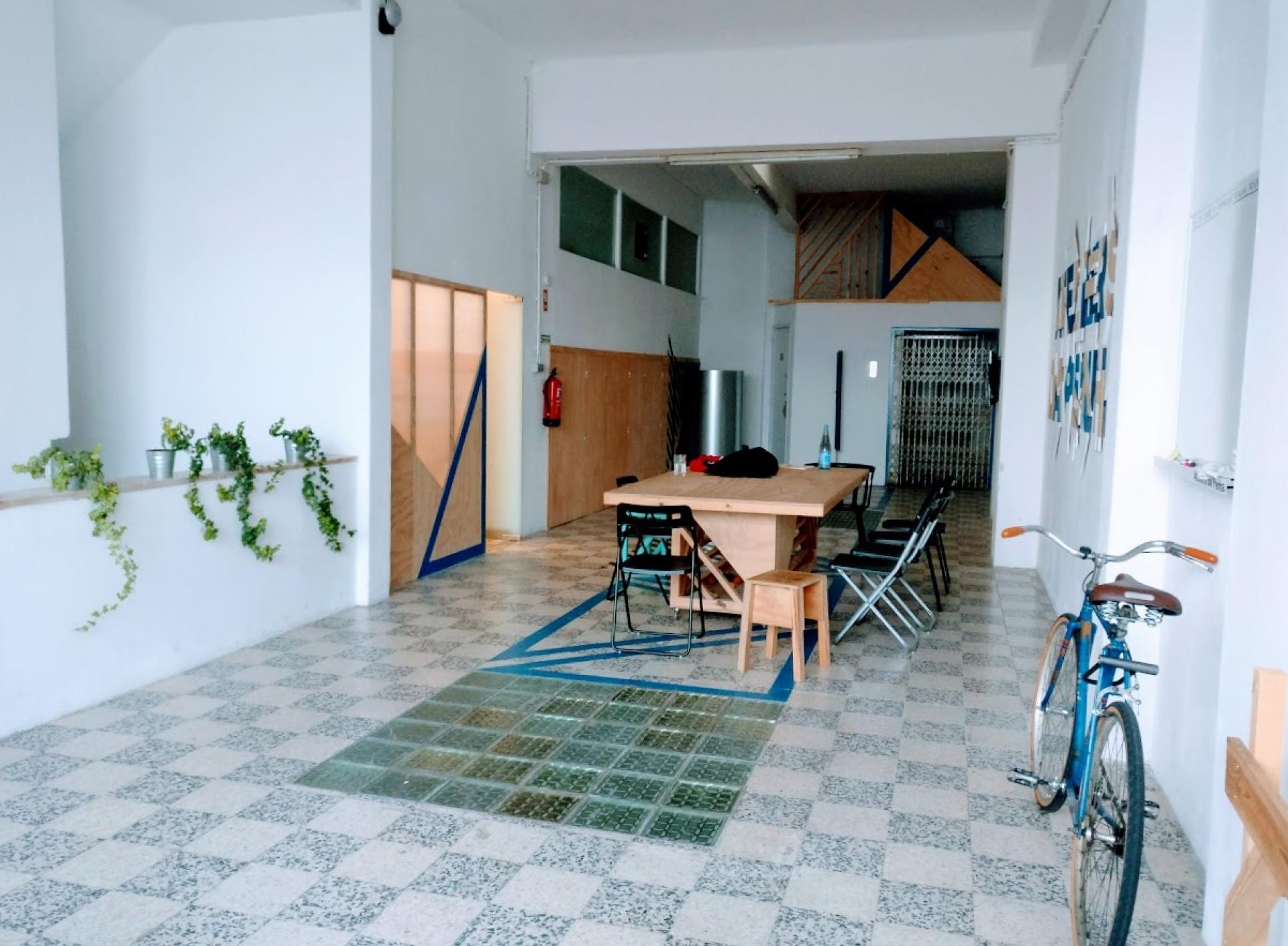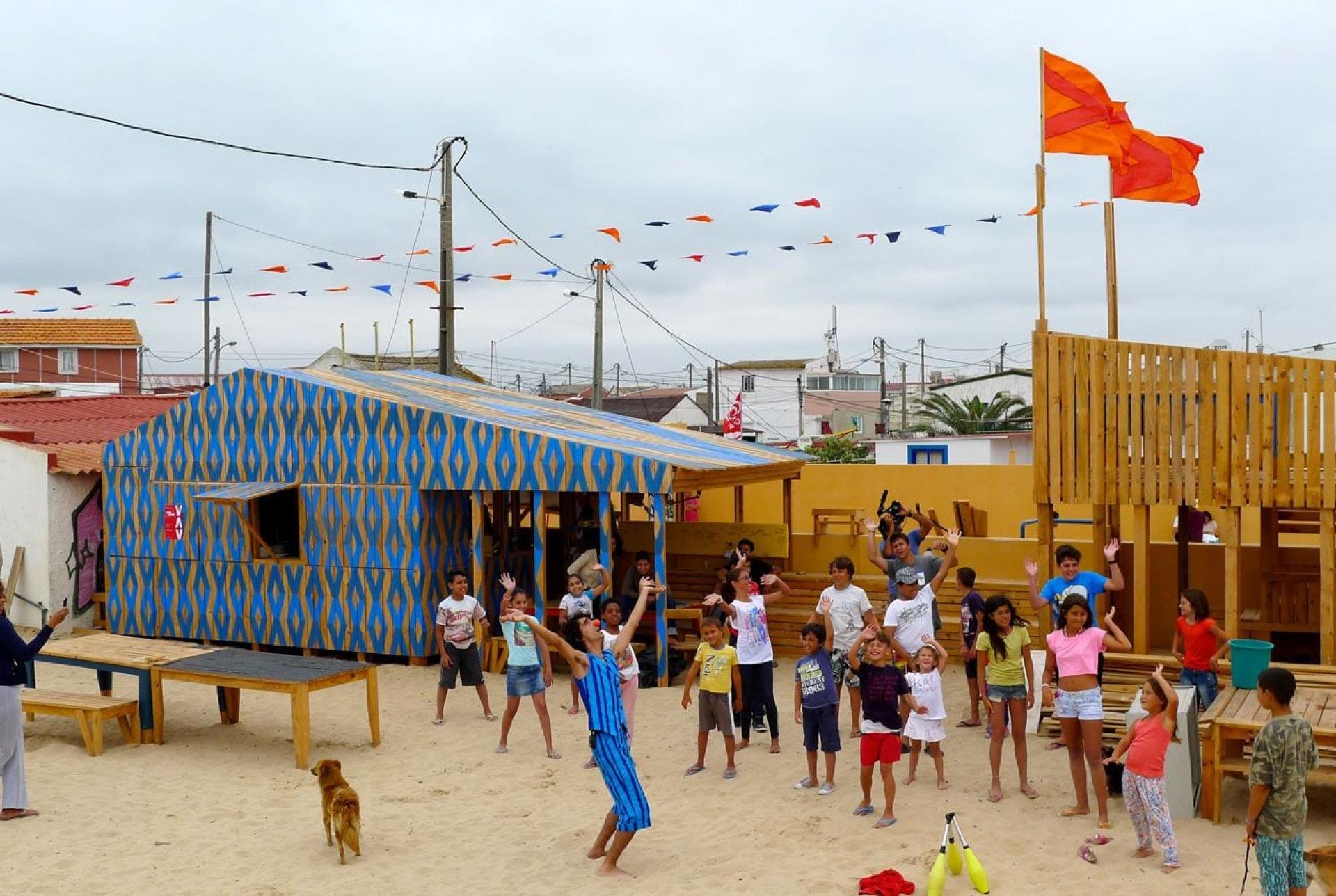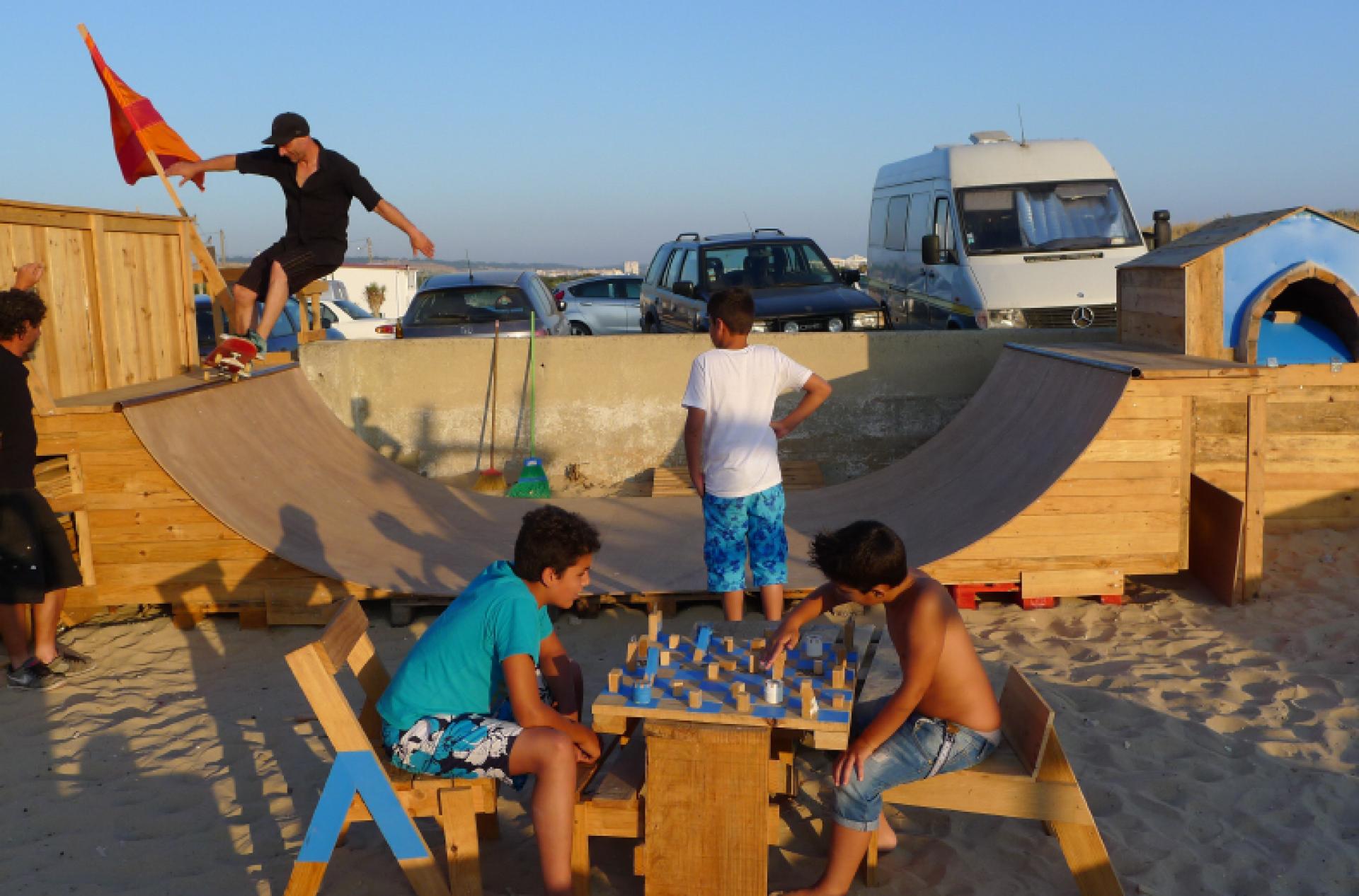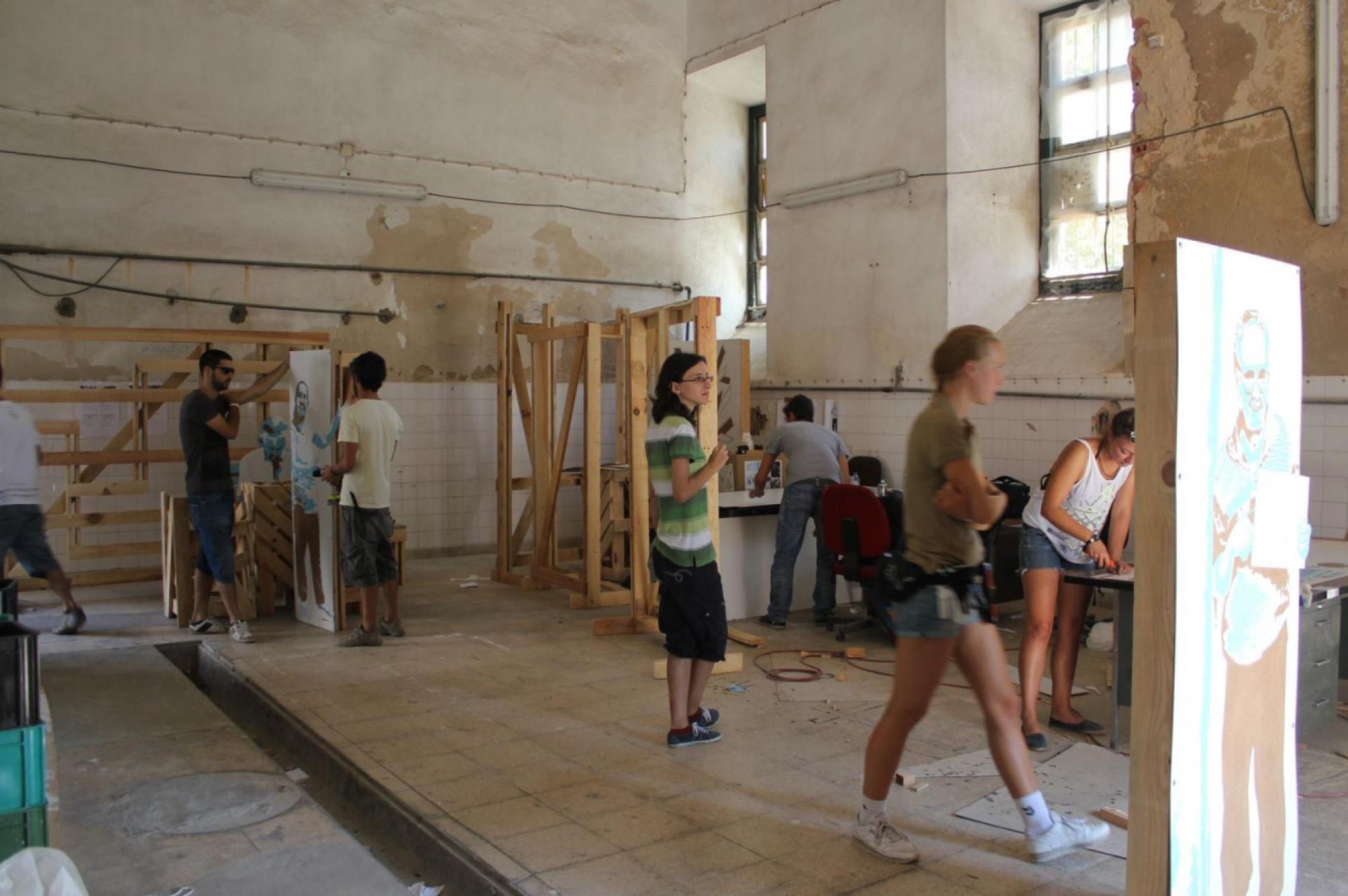 Back in 2013 the idea of employing participatory practice in wide array of urban and architectural project was still a novelty in Portugal, Rúben remembers. Things have somewhat changed in the meantime, and working with the citizens now seems to be placed higher on the agenda of local authorities. However, the way participatory procedures are imagined and conducted does not always foster actual participation. "Often it's a sort of a process in which you ask people if they want the wall to be painted red or blue, when we should actually be deciding together if we need the wall at all", Rúben remarks, and explains that the challenges to operationalizing a more meaningful approach to participation are often procedure- and policy-related. In a nutshell, local authorities are asking for solutions to be developed in an open, participatory way, but their procedures still expect the architects to have all the answers ready, the project proposal done and the costs calculated before the contract is signed. Isn't it time for these procedures to recognize the demands of co-creation – and be updated accordingly?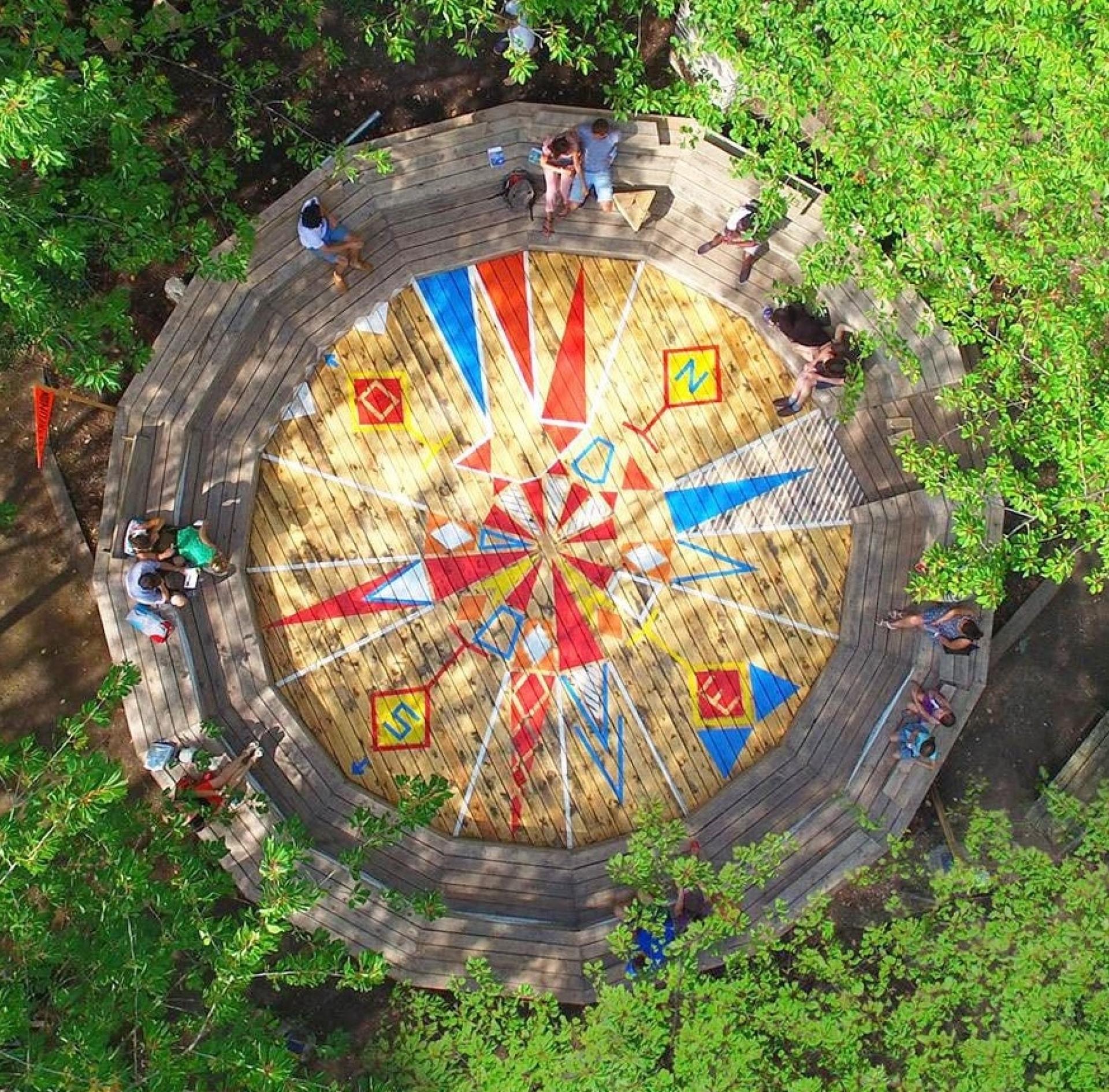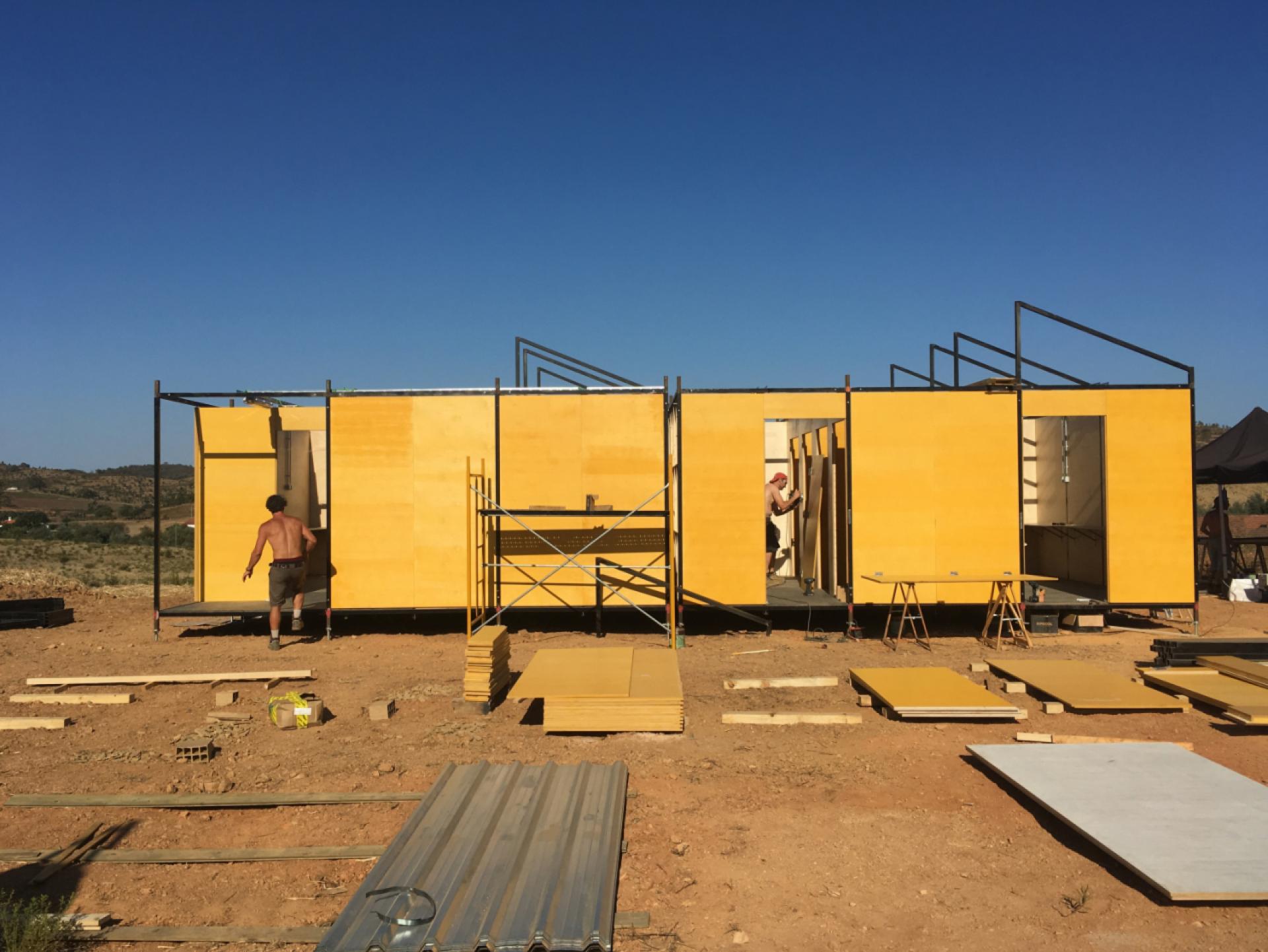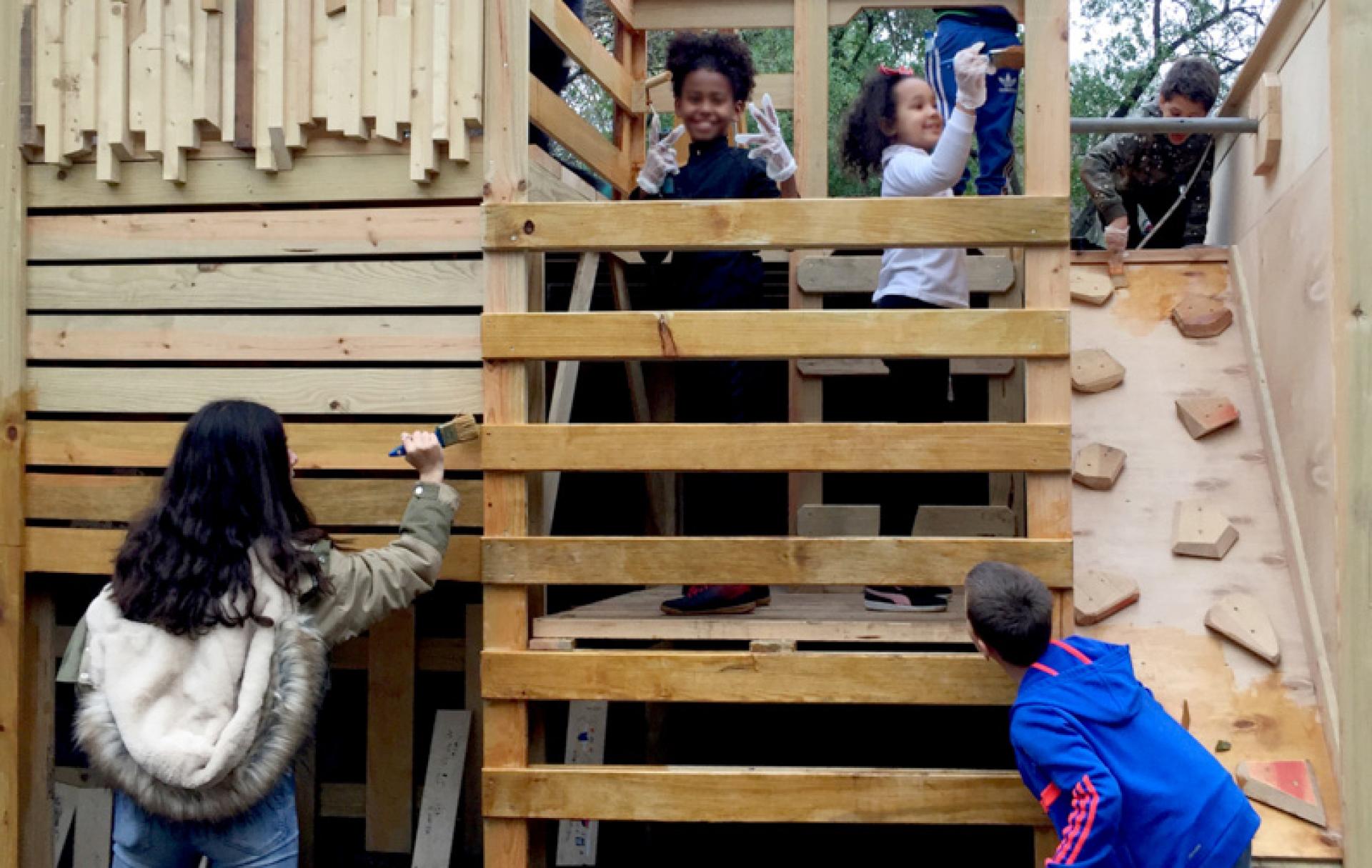 Colectivo Warehouse considers building trust to be the most important part of their process. Projects are complex, they involve various actors with different degrees of control and various sets of expectations, and therefore require that people know what the process is trying to achieve and how, and are able to communicate their point of view, needs and ideas. "We have a re-briefing as a step integrated in our process – a step we take after the initial briefing in which the client presents the problem, and which often includes the client's idea of what people want. Then we meet the community and dig a little bit deeper to see what's their feedback, and then we continue from there," Rúben says, underlining that it makes sense for the process of engaging people to be challenging. Creating meaningful connections takes work and takes time: time to sit together to discuss a Power Point presentation about the project, but also time to get to know the people, throw a barbecue, watch a football game: "If people are not interested in participating, you need to ask yourself what did you do to try to reach out to the community. You need to spend time with people."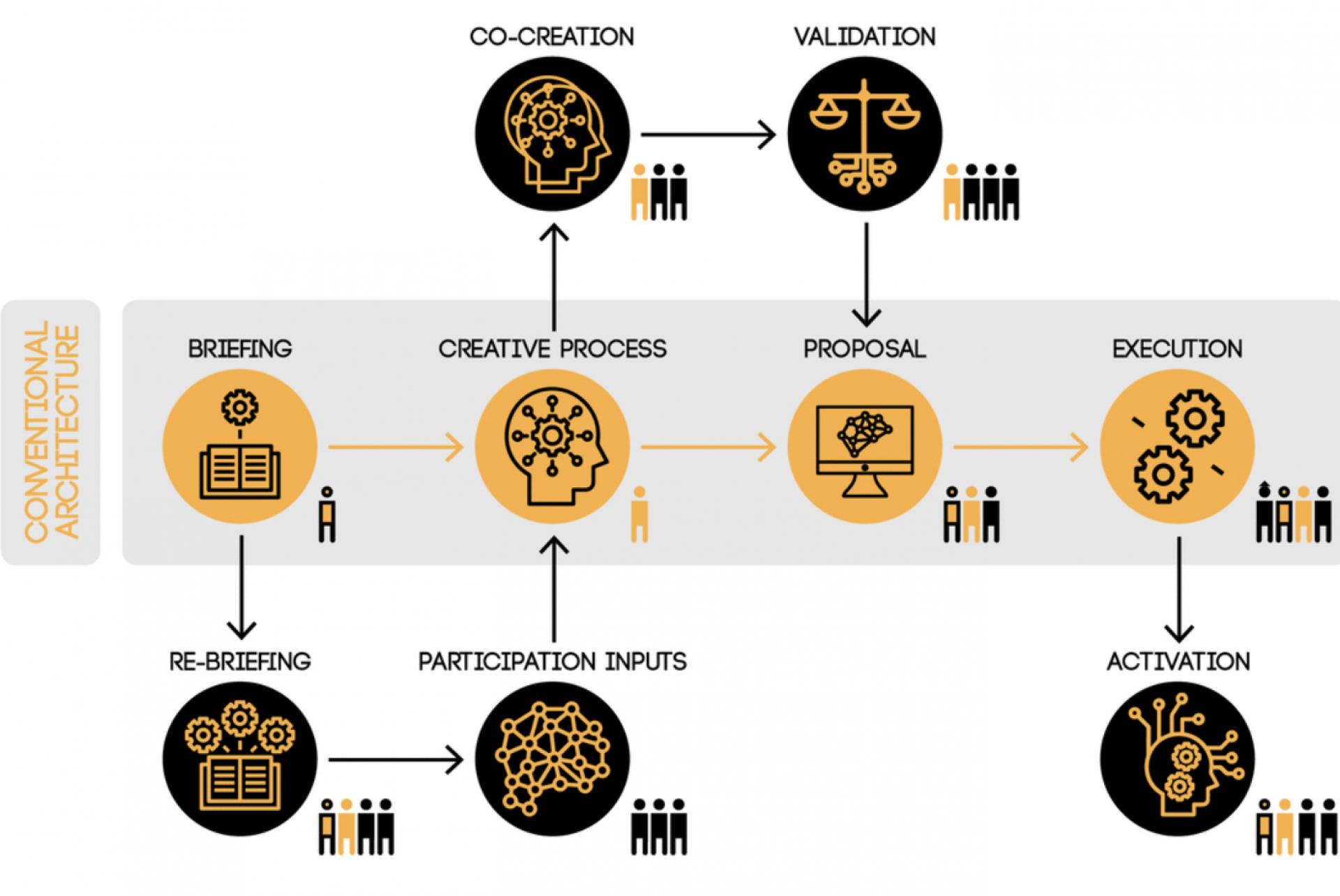 Colectivo Warehouse sees its work as a contribution to a certain movement in civic education which started being discernable in recent years, with more and more people understanding the importance of collective care for and construction of urban space. This is evident in increased number of participatory projects sponsored by the government, but also in increased number of citizens and organized civic groups protesting certain interventions in public space, such as Libertem o Adamastor! and Jardim Martim Moniz. "Colectivo Warehouse is just a drop in the ocean", Rúben concludes, "but together with many other people and practices from different fields, professional positions and backgrounds, we are part of a tide moving in the right direction, towards more engaged and democratic society. It's not easy, but we keep pushing, and I feel we're doing the right thing. That's what's important."
Colectivo Warehouse, Ateliers da Penha, Alto do Varejão 10A, 1900-433 Lisbon
By Sonja Dragovic