Norma Sklarek: Rosa Parks Of Architecture
Role model for female architects Norma Sklarek (1926-2012) was considered as Rosa Parks in Architecture. She boasts an incredible legacy of pioneering on behalf of African American women in the field of architecture.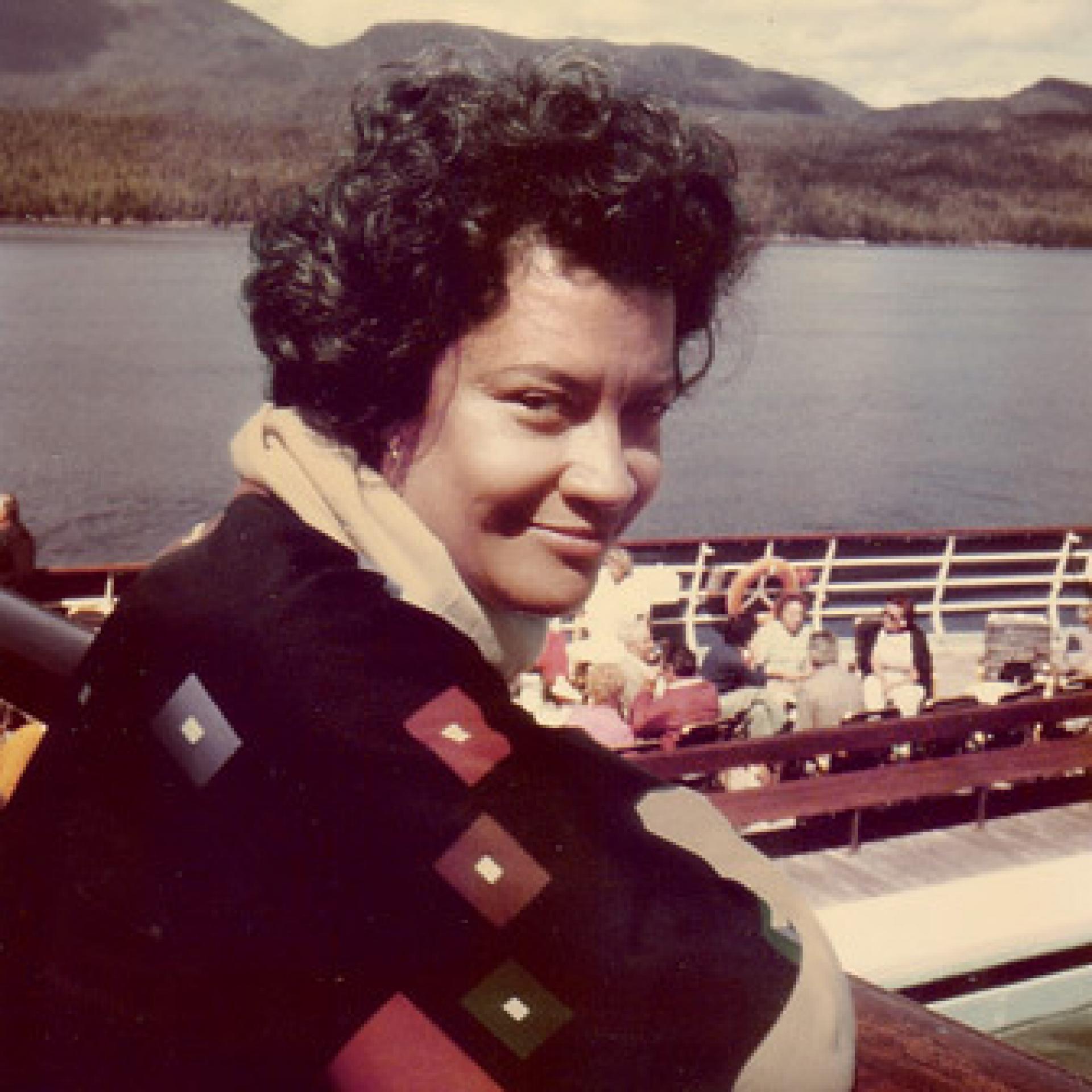 Born in Harlem in New York City she graduate from Columbia as one of two women in 1950. After graduating, she was turned down 19 times for job applications but she broke barriers when she passed the New York state exam (1954) to become the first African American woman to earn an architect's license in California (1962). In 1966 was the first to be elected a fellow of the American Institute of Architects.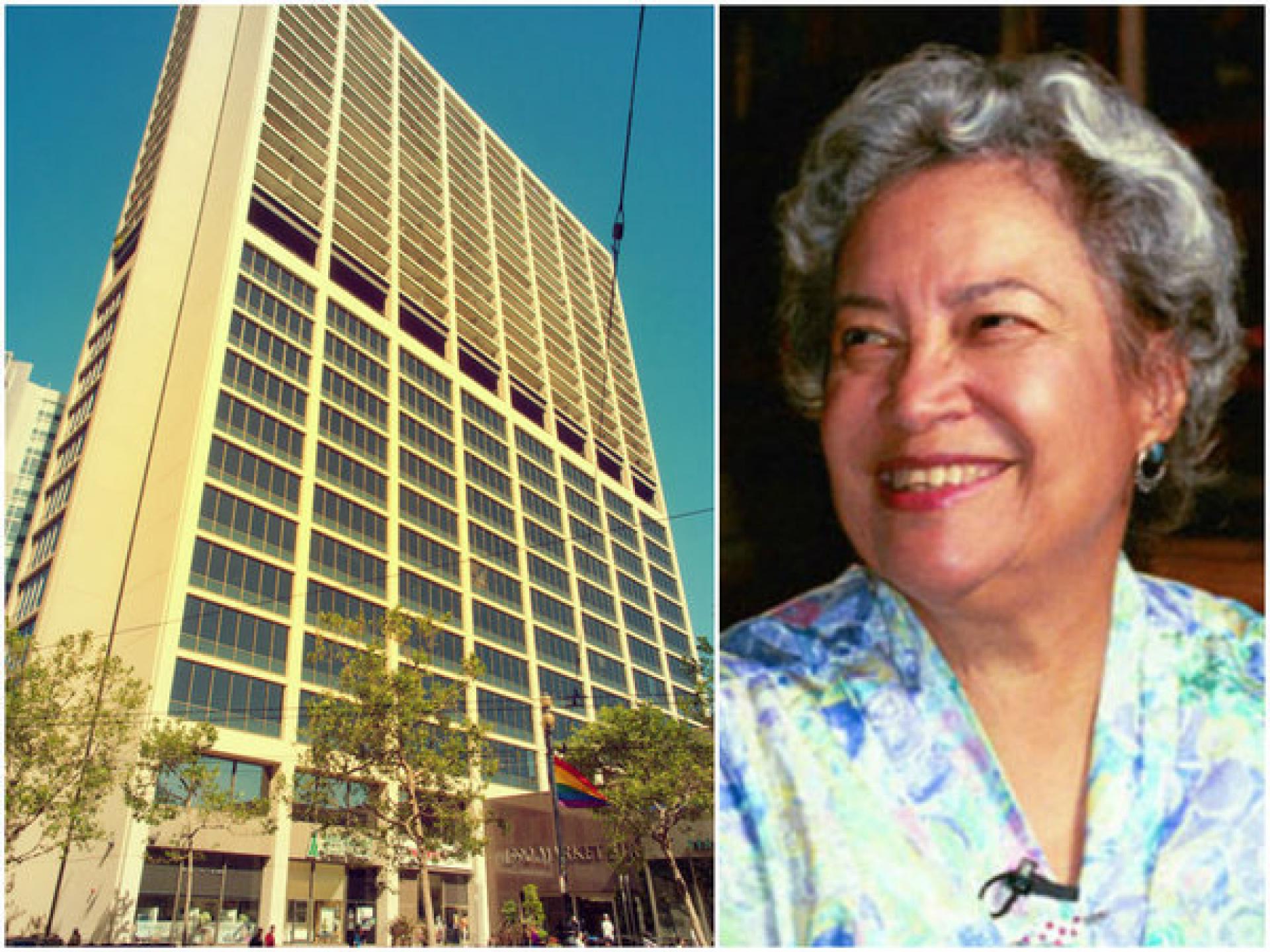 She quickly noticed that she was treated differently from her white male co-workers, one of whom gave her a ride to work but was always late. "It took only one week before the boss came and spoke to me about being late. Yet he had not noticed that the young man had been late for two years," she told to California Architect magazine in 1985. "My solution was to buy a car since I, the highly visible employee, had to be punctual."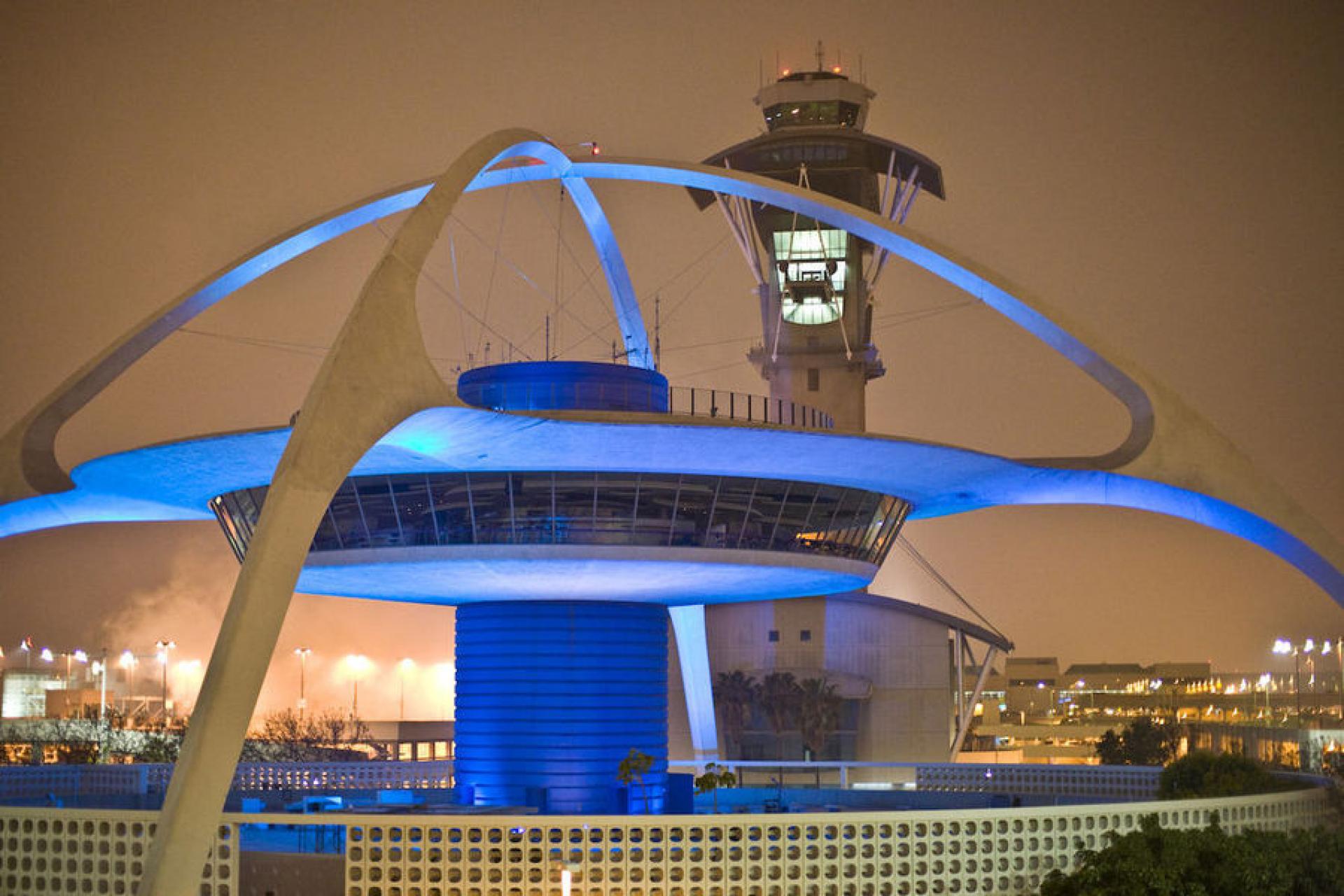 In 1980 Norma Sklarek become a project director for a $50-million domestic passenger terminal at LAX. Terminal 1 was completed in January 1984, well ahead of the millions of tourists expected for that summer's Olympics. Besides this are her notable projects as well Fox Plaza in San Francisco, the U.S. Embassy Building in Tokyo, the Queens Fashion Mall in New York, Columbus, Indiana's Courthouse Center; and San Bernadino, California's City Hall.