High Tide
occurred in Piran one week before the 2019 Piranesi Award Ceremony and flooded the main venue in Piran. However the preparation of the exhibition about monuments is Yugoslavia was quite a challenge as the water flooded also Herman Pečarič Gallery, situated just few meters nearby the main square in Piran. This was a second highest tide in last 50 years.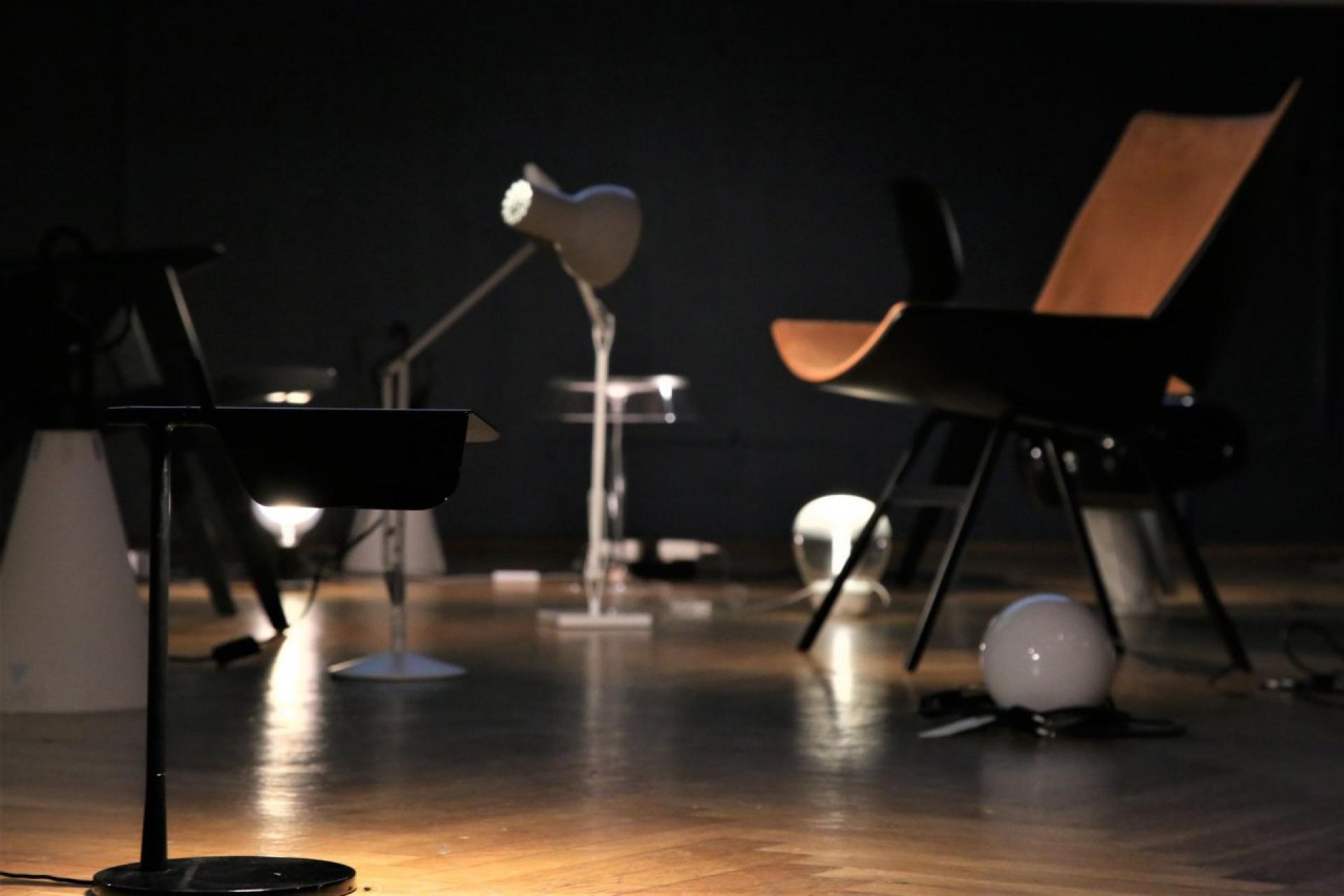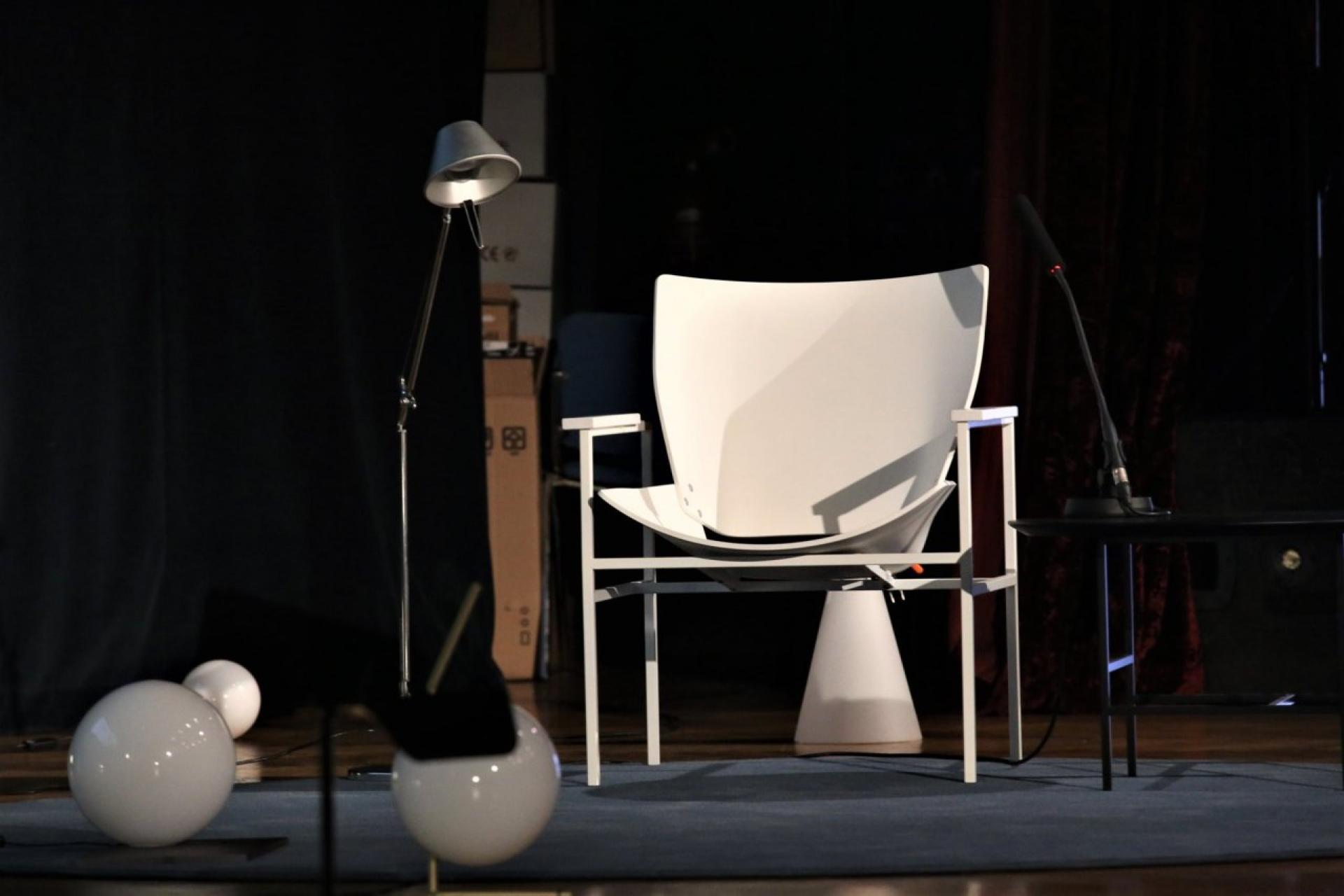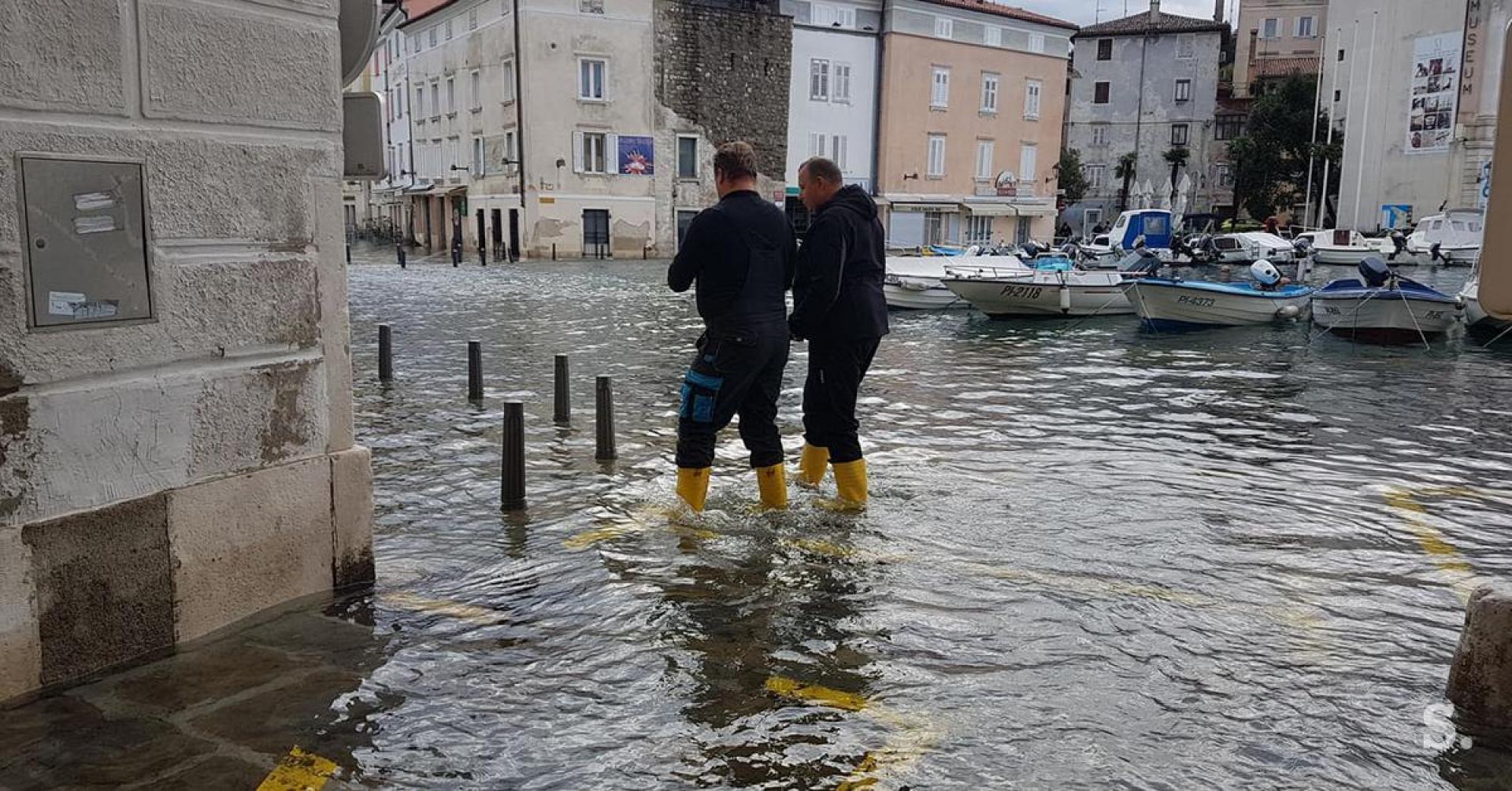 Piranesi Award is conferred since 1989, therefore an oldest festival in the World. This year's Piran days has the international jury selected the winner among 47 architectural projects, which were nominated by national selectors from 10 European countries.
The Slovenian architect Maruša Zorec has under the title Renovation: from the old to a new life selected the topic of how recognize, evaluate, adapt, interpret and reuse the architecture from the past. According to the criteria of the selection were considered setting in an urban or natural space with the respectful approach to the specific context, innovative plan with understanding of traditional architectural elements with innovative details.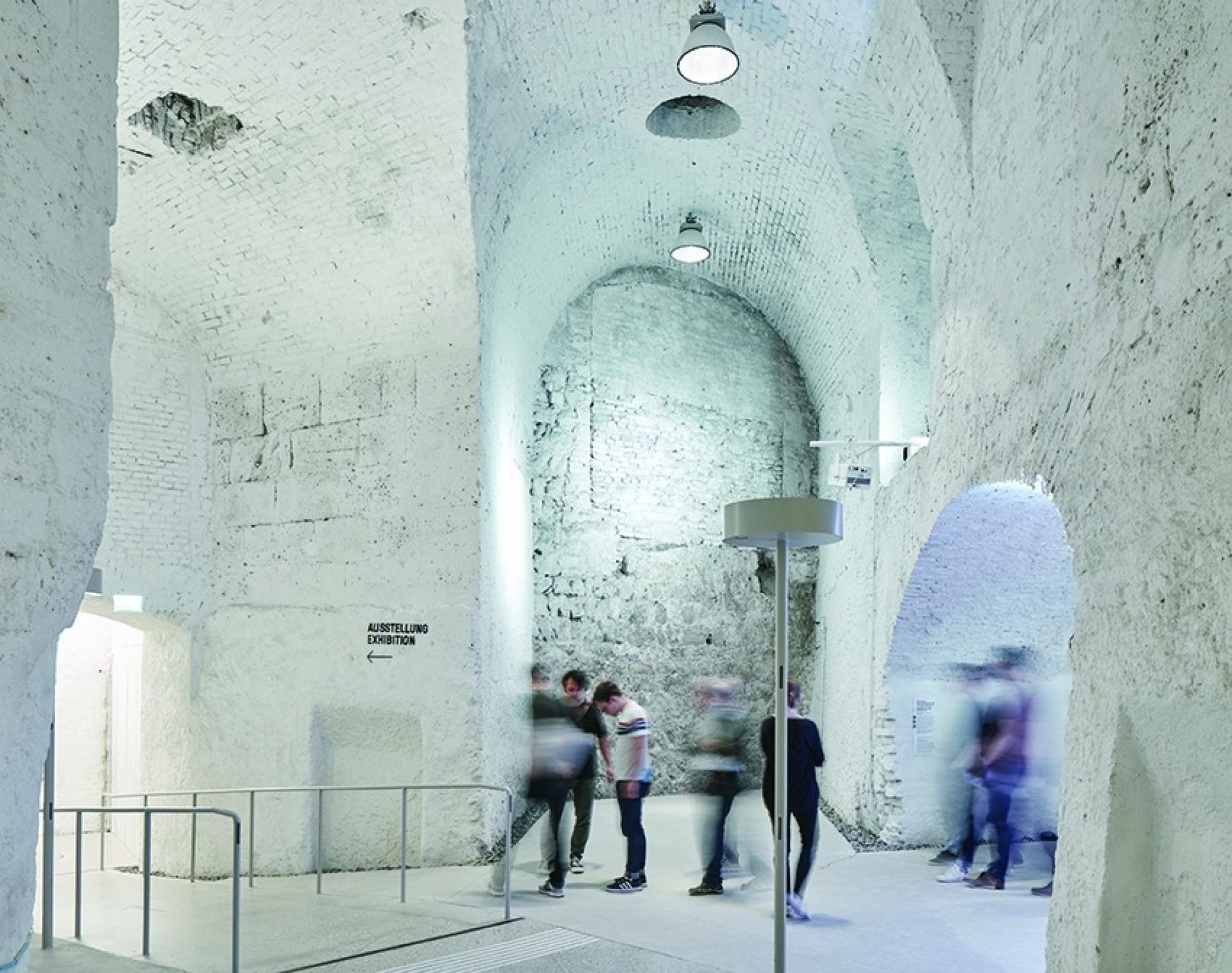 And the winer is…Bevk and Perović Architects for the New Galley and Kasematten in Neue Bastei, Wiener Neustadt. According to the international jury the project "scheme successfully integrates the new building with the old. This is achieved through carefuly weaving routes through the two and developing a sophisticated relationship of scales. In addition the project provides a richly contextual response, developing an expressive architecture that at times suggests contrast, but is also in part inspired by the existing brick vaulting."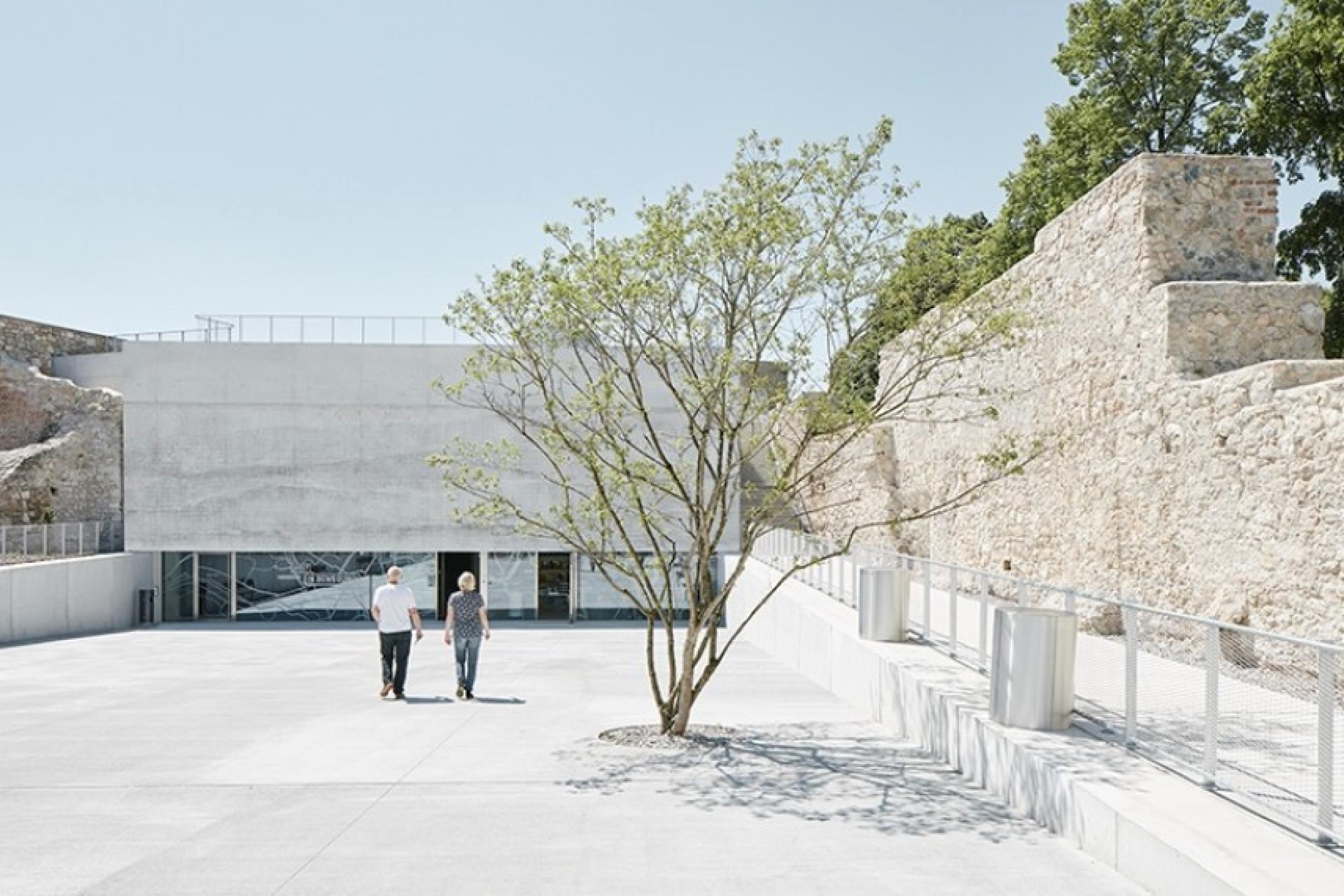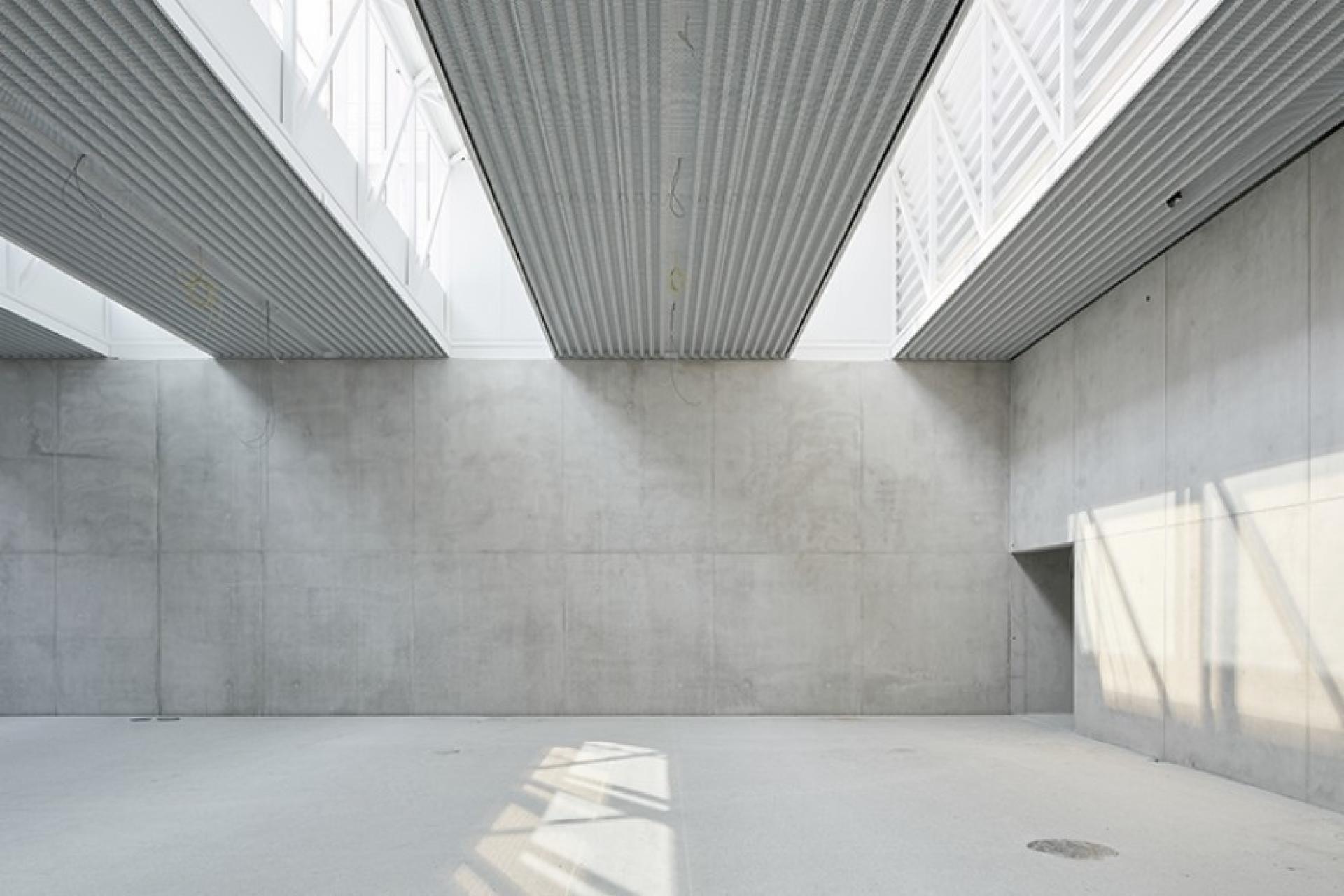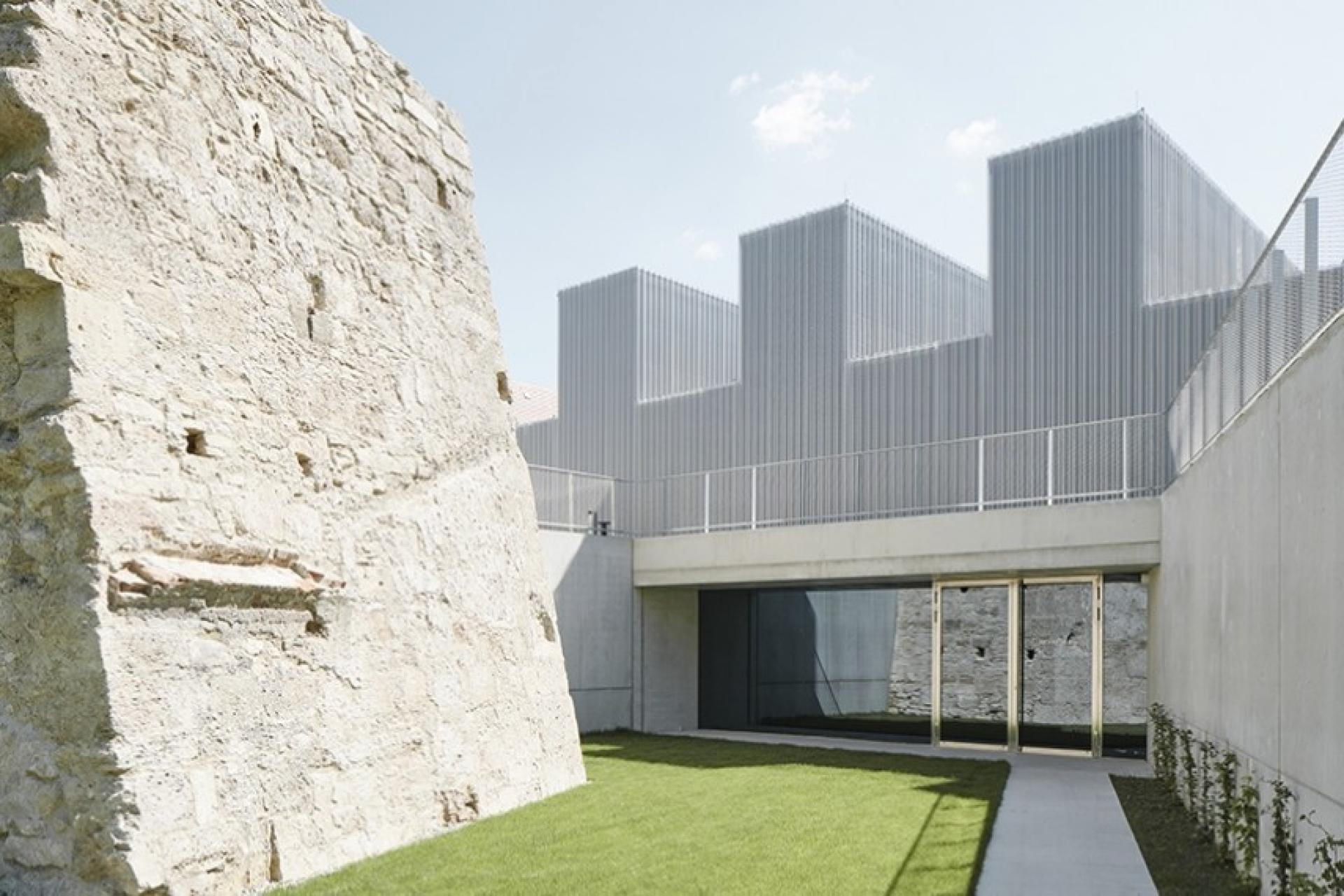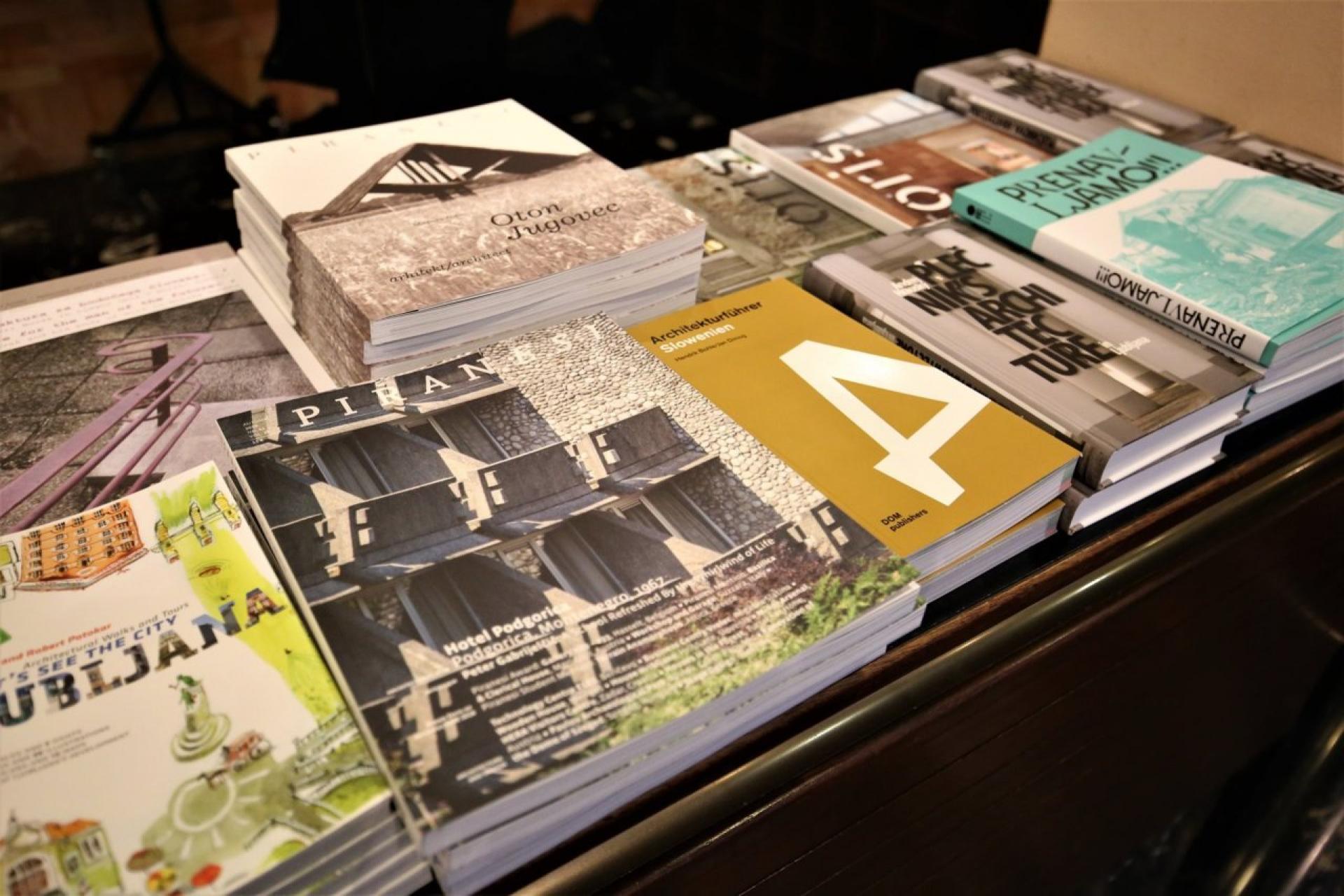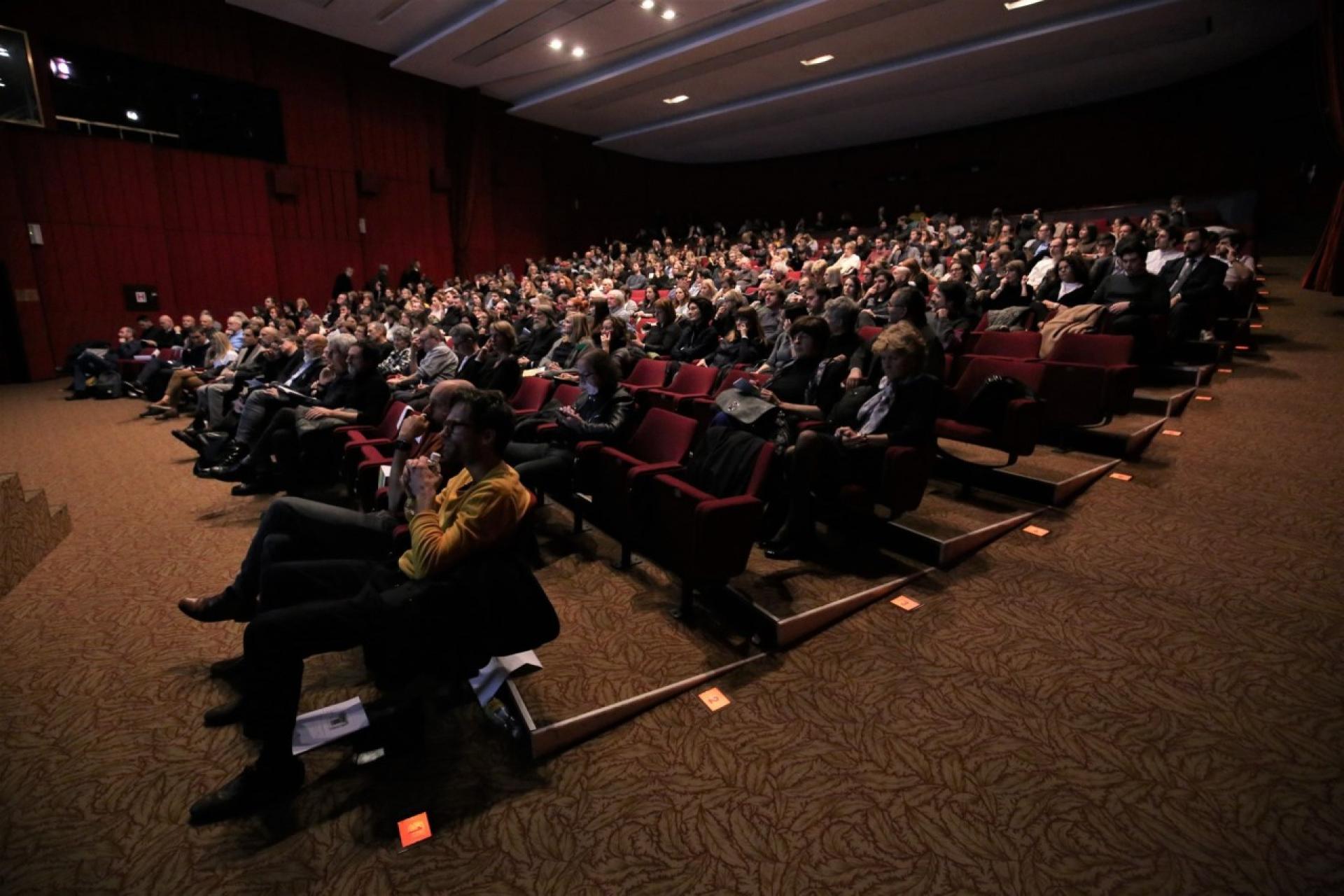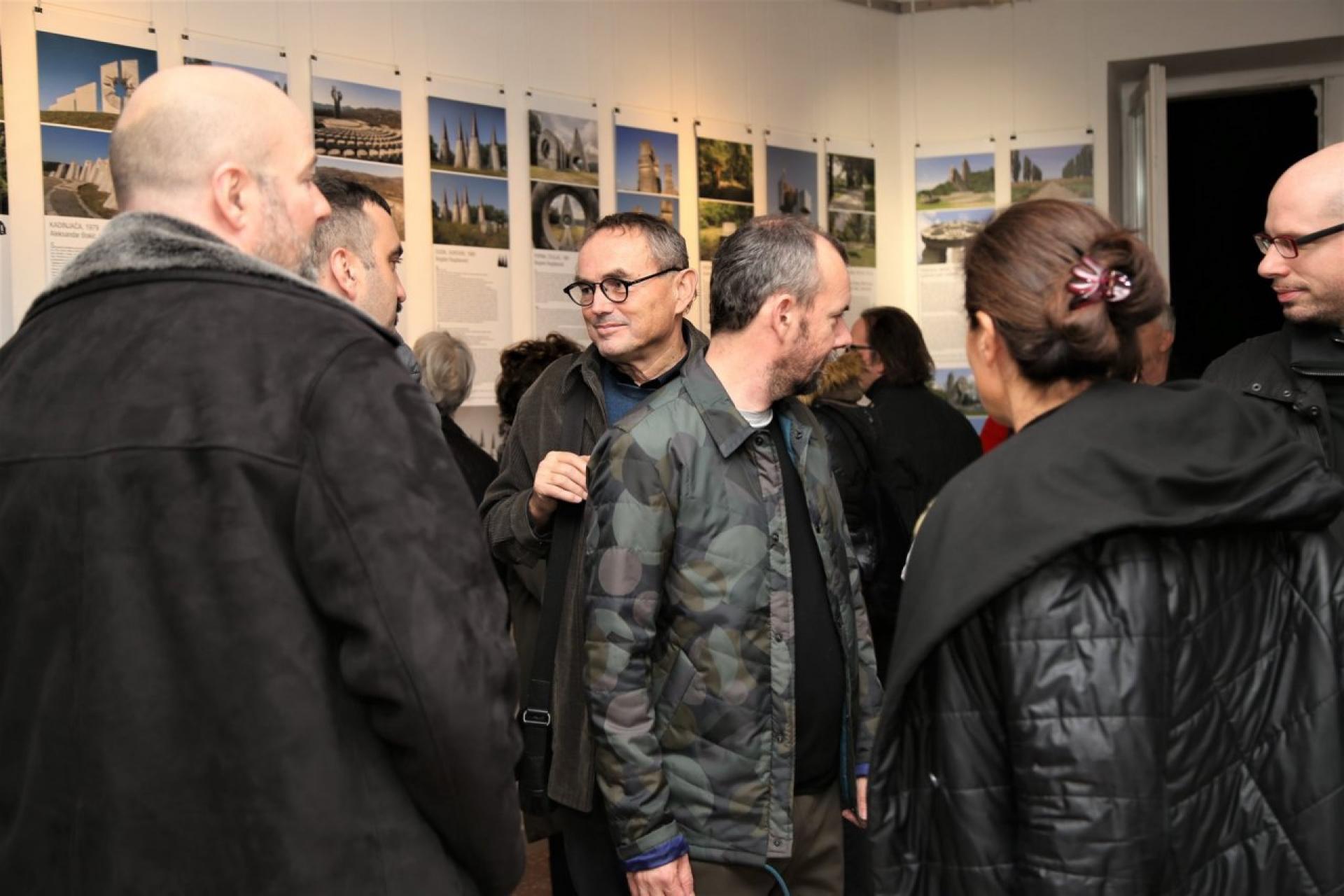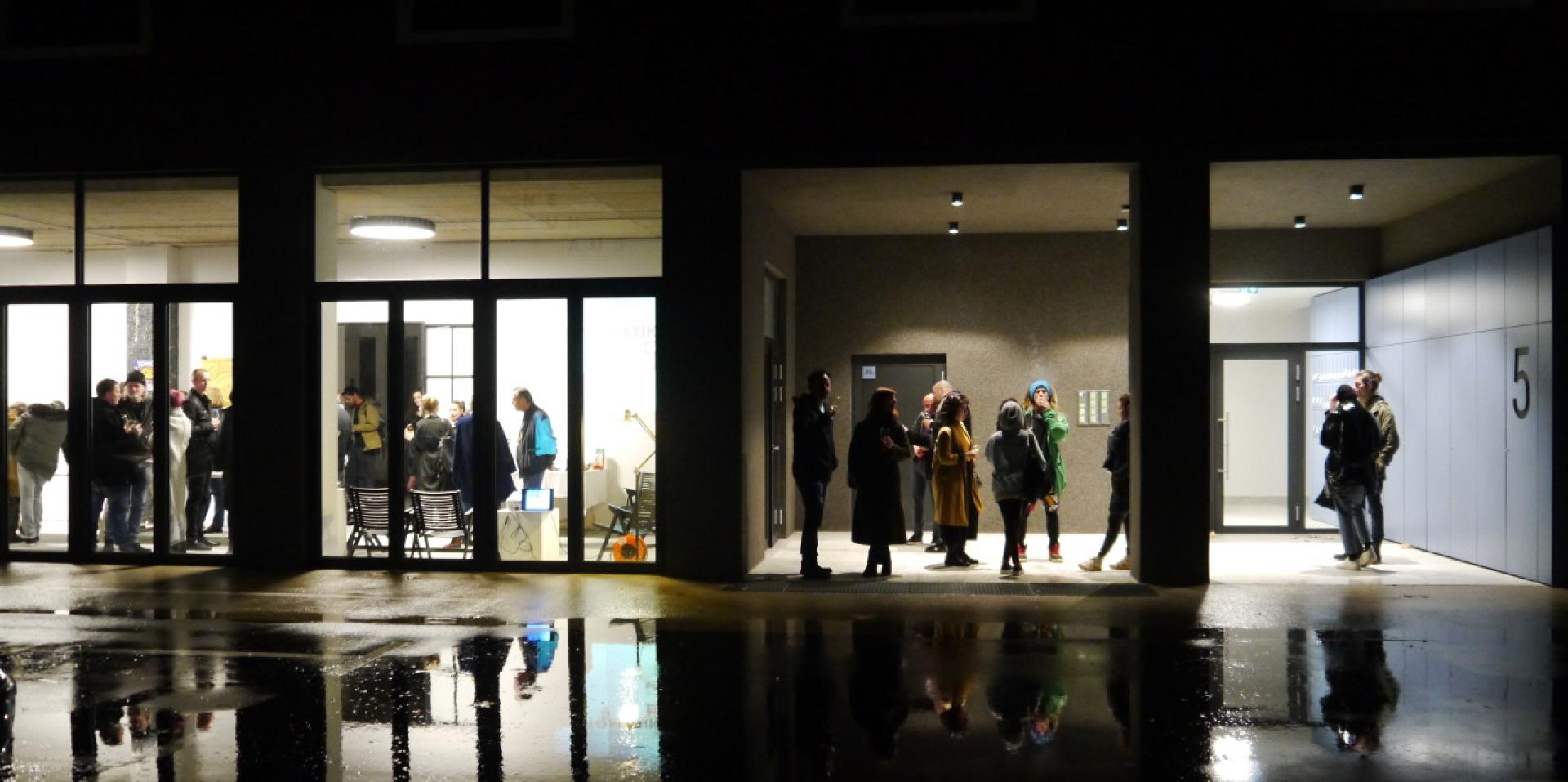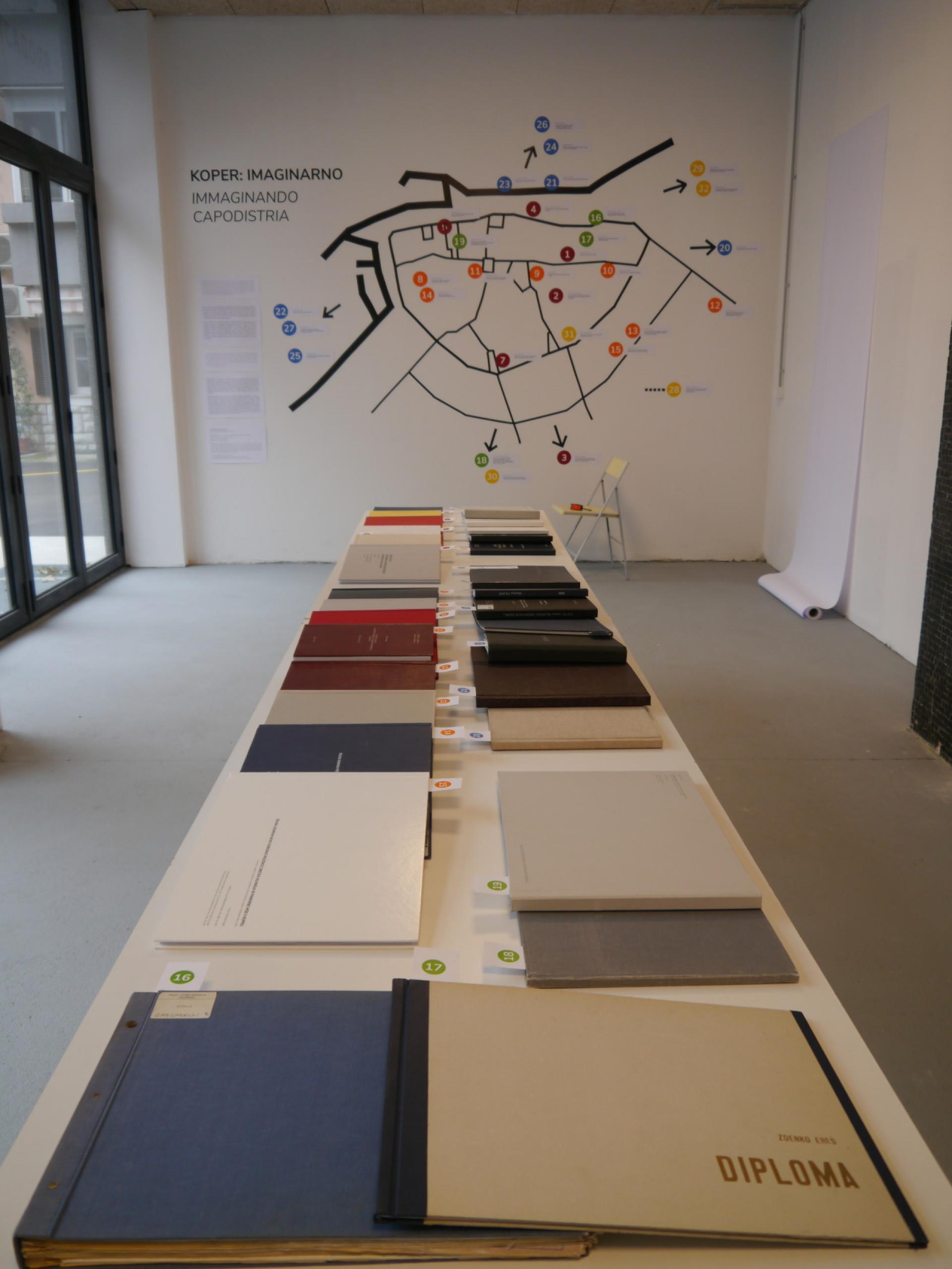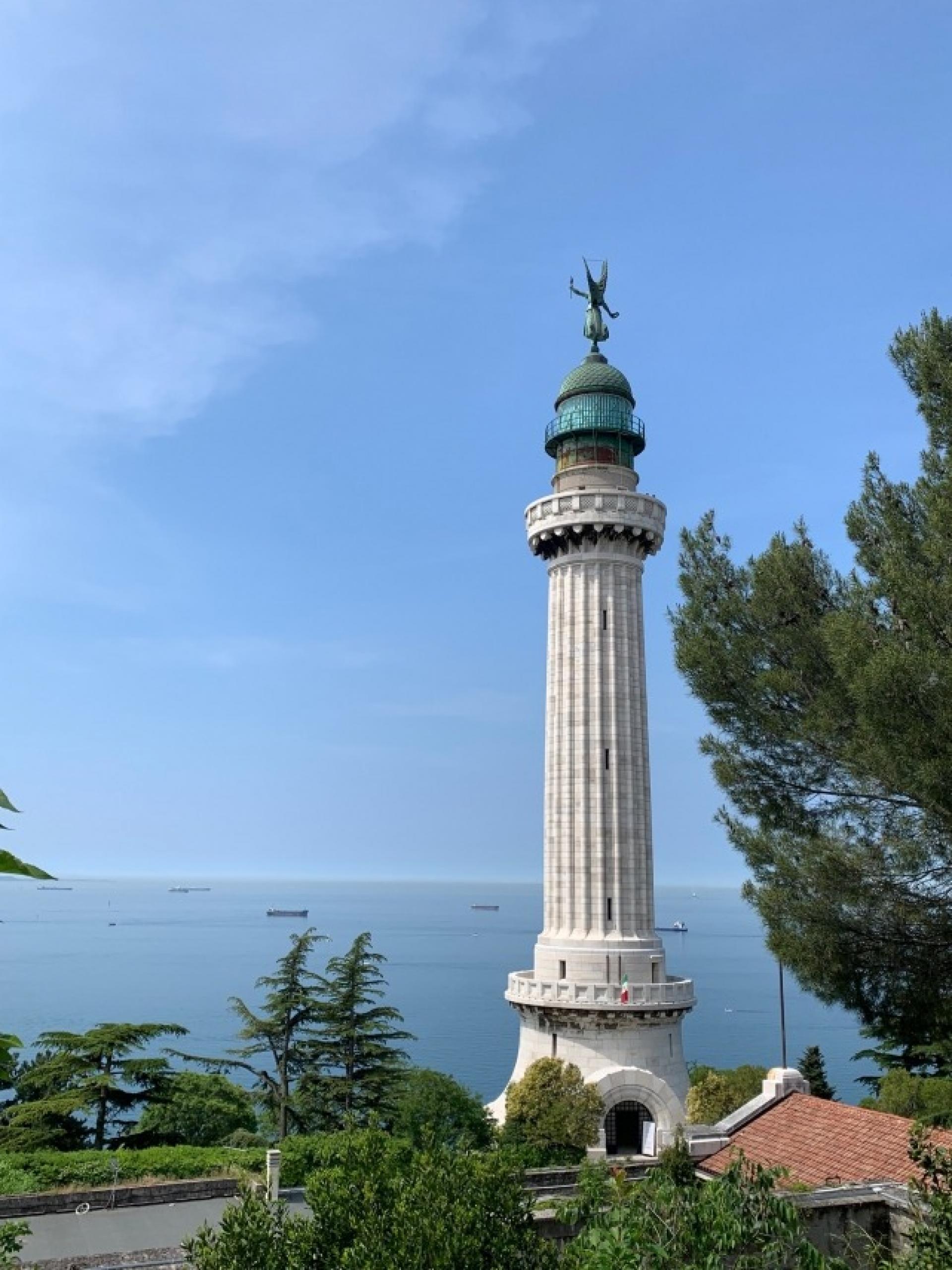 The heritage of Yugoslav architecture was presented last year with the global exhibition in New York City's MoMA Toward a Concrete Utopia: Architecture in Yugoslavia, 1948–1980. In Piran, a collateral event, the exhibition Architecture. Sculpture. Remembrance. The Art of Monuments of Yugoslavia 1945–1991 was organized by Gallery DESSA, Architect's Bulletin magazine and Architectuul.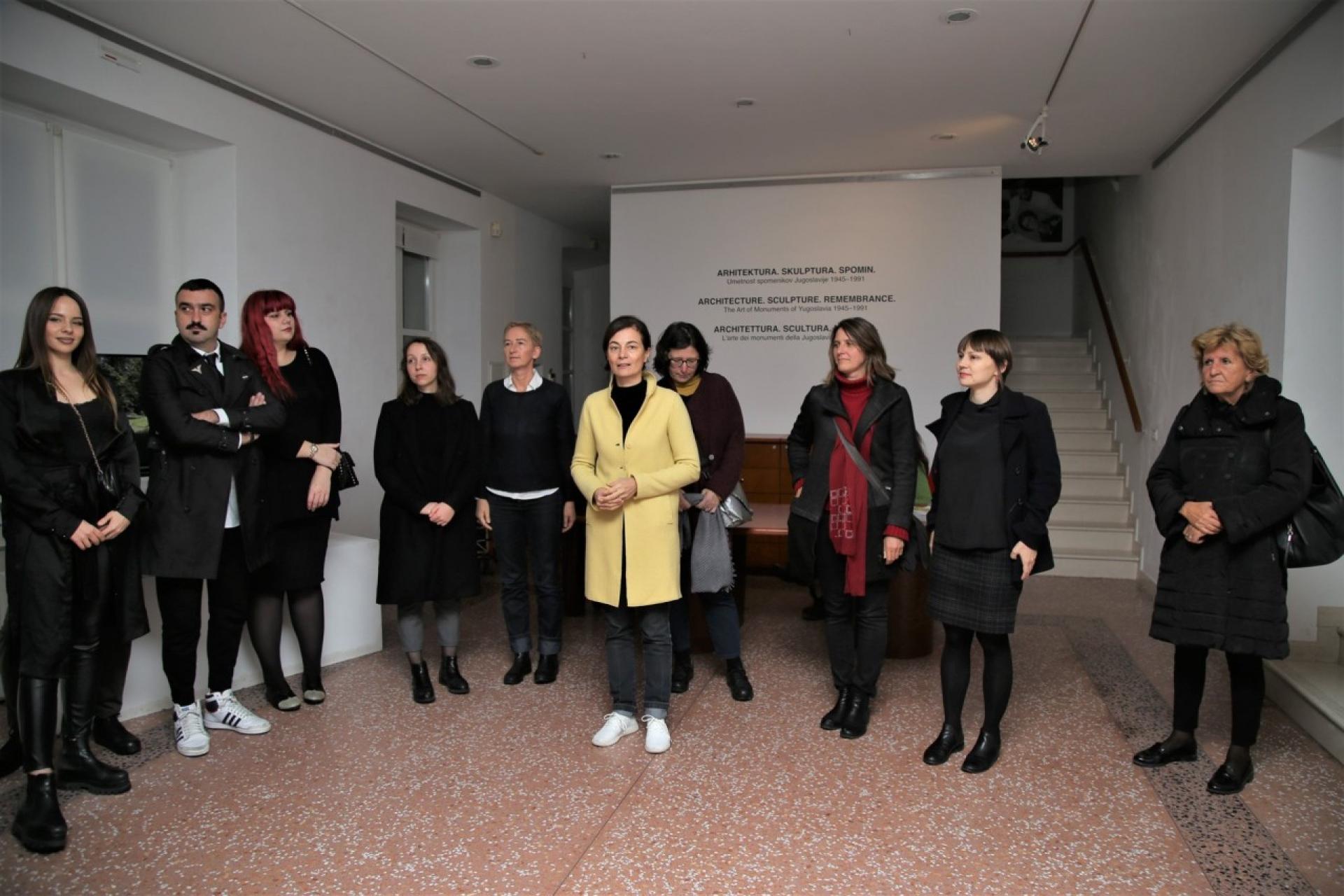 In the architecture and art of ex-Yugoslavia, the monuments to the victims of the People's Liberation War stand out as the markers of the once-common state's public open space. Their unique architectural and artistic design has placed them on a field of timelessness which is not constrained by geographic and cultural borders, age, race, or political views. They were built and designed by Yugoslav architects of the highest profile, such as Bogdan Bogdanović, Edvard Ravnikar, Miodrag Živković, Dušan Džamonja and others.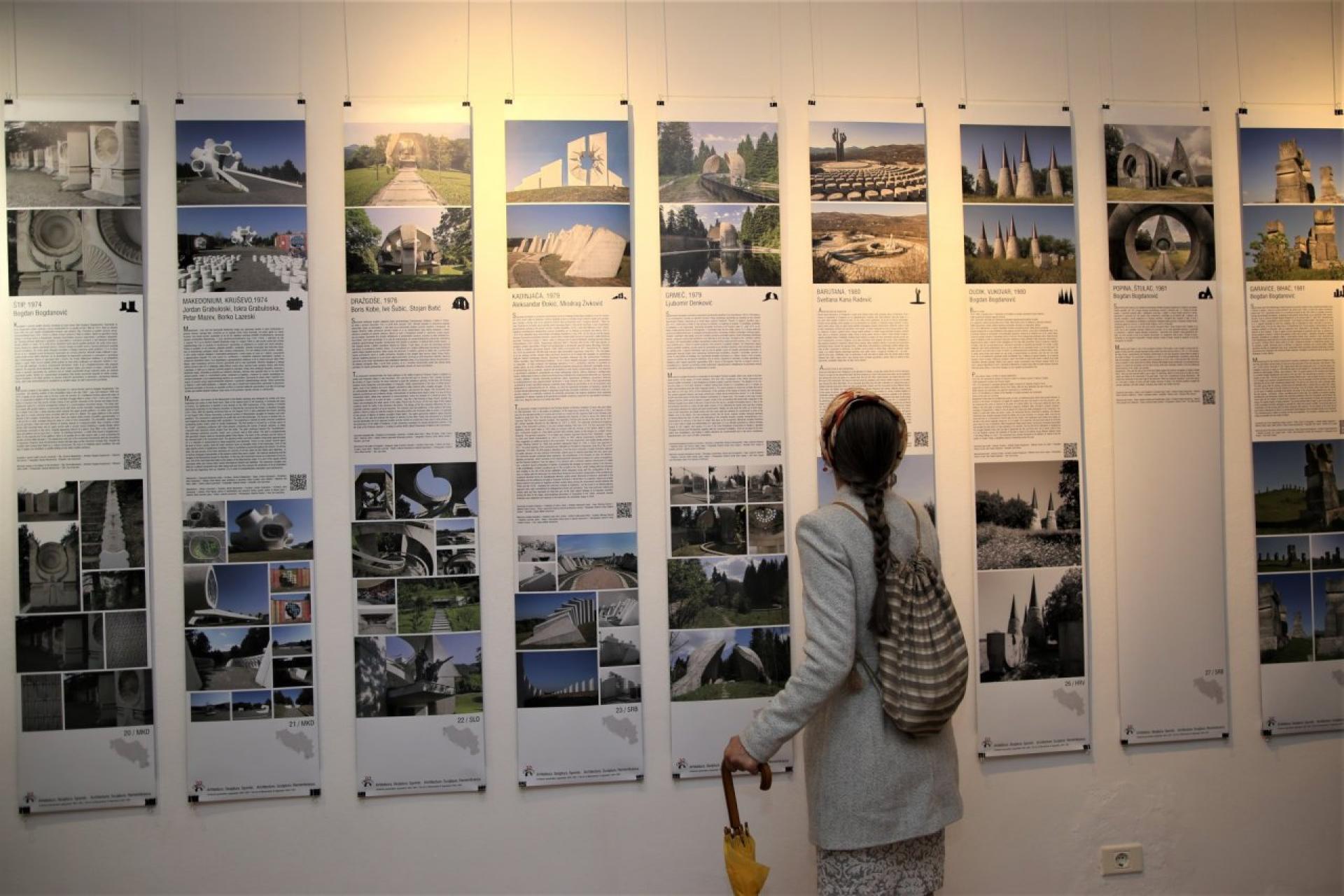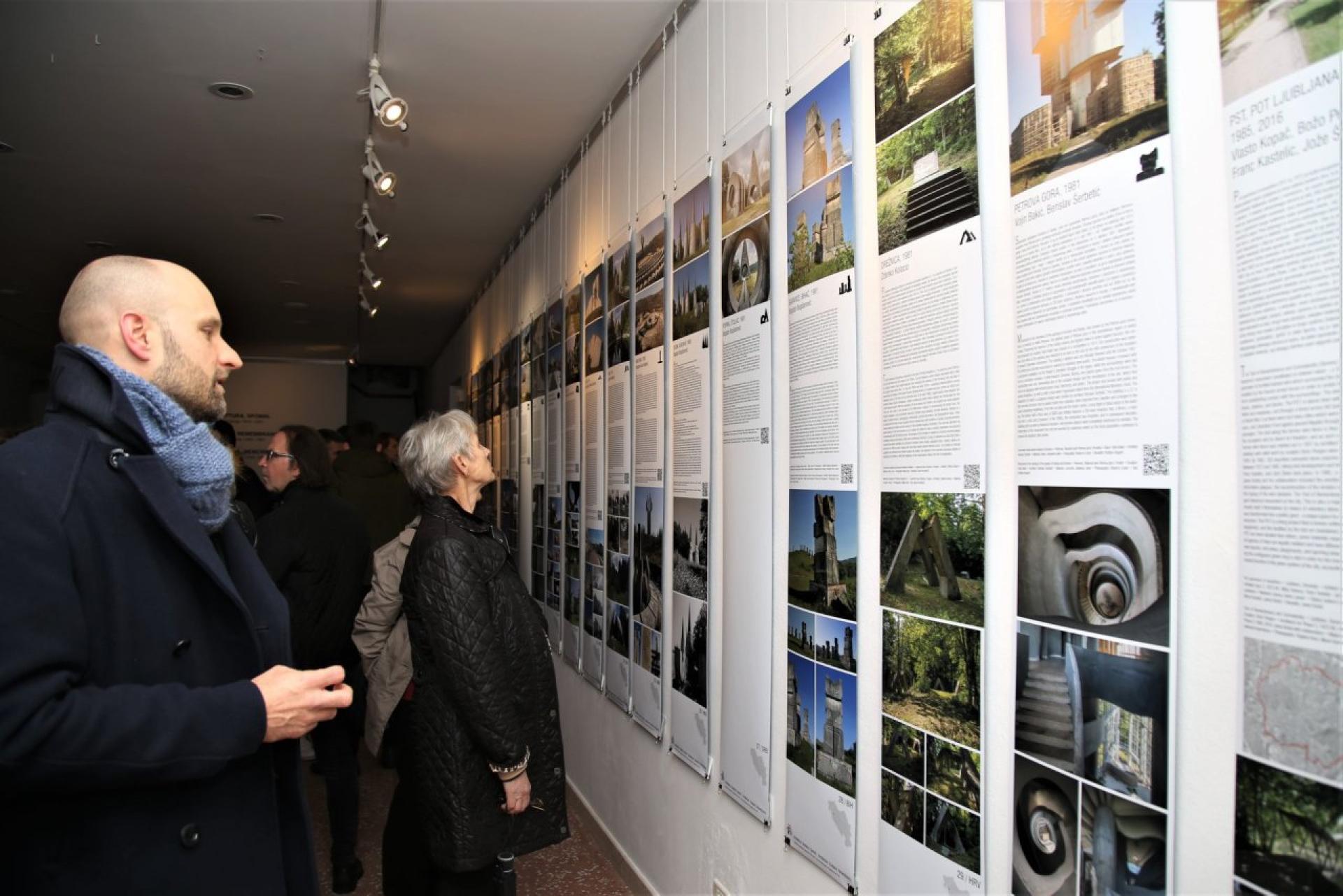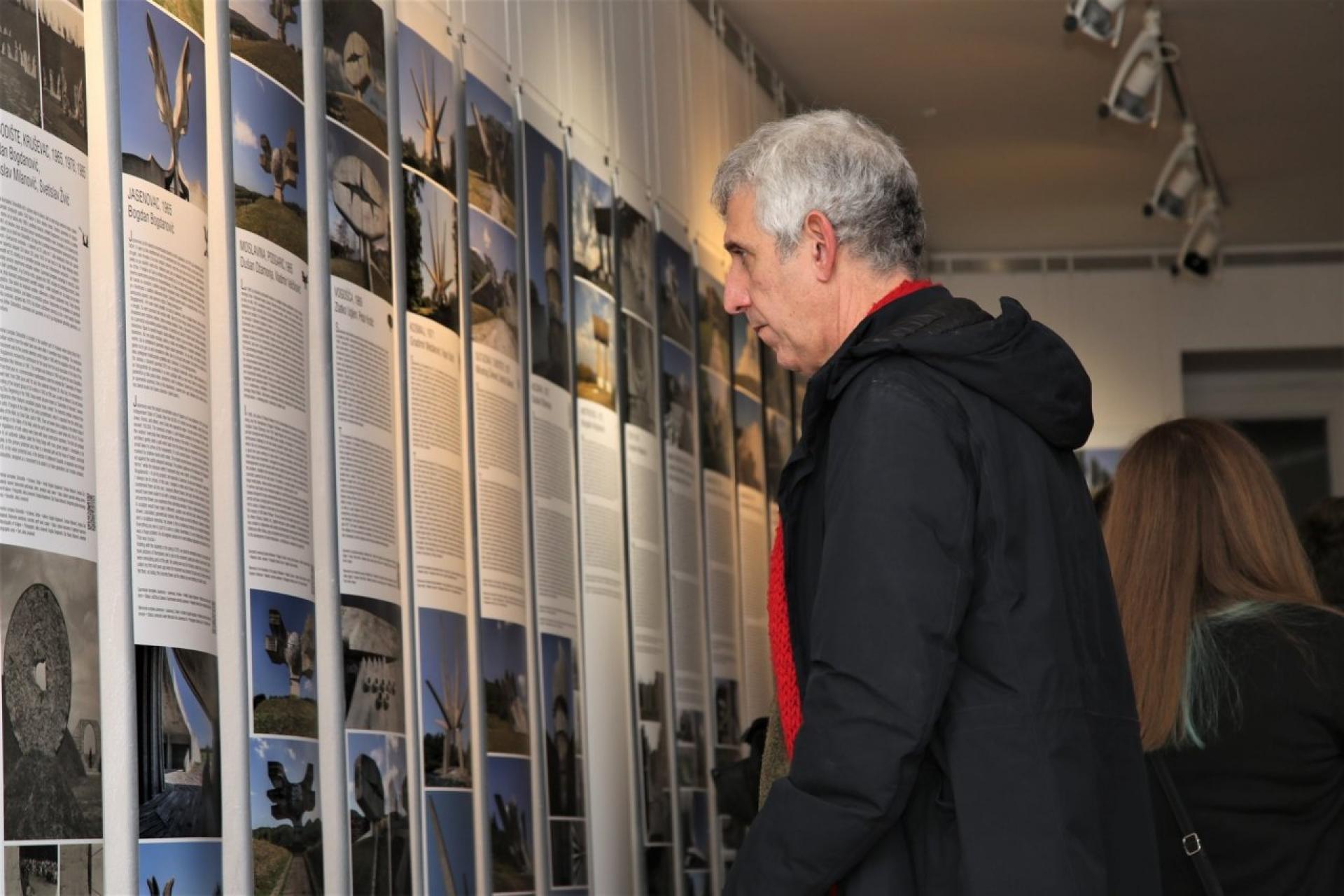 With the dissolution of Yugoslavia into individual independent states in 1991 the need for respecting the remembrance expressed by its memorials is waning. Due to their abstract nature, they may be used for very different purposes, such as shooting TV advertisements and music videos. Such use of monuments represents misuse and contempt for the dignity of the victims and their memory.