Velonotte Bauhaus ABC in Berlin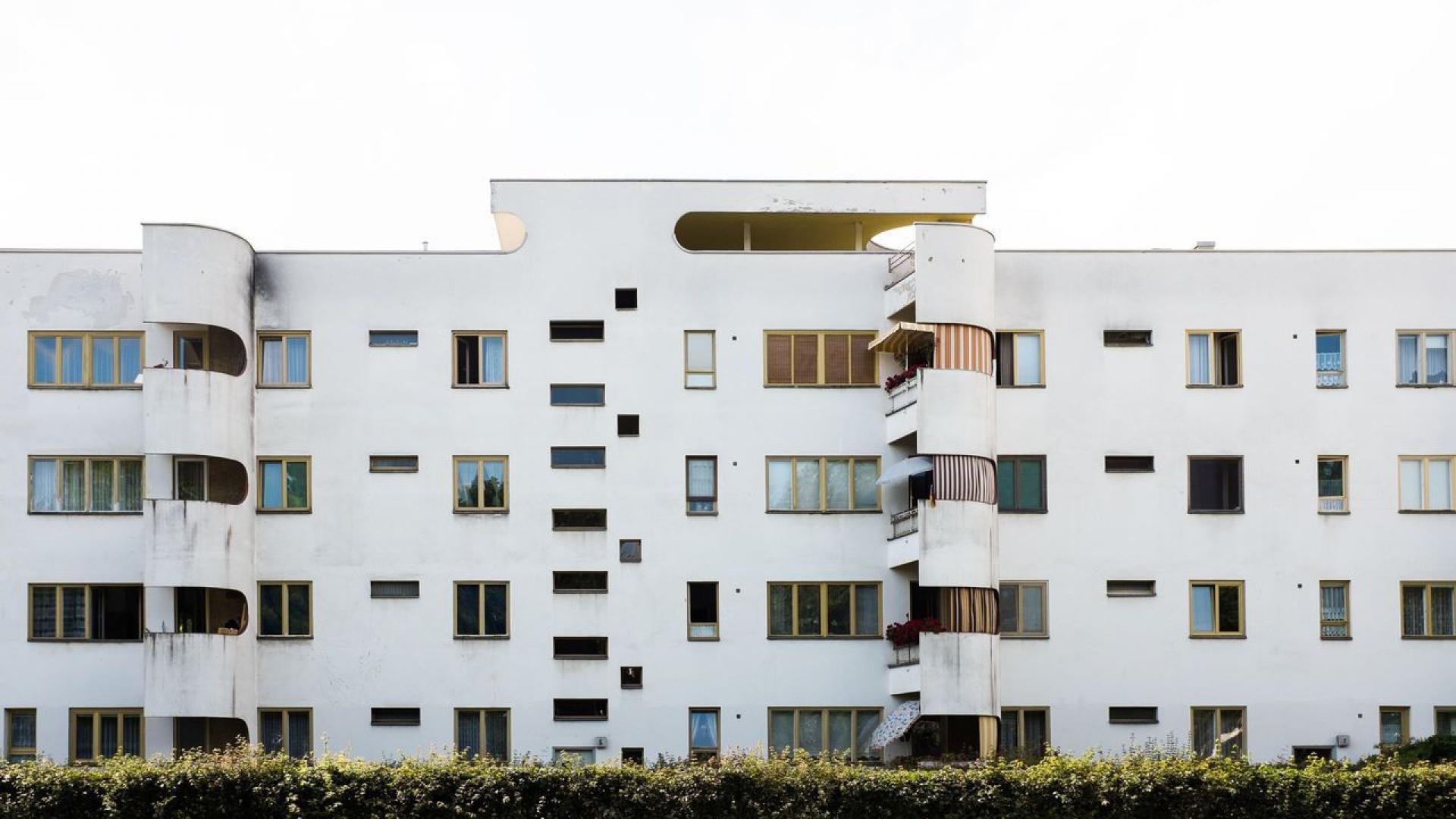 VeloNotte explores great architecture from various cities of the Earth - by bike by night with historians, architects and artists.
This September we are happy to celebrate the Bauhaus 100 Anniversary with Bauhaus Week. On the night of September 7 we will celebrate the ABC of Bauhaus Berlin in a 15-km relaxed ride, where we will travel in time from Berlinische Galerie to the Großsiedlung Siemensstadt.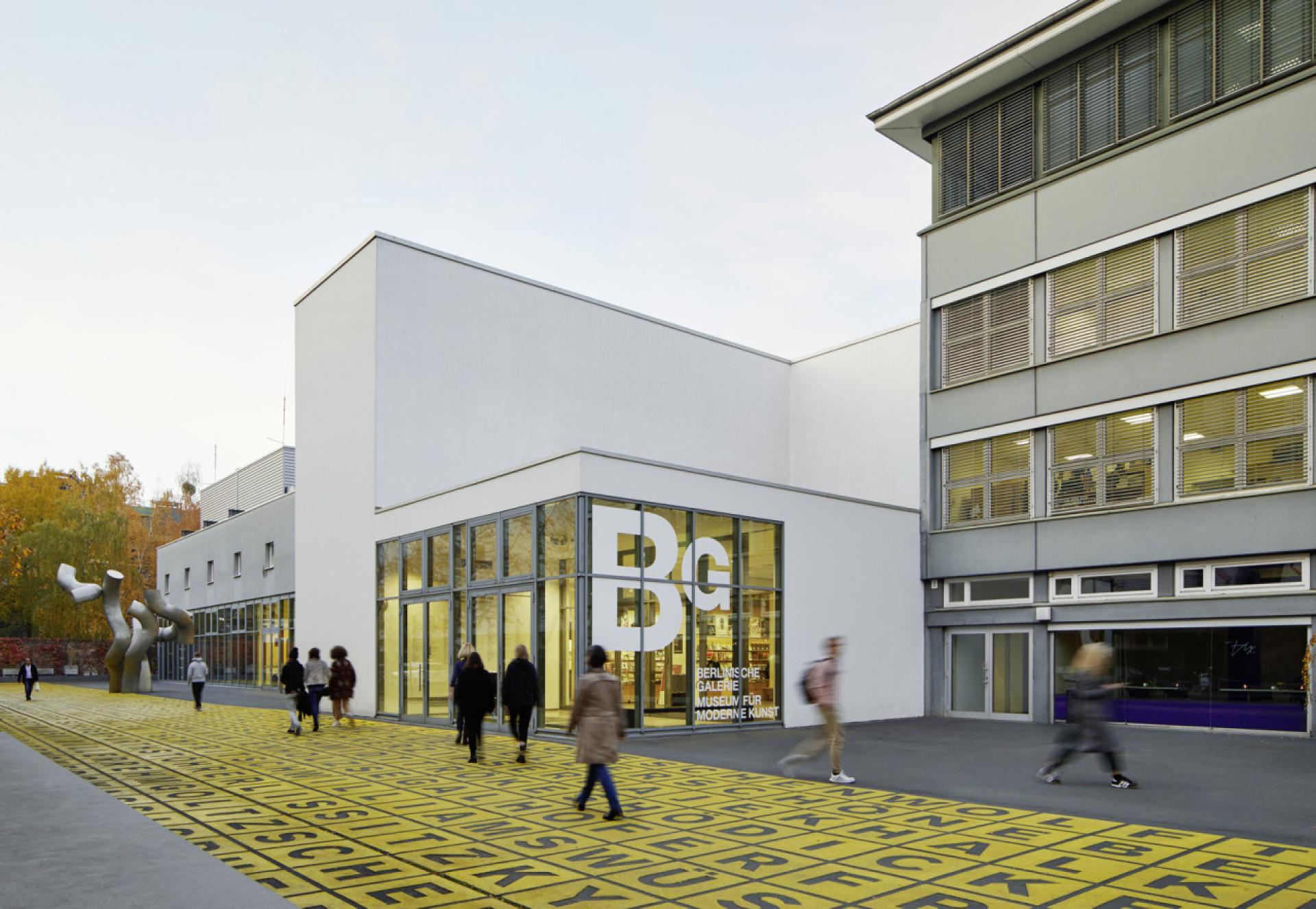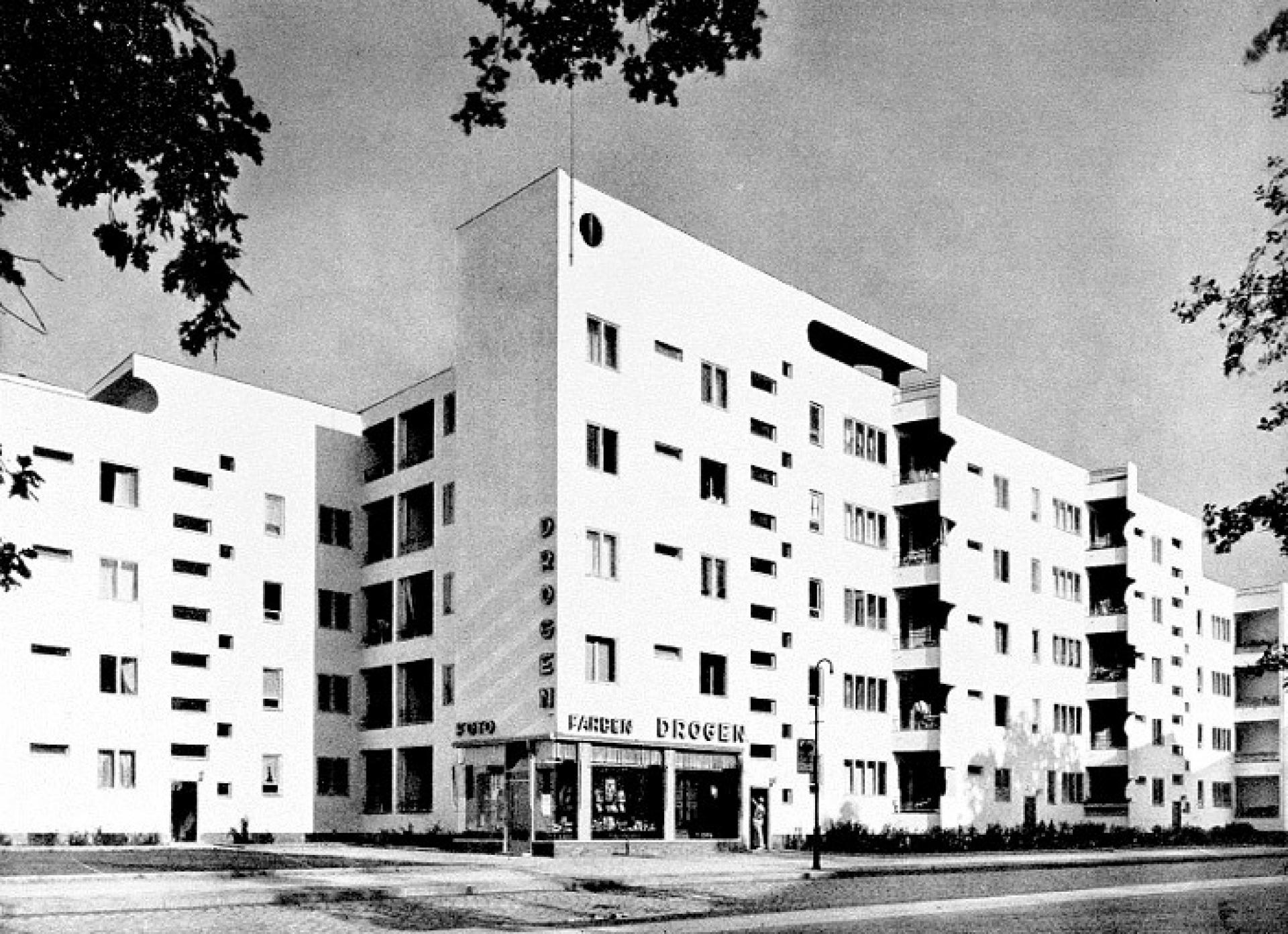 The authors would like to dedicate the Velonotte Bauhaus ABC in Berlin to the memory of Adolf Sommerfeld, Fritz & Greta Tugendhat and other early commissioners of Modern Architecture in Europe.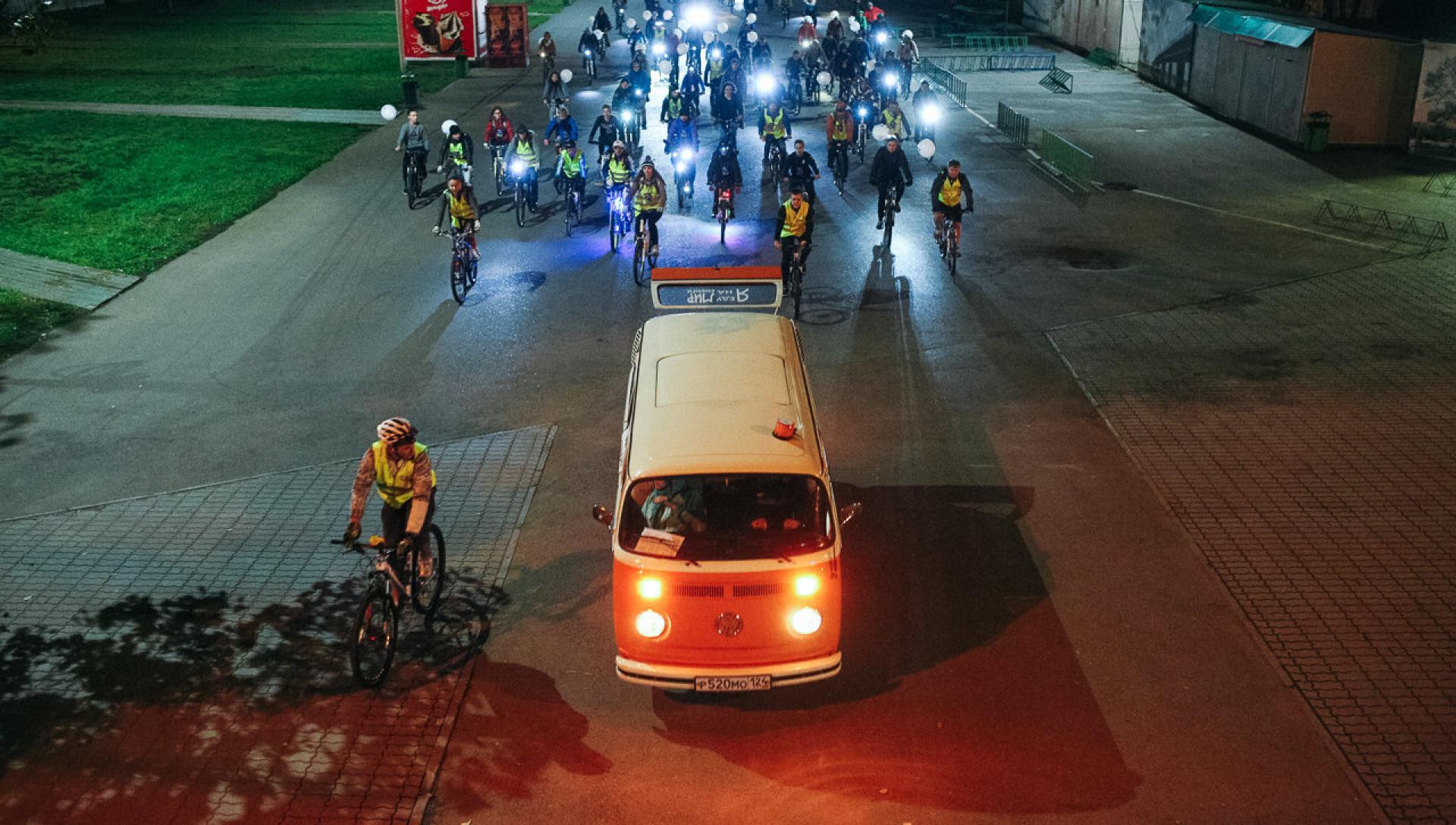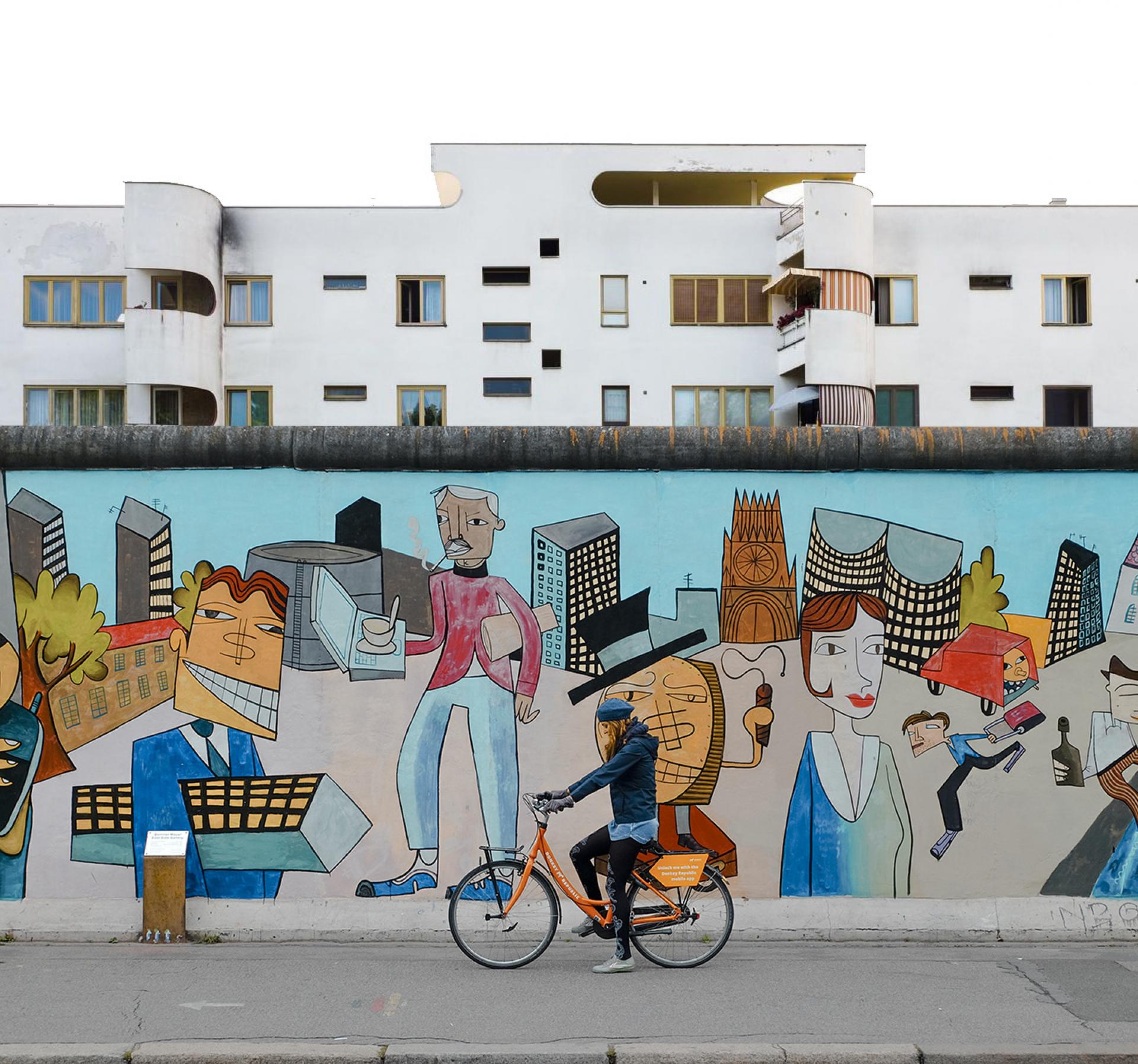 Hop on a Donkey bike and explore the Bauhaus architecture in Berlin; visitors can get a free ride with a discount code! Donkey Republic's global bike-sharing platform allows you to easily find and rent a bike via app (iOS and Android).
—
Velonotte Bauhaus ABC Berlin, September 7, 2019 at 16:00, Berlinische Galerie, Alte Jakobstraße 124–128, 10969 Berlin
16:00 - 18:00: Visit of the exhibition "Original Bauhaus" with reduced admission (9 Euro for Velonotte participants)
18:00 - 21:00: Velonotte Tour from Berlinische Galerie to Großsiedlung Siemensstadt Join Velonotte here (from 10 Euro*)
Directed by historian Dr. Sergey Nikitin & Velonotte International, Co-produced by Architectuul and Velonotte International, Event organisation: Christian Burkhard, Strategic Partner: Kulturprojekte Berlin, a programme of Bauhauswoche Berlin