Everything Connects: Impressions From Berlin
Architectuul is an associate member and media partner of the Future Architecture Platform. This year, for the first time, we created Digital Research Fellowship program through which one of Future Architecture creatives would join our editorial team for four months, one of which they would spend in our Berlin office. Our first fellow is Sonja Dragović – here we bring you some of her impressions about the time she spent and the work she did in Berlin.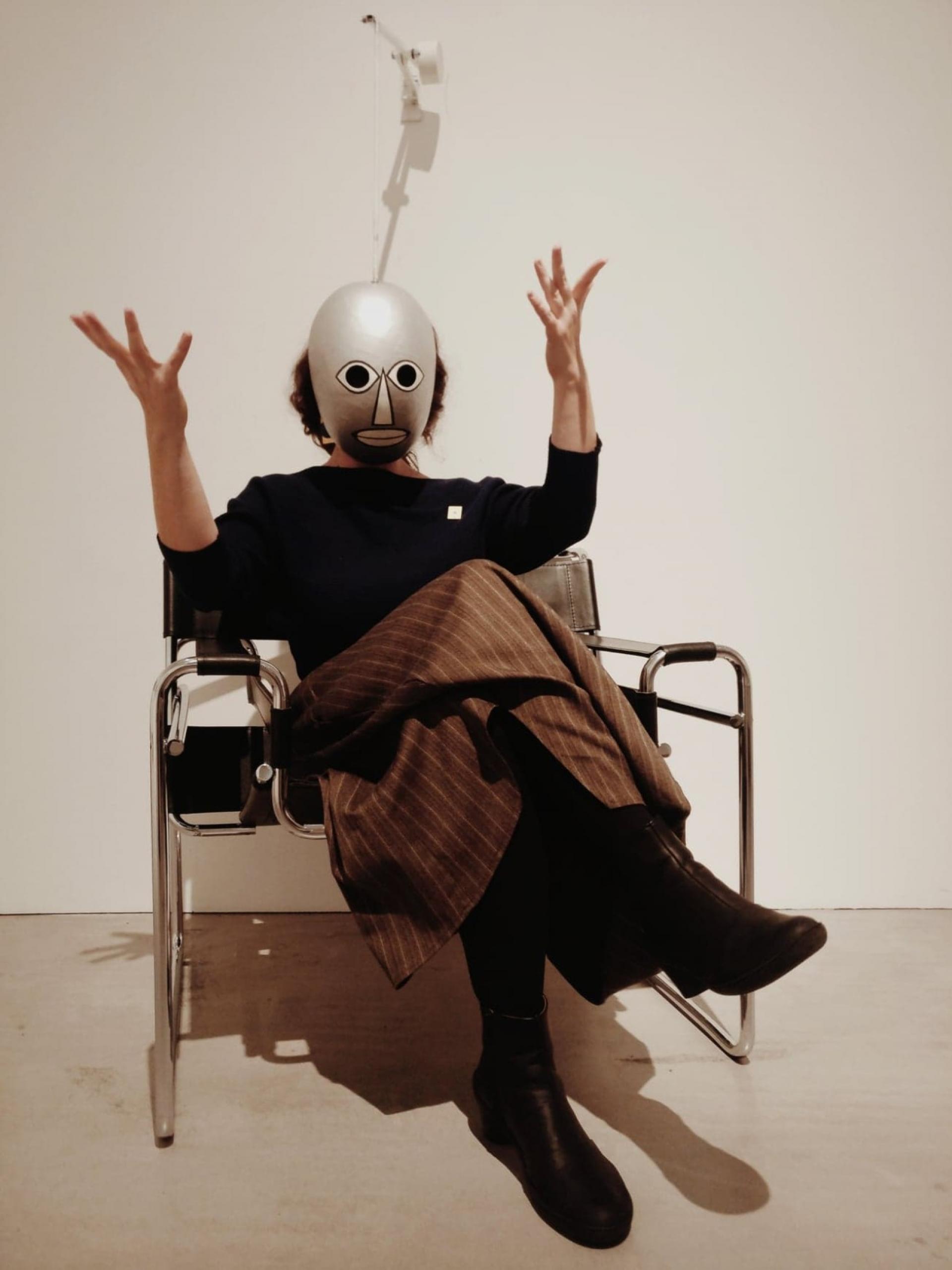 On the left side of a corner desk in Architectuul's bright Kreuzberg office a printout of Spomen dom is pinned up; I notice it as soon as I sit down and open my laptop. "You know that's in my hometown, right?" – I ask, suspicious of the coincidence by which I find such familiar detail hanging in my new workspace. I'm instantly assured by my new teammates that this black-and-white photo of Mušič's masterpiece has been on that wall long before I was in the picture: "It's just that everything connects, you know?" Well, that's especially true with Architectuul, and I'm not talking (only) about its rich, interlinked and immersive database of architects and architecture.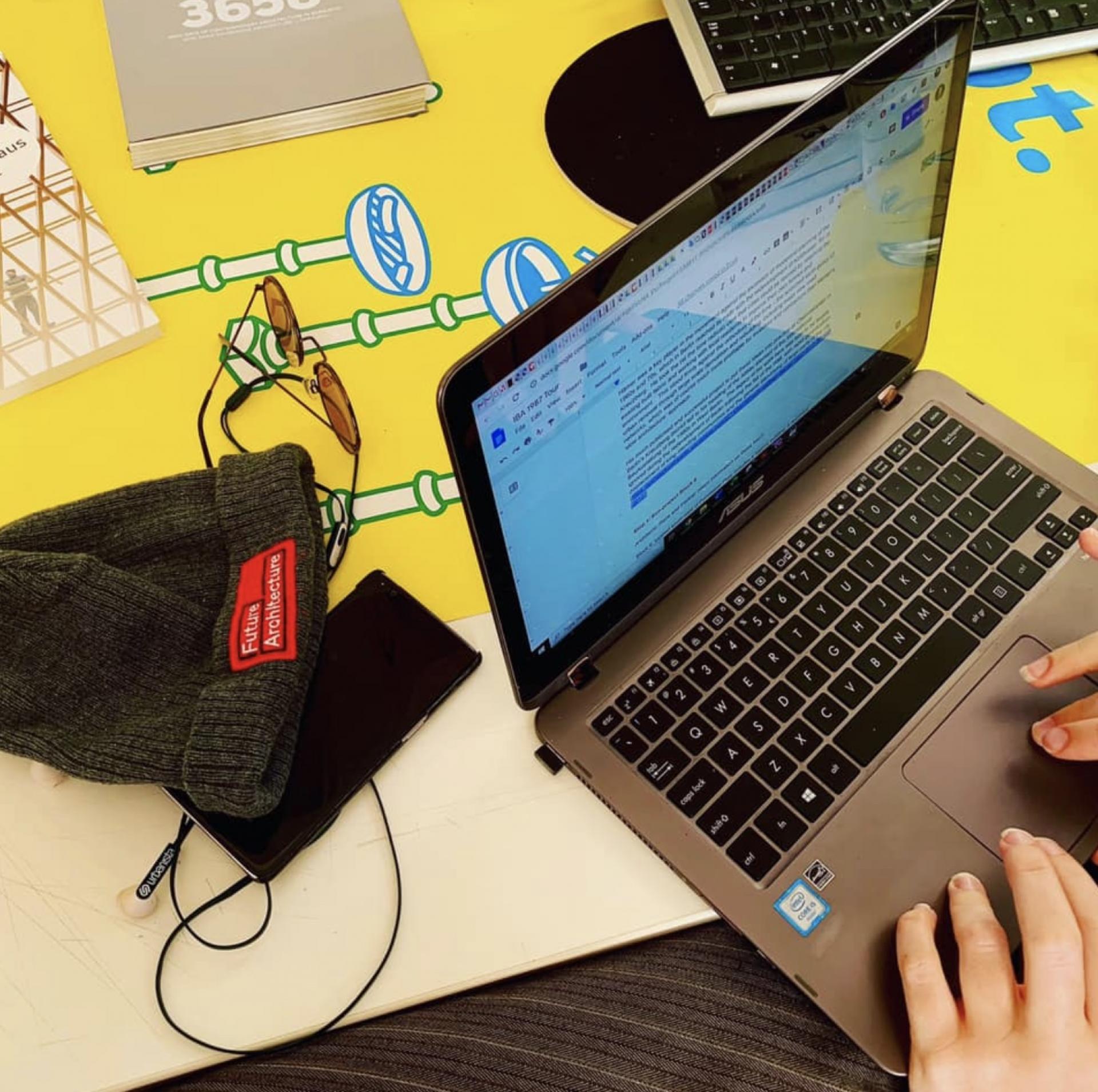 As one of Future Architecture 2019 participants, I was offered Architectuul fellowship after writing a piece on Women Who Built Yugoslavia for the Pioneer Architects series. To do this, I had to tap into friends' libraries, reach out to scholars and experts, track down and interview possible connections via social media, and even ask people to go to specific Belgrade locations just to take pictures and help me illustrate, help me show the works of architects I was writing about. It was unexpectedly complicated and completely amazing: new stories unraveling with every new lead, waiting to be sorted out and joined to this jigsaw puzzle of knowledge Architectuul has been amassing for the last decade or so. It was great to be invited to Berlin to continue the game, the research, the story.
As an urban researcher from Montenegro, educated through famously international "4Cities" program and currently based in Lisbon, it was interesting to see what new connections I could see, imagine and develop together with the rest of the team. We wanted to explore the intimate geographic ties, to employ different forms of storytelling, and to look into past, present and future. From this matrix the new Studio Visits series emerged, featuring a number of contemporary architectural collectives and studios based in Lisbon and Porto. We've so far written about Critical Concrete, Fahr 021.3 and Barbas Lopes. Now that I'm back in Portugal, more reports on visits to local practices will follow. The plan is to expand the series and include stories from all around, so stay tuned.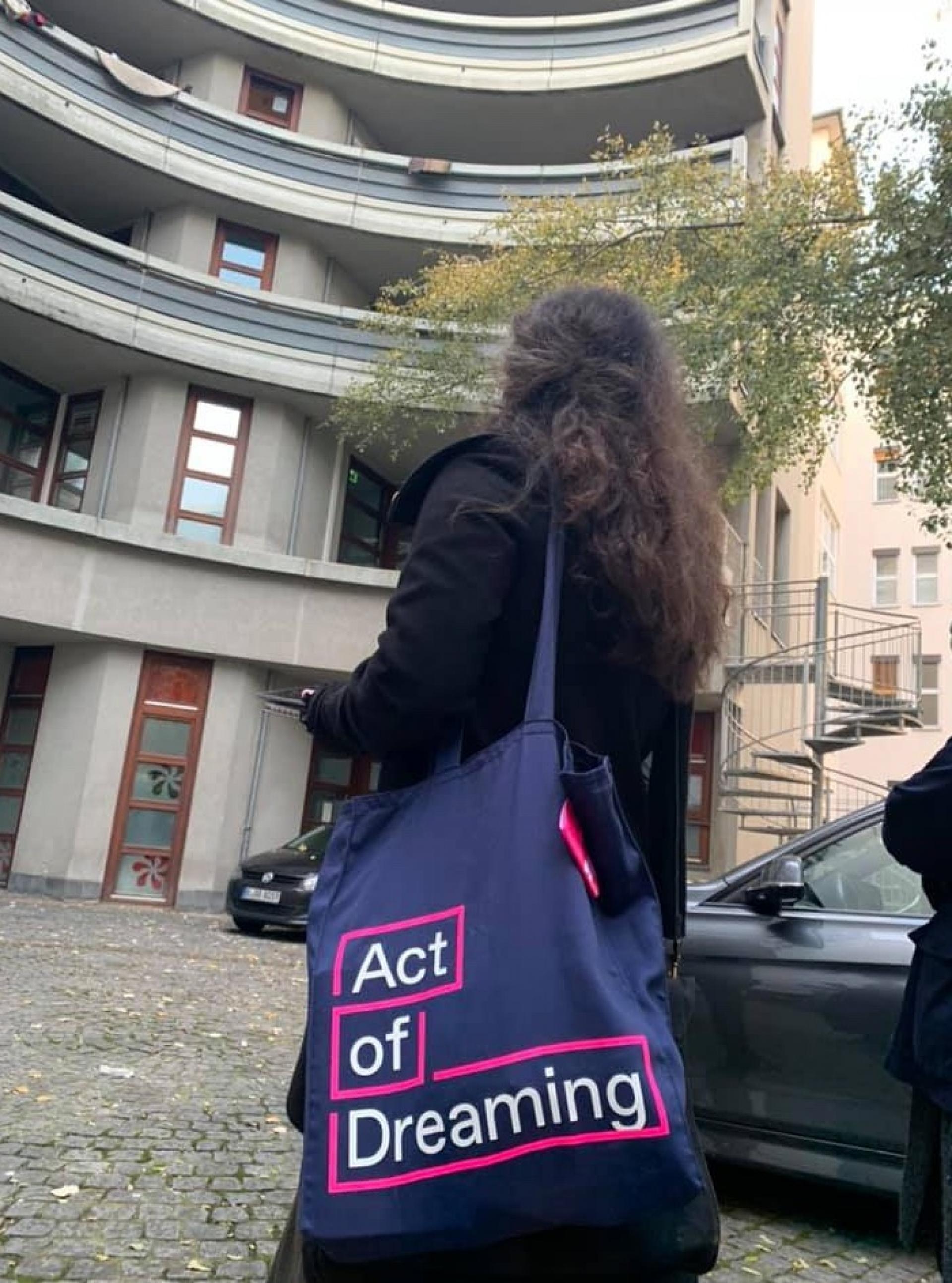 Being in Berlin and thinking of Portugal was interesting and productive and somehow fitting – even my daily cycling commute regularly took me past Siza's Bonjour Tristesse building near Schlesisches Tor. But being in Berlin also meant finding specific local stories to understand and tell. I had an agenda: to learn about residential architecture and the history of housing in Berlin, then see how that could inform current conversation about the lack of affordable living space and mechanisms of creating it not just here, but throughout Europe. From this Architectuul Tour: IBA 1987 was developed, resulting in almost three-hour walk around Southern Friedrichstadt and talk about how West Berlin planned and built for its walled-in future almost four decades ago, all while putting on a world-class architectural show. Architectuul will invite you out for this tour again – but in case you want to know more right away, this is where we keep lots of our IBA 1987 notes.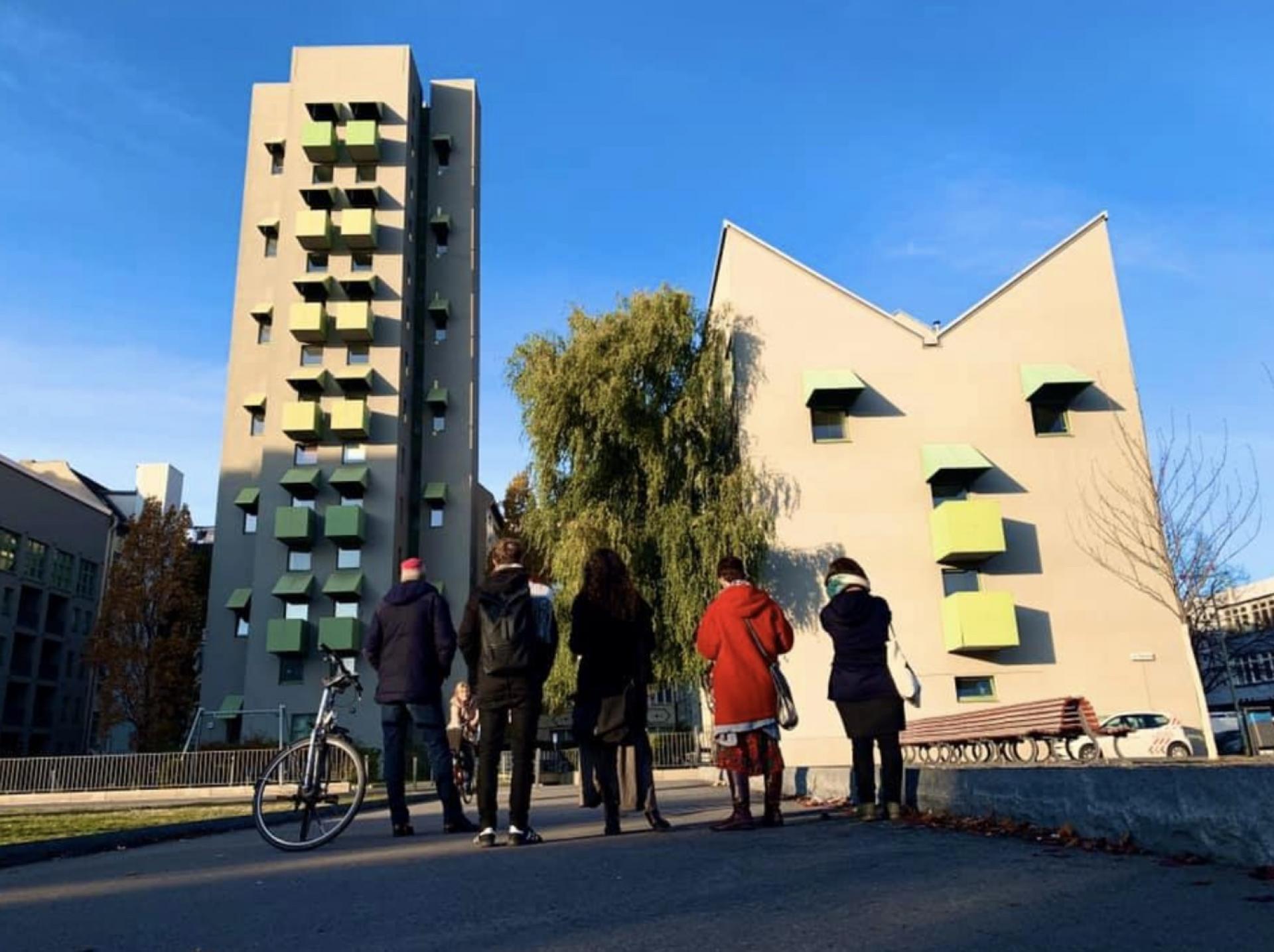 One of the highlights of the tour was Hejduk Tower by John Hejduk. The building is a rare example of realized work by the famous author – renowned writer, artist and educator. Hejduk Tower was almost ruined in 2010 by a poorly conceived renovation project of its new private owner, and saved by a prompt and laud reaction of the architectural community. I learned this while assembling the pieces of the IBA 1987 tour, and while (in a seemingly unrelated process) interviewing architects and activists from across Europe about their struggles to present and protect architectural heritage. This is the topic I'm currently researching and will continue to research and present in the coming period, with the support of Architectuul.
Indeed, everything connects. Seems to me Giovanna Borasi said it best in her recent lecture at "Talk, Talk, Talk" conference by Lisbon Architecture Triennale: "Randomness, obsessions and other ways to look for what you care".
————————————–
Apart from her ongoing research, Sonja continues her work with Architectuul through plans for new interviews and book reviews, more stories from Lisbon Triennale, and as one of the future curators for our Forgotten Masterpieces series.