Back To The Future
When punk was born, a whole generation had something to say loudly:
"Don't be told what you want, 
don't be told what you need, 
there's no future for you, 
when there's no future how can there be sin.
We're the flowers in the dustbin, 
we're the poison in your human machine
we're the future your future."
Similar social and political situation seems to repeat, which brings back more loudness to say what is wrong within the system.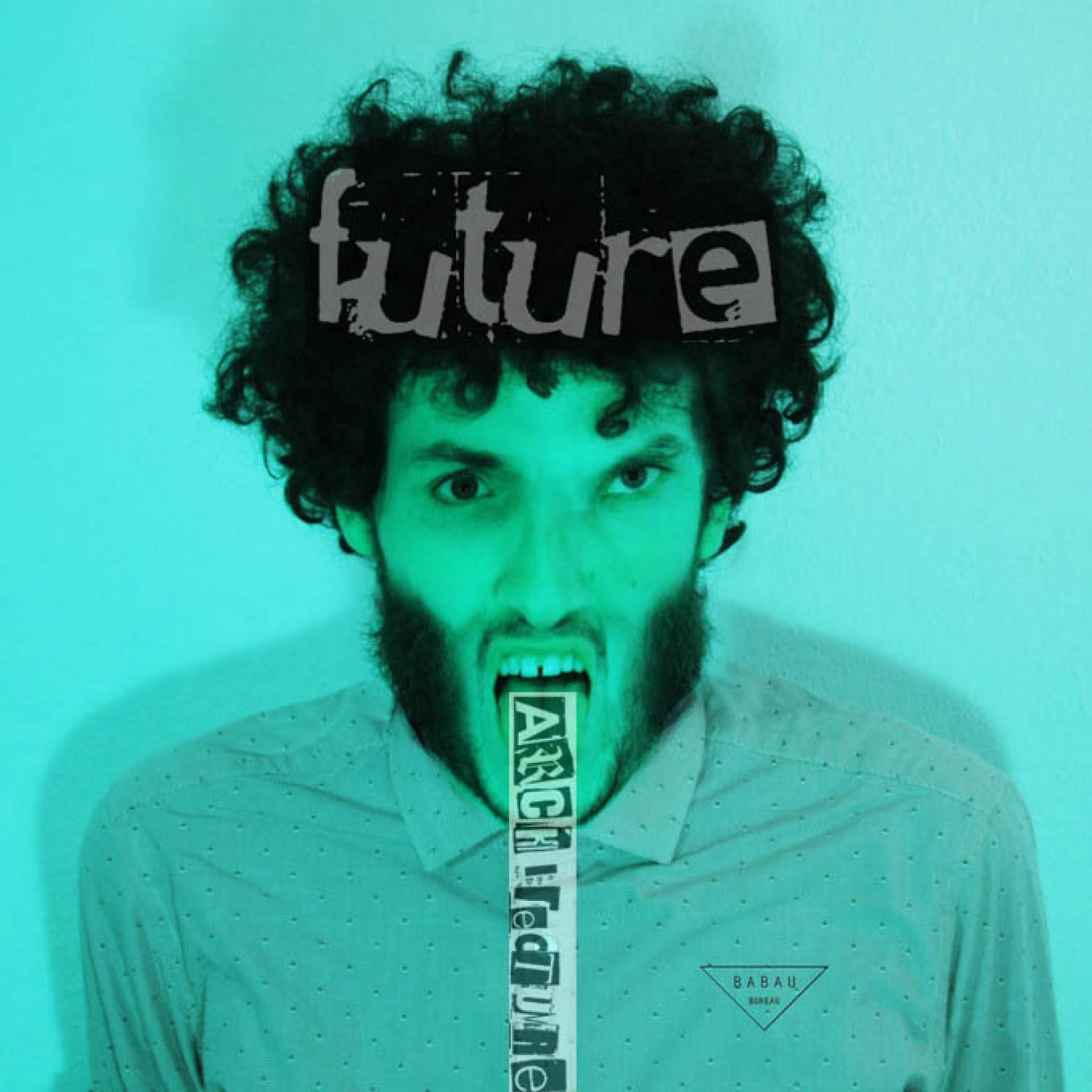 One of the loud reply is this year definitely the Future Architecture Platform. Creative Exchange gathering organized by the Museum of Architecture and Design MAO in Ljubljana brought creativity, power of change and cooperation visions back to the track.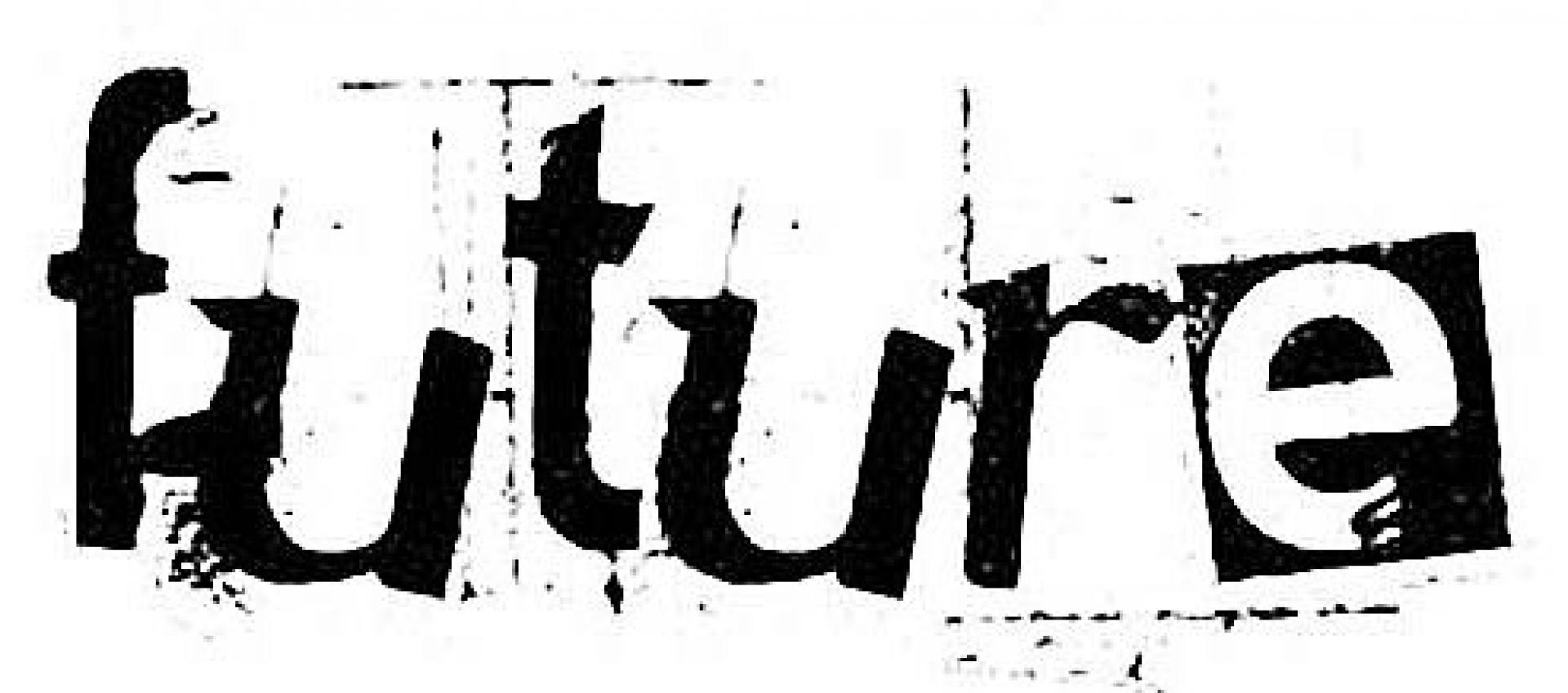 The Future Architecture Matchmaking Conference featured emerging creatives and enable members to gain new knowledge with focus talks.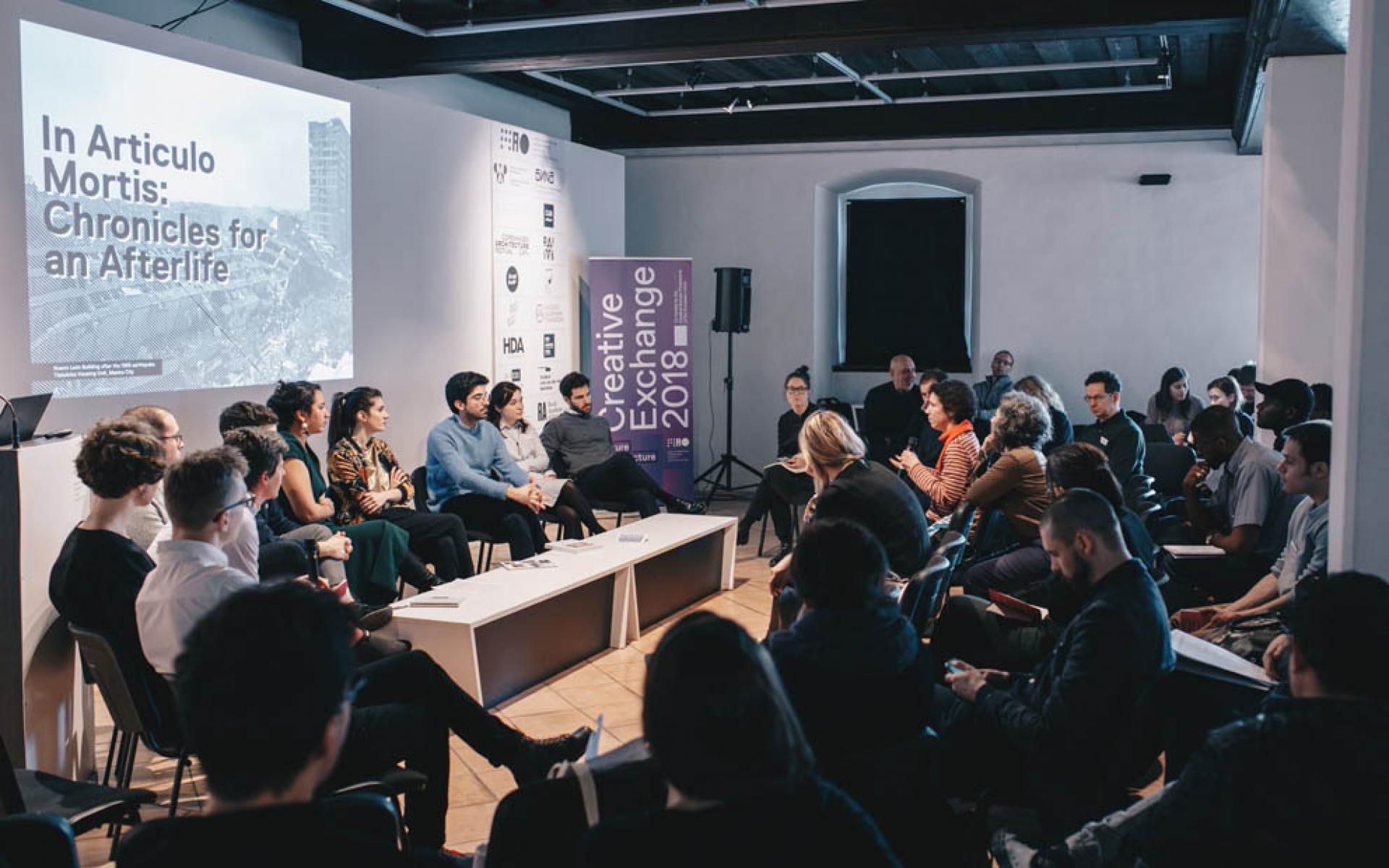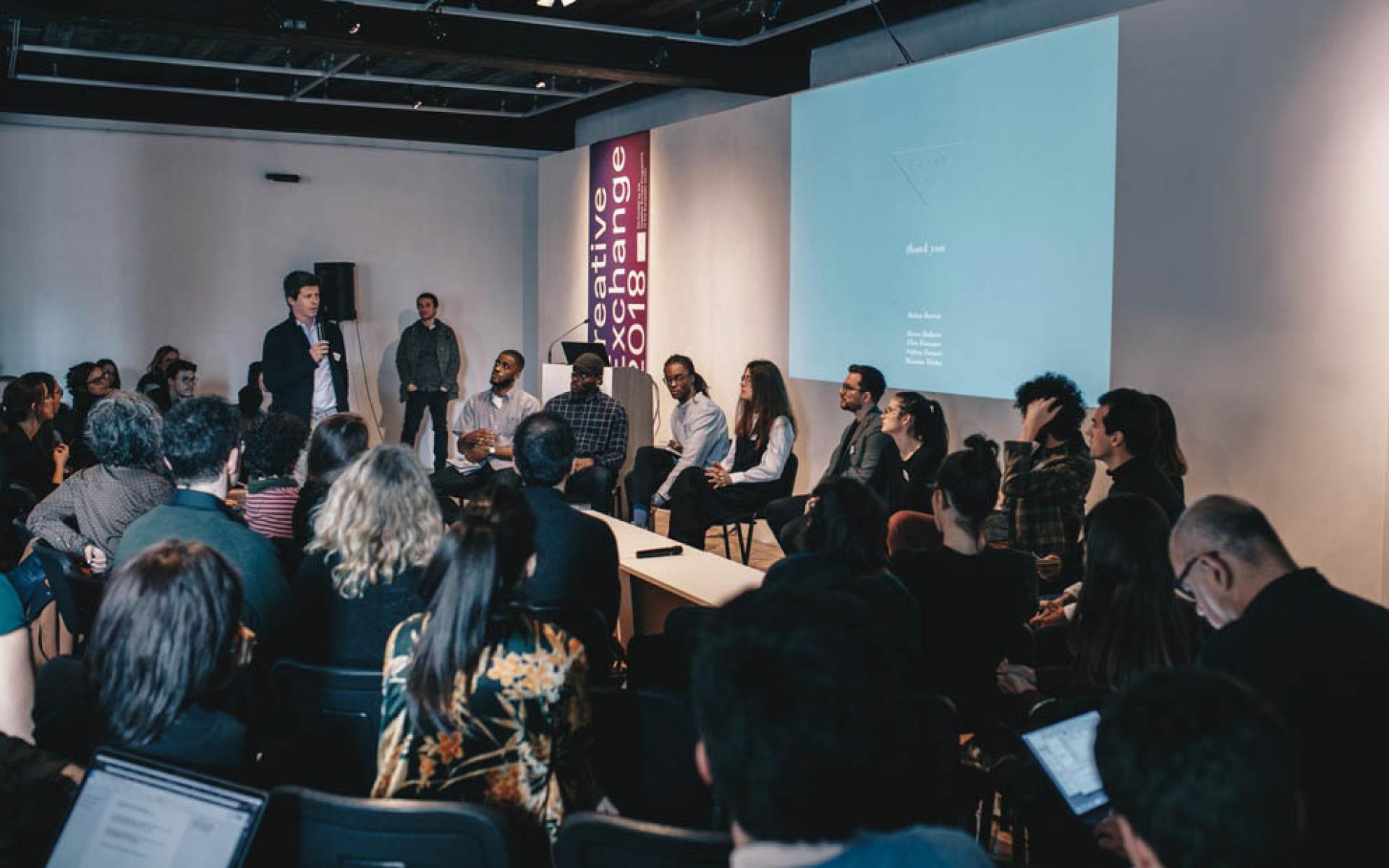 Among the projects there are definitely some, which brings to our attention the essence of the future. Like Coastland by Miruna Dunu, The Wall by RESOLVE and Institute for Autonomous Urbanism by Jason Hilgefort.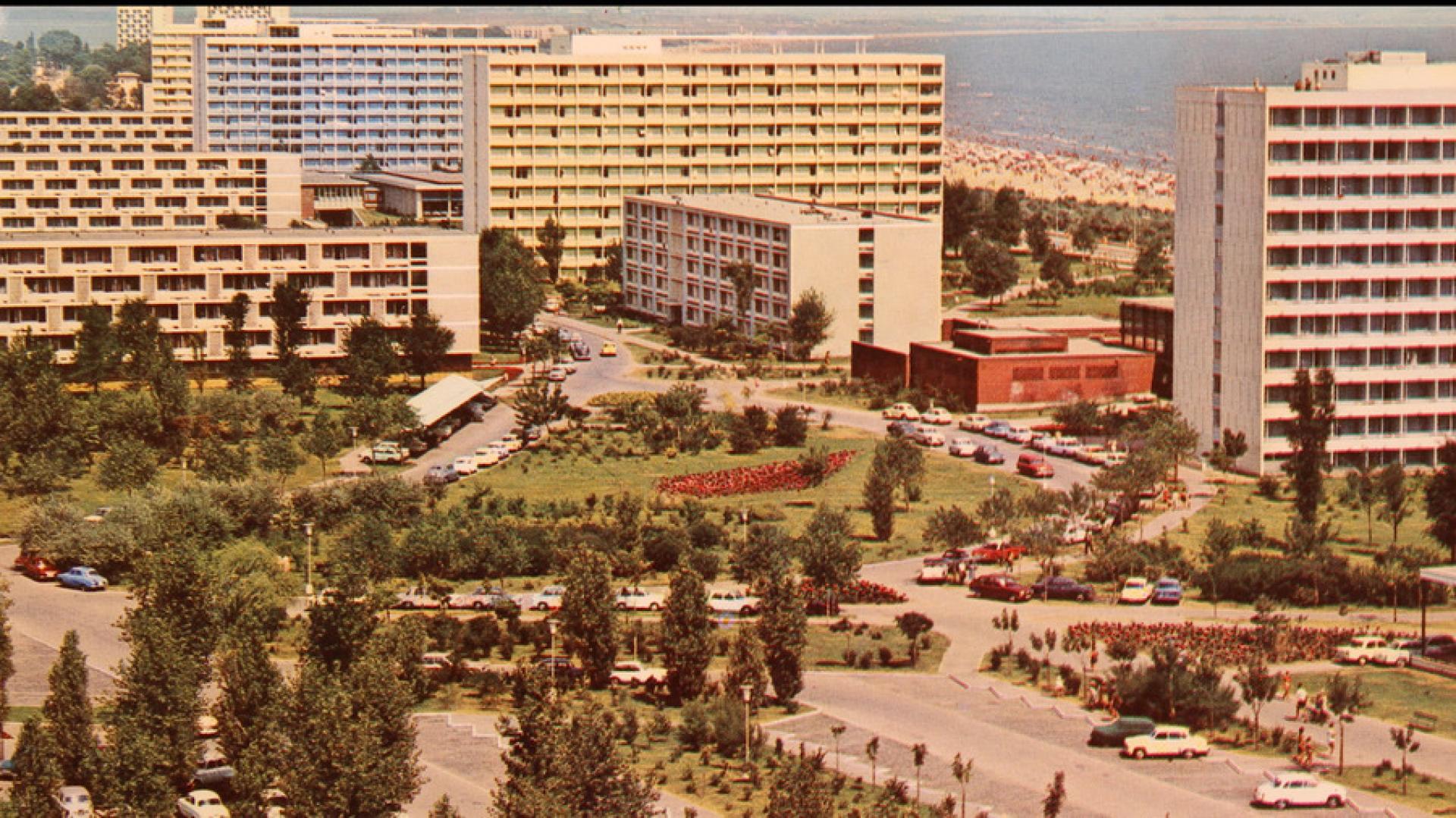 Coastland is initiated by an enquiry into the image of architecture, with an investigation of the socialist leisure facilities on the Western Black Sea Coast. The vast political mechanism, the social discrimination and the hyperreal narrative of the seaside holidays start to contextualise and give depth to the cliché depictions of the promised paradise. Architecture played a key role in the creation of the socialist leisure dream and Miruna Dunu collected a huge amount of postcards, which disseminate this dream.
Walls have long been archetypes of separation. Today, with most of Earth's population in cities and closer together than ever, separation, exclusion, and marginalization are some of our most pressing social and architectural issues. Addressing this, RESOLVE reimagines the wall as a concept that brings us together. This vision demands a radical methodological shift in practice: to build by deconstruction. It posits a future of architecture where debate, collaboration and inclusion are integral to how we design, where changes in process, people and perspective can reveal collective senses of fairness, community, and belonging.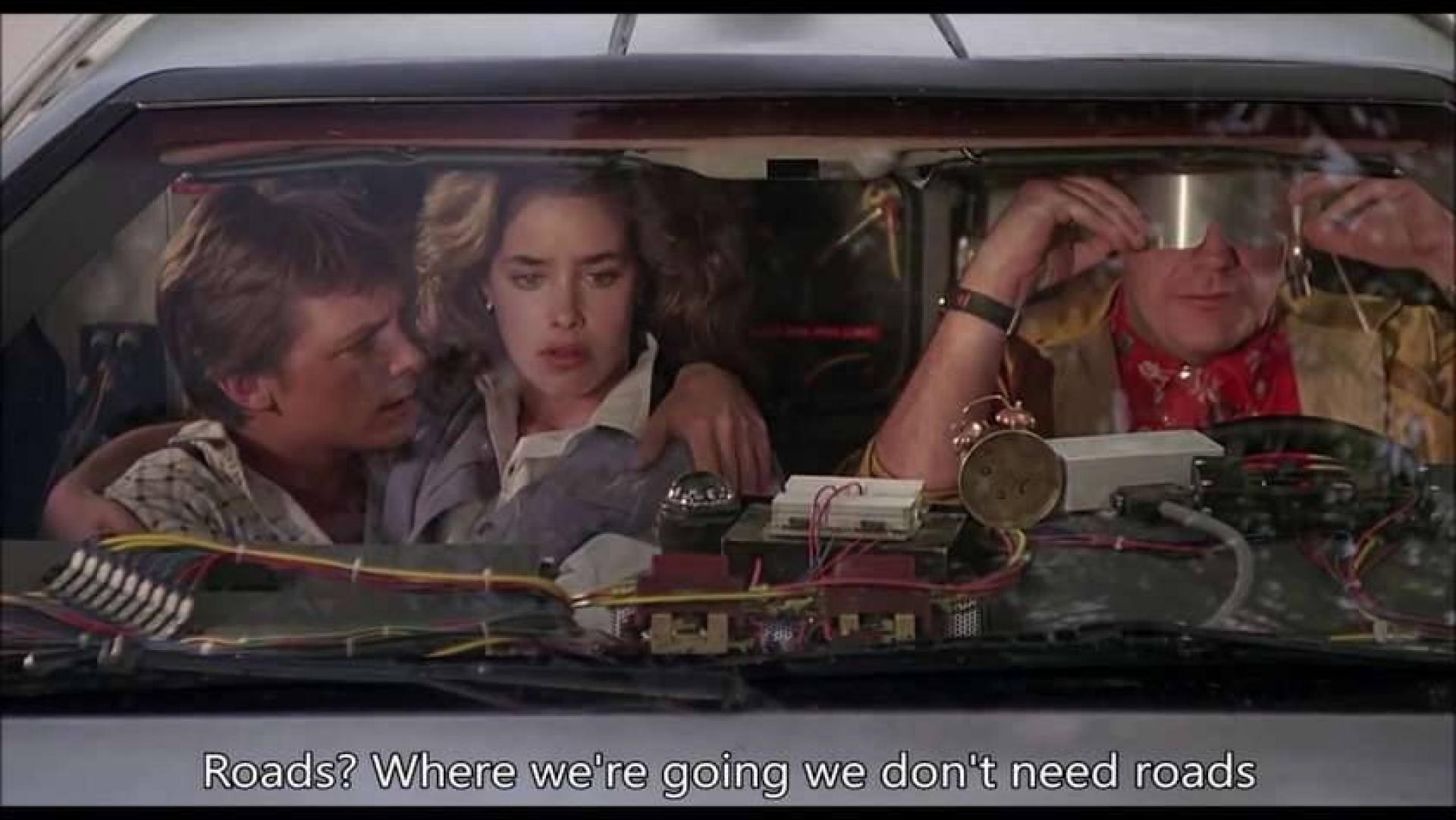 The reality of the current global capitalism has left our rural lands behind. Whether the vacancies of Italy, villagers in China, or small town America; the challenges facing the rural have yet to be resolved. There are hints in constellation urbanism for alternative futures for rural habitats; the necessity for logistical, ecological, and economical connections in these places to our new global reality can be seen in dispersed infrastructures and accompanying Autonomous Urbanisms, a new form of interdependent individuality initiated by Jason Hilgefort.

Architecture Fair brought on the map interesting organizations and projects just to mention the practice DVARP, which has been investigating mechanisms that could redefine relationship between architecture and the city in Montenegrin coastal cities, and improve urban background by rethinking approach on urban planning and design. As such has founded Kotor APSS – Architectural Prison Summer School in Kotor, Montenegro.
Circolo-A present the formats of reusing public spaces within water-squares, an important model that allow to save water avoiding the danger of floods. Water-squares are one of the examples of areas reused in a logic of redevelopment and securing for population centers; public empty spaces that are not used anymore, can have a new life being designed to be aggregational areas.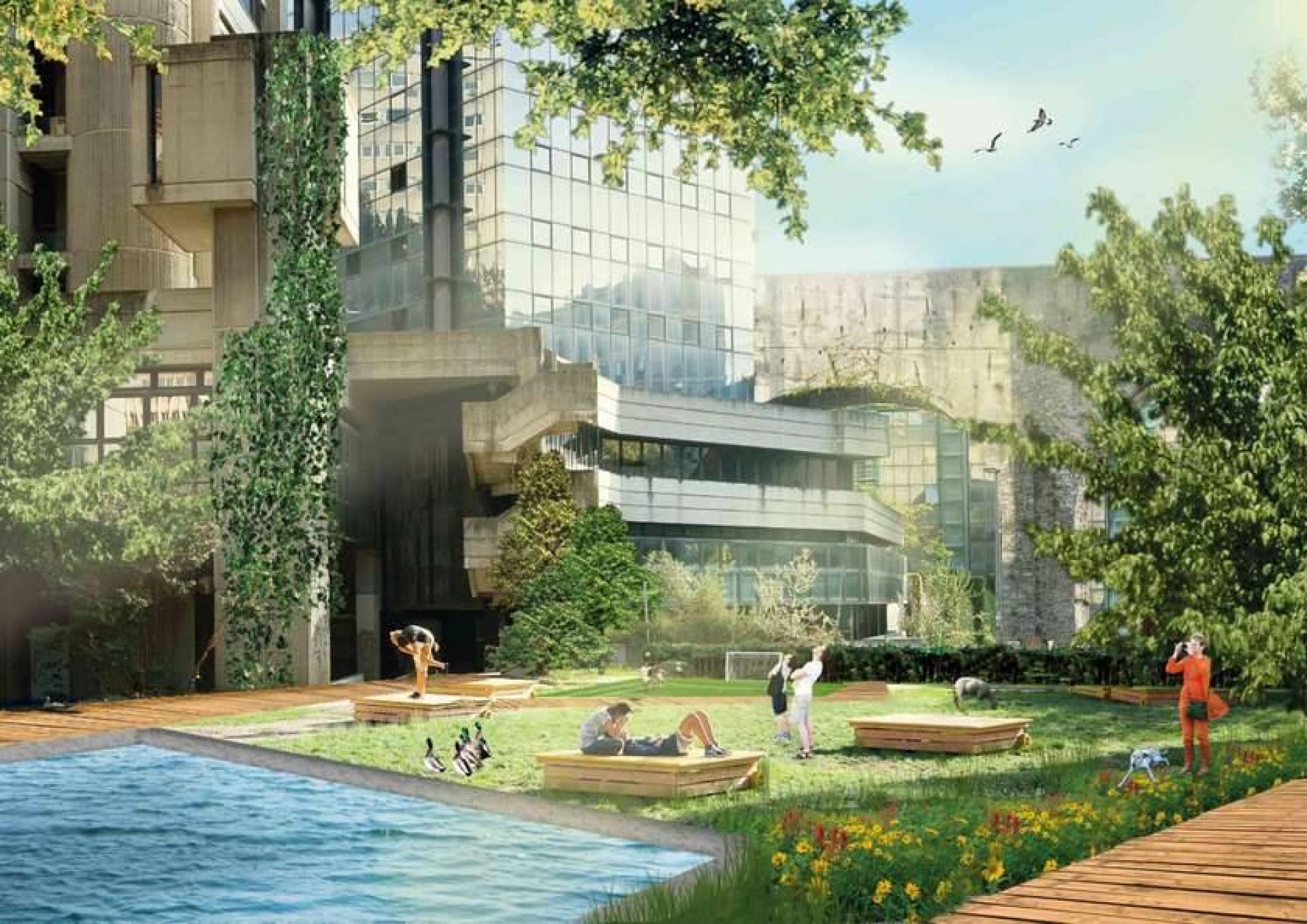 A real resistance to top-down urbanization policies are Istanbul Walkabaouts. Nazlı Tümerdem uses critical walking as a methodology to explore, record and map northern Istanbul. Unlike urbanized, industrialized and populated global city; sparsely populated northern Istanbul consists of water reserves, forests, quarries and farms lands. As Istanbul Walkabouts investigates territories the highway transits directly on site with the archaic and anthropic mode of moving about the Earth, it constitutes a critique of the neoliberal operations on northern Istanbul and creates awareness and transparency about these territories by walking around them.
The intense educational approach is present specifically in tools of change, developed by Skrei and Fala from Porto, collective Phi from Moscow and Children know from Minsk. We will have a look at their projects in next editions of Future Architecture campaign.

Beside the very much experimental proposals the public selected an idea of a post fossil city HEX-A-TRAL. I was wondering if Piyush Prajapati is obsessed with fractals, but realized that his proposal carries a dynamic approach towards transportation, dwelling and communication, which would change by the means of alternative renewable energy source: NO FOSIL!
To conclude with philosopher Srećko Horvat where he states that maybe we can't continue to build the future, No Future = No Architecture. Instead of creating conflicts shall architecture become a role model to negotiate. Architects have therefore a power to built a different future.