Zaha
Zaha Hadid, the visionary Iraqi British architect and pioneer passed away unexpectedly just few months after being awarded the RIBA Gold Medal. She will be remembered by the way her projects brought her utopian ideals to reality.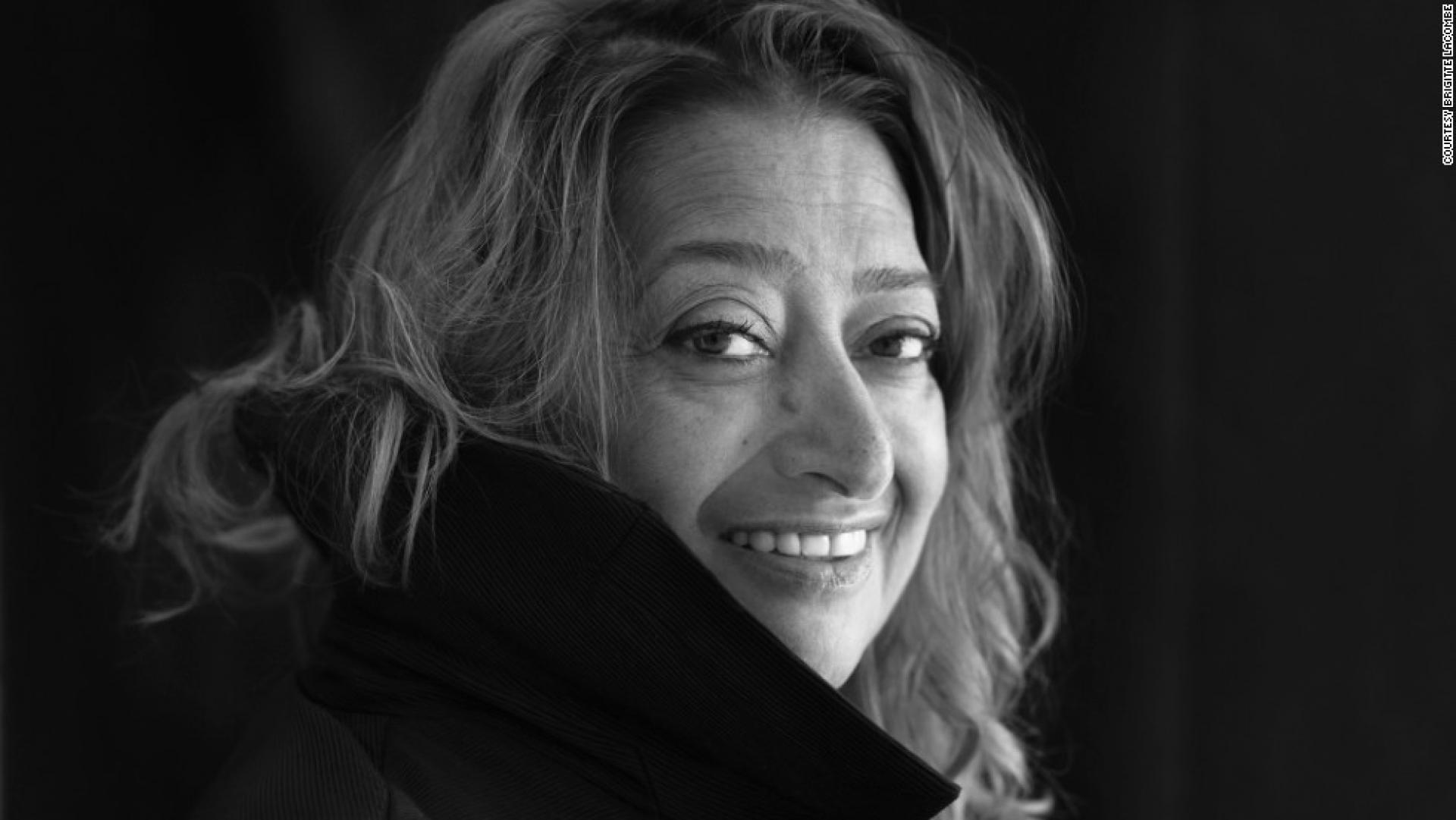 Zaha is very likely going to be one of the most significant female architects of the 21st century. She was studying mathematics at the American University of Beirut before joining the Architectural Association in London in 1972. Her specific architectural language started to be developed after 1979, when she established her own practice in London. She has been the first woman to be awarded the Pritzker Architecture Prize (2004) and twice the RIBA Stirling Prize.
Zaha's architecture of unexpected and dynamic forms is based on the use of innovative technologies combined with passion. She was never afraid to follow her principles. Her designs are just her and there is no chance to be exchanged.
In her amazing career the first major built commission was the Vitra Fire Station in Weil Am Rhein, Germany (1993). Fluidity and complexity of the space is notable in her later projects including the MAXXI in Rome (2009), the London Aquatics Centre for the 2012 Olympic Games (2011) and the Heydar Aliyev Centre in Baku (2013). And her list of realizations with visionary concepts and developed by advanced design seems not have an end.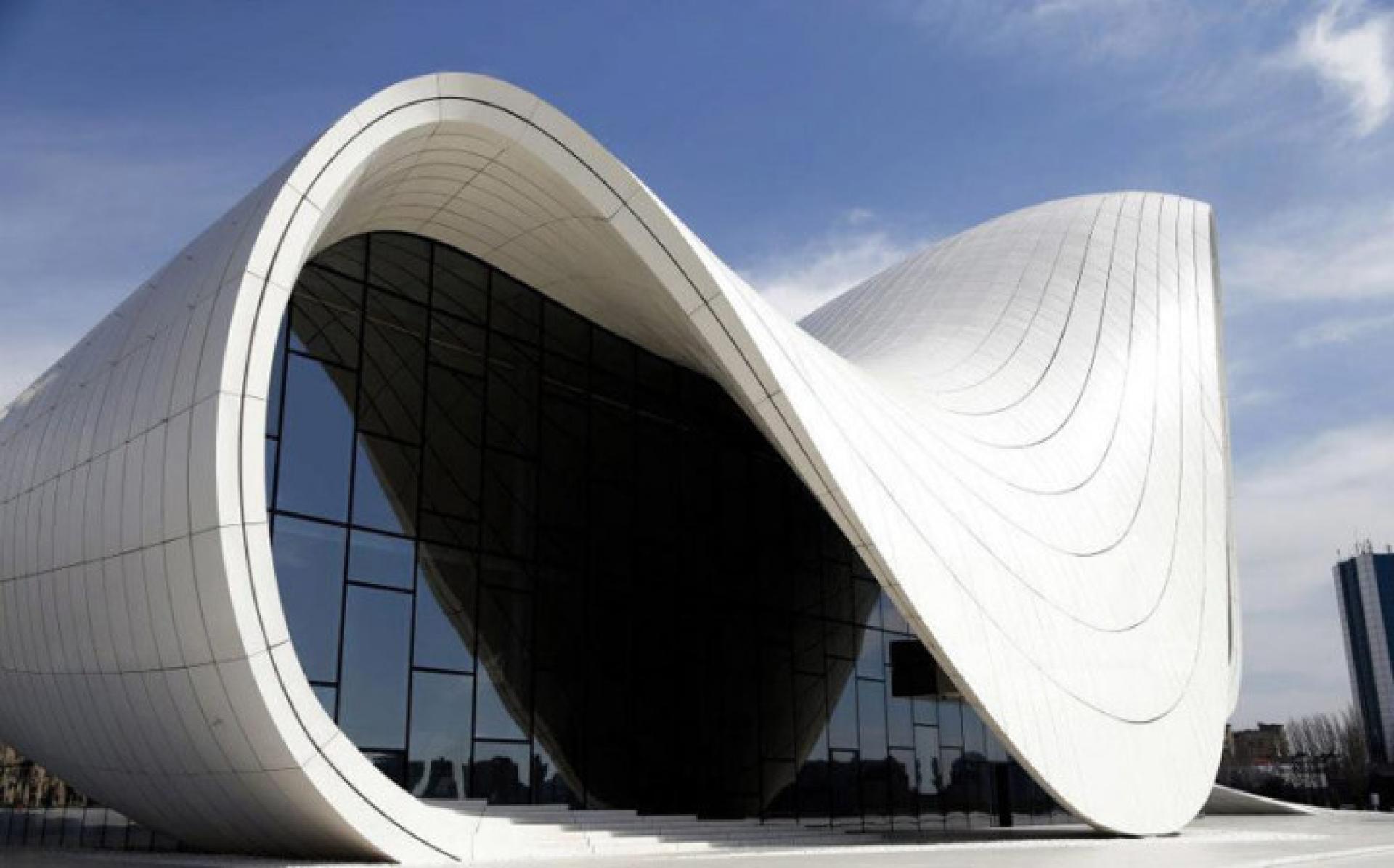 Zaha Hadid was a hero, one of stararchitects that changed the perception of architecture in the last century. After the announcement for RIBA Gold Medal she gave an important message for the perception of today's built environment: "Part of architecture's job is to make people feel good in the spaces where we live, go to school or where we work - so we must be committed to raising standards. Housing, schools and other vital public buildings have always been based on the concept of minimal existence – that shouldn't be the case today. Architects now have the skills and tools to address these critical issues."