Remembering 2016
Which are five most important moments that marked Architectuul in 2016? Explore and realize how important is our amazing community and meet our great collaborators for sharing and caring.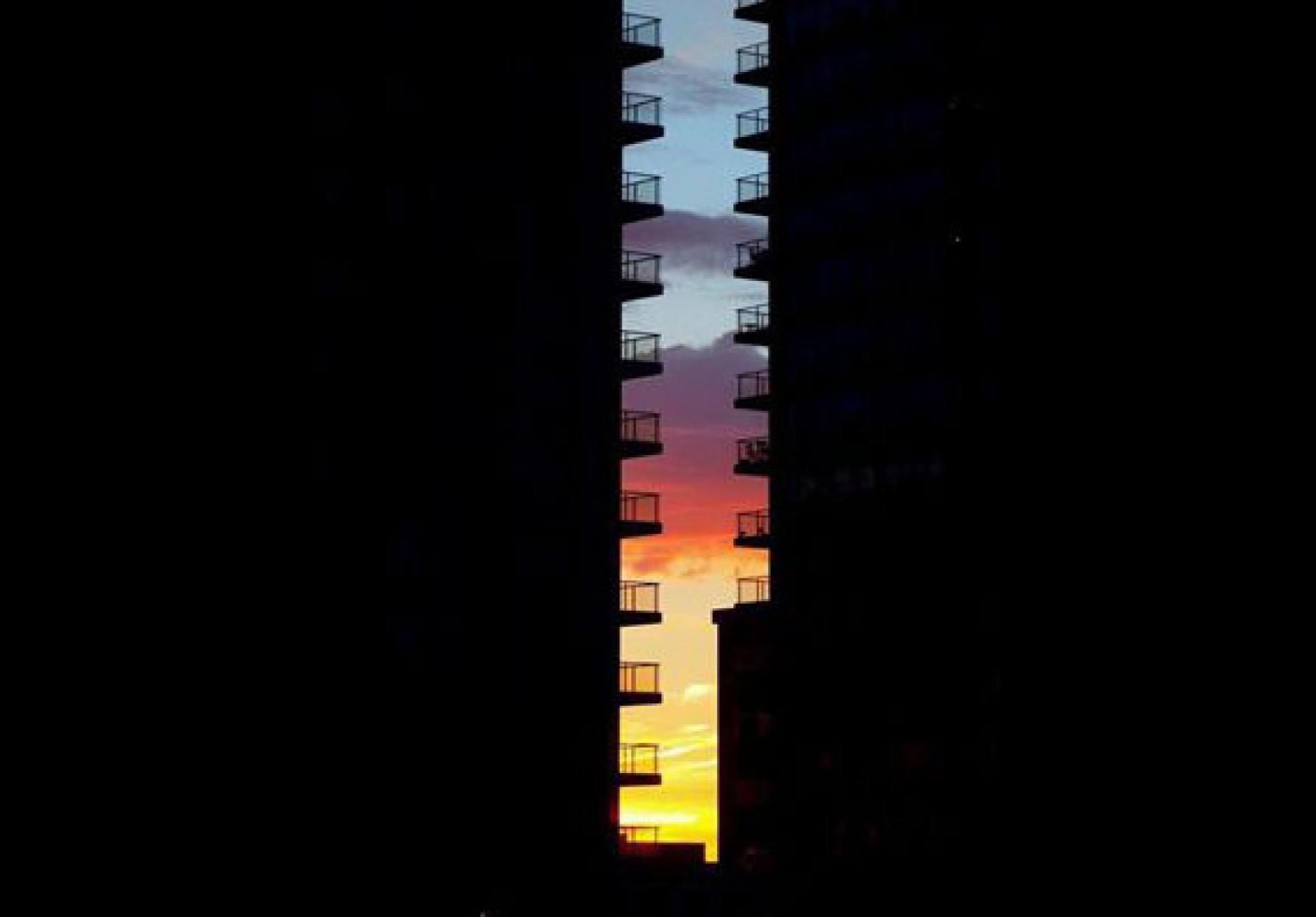 MOMENT ONE: Some didn't believe. News about Zaha Hadid death published just one day before April 1st seemed like a joke. The Iraqi British architect passed away unexpectedly just few months after being awarded the RIBA Gold Medal. Her specific architectural language started to be developed after 1979, when she established her own practice in London. She has been the first woman to be awarded the Pritzker Architecture Prize (2004).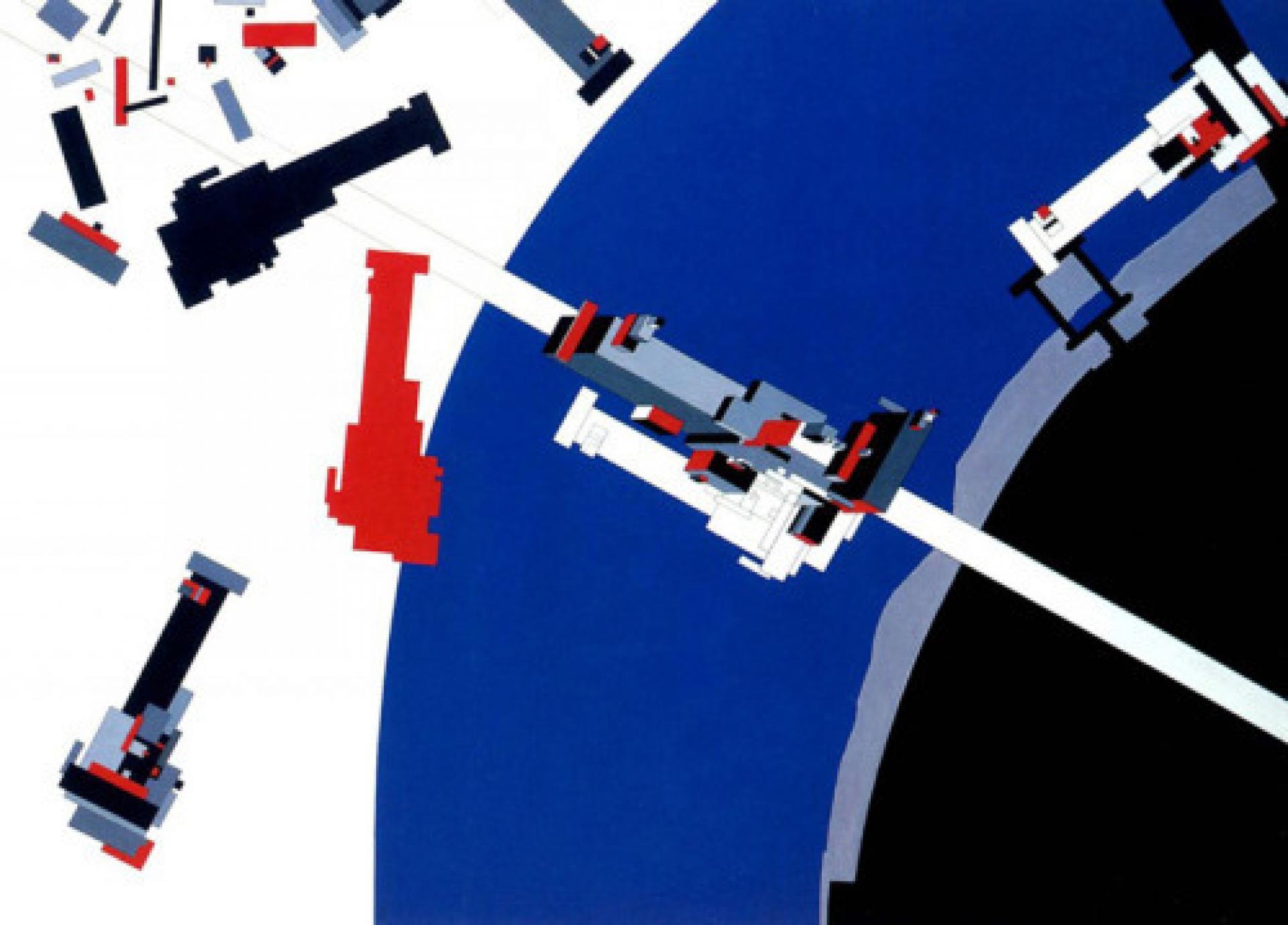 MOMENT TWO: Herzog & de Meuron's Elbphilharmonie is the most visible new building in 2016. The building is located in Hamburg's Hafen City and marks a previous non accessible location. Ten years in the making this concert hall on the top of a historic warehouse brings along the Elbe River a new social, cultural and daily life. It contains a chamber music hall, restaurants, terraces, a large raised plaza, apartments and a hotel.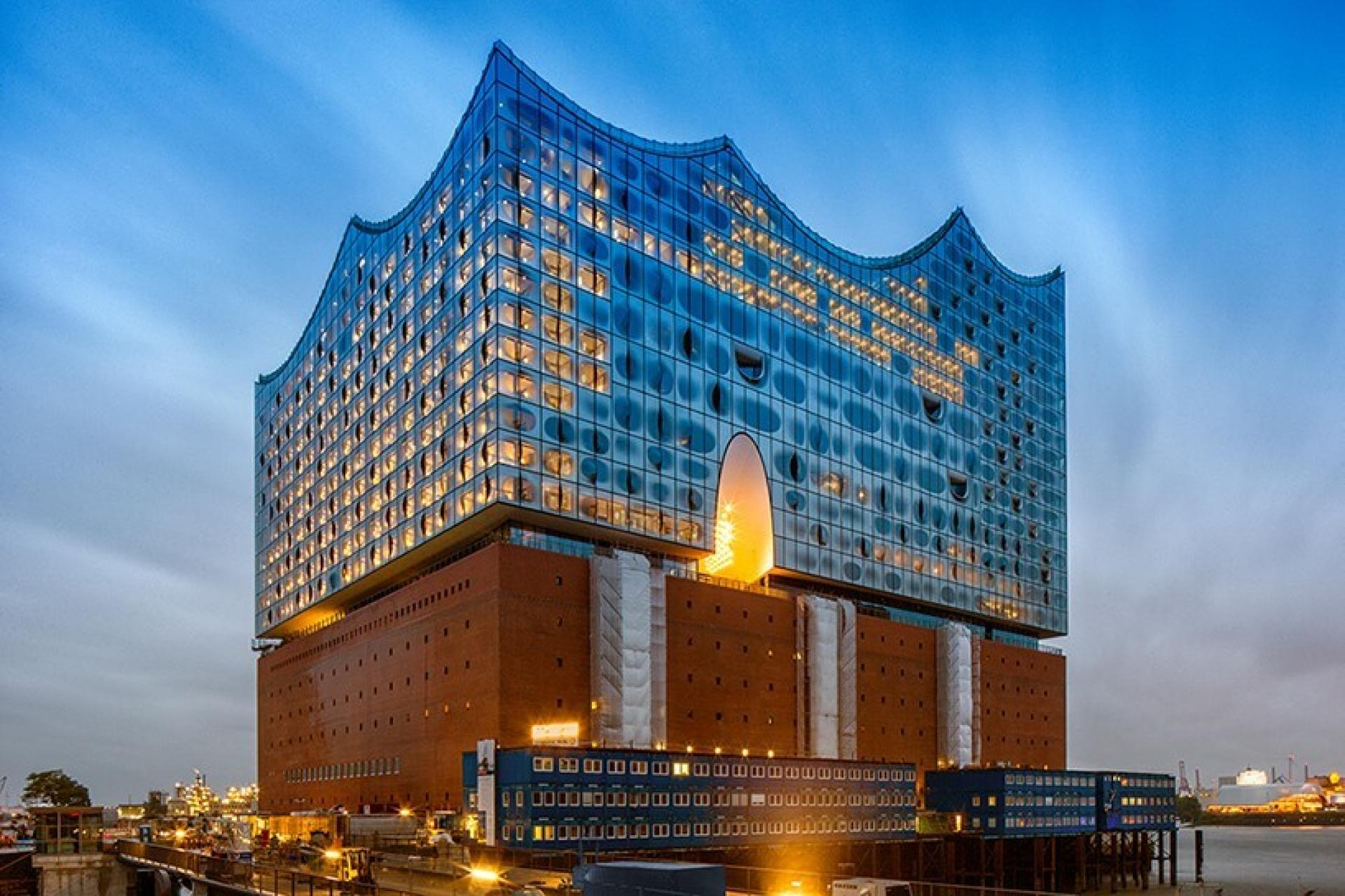 MOMENT THREE: Architectuul started two new campaigns in collaboration with different curators. Pioneers Architects is completely dedicated to amazing woman which transformed devotion, passion and love towards architecture. The campaign discover their pioneer work in the field of architecture since the early modernism and points out credits for work which was not evaluated enough.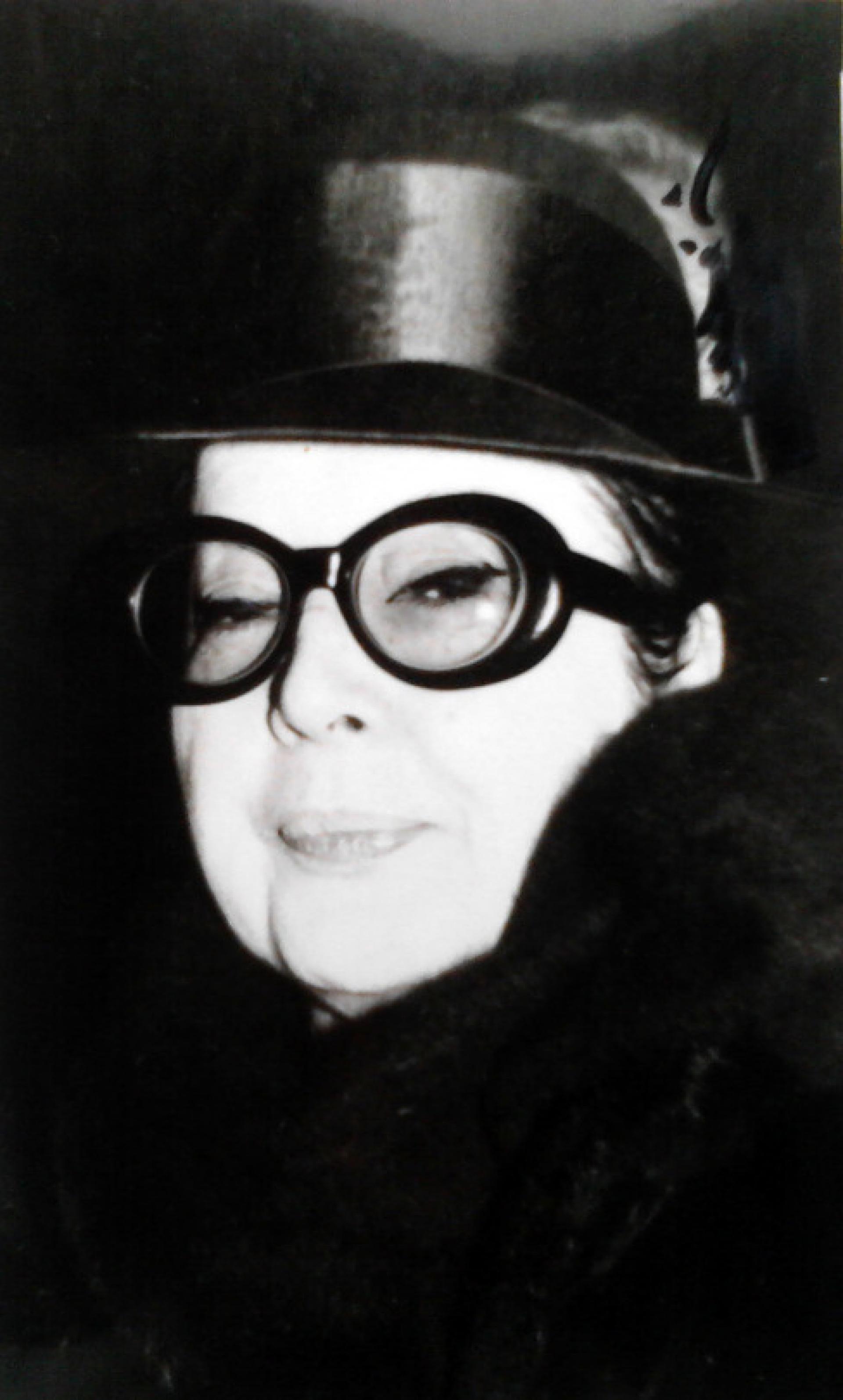 The Second campaign, Forgotten Masterpieces, explores forgotten buildings all over the world. It is curated by architects, researches and photographers, capturing and selecting important moments in time of architecture. Forgotten Masterpieces have an important meaning in understanding the history and future development of the city and brings out a new discourse about forgotten architecture. Architectuul will encourage the preparation of Forgotten Masterpieces catalogue.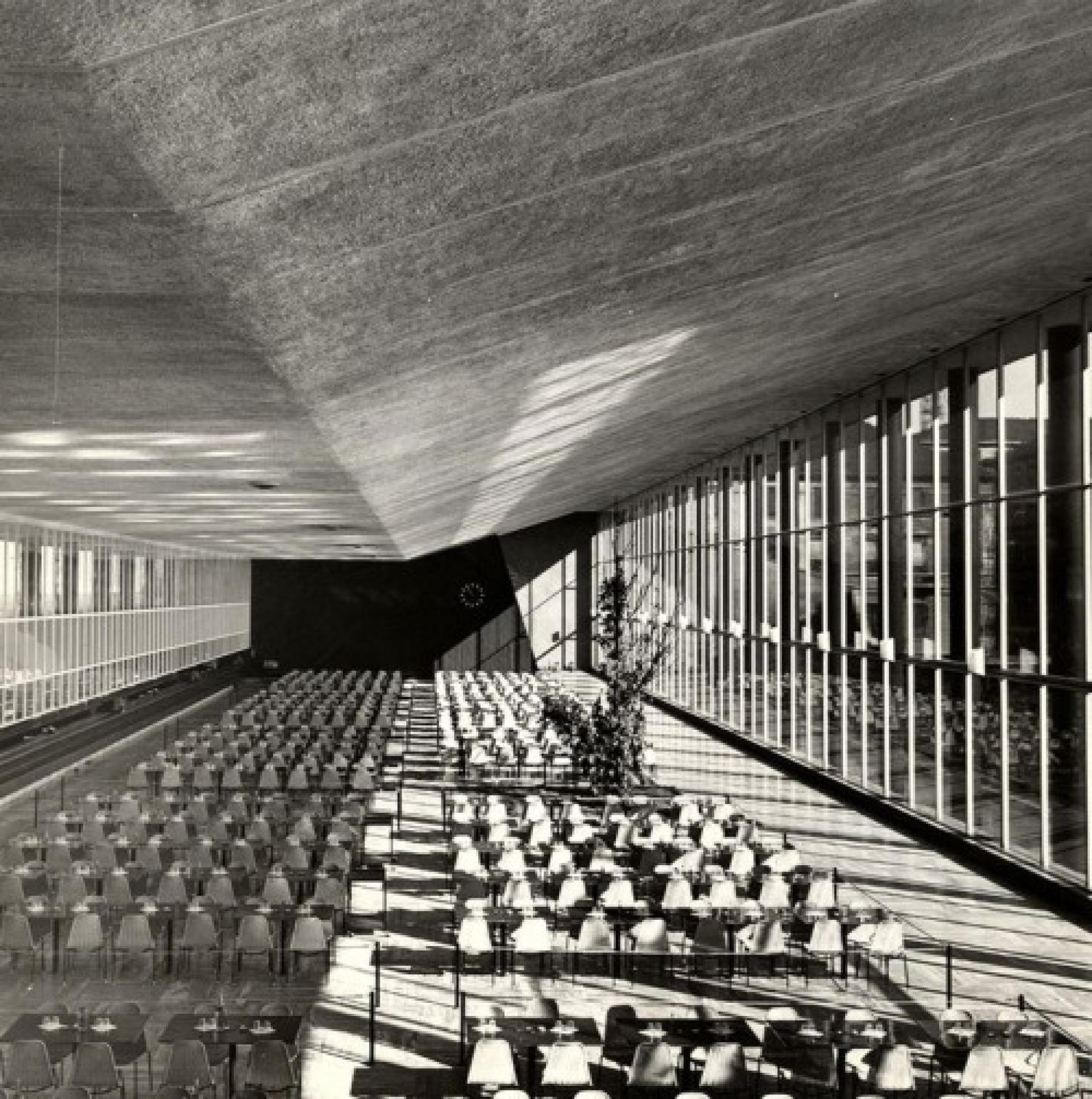 MOMENT FOUR: In 2016 Architectuul joined Future Architecture Platform network as a media sponsor. The first pan-European network of Future Architecture is lead by Museum of Architecture and Design (MAO) Ljubljana. The main scope of the platform is to highlight the emerging generation of talents and share their ideas about the future of cities and architecture. In the process of selection 18 organizers from 15 countries created the future vision of architecture through exhibitions, conferences, lectures, workshops and web. Matevž Čelik, director of MAO, is leading the project that introduces and celebrates innovation, experimentation and the ideas of a generation that will design the architecture and build Europe's cities in the years to come.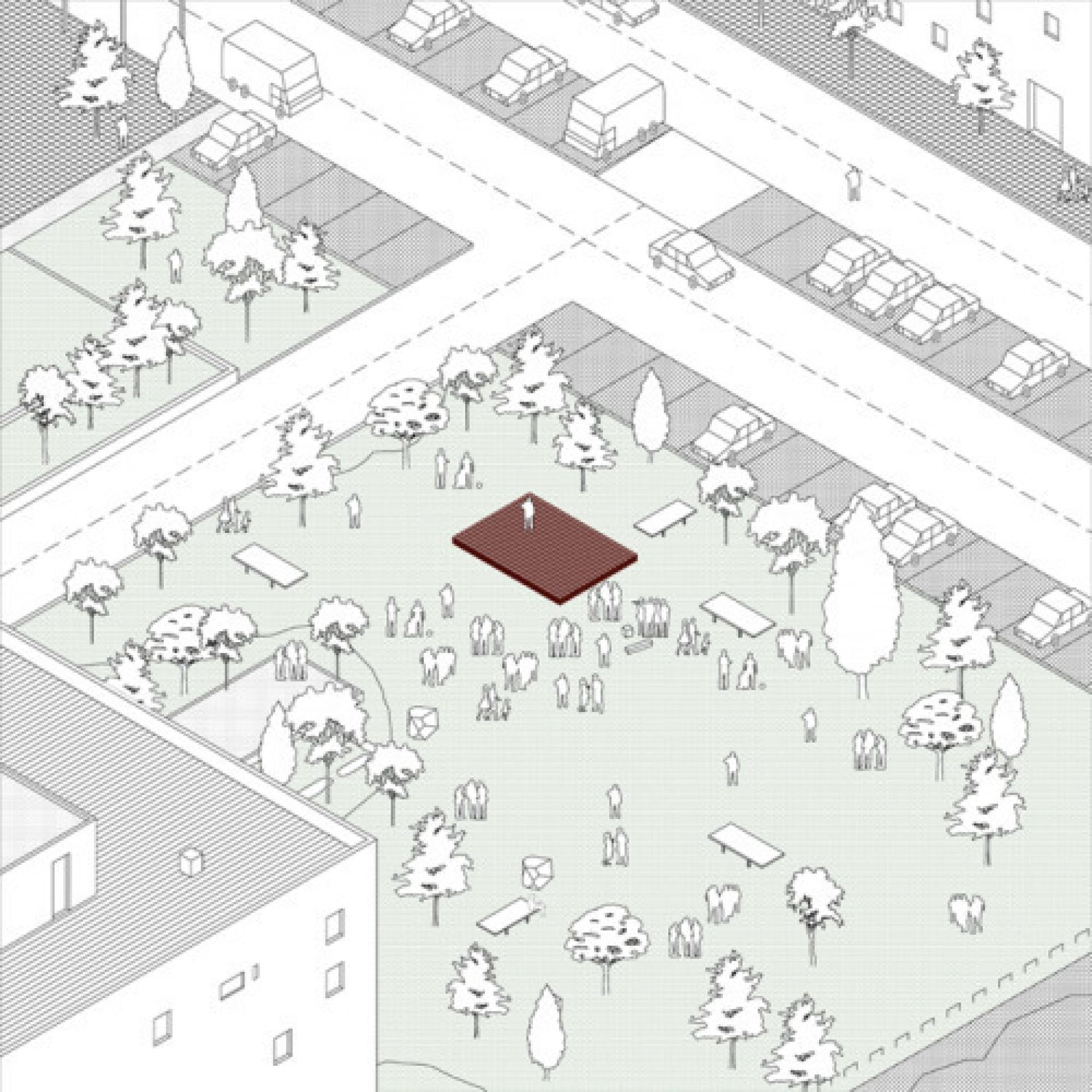 Architectuul's selection from the emerging projects brings out the project Common Places by Plan Común and Tiago Torres-Campos. Authors had an opportunity to developed the project in conjunction with Museum of Architecture and Design (MAO) as a kickoff event for BIO25—Faraway so Close in the context of Future Architecture platform.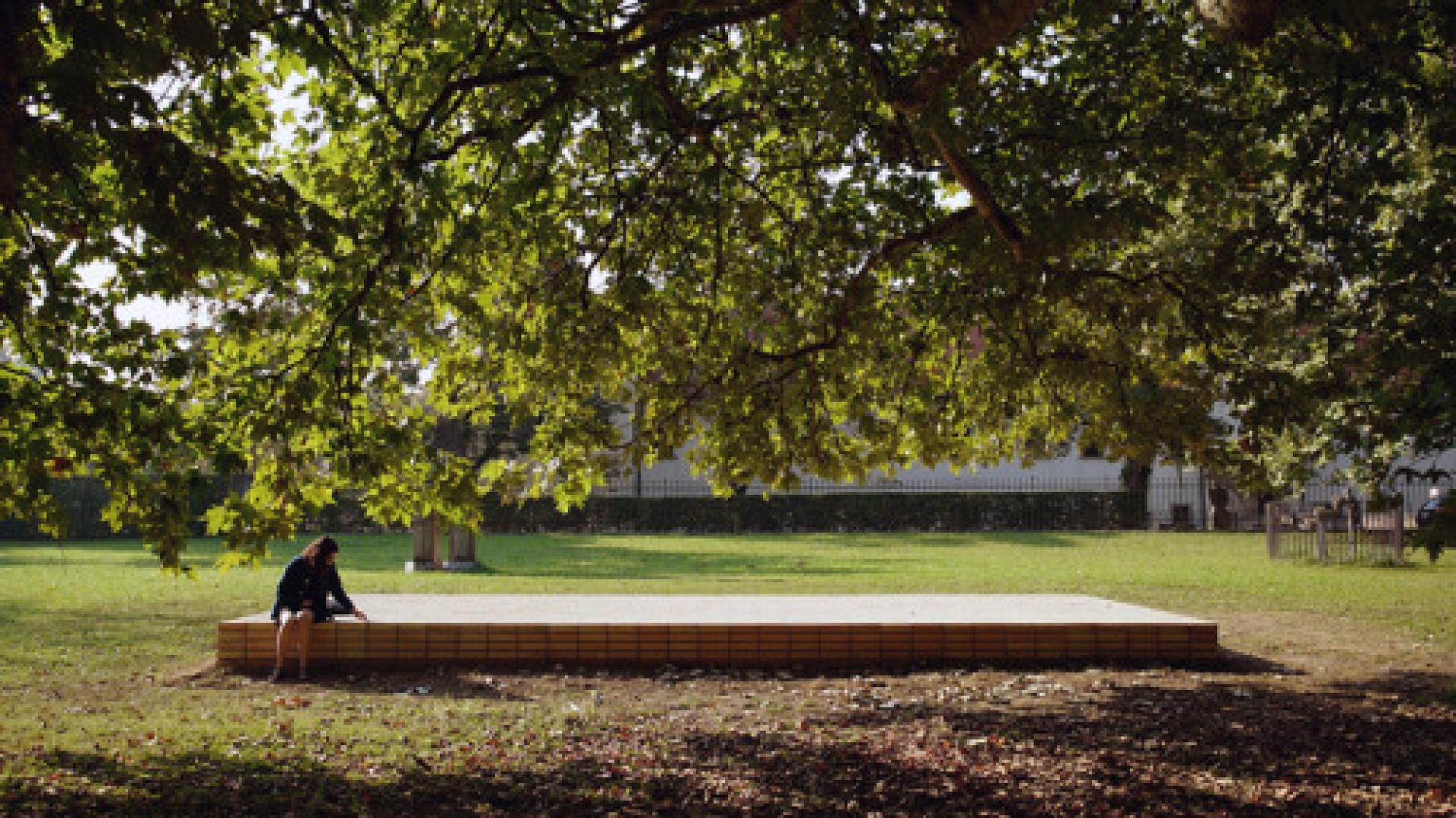 MOMENT FIVE: The American Institute of Architects (AIA) has announced Paul Revere Williams as the posthumous winner of the 2017 AIA Gold Medal. Williams became in 1932 the first African-American member of the American Institute of Architects. With a portfolio of nearly 3,000 buildings over five decades, Williams' career was notable for breaking boundaries within the profession as the first black member of the AIA.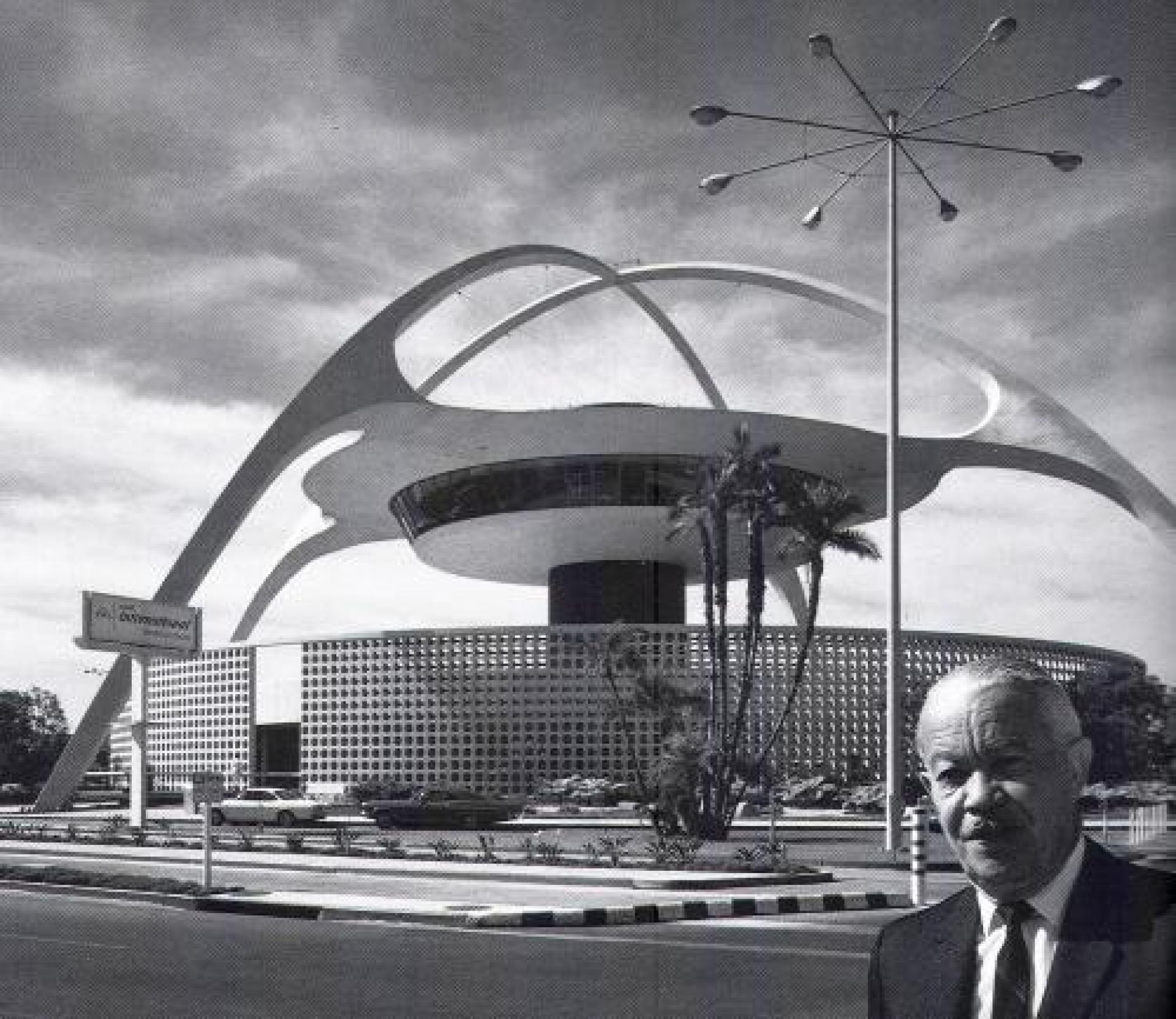 Williams known as an outstanding draftsman, he perfected the skill of rendering drawings upside down. This skill was developed so that his white clients (who might have been uncomfortable sitting next to a black architect) could see the drawings rendered right side up across the table from him. He once said: "If I allow the fact that I am a Negro to checkmate my will to do, now, I will inevitably form the habit of being defeated."
In conclusion we present the personality of the year 2016. Renovation of the Terminal One didn't get enough credits. As well as her other work and education in the field of architecture. Norma Sklarek was the first licensed African-American female architect and the first black female fellow of the American Institute of Architects in 1962. In 1985 she become the first African-American woman to establish and manage an architectural firm. We will meet her in the next editions of Pioneers Architects.
Architectuul would like to thank our community and 2016 contributors: Armina Pilav brought us to the battle of Venice Architectural Biennial, Matevž Čelik, Lavinia Scaletti, Plan Común and Tiago Torres-Campos, Collective Aman Iwan presented us the Future Architecture, Alessio Rosati for remembering the forgotten, Gal Kirn, Niloufar Tajeri and Elke Rauth for presentation of important stories.
We are looking forward for developing more research, update our catalogue and offer Forgotten Masterpieces, Future Architecture Platform, Pioneers in Architecture, Interviews and more. Follow us in this trip of sharing and caring architecture.