The Beauty Of Details
Jean Prouvé never lost the aesthetic qualities while transferring his manufacturing technology from industry into the architecture. After the WW II he was commissioned to mass-produce frame houses for refugees by the Reconstruction Ministry. The process started.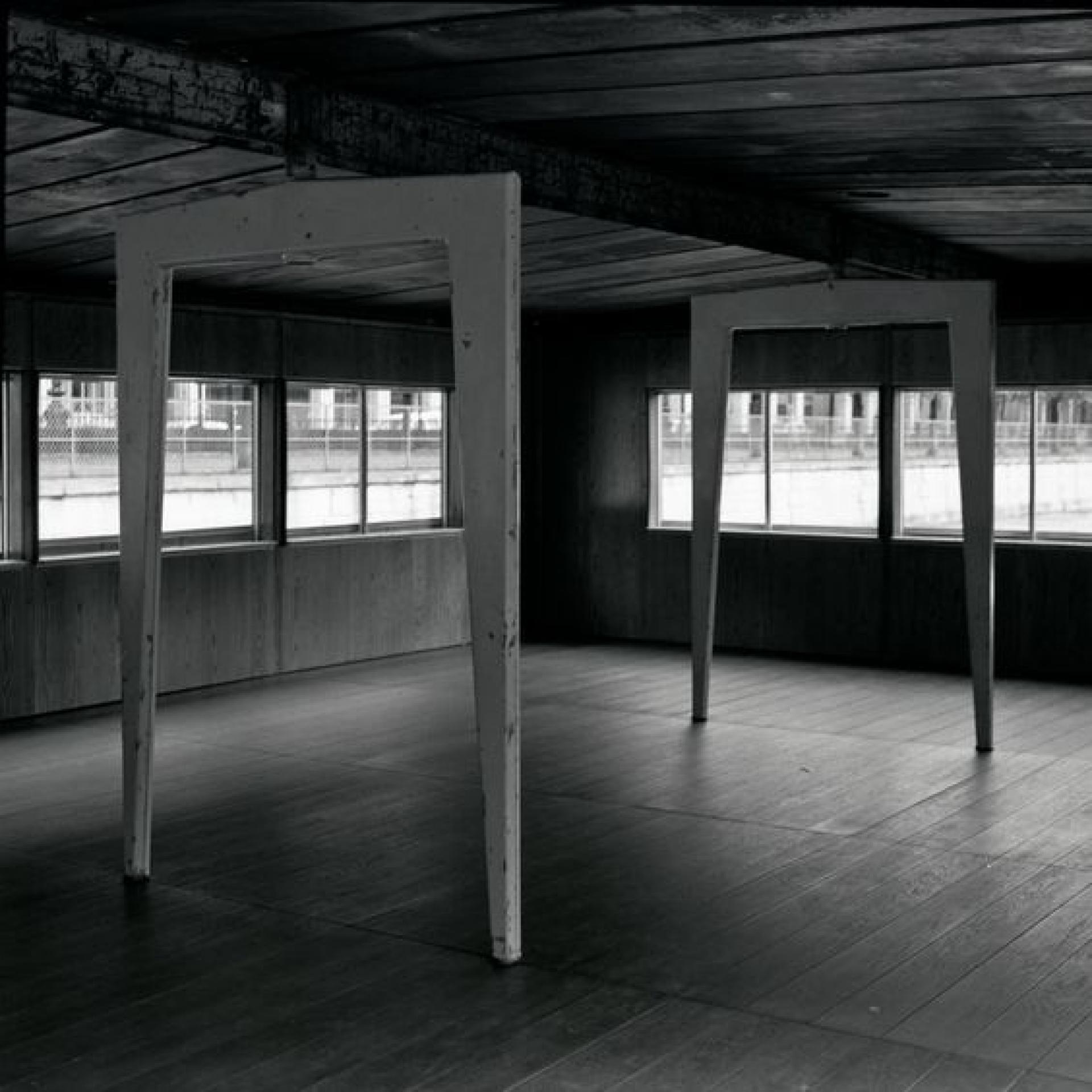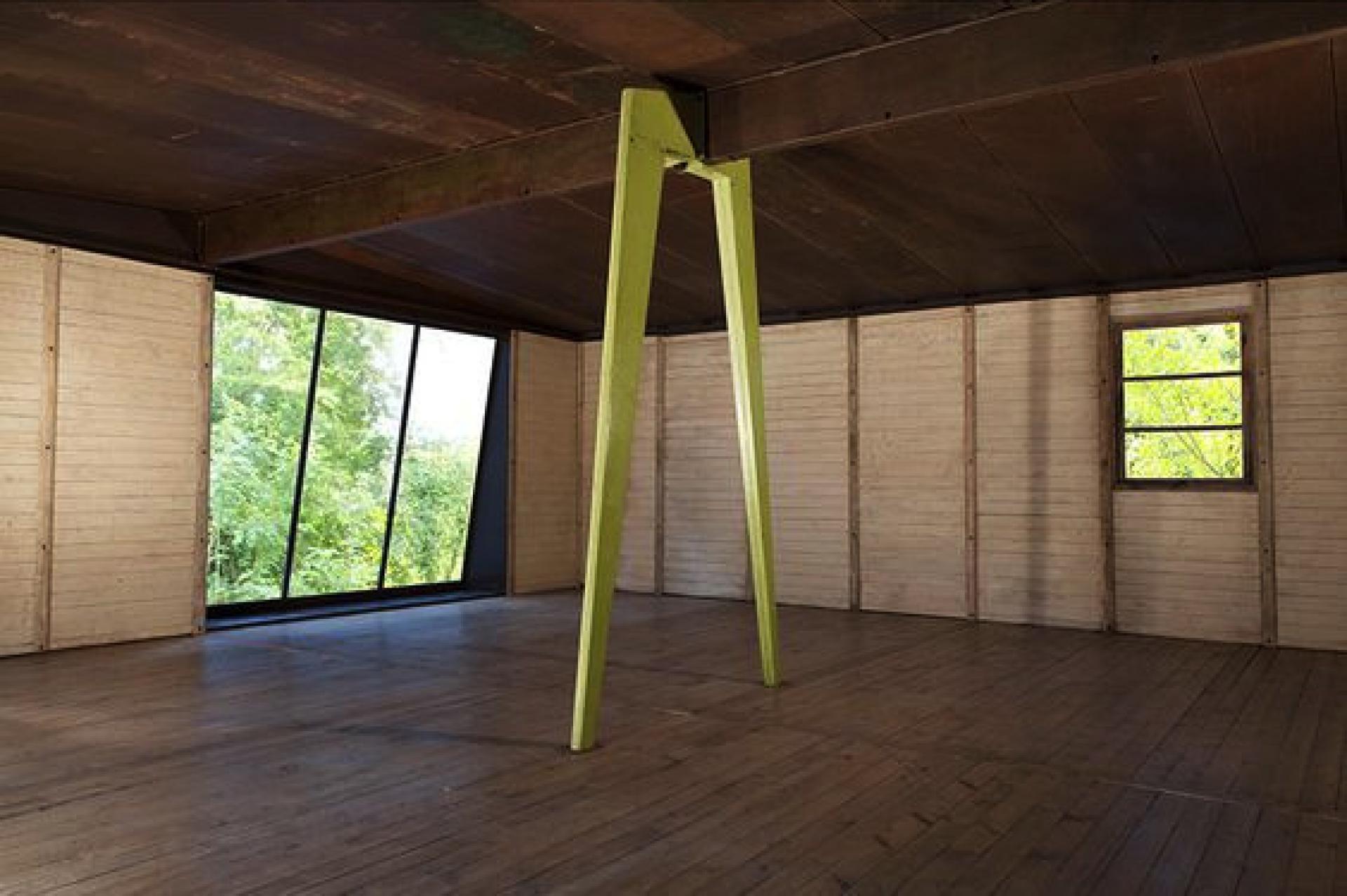 Prouvé was influential in the development of the idea of nomadic architecture, likening a chair to a house, and designing both with portability in mind.