Informal City: Temporal-Autonomous Utopias
Spend this summer with Architectuul and UAU! // Urban Activation Unit at the salt warehouse Libertas on the fringe of the historical city center of Koper, Slovenia from 01 to 11 September 2021.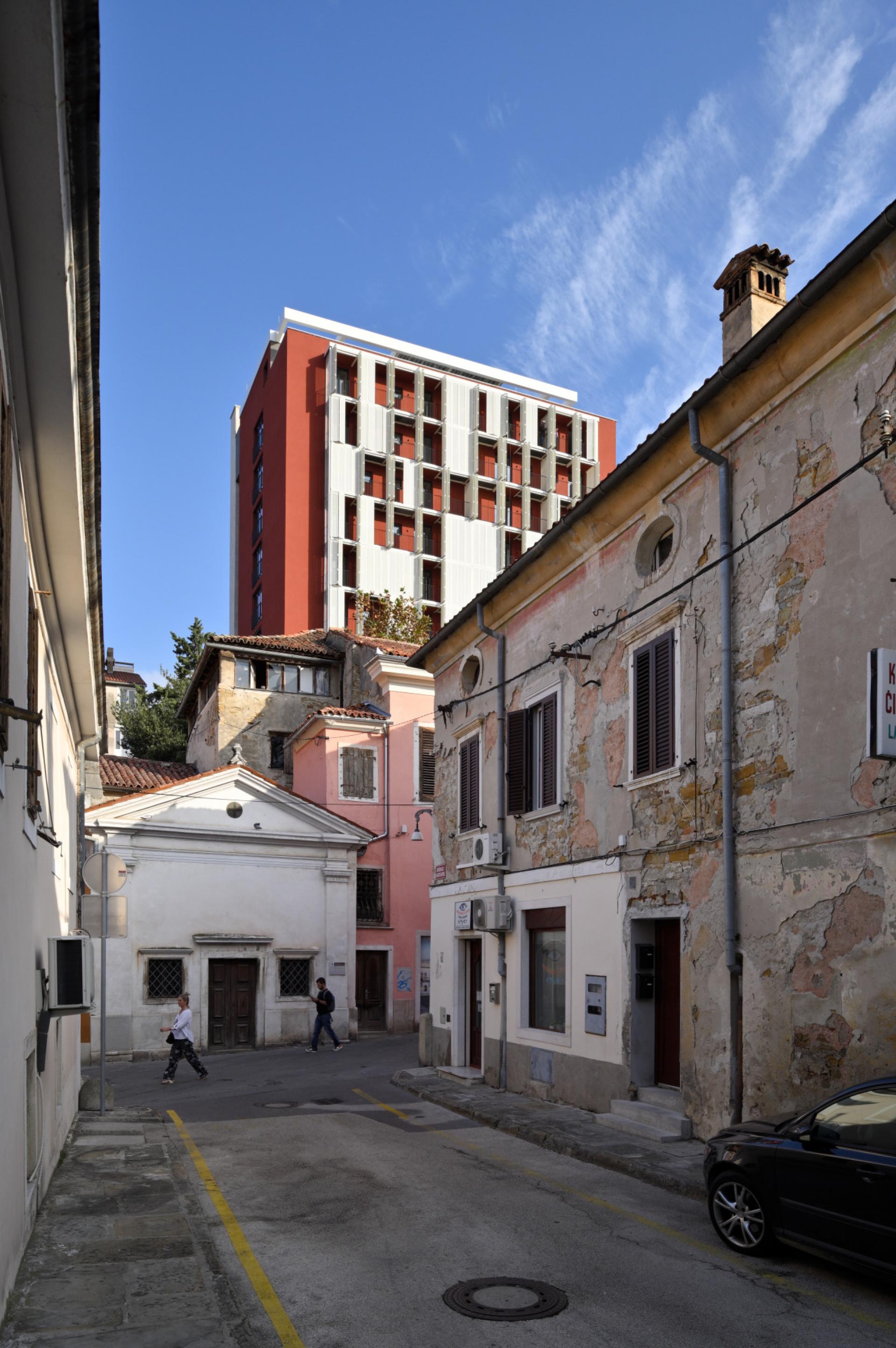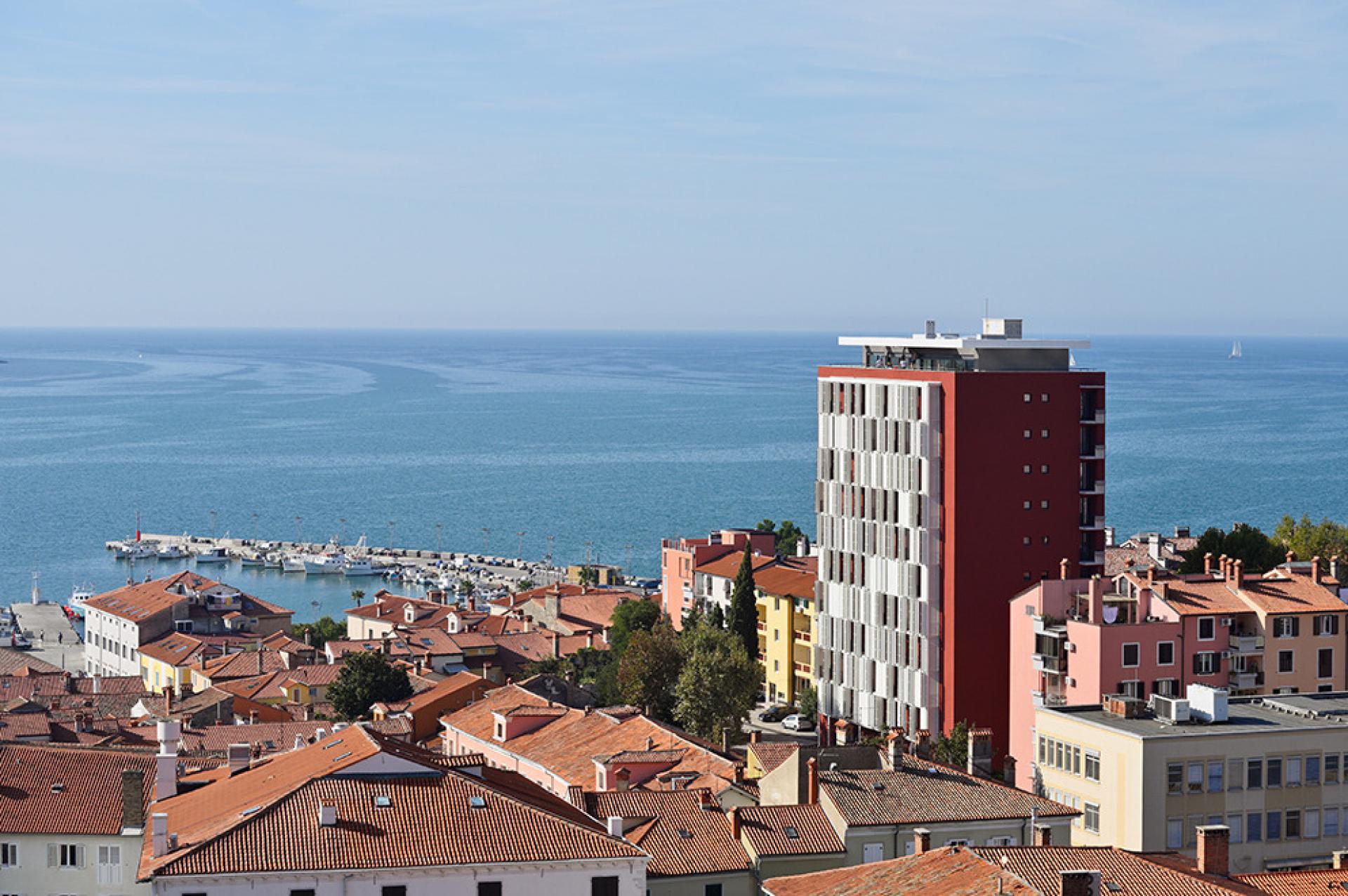 The international summer school "Informal City: Temporal-Autonomous Utopias" opens up topics on how the transformation of the system over the past thirty years has affected changing patterns of behavior, values, and beliefs about living and understanding cities. Examples of temporary use of empty spaces and staging of new city venues with content that is open to all city users will seek to create new urbanity based on inclusive social integration, social solidarity and ecological inclusion on the basis of participatory cooperation.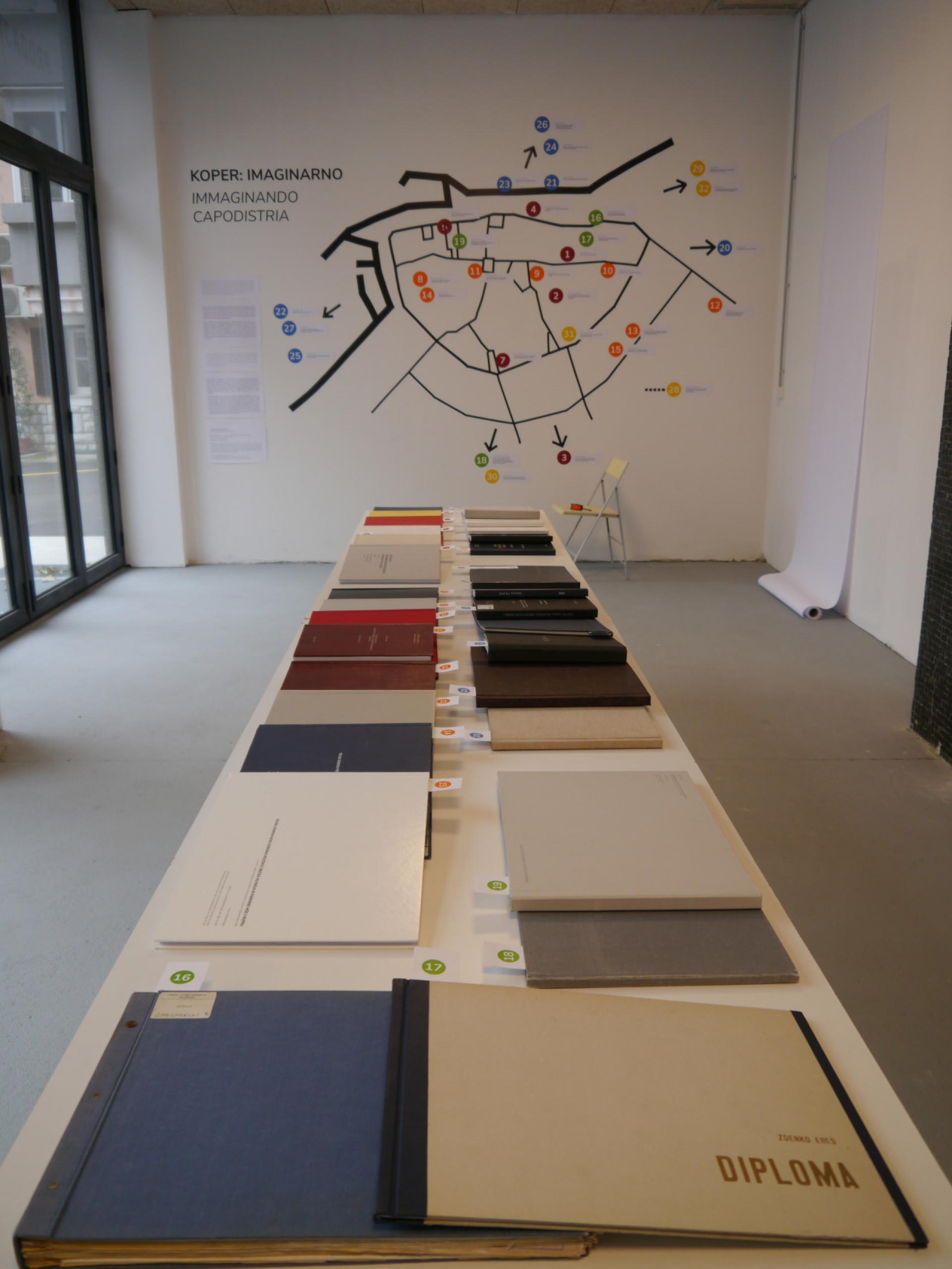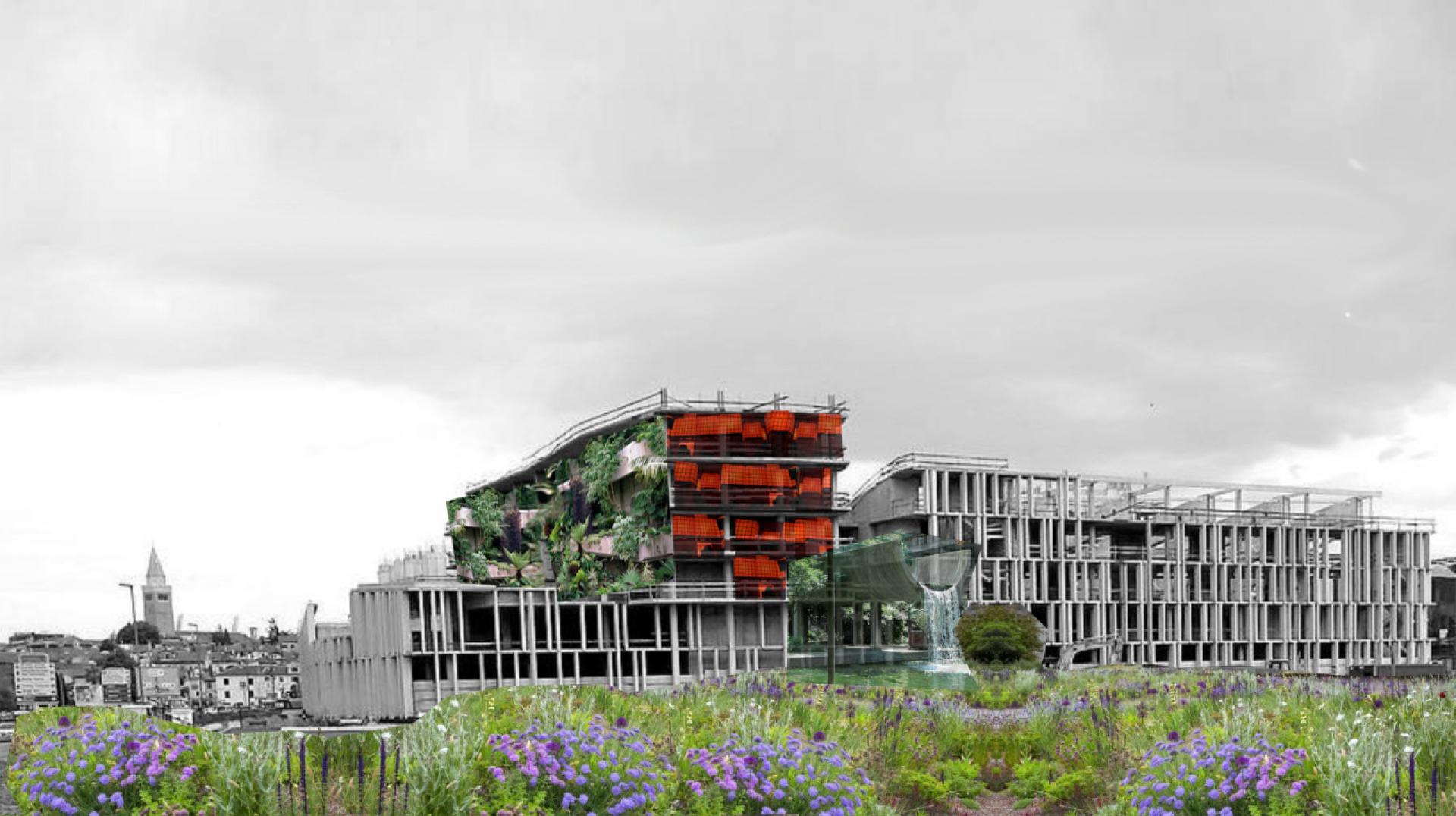 The research work will be based on an analysis of the current situation in port city of Koper. Participants will have the opportunity to discuss in open public platforms through contextual interviews with various interested publics, and later through methodological processes of inclusive social design to develop potential concepts including urban and architectural planning. This will be a basis for the development of the spatial plan of the city.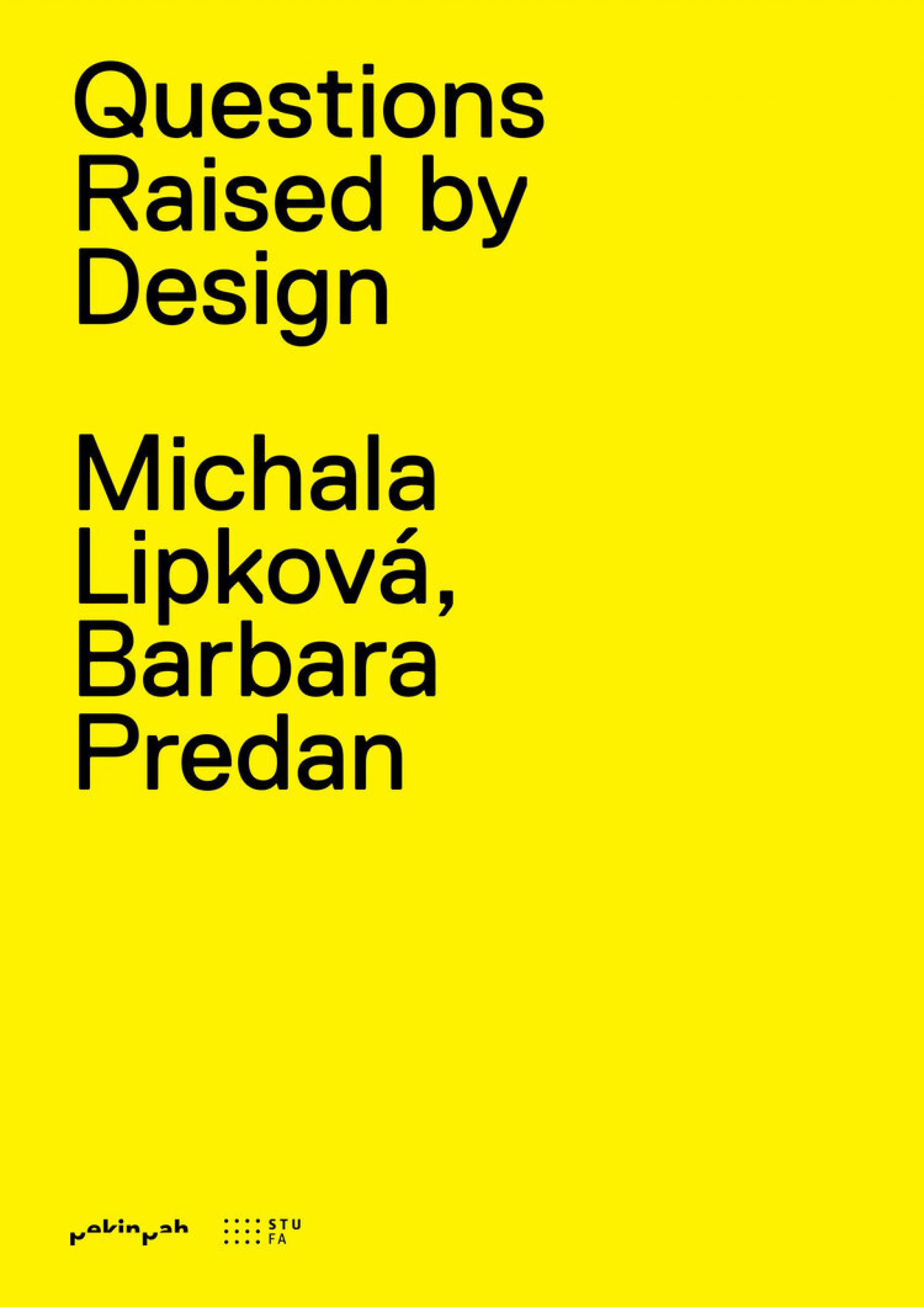 Based on a well-thought-out and in-depth realized process, a new vocabulary will be defined for residents, spatial users and policy makers in order to create a common language for spatial development. The summer school will introduce the topic of water recuperation, the promotion of organic food production methods and the creation of a connected community, which will be included in the project.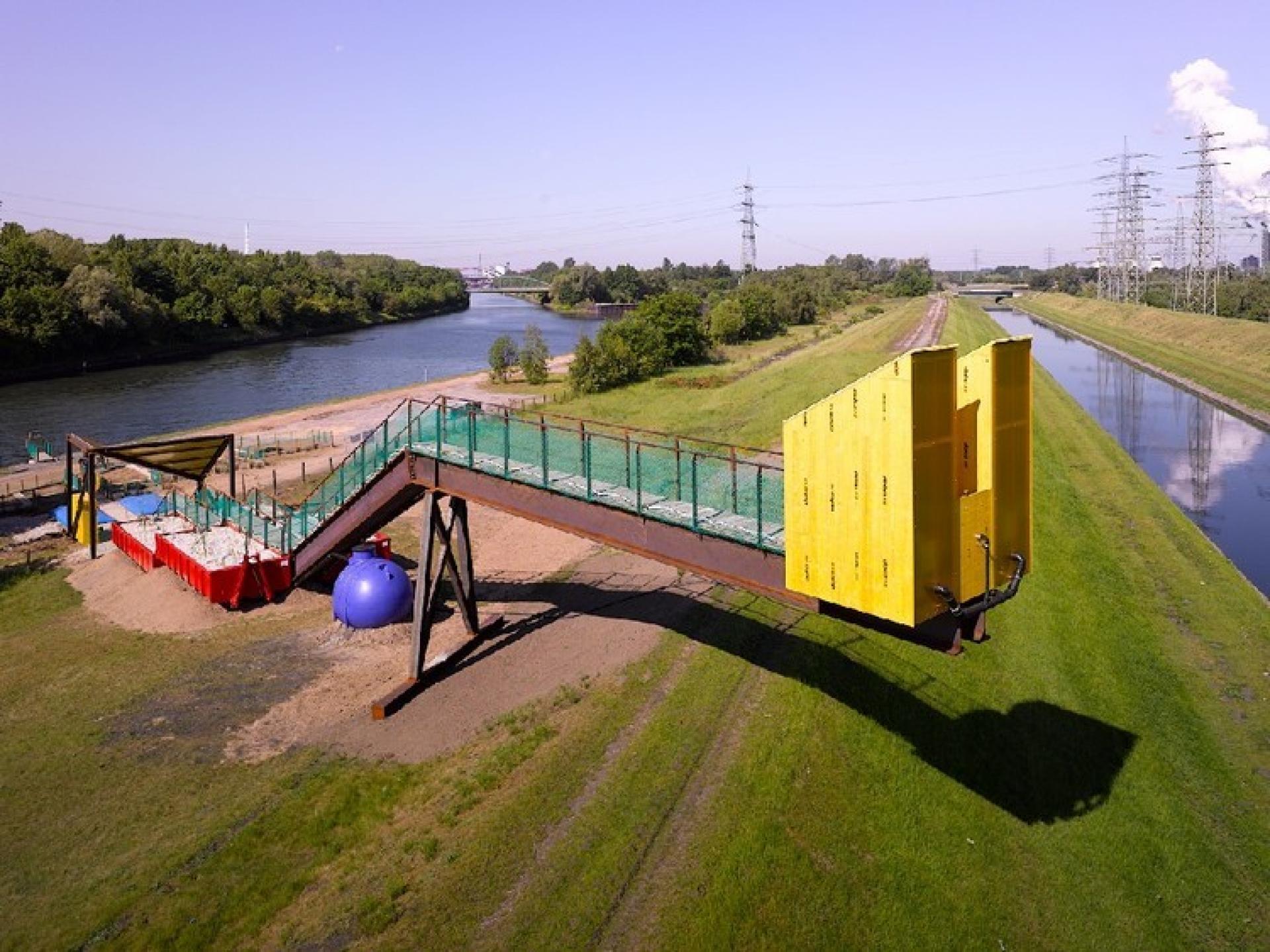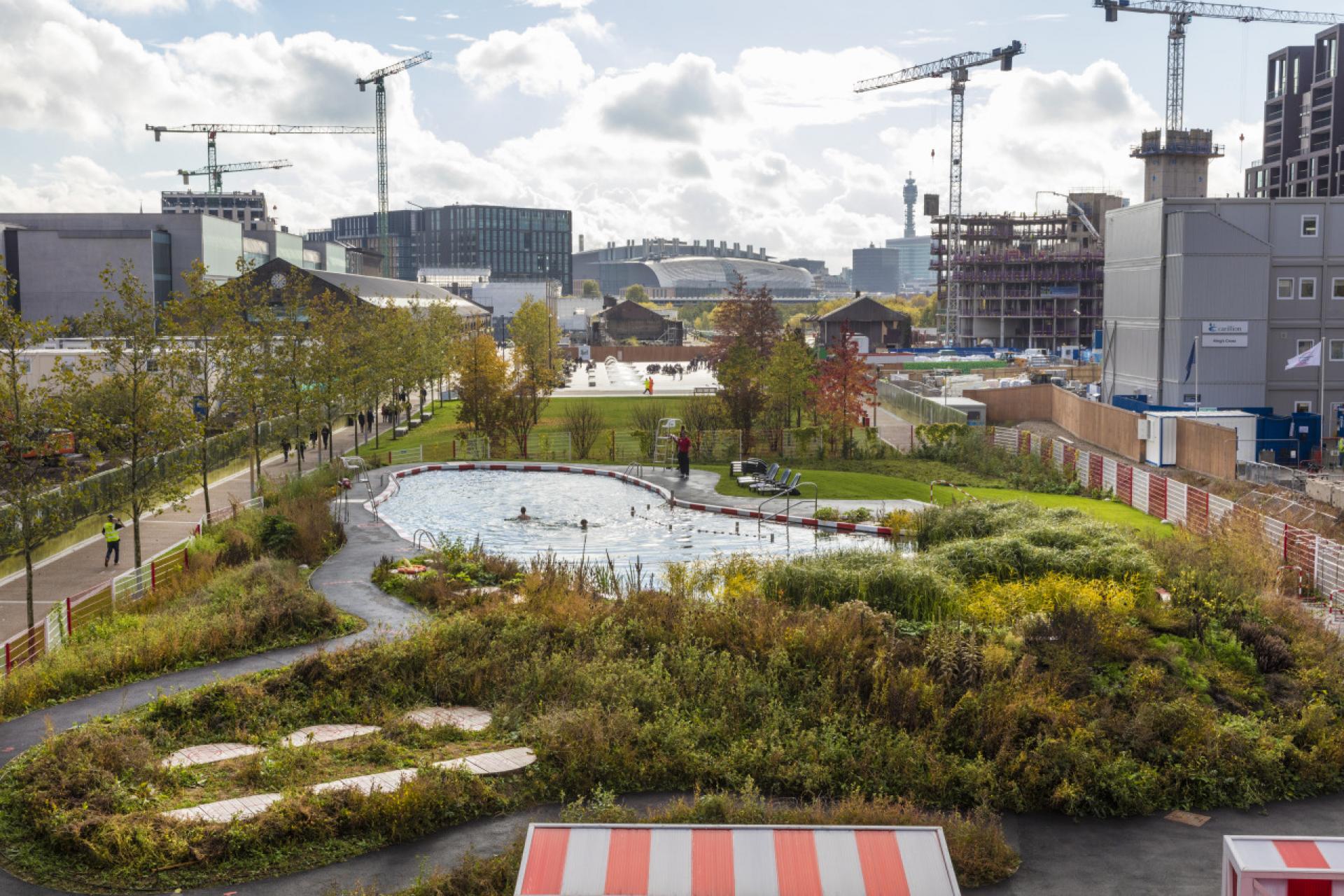 The international summer school will enable participants to understand and apply new strategies to shape the participatory process and inclusive lifestyles in cities in the post-COVID period.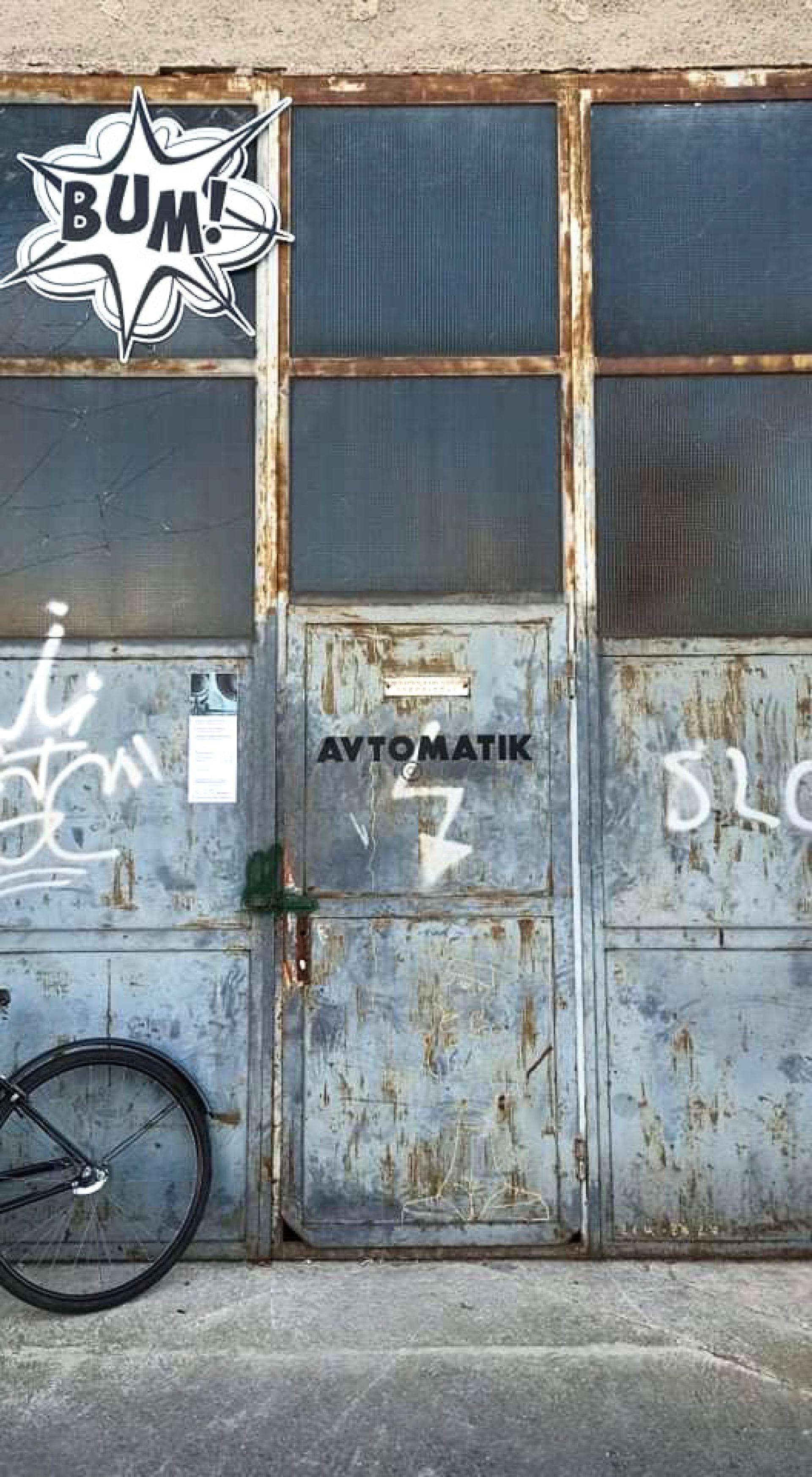 The activities will take place in the salt warehouse Libertas in Koper, Slovenia. The urban acupuncture table for the future as a stage where it will be possible to address the audience, while participants will share food, exchange informal ideas and open new cultural dialogues will be performed.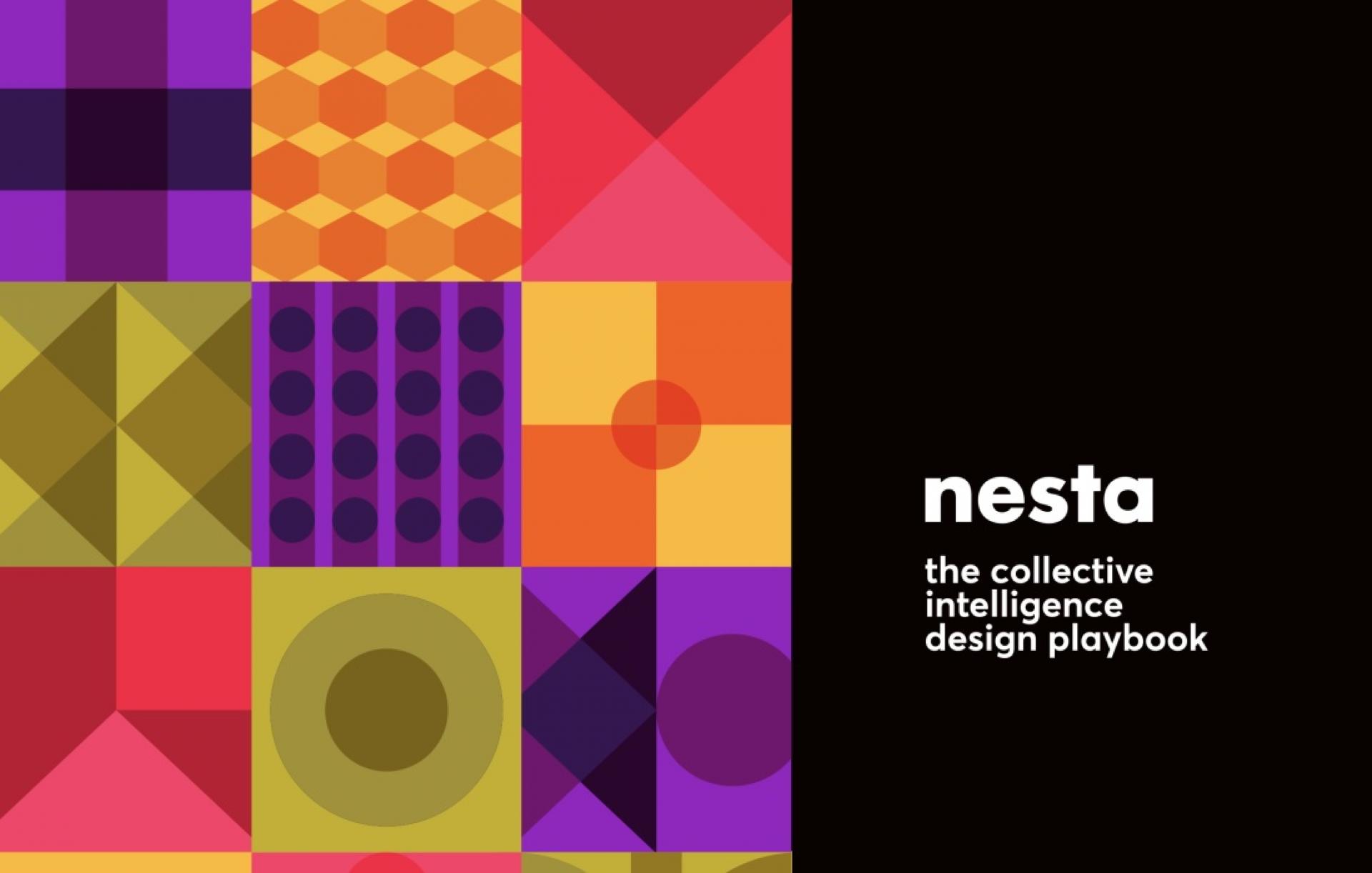 With the international summer school, participants will gain experience to develop social innovations. The curriculum systematically focuses on improving the soft skills of the participants, presenting them with the best methodologies for work through theory and practice.