Utopia K67
In his novel Blindness Jose Saramago narrate a story of a plague that affects the city so the encounters between inhabitants become increasingly frightening. The immense absurdity of the capital development of the contemporary city recalls Saramago's apocalyptic vision of the development affected by an epidemic of white blindness.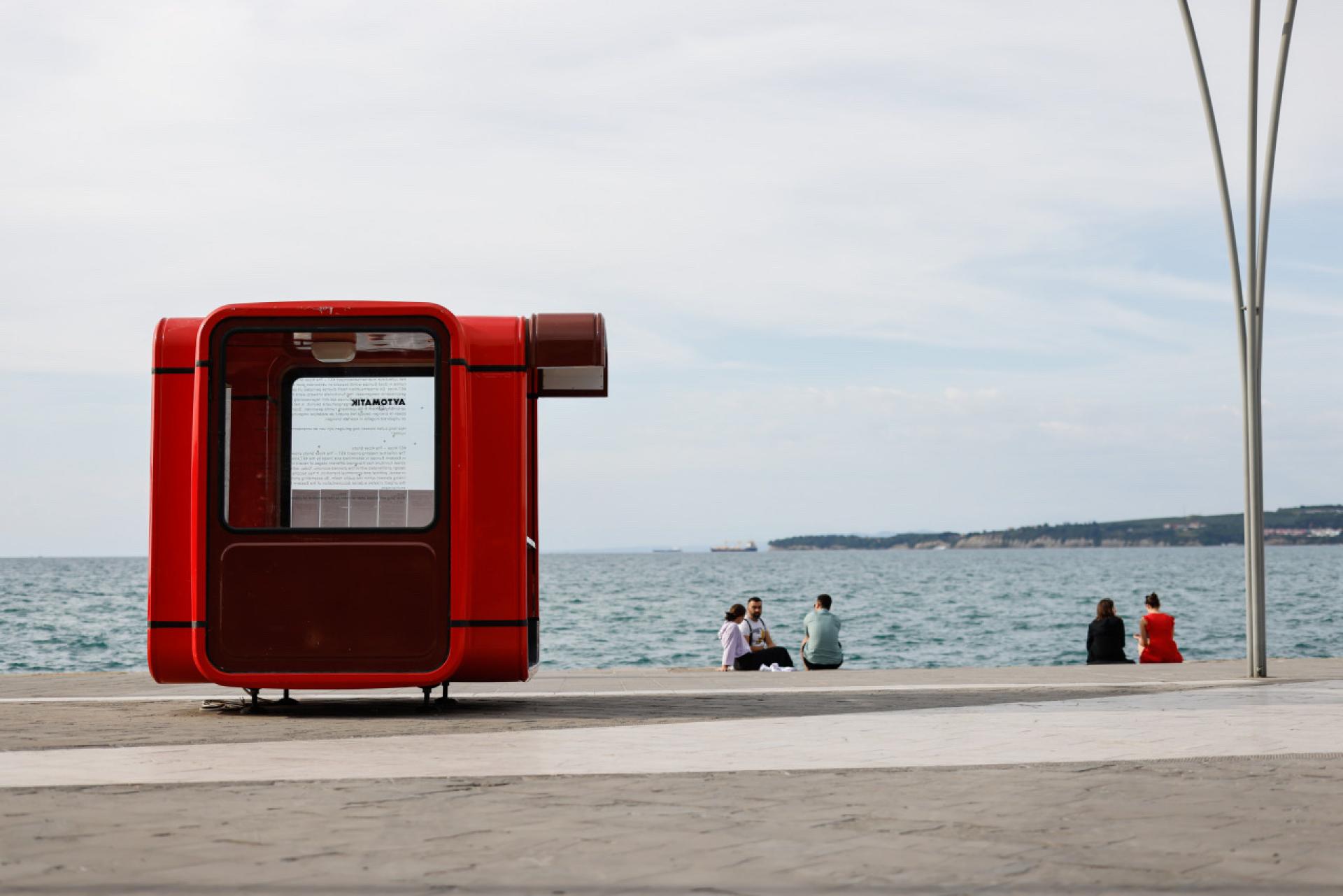 How will we live together when public spaces are sold out? The story is a parable of the fear of the unknown - is it war, isolation or just the fear of being too close to each other?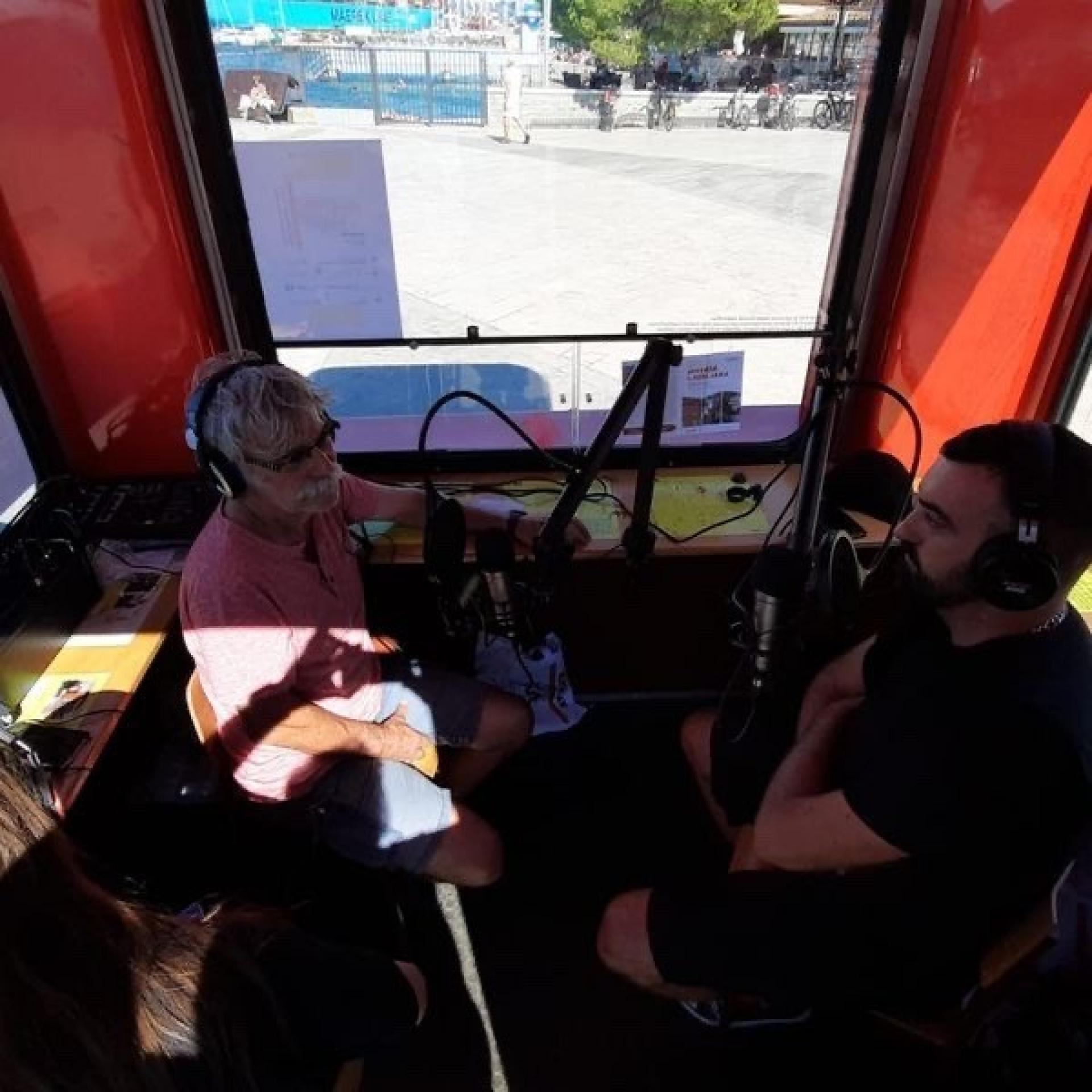 The utopia starts in projects that are going beyond the expected rules. It points out the neuralgic problems of the location and seeks the analysis of the current state of matter. One of the utopias stands in a small Slovenian coastal town Koper - in a public square where a parking lot is situated on the most prominent position next to the sea.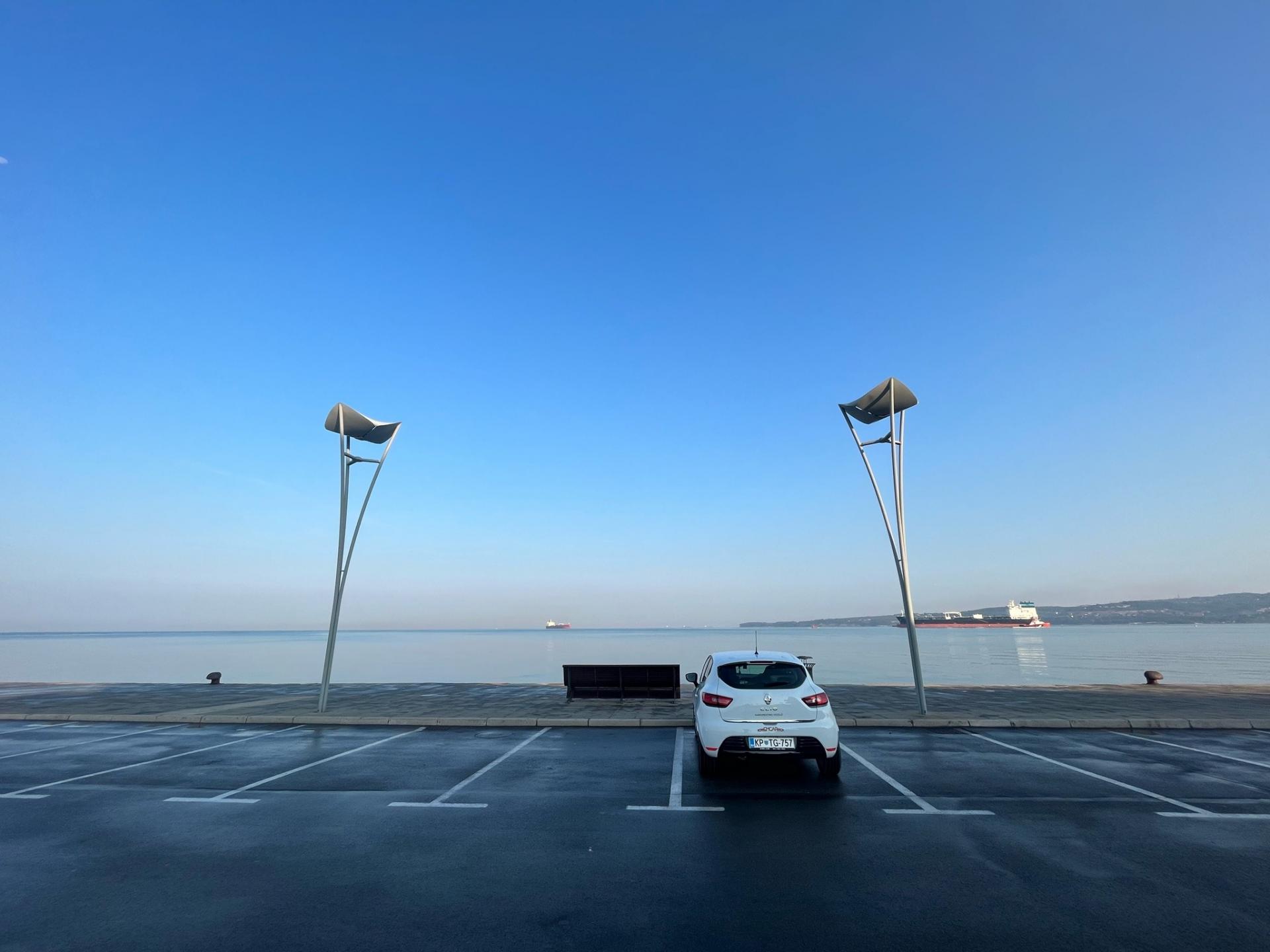 The utopia - K67 kiosk, designed by Saša Mächtig in 1967, concludes its story with the absurdity of the use of the public square next to the sea in favor of parking. As the writer and journalist Martin Reichert, to whom we dedicated this project, would say, "it is a parking lot with the most beautiful view in the world."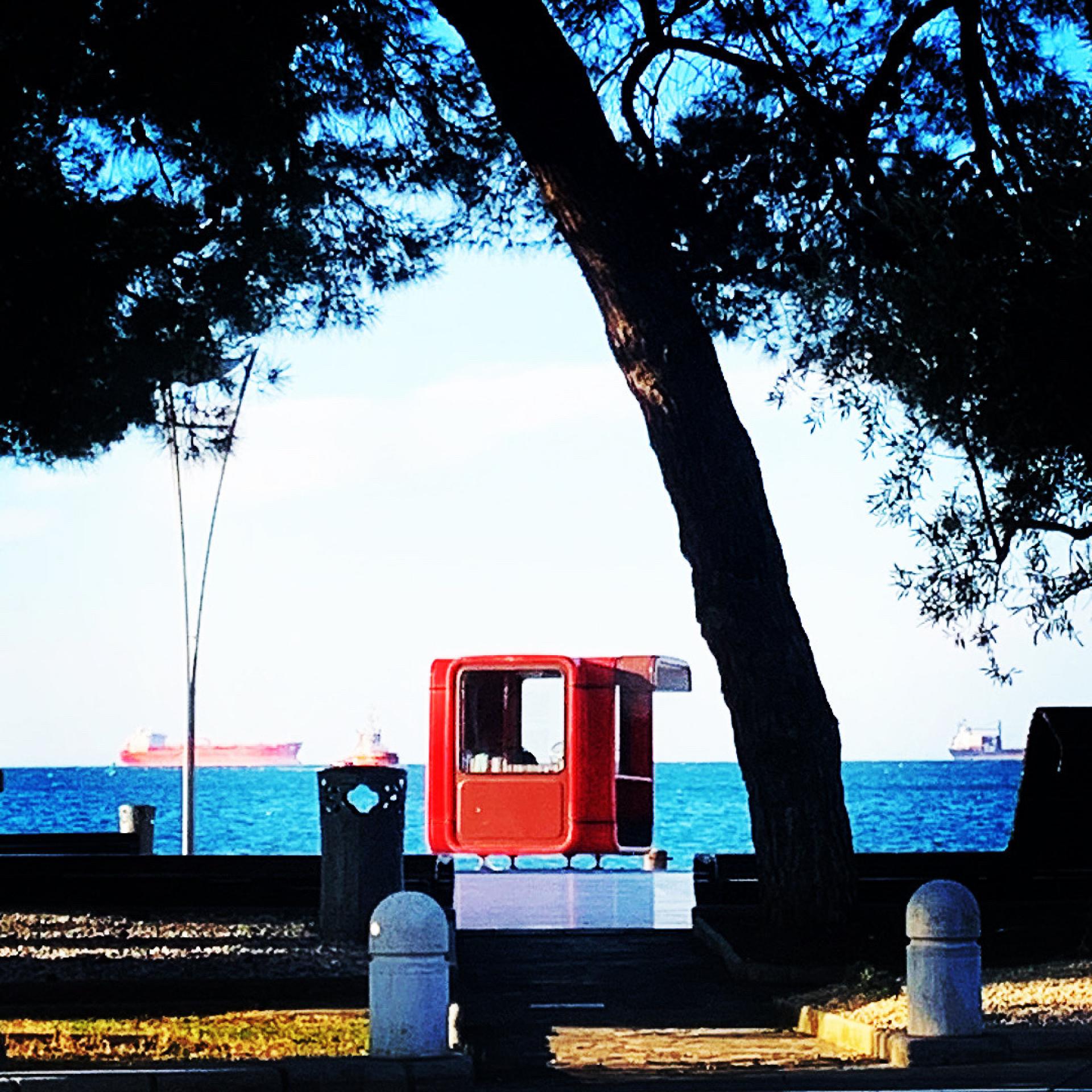 K67 is one of the best examples of design during the former Yugoslavia. In the context of the presentation in the public space, with the help of the owner Coastal Galleries Piran, it was placed on the square in Koper in December 2021, in order to become a new generator for its urban content.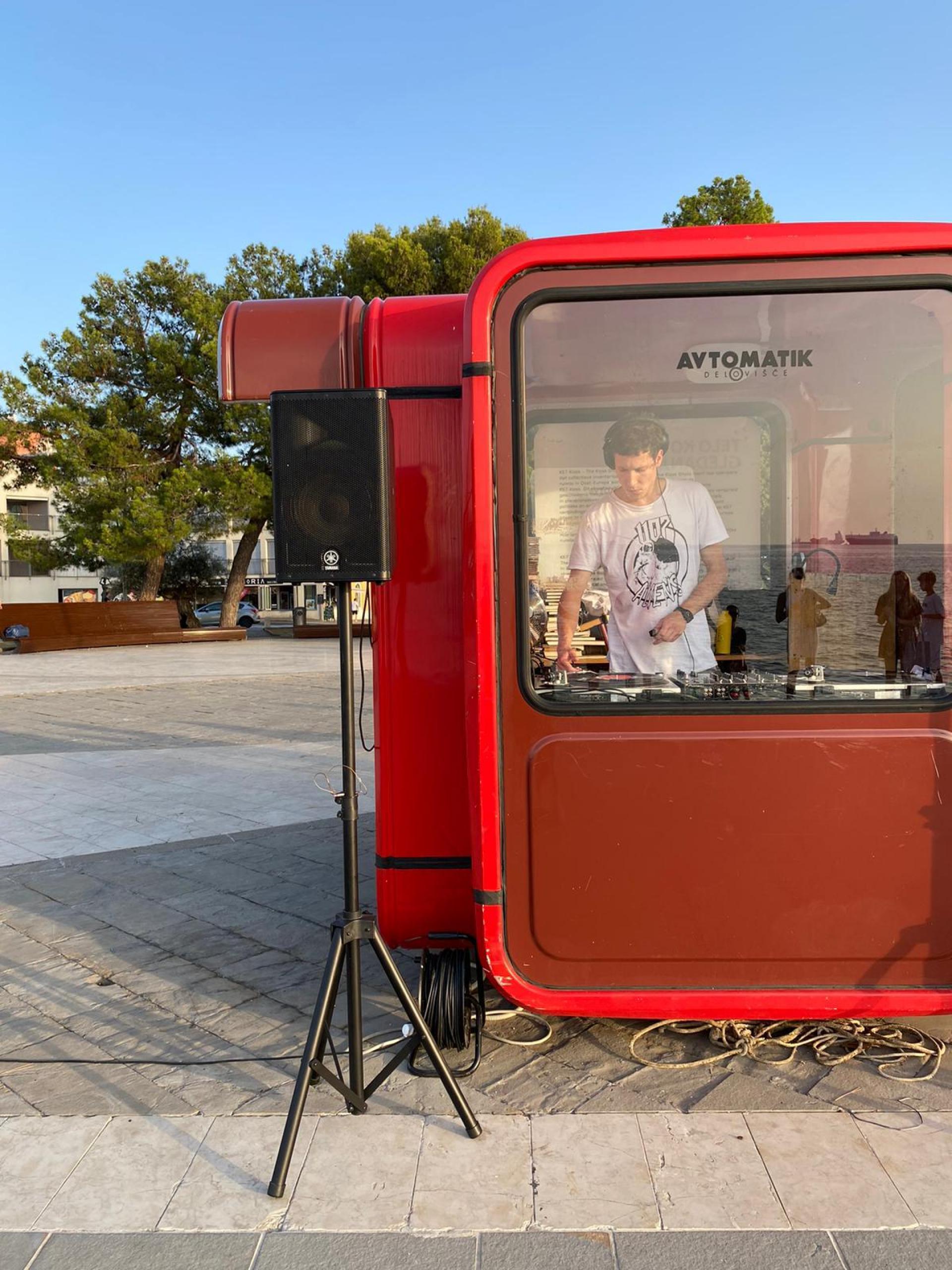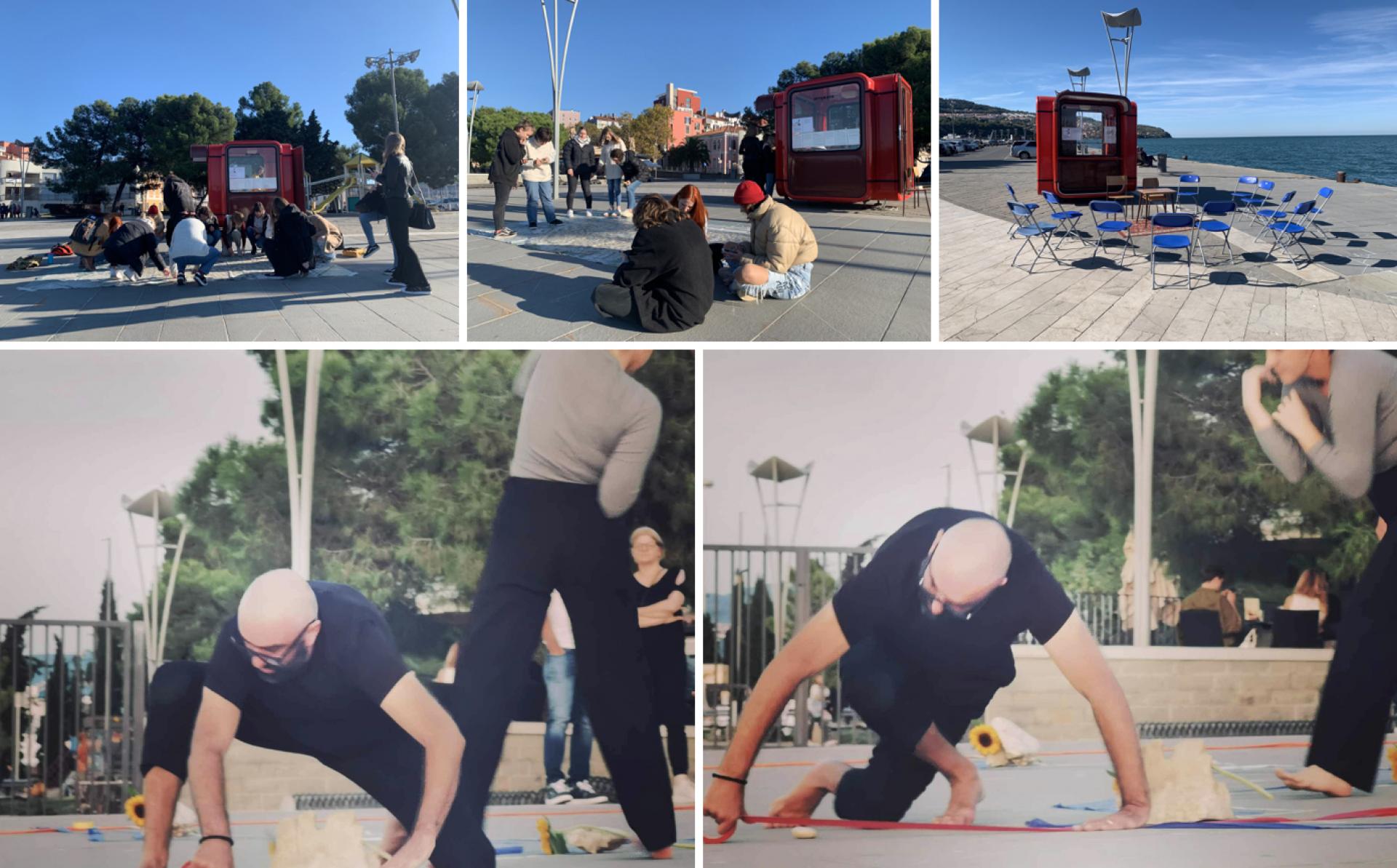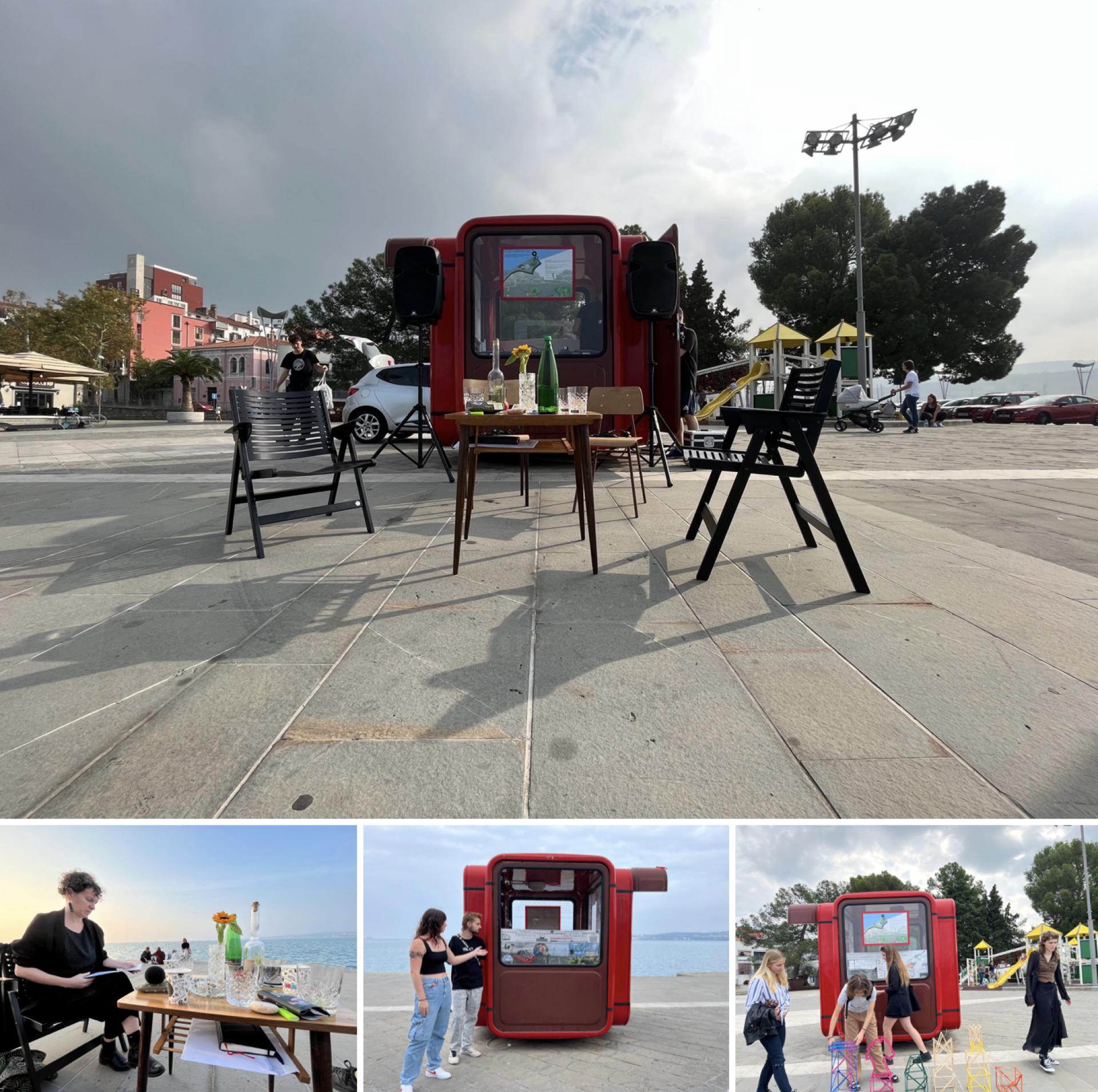 From spring to late autumn 2023, a process of tactical and performative urbanism took part in the K67 in favour to create an inclusive public space. The main concept proposed and elaborated within the municipality was based on the change of the current parking lot on the square into a green community space.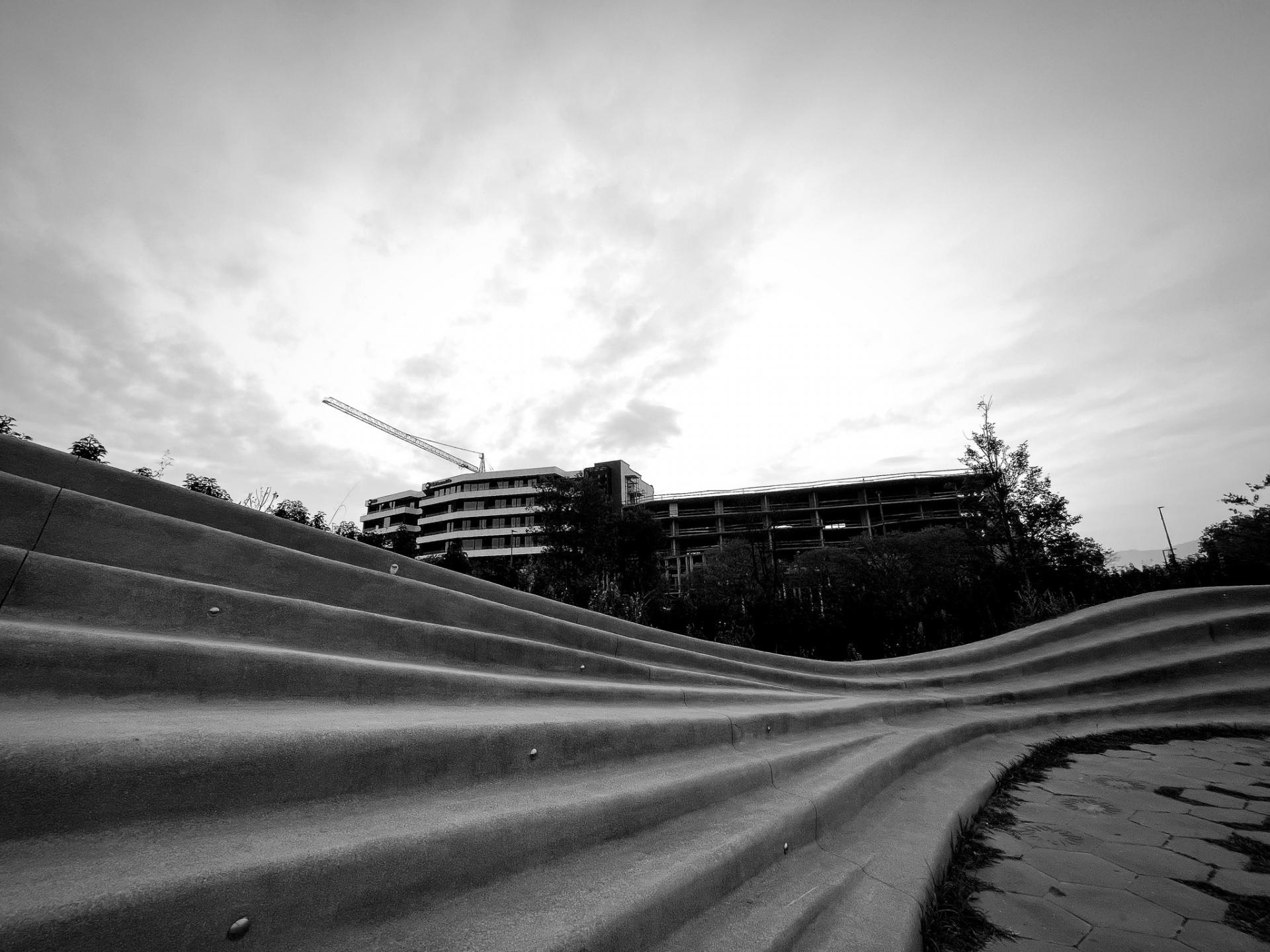 Tactical urbanism is the opposite of investment urbanism, which has a dispersed structure of activity in space and builds various, mainly residential buildings that sell well, but without a well-thought-out placement in the context of the city. The last plan for Koper was signed by the Slovenian architect Edo Mihevc in the 1960s.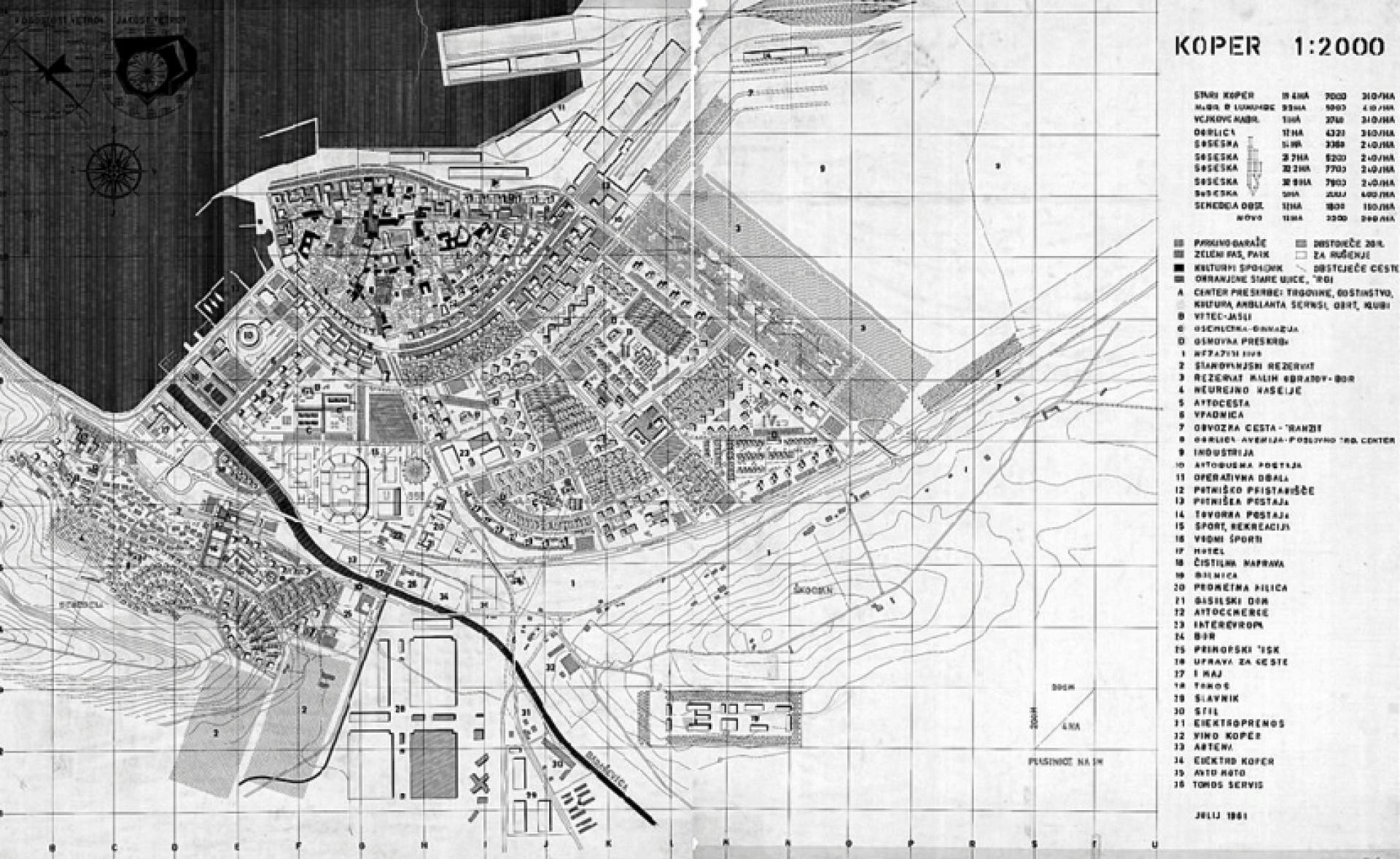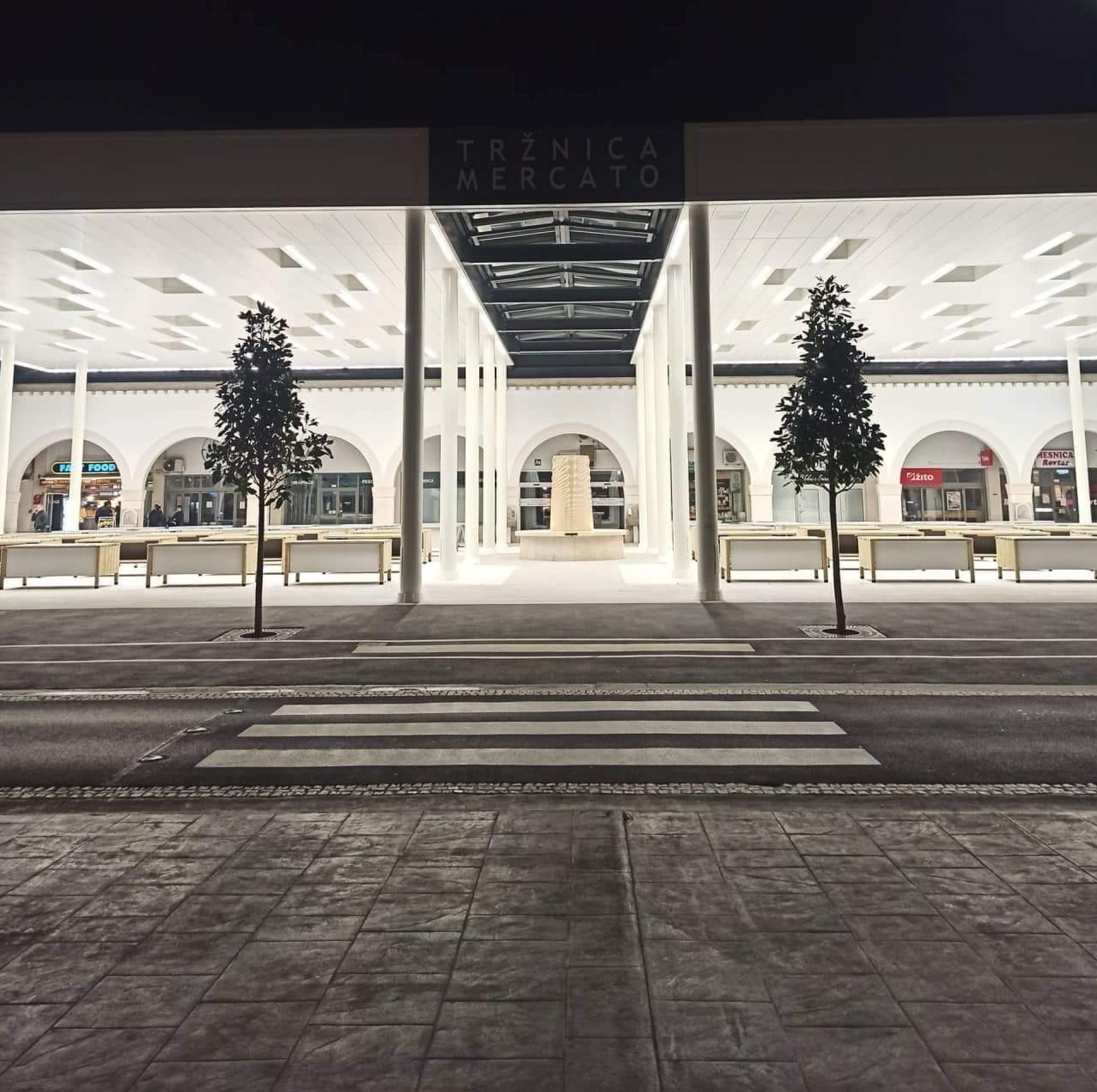 Today it looks like investor urbanism is much faster than the concept of town planning per se. This results in a fact that there is no more urban planning in the city of Koper today.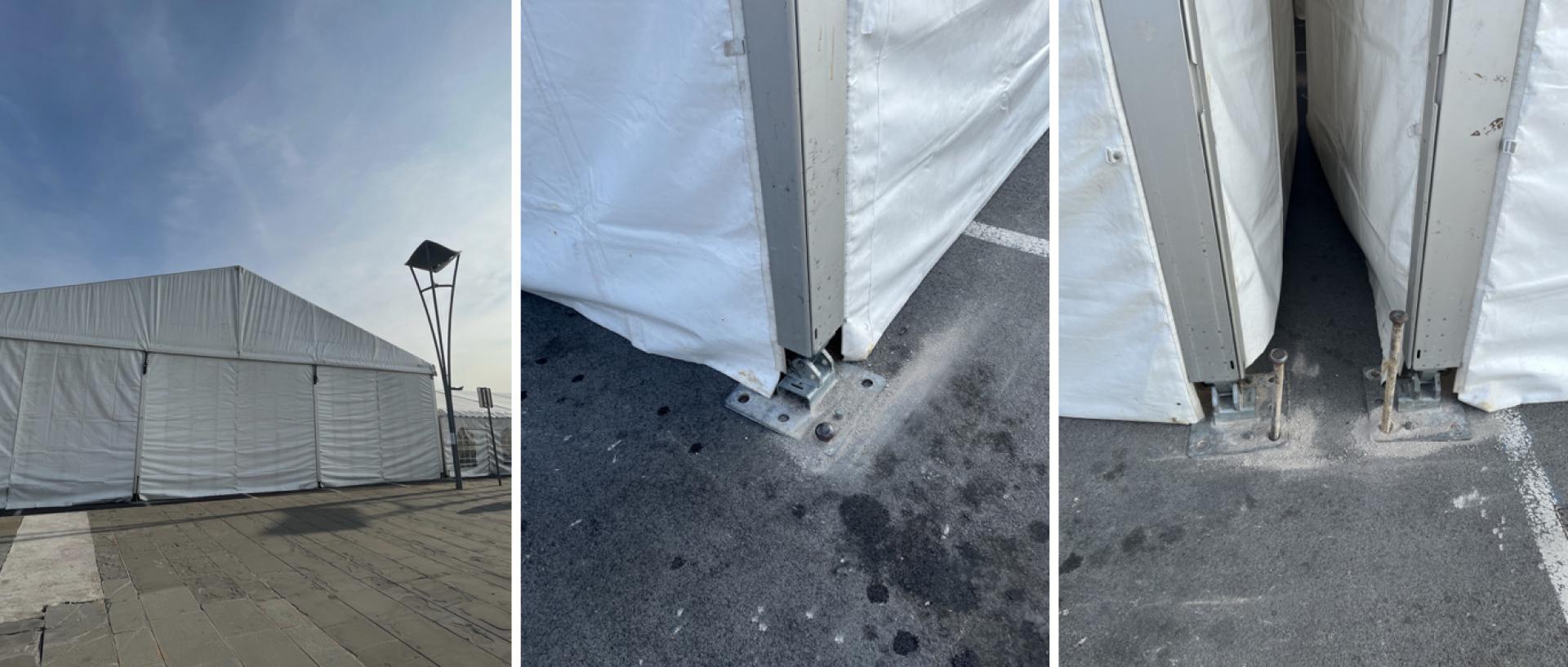 In Koper as in other towns across the Adriatic coast there is an obvious pressure from investor urbanism. Public spaces are mostly touristized, privatized and don't belong to dwellers anymore. Therefore is important to ensure that buildings are not built without public competitions. The K67 stays a reminder of a utopia that shall make aware of the importance of reuse and creation of community spaces.