Pools Rock!
In such an extreme temperature changing, diving into cool and refreshing pools over the globe is the best solution for this week.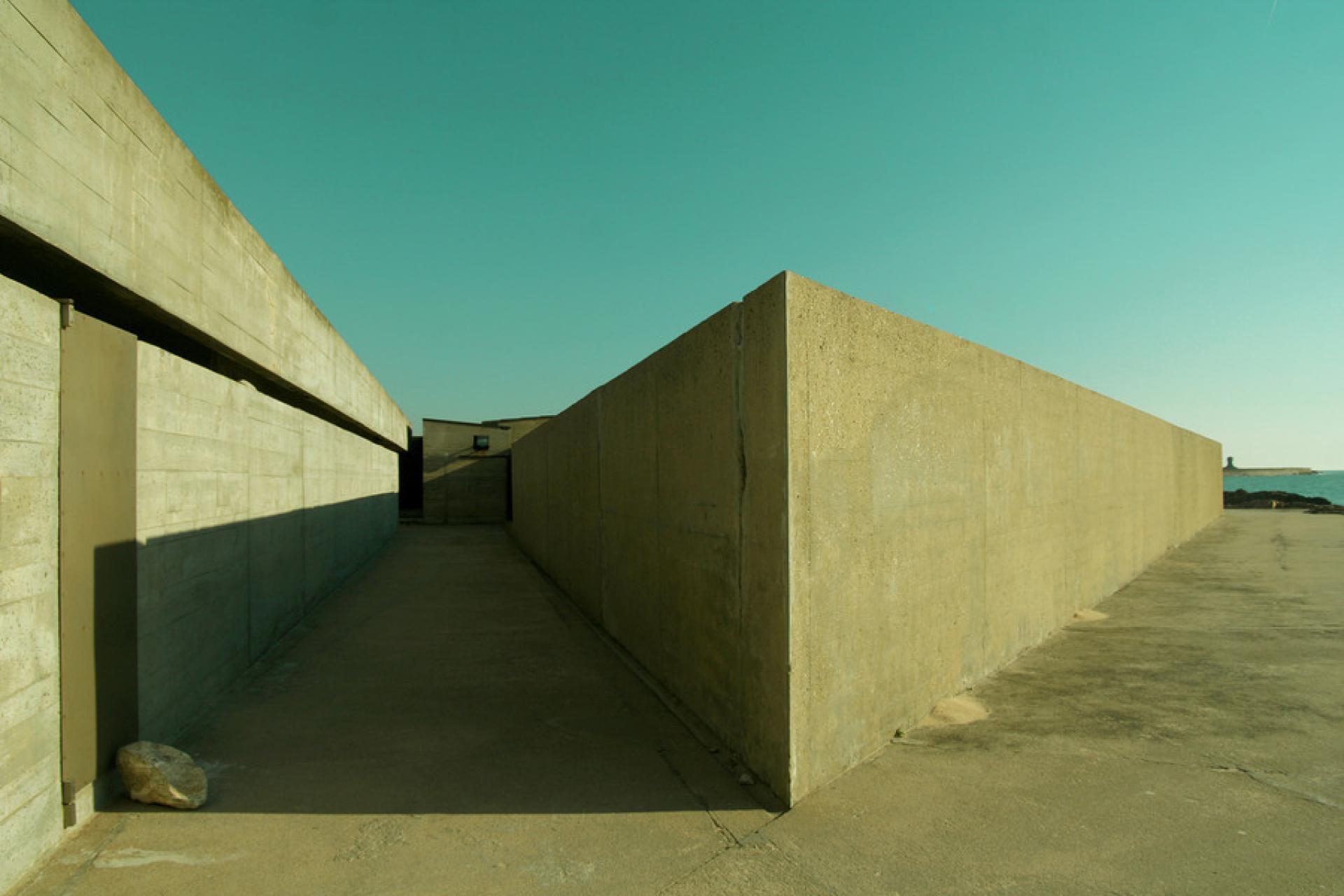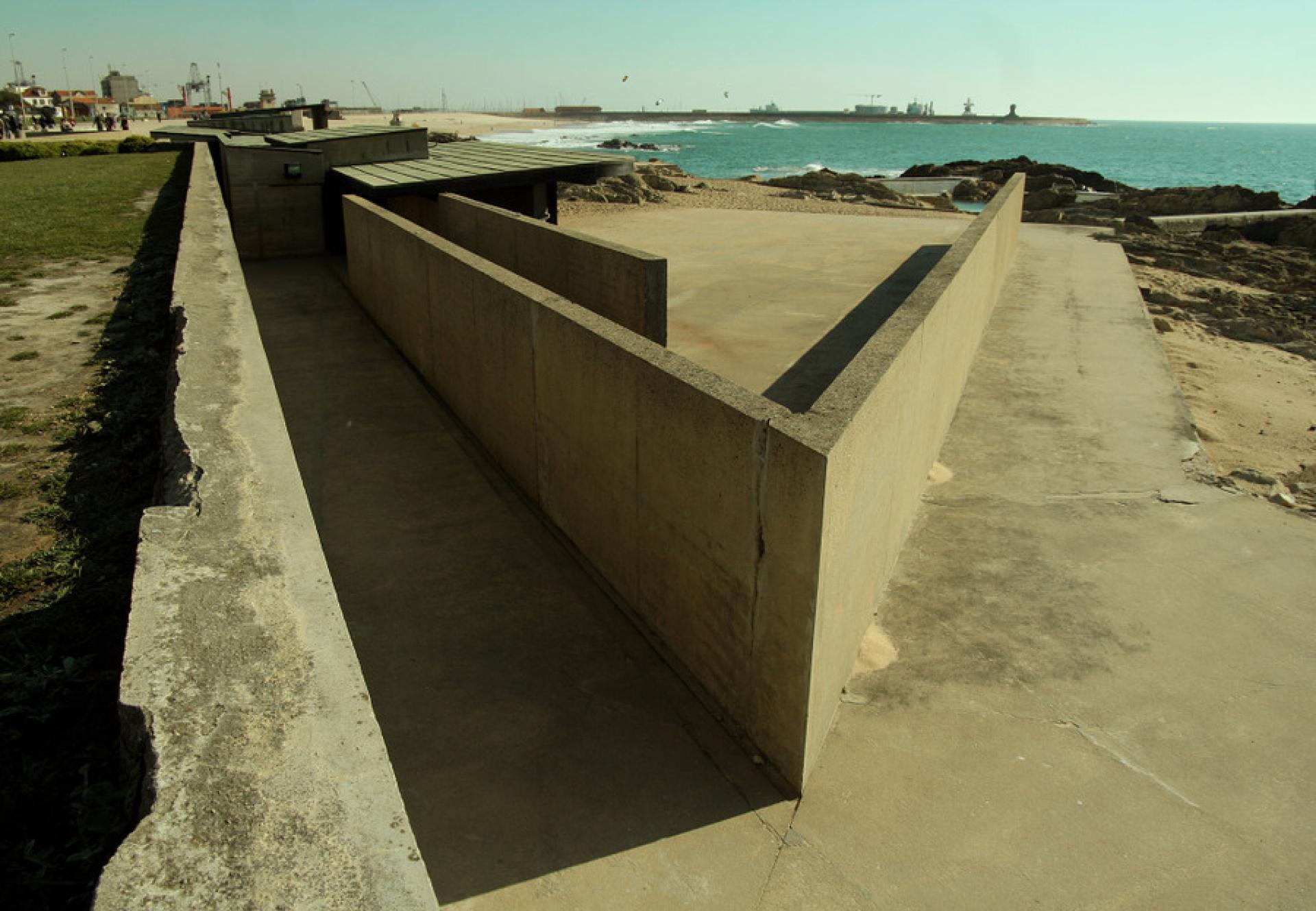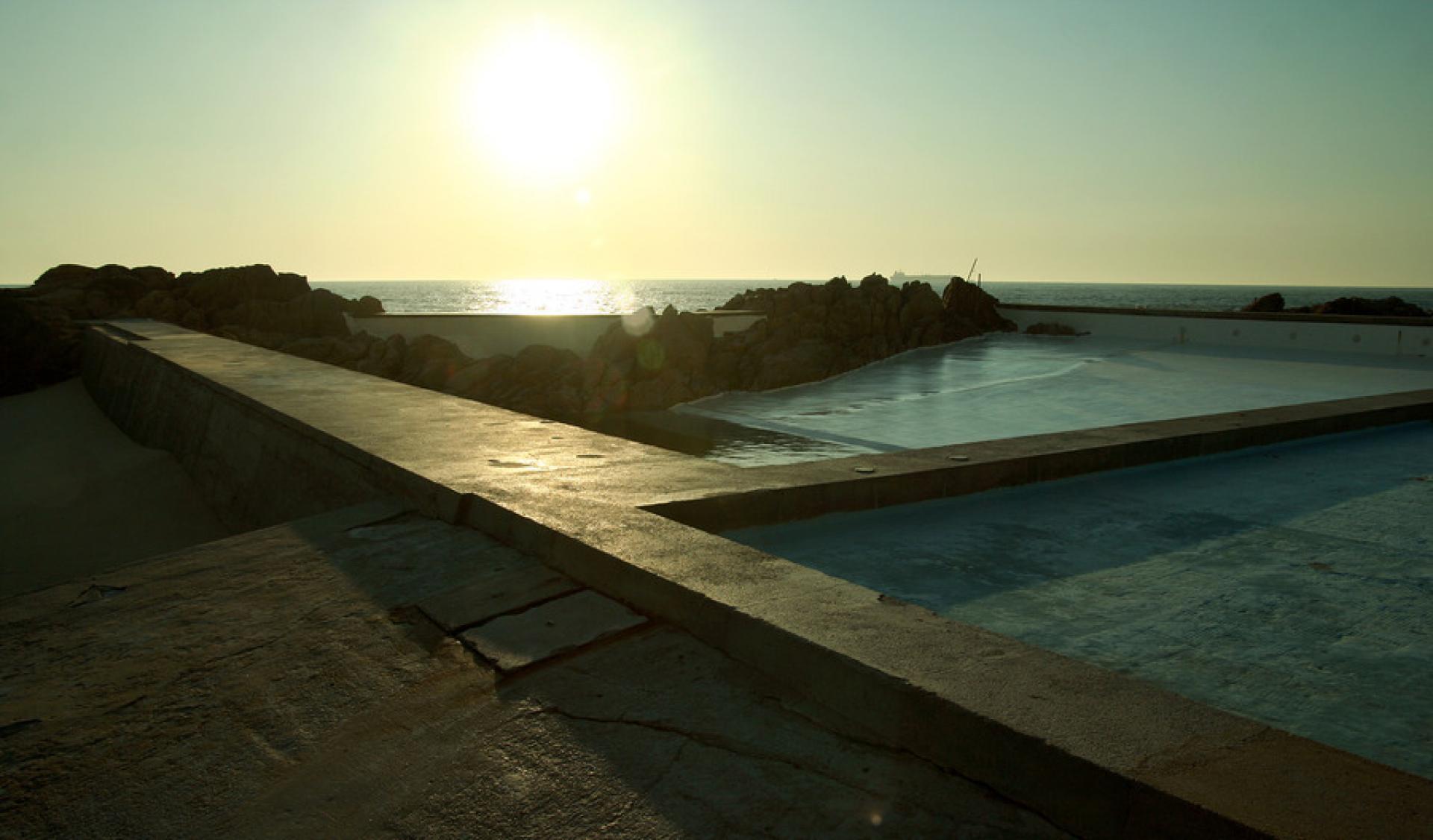 One of Alvaro Siza's first projects, the Leça Swimming Pools (1966), is an example of his careful reconciliation between nature and design. The swimming pool complex is located between the Atlantic Ocean and the road that follows the coastline. By sinking the building behind the road Siza promotes a disconnect between pools and the infrastructure of the city. He was careful to preserve a large portion of the existing rock formations when planning his interventions into the landscape.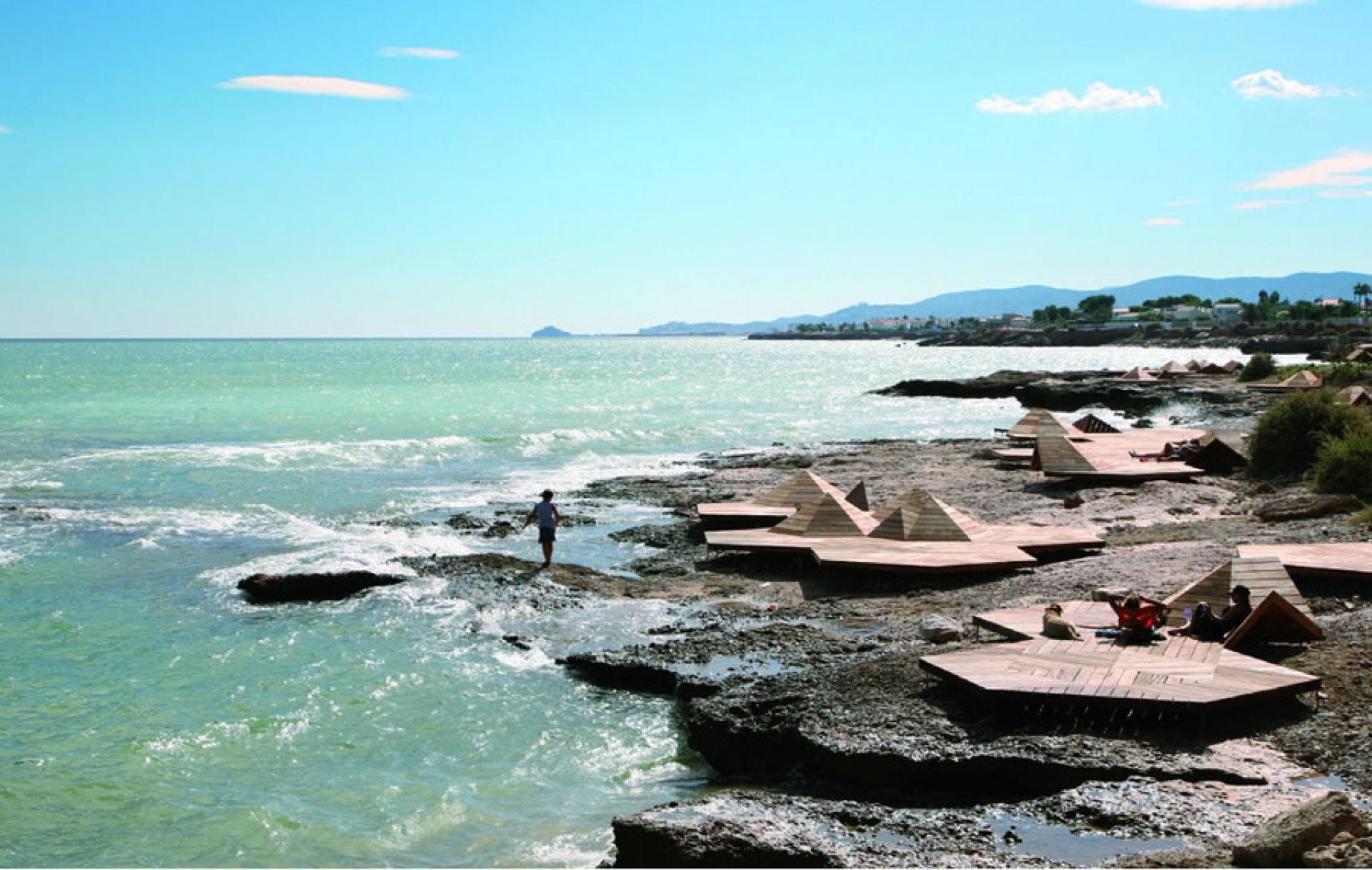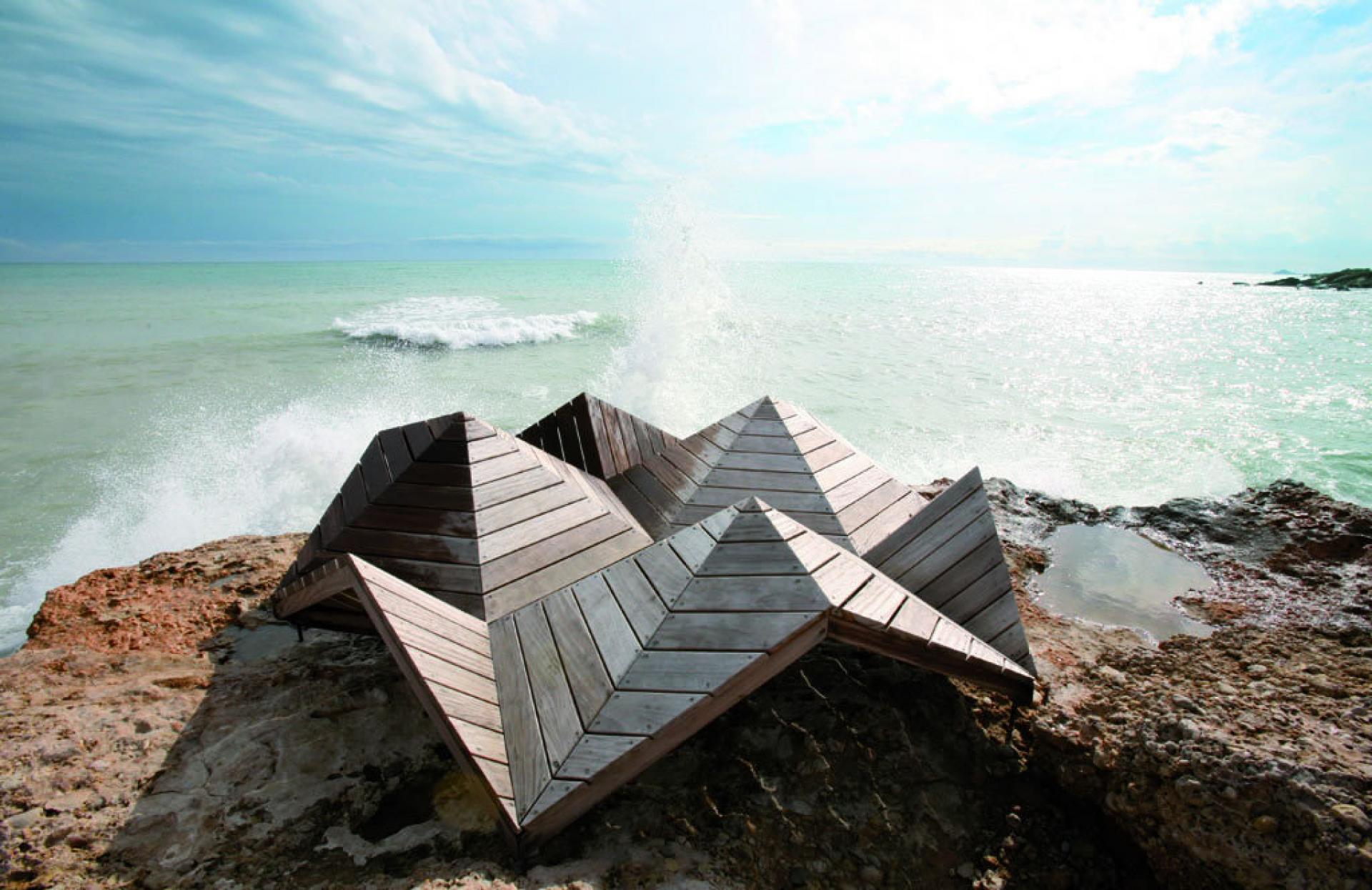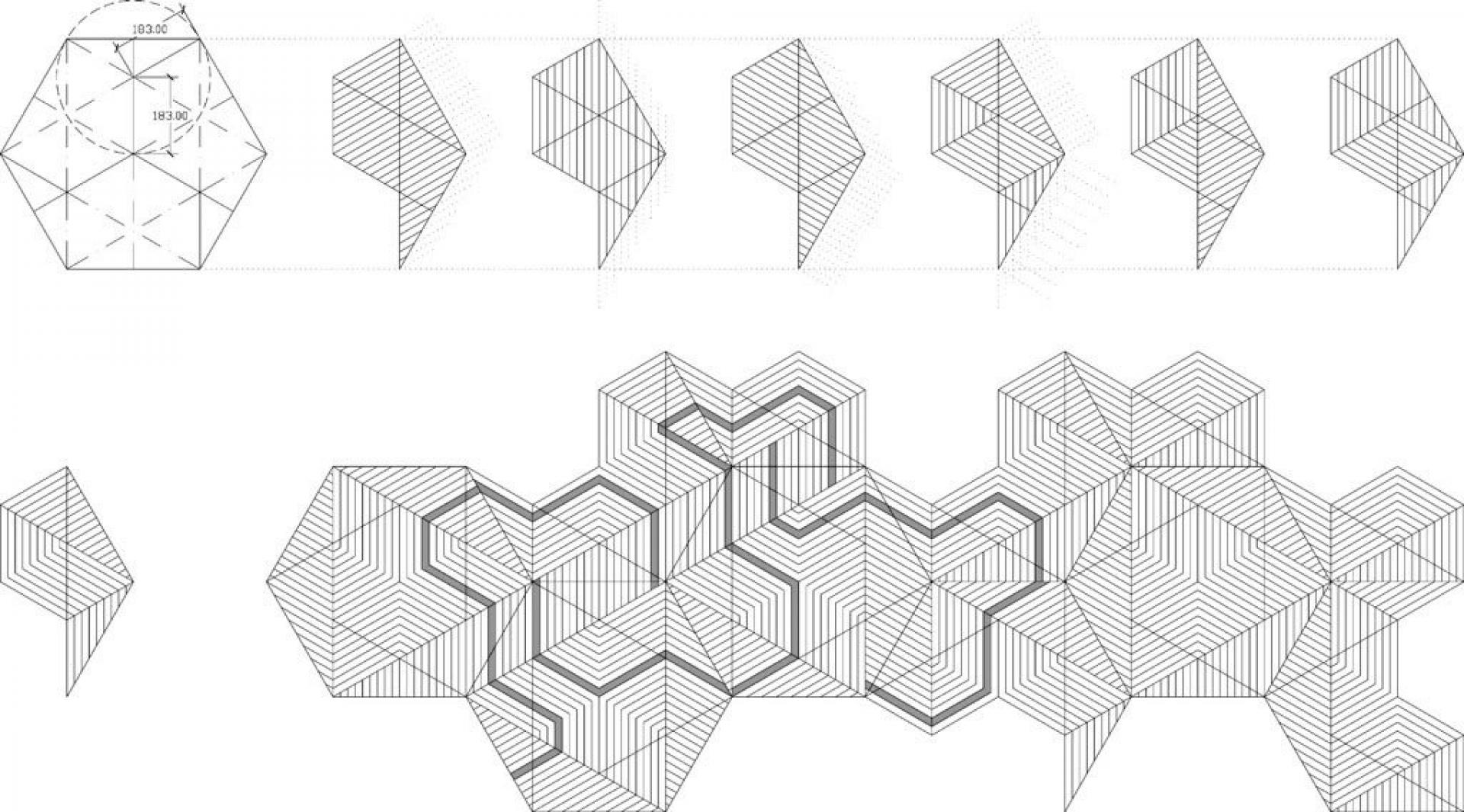 Vinaròs is a town on the Mediterranean coast of Spain, near the delta of the river Ebro. Its south shore is a succession of coves and promontories on a terrain composed of strata of easily fractured conglomerate rocks. The length of the coastline and the surface area of the municipality are constant changing as a result of the action of the sea, which produces continual land slippage and erosion. The Wood Beach project has consisted in establishing a mechanism with which to measure the coast, on the basis of the creation of hexagonal timber platforms with a constant length of side based on the scale of the human body.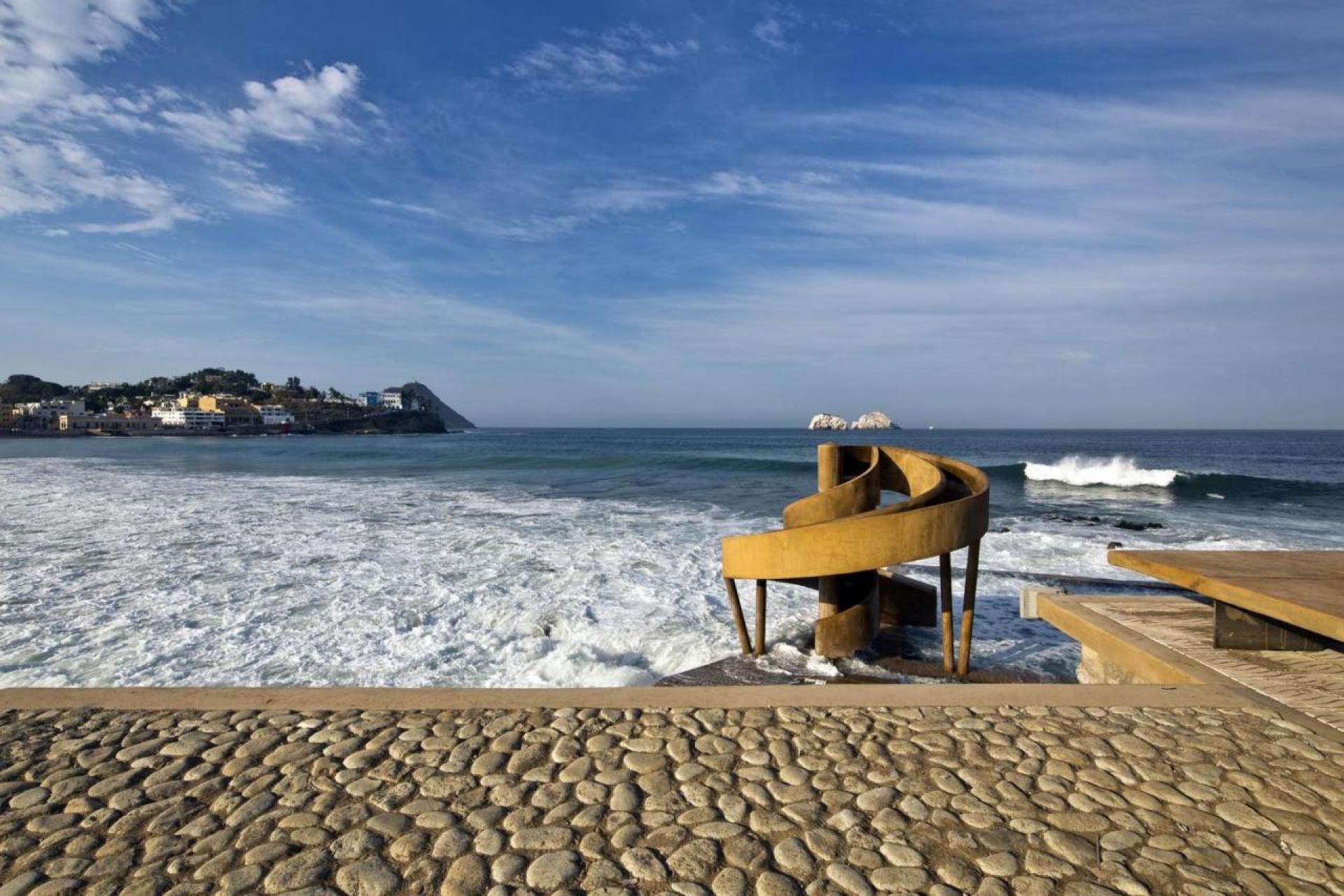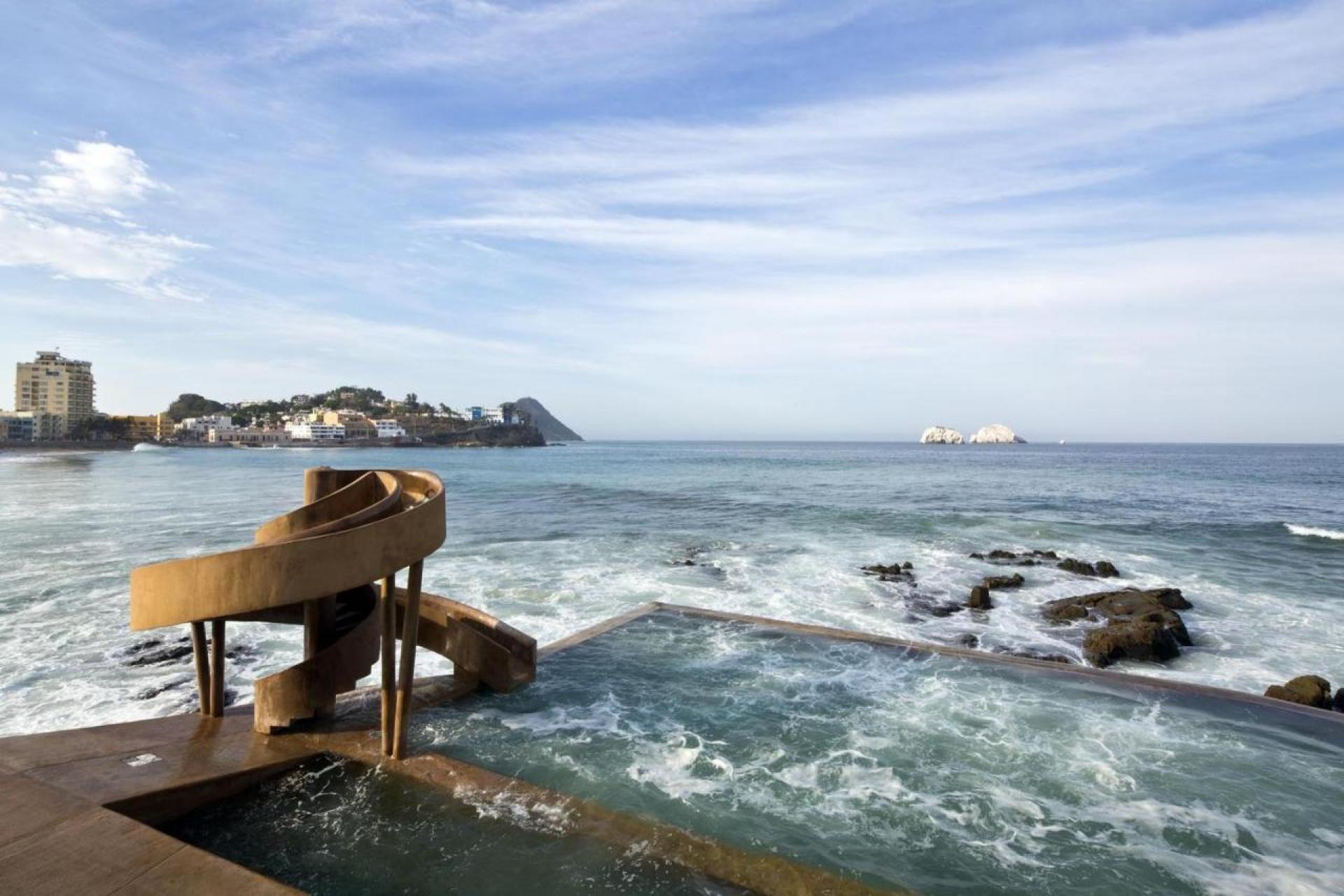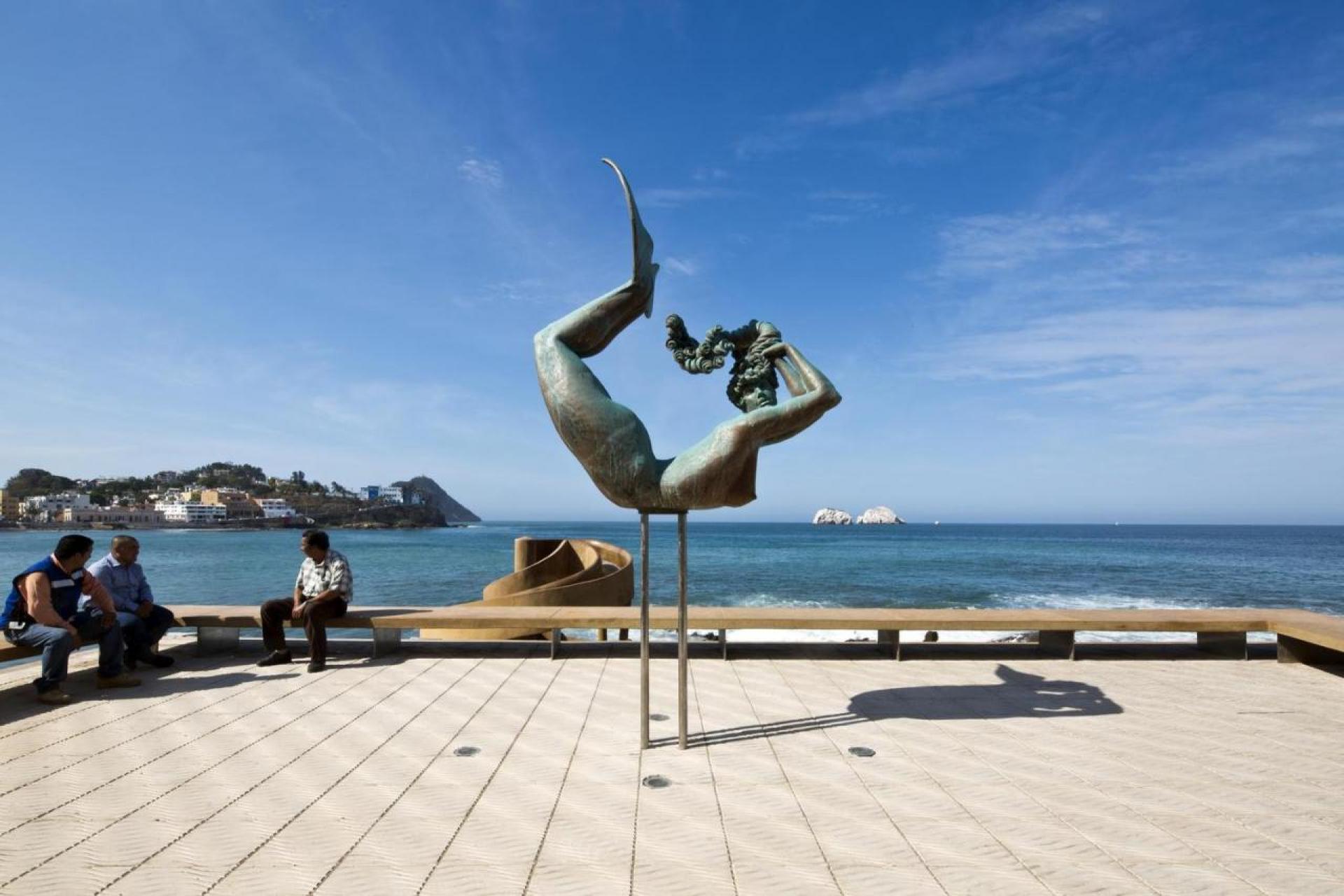 The Carpa Olivera center, built in 1915, was destroyed by a hurricane in the 50s`. Colectivo Urbano restored the center using the sea water to fill the pools and cleaning up the space. A spiral slide with a beautifully sculpted geometry adds a different perspective of social communication and redefines fun and interaction between its users.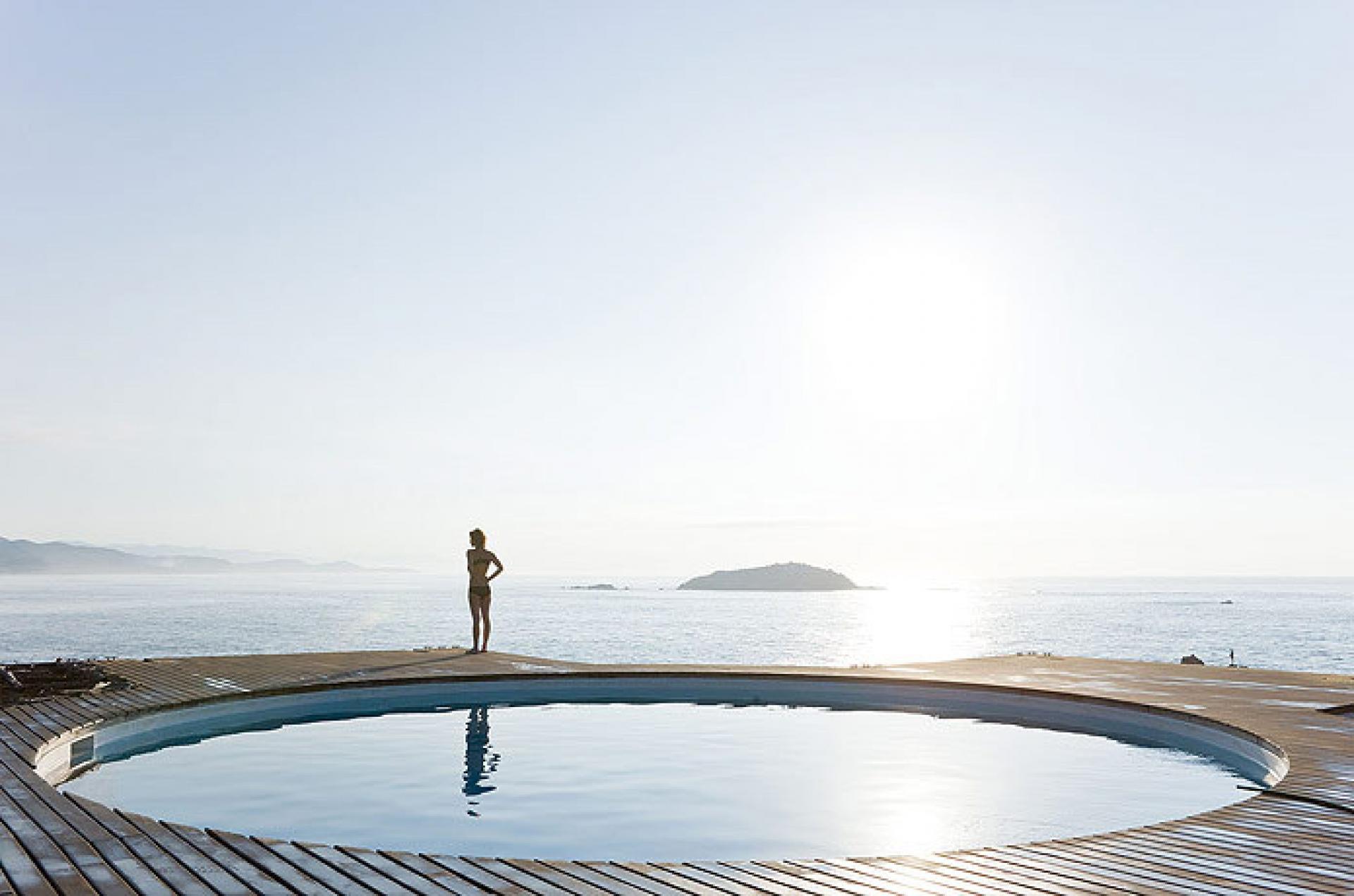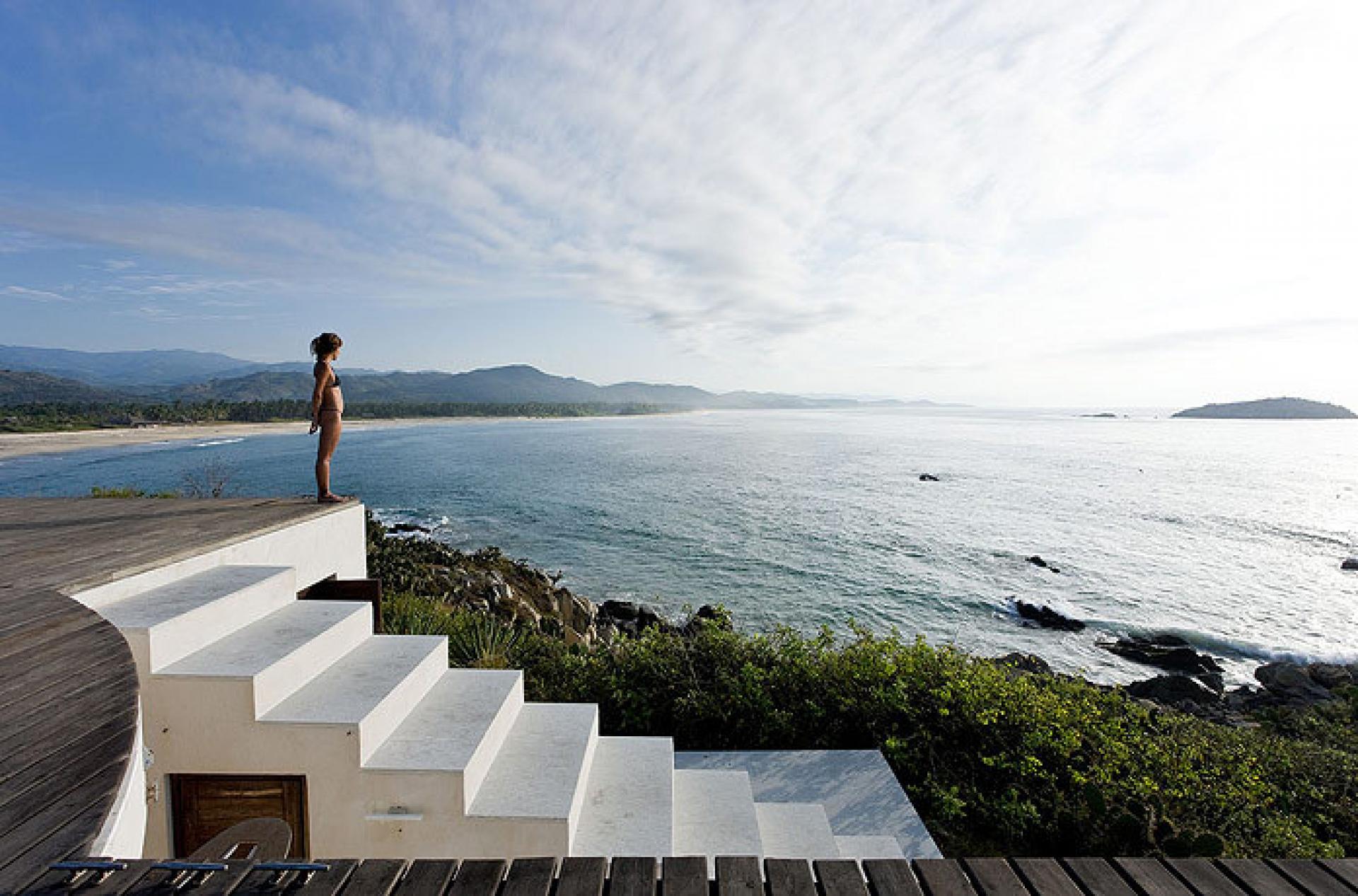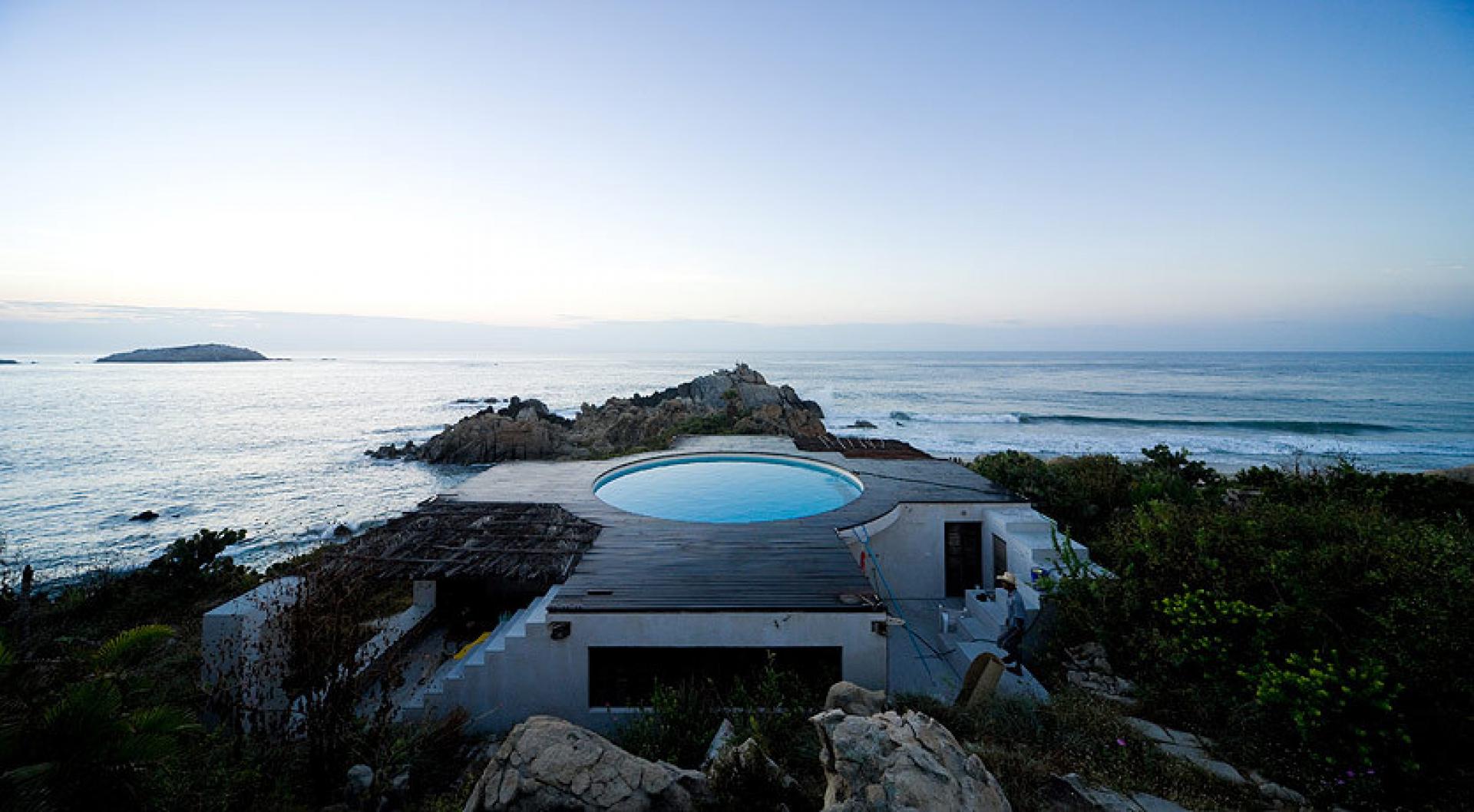 The Observatory House is set into a rocky promontory overlooking the Pacific Ocean. The convex section of the panoramic outdoor swimming pool determines a circulation of waves at its edges and all the views are always facing outwards. The presence of water in the centre of the house, resting on the floor and in connection with the sky reveals a kind of mystic paradigm of the observatory's spatial concept.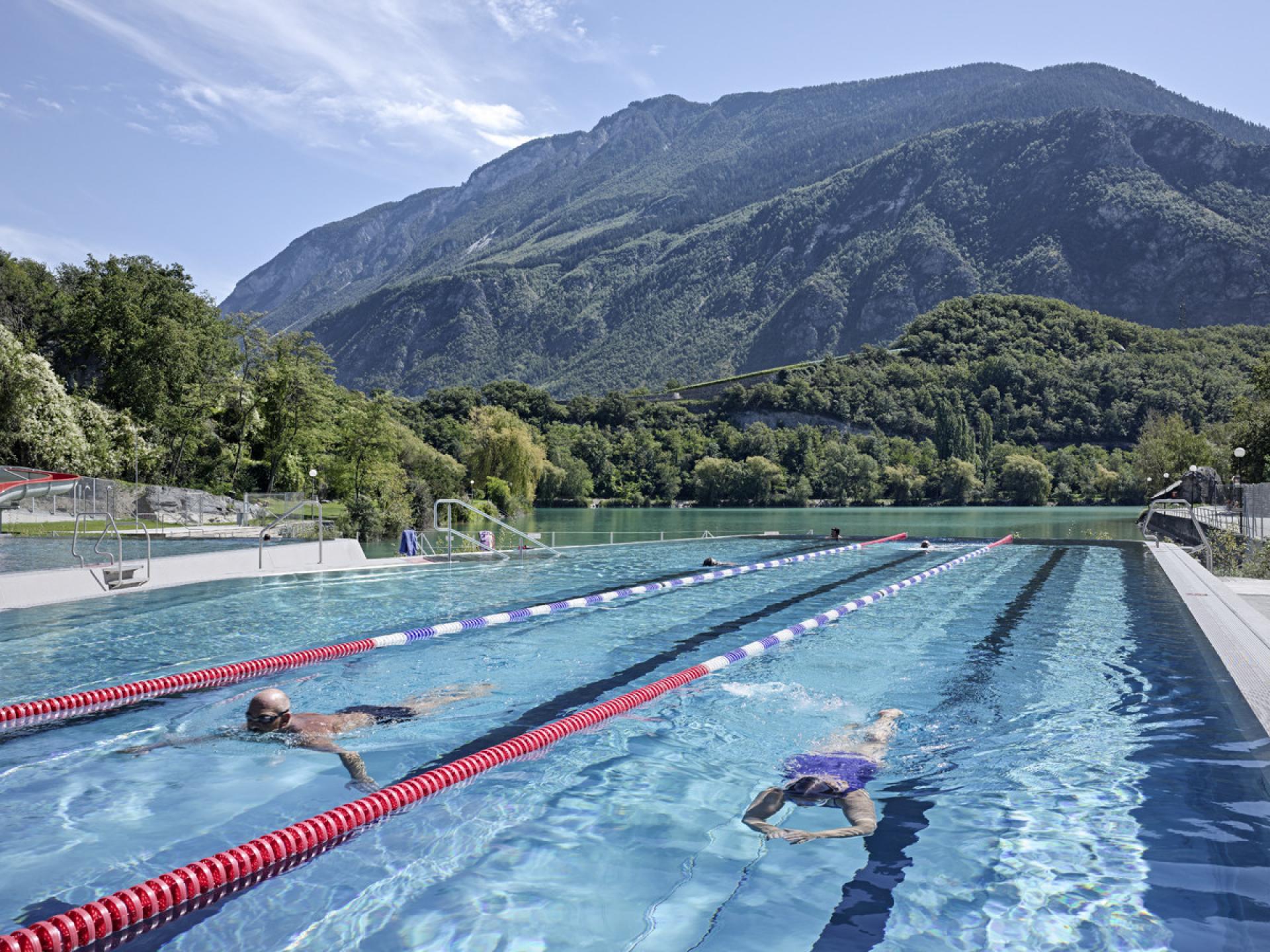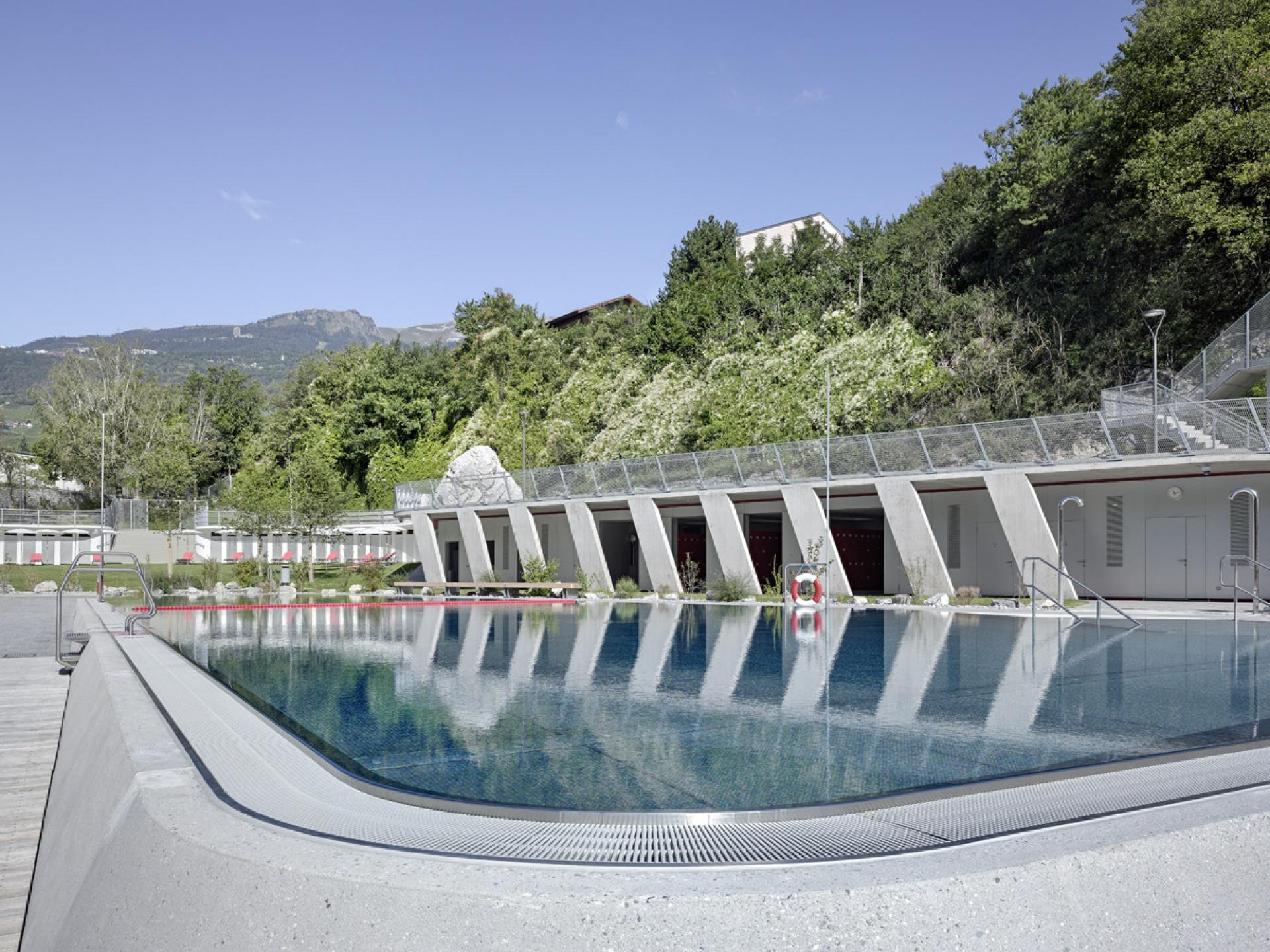 The renovation of the historical pool complex the Baths of Géronde is designed as a renaturalization of the shore, recreating a sensible connection to the lake. The new pools are conceived as two water surfaces hovering slightly over the lake of Géronde with stairs and boardwalks providing swimmers direct access to the lake. The pioneering spirit of modernist architecture informs this sustainable expansion and brings in return the picturesque location of Géronde to the foreground.