Pioneer Architects IX
Modern culture in Mexico has found its filiation and origin in the personal isolation of its artificers, in which the Mexican is defined as the living conscience of it; from poet Sor Juana Inés de la Cruz to architect Luis Barragán. The authentic Mexican women revolution in architecture emerges from the separation from a guild that has always shown a profound historical conscience and ignored until then, the value of the doubt and the exam.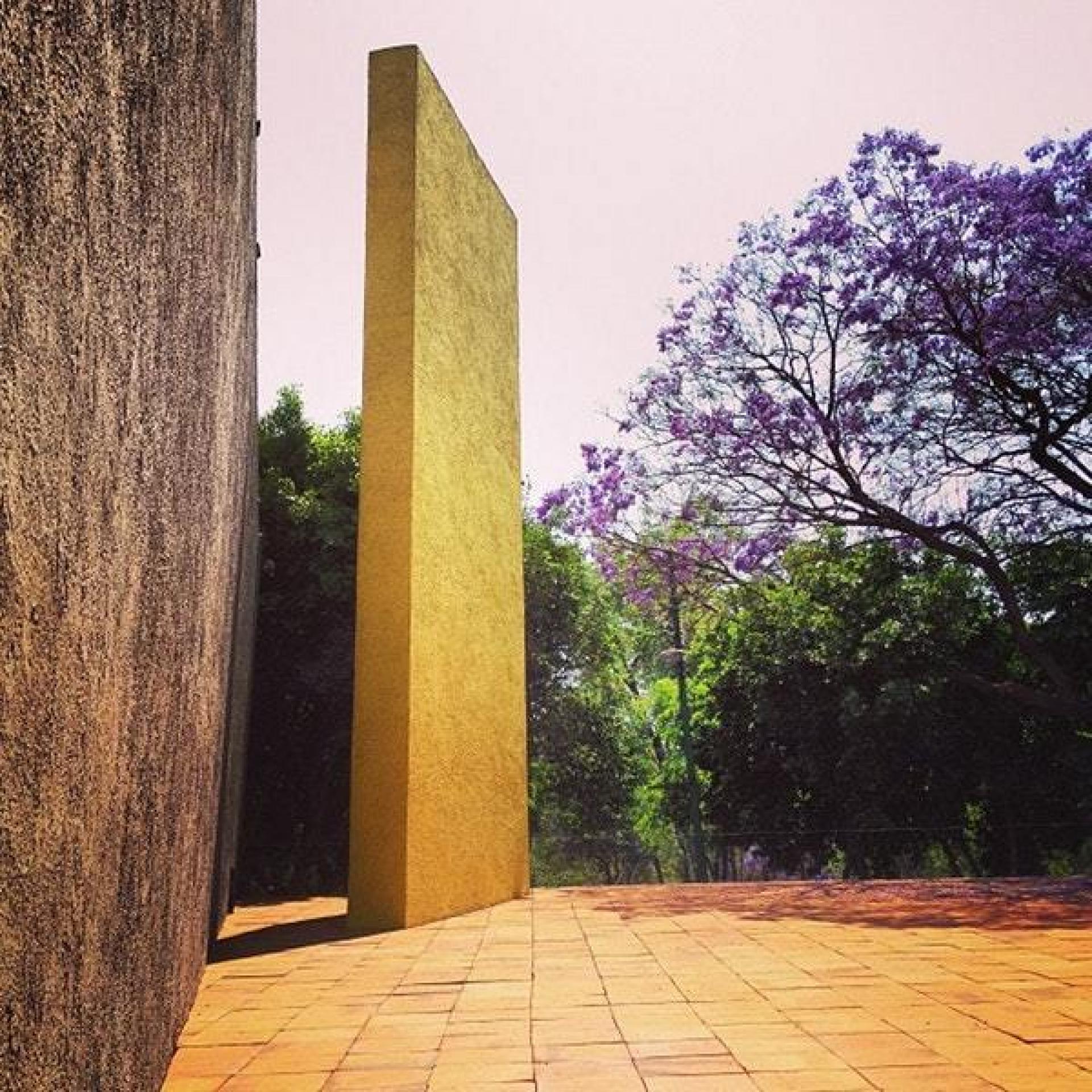 This traditionalism in the Mexican architecture and its ways, gave it strength and depth to these women and their forced isolation by the invisible walls of that same tradition, whose only exit (Barragán would later prescribe it) was a quiet revolution through the resurgence of the disciplinar reality and the conservative schemes of its long history. This secular isolation of women in the architectural field, provided them with a distant intelligence and a critical eye, that wasn't in love with its particularities. For this issue of Pioneer architects, we find ourselves reflecting over the legacy of the solitary images of these pioneer architects, designers and historians, that shaped in different ways, the culture of design in Mexico in the XX Century, breaking their sound of silence.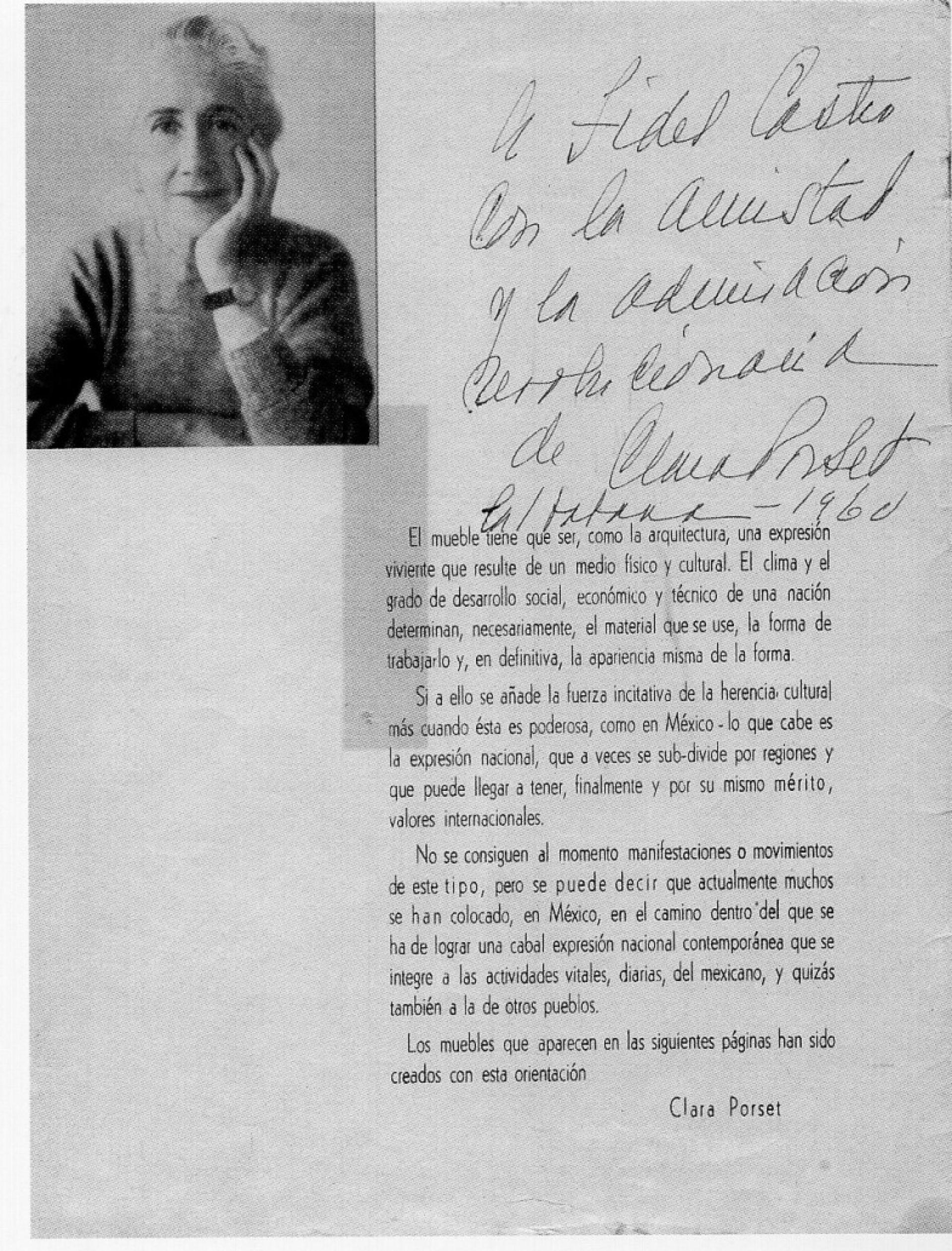 Such is the case of María Luisa Dehesa, the first Latin american architect to receive the degree in Mexico in 1937; Cuban industrial designer Clara Porset, who made her career in Mexico expanding the limits of Academia in the country and worked closely with Luis Barragan and Mario Pani; Nationalist promoter of the Mexican and first architect engineer from the National Polytechnic Institute Ruth Rivera Marín; North American Architecture Historian Esther McCoy whose fascination and critical view on Mexican Modernism would travel and impact the development of architecture and design in California; and first industrial designer, entrepreneur and promoter of Mexican modern design María Aurora Campos Newman.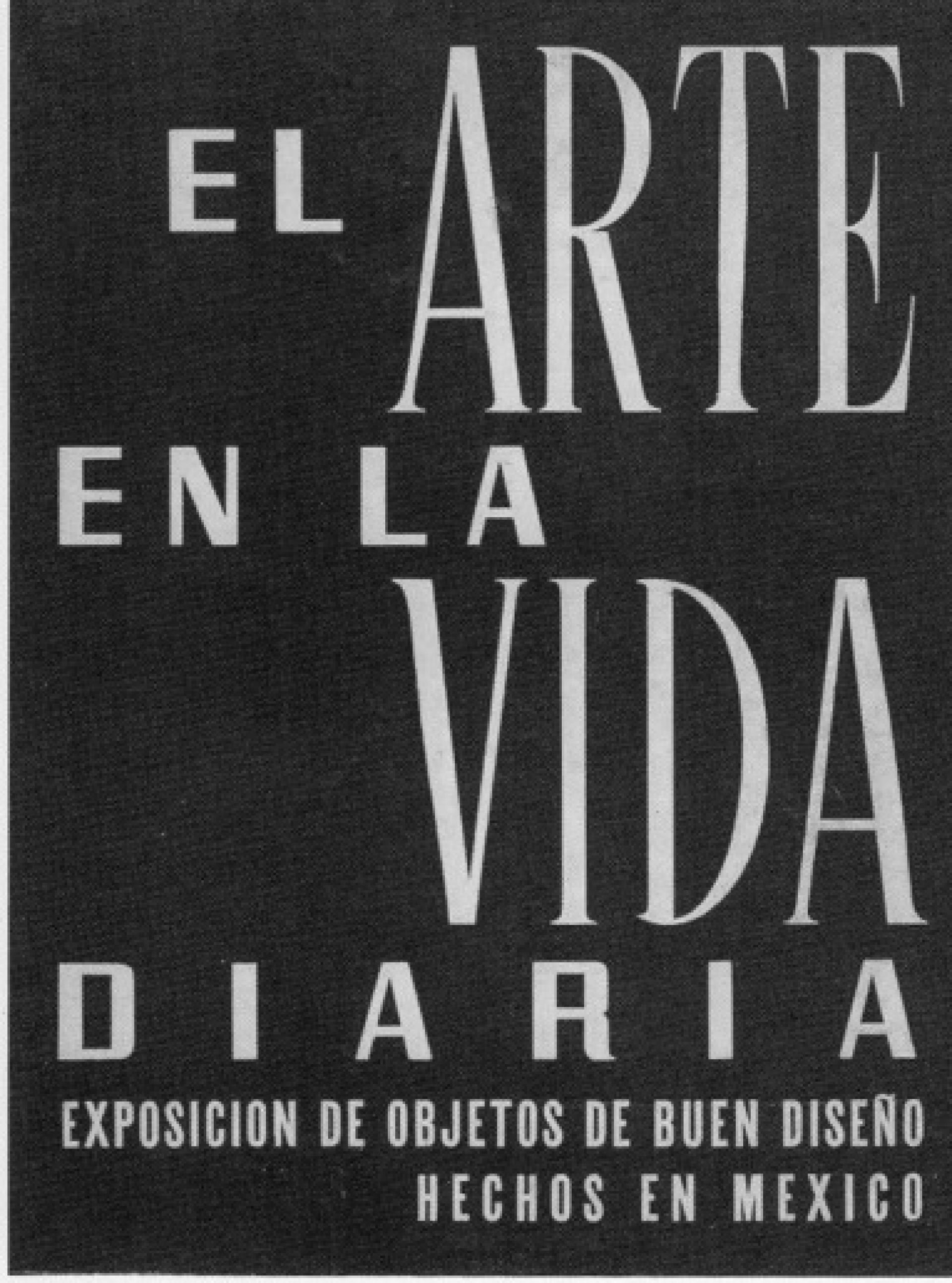 The real revolution of these women wasn't to find the crack in the guild's wall, knock down the doors of their academia, nor open the windows of the discipline searching for fresh air, openness, creative and professional freedom, questioning with their actions the absolute trust with which the old architects confronted the world from their own collegiate and groups. Their greatest merit, was to create themselves a world to live in and share it with us.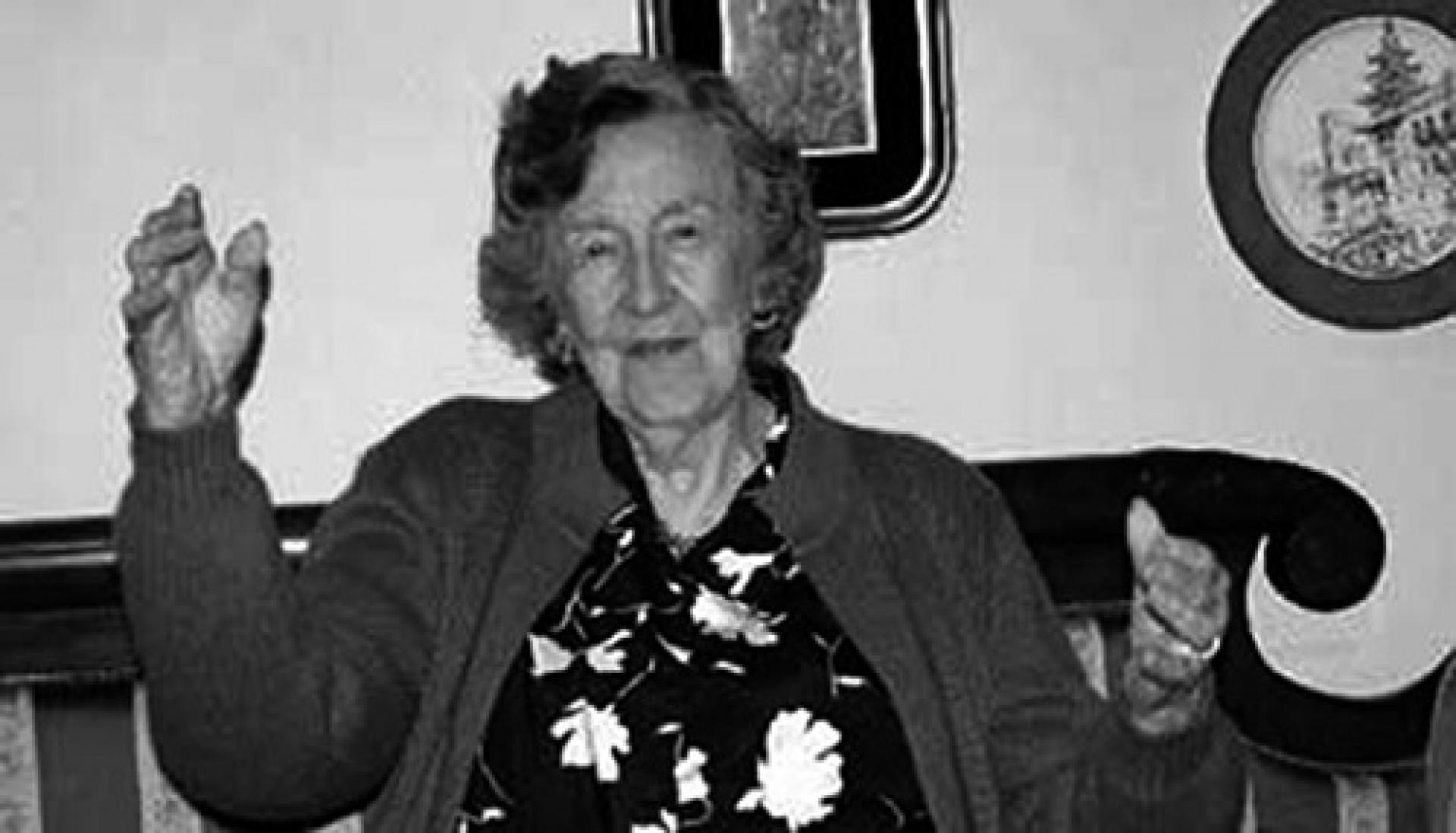 María Luisa Dehesa Gómez Farías (Mexico, 1912-2009) was the first woman to receive her architect degree in Mexico and Latin America, breaking the traditionally man-designated space on the discipline in the country. Her approach to architecture from a social perspective would be defined early on in her career when she proposed her thesis "Artillery Barracks Type" as a response to the high criminality among sons of soldiers that lacked a proper housing to share with their parent who remained quartered in the Barracks. Her proposal for the construction of a social family housing unit shaped her future projects and almost 50 year trajectory where she would continue to focus on housing in government dependencies on an urban scale in Mexico City's Public Work Department.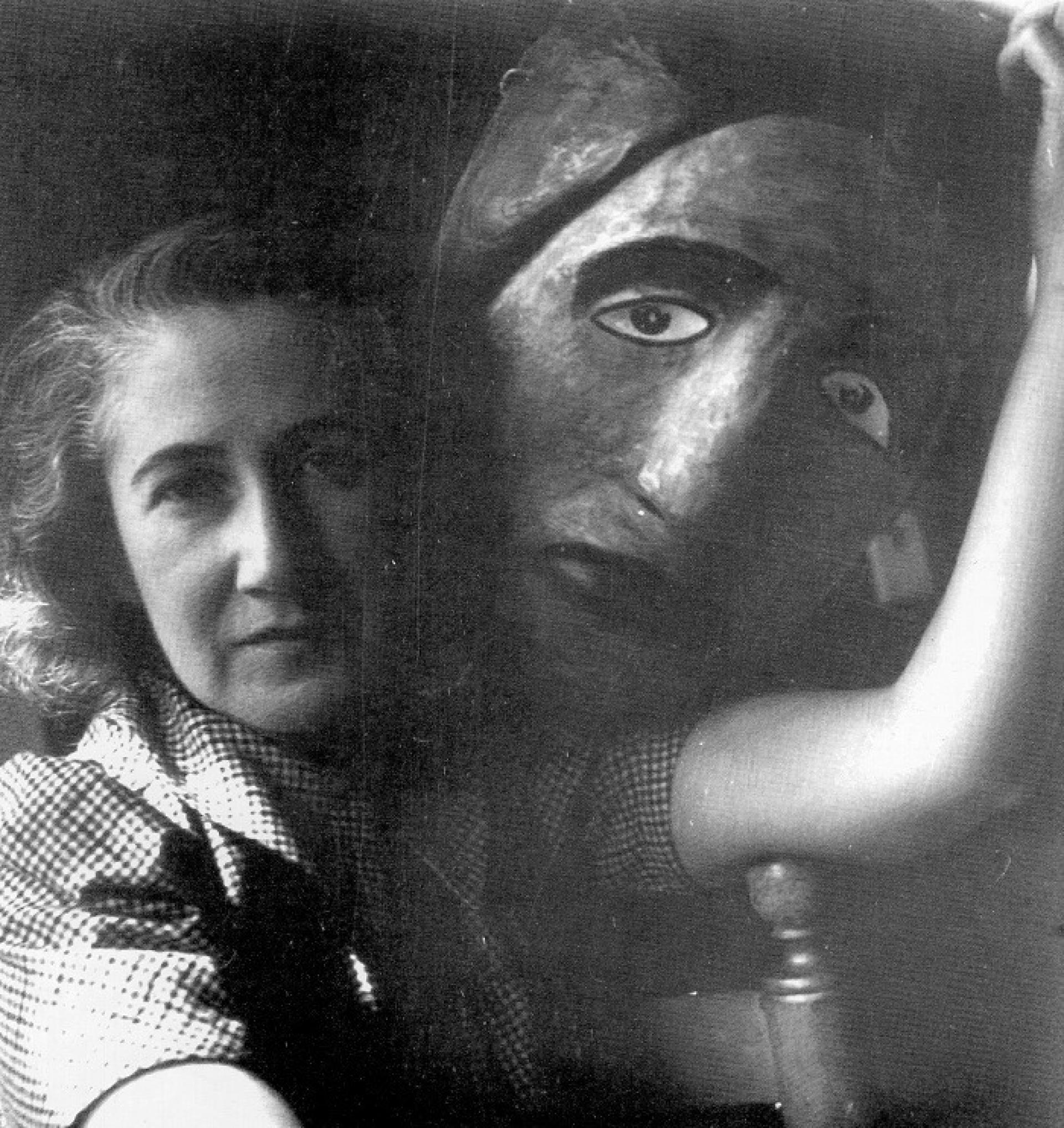 Clara Porset (Cuba, 1895-1981) was born in Cuba and became one the referent for Mexican design of the XX century. She studied architecture and furniture design in the Paris studio of Henri Rapin and attended classes at École des Beaux Arts, Sorbonne, and the Louvre. In 1934 she traveled to the United States to study under former Bauhaus instructors, artists Josef and Anni Albers at Black Mountain College. To her return to Cuba, she was briefly artistic director of the Technical School for Women, which she was forced to leave yet again due to her political stands. Back in Mexico, she married Mexican muralist Xavier Guerrero.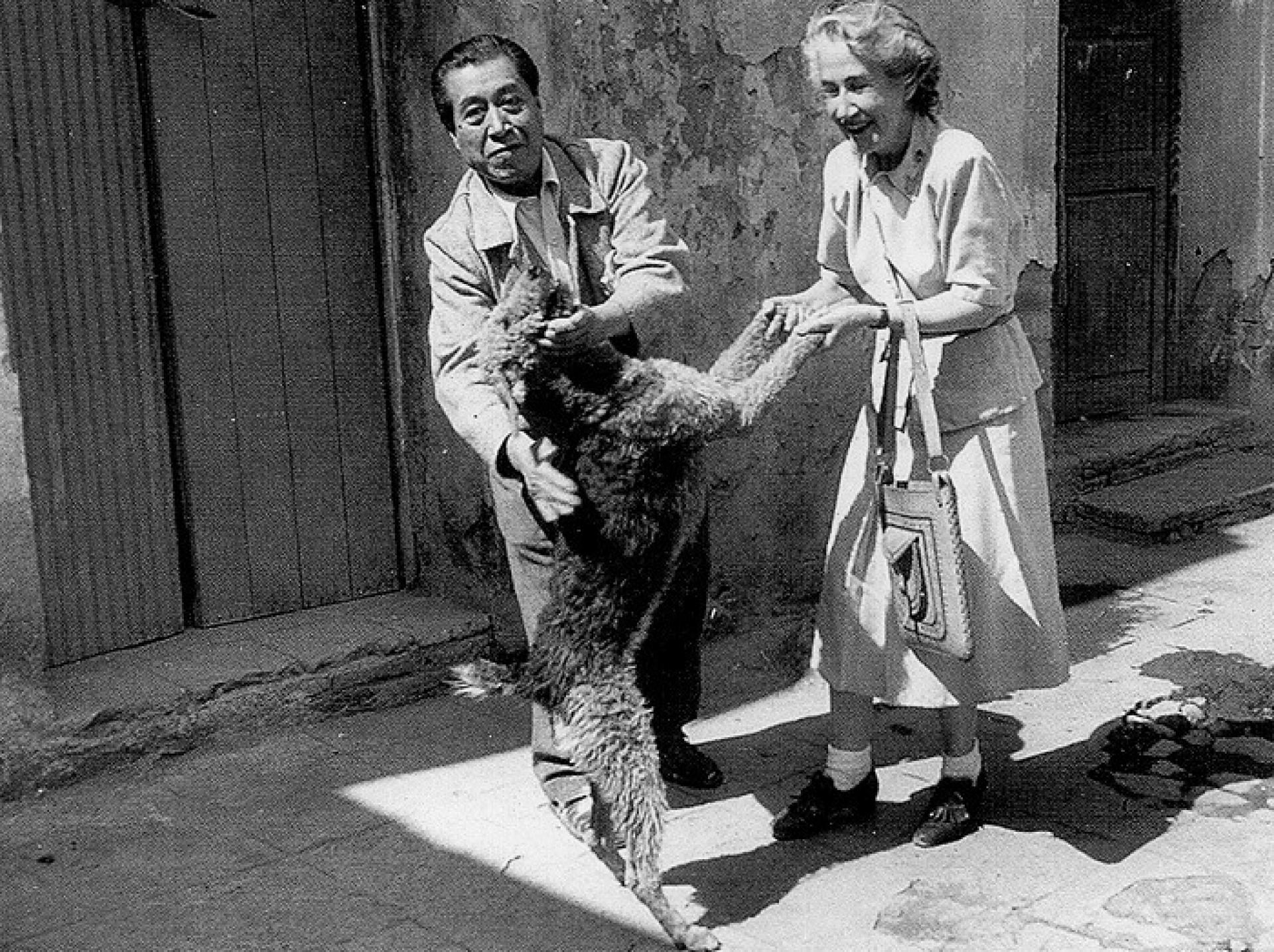 Her furniture designs would continue to be produced by Ruiz Galindo Industries (IRGSA) in the 50's developing her E (wooden) and H (metal) - office furniture series. Porset later curated the exhibition Art in Daily Life: An Exhibition of Well-Designed Objects Made in Mexico at the Instituto Nacional de Bellas Artes in Mexico City in 1952, featuring handcrafted and mass-produced objects from local and international artists and designers.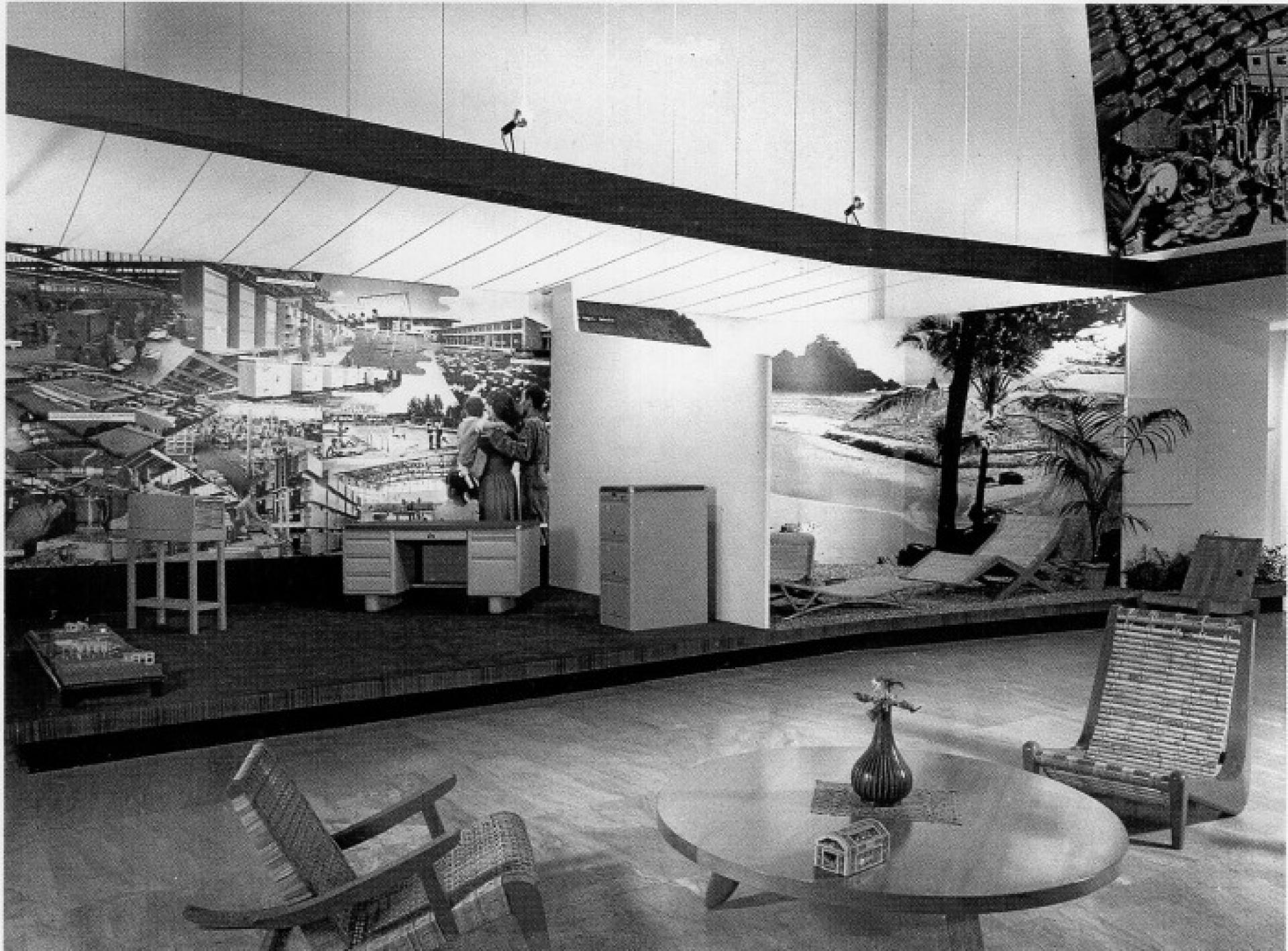 By the end of the 50's she returned this time to post-revolutionary Cuba to design the new society furniture visions of the revolutionaries in schools and universities.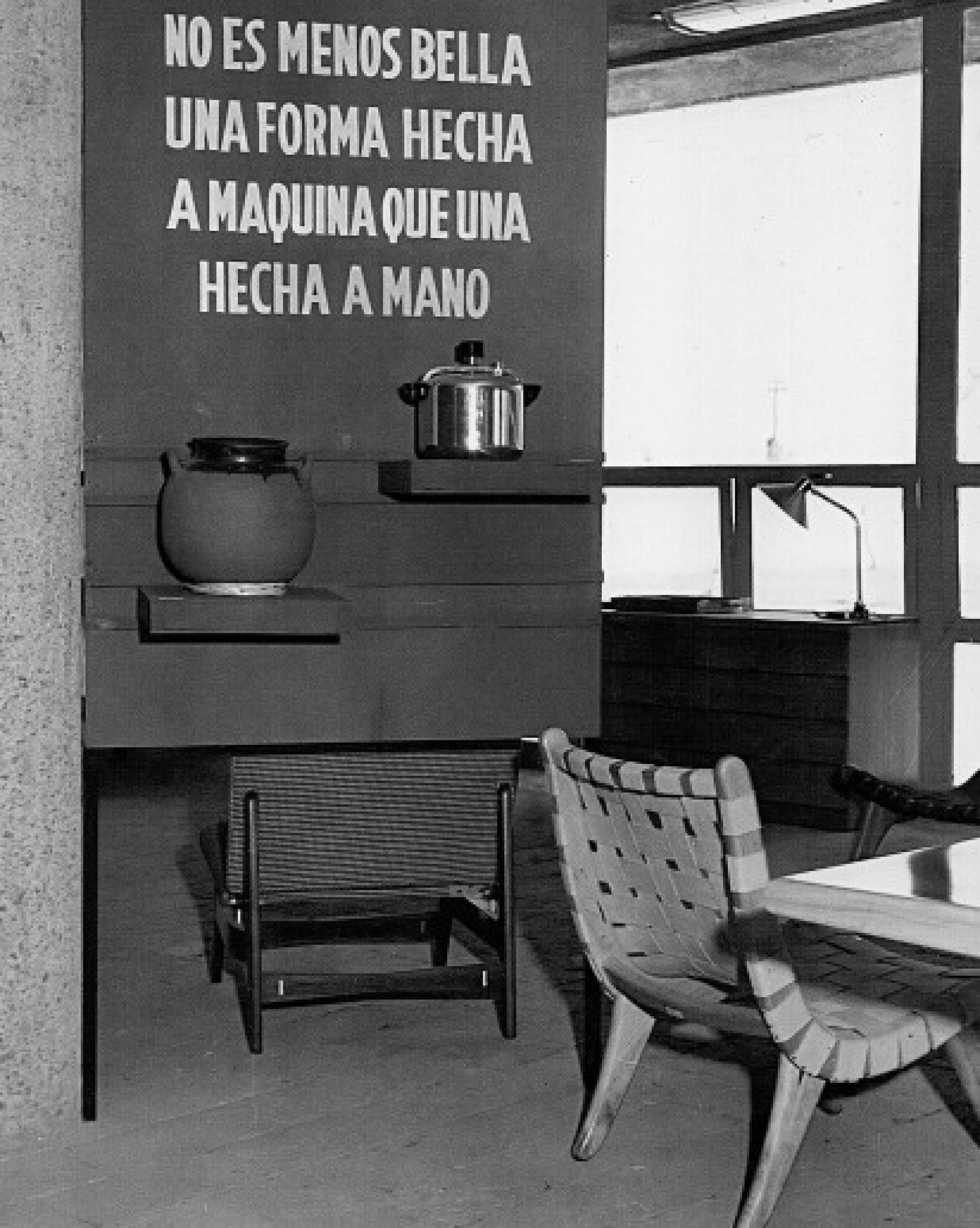 She returned to Mexico then to teach Art History at the recently founded Industrial Design Program at the Universidad Nacional Autónoma de México, where she settled part of her legacy in Mexican Modern Design through her personal collection, library and archive.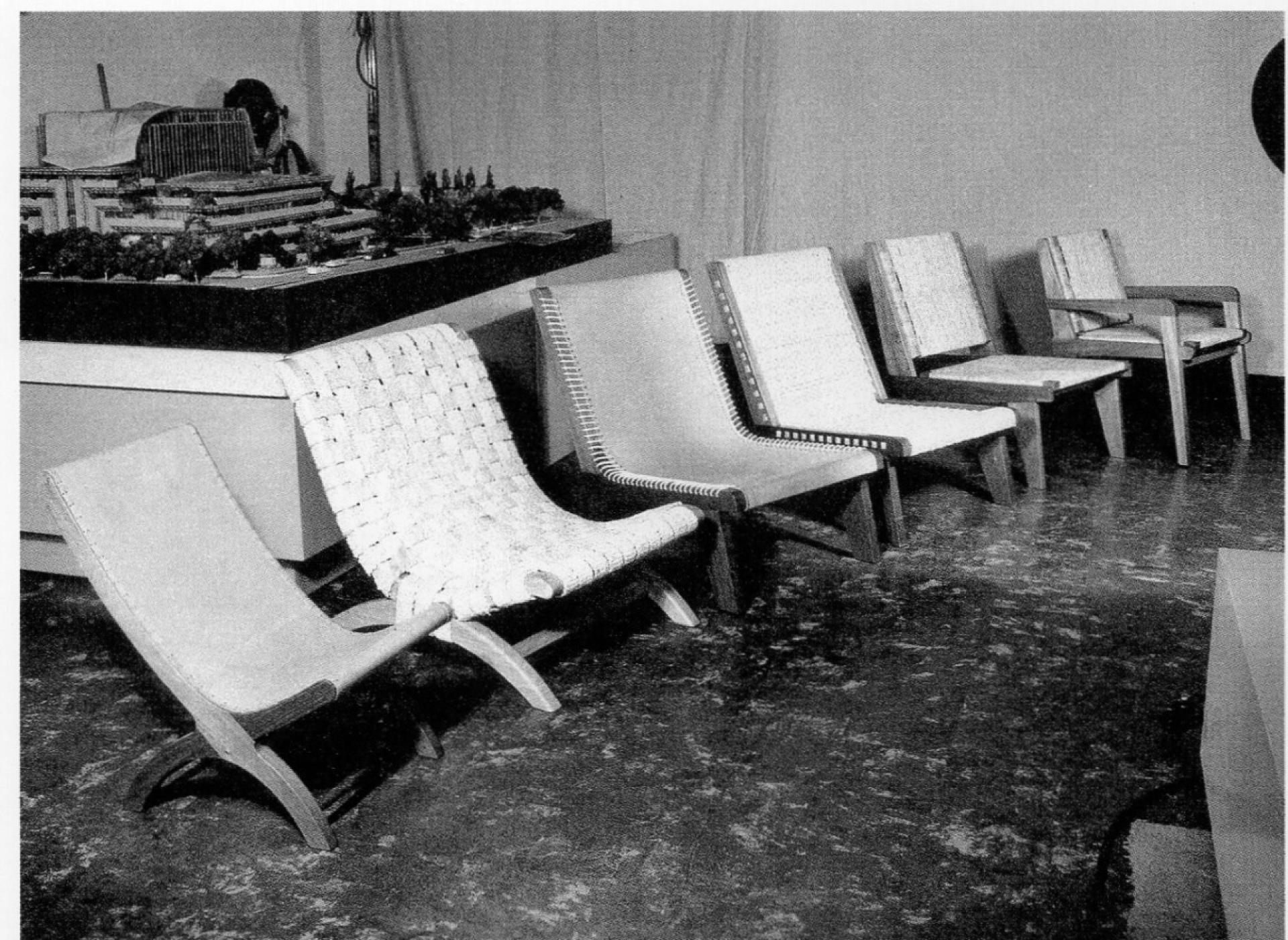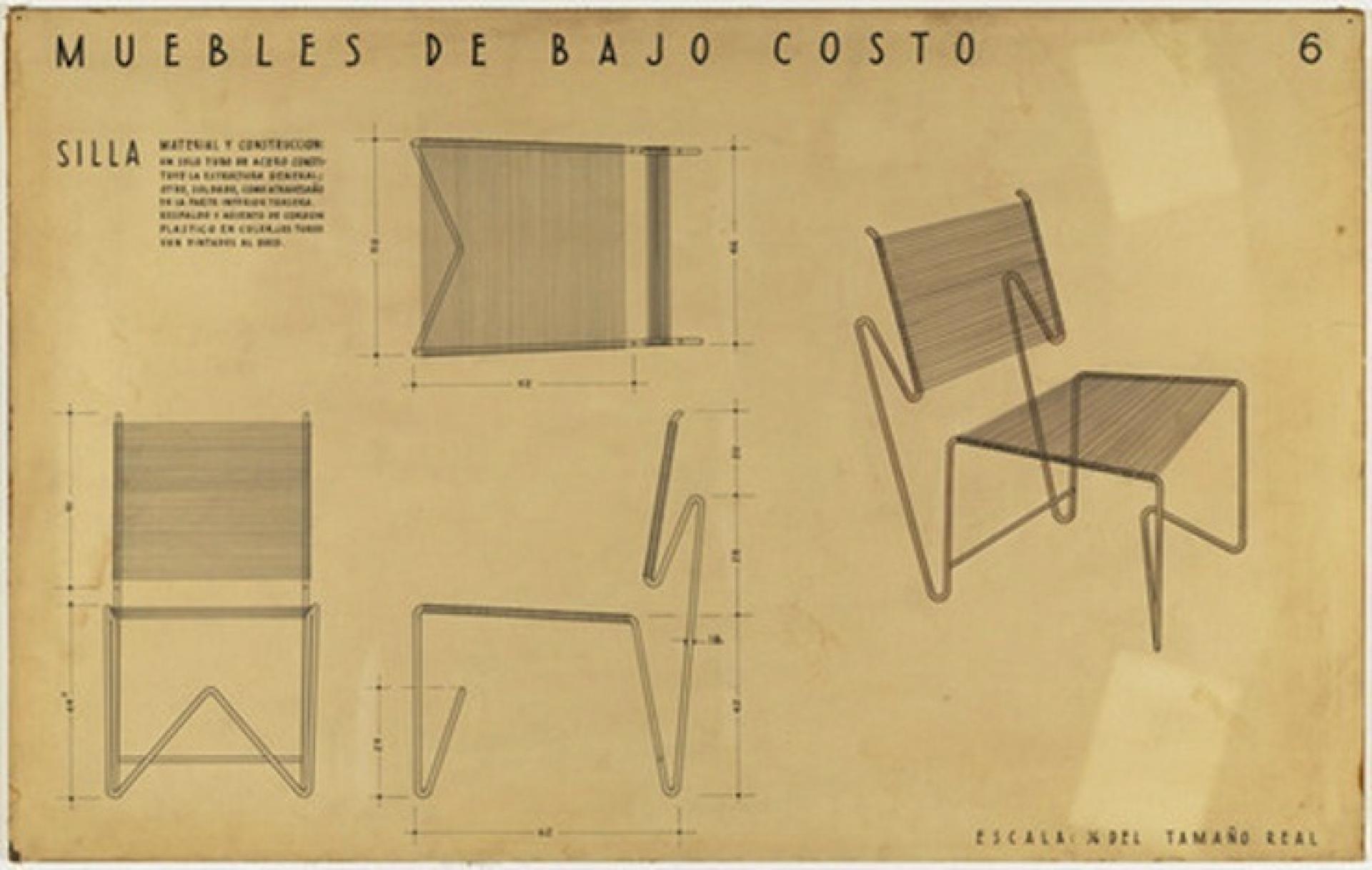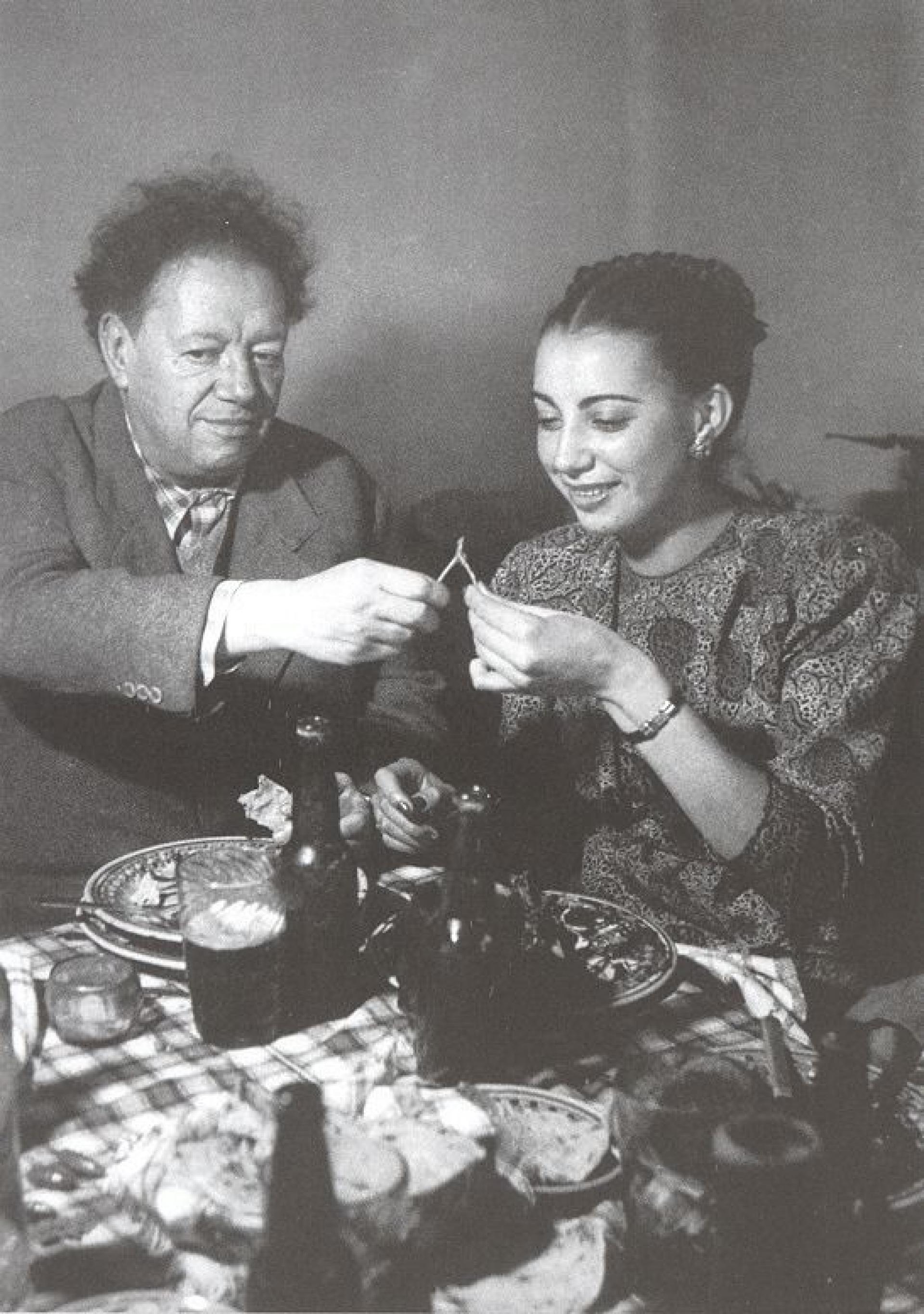 Ruth Rivera Marín (Mexico, 1927-1969) was the first woman to graduate from the College of Engineering and Architecture at the National Polytechnic Institute in Mexico in 1950. Daughter of Mexican renowned muralist Diego Rivera and well-known actress and writer Guadalupe Rivera Marín, she was early on introduced to the world of the arts and culture. She studied urban rehabilitation in Rome after working in the master plan for the city of Celaya, Guanajuato for the public service. She then returned to Mexico to teach architecture Theory, Architectural Composition and Urban Planning Theory, and furthering her intellectual acumen and nationalist ideal working closely with Diego Rivera and architects Juan O'Gorman, Pedro Ramírez Vázquez and Enrique Yañez.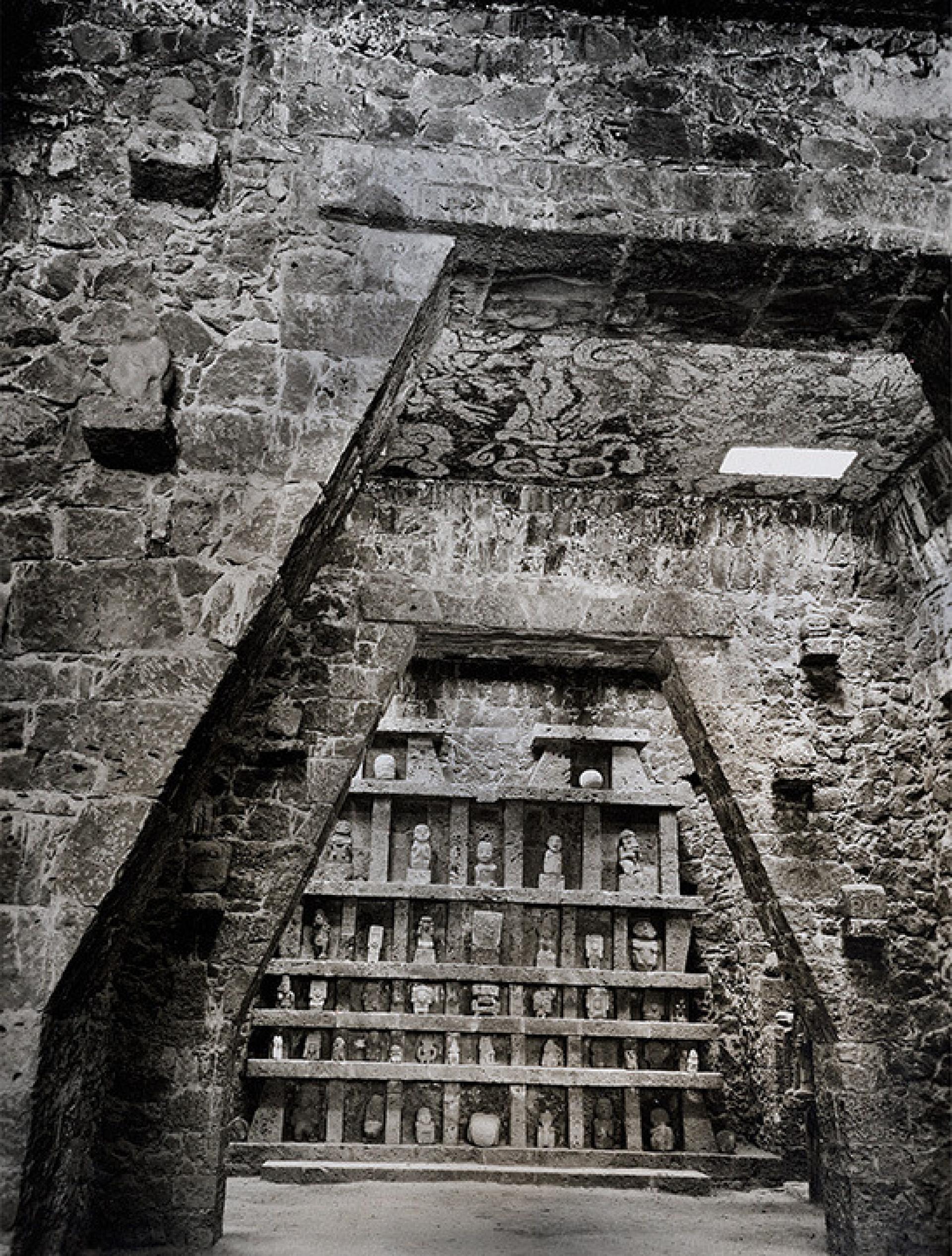 By the 1960's she became head of planning for the Ministry of public Education's National Systems of Regional Rural School. Rivera would later be involved on the building of the national Medical Center and the Museum of Modern art in close collaboration with Pedro Ramírez Vázquez; as well as with Luis Barragan on the Museum 'El Eco' in Mexico City. Her most noted work was the Anahuacalli Museum in association with Diego Rivera and Juan O'Gorman; and her design for the Mexican Pavilion for the 1962 Century 21 Fair in Seattle alongside Carlos Mijares. Rivera then ran Notebooks of Architecture and Conservation of the Artistic patrimony and its supplement Notebooks of Architecture, a journal of theory and practice in the discipline that was the basis for teaching in the XX Century in Mexico.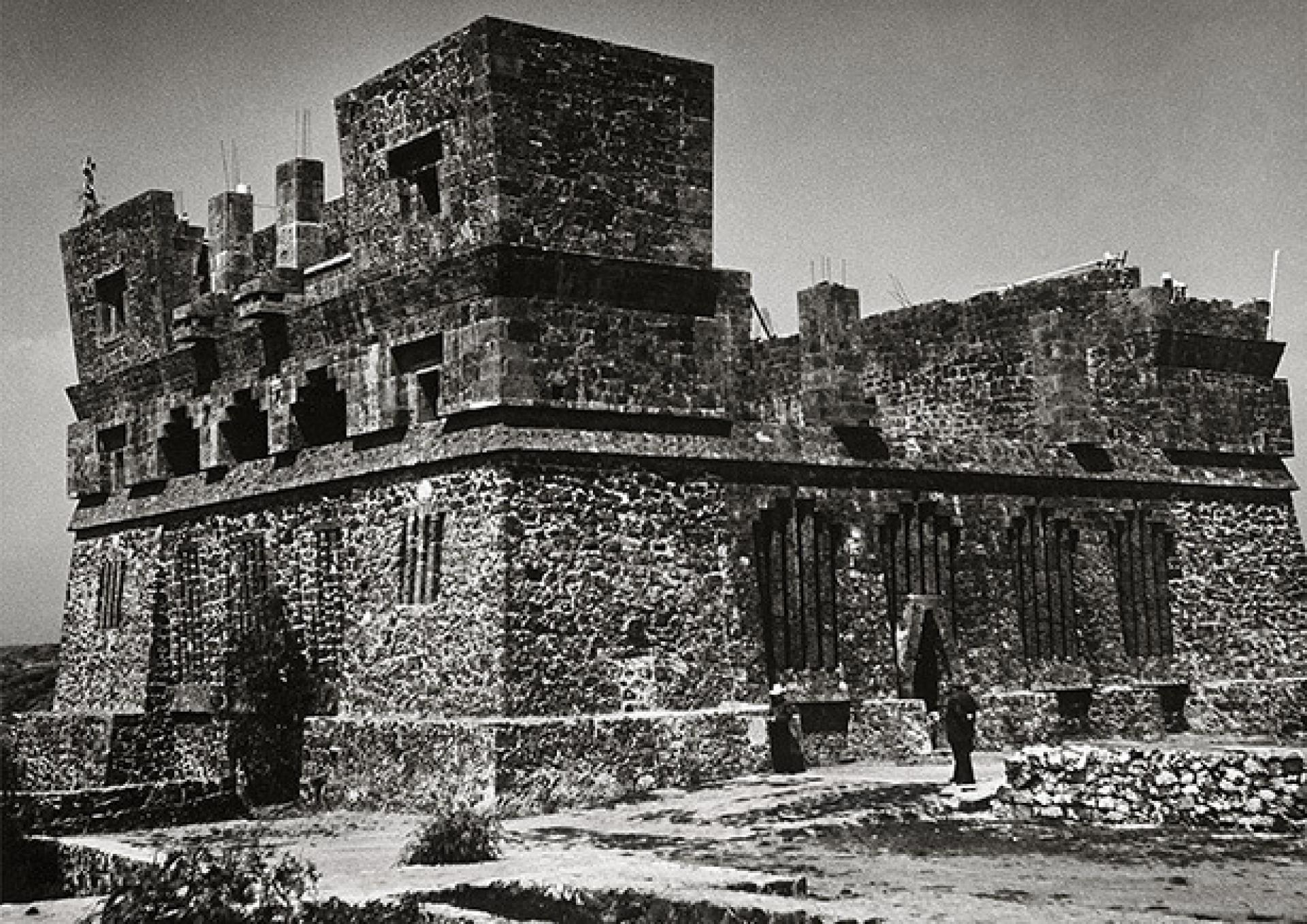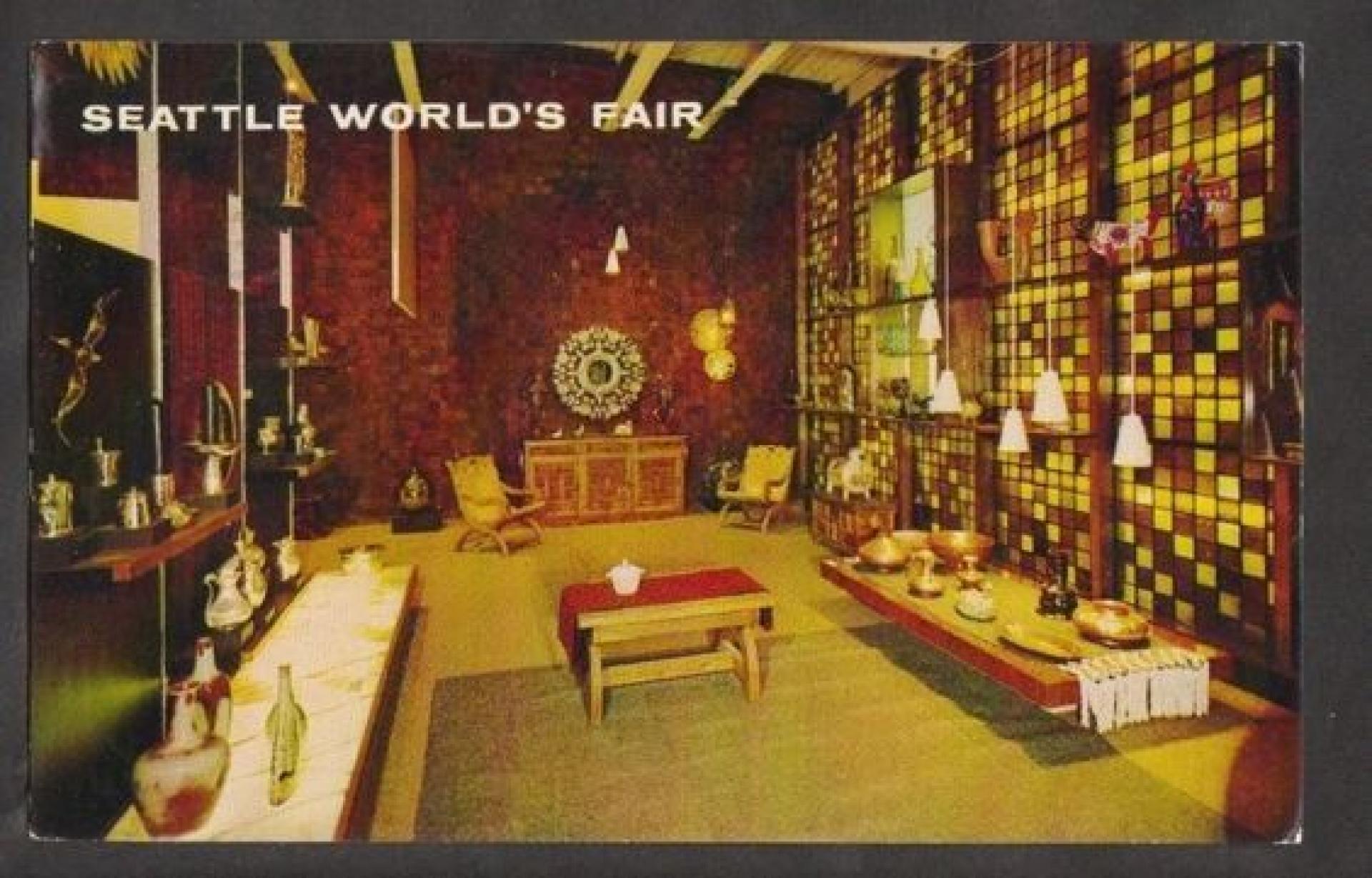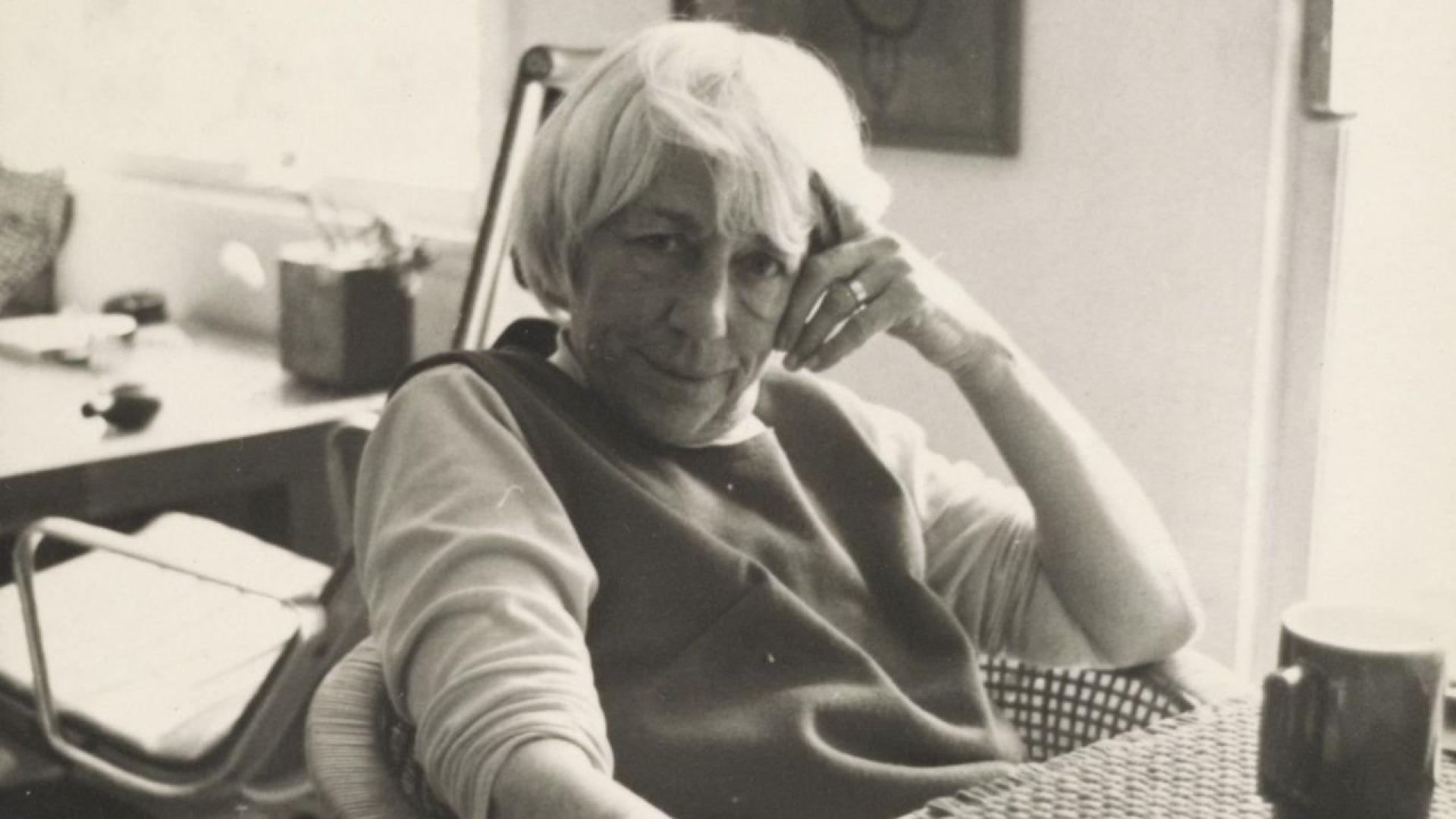 Esther McCoy (USA, 1904-1989) was an American architecture critic and historian, instrumental in bringing the modern architecture of California to the world, shaping modernism in Los Angeles. Contributor to the magazine's Arts & Architecture, Architectural Forum, Architectural Record, Progressive Architecture; the Los Angeles Times and The Los Angeles Herald-Examiner, as well as European journals L'Architectura and Lotus; her writing was a leading critical voice in a male-dominated architecture community, tracing the now well constructed Californian modernism identity.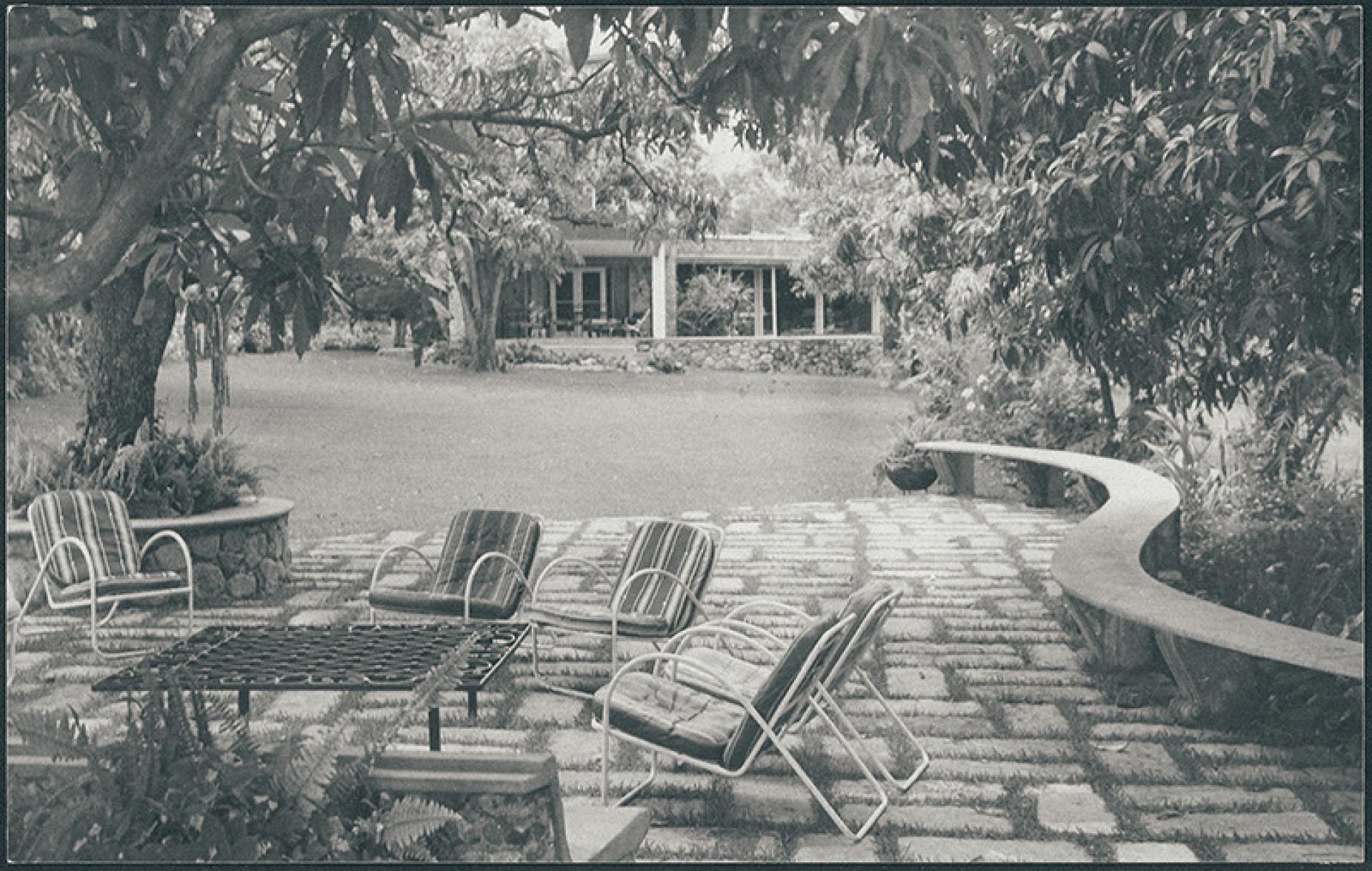 However, less known is her contribution and broadcast of Mexican Modernism to California. During the year-long period spent in Mexico in 1951, her writing and observations of the vibrant and contextual modernist scene developing in Mexico during the 50's; while drawing the references and connection in the design language and spatial articulation that architects from both places used, building a bridge between Mexico and California, the international and popular style, Luis Barragán and Rudolph Schindler, Clara Porset and Richard Neutra. During her trips to Mexico, she witnessed the construction of Mario Pani and Enrique del Moral Universidad Nacional Autónoma de México Campus, the domestic architecture of Luis Barragán, Juan O-Gorman, and Francisco Artigas, key figures of the the modernization in the country and brought them to an audience that knew little about it.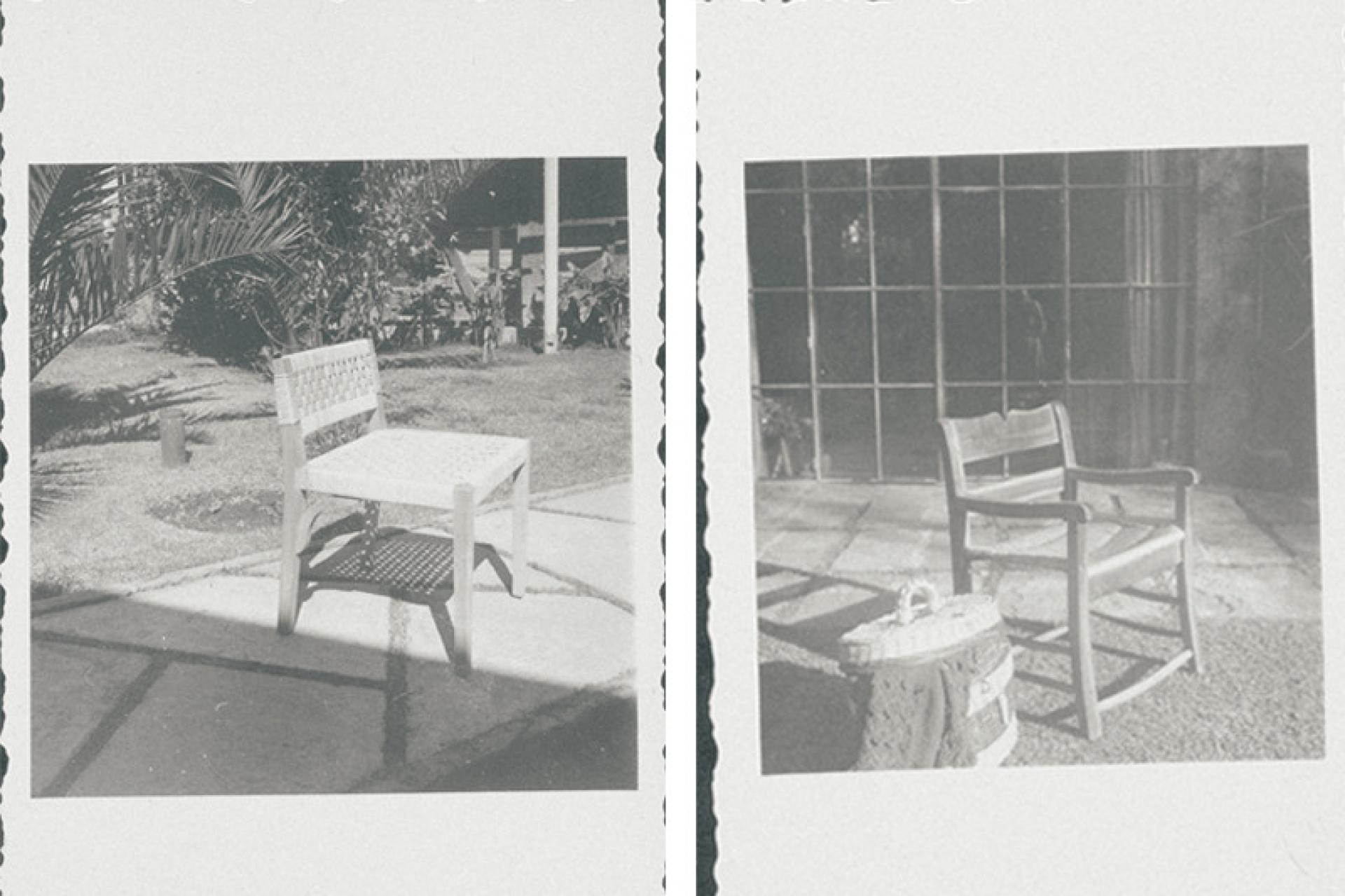 María Aurora Campos Newman de Díaz (1941-2003) was the first Mexican woman in the country to graduate as industrial designer from the Universidad Iberoamericana in 1962 with a thesis on packaging for children beauty products. Inspired by her time working at the projects department at Knoll International, she left to Italy in 1965 to continue her studies at the Politecnico di Milano, and then to Germany in 1967 to study at the renowned Universität Ulm. After the school's definite closing in 1968, she returned to Mexico in 1969, where she became famous for her commitment to promote design as founder of Grupo di in 1971, a company devoted the office-interior space planning, and designated Knoll's distributed in Mexico until 1985.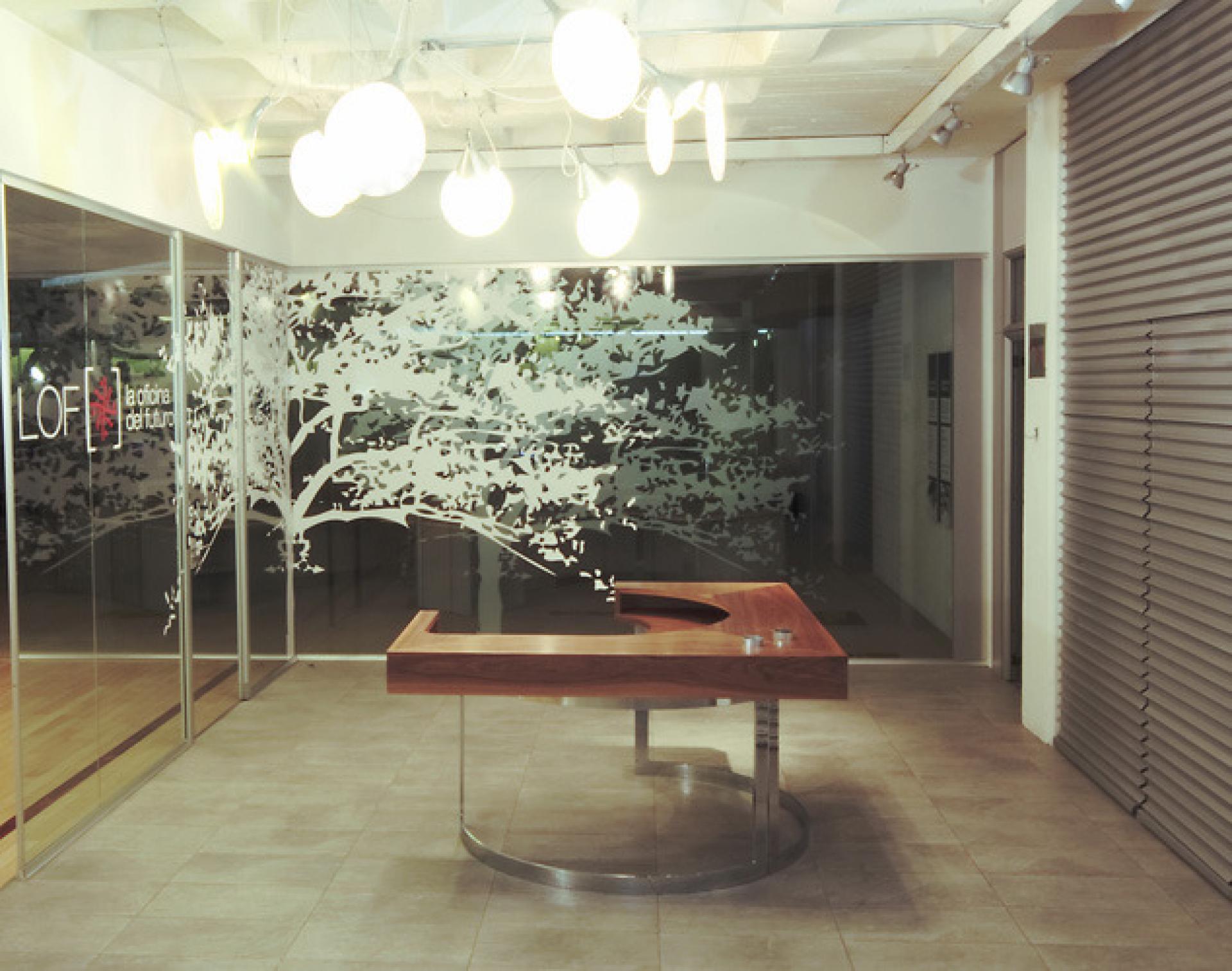 Among her most renowned projects of her, was the new image for the international executive lounge for Mexicana de Aviación in Mexico City's international airport; a project incorporating in the interior design, and integral way to incorporated furniture, exhibition stands, finishings and technology, opening a field of corporate interior design. In 1983, Campos Newman founded DA COLOR, a pioneer store in Mexico specialized in self-build furniture made by national designers. By 1988 Grupo di started importing Italian furniture and becoming the exclusive distributor in the country for Estel, Arflex, Matteograssi and Reixte; until 1999, from where she developed her own office furniture line, produced entirely in Mexico, Euro. Her entrepreneurial labor and integral philosophy towards design, carried an important role in the development and promotion of Mexican modern design.