Digital Research Fellows!
In addition to its role as a media partner of the Future Architecture Platform and for the second year in a row, Architectuul selected candidates for Digital Research Fellowship within the Future Architecture Platform.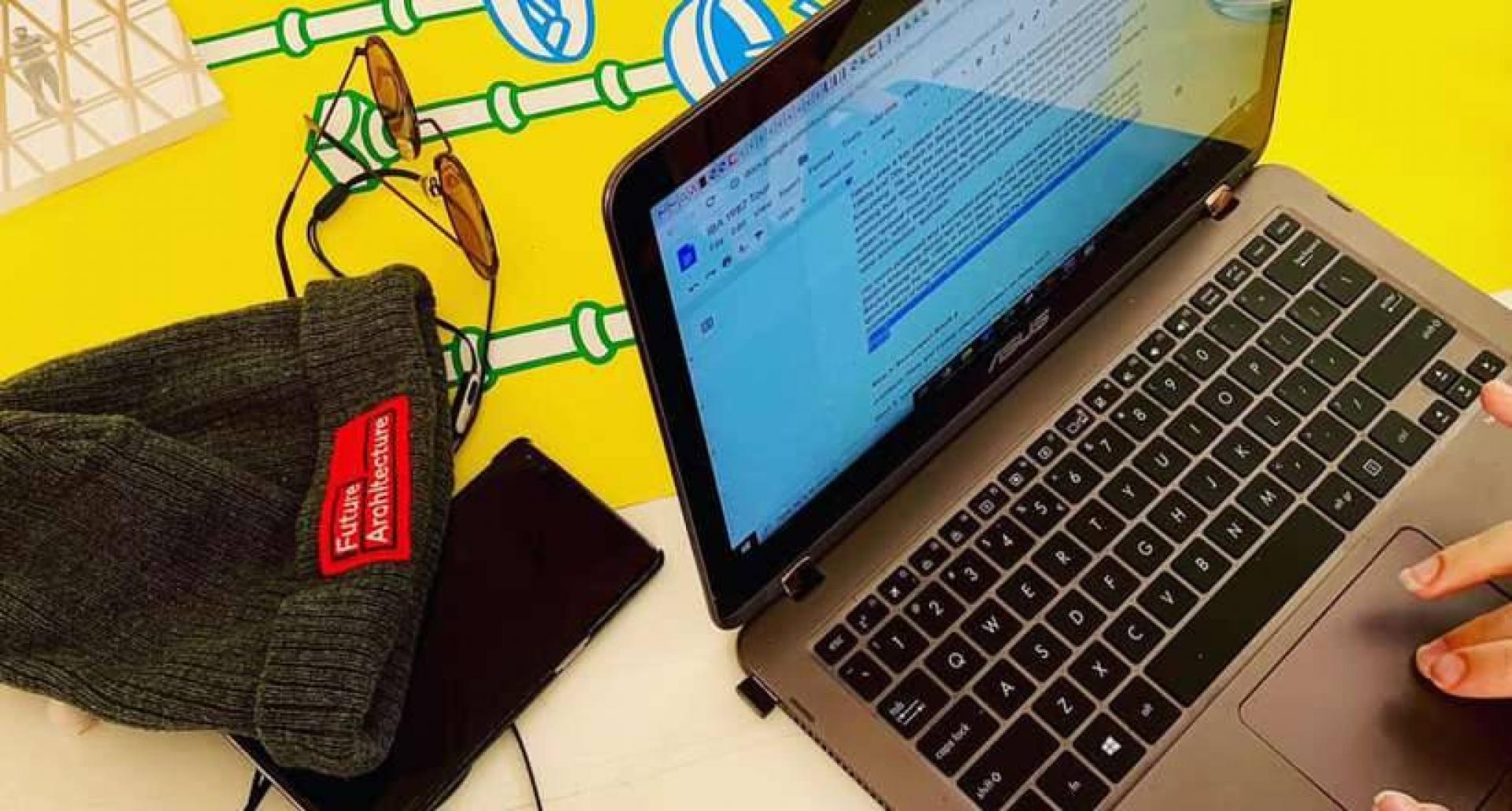 Christina Serifi from Tirilab and the tandem forty-five degrees Alkistis Thomidou with Gianmaria Soci are selected to join the collaborative online architecture publication Architectuul in Berlin to work with its editorial team on a research topic in architecture and urbanism chosen by the creative itself.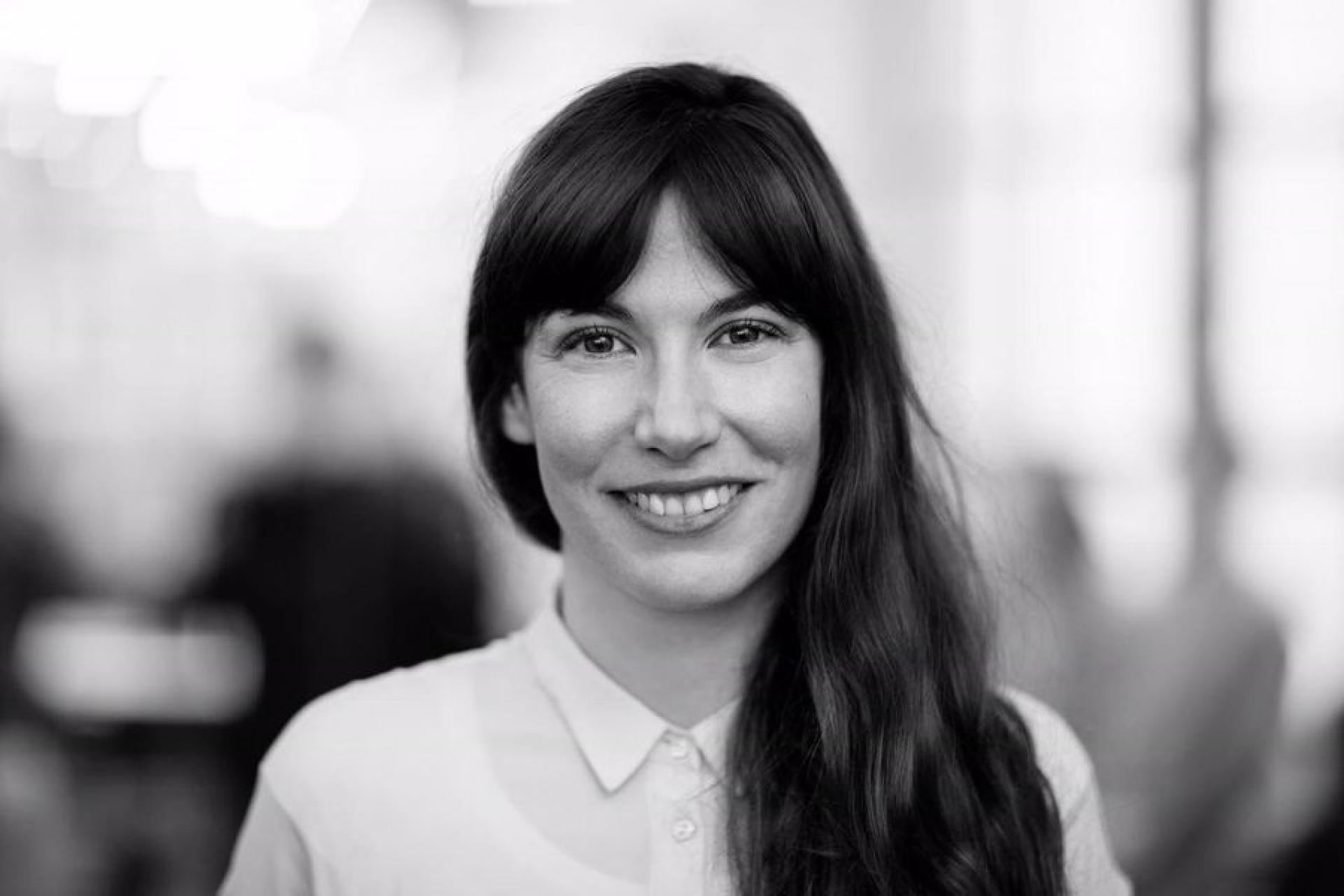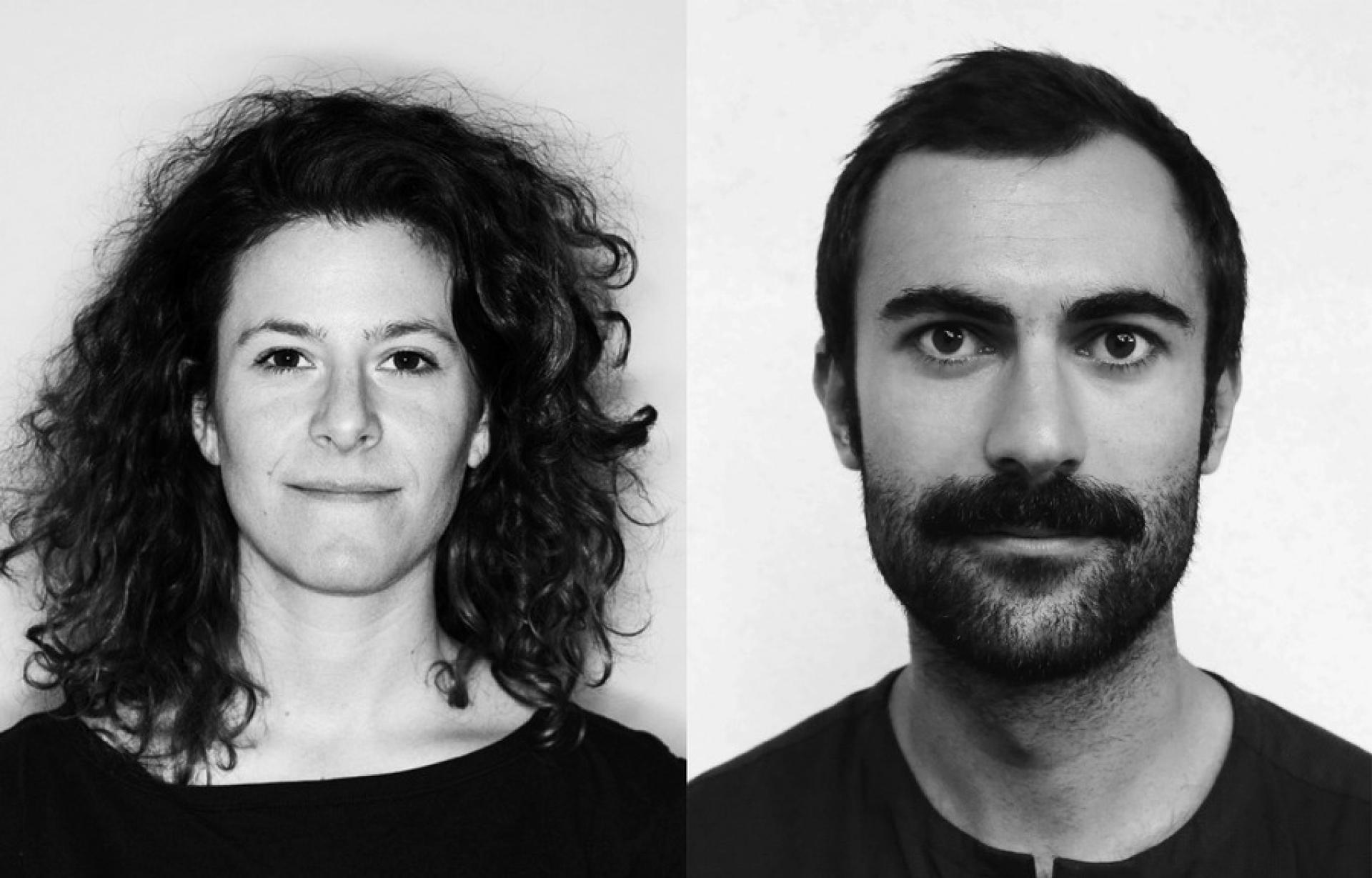 We are pleased to present you the final list of 25 selected ideas that will be invited to the 2021 Creative Exchange and work within the European Architecture Programme in 2021 within the program Landscape of Care.