Lightning The Concrete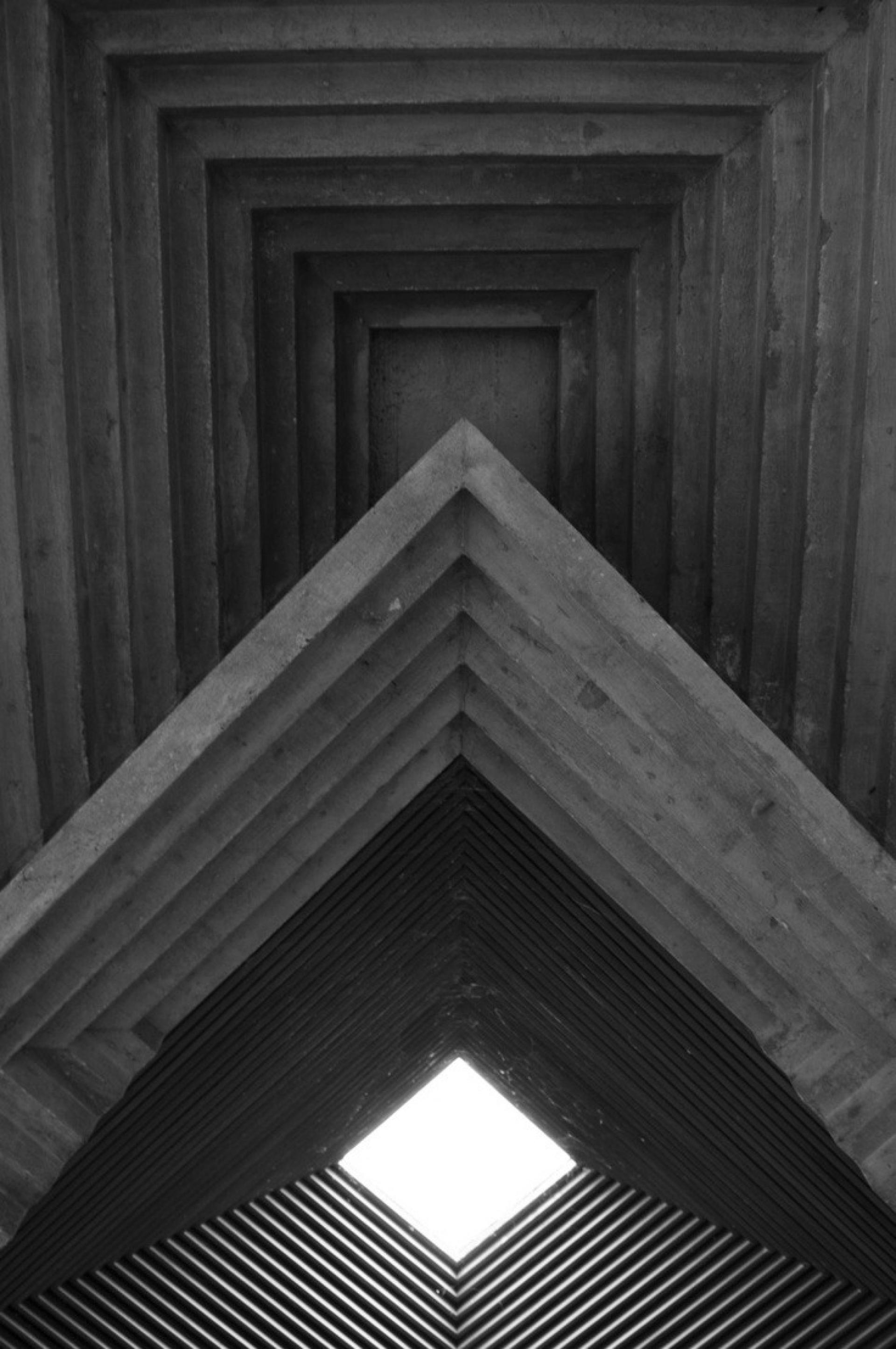 First of November is the day to remember ancestors. In the catholic culture architecture of cemeteries creates the spaces of encounters with the magnificent scenography of light.
The first place to mention is in Treviso, where Carlo Scarpa designed an addition to an existing municipal cemetery Brion Vega. Although he continued to consider changes to the project, it was completed before his accidental death in 1978.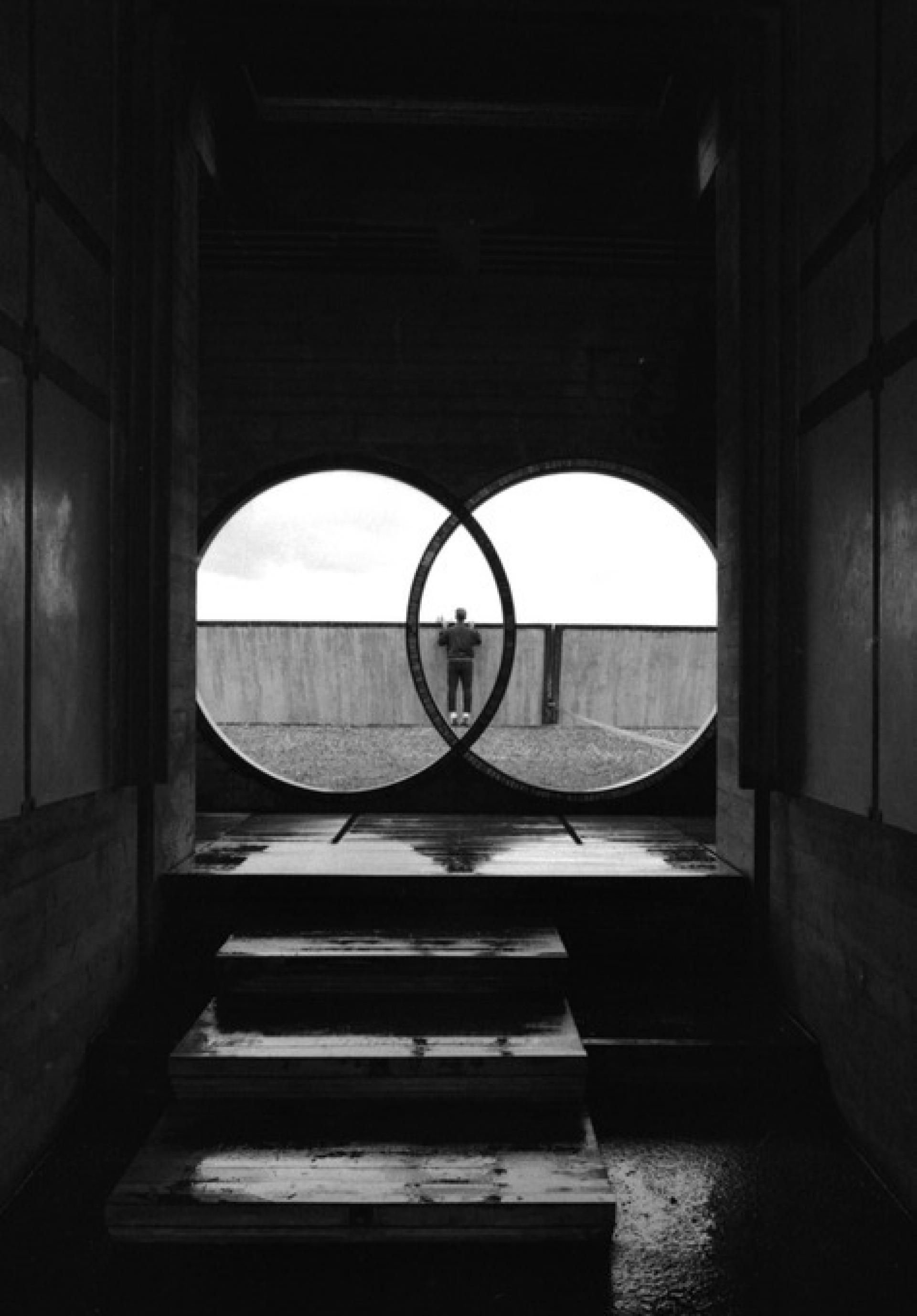 After a terrible automobile accident, Aldo Rossi began to theorize about the structure of his body as a series of fractures that had to be put together. This was implemented in his San Cataldo cemetery, which has no roof, floors, windows or doors; it is a shell with openings for light, views, access, and even containment of cremated bodies.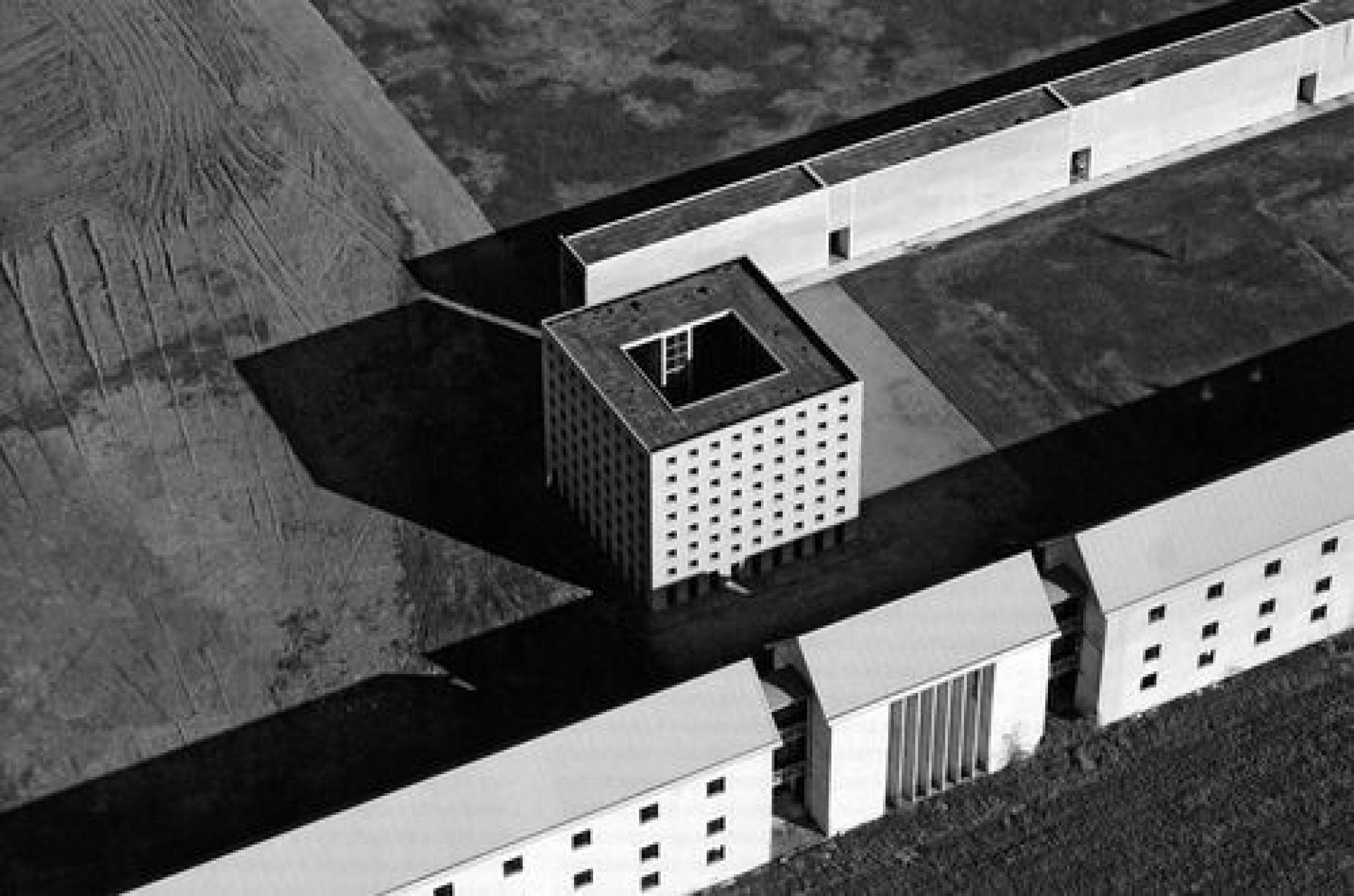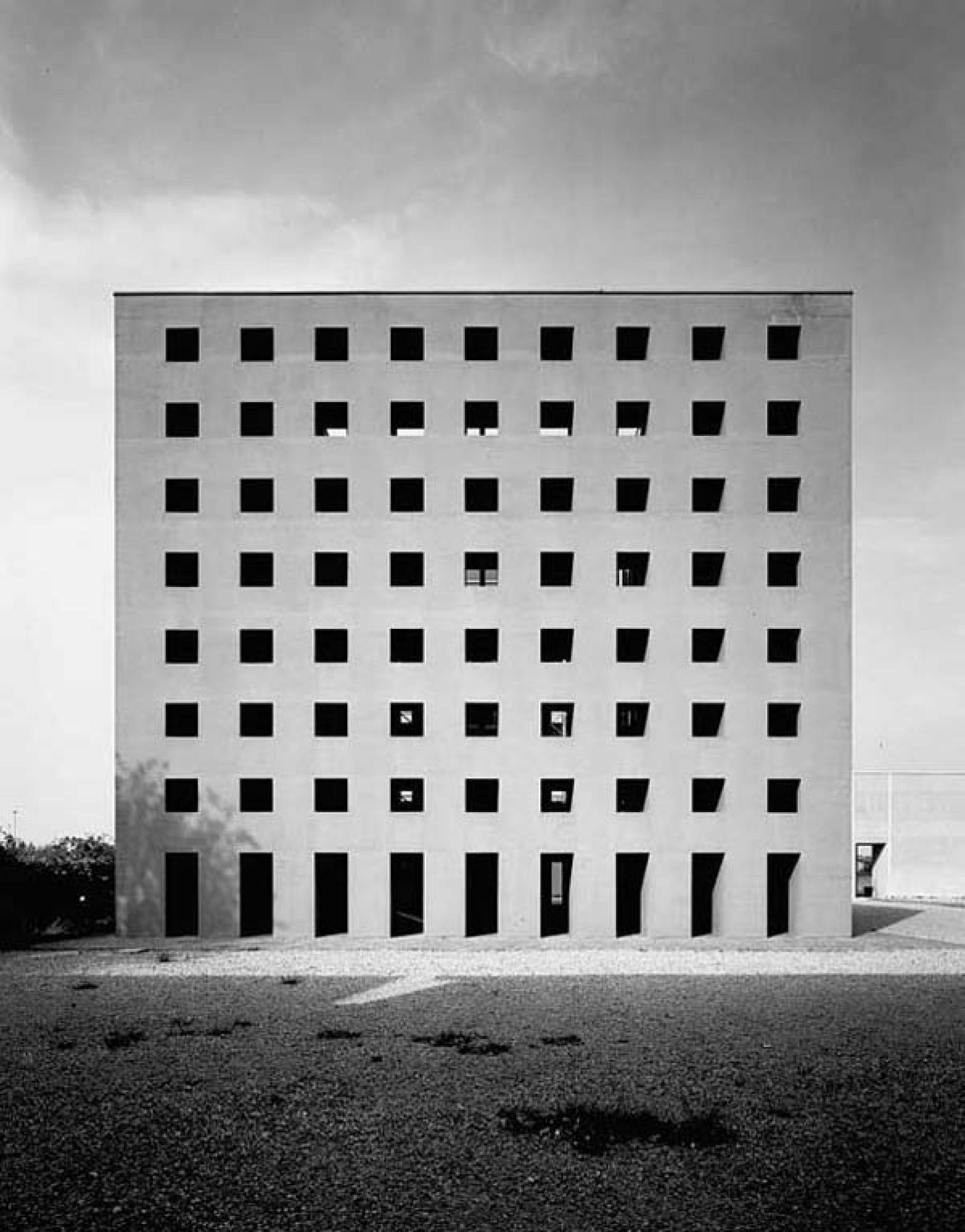 The entrance to Žale in Ljubljana is marked by a monumental arch, dividing the world of the dead from the world of the living. Jože Plečnik enhanced the concept of equality of religions with his design, where some chapels are created as a combination of Greek, Byzantine and Oriental style.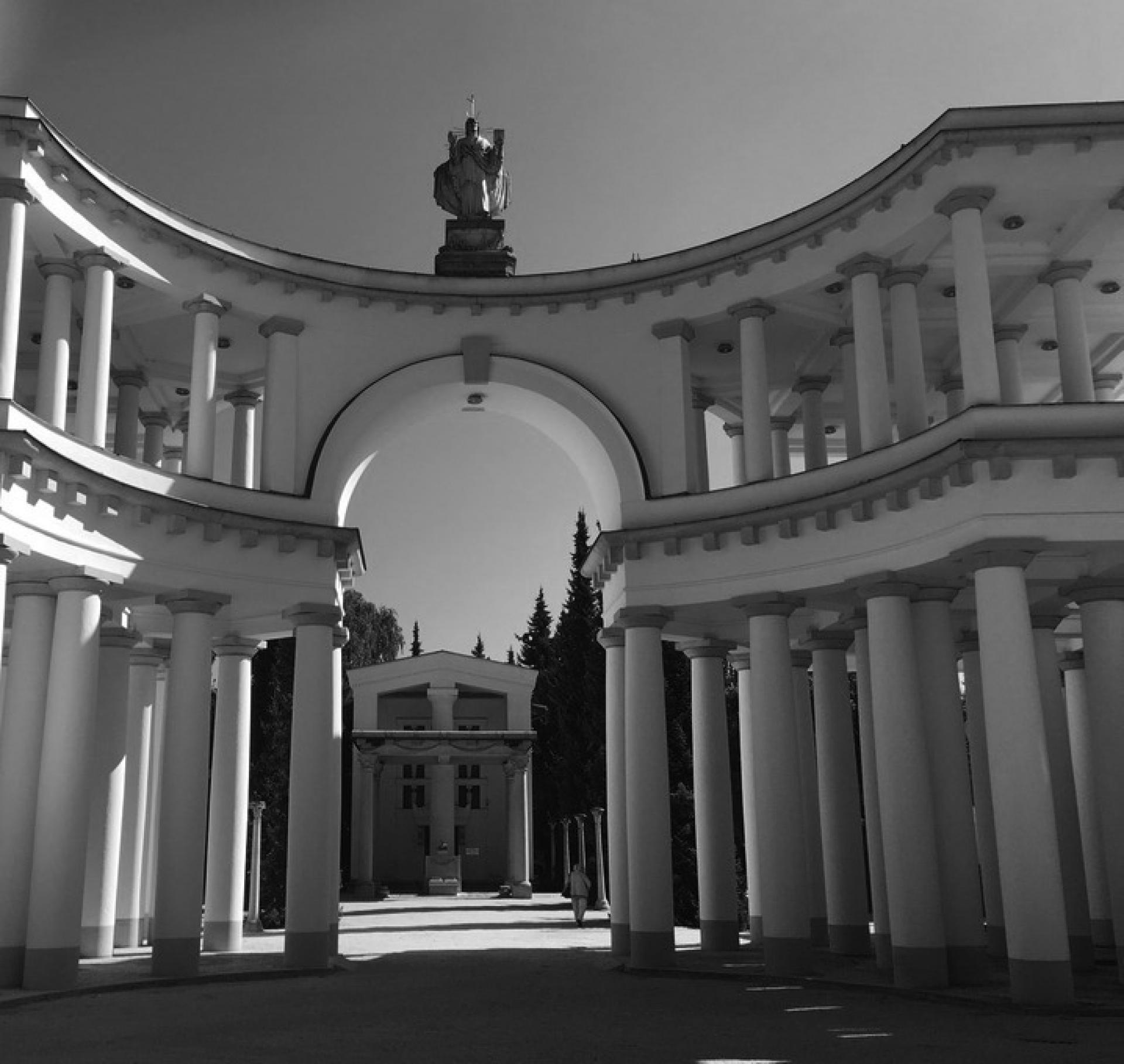 Woodland case is an outstanding example of how architecture and landscaping create a cemetery. It was a cruel irony that the first funeral to take place at the crematorium was Gunnar Asplund's own.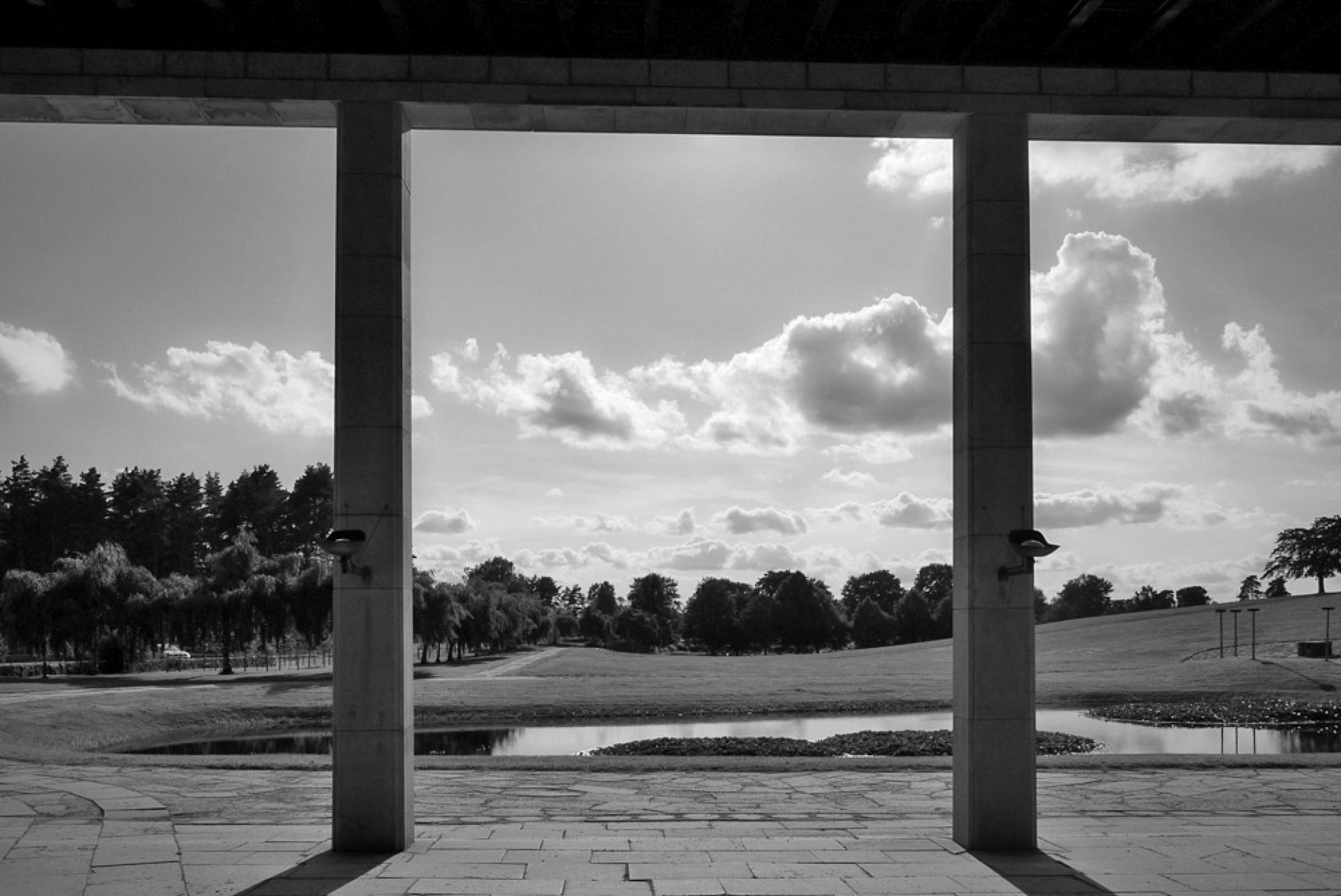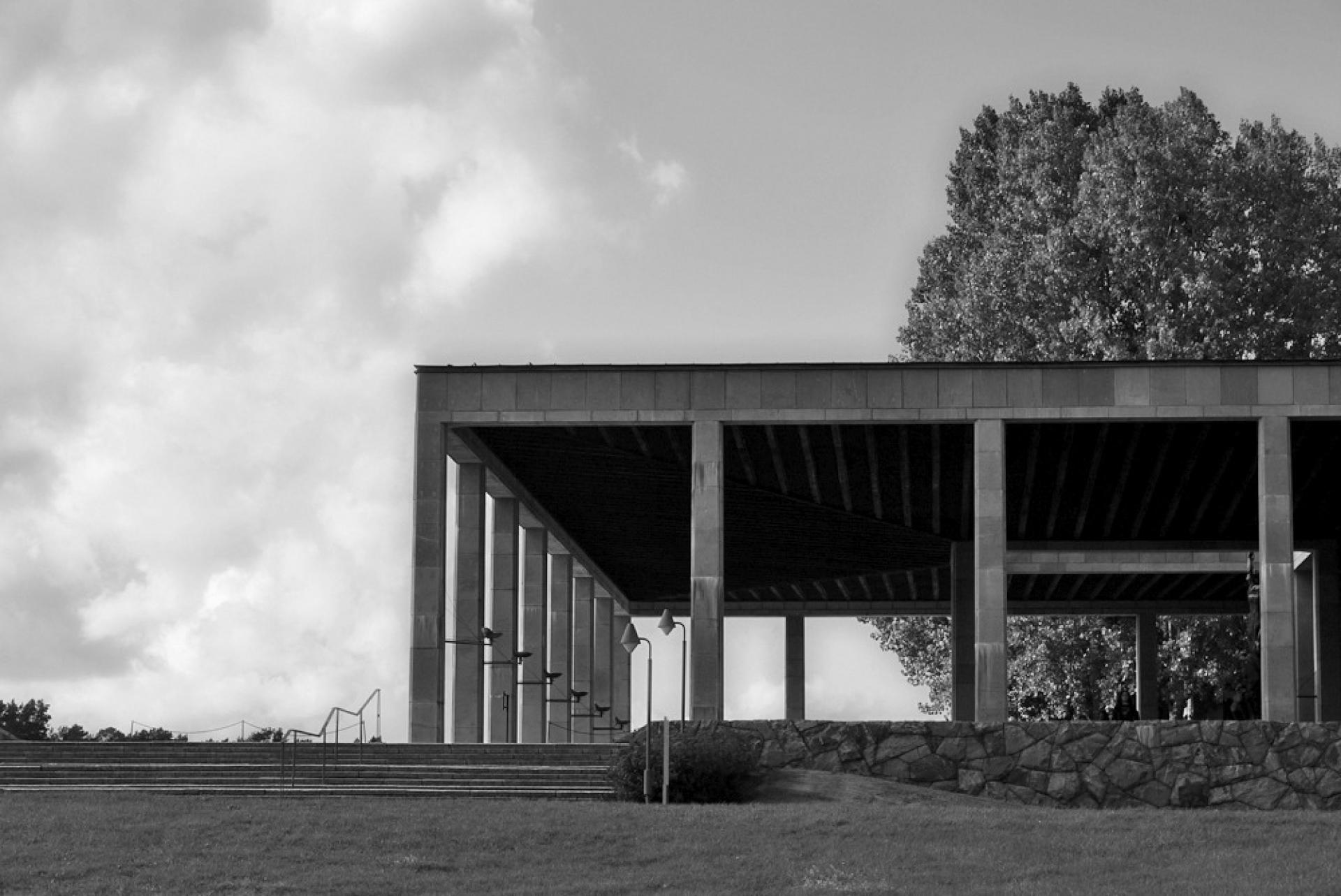 Kaze-no-Oka Crematorium has a fluid appearance that blends smoothly with the surrounding ancient burial mounds and cemetery. Starting with the building approach, transitional spaces are emphasized; each ceremonial function space is kept at a specific distance from the next to allow reflection.