Woodland Cemetery
In 1909, six years before the competition for the Woodland Cemetery, the ethnographer and anthropologist Arnold van Gennep published an influential book The Rites of Passage. All principles defined in that book can also be found at this outstanding project.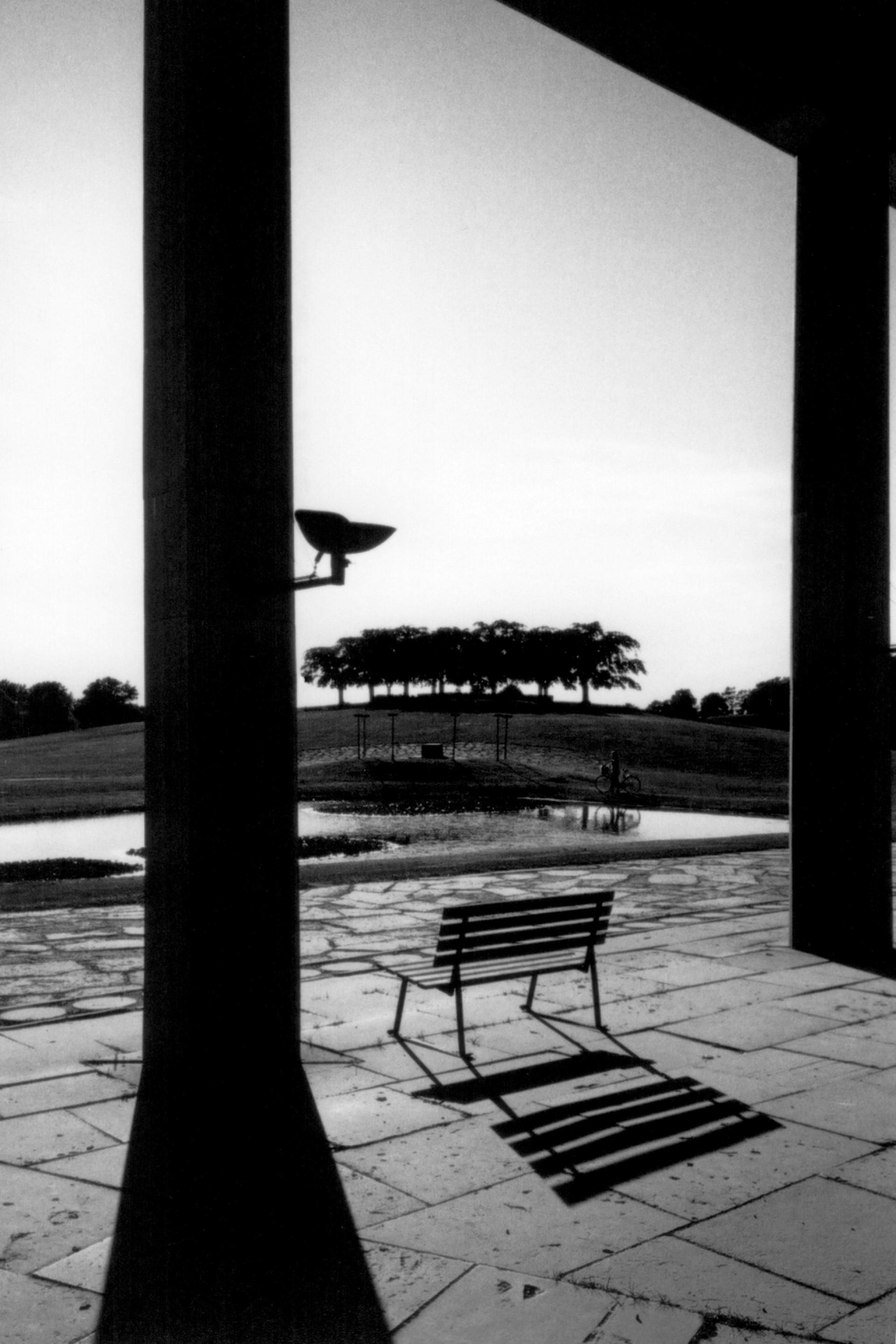 Gennep explained that all rituals have three different main moments (spaces and times) in common: the pre-liminal spaces, the liminal spaces, the post-liminal spaces. For each moment (time) there is a specific qualified space.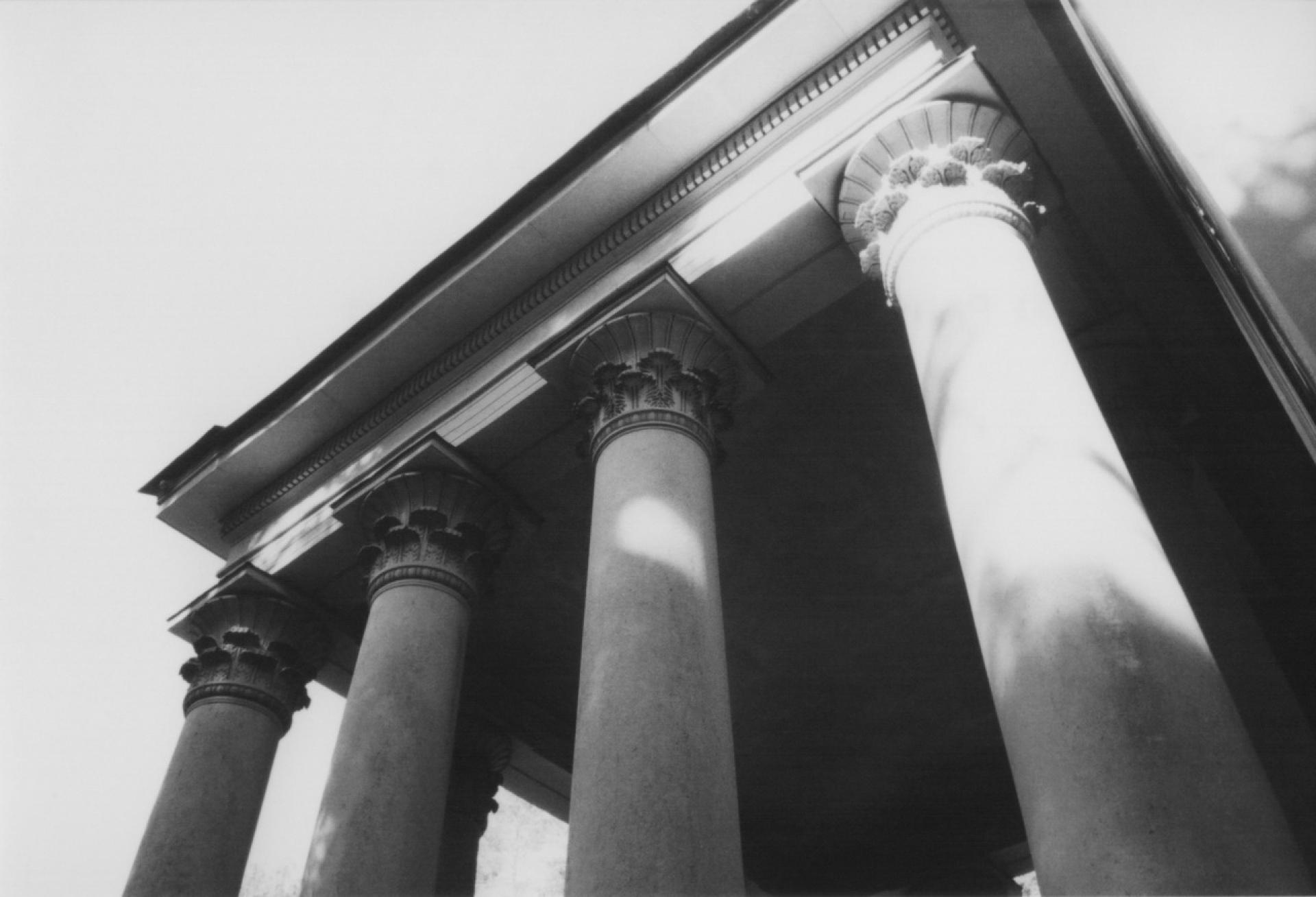 At the Lewerentz's Ressurection Chapel all those spaces are clearly defined and separated: the pre-liminal space (for preparation, reception and meeting) is the north-south axle (of the access through the woods) that ends in that Portico, which is clearly differentiated and separated from the main volume of the chapel; the liminal-space is the Naos of the chapel, where the main cerimonial takes place; the post-liminal space starts on the west façade, with that smaller door that leads the deceased and the procession to the burial site.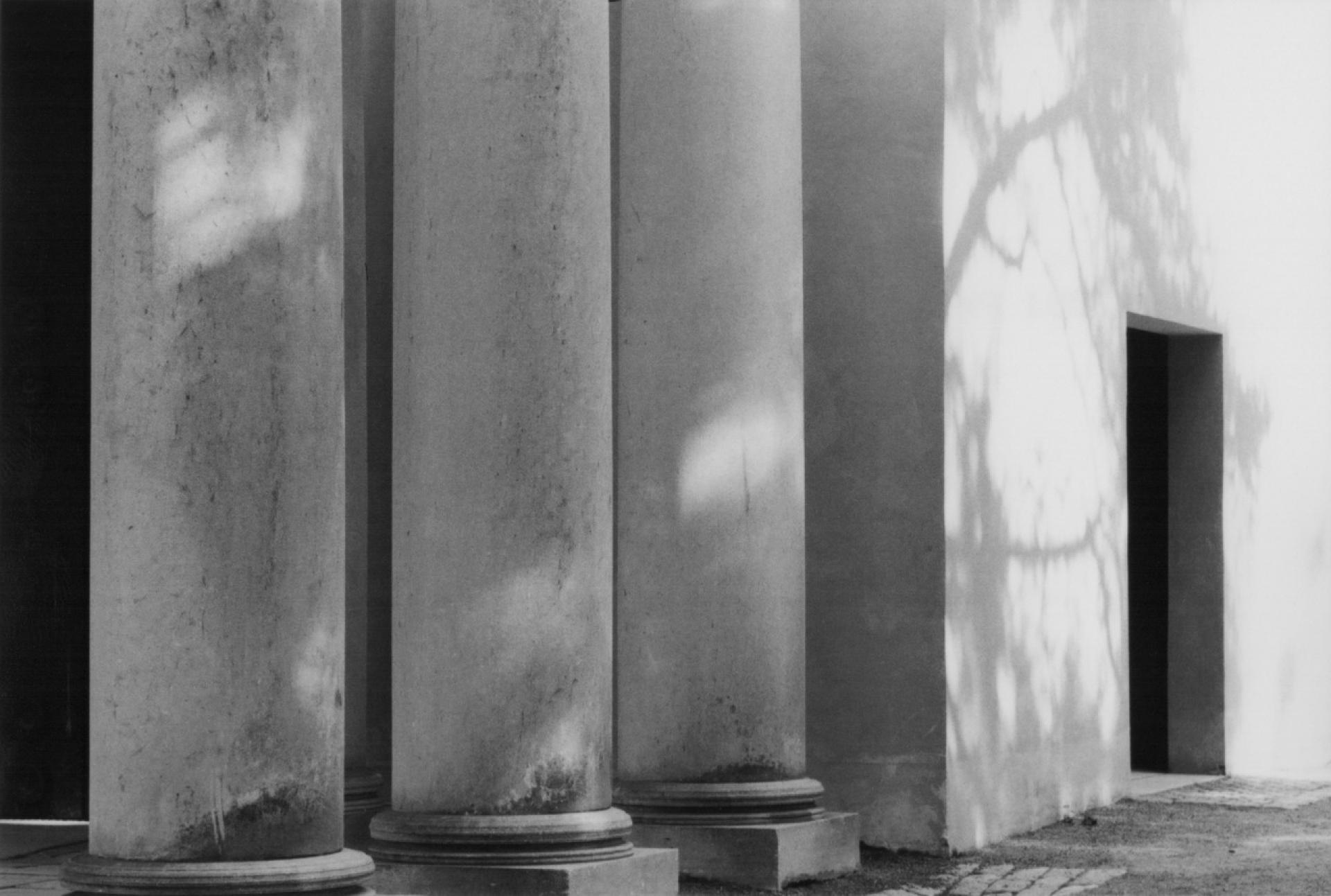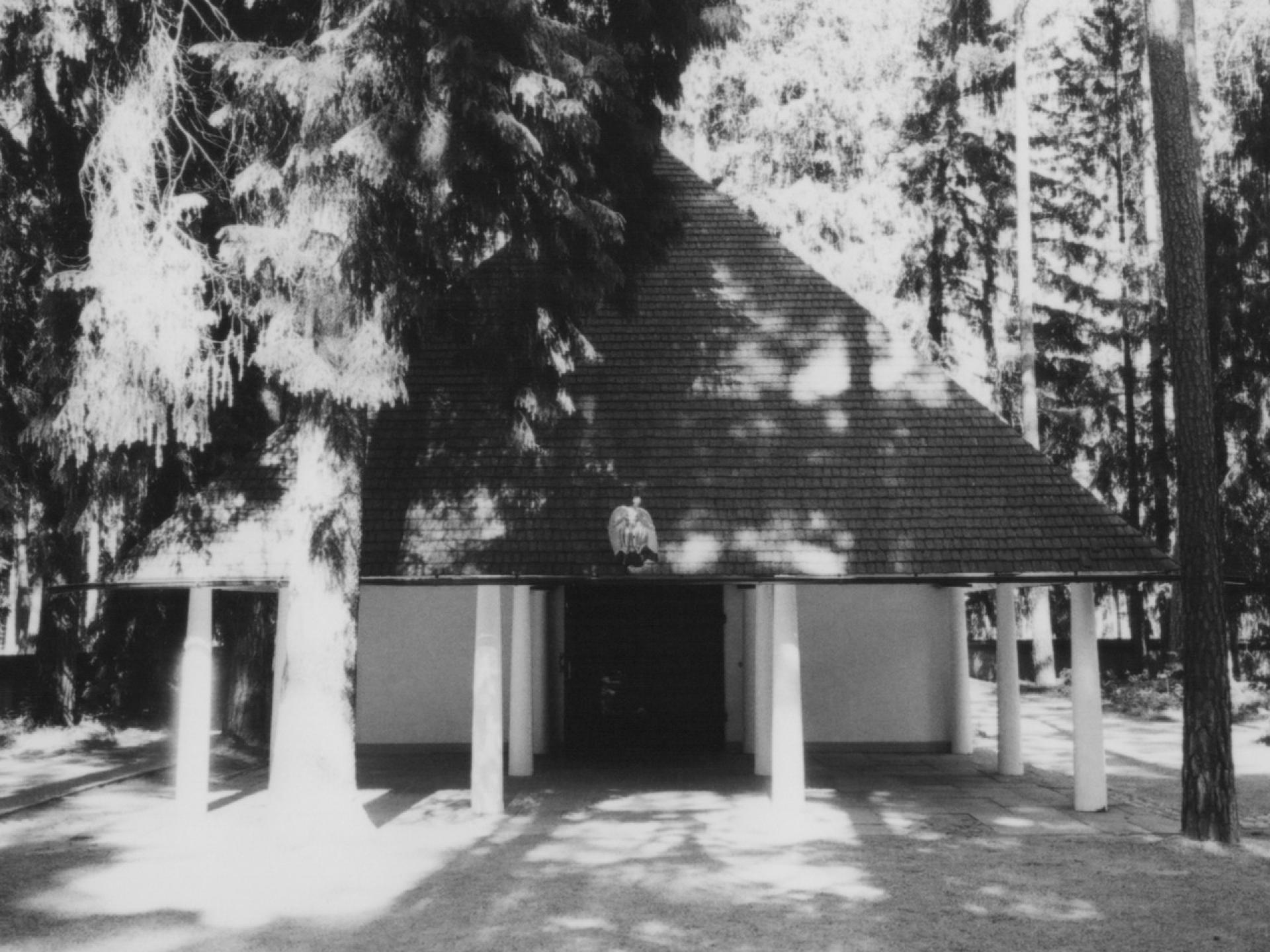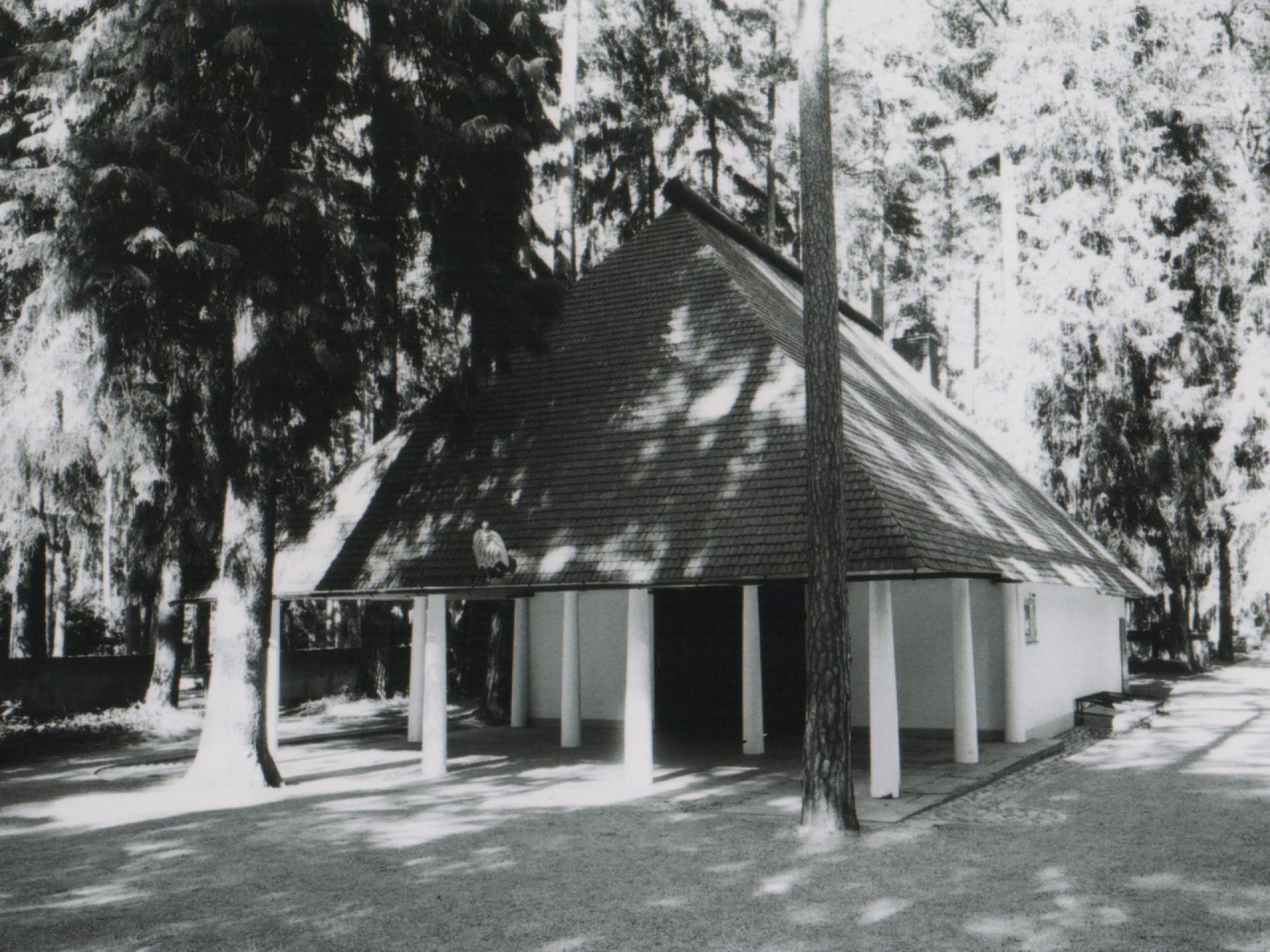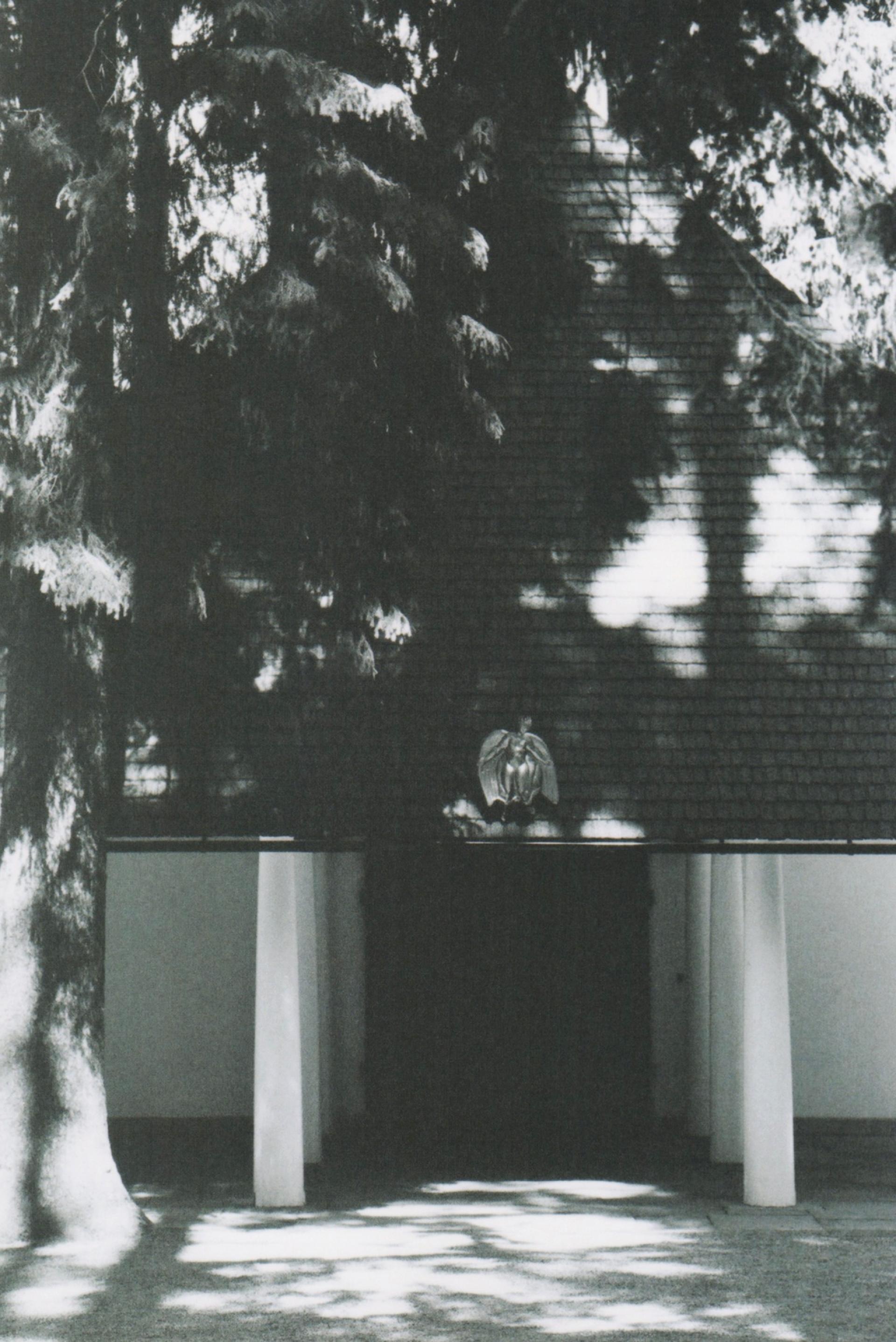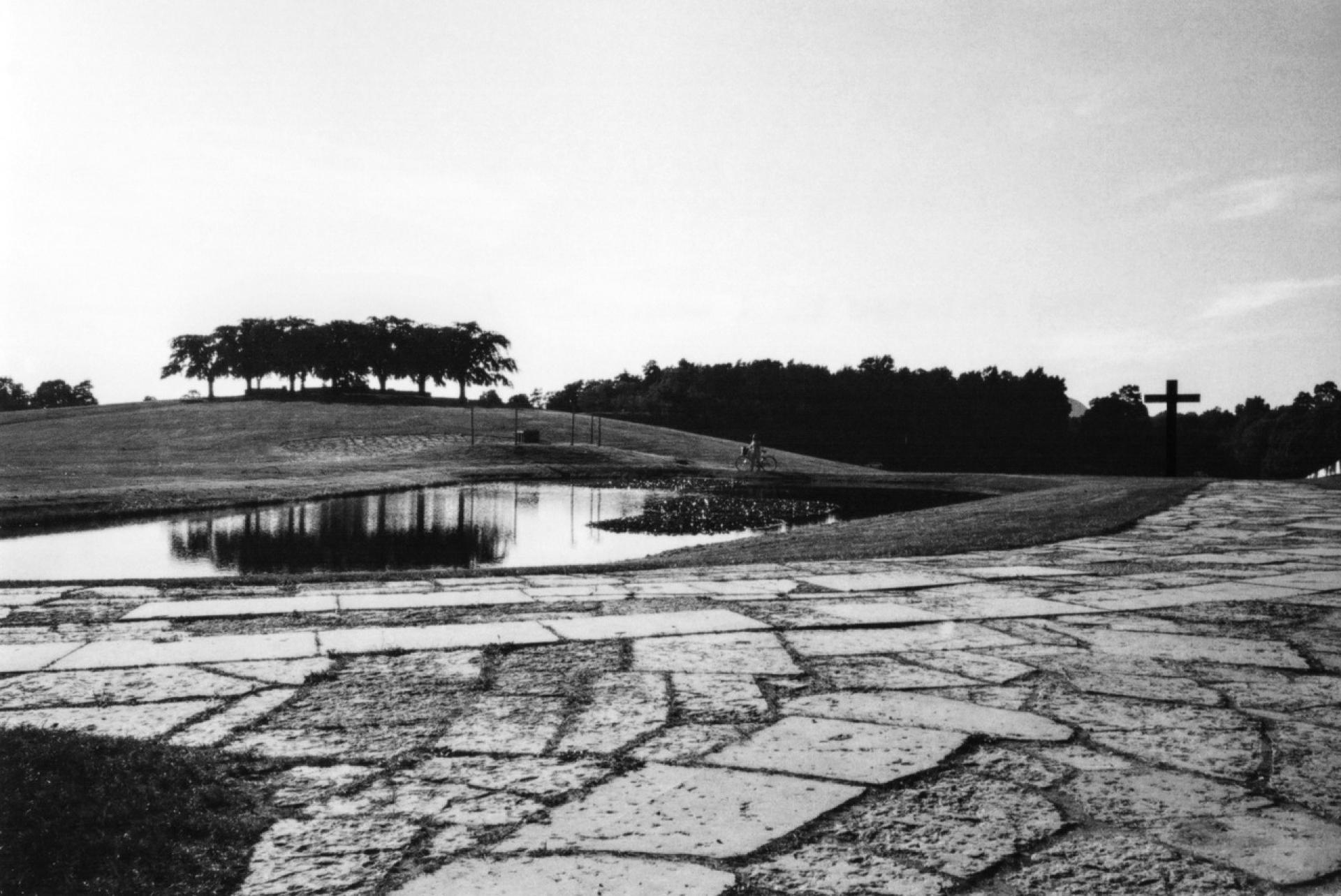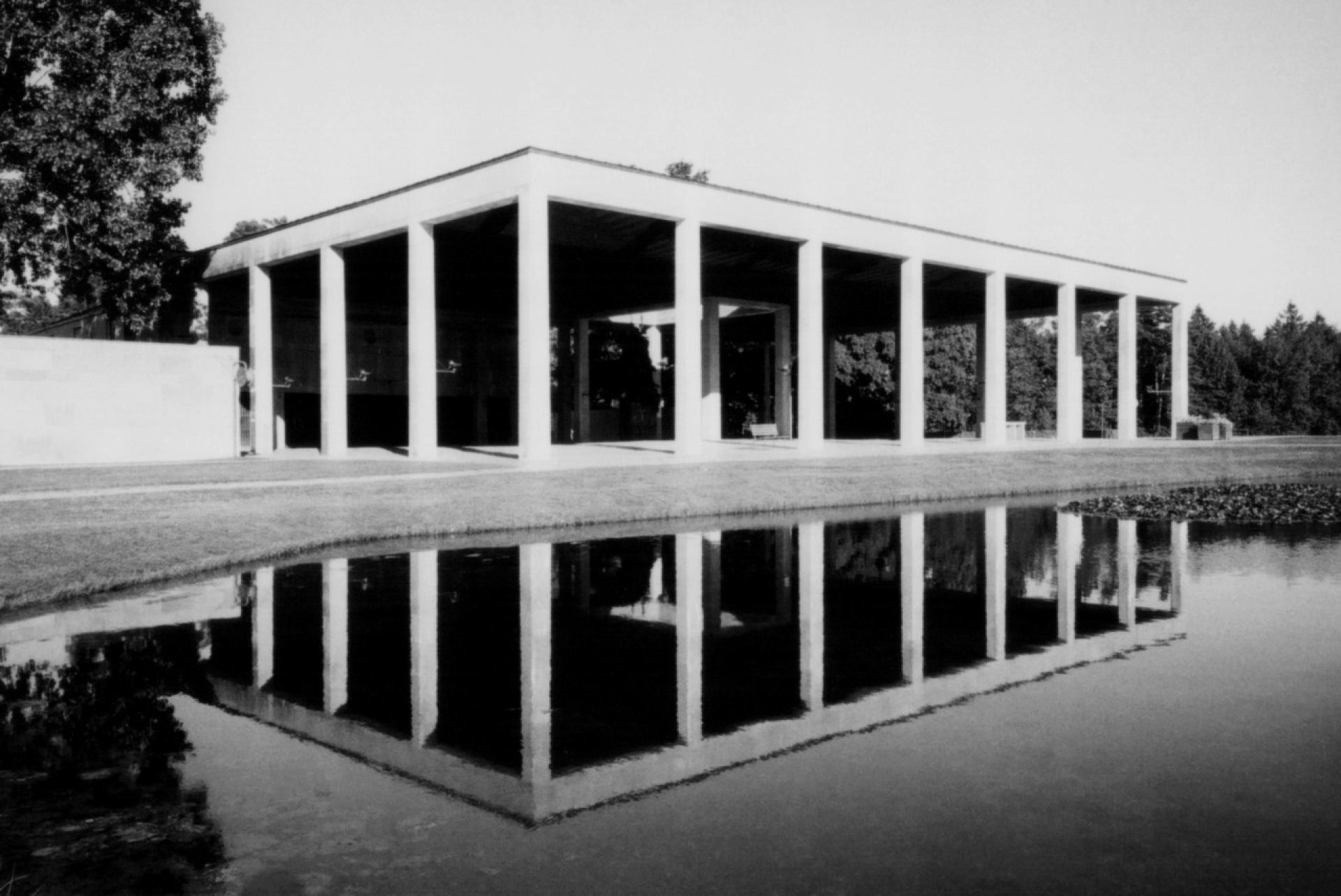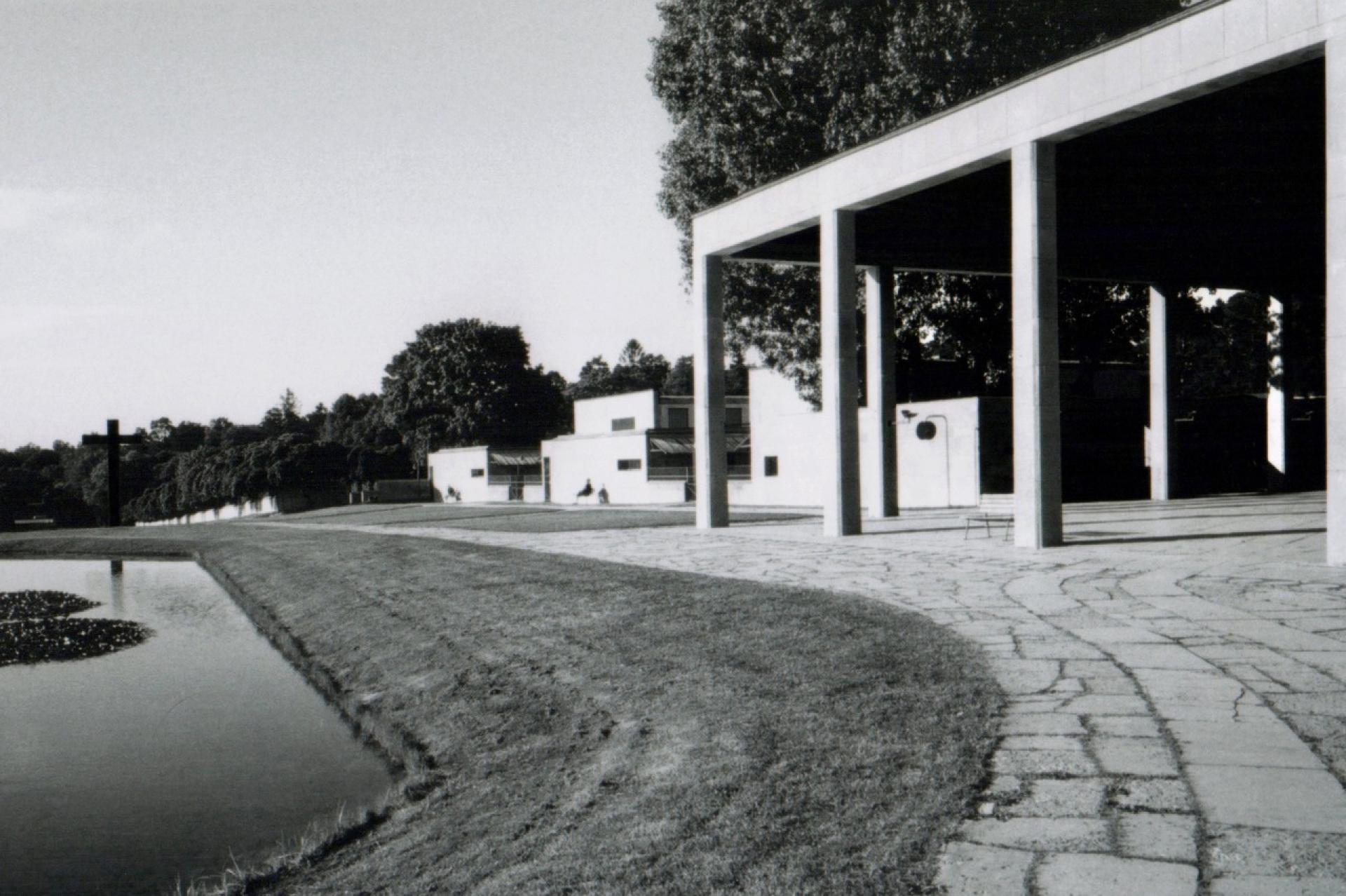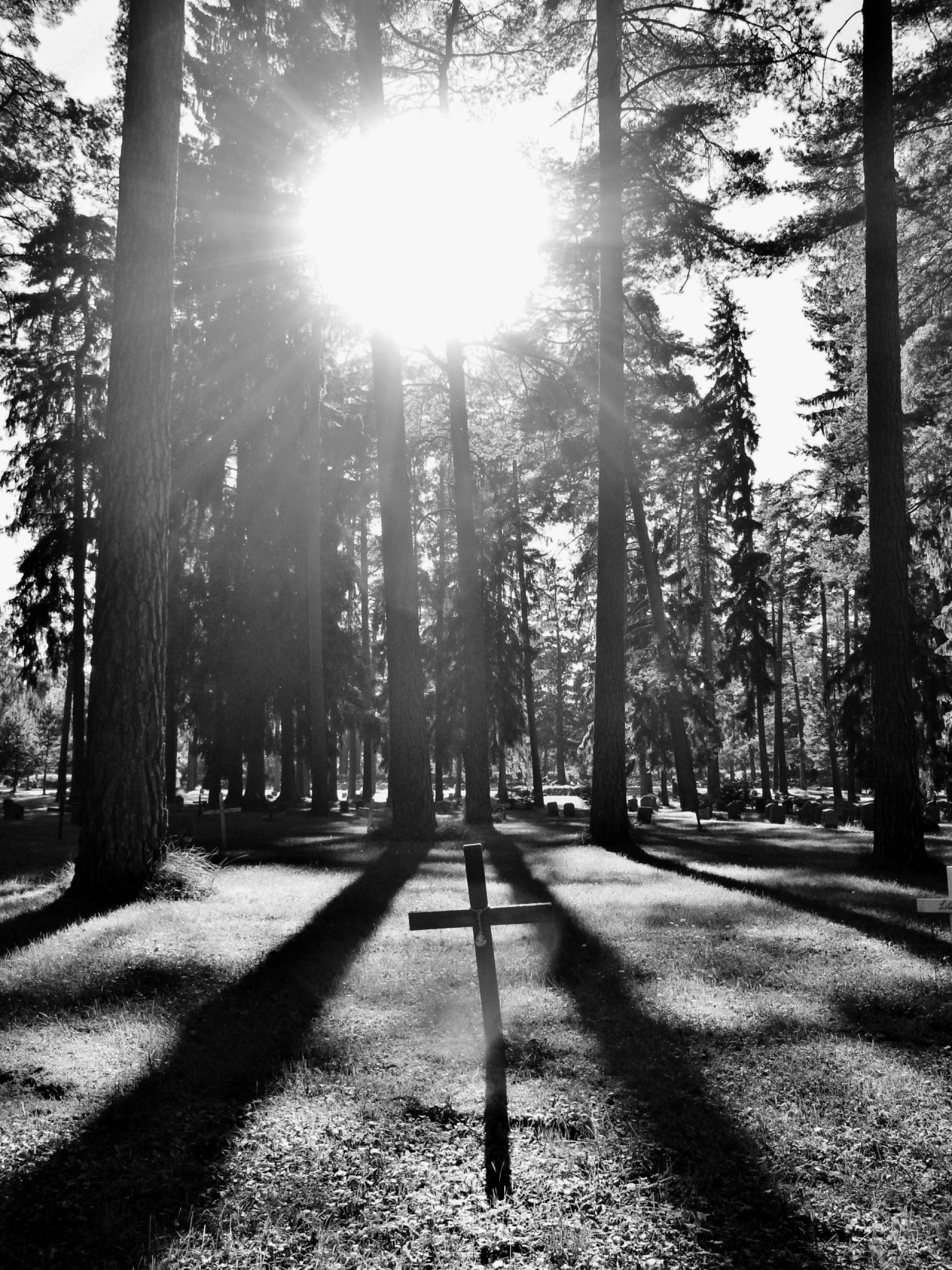 by Pedro Gabriel