Masterpieces In Africa: Open Call For Digital Fellowships
In collaboration with Docomomo Architectuul announces an open call for 6 Digital Fellowships to be awarded to students and young professionals in architecture based in Ghana, Uganda or Nigeria. Deadline for Applications is February 15, 2022 on the following application form here.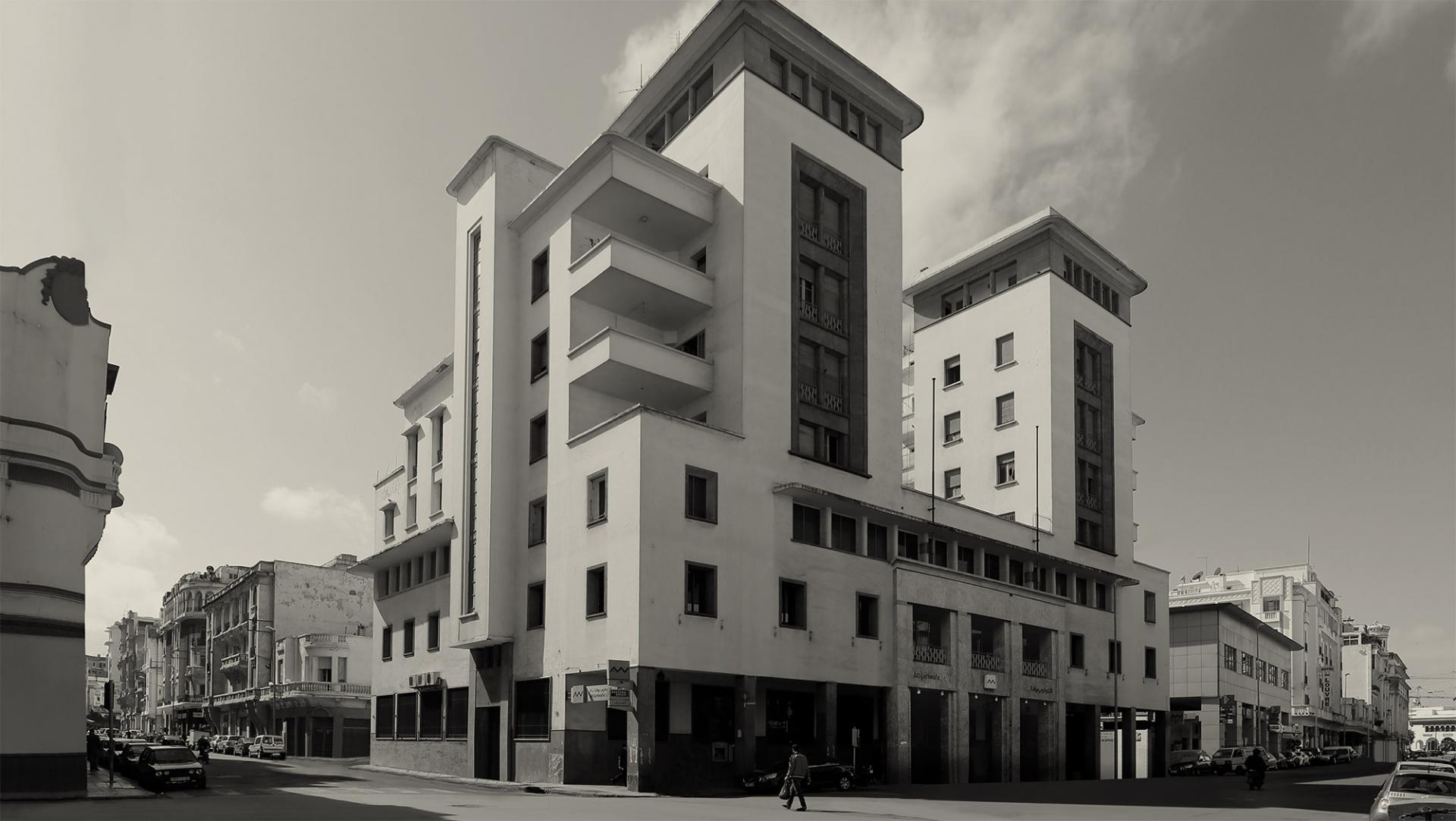 Shared Heritage Africa: Rediscovering Masterpieces is an opportunity to investigate and document buildings to understand how politics works and about the nature of the relationship between state and society. The project focuses on the rediscovery of post-war modern buildings from the 1950-1970s in Ghana, Nigeria and Uganda.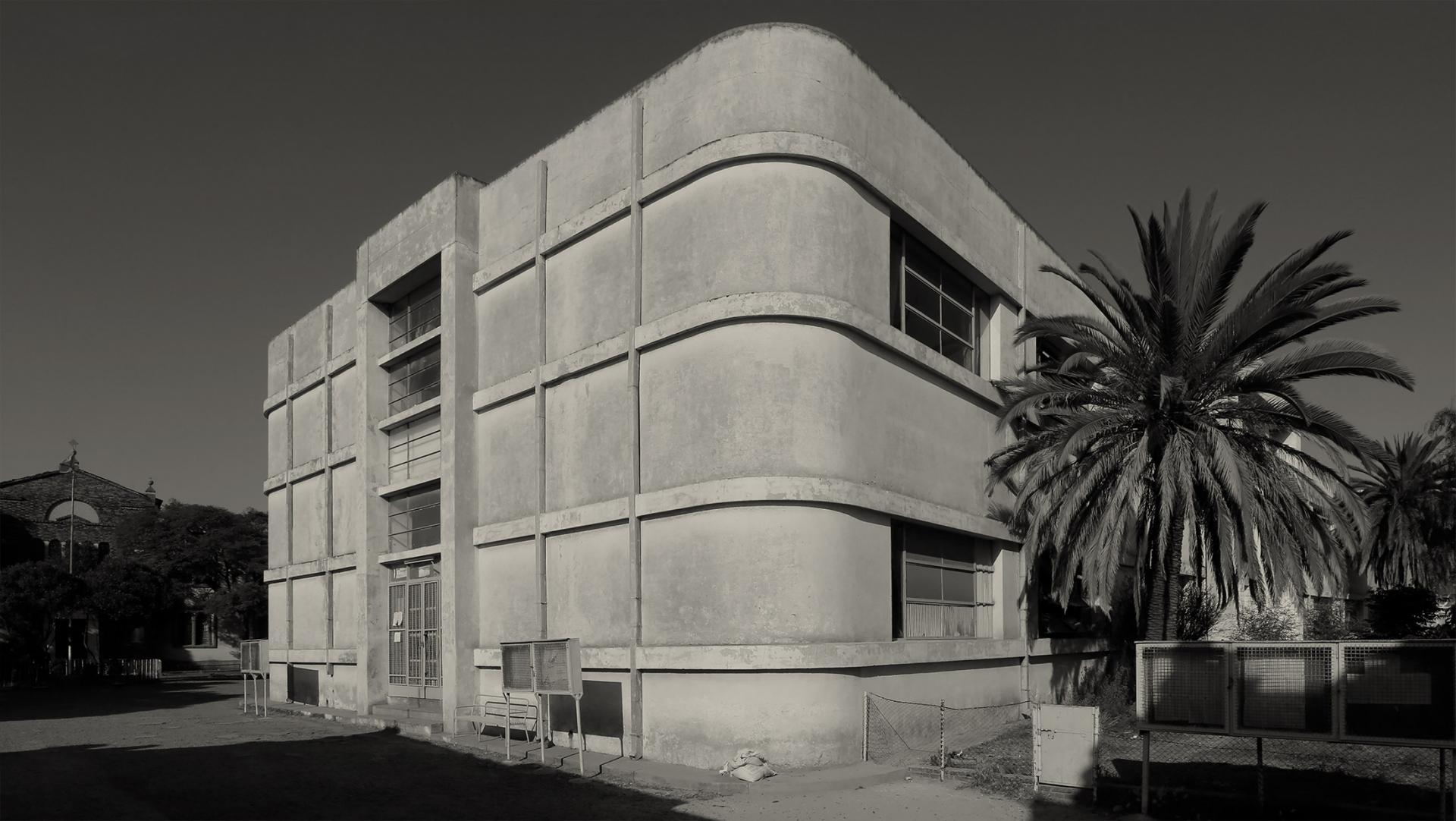 The 6 month long digital fellowship program involves participants working on documentation, investigation and representation of post-war modernist buildings where fellows will be involved in online tutoring and in-person activities undertaken over the period. They will contribute to the online platform Architectuul and the new digest/Blog Shared Heritage Africa, allowing for exchange with the professional actors and society, locally and globally. The results shall be presented and discussed at the 17th International DOCOMOMO Conference in Valencia (Spain) in September 2022. Each fellow will receive a travel grant for joining the conference.
Find more about coordinators, members, sponsors and partners of the project on new Architectuul site and check your eligibility here.