Pragmatic and Poetic in Austria
Currently in Haus Der Architektur (HDA) in Graz show exhibition Pragmatic and Poetic featuring all awarded and nominated projects for the Architecture Prize of the Styrian Provincial Government curated and selected by invited curator Tina Gregorič (TUW, Vienna and dekleva gregoric architects, Ljubljana).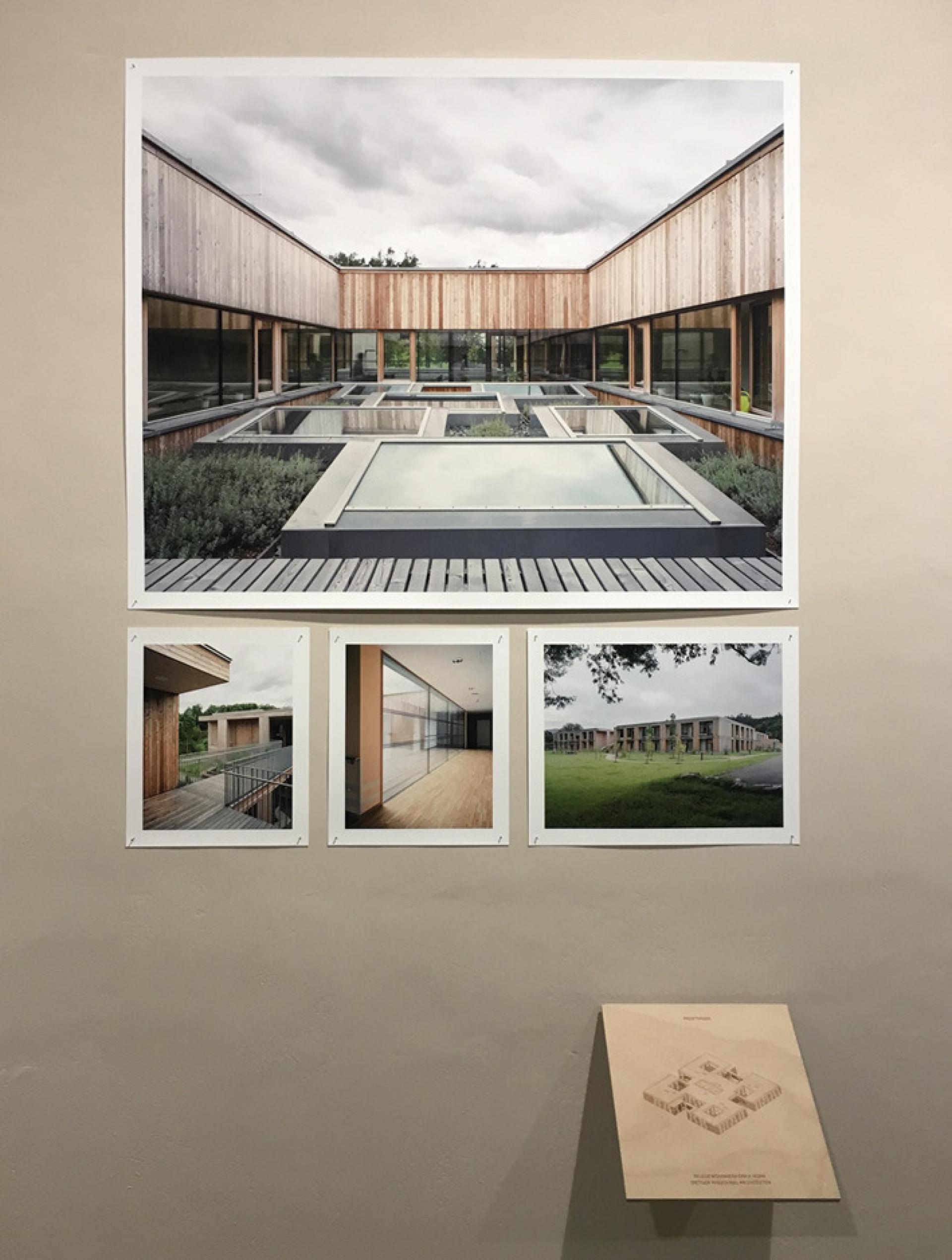 Marcus Bogensberger, director of HDA, stressed the fact how this year's curator of the exhibition Tina Gregorič was impressed by the diversity of the Styrian countryside and surprised how carelessly this valuable resource is treated. "An evident lack of building culture has led to uncontrolled urban sprawl and aggressive development in rural areas, with only very few quality buildings worth mentioning" continued the director of the House of Architecture Graz as predecessors curators Andreas Ruby, Hubertus Adam and Nathalie de Vries have already strongly criticized the regrettable situation.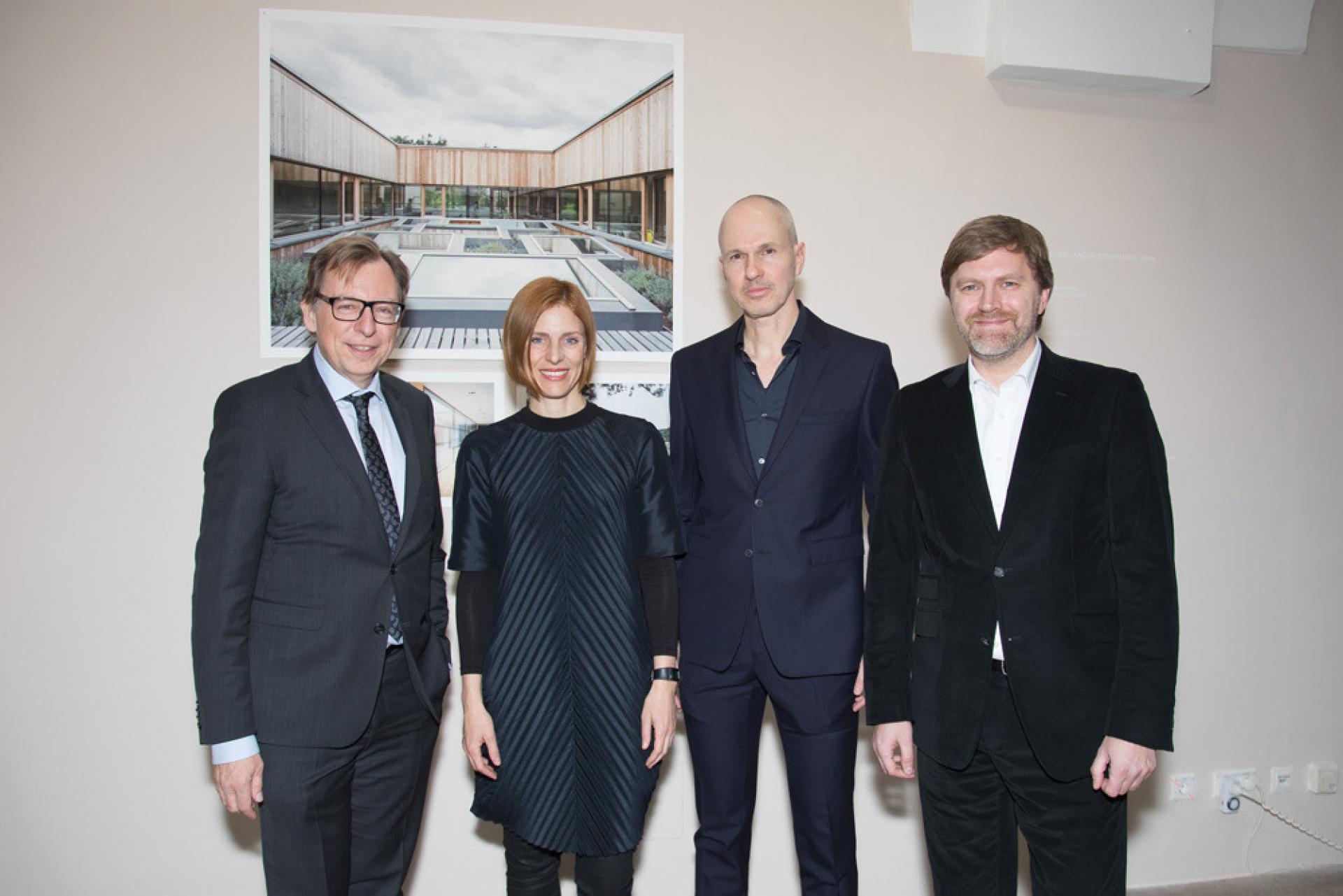 New Austria is selected!
From a total of 62 submissions a one winner, 5 honors and 6 nominations were selected. Tina Gregorič visited all nominated projects to get more objective view and therefore decide about her selection: "I firmly believe experiencing architecture should be one of the most crucial paradigms in ongoing architectural education, it was a privilege for me to explore all nominated architectural works in situ, to feel the created space, pursue the light, touch and smell the materials and observe the users."
As aging population is reshaping cities in EU, the wining project is a practical solution for the experience of the elderly users. Nursing Home Erika Horn provides 240/7 living conditions with acclaimed indoor and outdoor spatial and material qualities for many elderly in need.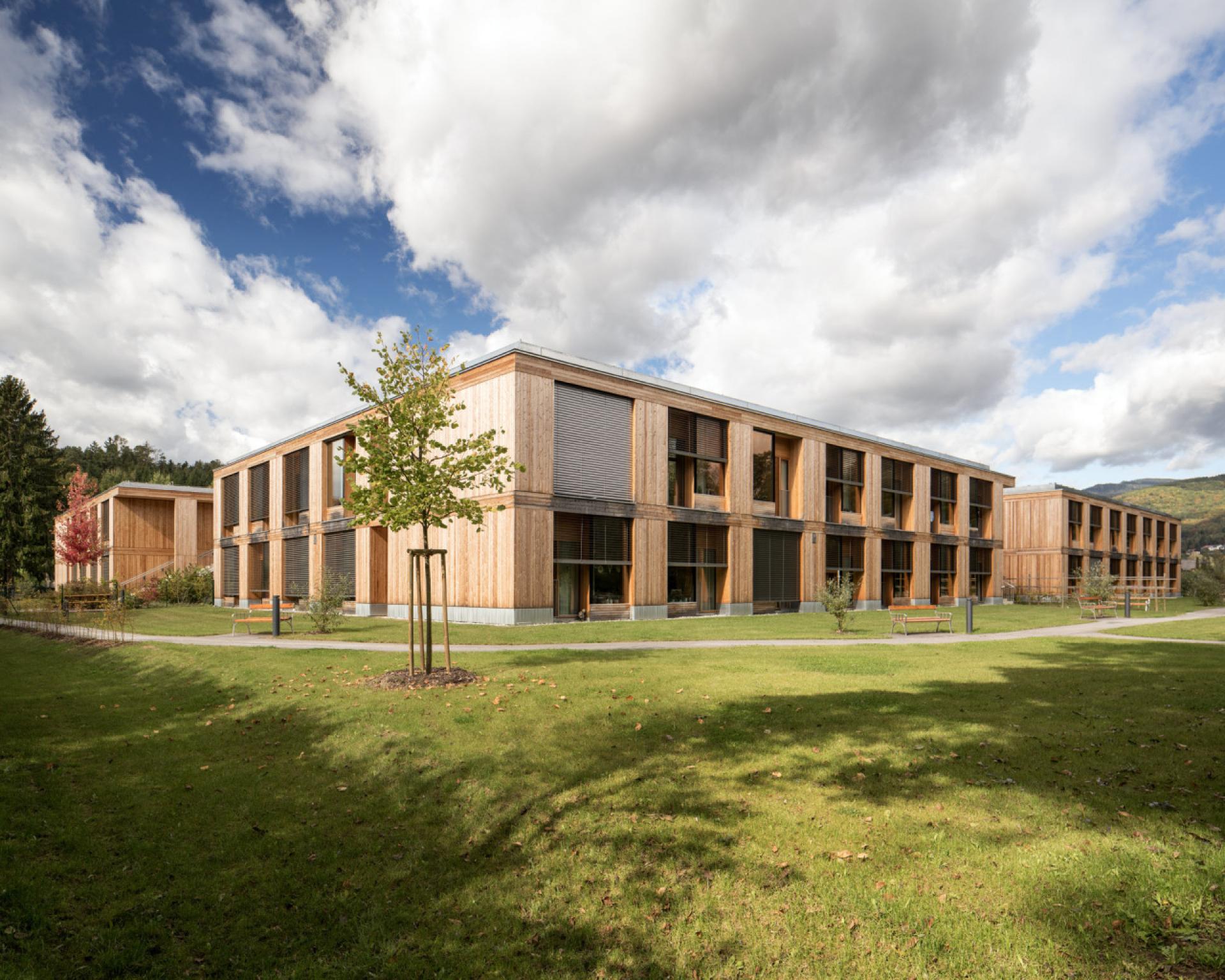 New position of the volume and sustainable use of materials creates two awarded projects on the hilly Styrian landscape. The two projects convinced the curator as she describes that they are "both strongly articulated with a double-pitched roof and specific material identity… the notions of indoors and outdoors of Studio Kogl are consciously rethought by using the distinct wooden envelope either to conceal or to uncover the amazing art production space and its building technology. With its volume and position, House T carefully respects the vineyards and the history of the place and draws attention to the details and locally mastered materials to outline a distinct countryside way of living"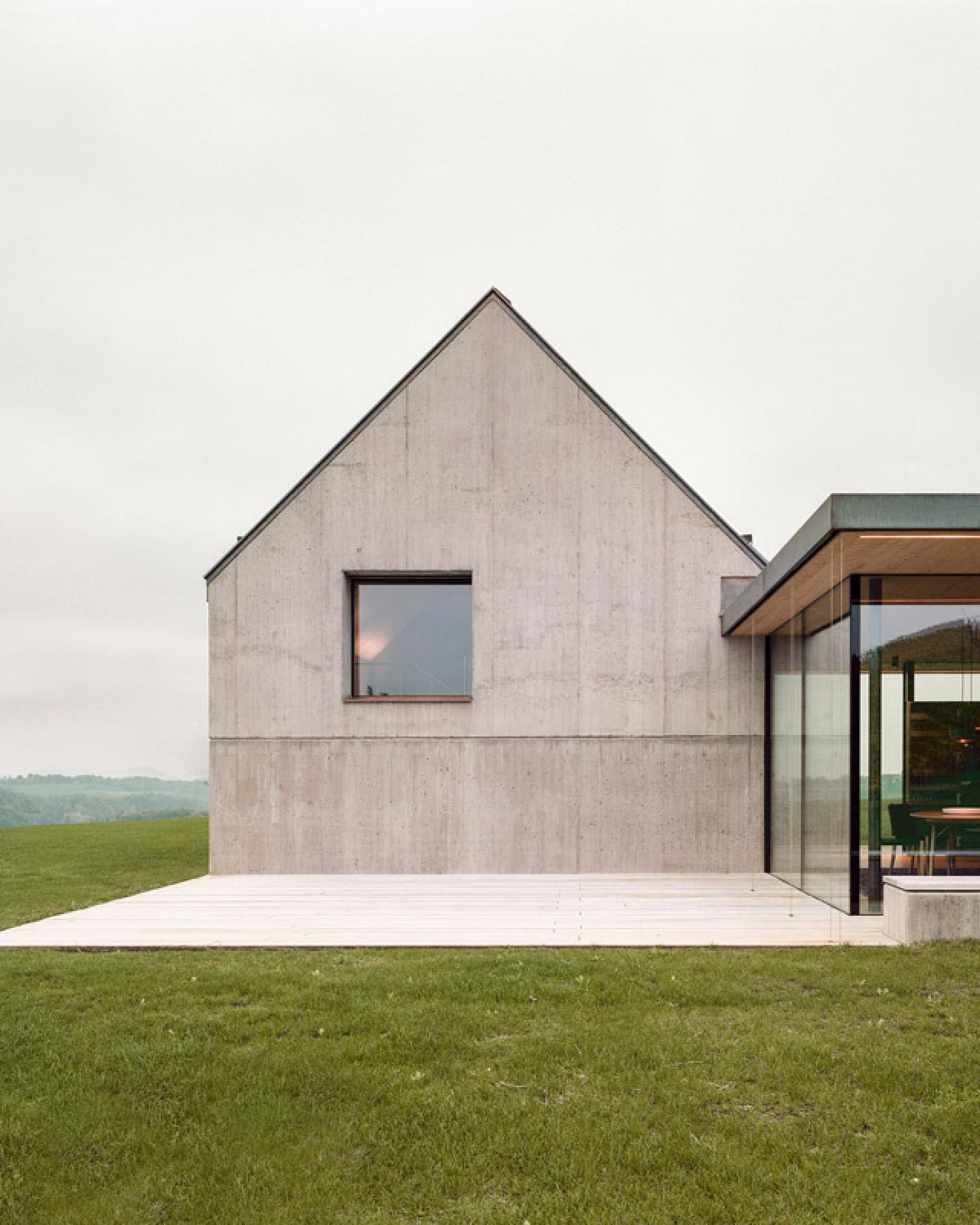 The learning spaces become part of acknowledgments because they point out their inspiring potential within the education process. The architecture offers to their users an identification with their built environment.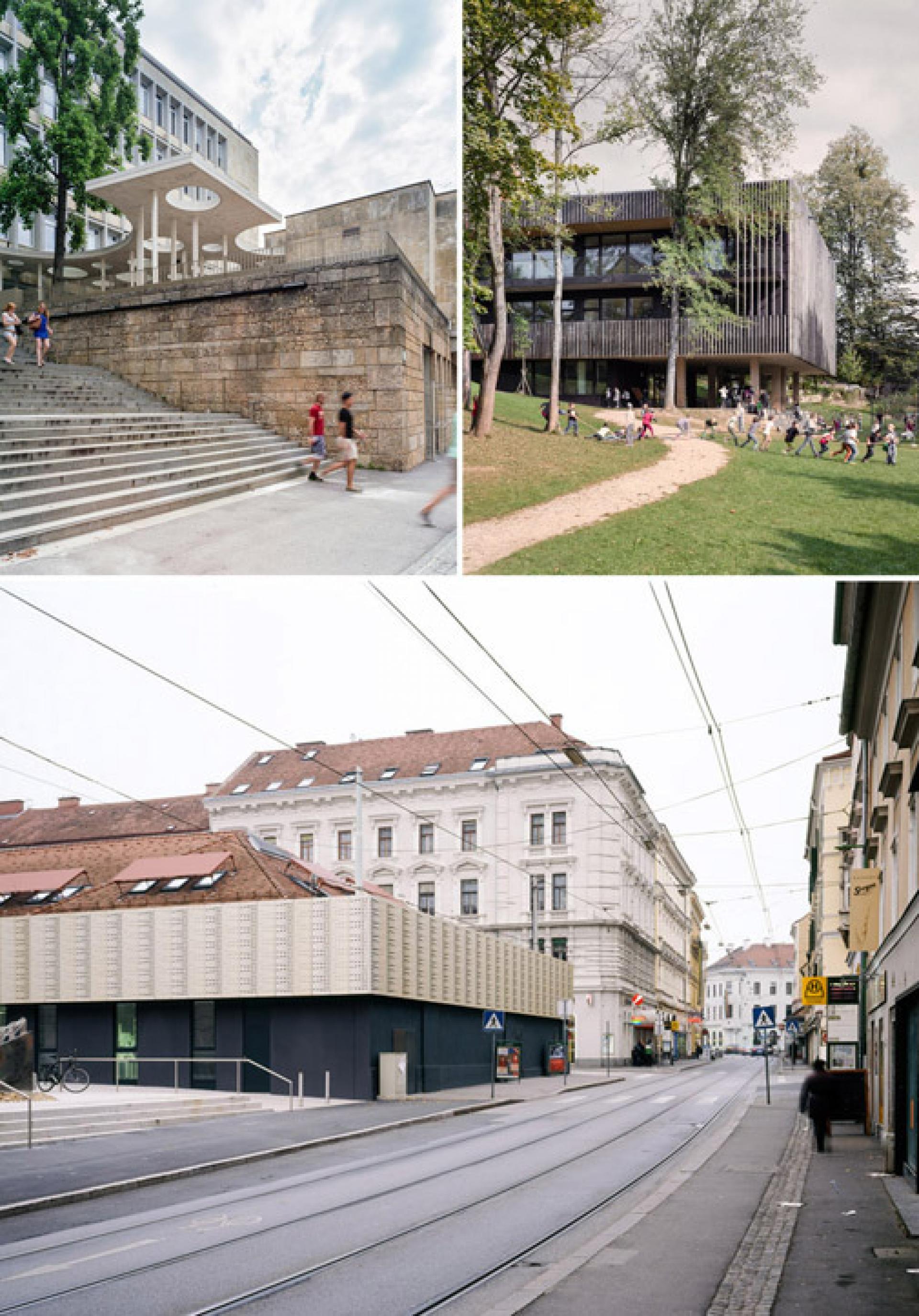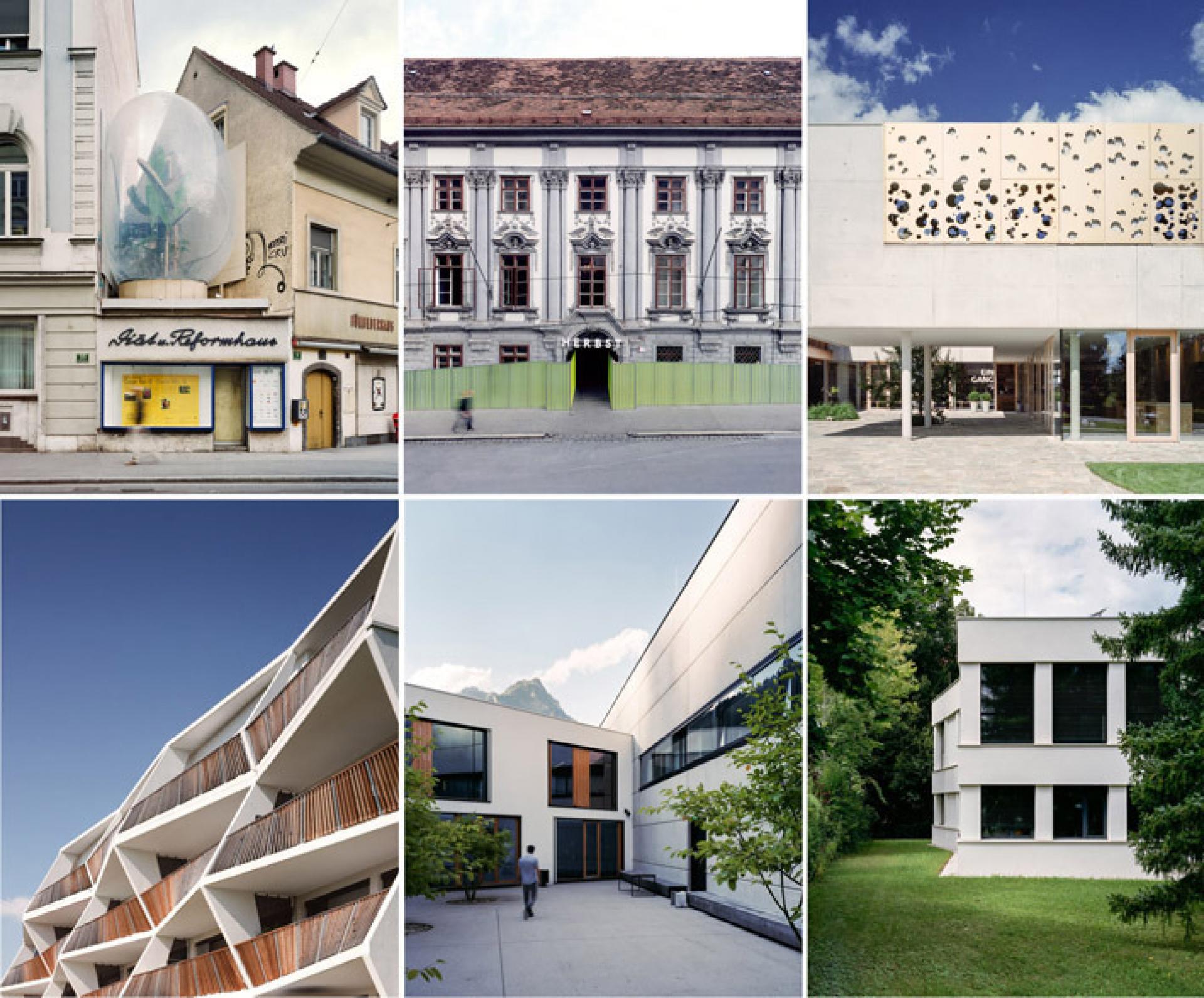 Pragmatic Poetic
The curator was faced with another reality of Styria during the intensive observation of architectural achievements across the region: "Its lush and partially cultivated landscape oscillates from mere beauty and tranquility – nature in its many forms without any built environment – to the roller coaster of aggressive adverts and posters, adding notoriety to the obtrusive colorful facades. It was painful to observe that the countryside of Styria and most of Slovenia share the same distressing problem."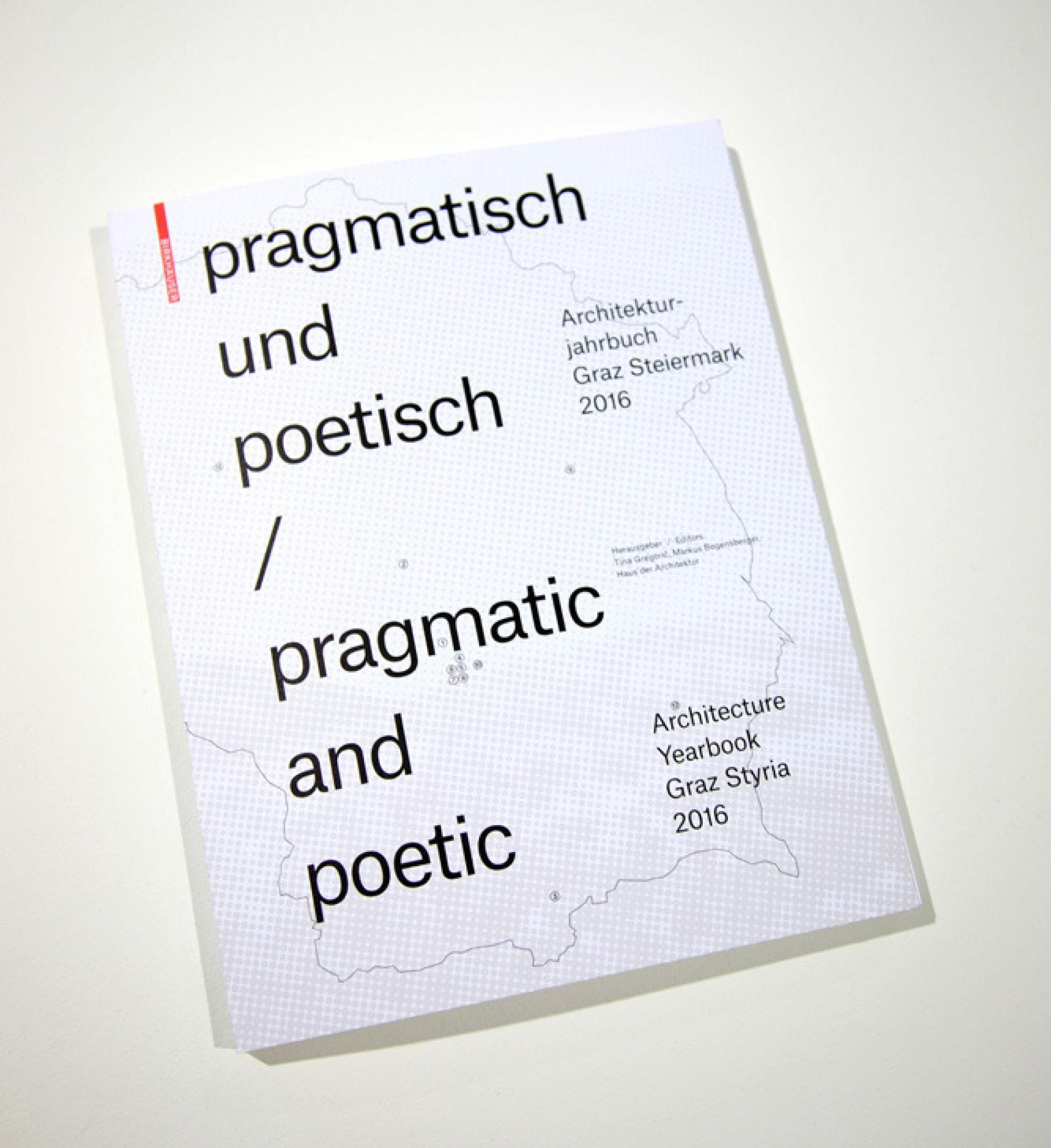 Tina Gregorič did a hard work and she realized that "all of these architectures are still wisely pragmatic, but nevertheless highly poetic. For this reason, all the projects mentioned above are true winners to me, tagged as either winner or special recognition. However, the awarding regulations requested one sole winner, which was a truly unpleasant task. Since the projects' conditions and their responses vary extremely, it would be more significant to seek several winners and additional nominations, carving out excellence in terms of the spatial concept, its delicate relationship to the context and its social impact, but also the outstanding attention to the materials and their careful execution."