Vittorio Gregotti - A Master Of Twentieth Century Architecture
Born in Novara on 10 August 1927, architect, urban planner and architecture theorist Vittorio Gregotti passed away on Sunday morning in Milan following the consequences of pneumonia.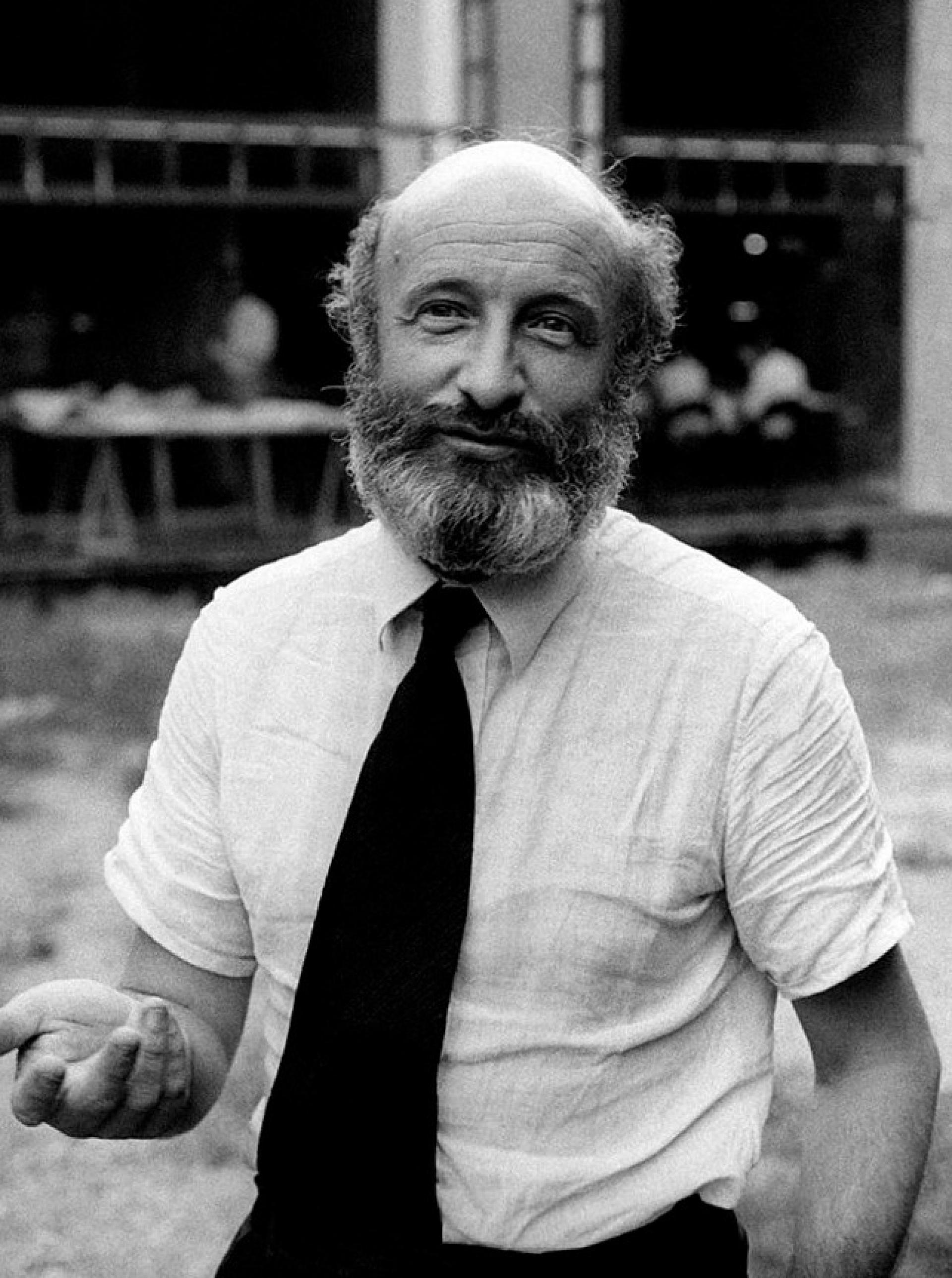 After studying under professor Ernesto Nathan Rogers he has founded his studio Gregotti Associati in 1974. Theorist and professor at the Politecnico di Milano received the gold medal for his career at the Triennale di Milano in 2012. With more than 60 years of professional practice as an architect he was as well a director of the Casabella between 1981 and 1996.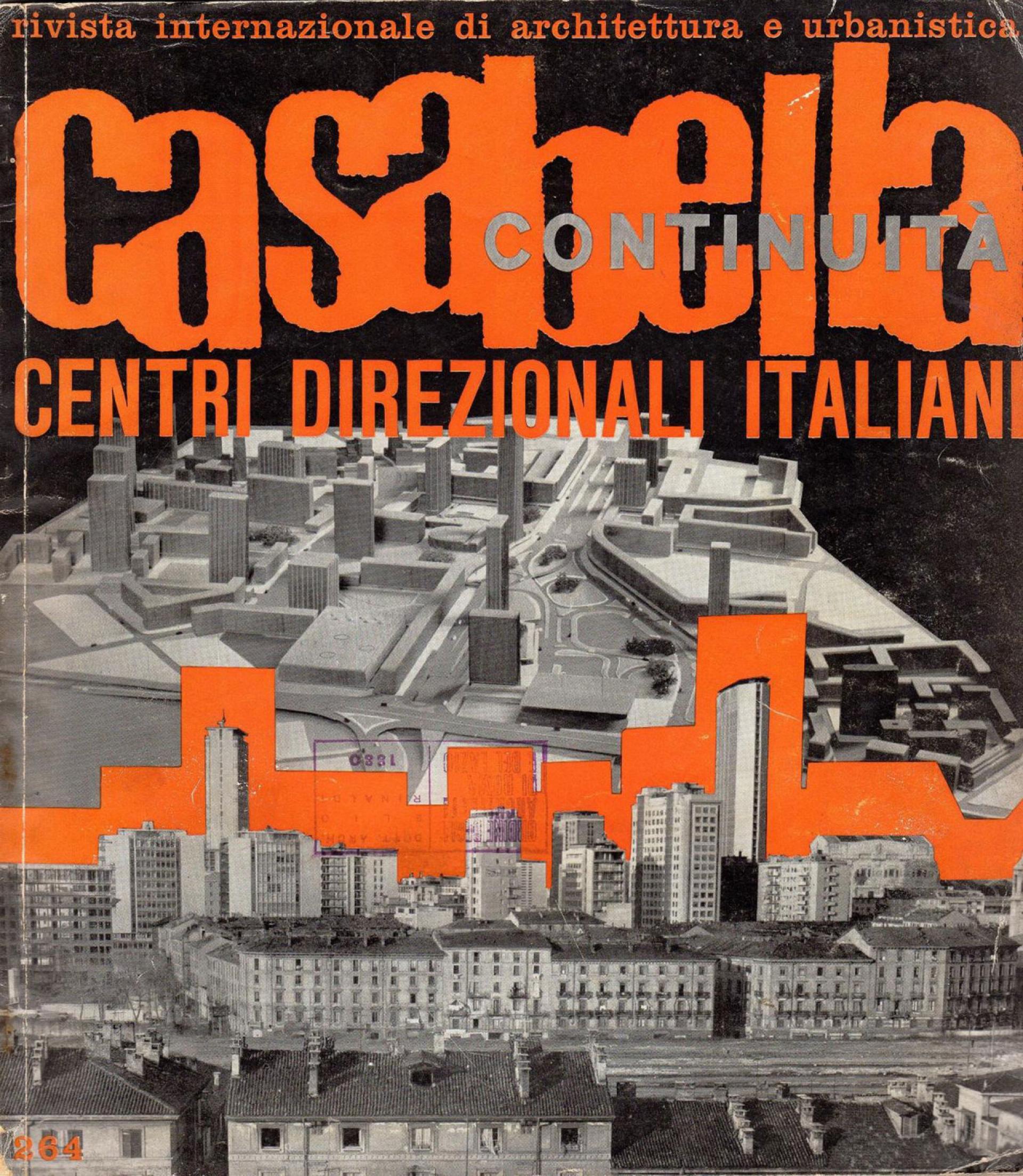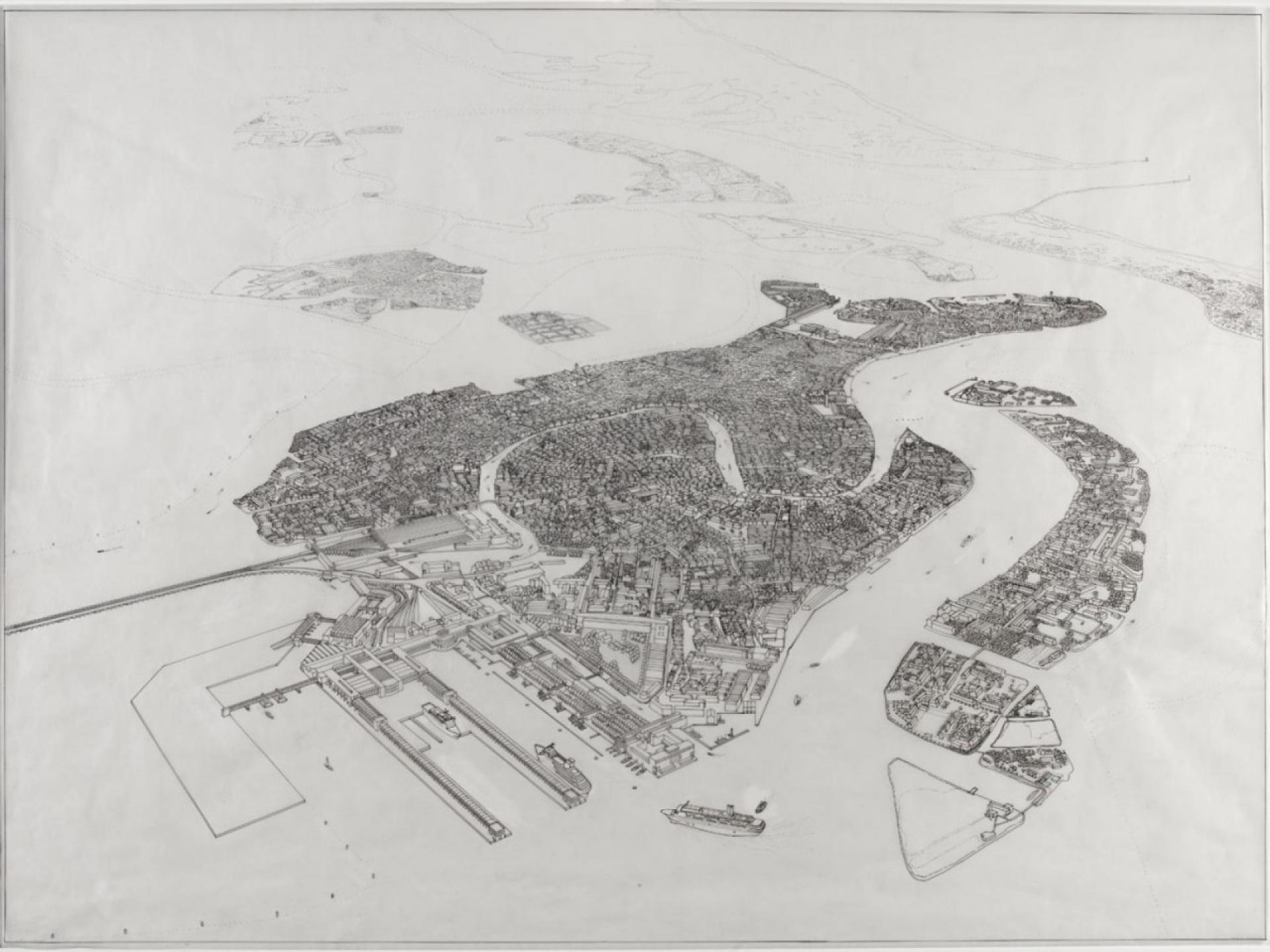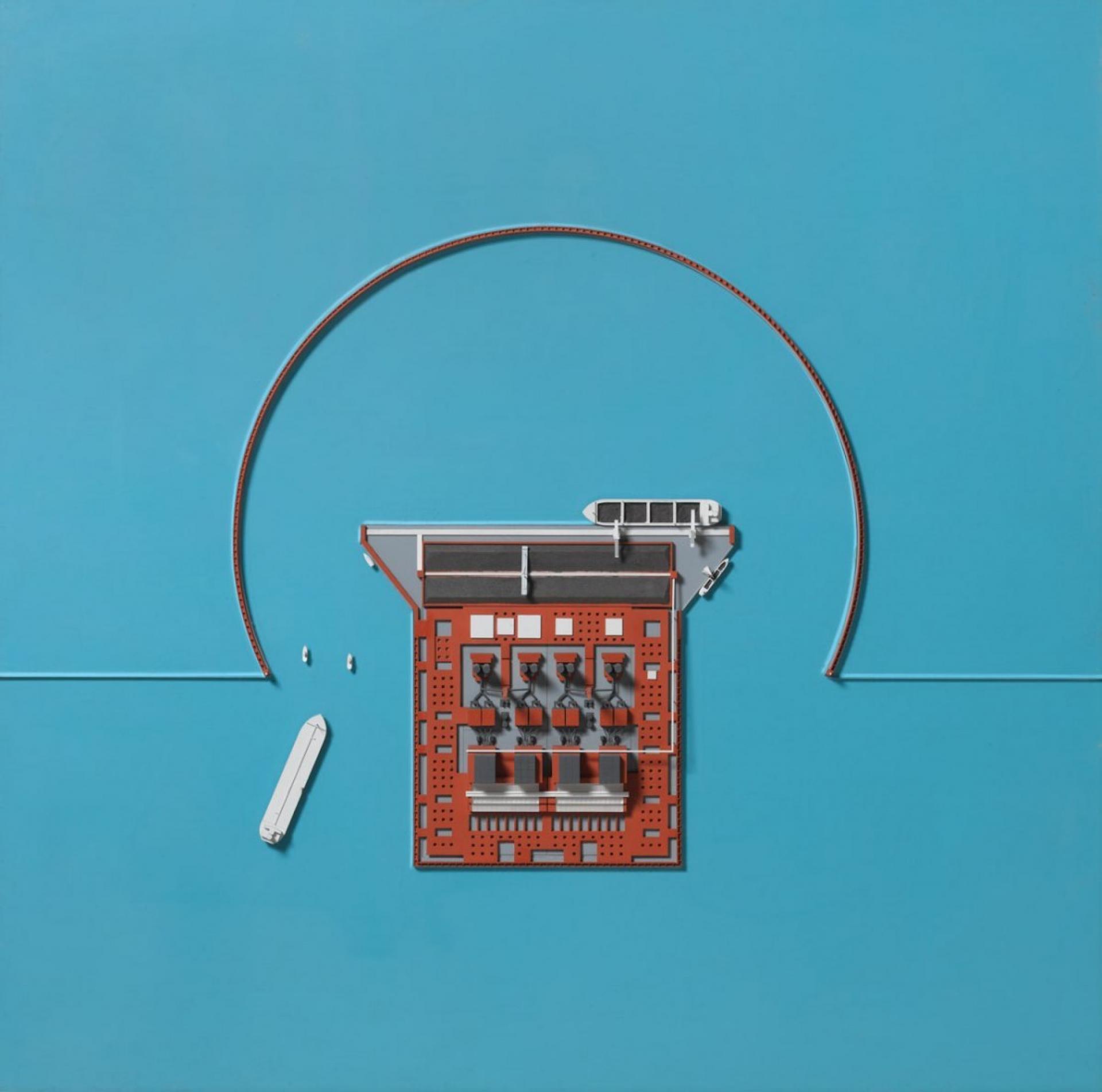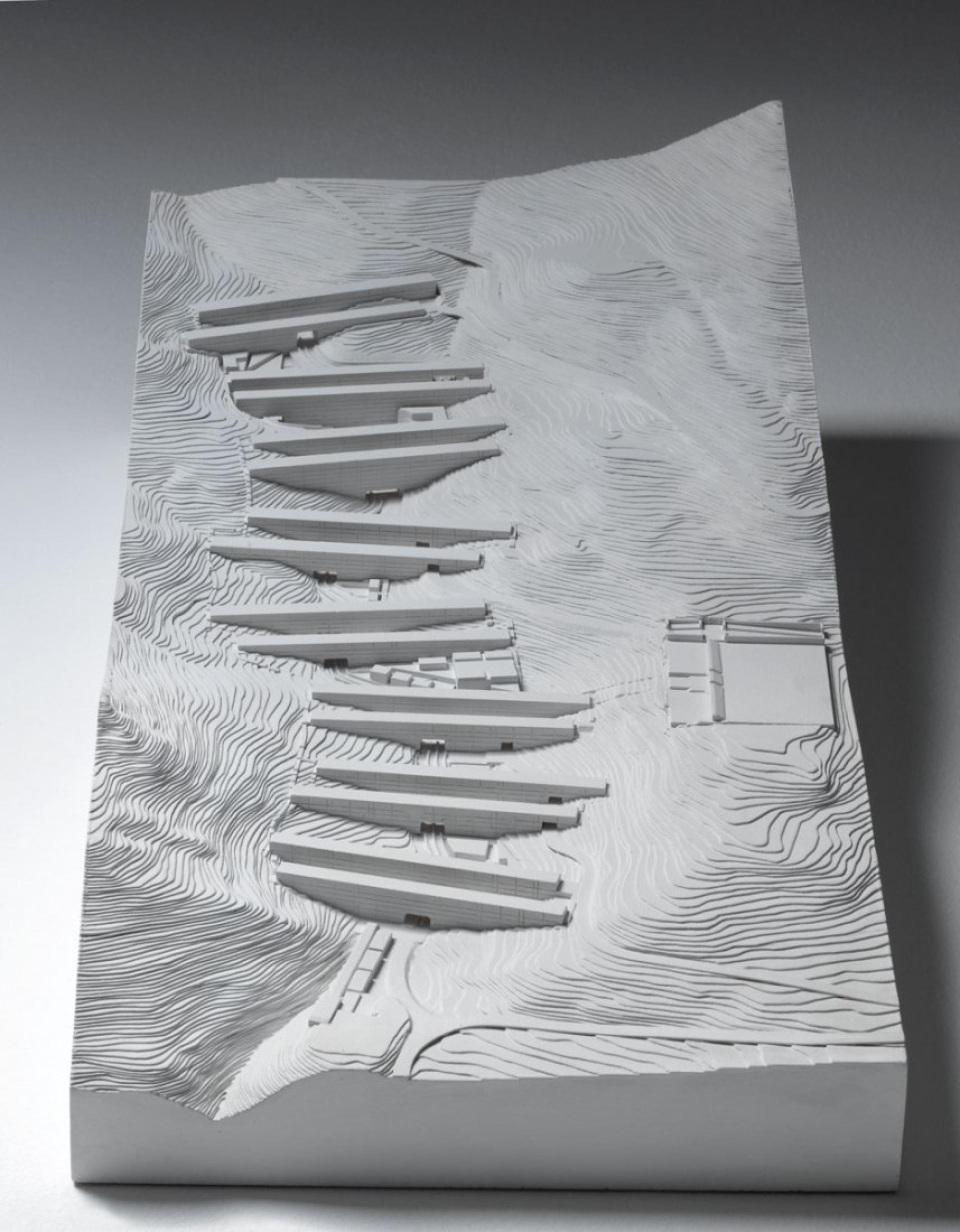 "Gregotti was once described by Dutch architect Rem Koolhaas as an Italian communist architect who wanted to build dams all over the world," writes Bart Lootsma in his essay The strategies of OMA published in Forum 3 (1985).
He remembers Gregotti while writing his beautiful memory on Facebook "Gregotti's architecture seemed incredibly rigid and sometimes even severe, with its repetitive facades. He was an incredibly nice and charming man though. I will never forget how he defended his design for the centennial le Corbusier exhibition in 1986 in the Centre Pompidou, which was curated by Bruno Reichlin. The enormous undertaking was also possible because Jean Louis Cohen was one of the first to have a small Apple Macintosh computer, in which every little piece exhibited was archived. Gregotti had laid out he complete top floor with crosses of walls, all equal in size. So what would normally be a closed wall with maybe a door in it, now consisted of two walls with an empty space in between. There were four of those in every space. Of course, every curator who did a part or parts of the show (I did the piece on the Poeme Electronique and a slide show on the Synthese des Arts) demanded a special design for his or her contribution and they all had good reasons. Gregotti patiently explained to each and every one of them that actually it was completely possible to realise all their demands in his structure. They all accepted, and there were some very good architects and architectural historians among the curators that would normally get their way. I was very impressed. Gregotti was quite an intellectual as well, leaving many essays and books. But I learned to know him in the Centre Pompidou as simply a humble, charming and wise man and architect."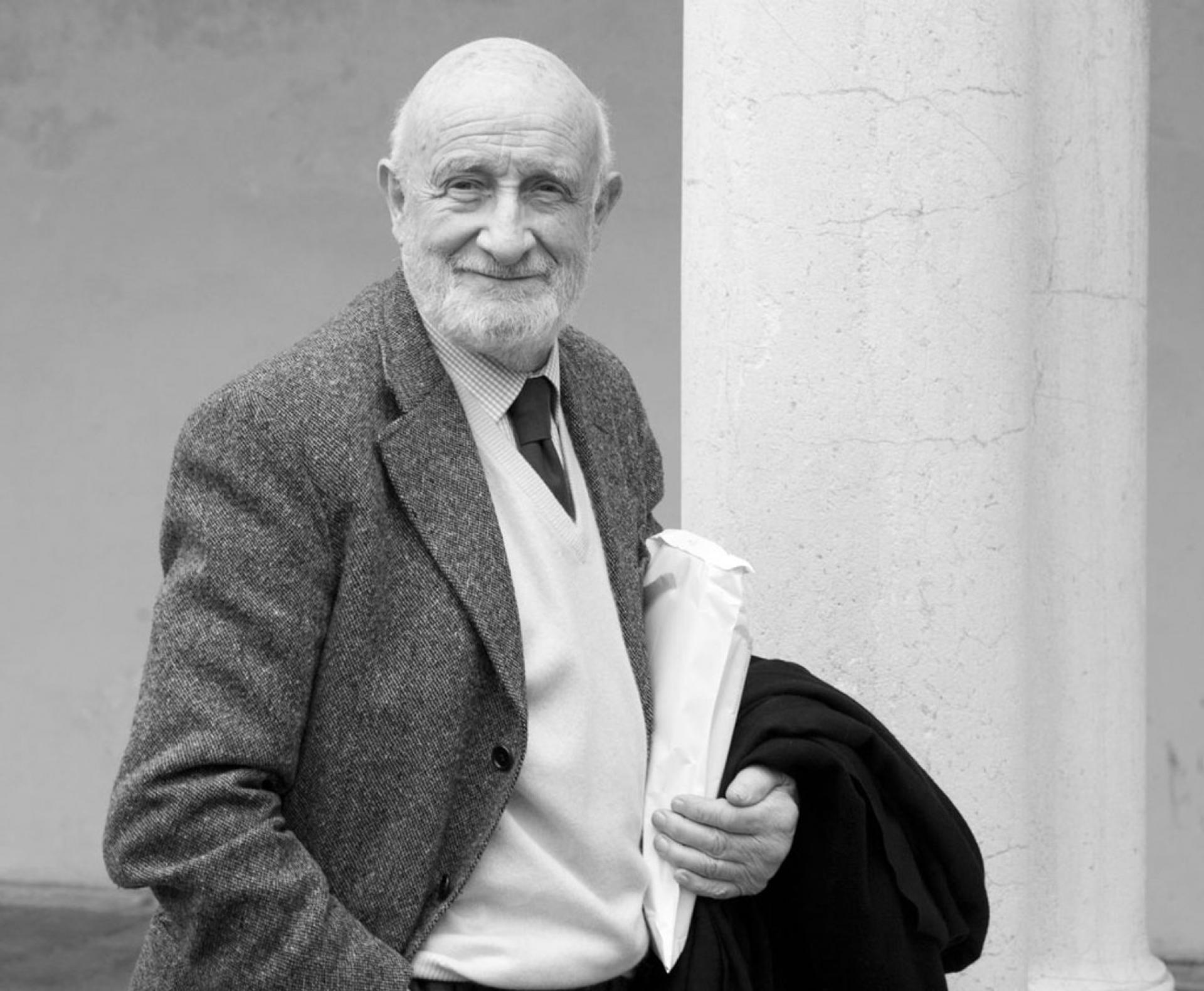 Meanwhile, also other memories, like from Pierfrancesco Maran, the Councilor for Urban Planning of the Municipality of Milan were published "in these difficult days dead often become numbers and statistics, while it can cause pain for many families and losses for the whole community. Among them is also Vittorio Gregotti, a great architect who has left many marks in Milan and has unfortunately become the coronavirus victim."
Luigi Prestinenza Puglisi, an architectural critic and a professor of contemporary architectural history at the La Sapienza University in Rome shares his thoughts that "I have always considered Gregotti an opponent and it would be wrong to change judgment only because he disappeared. However, the world without those who think differently from you is smaller and less interesting, certainly poorer."