The Present: Online Before The Online
The tourist who is visiting Portugal should not limit his sight-seeing to the capital city center, though he will find in it, as we have shown, many and many things to evoke both its artistic and historic sense. […] Our car leaves Rossio, goes up the Avenida da Liberdade, till it reaches the Jardim Zoológico (Zoological Garden), one of the most pleasant places just outside Lisbon, and much sought by the population on holidays. These Garden has an area of 92.540 square meters and contains animals from almost all parts of the world. - Lisboa: o que o turista deve ver by Fernando Pessoa (1929)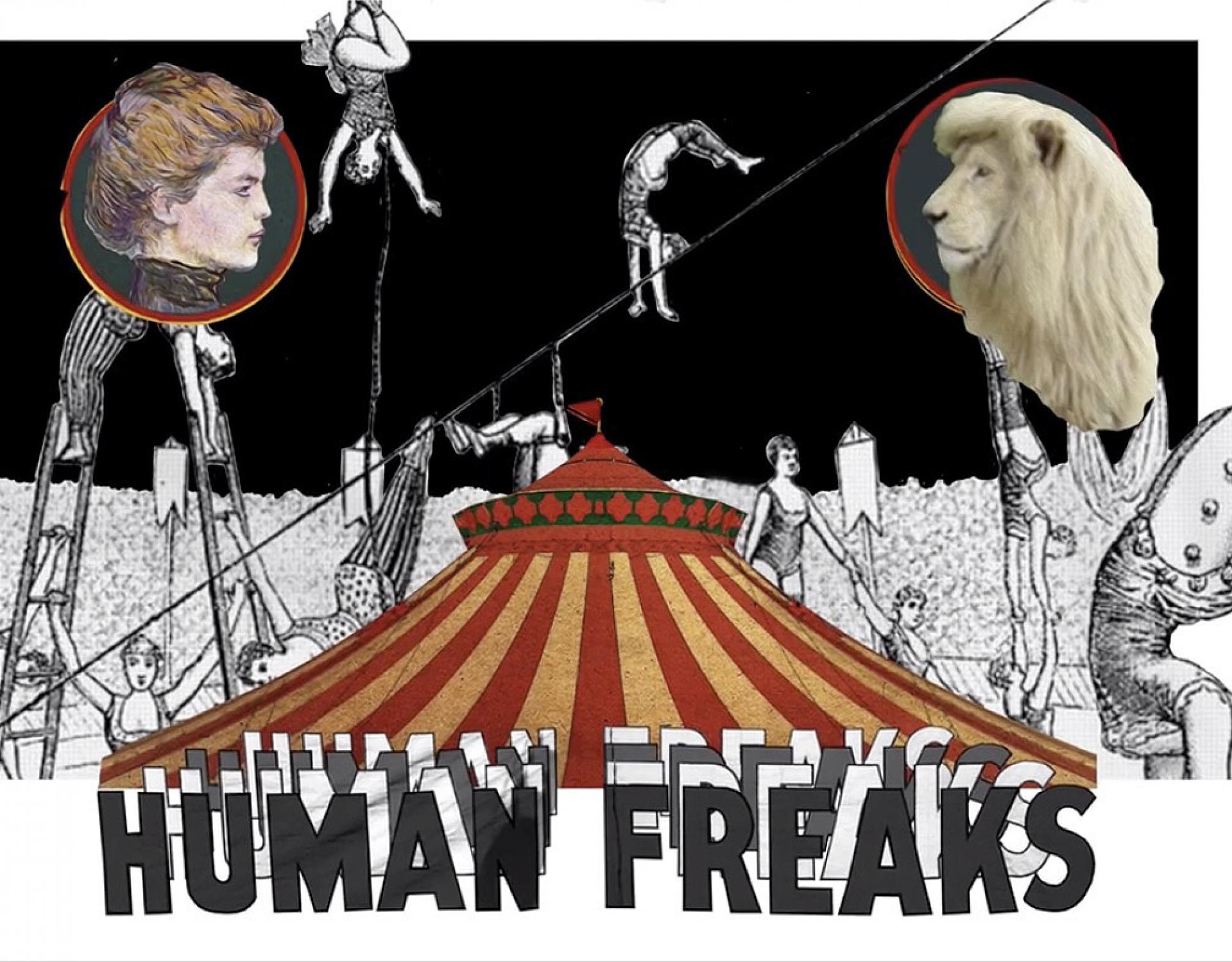 An initiative of the Calouste Gulbenkian Foundation as a member of the Future Architecture Platform was to go digital with an intention to present the topic Staged Nature – Zoos of Zoos to as many audience as possible, following the Pessoa's travel guide of Lisbon, where he defines the Lisbon Zoological Garden as one of the most pleasant places to visit.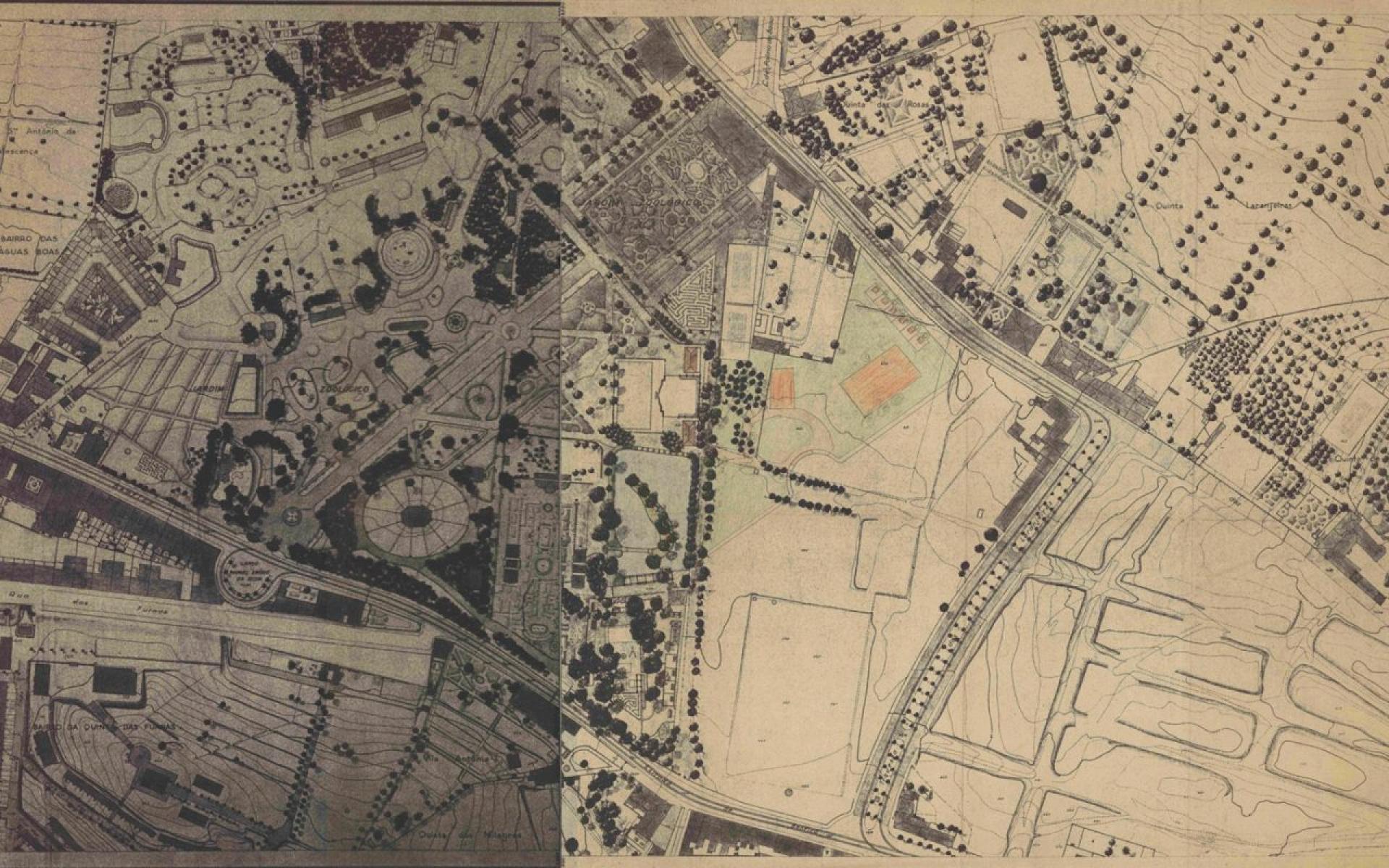 Then virtual exhibition Staged Nature – Zoo of Zoos offers an opportunity to reflect on the role of the zoo on our contemporary city, with a focus on the oldest in the Iberian Peninsula, built in 1884 in Lisbon. The project was delivered by Raul Lino and built between 1935 and 1972.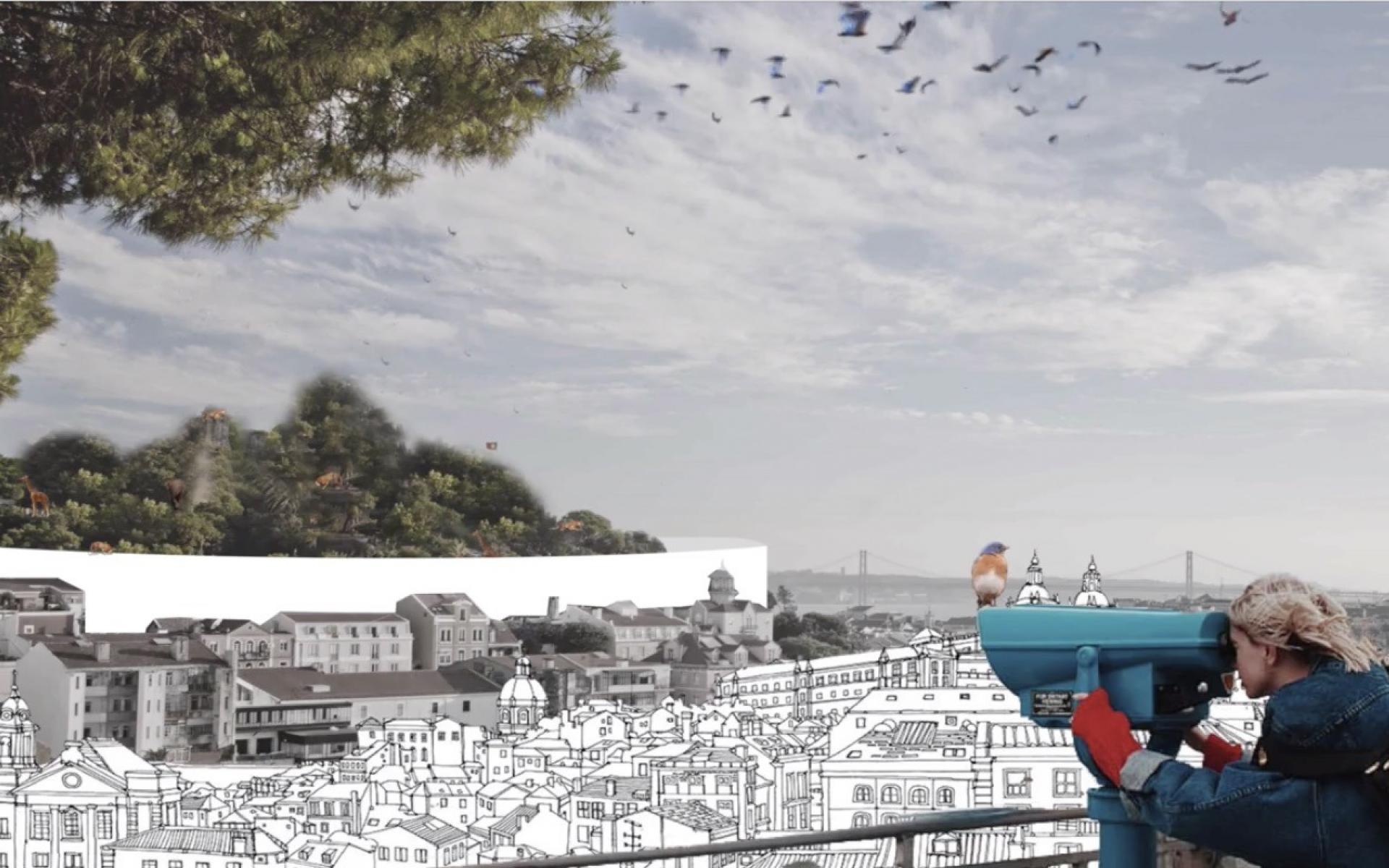 Through a continuous chronological parallelism between past, present and future the virtual exhibition connects the idea of how this specific typology evolved into the current century and questions which are the new components and necessities of staging the nature in an urban environment?The chronological tool lays a fundamental role in creating a narrative which connects the past (the architect's project), the present (current tendencies and perspectives) and the future (possibilities of regeneration).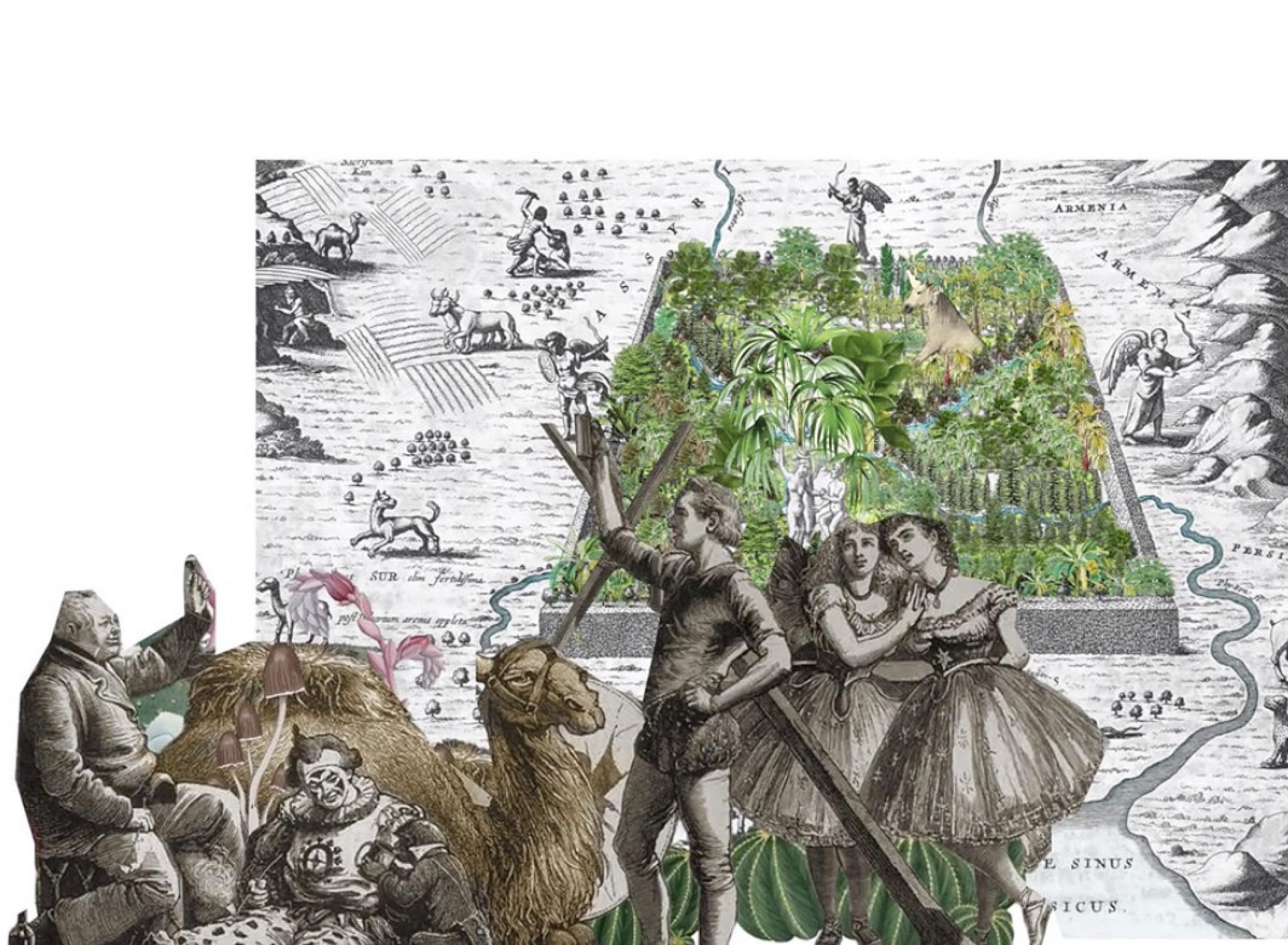 The virtual exhibition by the curatorial team Enrico Porfido and Claudia Sani – país(vi)agem with Arian Lehner and Theresa Margraf – Mies.TV, presents three objectives the past with the valorization of the architecture of Raul Lino with a selection of his drawings of the Lisbon zoo from the archive of Gulbenkian Art Library, the present by understanding the status quo and diverse views of people related to the zoo with a series of targeted interviews, generating debate and thoughts and the future, which is drawing future scenarios based on the interviews' results.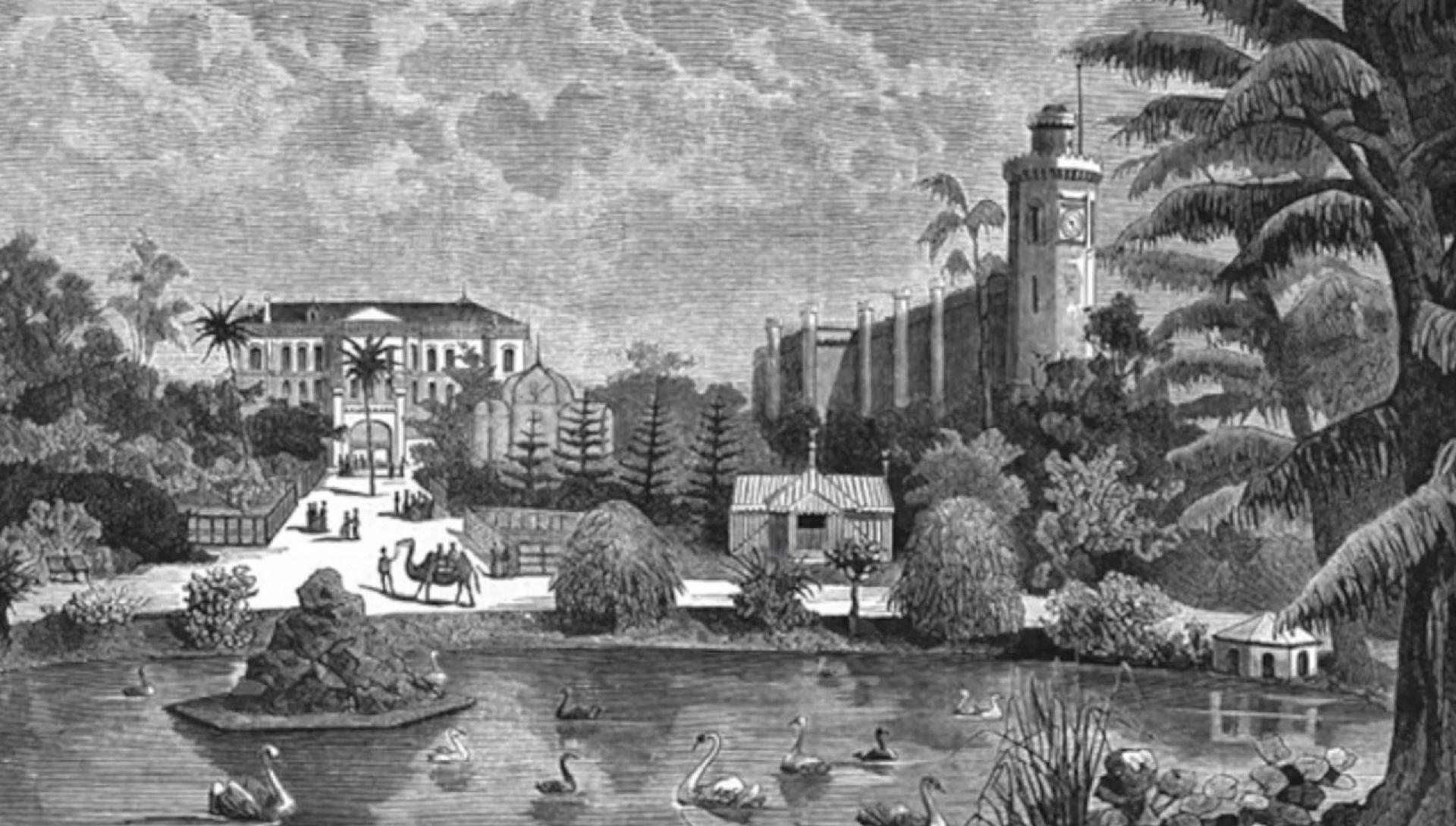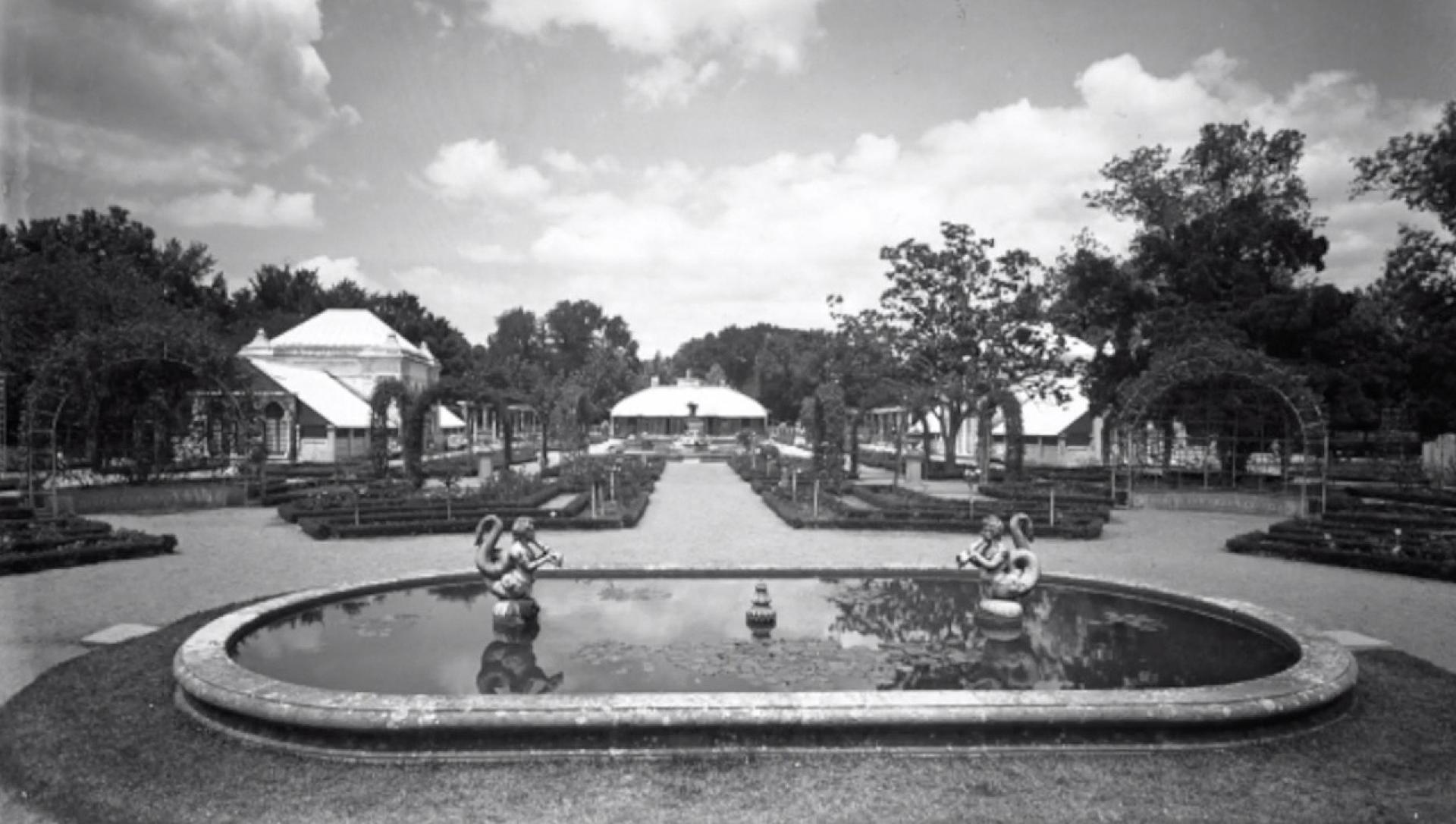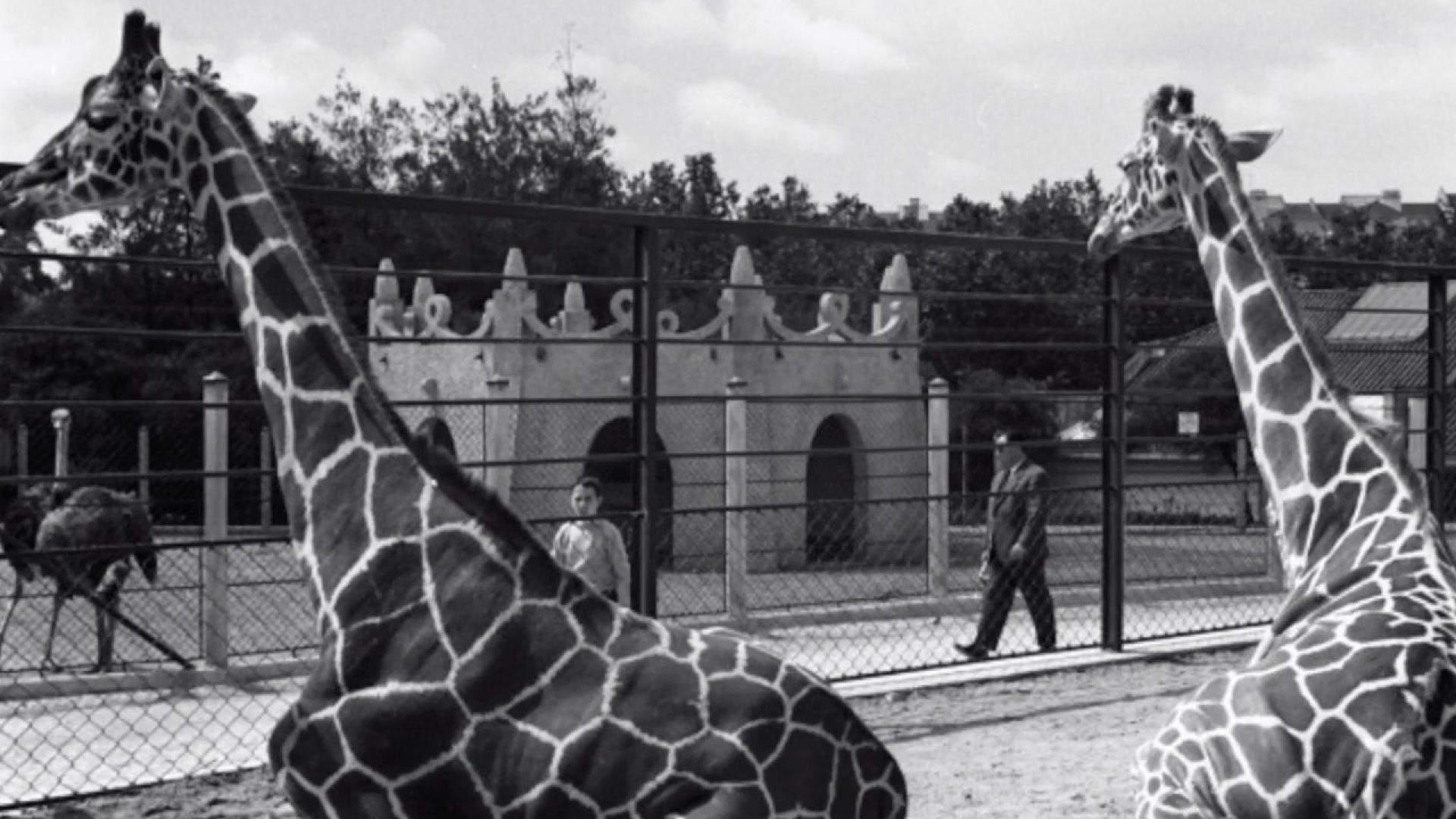 In the framework of the FA platform activities, the teams of pais(vi)agem and Mies.TV joined a virtual Urban Talk organized by the Belgrade International Architecture Week, sending two postcards from the future Belgrade Zoo.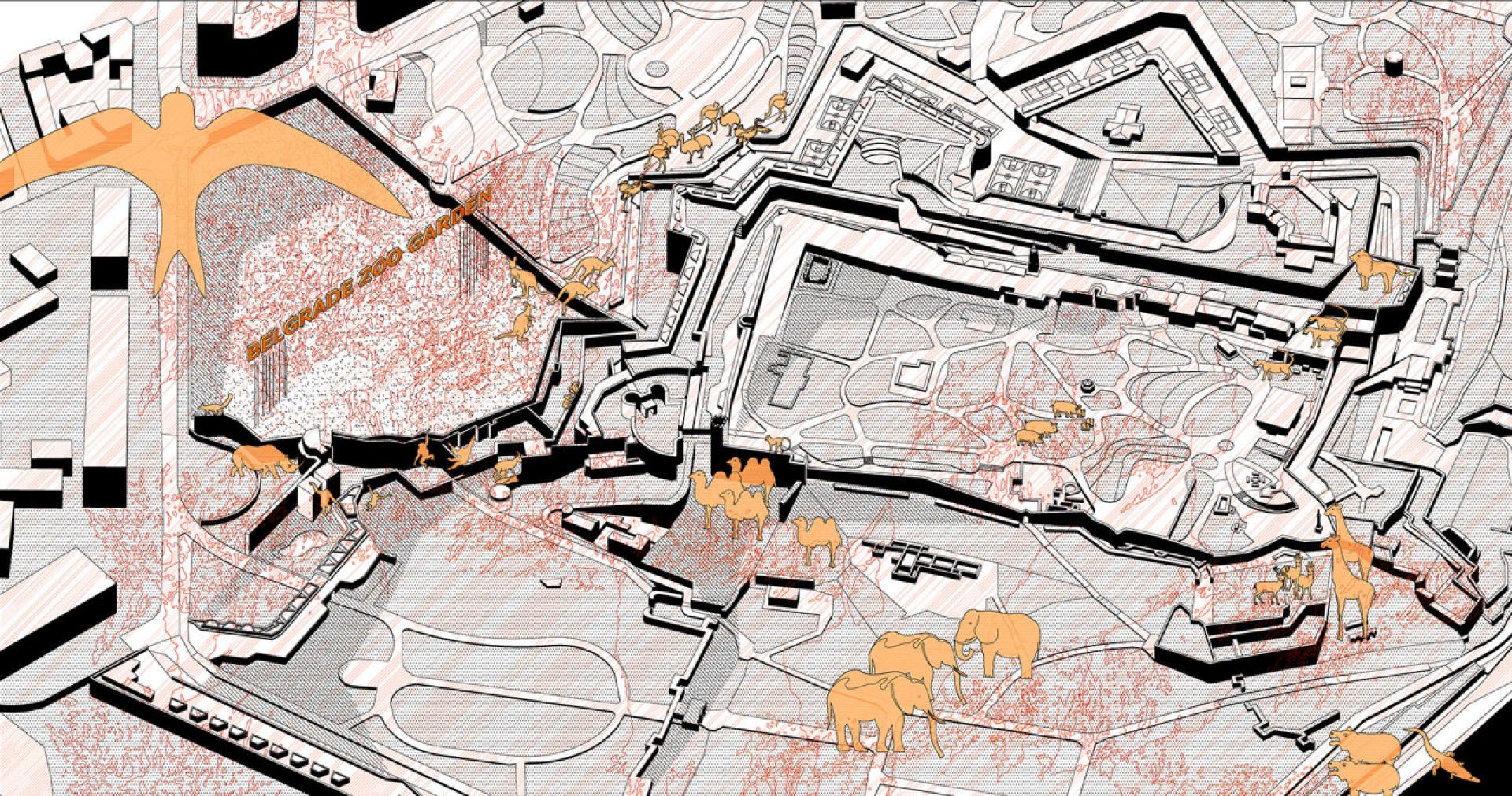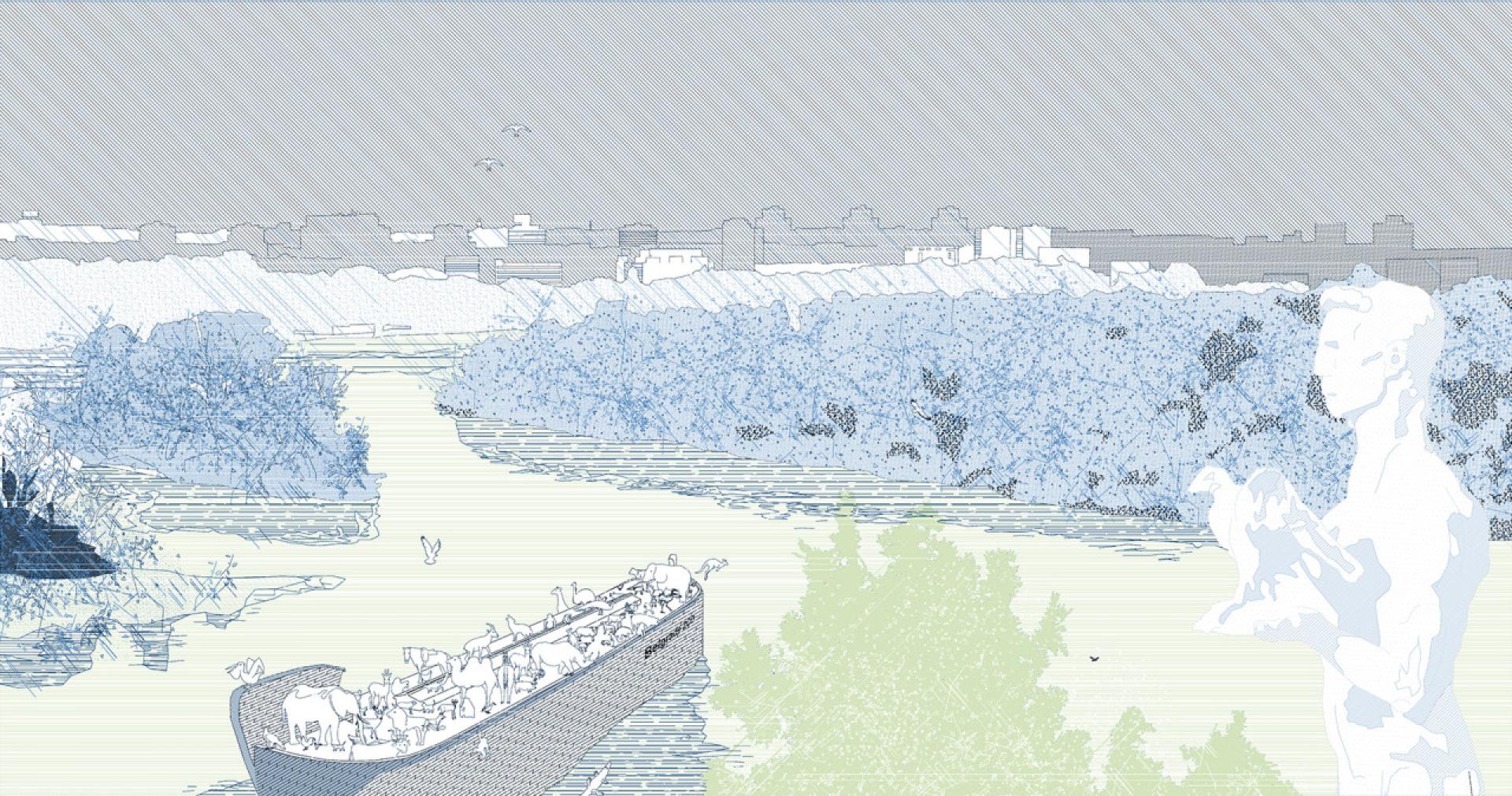 This subject Staged Nature — Zoo of Zoos makes the bridge to the future. It offers an opportunity to reflect on the role of the zoos and zoological gardens in our contemporary cities, with a special focus on the Lisbon Zoo, truly a landscape of care in the heart of the city.