Studio Visit: JQTS
The visit to JQTS studio took place towards the end of 2020, and in a true 2020 fashion: via Zoom. Cautious because of the COVID-19 pandemic and eager to keep the conversation going despite the distance, João Quintela and Tim Simon – founders of the JQTS studio – and I sat down to talk about their joint architectural practice, which was set up to work well at a long-distance format long before the special circumstances of 2020 kicked in.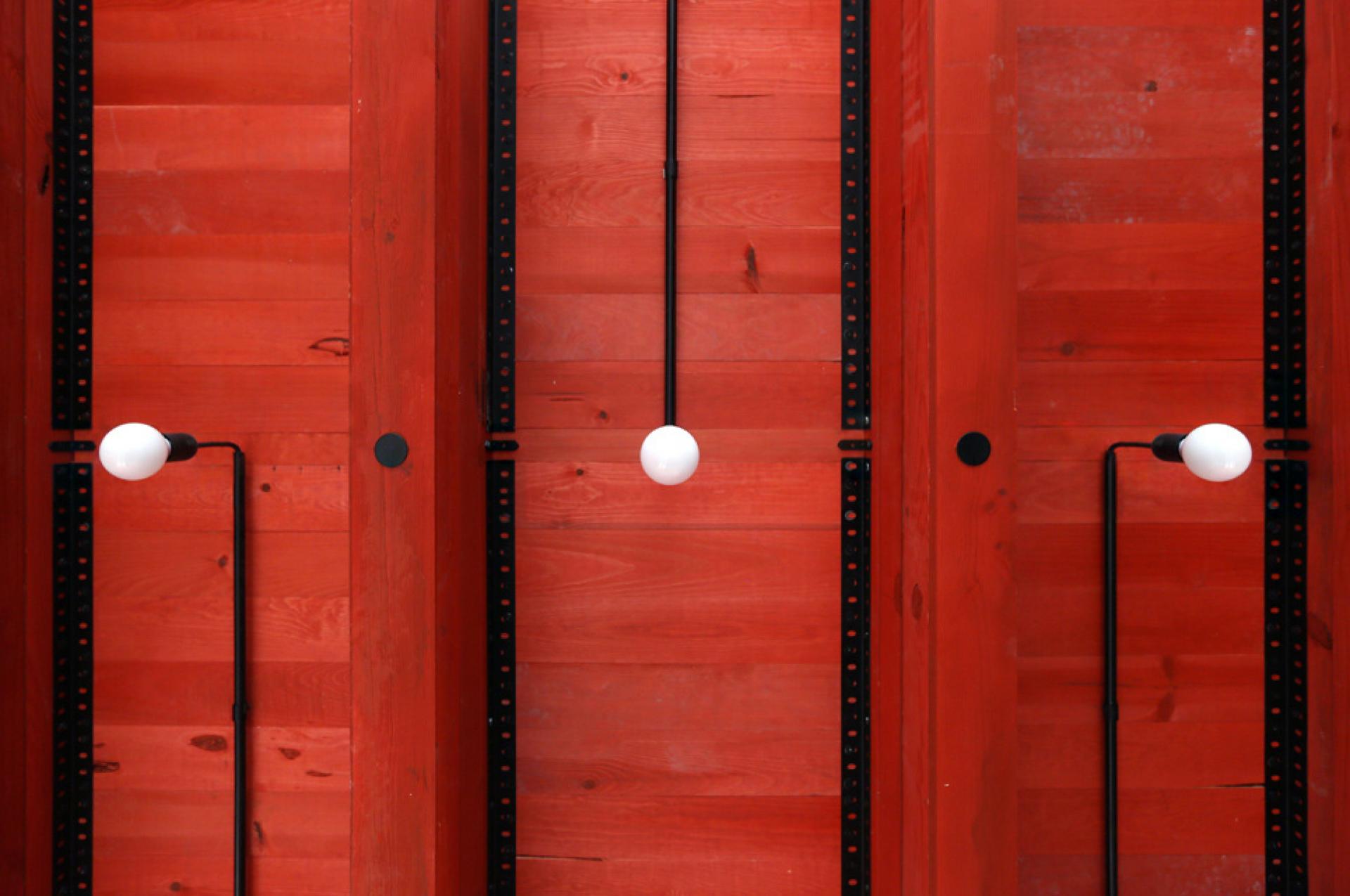 JQTS is an architecture studio working between Lisbon and Hamburg. It was established about a decade ago, when its founders reconvened in Lisbon after originally meeting in Chile, during an internship at the office of Pezo von Ellrichshausen. Tim arrived in Lisbon for an Erasmus exchange at the Universidade Autónoma de Lisboa, which is also João's alma mater; from their first jointly developed projects, the new studio emerged.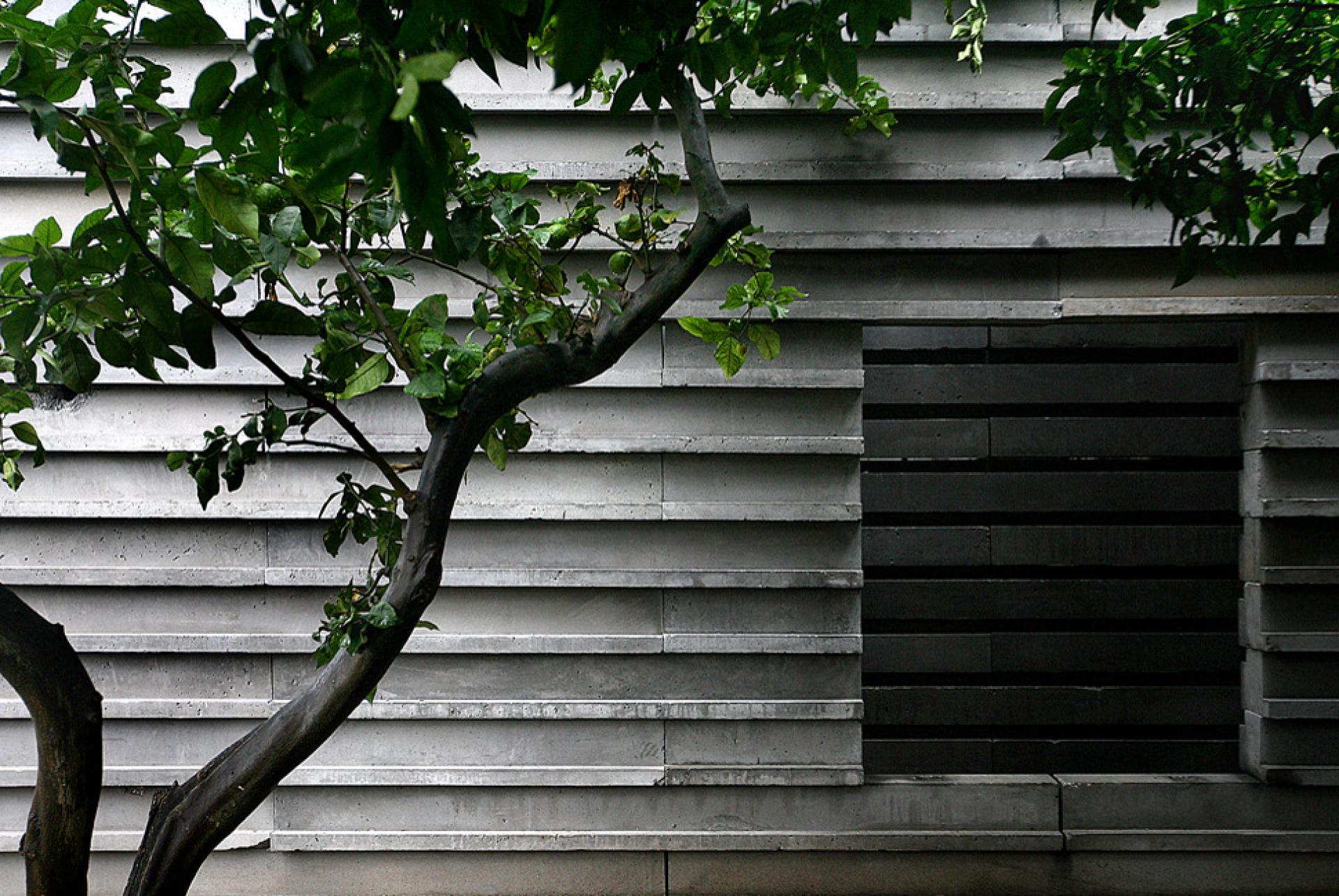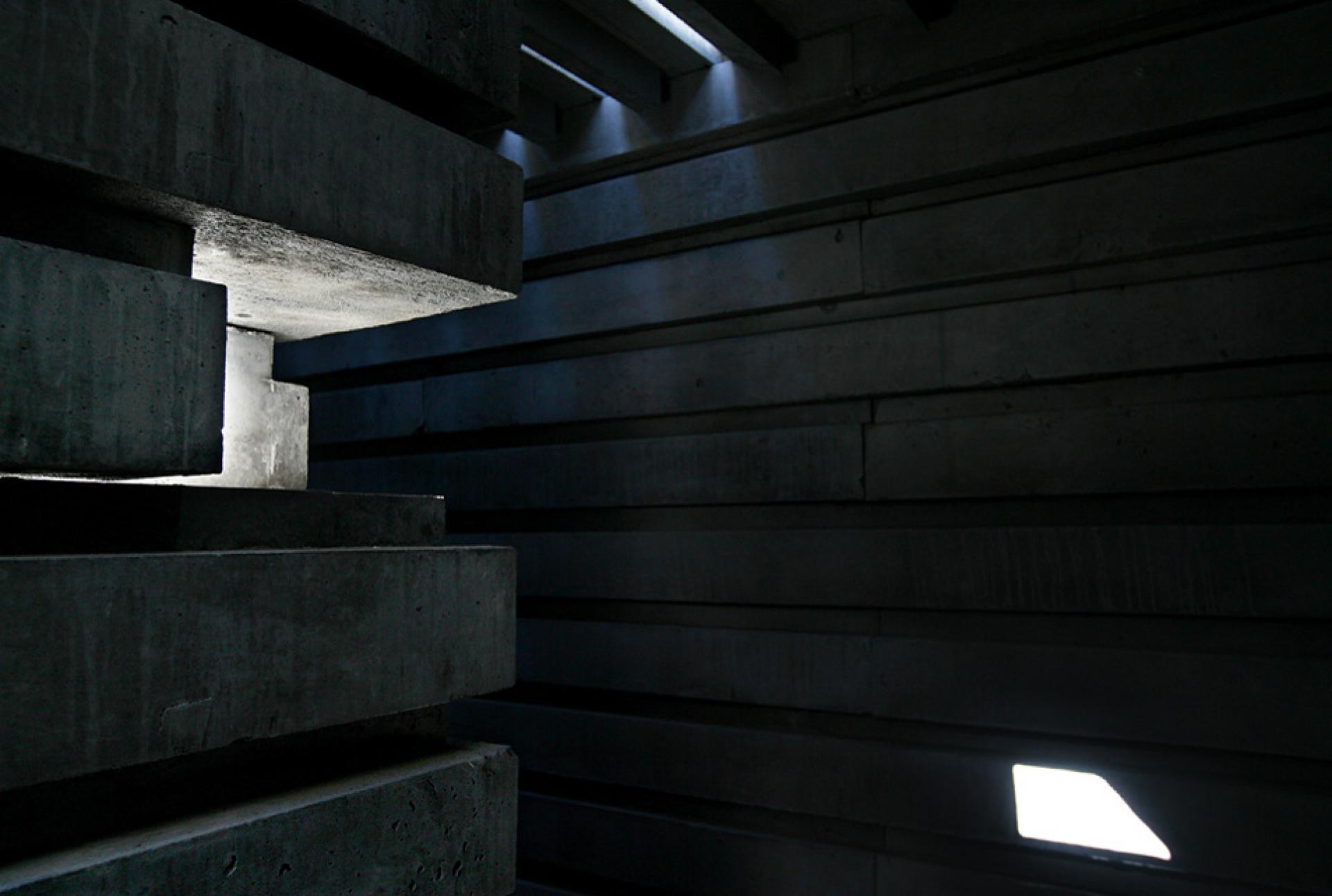 The first project of JQTS came about as a reaction to the lack of opportunity for young architects, which was a consequence of the economic crisis Portugal struggled with during the early 2010s. In an effort to combine research with space and community activation through design, JQTS studio partnered up with a producer of pre-cast concrete, got a place for an intervention in the post-industrial, up-and-coming cultural scene of the LX Factory, and got to work. "We created these series of lectures and events, interventions and inventions, all of them completely done by ourselves but involving everyone: building in place, making the posters, writing texts, giving lectures", João recalls. "It was a big process involving lots of people who were joining us as the project unfolded. That's how we started, that's the context." Things changed in the meantime, with the tourism boom and sudden increase in demand for renovations and tourist houses. "We didn't do many things connected to tourism – there is one particular project, ULISSEIA house in Marvila, but that space is also intended to be multifunctional," João explains, noting that the coincidence, along with their personal preferences and interests, has led the JQTS practice away from working more on apartments and residential projects in general.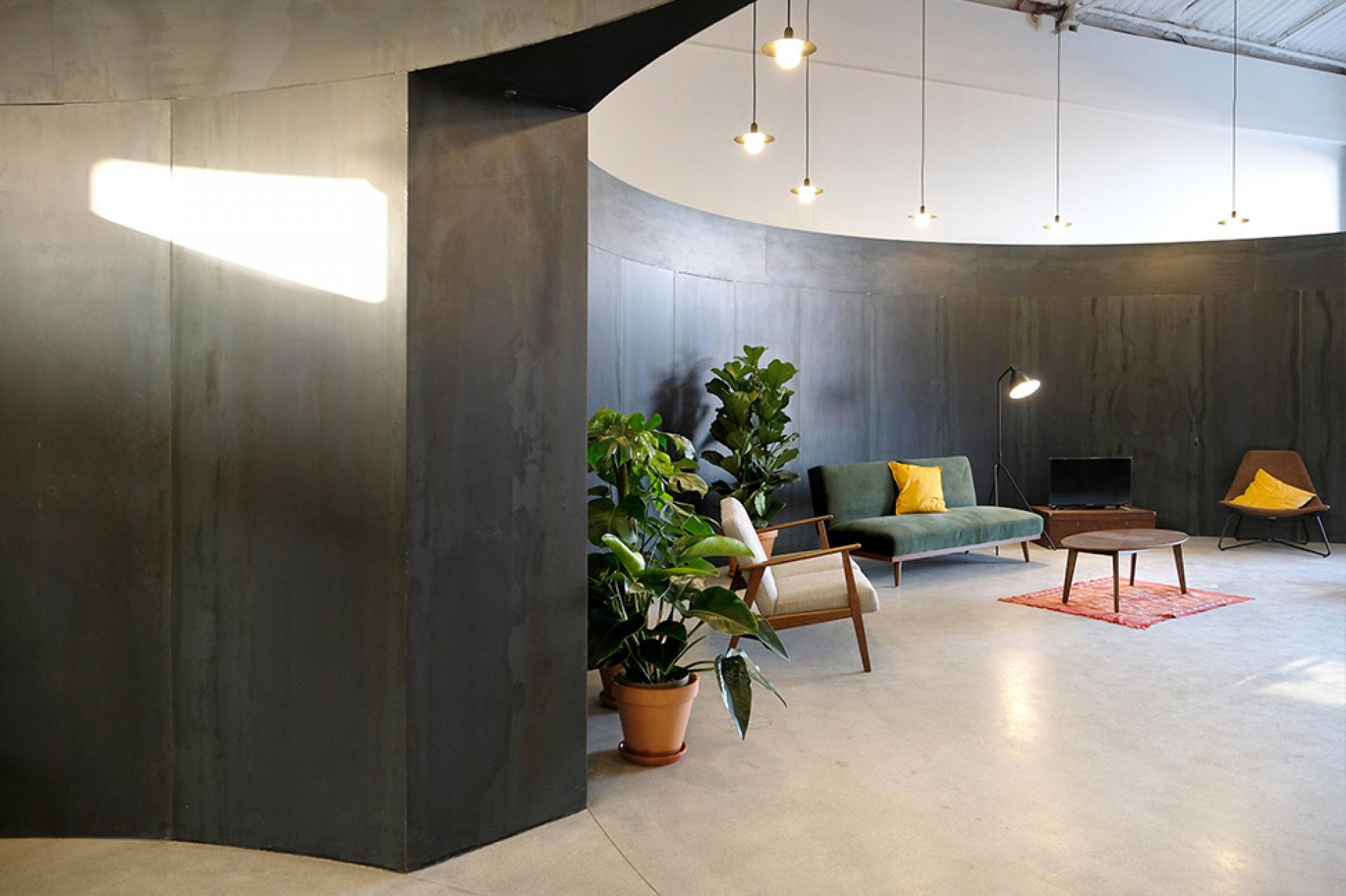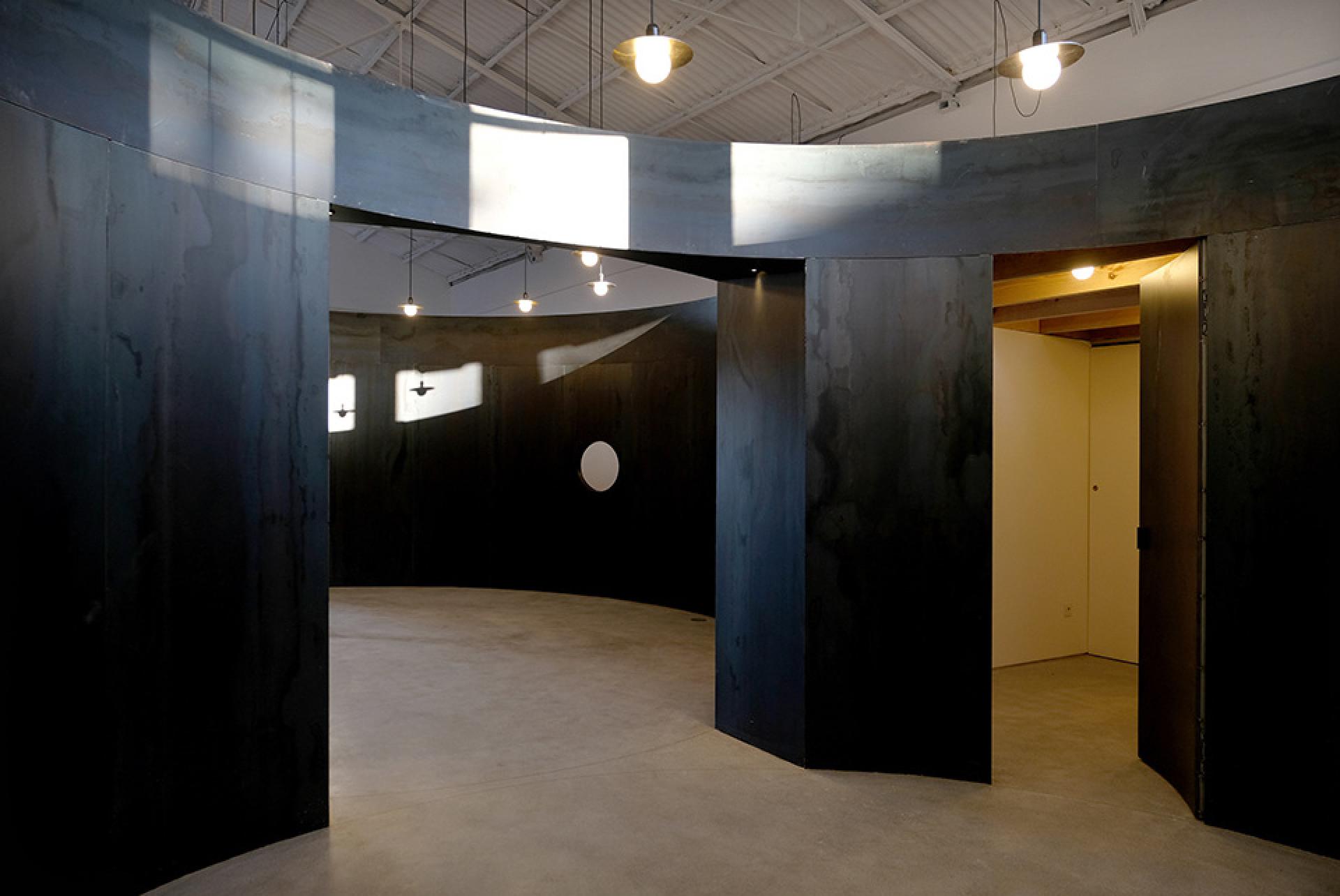 Both João and Tim are currently doing their PhDs and teaching, which influences their joint practice in a myriad of ways. "If you take a look at our portfolio, you'll see a lot of small-scale projects that we built either by ourselves or with students," Tim says. Their workshops are grounded in theory and start with theoretical considerations but require students to pick the material up and start building. "Designing while doing, figuring it out in the process, testing the idea and the material – that's what we enjoy doing in our workshops", Tim explains. He is teaching architectural design at HafenCity Universität Hamburg, while João teaches drawing and painting at Lisbon's Autónoma, along with a theoretical course in which architecture is considered in relation to art, cinema, and literature.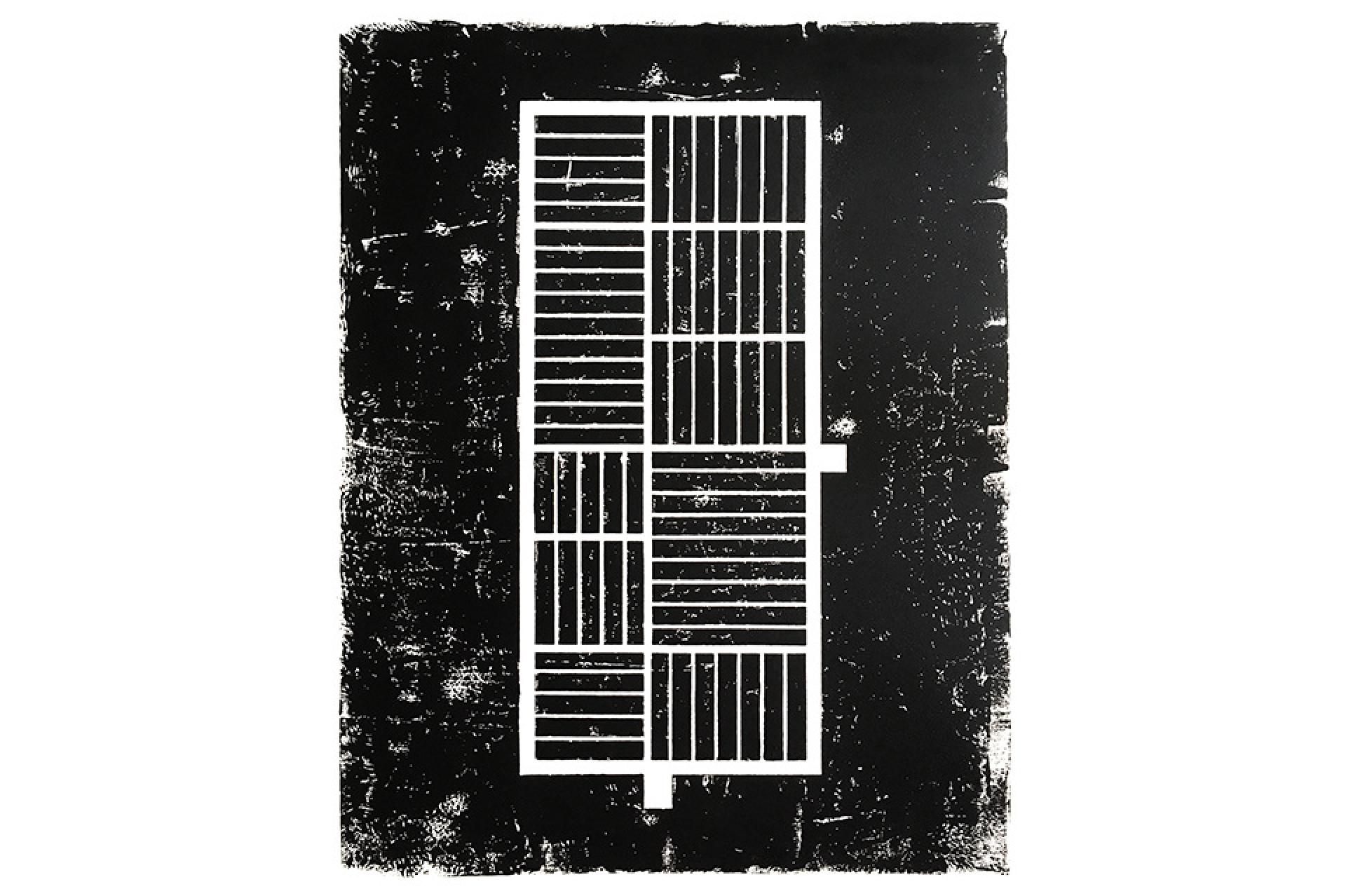 Teaching and research are vitally important for the JQTS practice. Tim's Ph.D. project is practice-based, and he uses the studio's designed and built projects as case studies in tectonics. "It's about understanding that tectonics is the poetics of construction. So, we're trying to use the construction to define the spatial structure of the architecture, but also to give expression to the architecture," Tim says. He uses the projects as frameworks within which the ideas emerging from his research can be explored. The fact that many of these projects are set within the cultural context of theater or dance festivals helps, as such context encourages freedom of form and expression. "For this kind of project, we came up with the term commonstructures", Tim explains. "We also understan these projects as places where it is possible to engage society with art. Bringing the people together is also something that I'm very much interested in – how people relate to the project, to the architecture, how they use the architecture, experience the architecture – and how all this relates to the idea of tectonics." João is developing his Ph.D. project at the Escuela Técnica Superior de Arquitectura de Madrid. "It's also related to the idea of structure," he says. "Focused on two concepts developed by Gottfried Semper and Karl Bötticher, it's connected with the idea of the structure and its esthetic potential, but also engages the idea of creating space, and specifically – creating common space." Tim's academic engagement with self-built and one-to-one built projects and João's practice of drawing and painting with his students shine through their joint practice. They employ these techniques in their process, and, by building the projects, work towards understanding both the technique and the process better.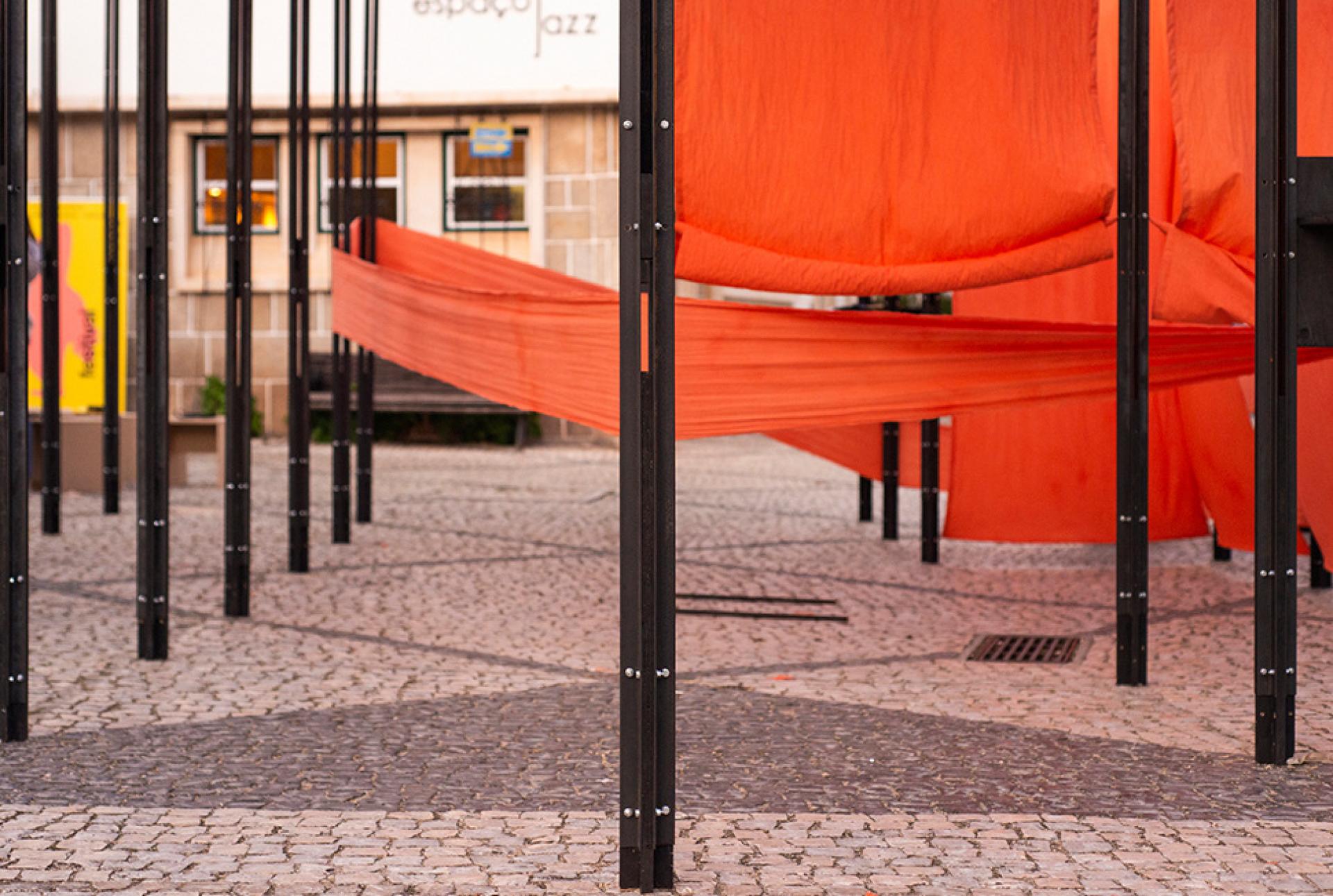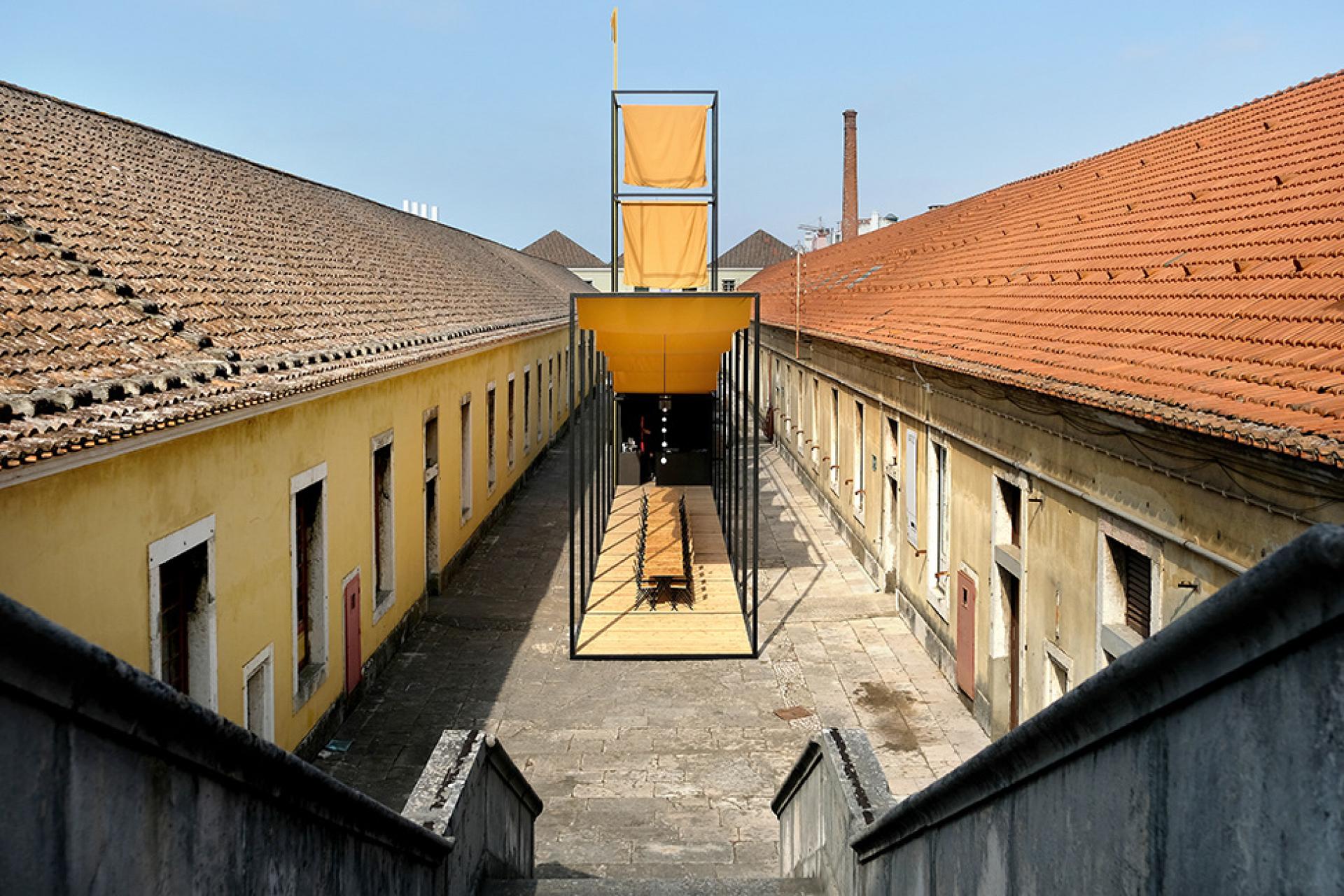 At the time of our conversation, JQTS practice was in the process of moving their office to a different Lisbon location, while overseeing several projects currently in development in Portugal and Germany. Although the pandemic did not change their long-distance work process much, they are curious to see how this global experience will influence the use and the design of public space. As João puts it: "We can observe the rise in the people's tendency to look for detached houses, with private yard, private open spaces… Still, I think the common space is in the public space of the city, and it still is the most important – but, unfortunately, now completely turned upside down." Tim finds the idea of bringing urban qualities to the countryside interesting and anticipates a rise in architectural projects focused on the topic. "We will all need some distance from this experience to take stock and evaluate the change," João says, as Tim adds: "But it's going to be interesting to see what comes out of it".
—
JQTS, Calçada Marquês de Abrantes 43, R/c Dtº, 1200-109 Lisboa
Portugal
by Sonja Dragović