Report From Barcelona
For this week edition Daniele Ronca visited Barcelona. His photographic research on urban development will point why neighborhoods, markets, community and sport centers are so important for development of the city like Barcelona. From Canodrom to Dels Encants School.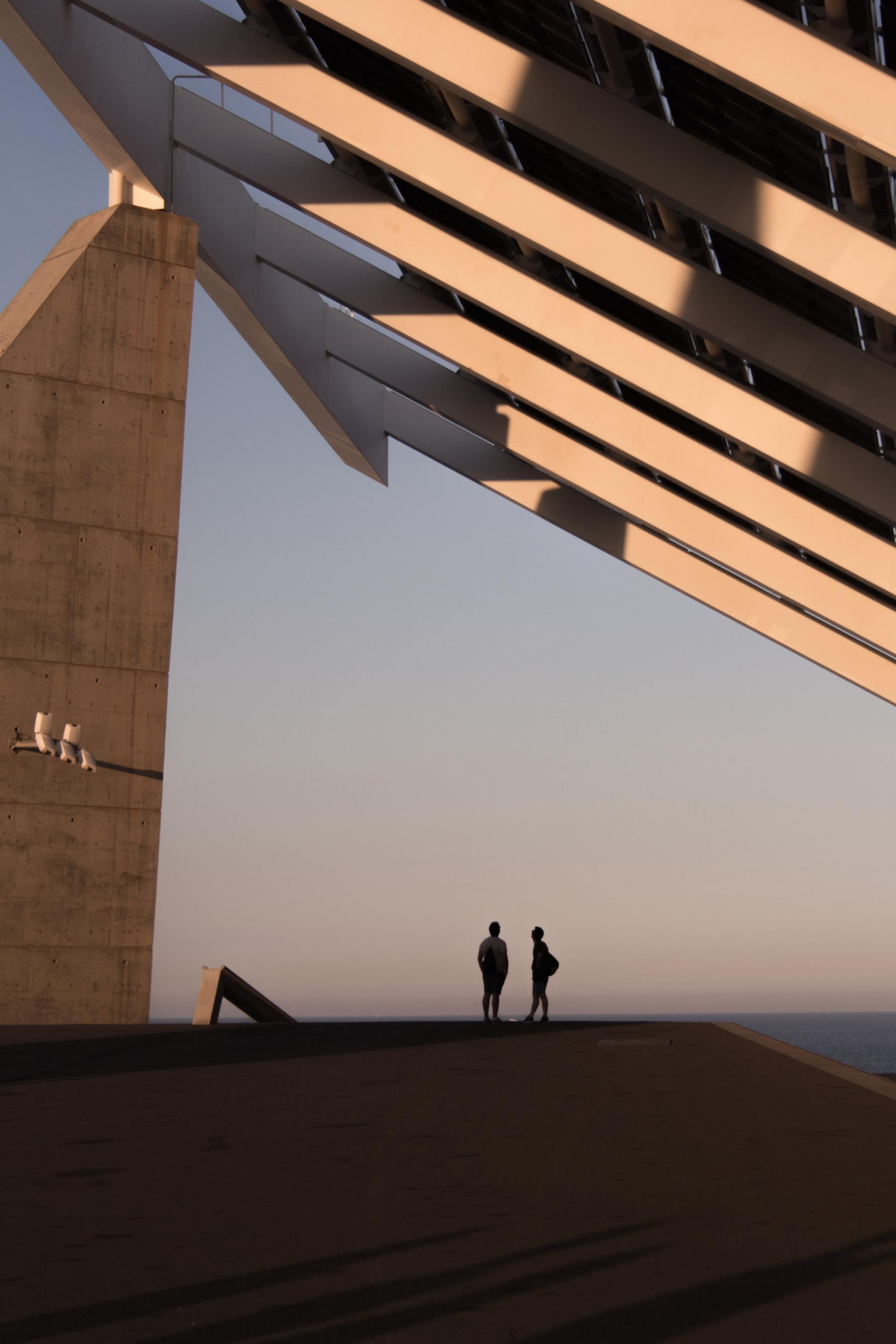 The major point for Barcelona's cityscape change were the 1992 Olympics and the Universal Forum of Cultures exhibition. It was a time of big transformation of the city. Meanwhile today the focus changed on small scale architecture projects, creating collaborative neighborhoods and new public places.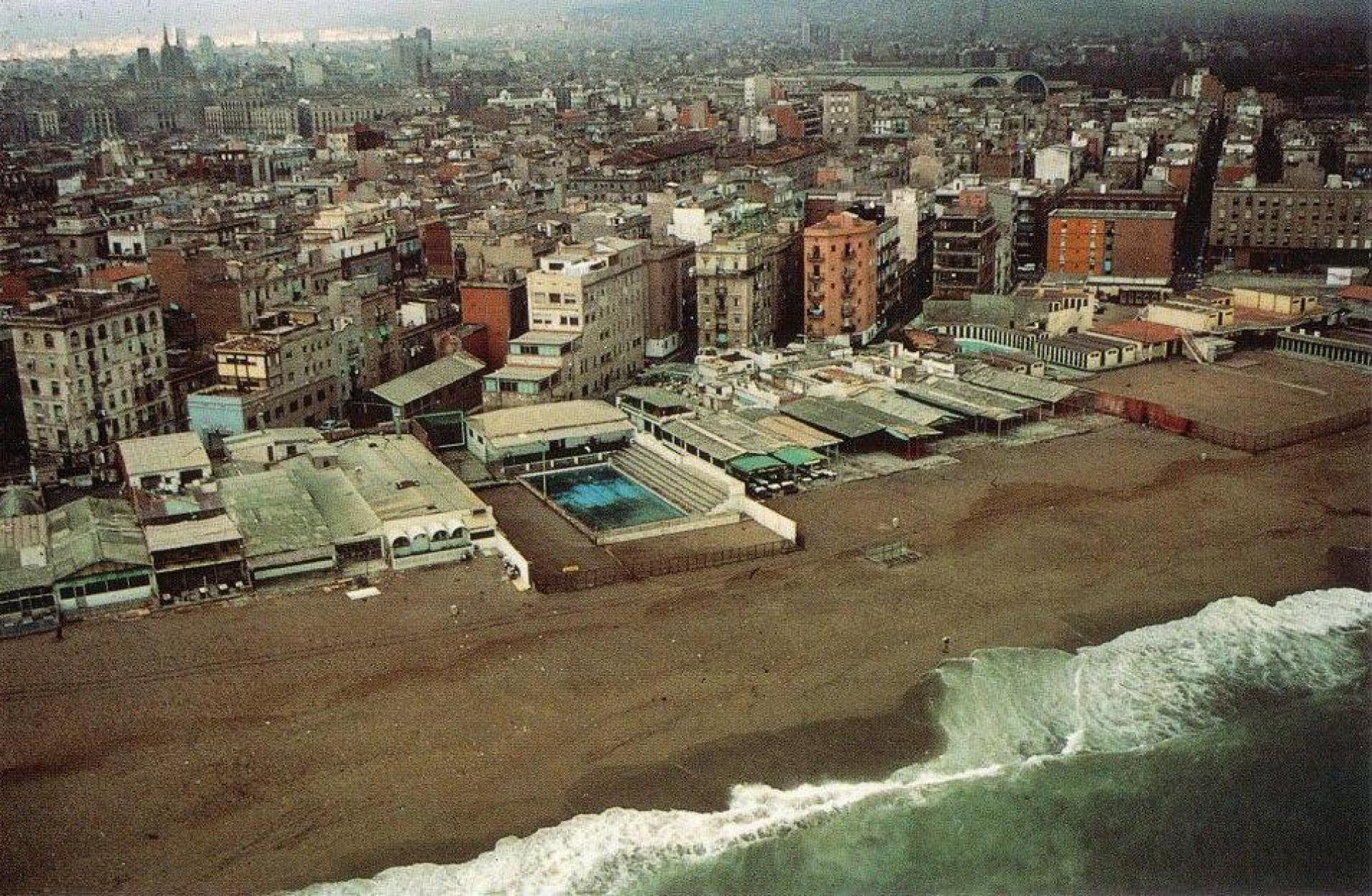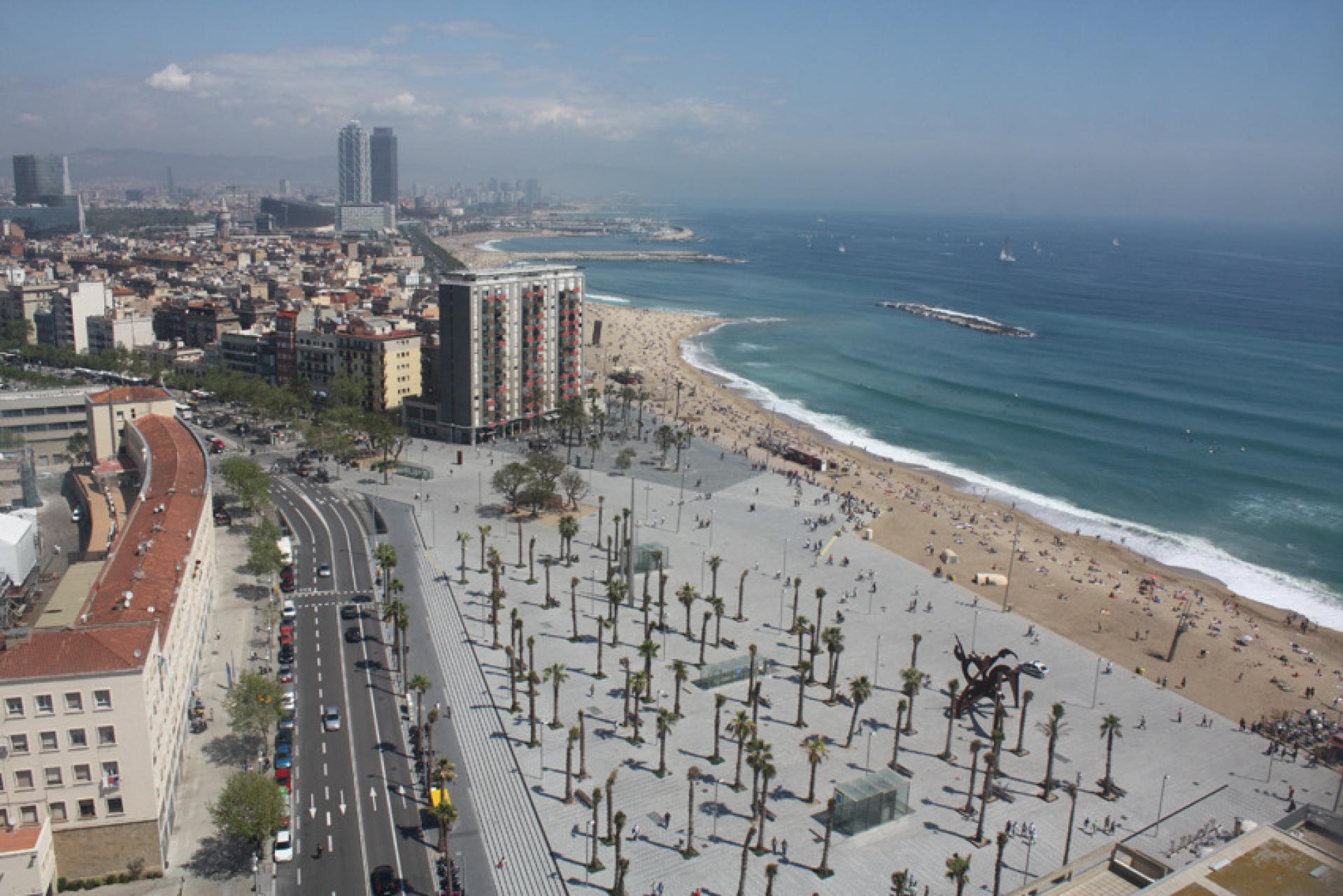 Introducing Barcelona's neighborhoods, which are becoming independent places with new identity. Improvement of social housing makes neighborhoods homogeneous where social interactions are being recreated on a new scale.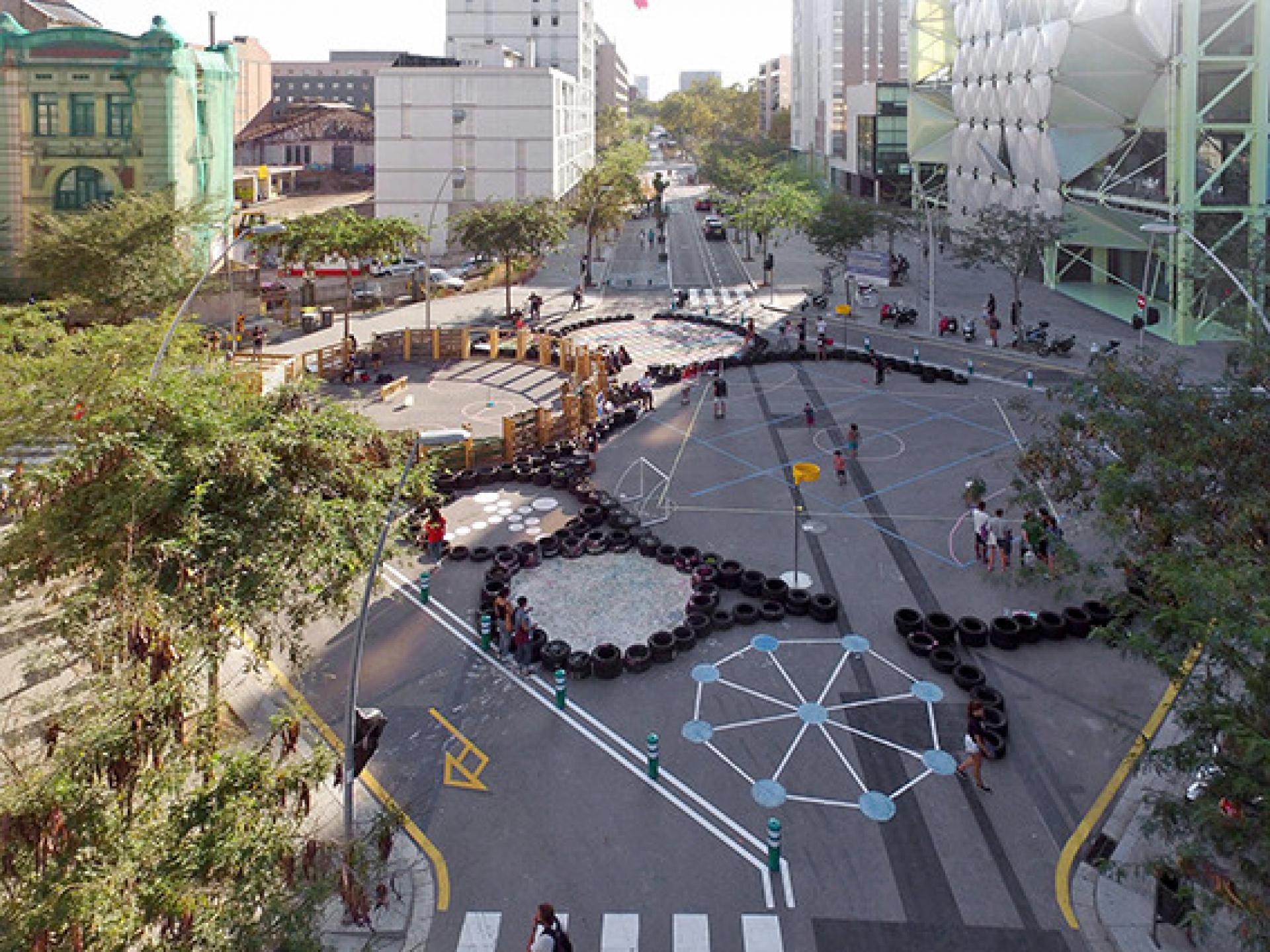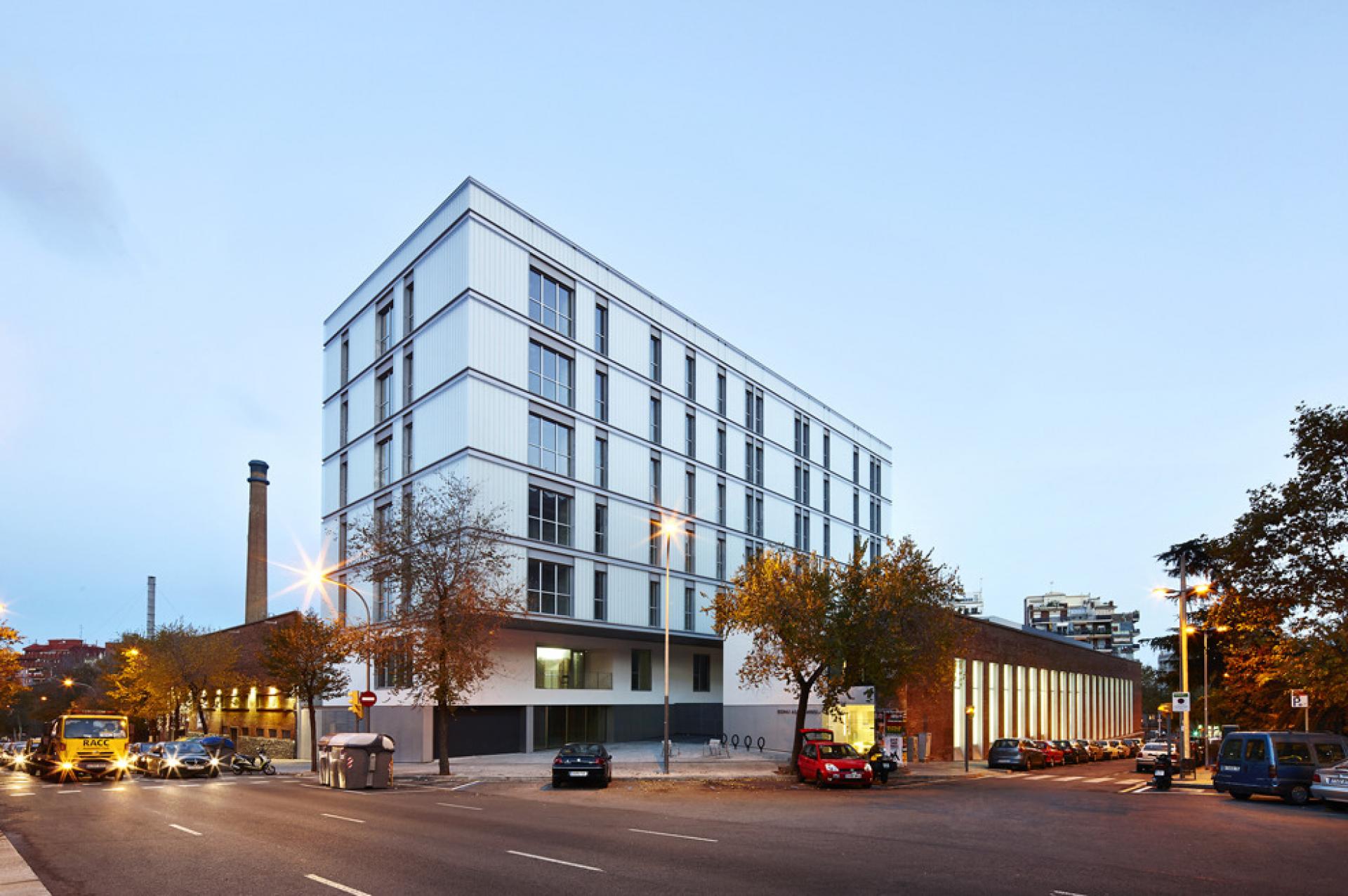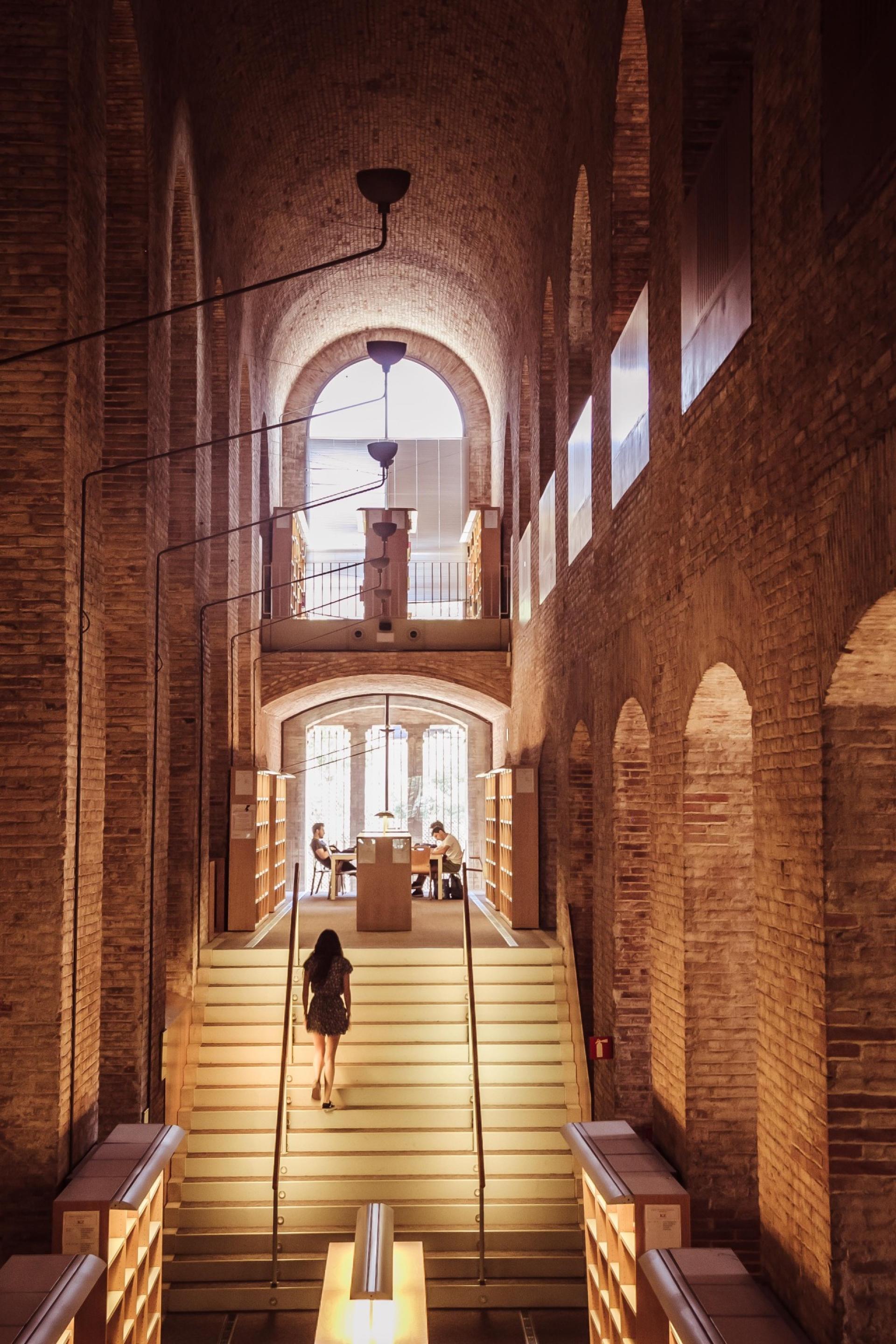 Forty two city markets are the symbol of the neighborhoods` identities. Most of them have been renovated in the last years and represents a unique retail place.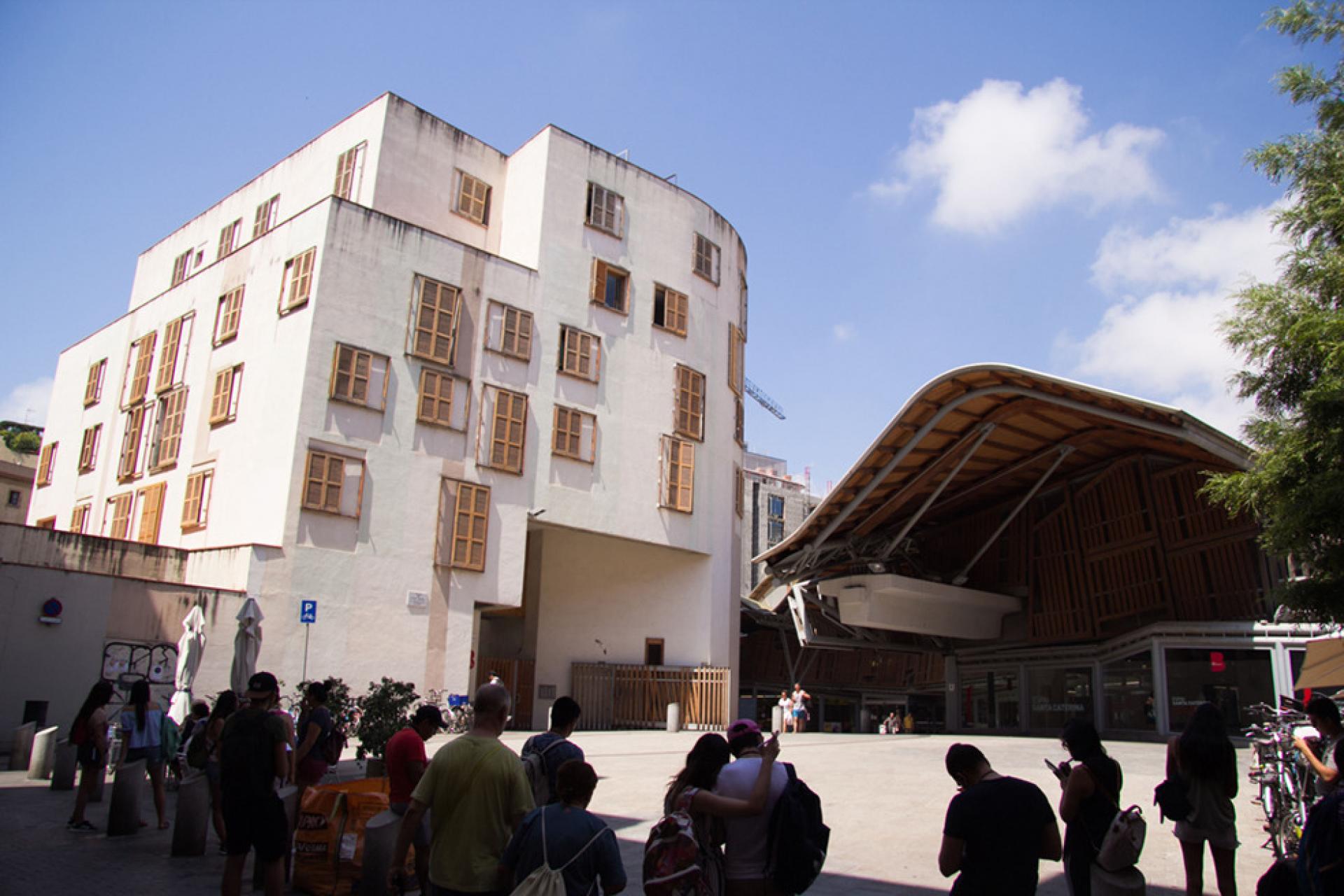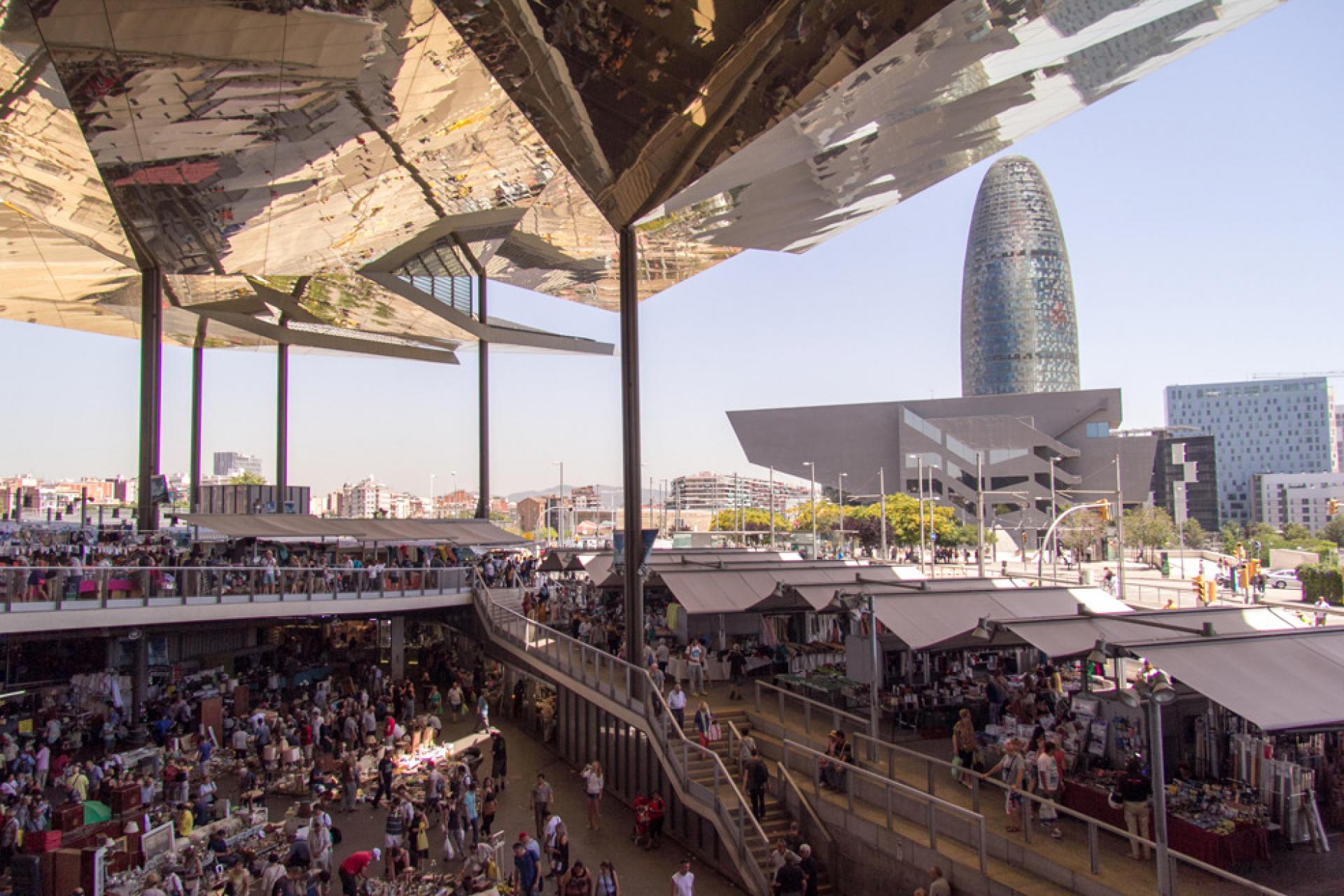 Bike Lines within Sport Centers are considerably improved and planned since they promote a healthy lifestyle. They have capacity to affect the quality of life in the city's neighborhoods. But Barcelona still looks far to be a city-bike friendly; among the reason the bike paths aren't well connected, the driver's attitude give a state of insecurity while biking, and biking areas are insufficient.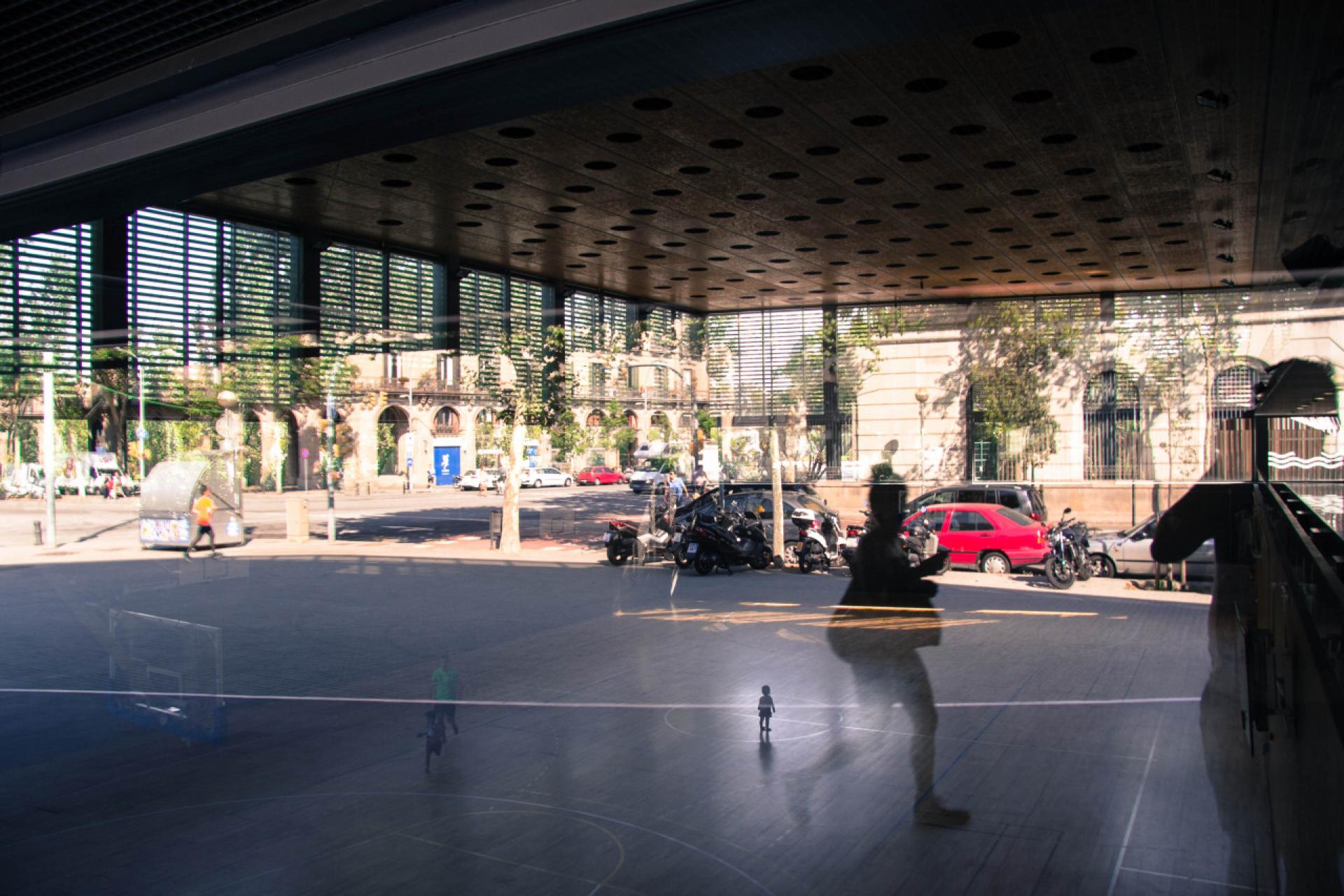 Community Centers offer different activities in order to create places where people of different ages can identify. The Sant Antoni - Joan Oliver Library`s courtyard connects in such way intergenerational space with elderly center, kindergarten and lecture hall.