Two Women For 2020 Pritzker Architecture Prize
Yvonne Farrell and Shelley McNamara have practiced architecture together for forty years in a way that clearly reflects the objectives of the Pritzker Prize: to recognize the art of architecture and consistent service to humanity as evidenced through a body of built work.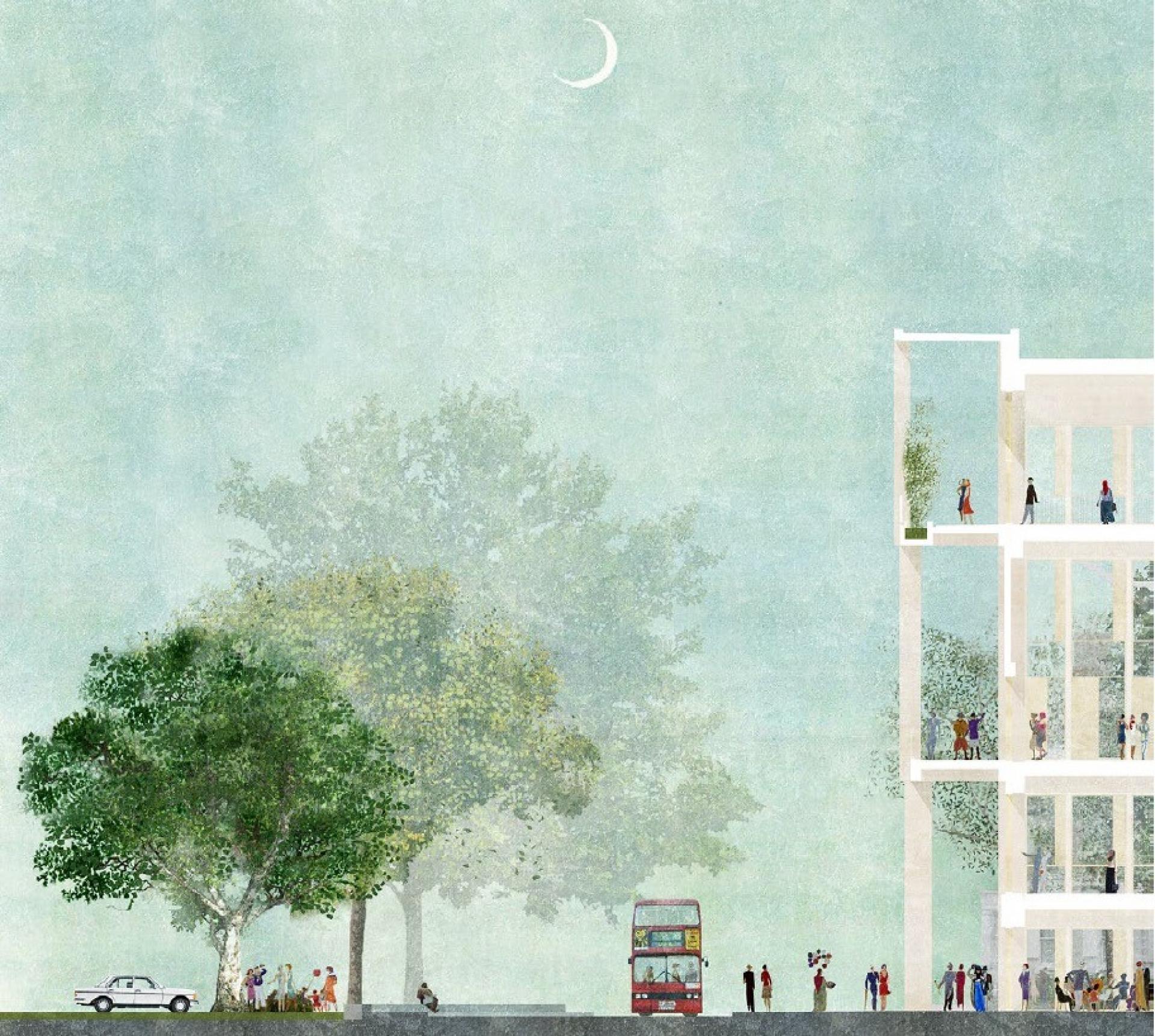 This has decided the Jury composed by Stephen Breyer (U.S. Supreme Court Justice, Washington), André Aranha Corrêa do Lago (Architectural Critic, Curator and Brazilian Ambassador to India, Delhi), Barry Bergdoll (Architecture Historian, Educator, Curator and Author, New York), Deborah Berke (Architect and Educator, New York), Sejima Kazuyo (Architect and 2010 Pritzker Laureate, Tokyo), Benedetta Tagliabue (Architect and Educator, Barcelona), Wang Shu (Architect, Educator and 2012 Pritzker Laureate, Hangzhou), Martha Thorne (Dean, IE School of Architecture & Design, Madrid).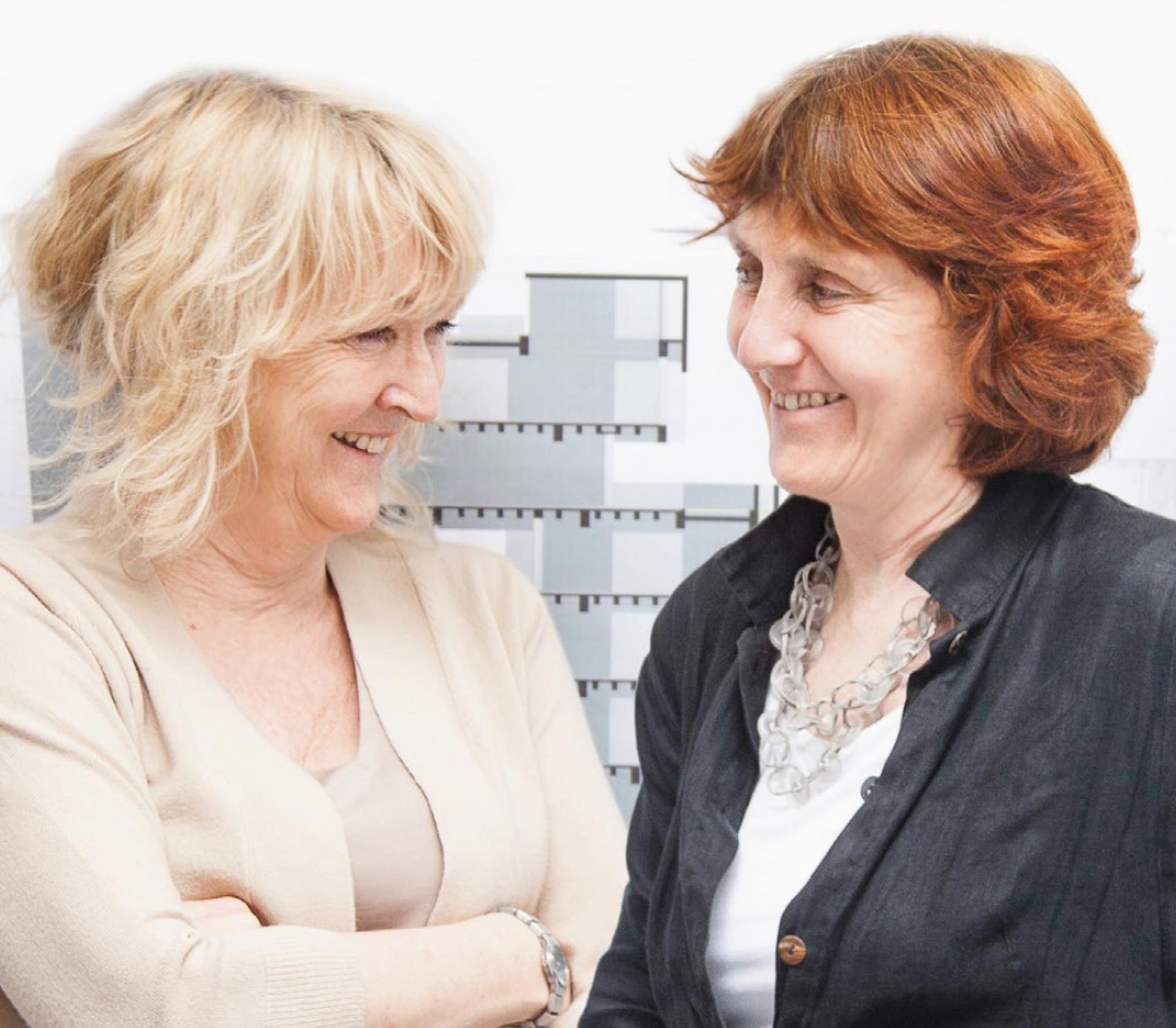 Yvonne and Shelley co-founded Grafton Architects in Dublin, Ireland in 1978. They have consistently and unhesitatingly pursued the highest quality of architecture for the specific location in which it was to be built, the functions it would house and especially for the people who would inhabit and use their buildings and spaces. They have an oeuvre that includes numerous educational buildings, housing and cultural and civic institutions. Pioneers in a field that has traditionally been and still is a male-dominated profession, they are also beacons to others as they forge their exemplary professional path.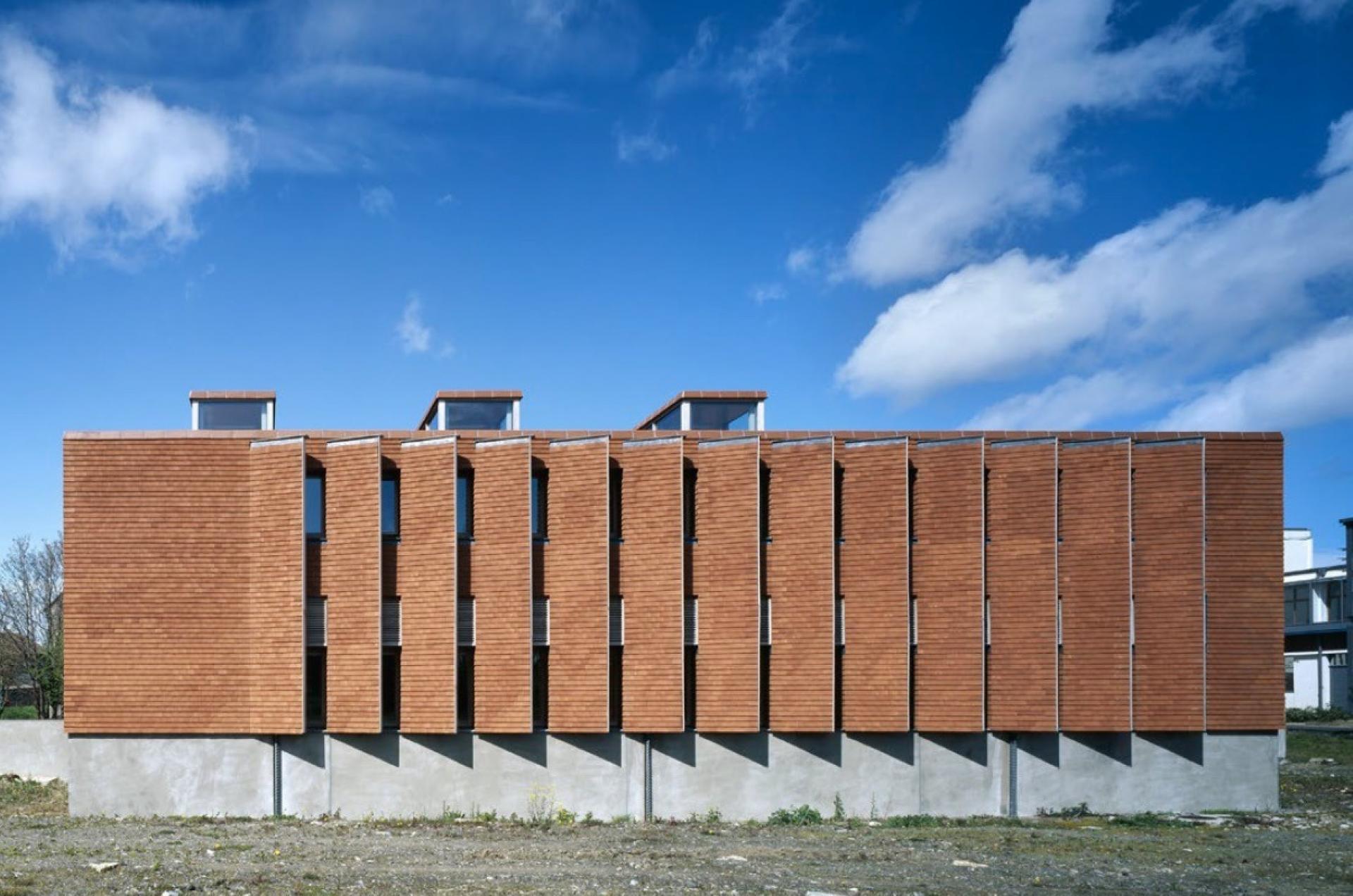 With a profound understanding of place gained through their research, keen powers of observation, open and ever curious explorations and deep respect for culture and context, Farrell and McNamara are able to make their buildings respond to a setting and city most appropriately, while still being fresh and modern. This deep understanding of "spirit of place" means that their works enhance and improve the local community.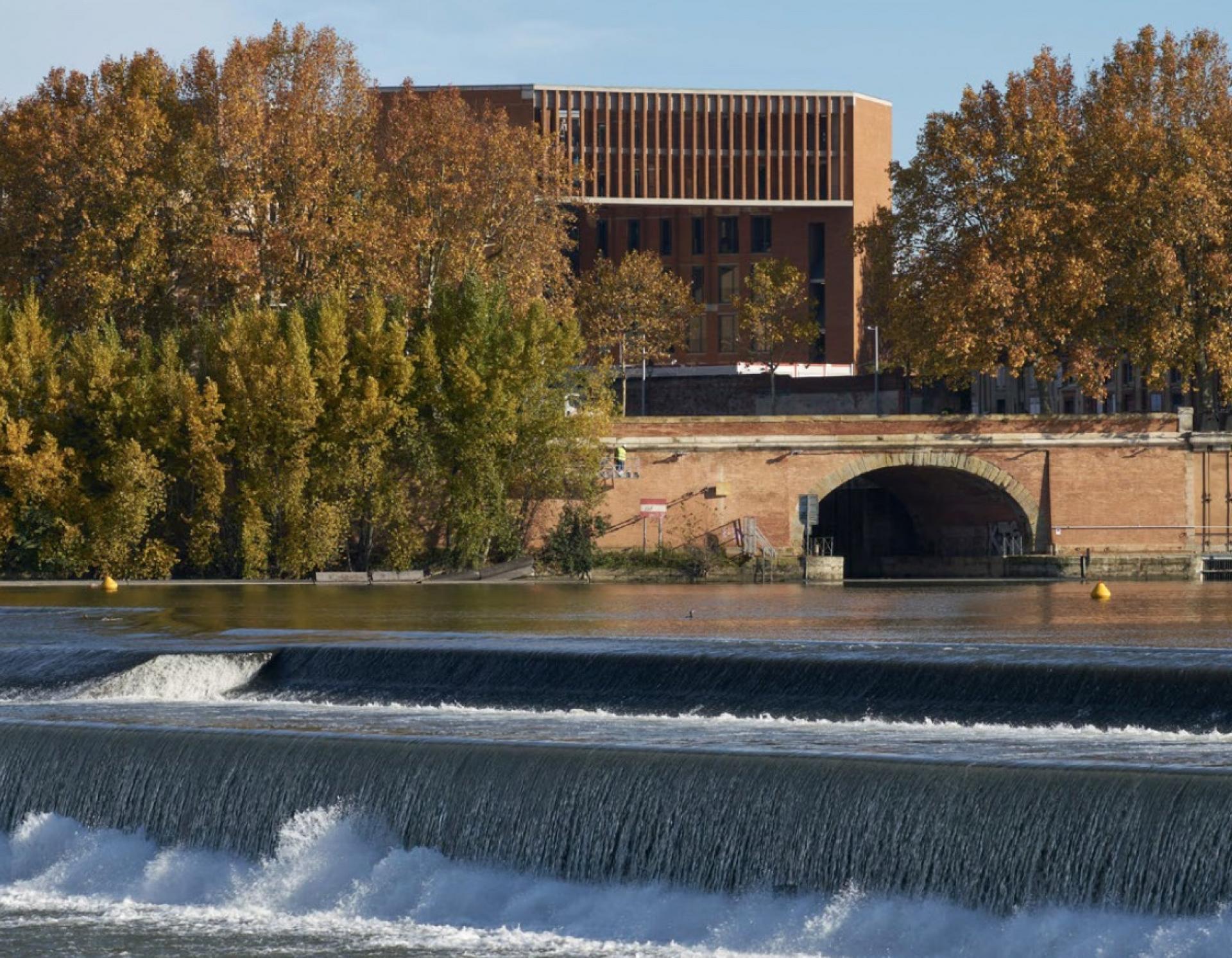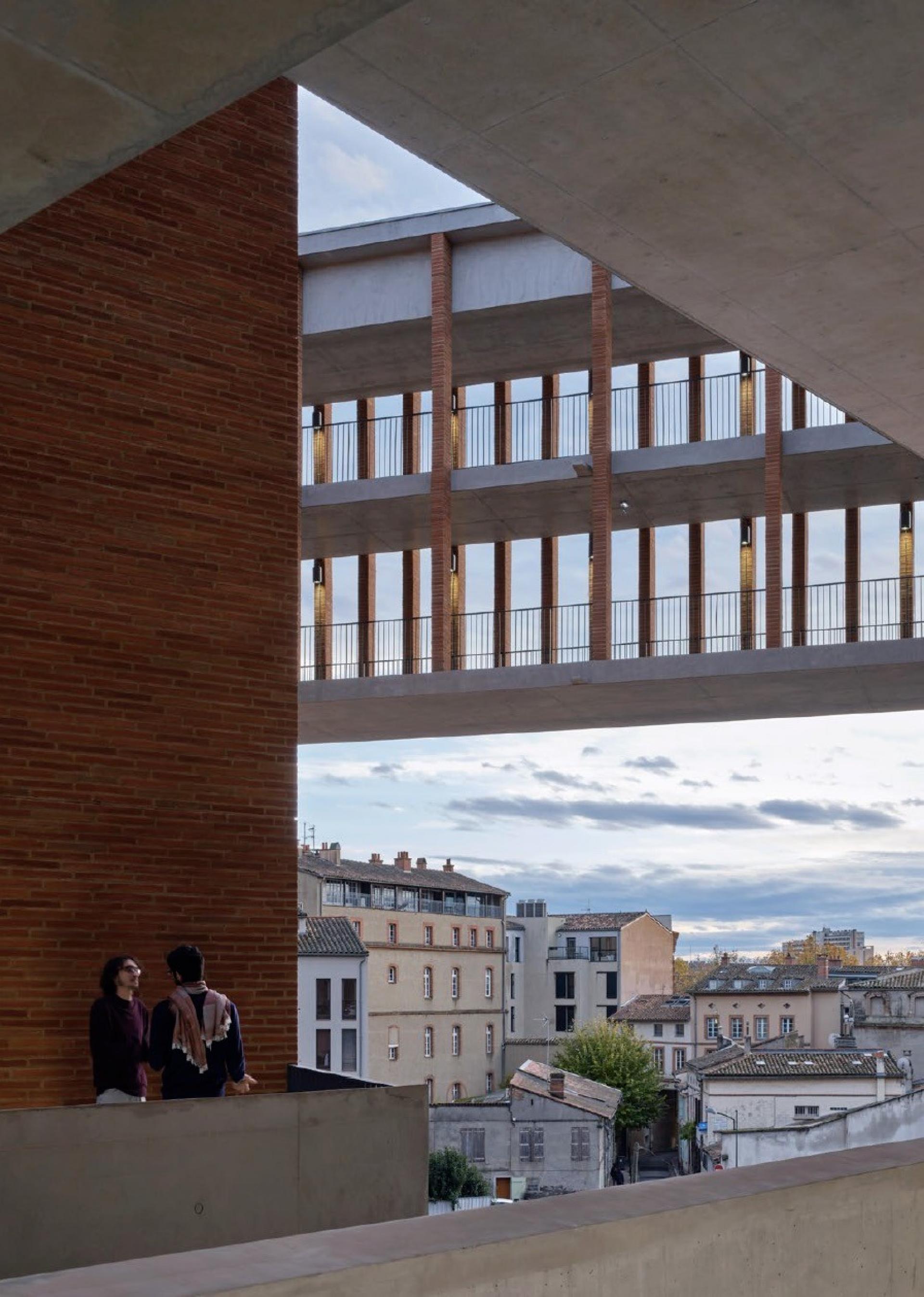 Their approach to architecture is always honest, revealing an understanding of the processes of design and construction from large scale structures to the smallest details. They are skilled and successful working at many scales—from large institutional buildings to a house of only a little more than 100 square meters. The dialogues they create between buildings and surroundings demonstrate a new appreciation of both their works and place.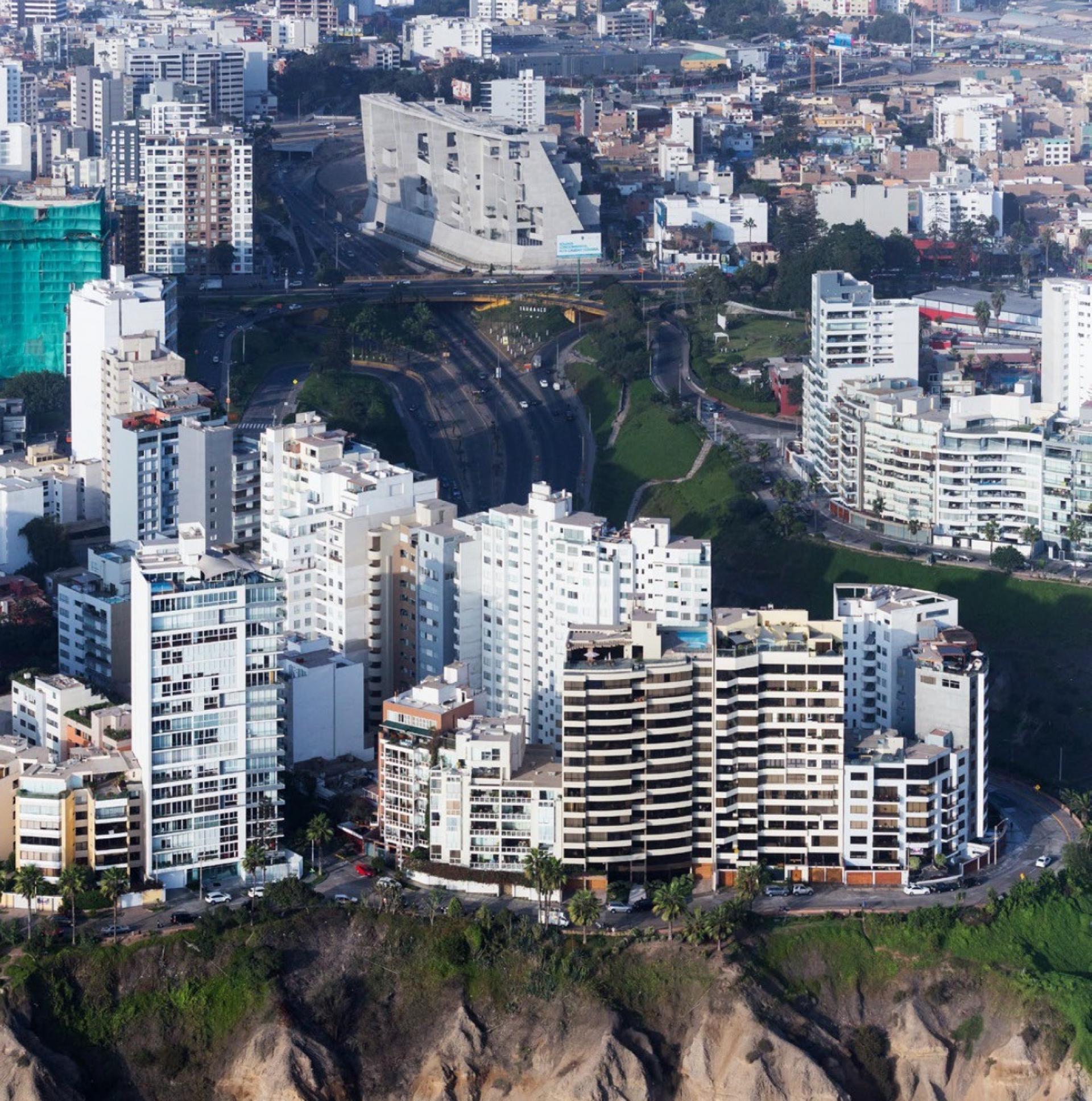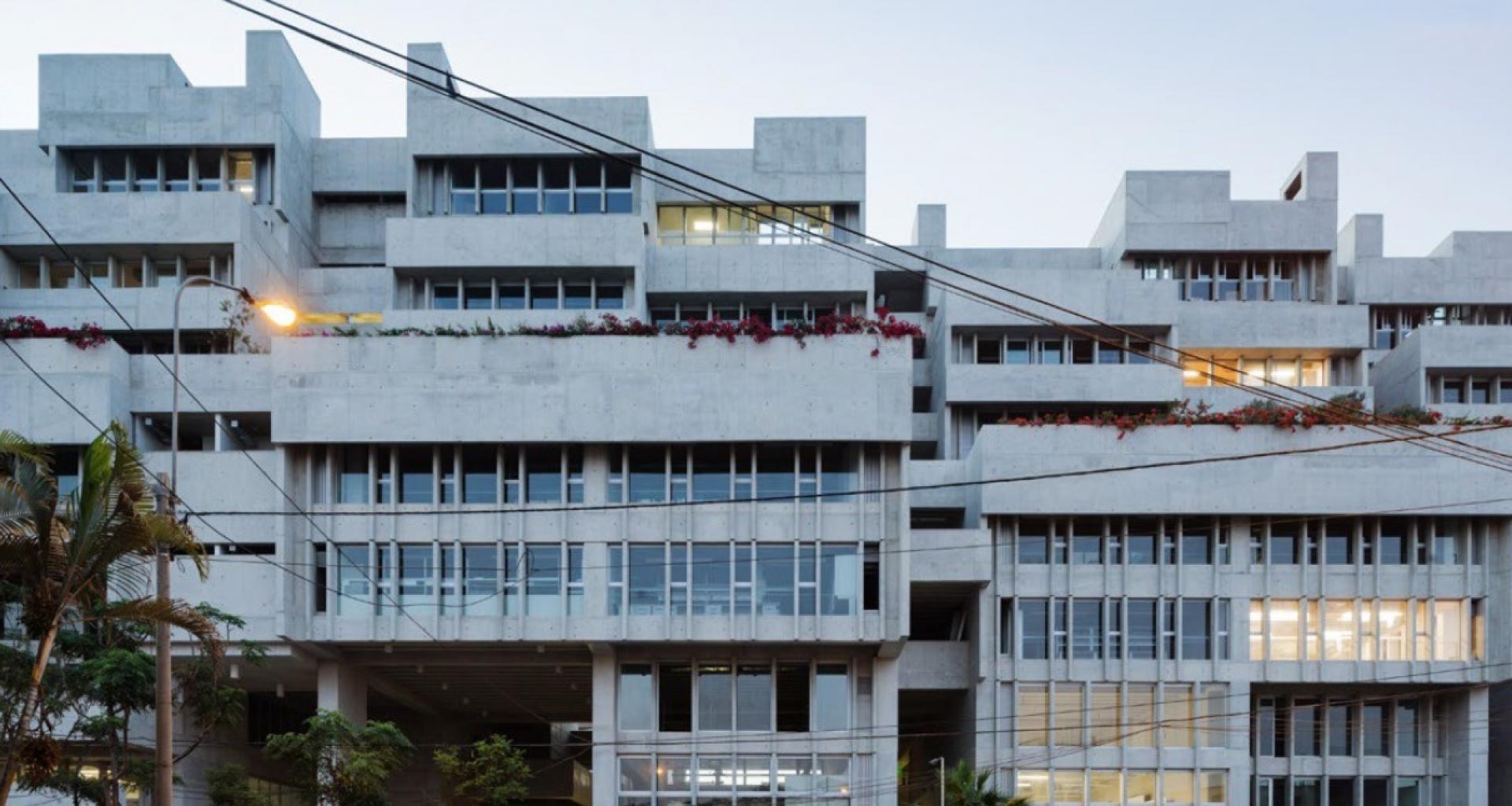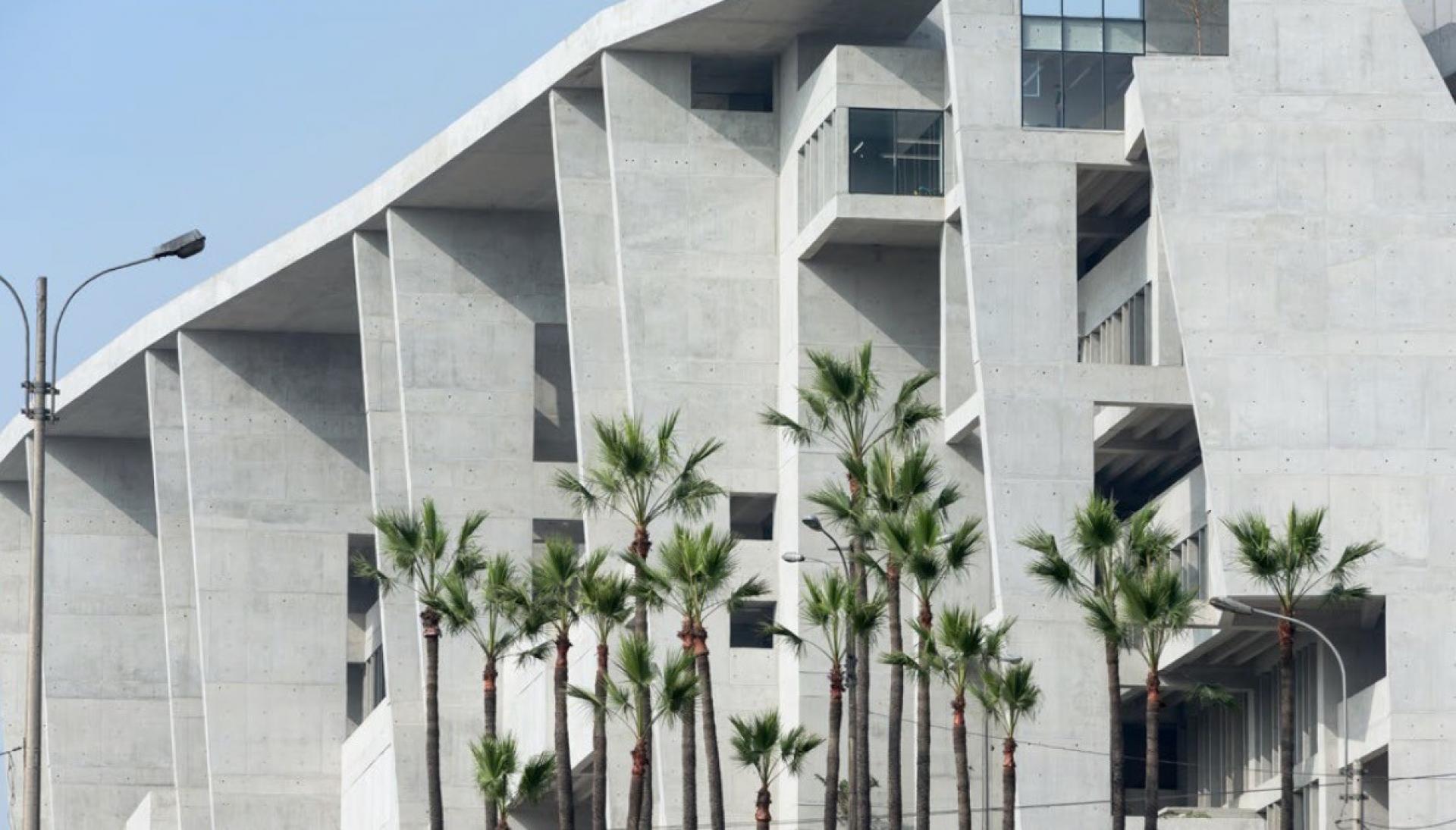 The architects have an understanding of how to design complex sections of buildings in such a way that views connect deep interior spaces with the larger exterior realm and allow natural light to penetrate and animate spaces deep inside a building. Often light streams from skylights or upper story windows throughout the interiors of their buildings, providing warmth and visual interest, helping the inhabitants easily orient themselves in the spaces, and providing the ever necessary connection to the exterior.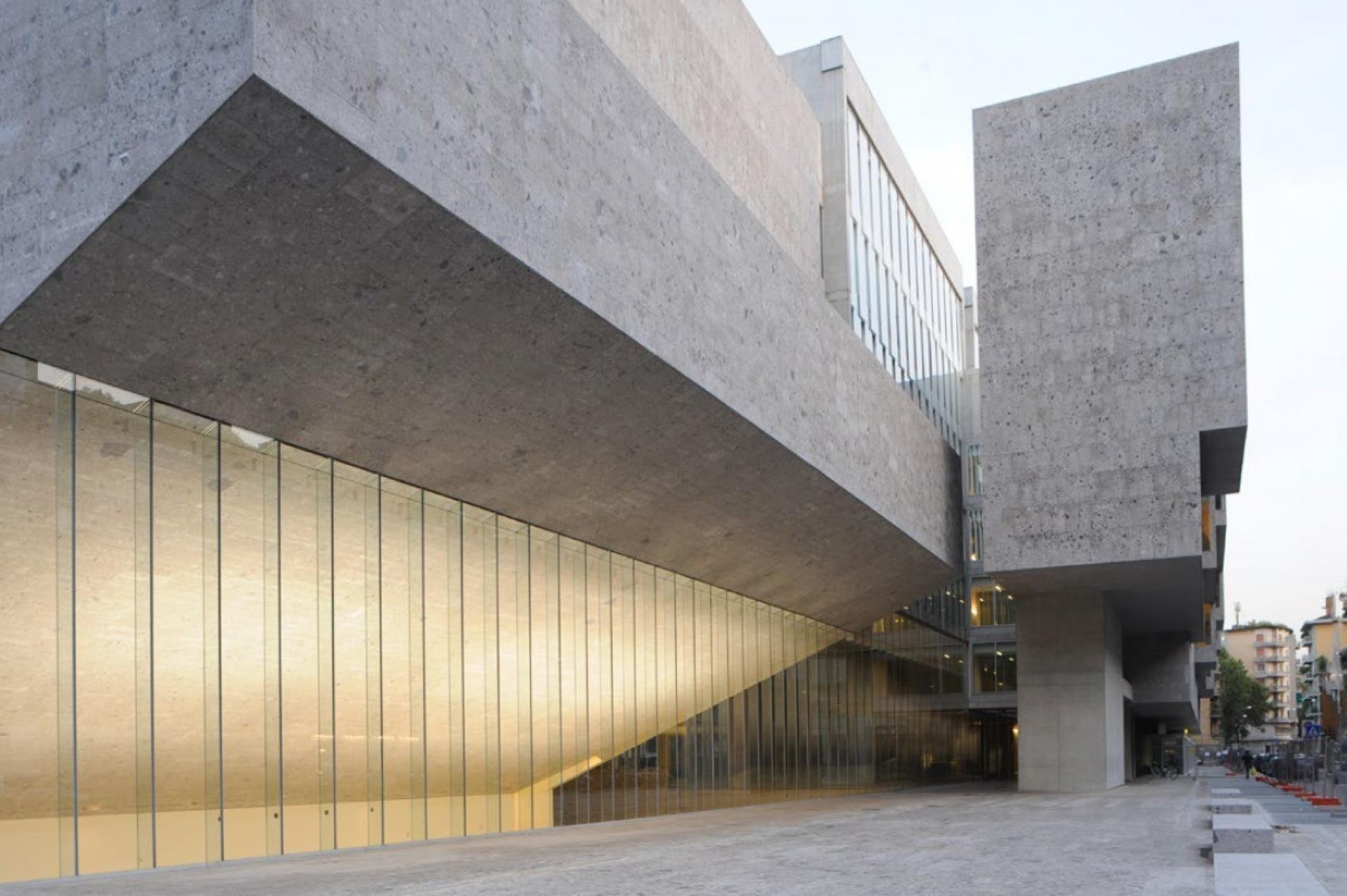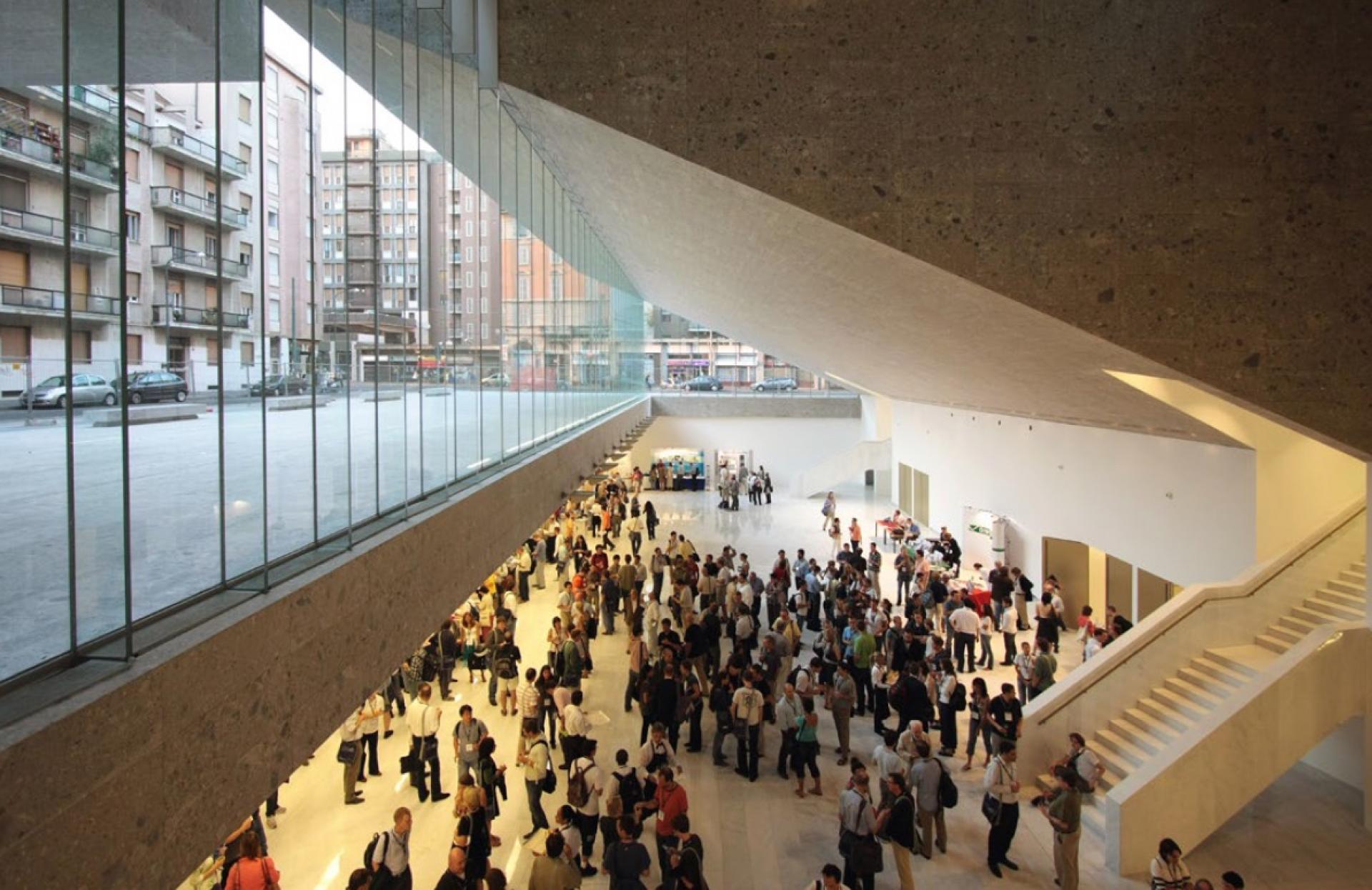 For their integrity in their approach to both their buildings, as well as the way they conduct their practice, their belief in collaboration, their generosity towards their colleagues, especially as evidenced in such events as the 2018 Venice Biennale, their unceasing commitment to excellence in architecture, their responsible attitude toward the environment, their ability to be cosmopolitan while embracing the uniqueness of each place in which they work, for all these reasons and more, Yvonne Farrell and Shelley McNamara are awarded the 2020 Pritzker Architecture Prize.