Planet Bahrdar
Shero Bahradar created his own planet while experiencing continuous constructions and demolitions of Bagdad. After the Iraq and USA war in 2003 he moved to Sulaymaniyah in the Kurdistan region of Iraq.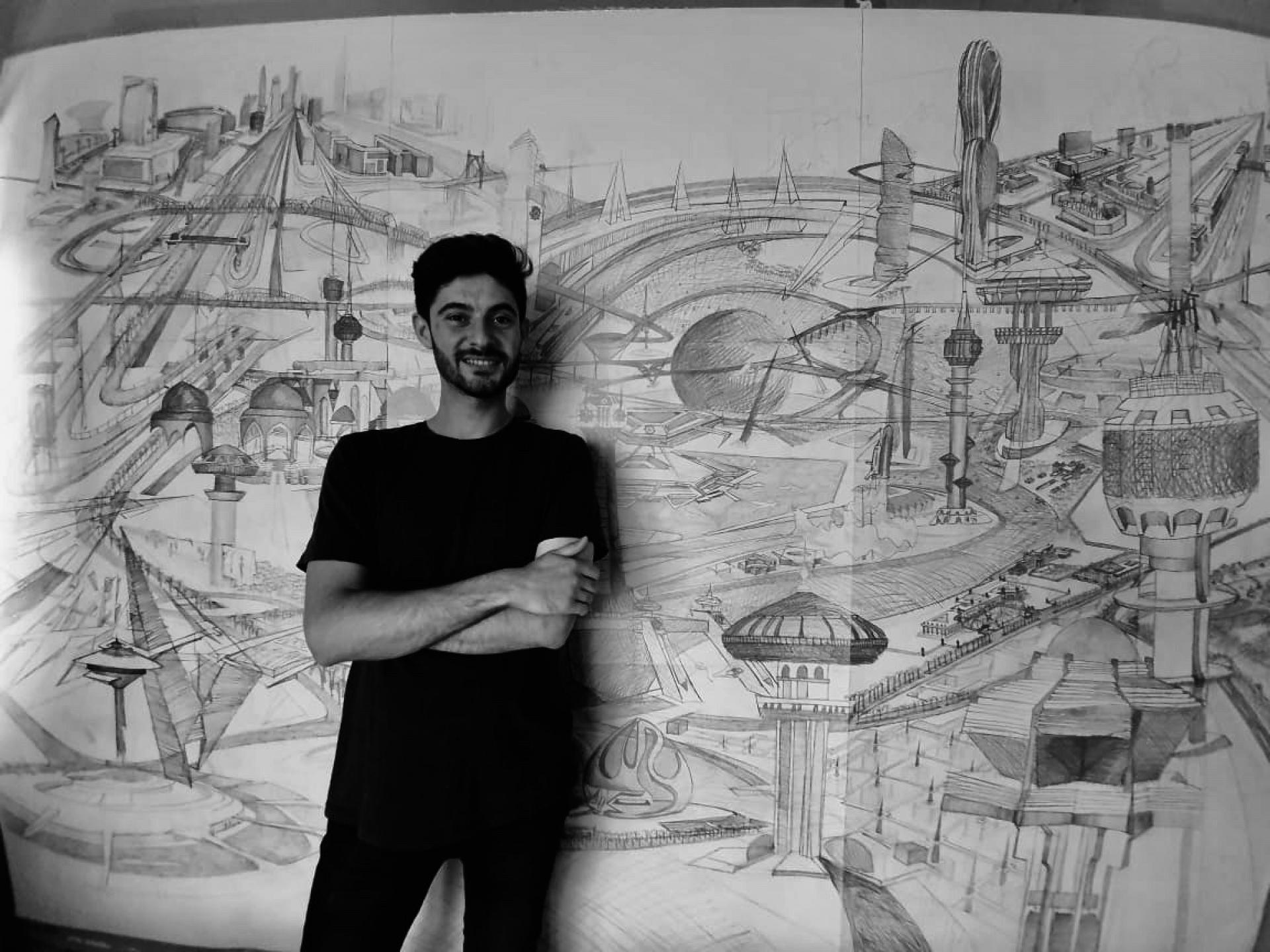 He wanted to study architecture to represent his imagination in the field he has been practicing since childhood. Because of educational system he couldn't achieve his dream, so he turned his imagination creating a planet consisting of dozens of spaces to build and play intellectual. His imagination has turned to establish an idea for the future, to build a virtual world that simulates the players' reality.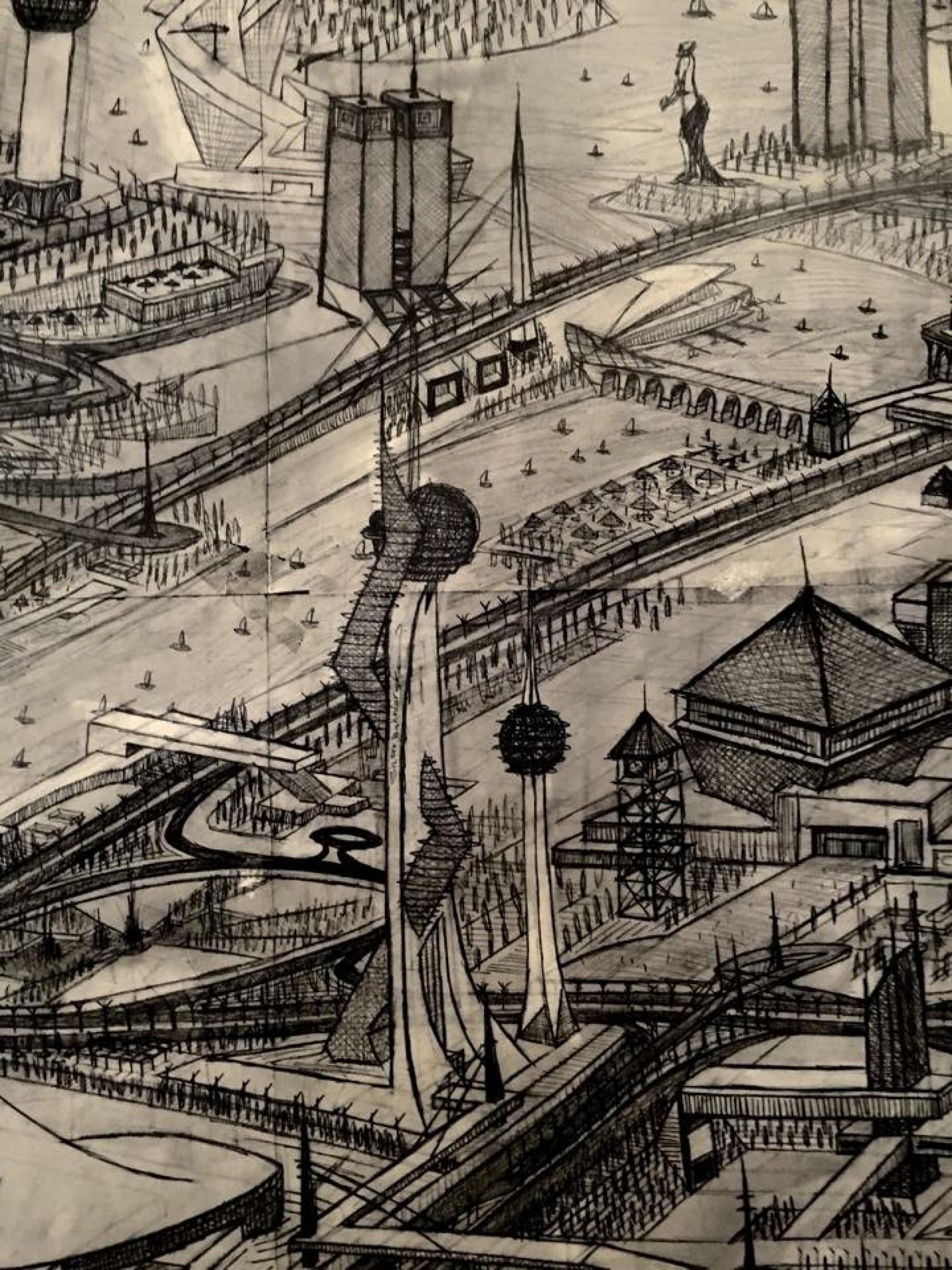 His imaginary world has been focused in creating stories that came from the reality of Iraqi wars and become a world of actions in subject like peace builders, futuristic culture, discovering solar system. He started with drawings of cities that came from the imagination cities like baran, bahar, titanium kingdom, Plato's country, dimension country XYZ, Israel land, union of futuristic Iraq, free land of Kurdistan, Egyptian and Babylon civilization. These cities and stories established a planet Bahradar in a solar system RAZH.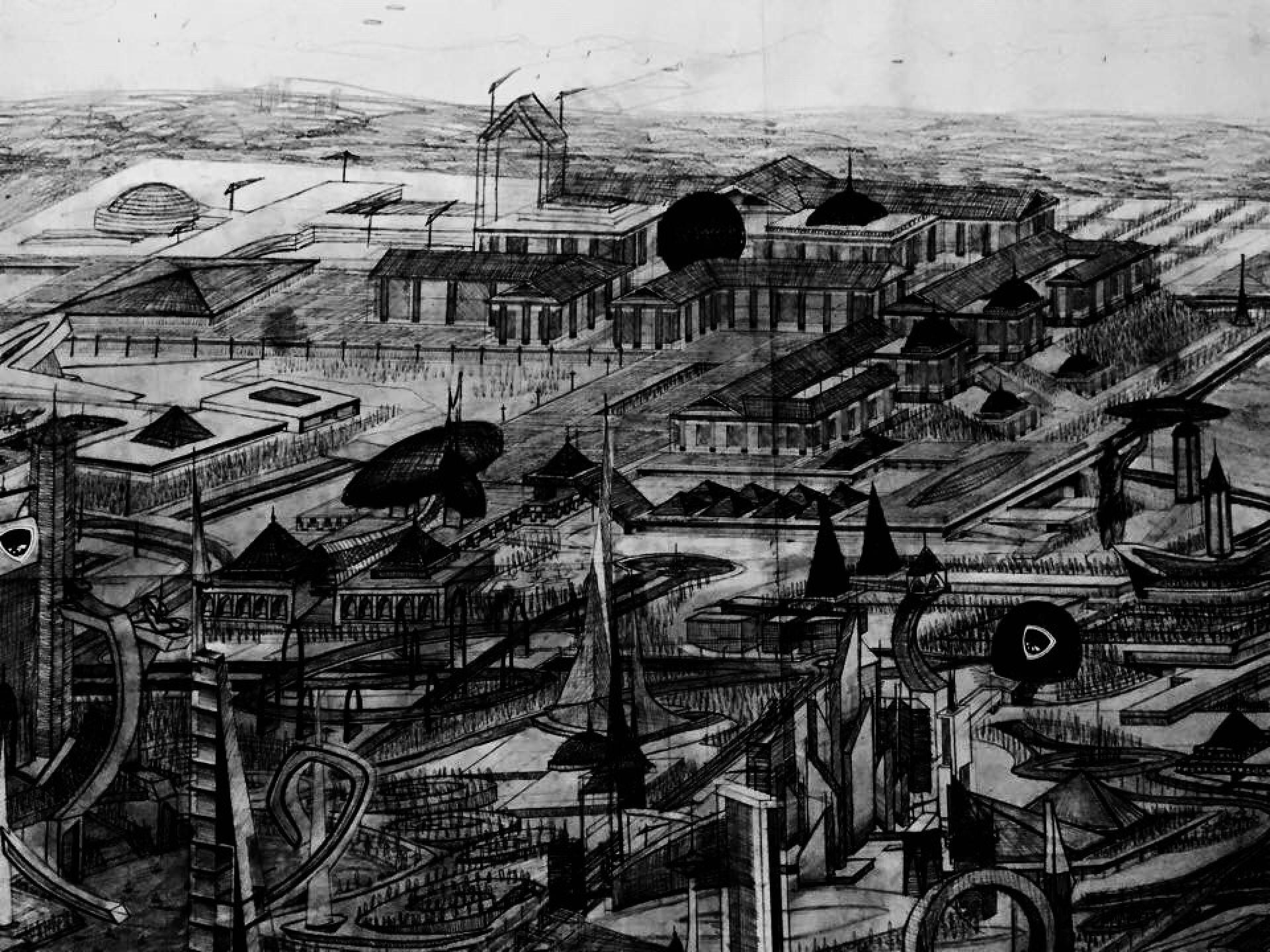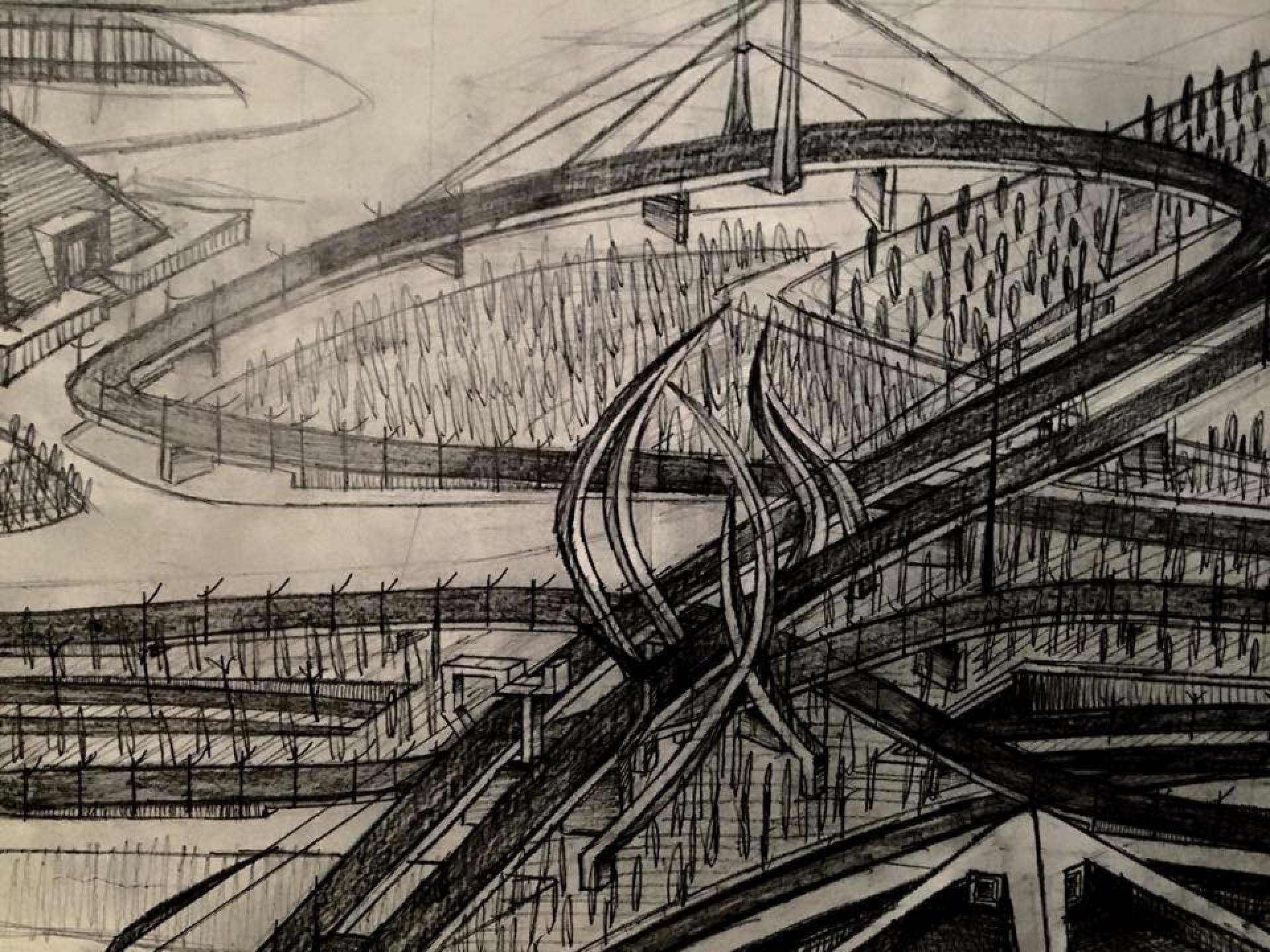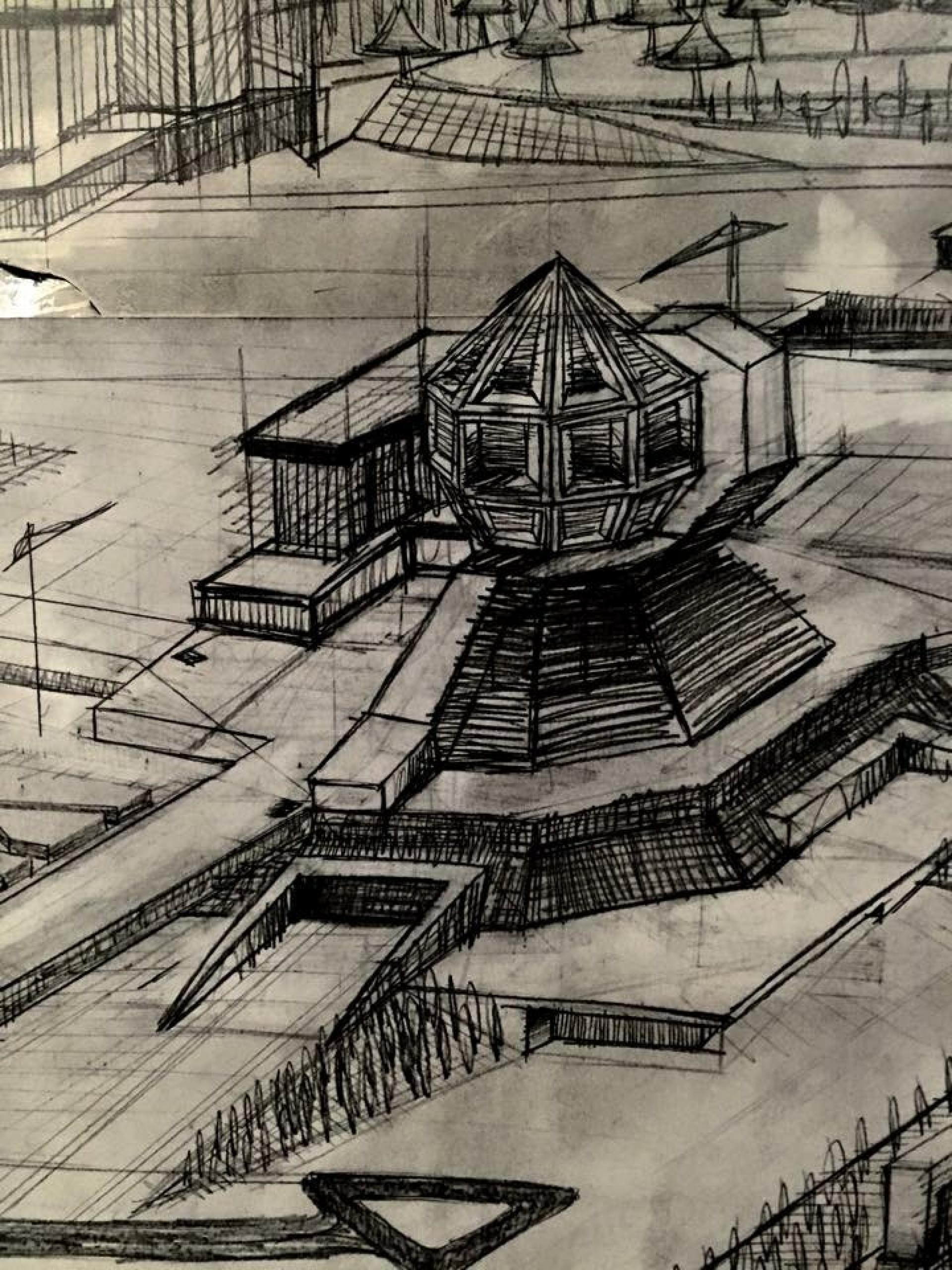 After the beginning of the world of imagination Shero realized the magnificence and strength that he has seen on that planet from the many interesting experiences such as vertical buildings, competition with logic in realistic design, fighting gravitational laws. He is currently building more than 8 virtual cities.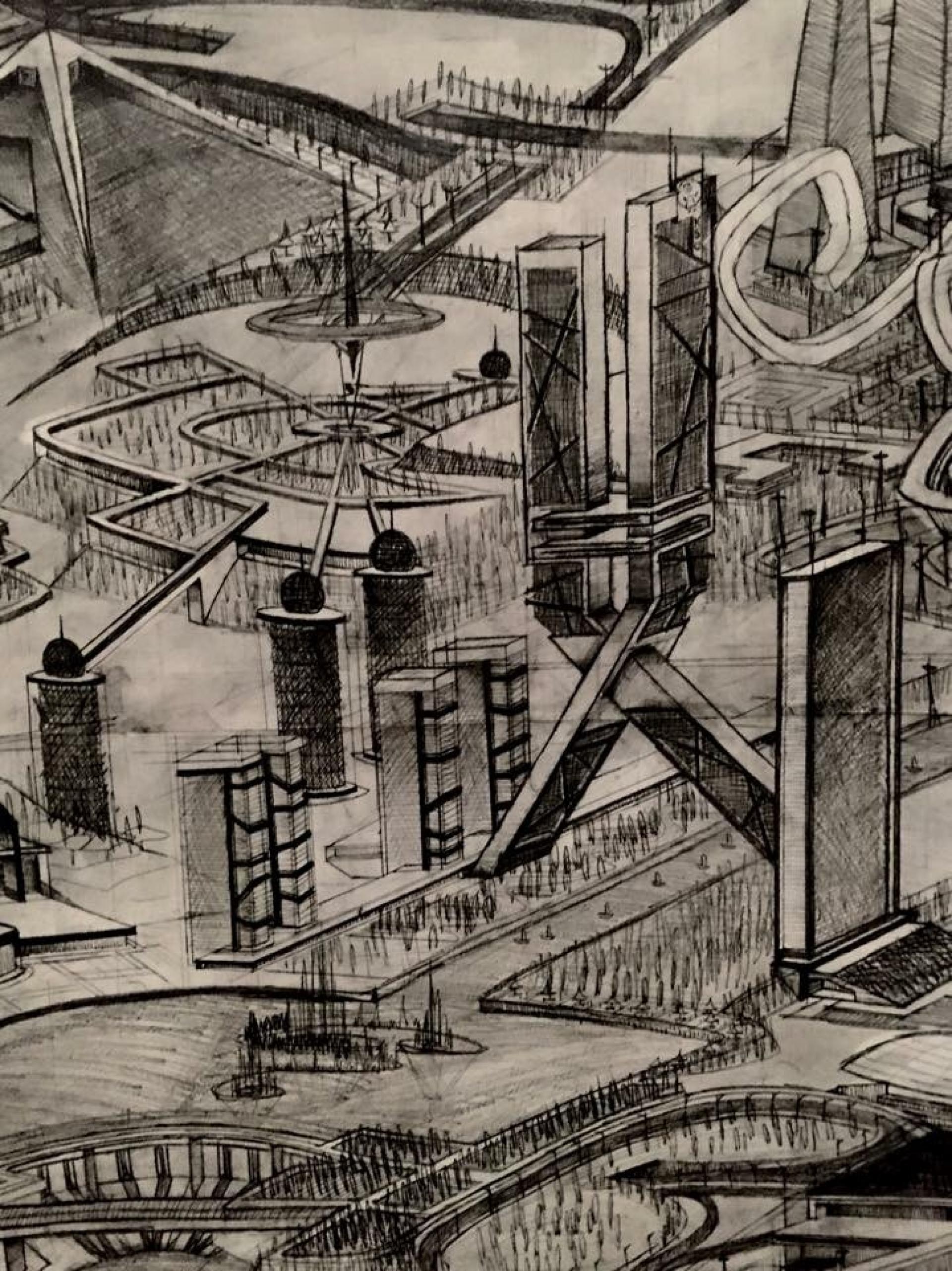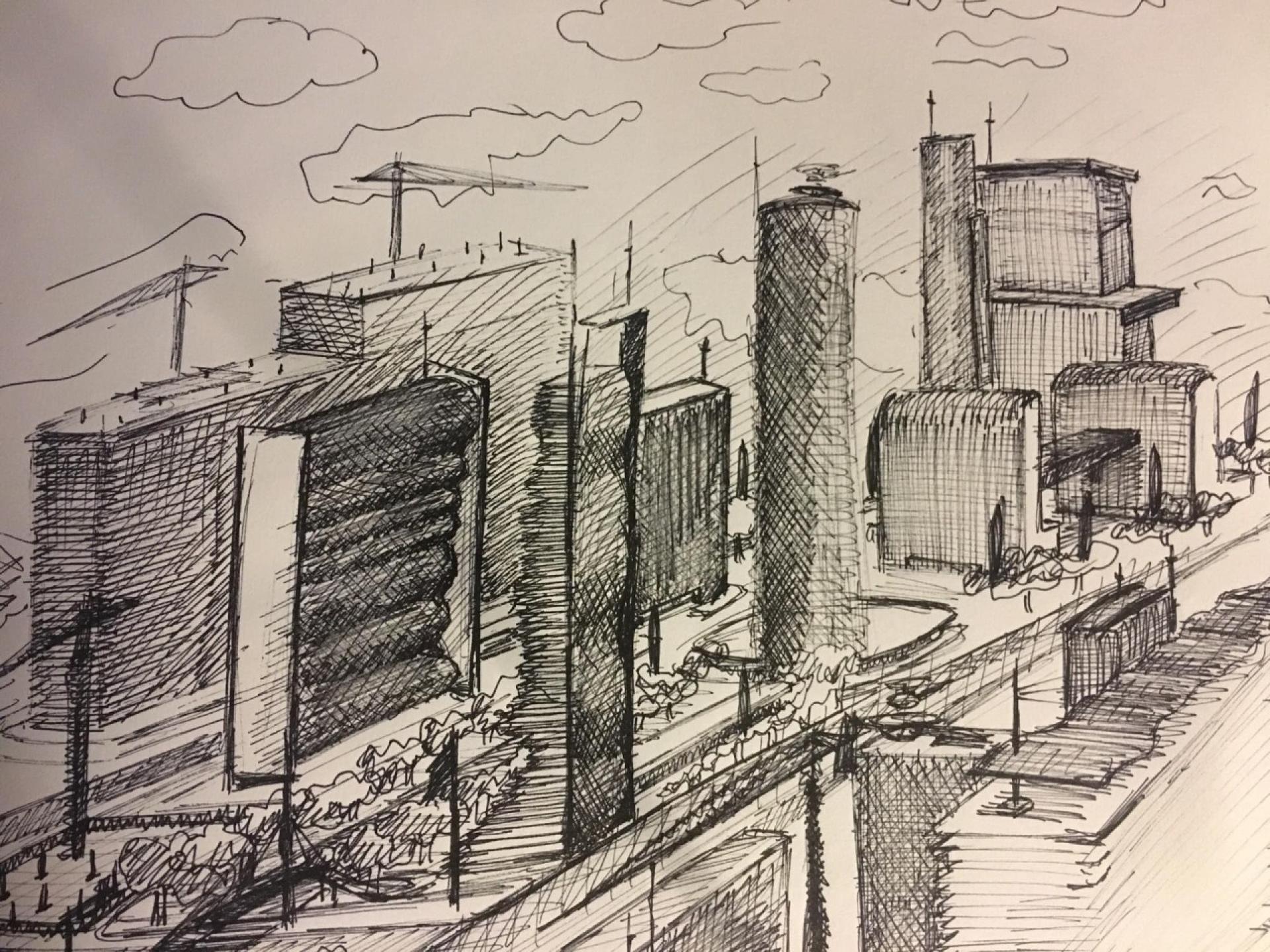 In a world like Bahrdar, you need self-confidence, love to venture into different environments and make the most difficult decisions. The world will unite in the future in all respects and everything will become colorless and disagreeable, so the human in general will begin to seek solitude and anomalies from the familiar. City planning will exist like irregular networks, pierced by more integrated networks.
Shero hopes everyone will share a world with him in Bhardar stimulating the imagination of engineering and experience it like children without any restrictions or barriers.