FOMA 5: Plaster Masterpieces
In our fifth edition of Forgotten Masterpieces let's get inspired by architectures designed and built with great enthusiasm but to exist for very limited time. Tinka B. Prekovič, architect and Outsider editorial board member is this time sharing strange, beautiful, banal and unusual "Plasterpieces".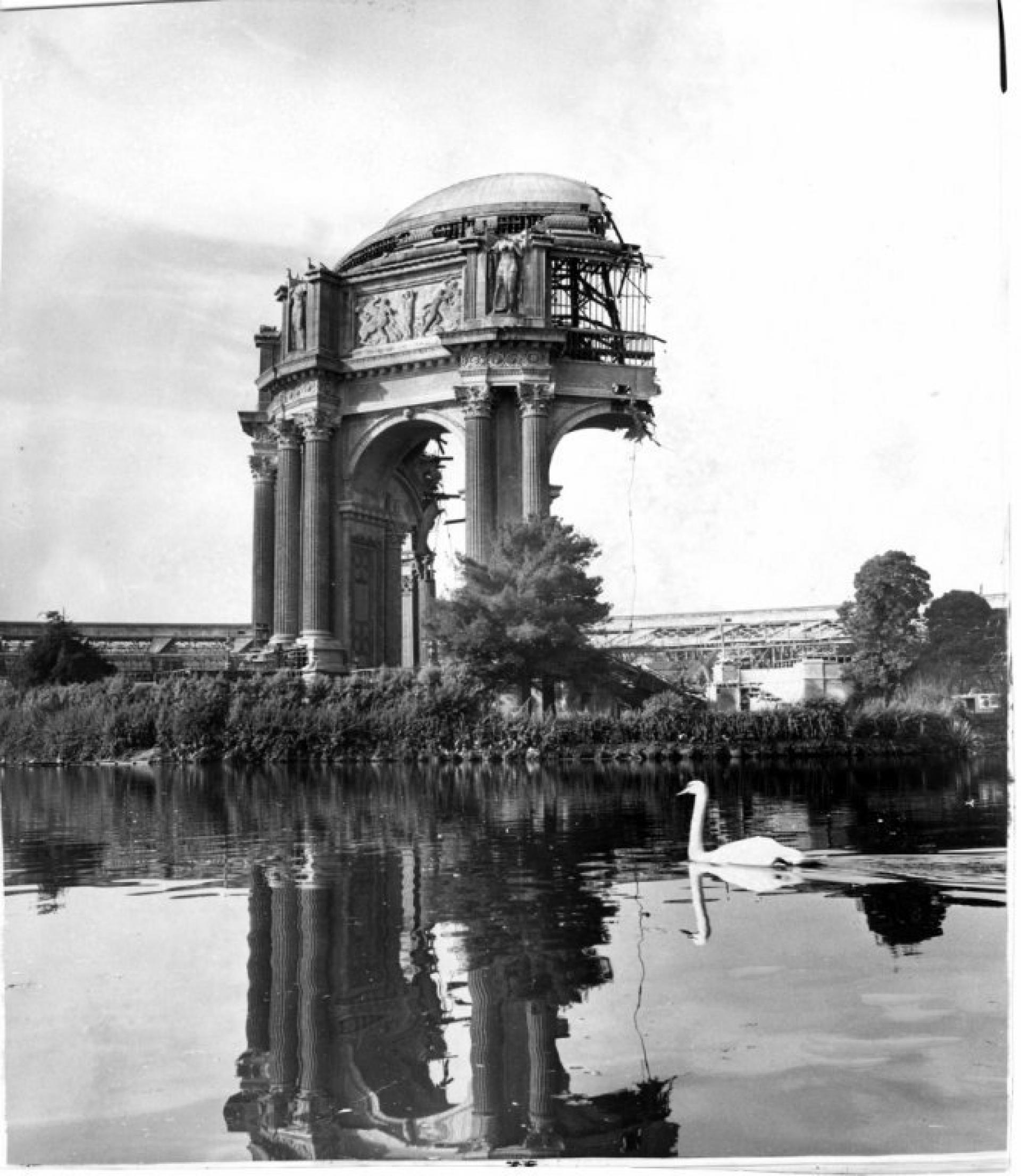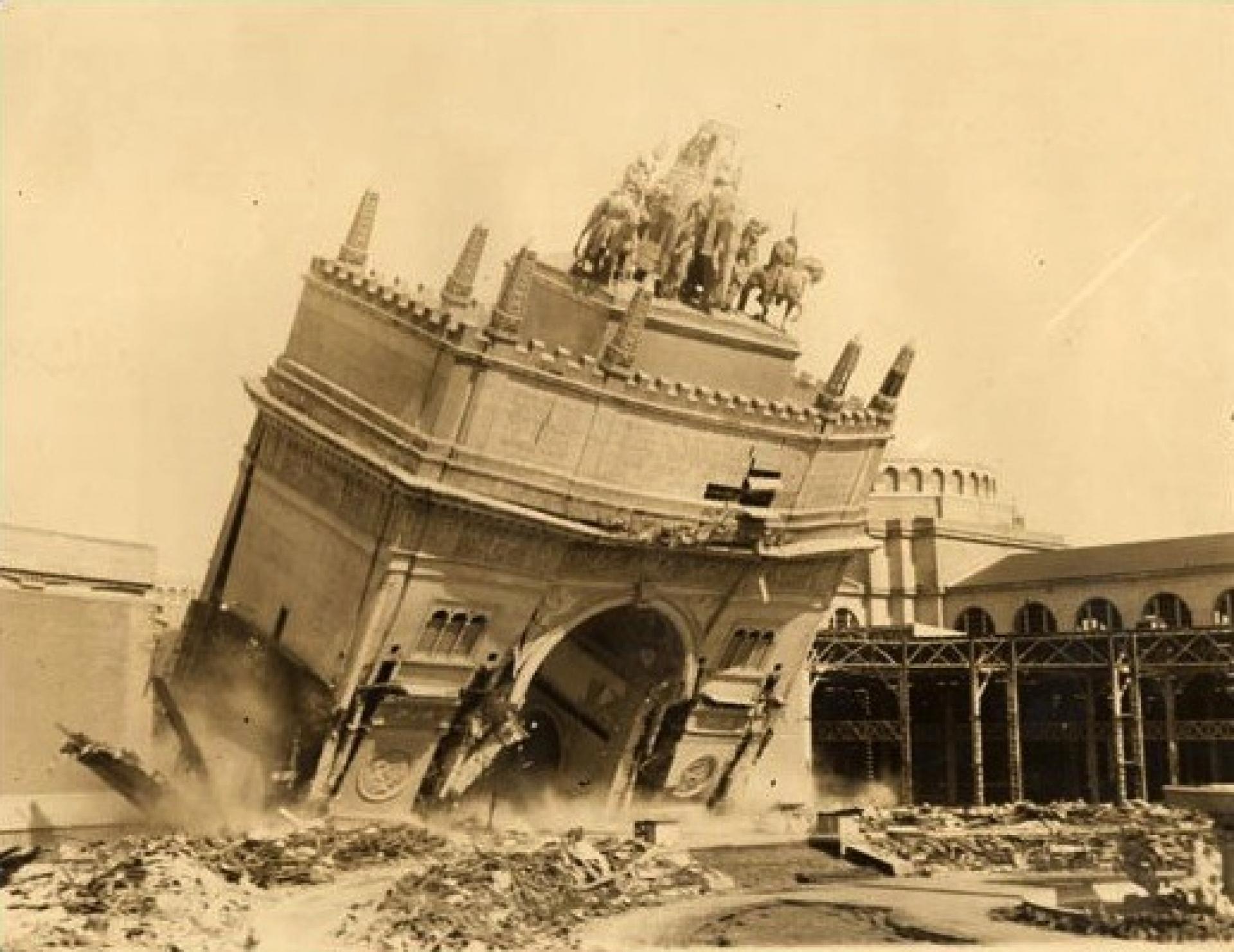 With their colossal presentation, and extreme and iconic architectural language, such masterpieces include temporary mega-structures at fun fairs and world expos. Most were dismantled after the event in question ended, or were left to ruin or decay, accelerated by the fact that they were made of non-durable materials and structure. While seldom remain known, their architectural language is mostly pioneer, with direct address and impact, could be extremely futuristic, reflecting or predicting social progress, welfare and zeitgeist.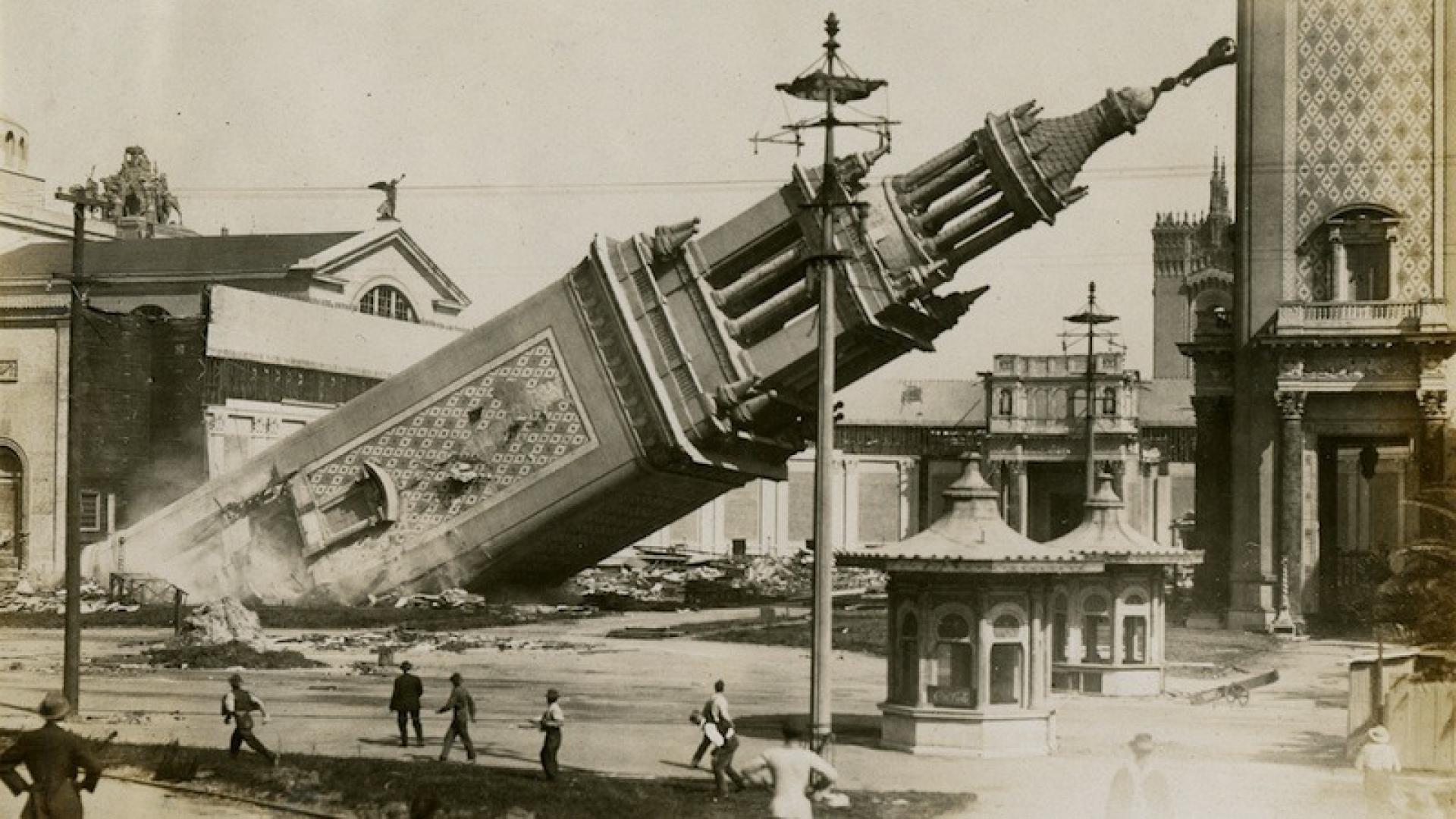 Temporary life enabled such structures to move beyond established architectural styles, reasoning, construction and function. Unlike in "durable" architecture, their construction logic is often 'fake' or atectonic, with the structure only providing support for the scenery rather than reflecting substantive function. Rational choice is not of concern. For most of these architectures the documentation is already lost, no plans or sometimes even any name of their creators, the architects can be found.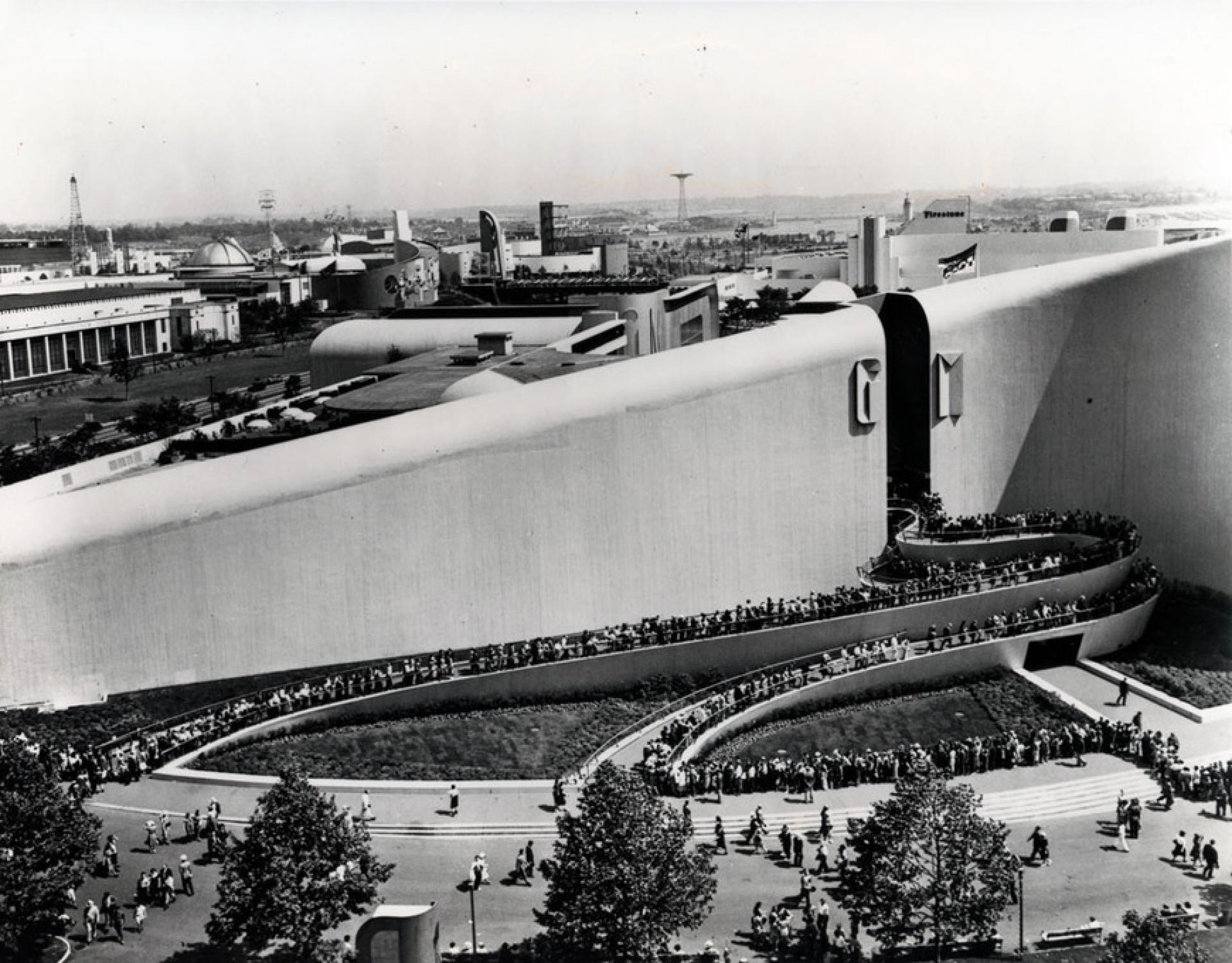 Their virtues are largely limited to what one can see at the first glance, to having the most ostentatious silhouette in the exposition experience. Nevertheless, a few have managed to leave a lasting impact despite their initial temporary purpose or even went down in history as new landmarks (Tour Eiffel, The Crystal Palace).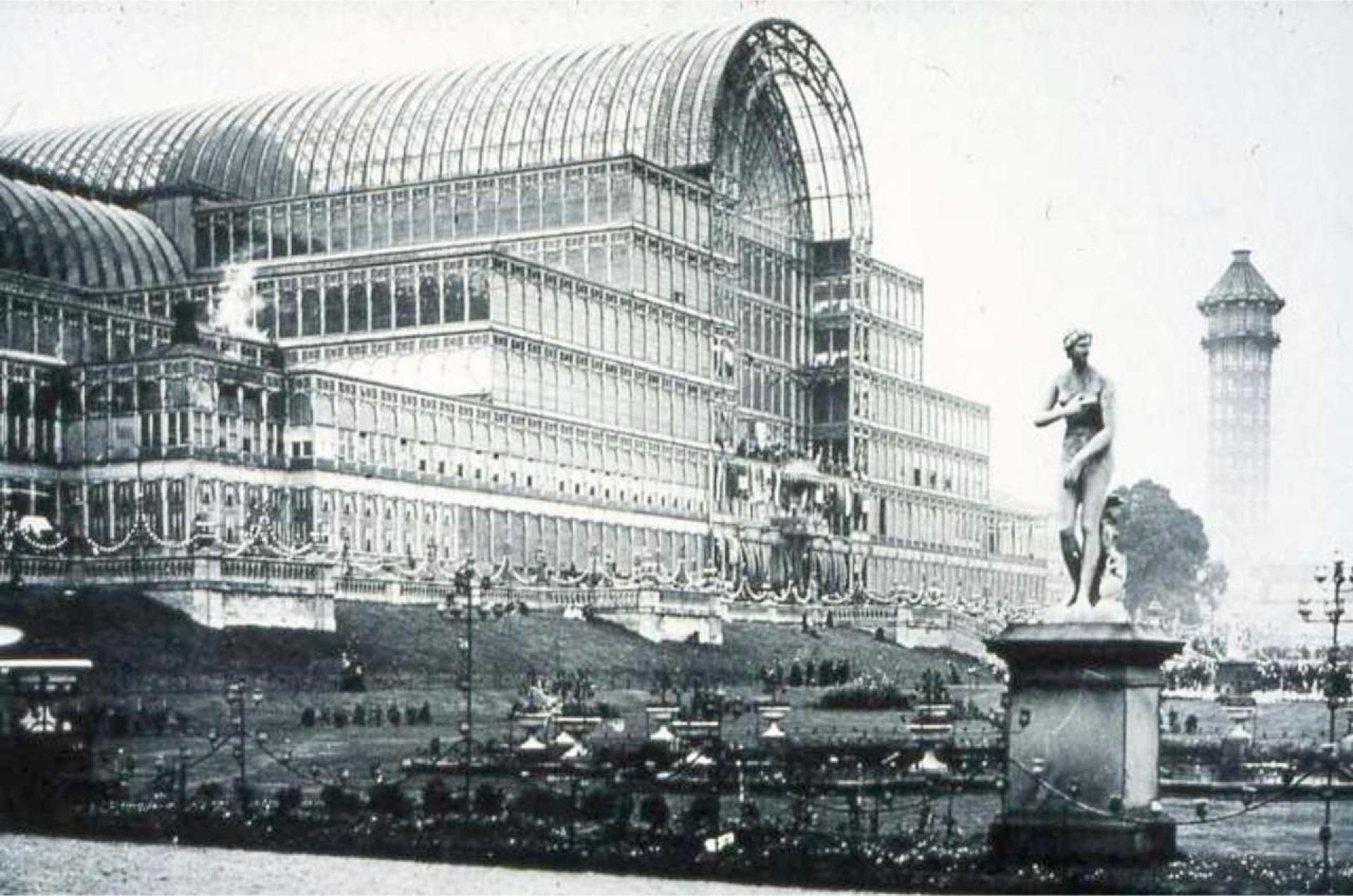 These are temporary masterpieces, their destruction and nonpresence cannot take away their integrity of being an architecture. Are they Masterpieces for a day? Plaster Masterpieces? Plasterpieces?