FOMA 28: Infrastructural Scars
The impact that geopolitics has on our natural and built environment is enormous. In times of concentration of power and wealth, or in moments of major crisis, massive infrastructural projects have often been chosen as the way to project dominance and power over people and nature.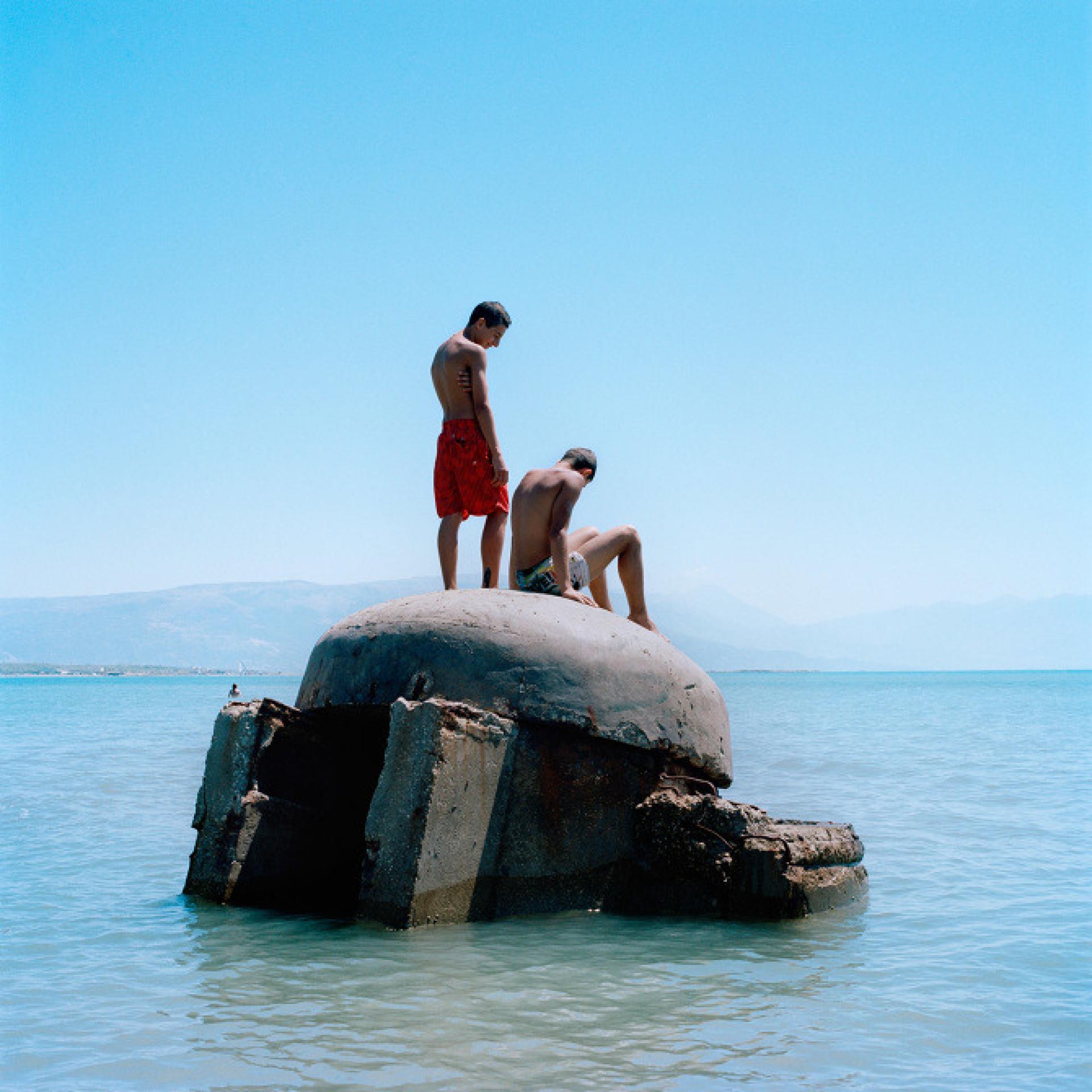 One current example of such a piece of infrastructure is the Mexico-United States barrier which has been proposed by President Trump to become a heavily fortified border wall. A massive investment of 25 billion dollars which has been proven to be easily surpassable and not very effective.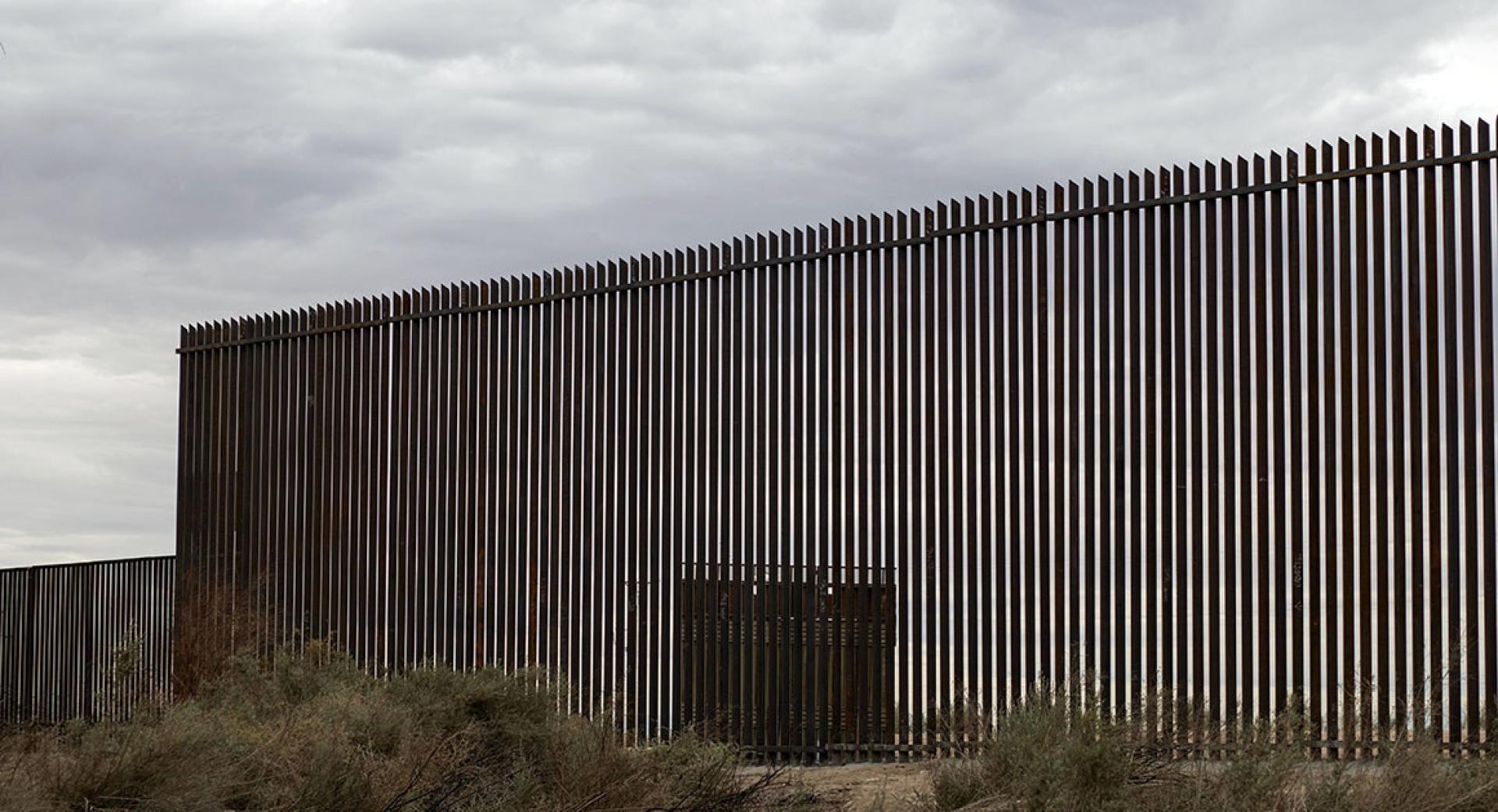 These kinds of interventions are more often massive pieces of propaganda rather than an effective tool to achieve a specified goal. In this way they present a steep price to pay for someone's personal masterpiece. The following are a collection of five arrogant projects which stand tall as monuments to the short-sightedness of their commissioners.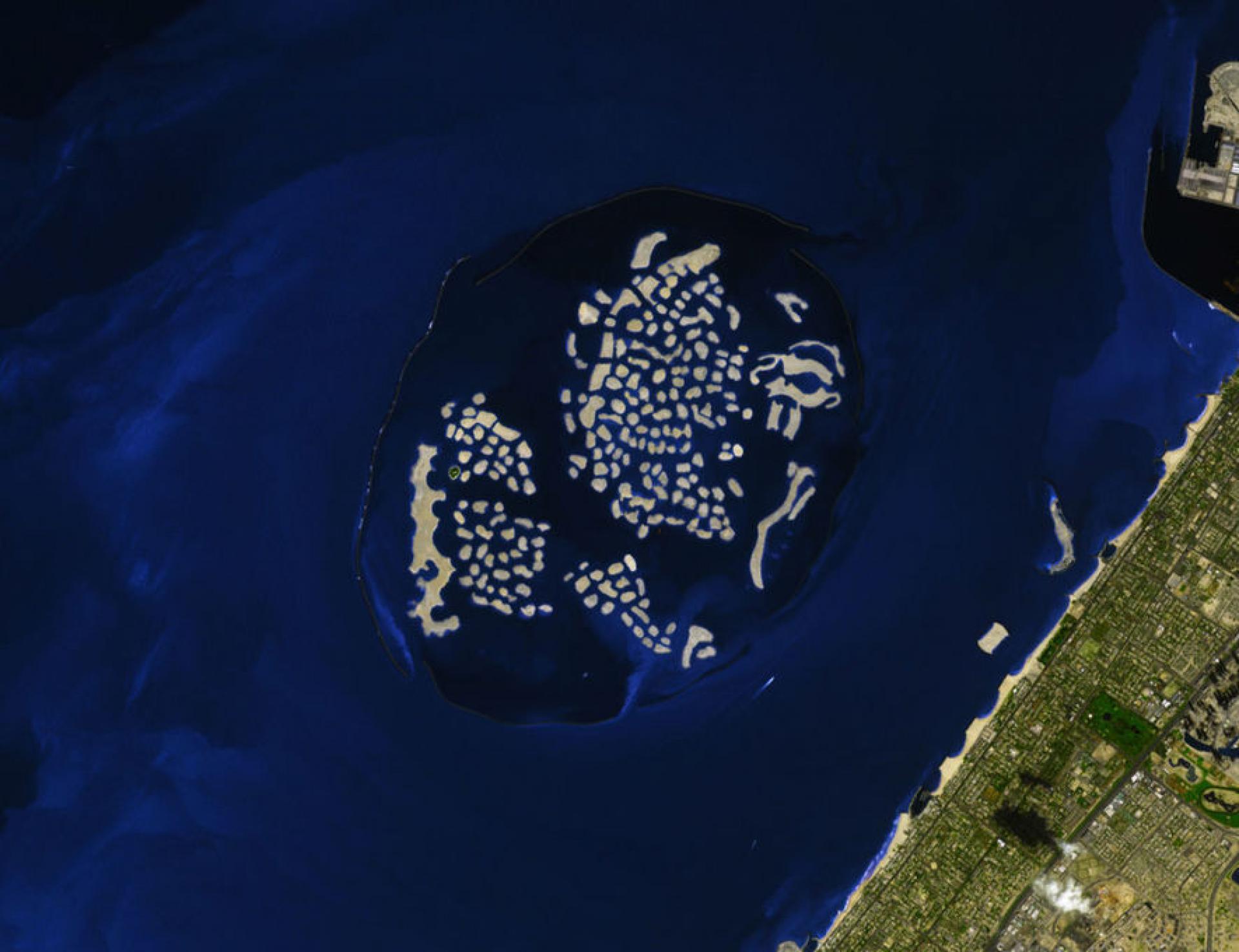 The World Islands is an artificial archipelago constructed in the rough shape of a world map, located in the waters off the coast of Dubai. Construction of the 300 islands began in 2003, only to halt due to the 2008 financial crisis; even though 60 percent of the islands had been sold off to private contractors back in 2008, development on most of these islands has failed to initiate. As of late 2013, only two of the islands had been developed.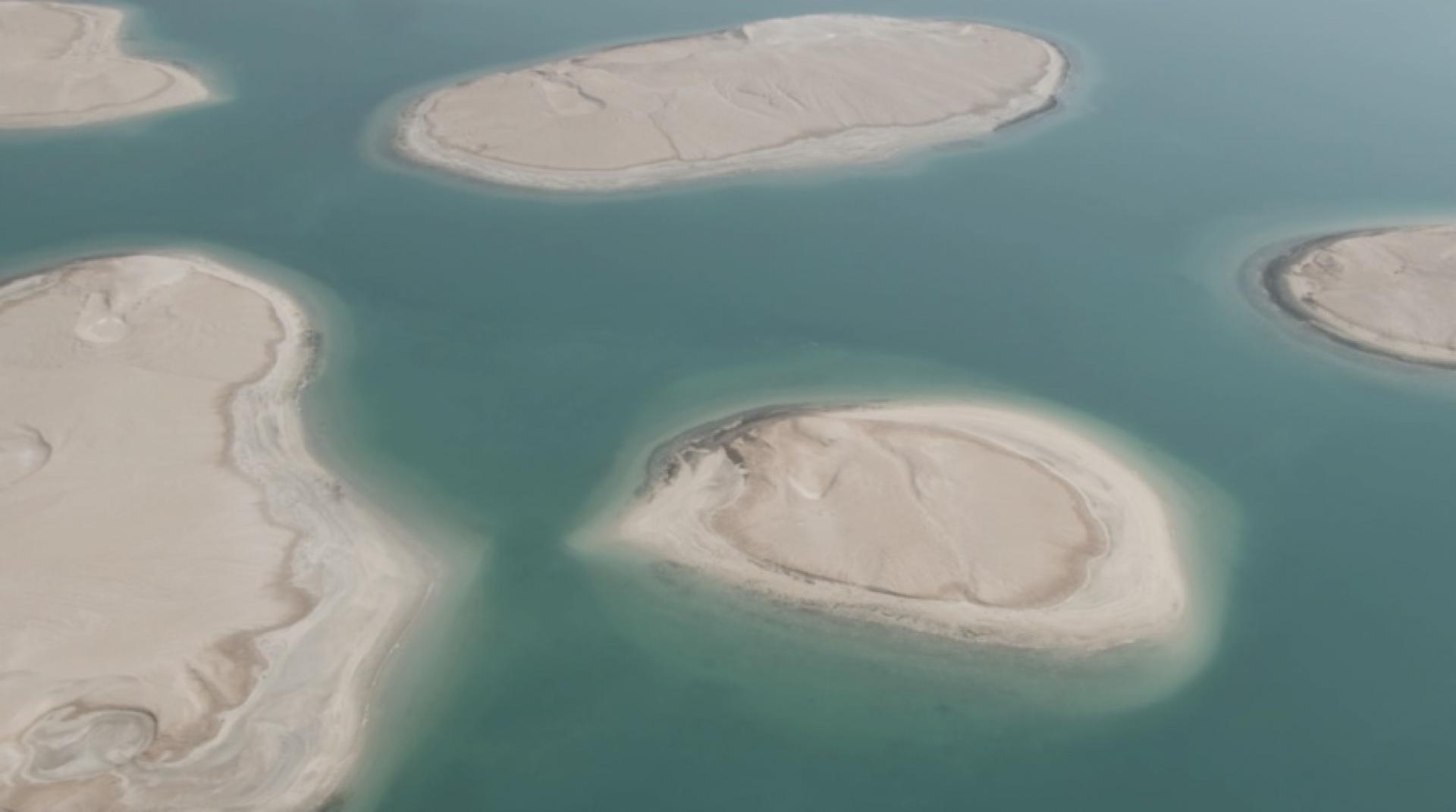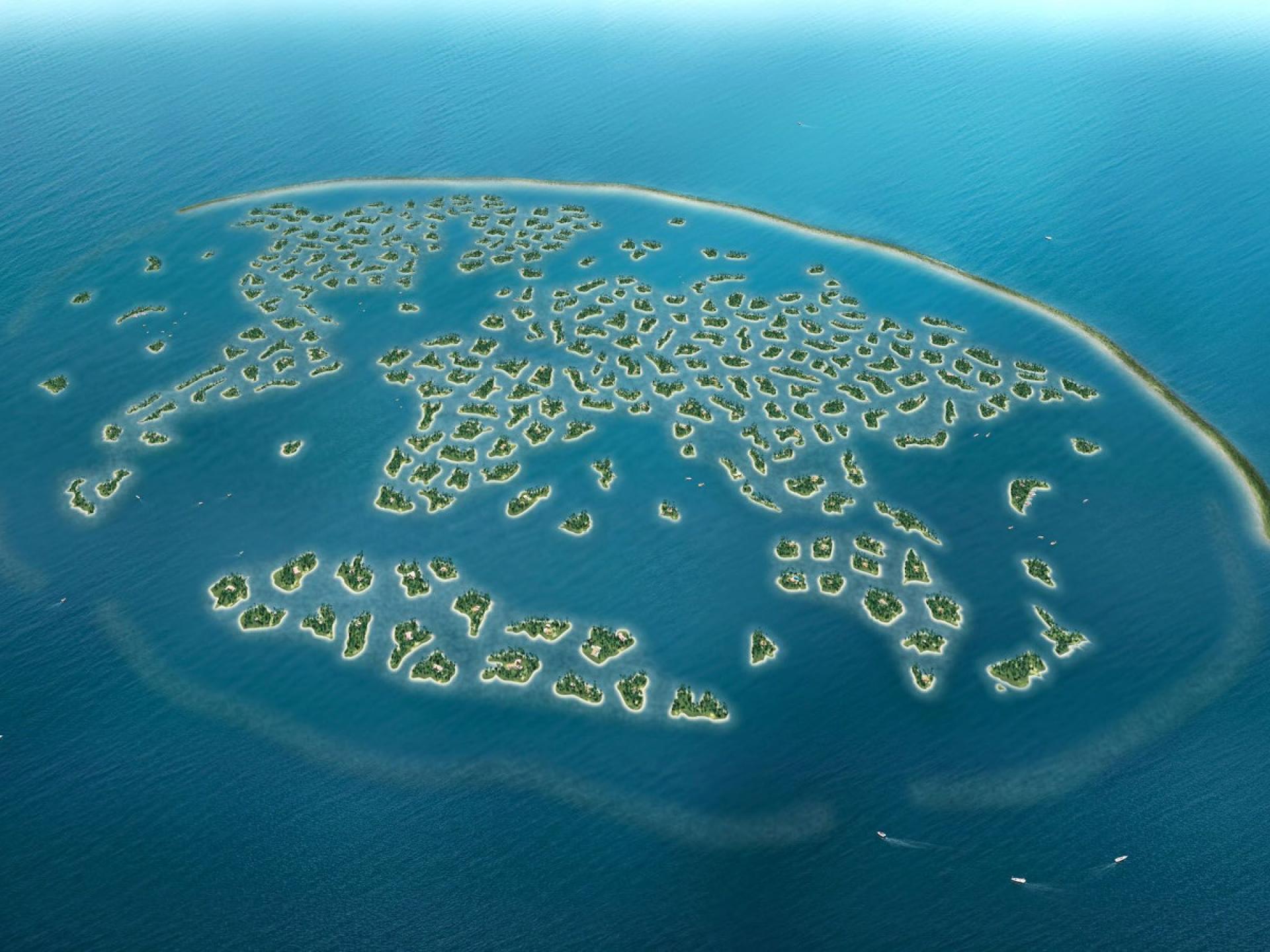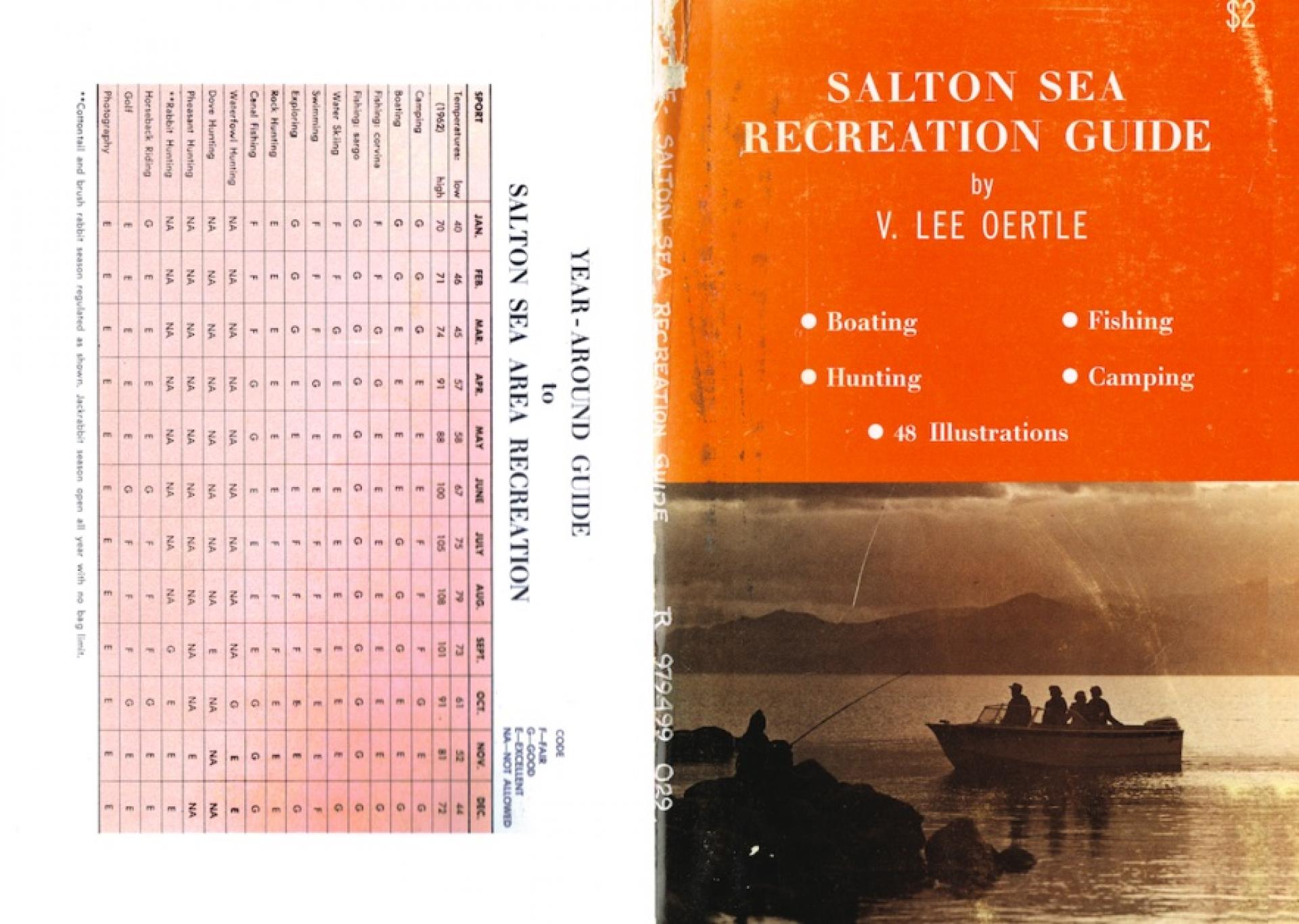 Often described as the only man-made mistake visible from space, the story of Salton sea dates back to the end of the late 1890s when a Californian developer decided to divert part of the Colorado River and bring water to the dry but fertile desert of the Imperial Valley. In June 1905, however, unusually strong floodwaters overwhelmed one of the channels and gushed into the valley. Bringing the flood under control took two years of work by 1,500 men, by which time the Salton sea, the largest inland body of water in California, had accidentally been created.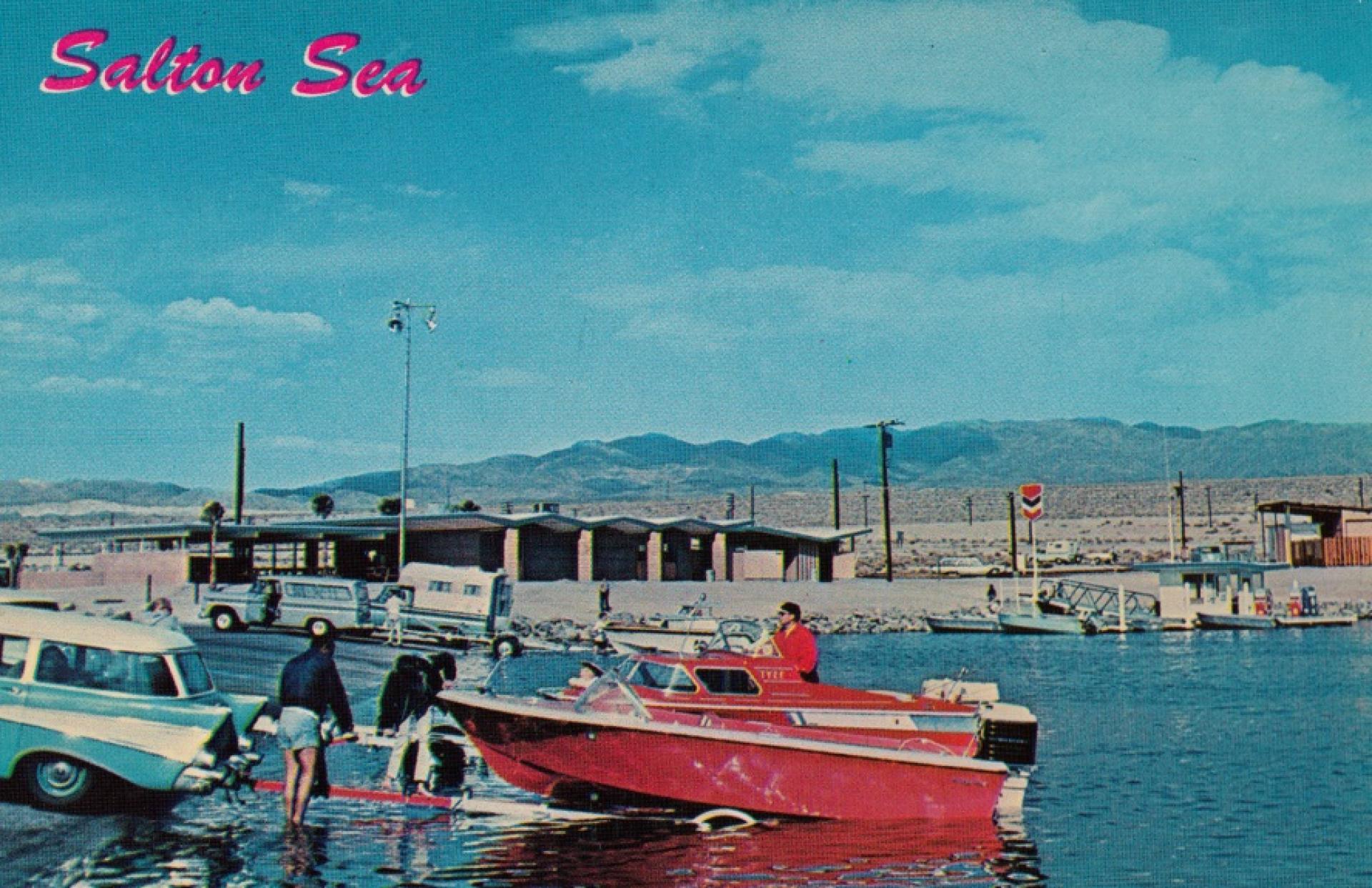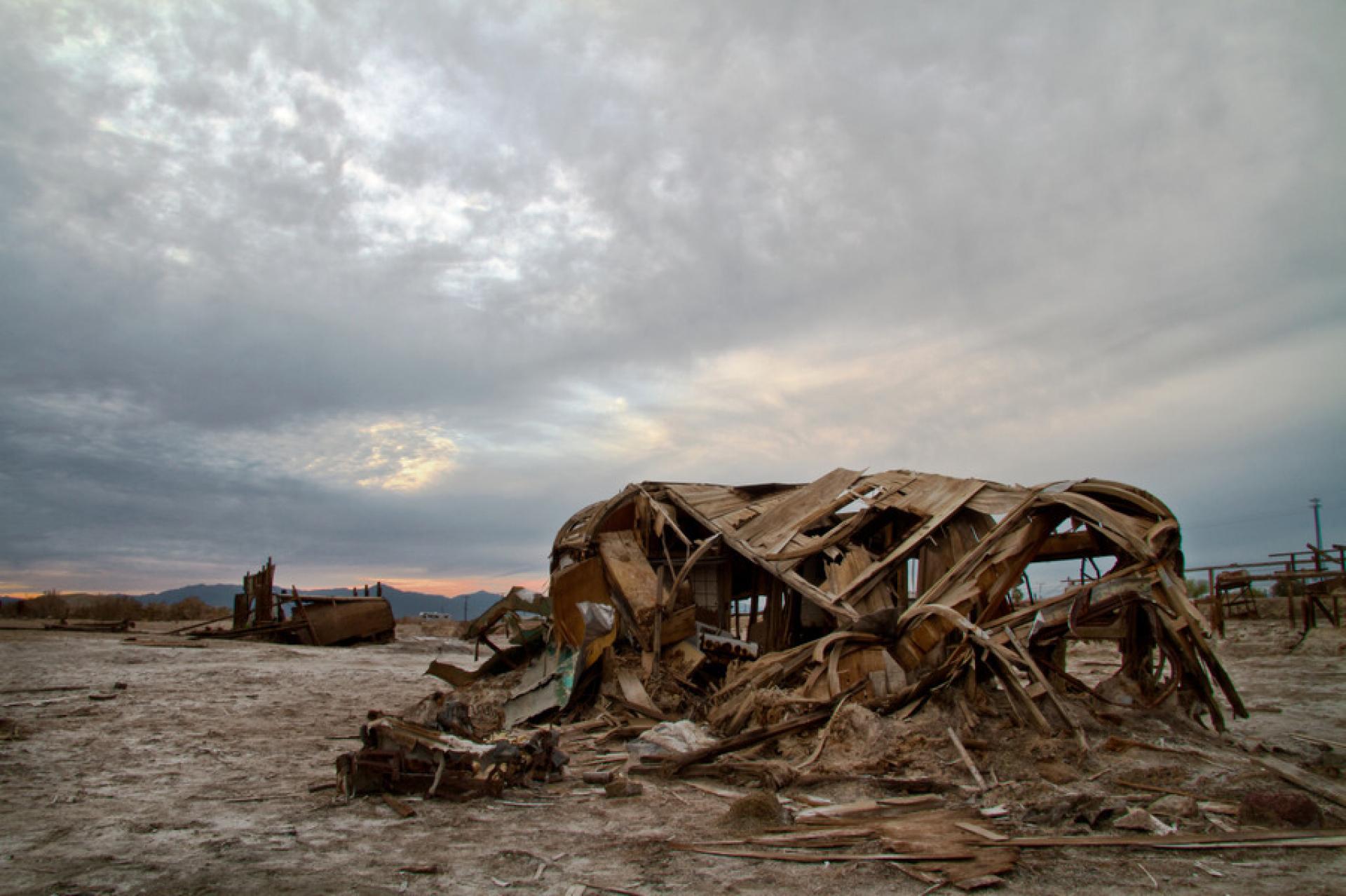 The Russian Woodpecker DUGA-1 was a soviet radar system operated from July 1976 to December 1989 near Chernobyl and Chernihiv in Ukraine. The DUGA system were extremely powerful, and appeared without warning, sounding like a sharp, repetitive tapping noise at 10 Hz worldwide, interfering with legitimate broadcasts, and much more.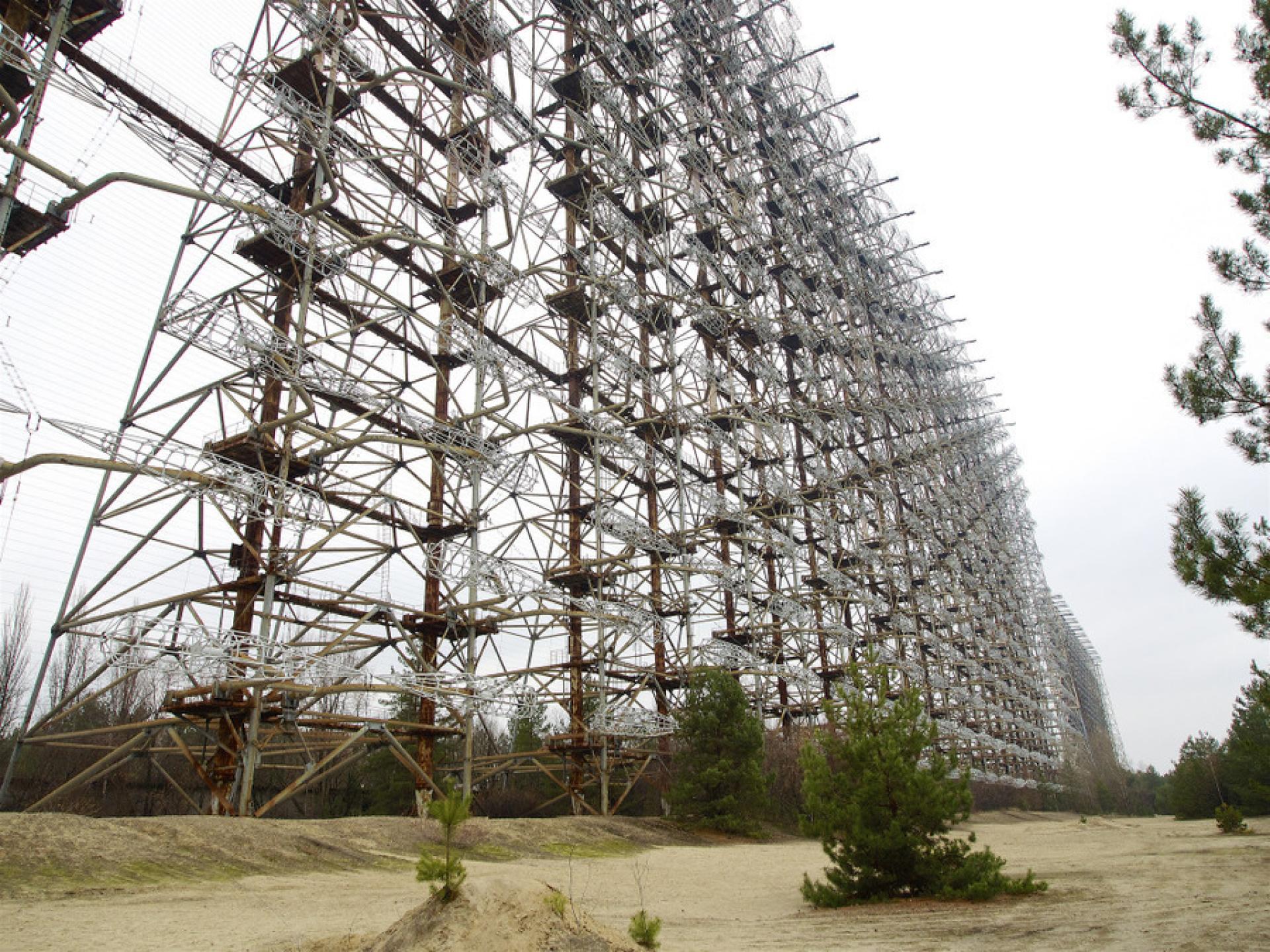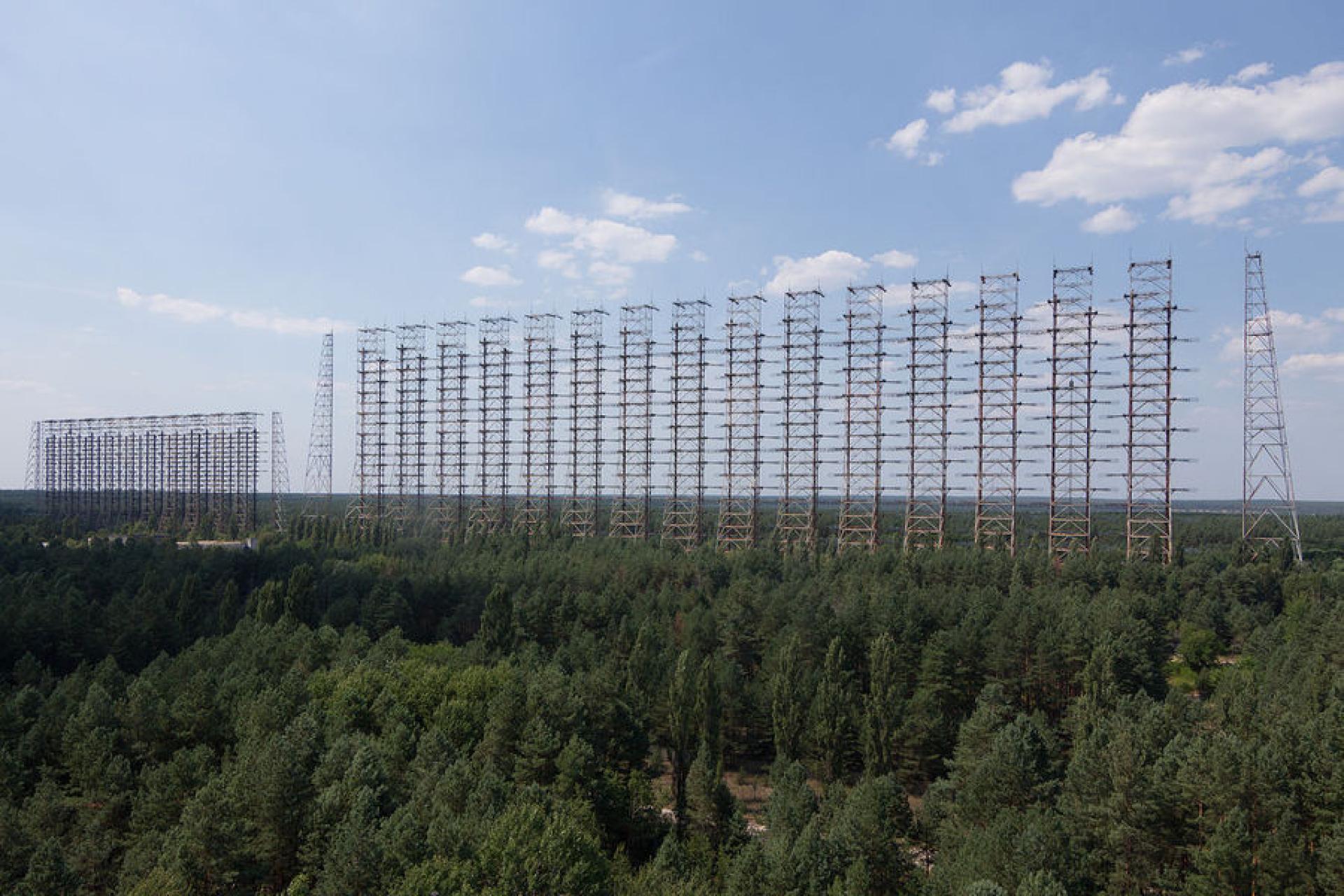 Albania's bunkers are a ubiquitous sight in Albania, with a total of 173,371 bunkers constructed during the communist regime. While they were never used for their intended purpose, the cost of building them was a huge drain on Albania's resources, diverting them away from more pressing needs, such as dealing with the country's housing shortage and poor roads.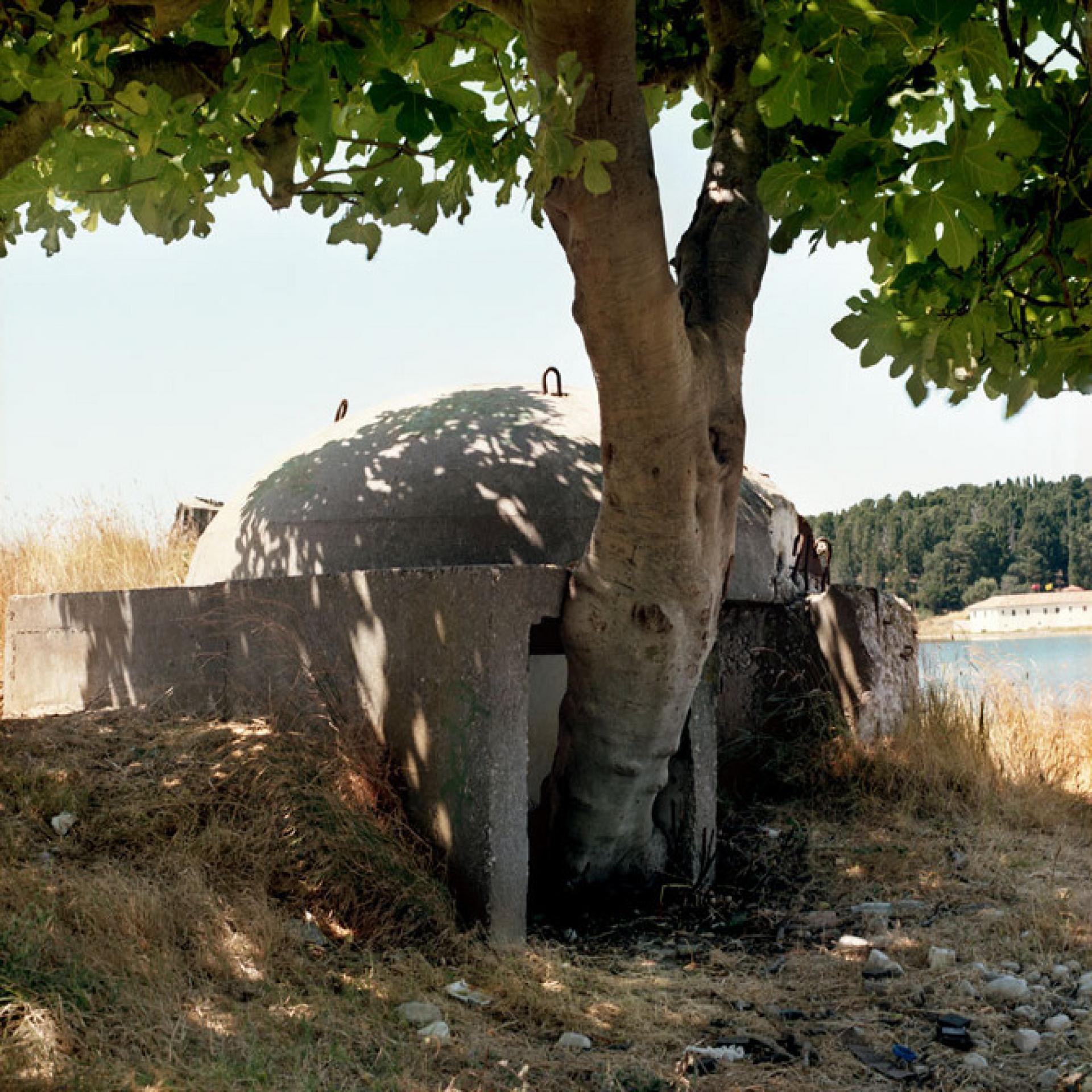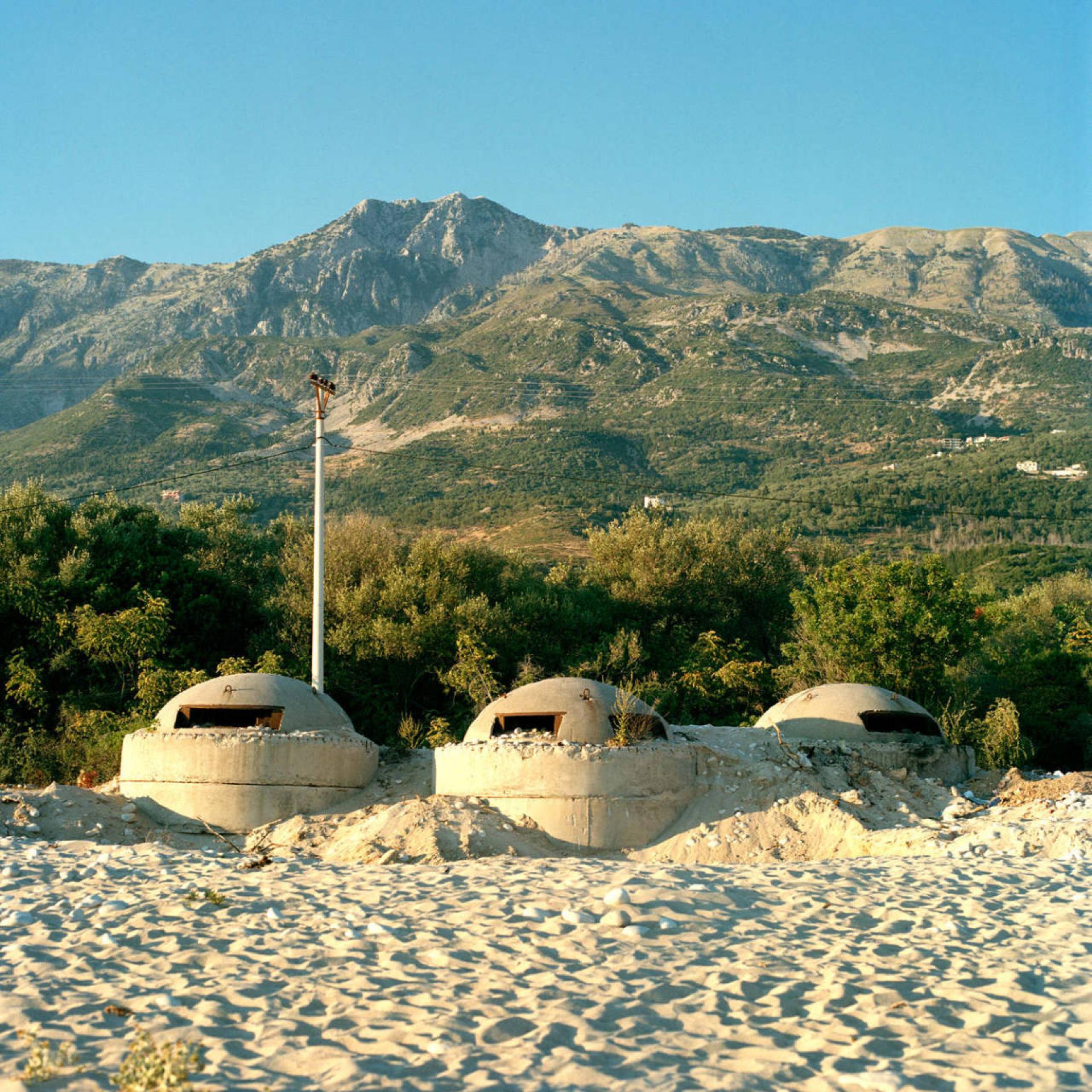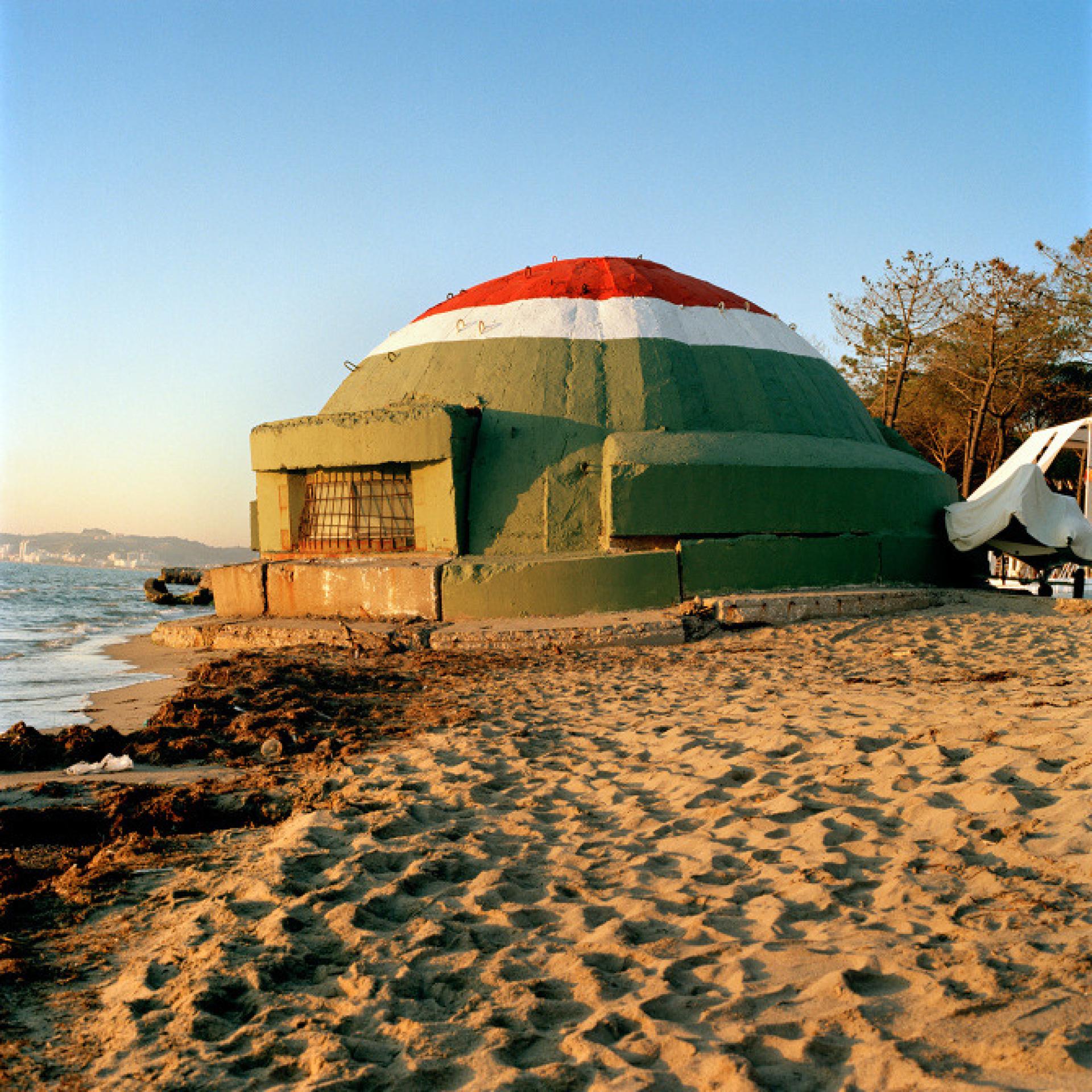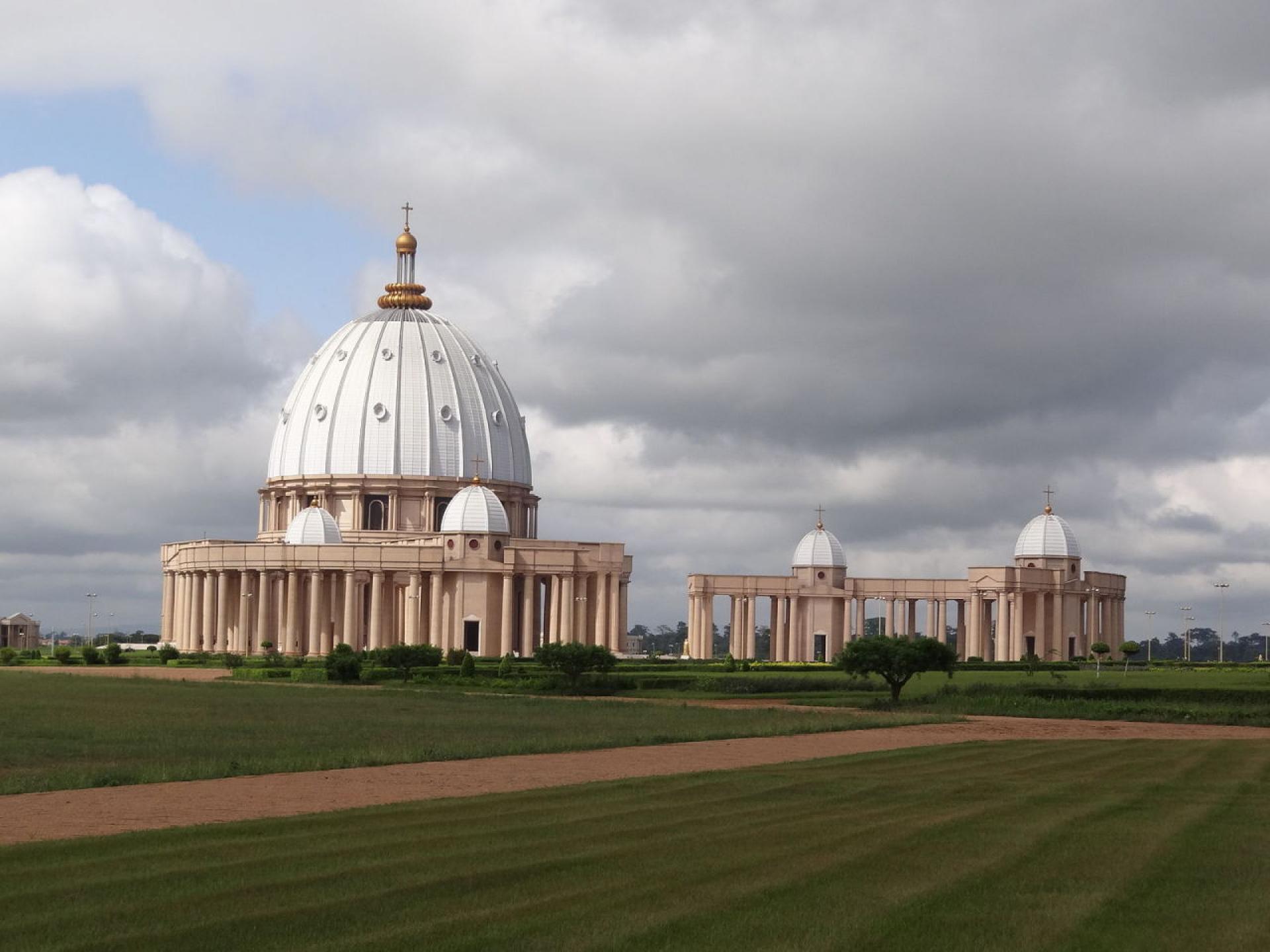 Contrary to common belief, the world's largest Catholic church is to be found not in Rome but in Yamoussoukro, a small city in the war-torn African state of Côte d'Ivoire. The massive Basilica of Our Lady of Peace of Yamoussoukro, whose architecture is clearly inspired by the Basilica of St. Peter's in Rome, can comfortably seat 7,000 worshippers, but although Mass is celebrated regularly in the basilica, it is rarely filled to more than a minuscule fraction of its capacity.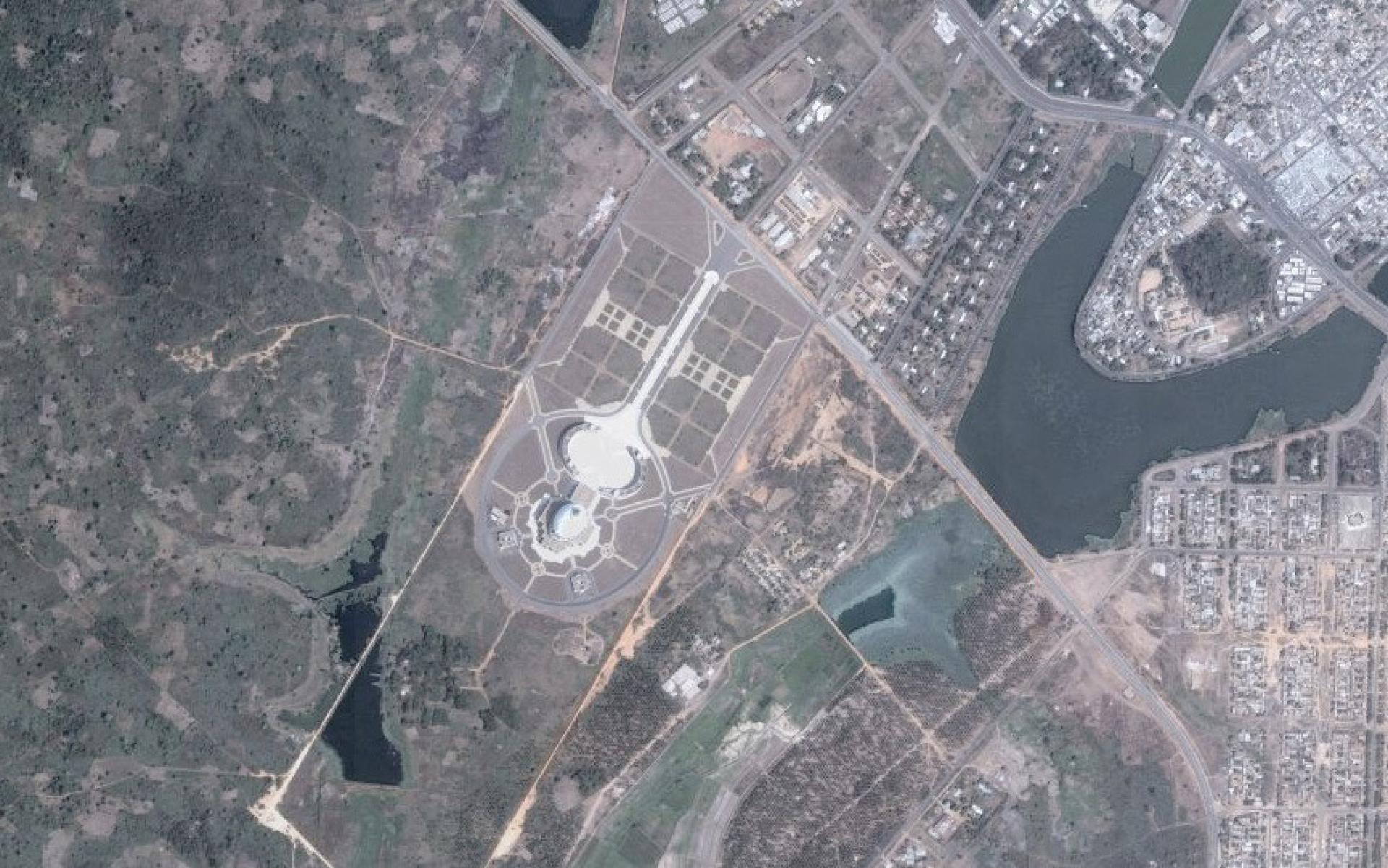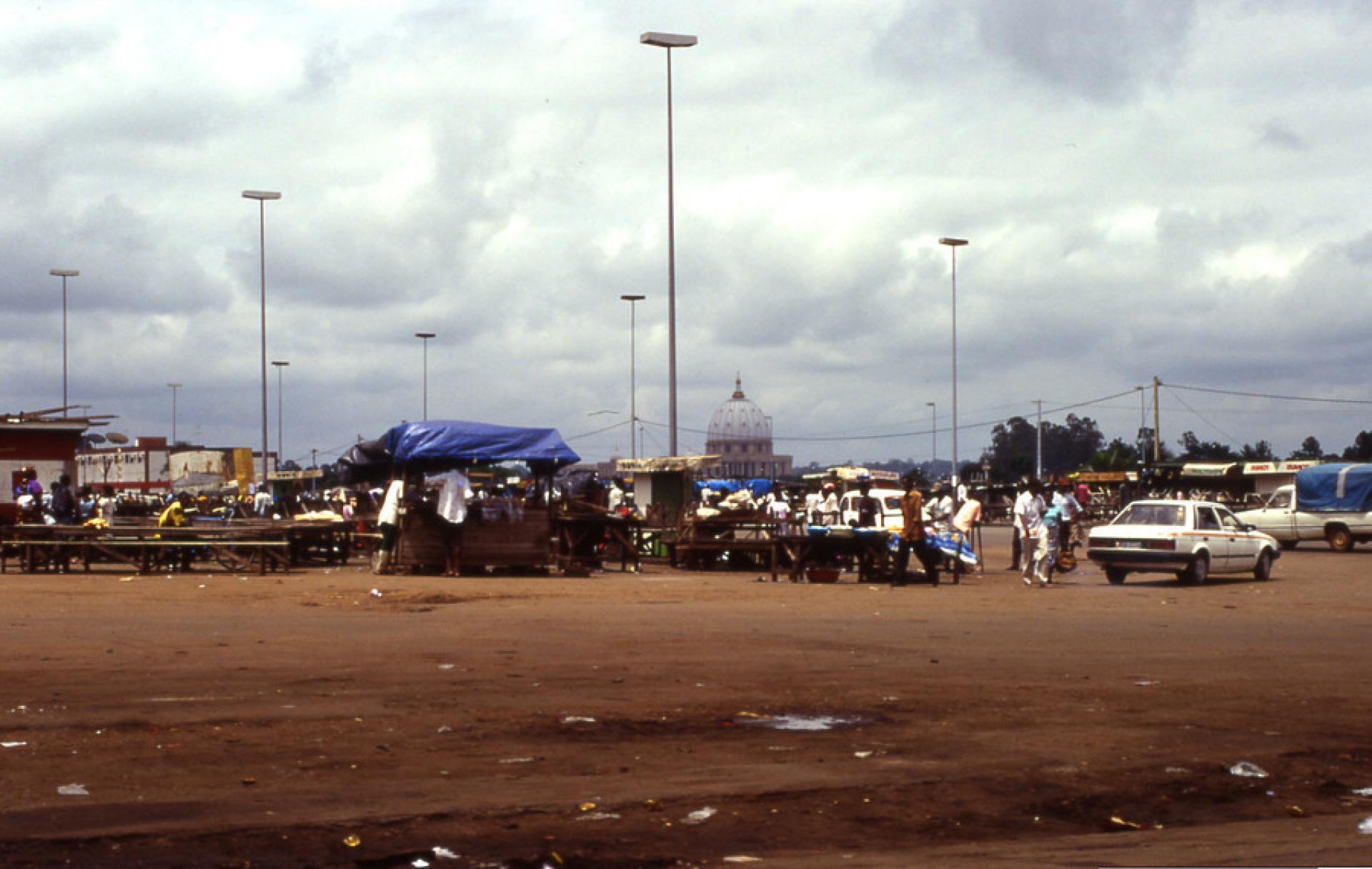 The case studies available here represent a sample of the research done for Utilitas Interrupta: An Infrastructural Index of Unfulfilled Ambitions curated by Joseph Grima, with associate curator Elian Stefa, for the EXD'11 Biennale. The Concrete Mushrooms project is composed of a book and a documentary film which focus on the reasons for building more than 750,000 bunkers throughout the country of Albania, and how the locals now coexist with them by repurposing them. The bunkers were never used for their intended purpose but have instead become a symbol of the Albanian landscape, often being transformed into chicken coops, silos, hotels, and tattoo parlours.