Meet the Future
Future Architecture is back! It started in february 2017 with the Matchmaking Conference at the Museum of Architecture and Design (MAO) in Ljubljana.
Therefore the programe for The Future Architecture 2017 was selected by matching emerging architects with the 18 platform members. Interested who match?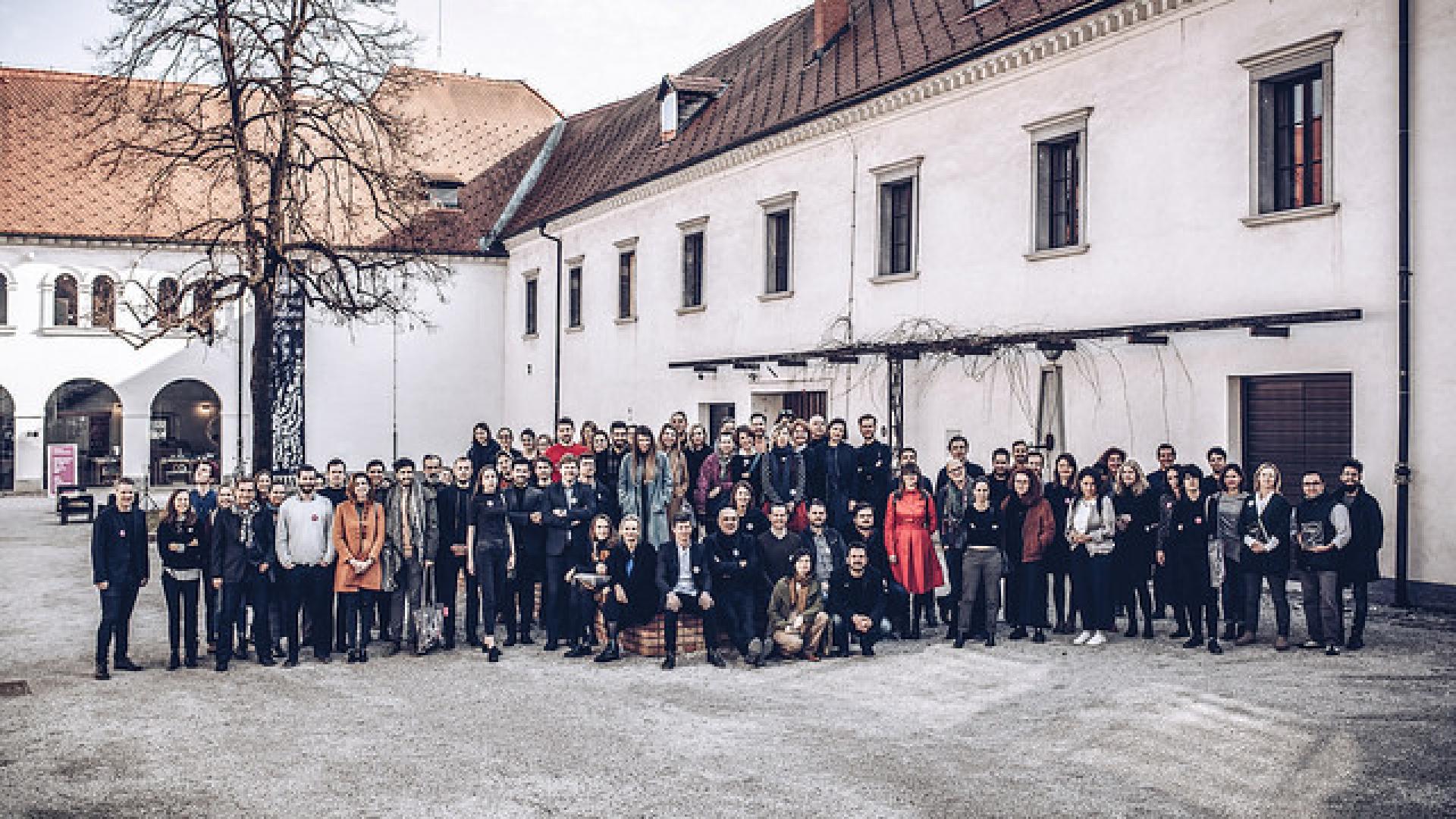 Platform leader Matevž Čelik talks about the future of architecture as an opportunity for building new collaborations and creating communities instead of focusing on individualism: "Future Architecture platform strives to open up opportunities for a new generation of professionals, who with their knowledge can help to shape a more harmonious development of the modern world and the way in which we operate in it." He strongly believes that the Future Architecture is developing into an important platform which can create new visions from the perspective of policies, the role of institutions, media in architecture and the profession's responsibility to the public.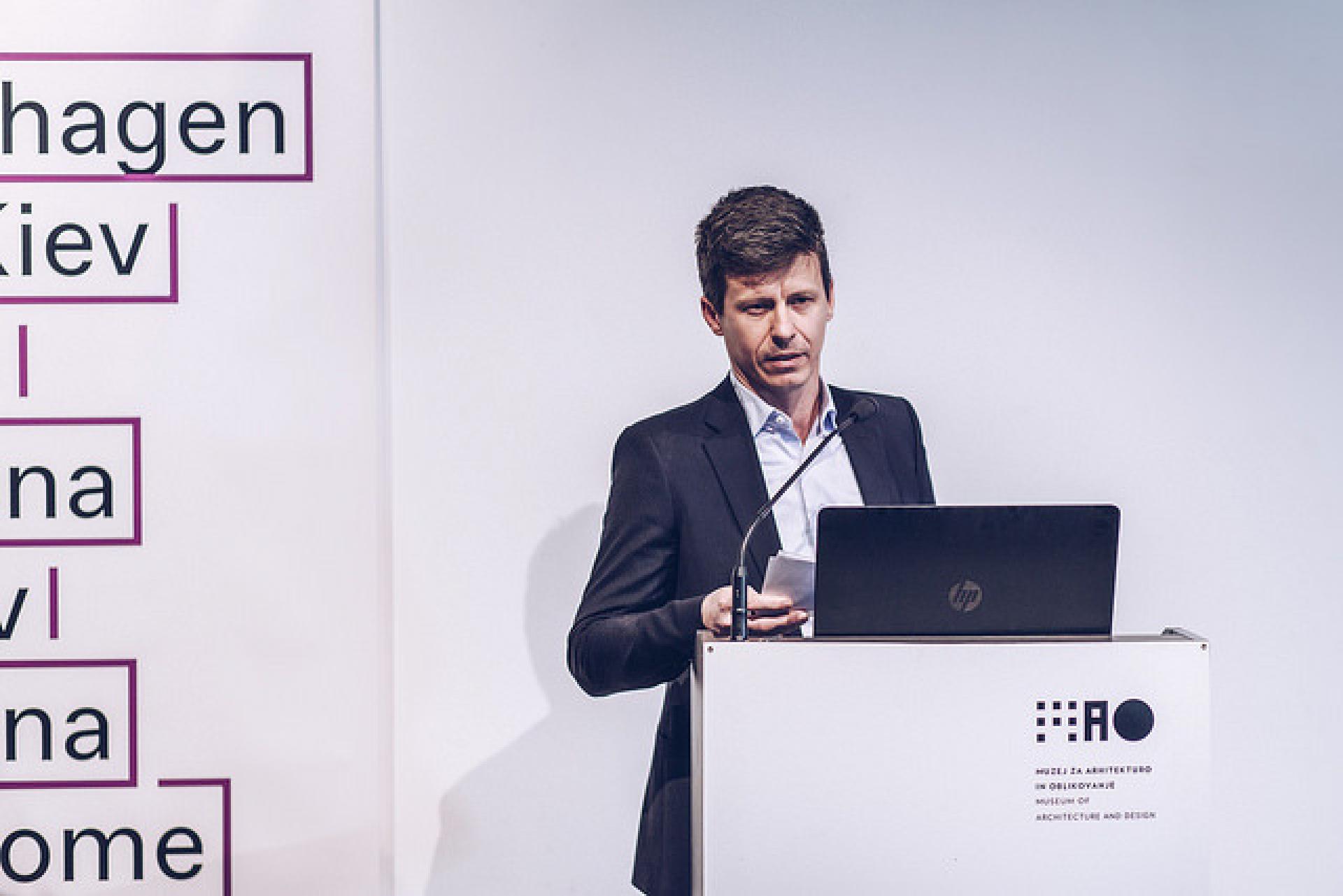 Open call in 2017 has received amazing 337 applications by 594 architects, designers, urban planners and curators from 56 countries. The members of the platform, Future Architecture alumni of 2016 and the general public have selected 25 creatives, which will participate in the 2017 programme. It is difficult to choose only 25 ideas and candidates in such amount of creatives.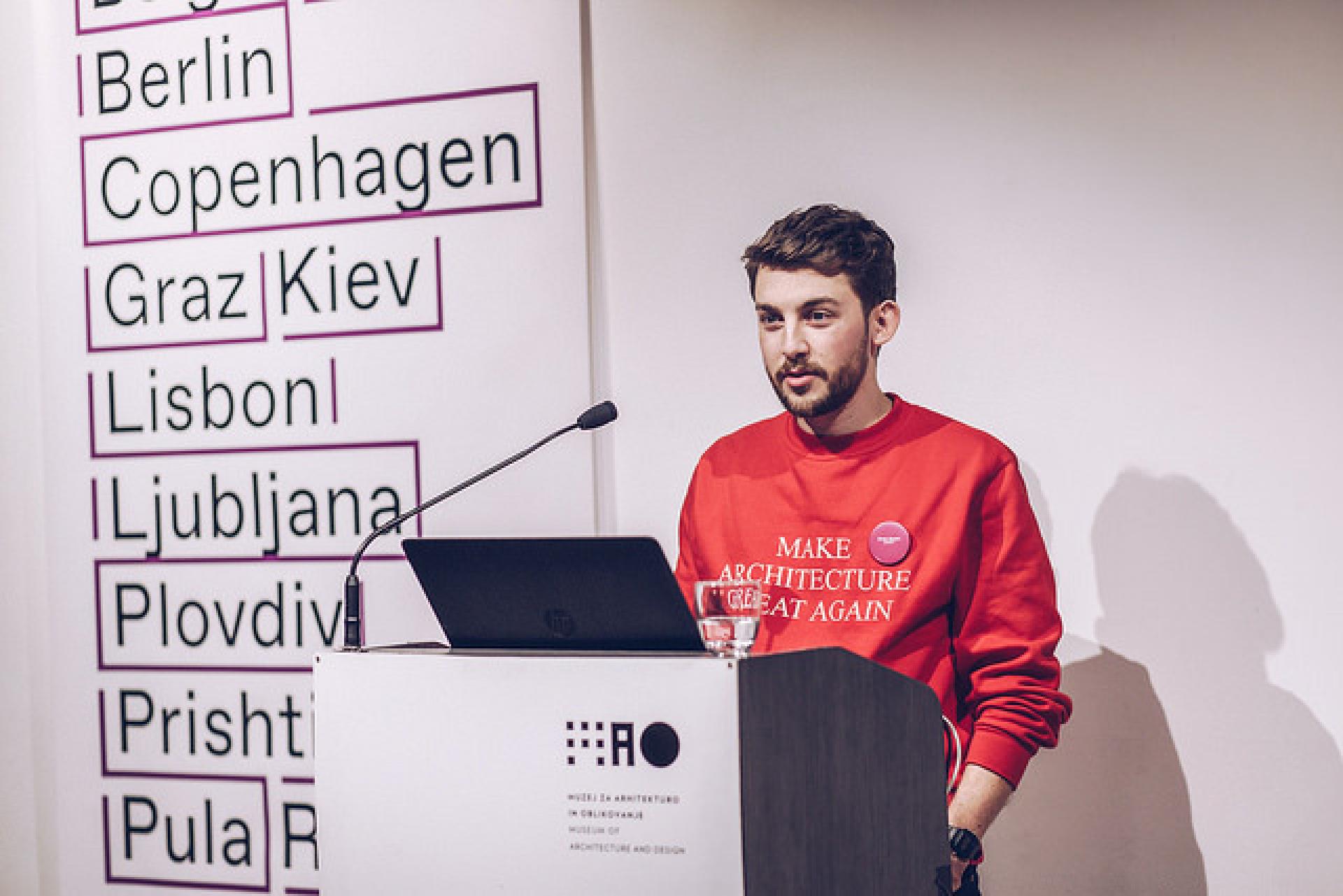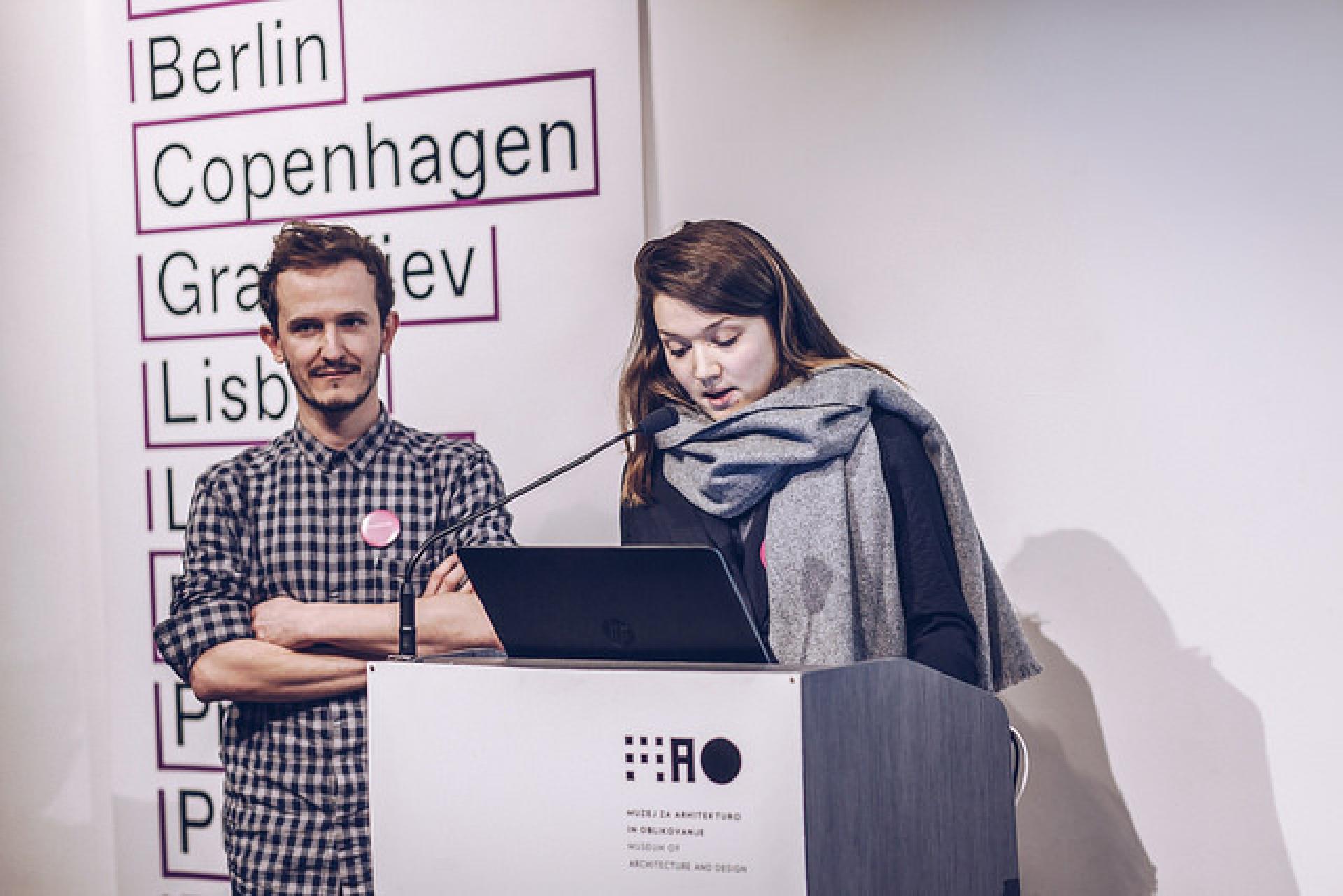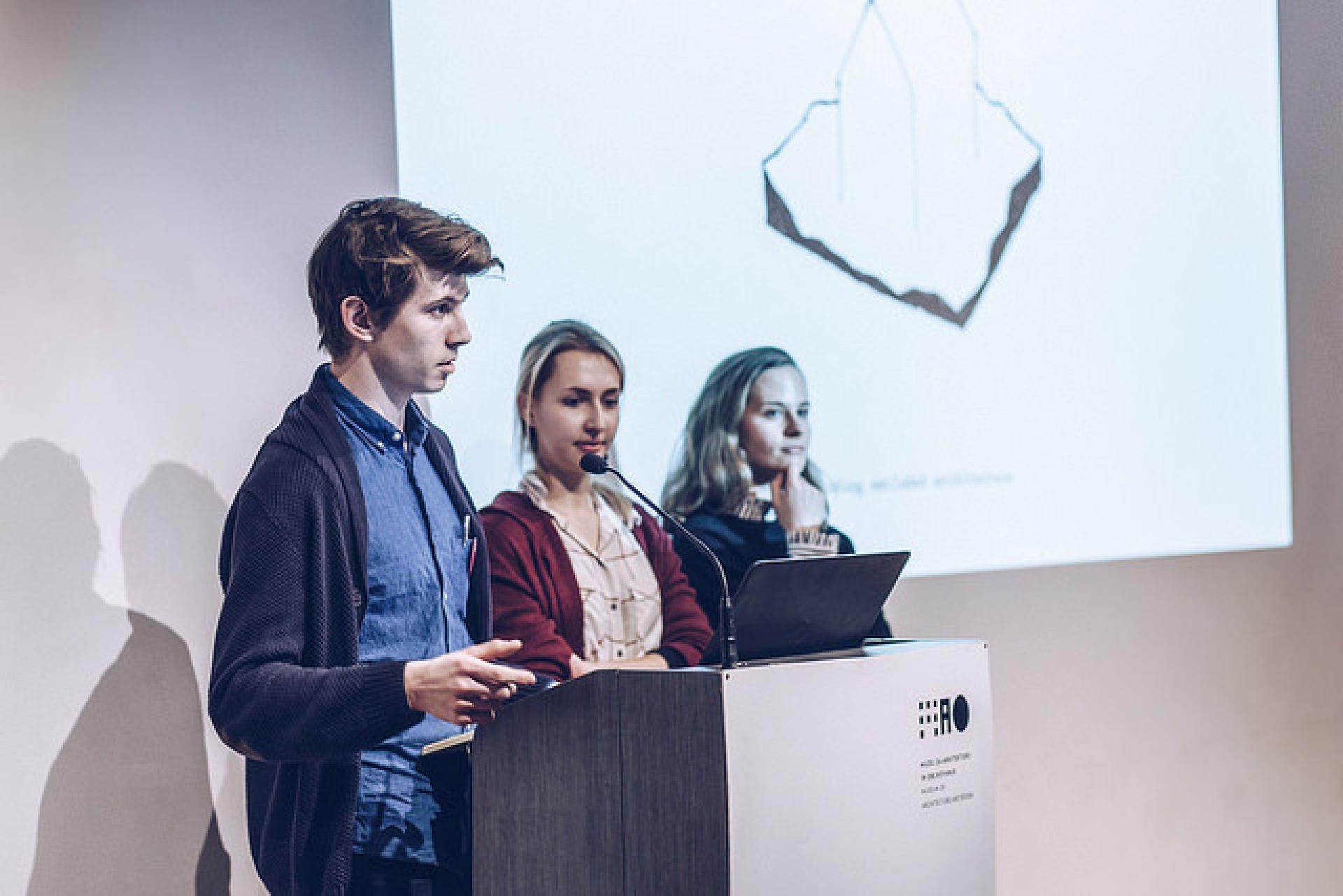 The Future Architecture platform is the first pan-European platform of 18 architecture museums, festivals and producers from 15 countries, bringing ideas on the future of cities and architecture closer to the wider public and promote new ways of collaboration between emerging architects.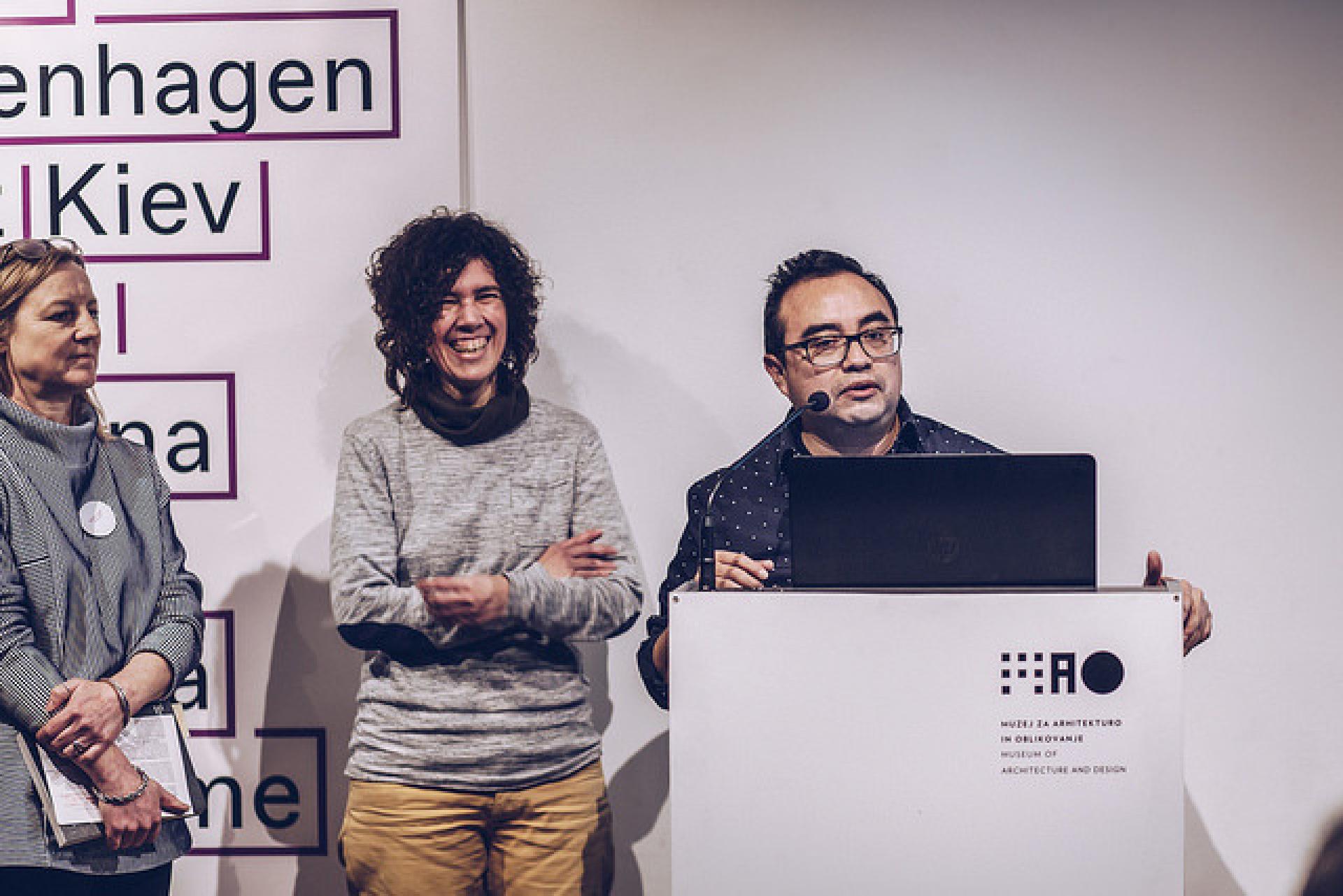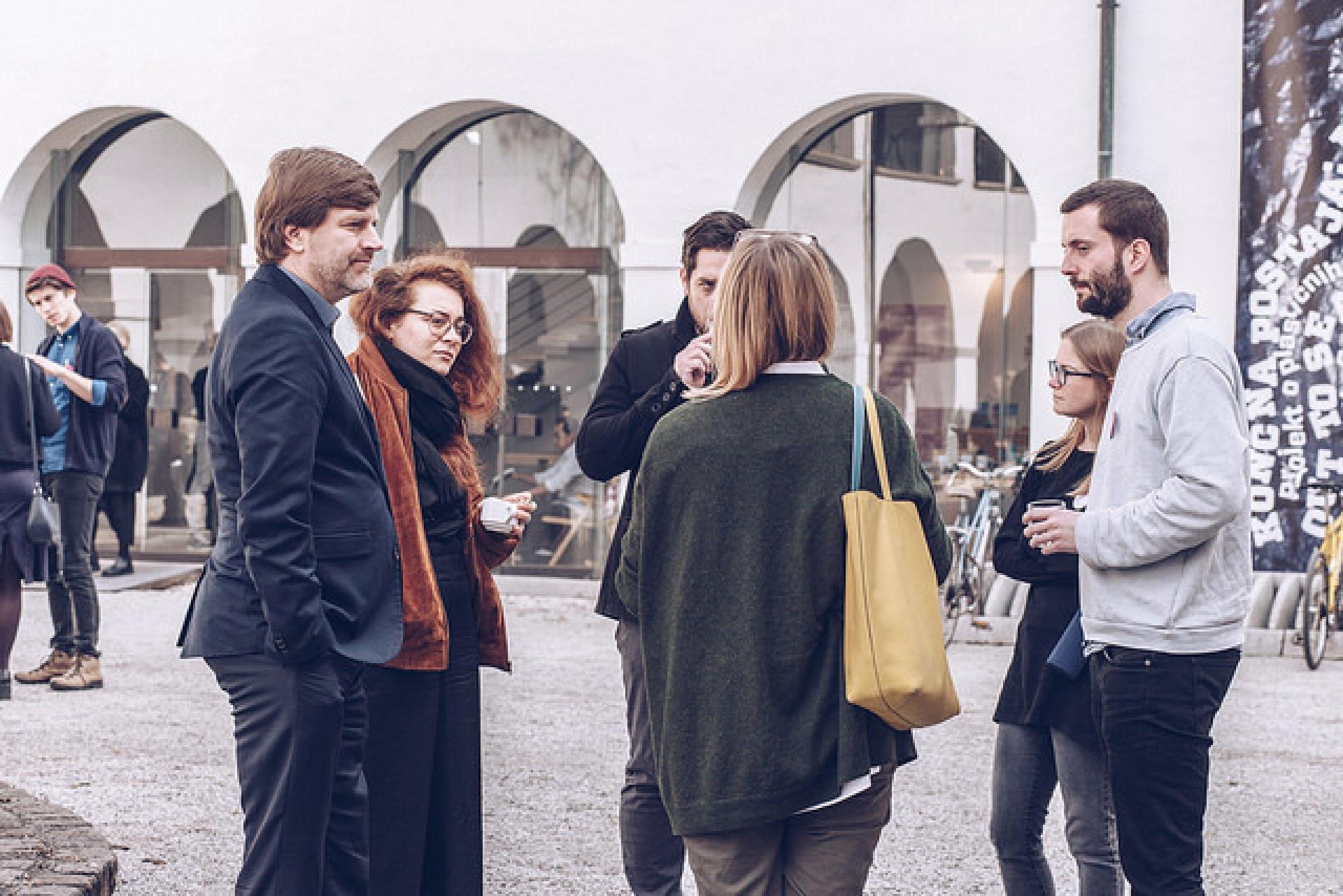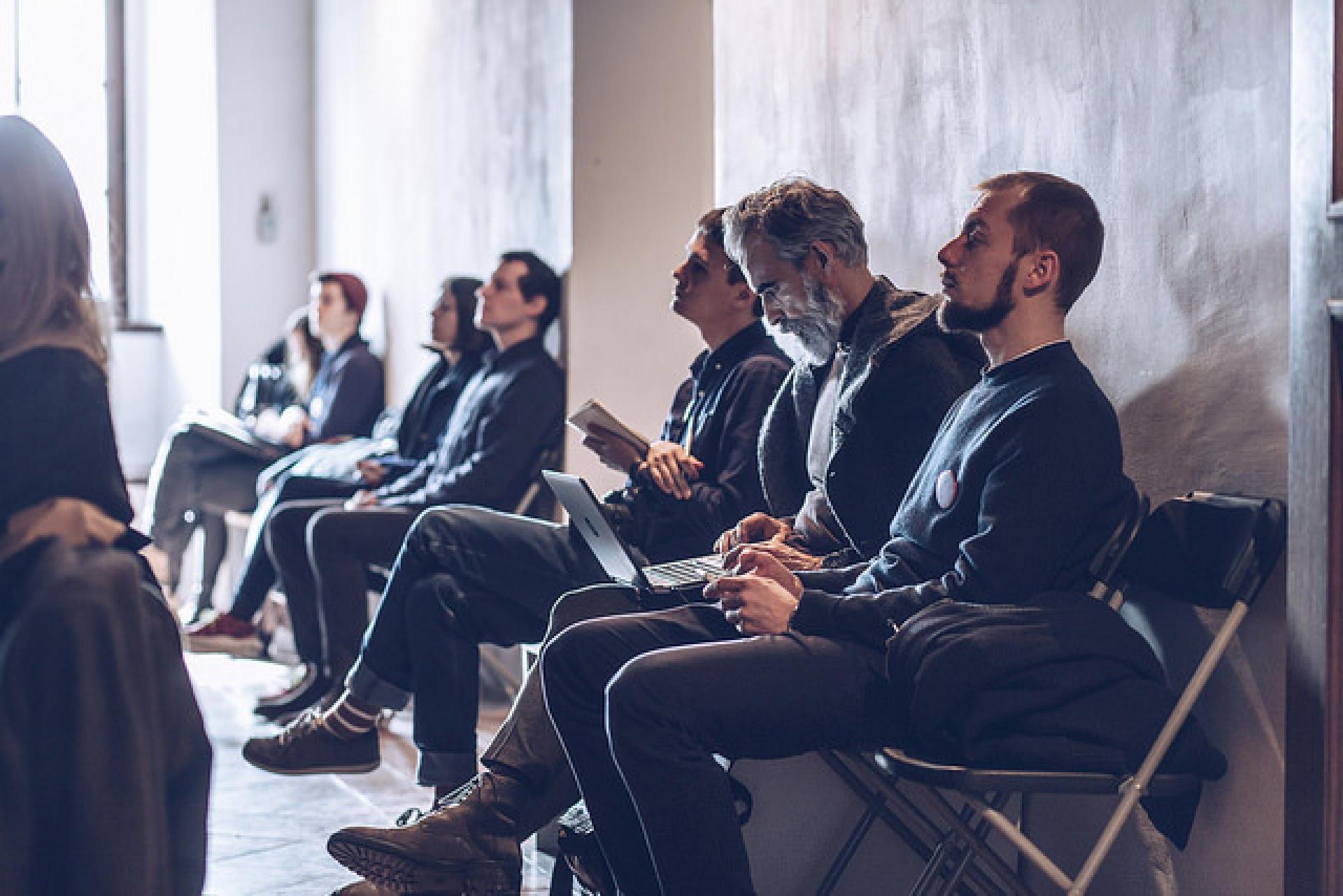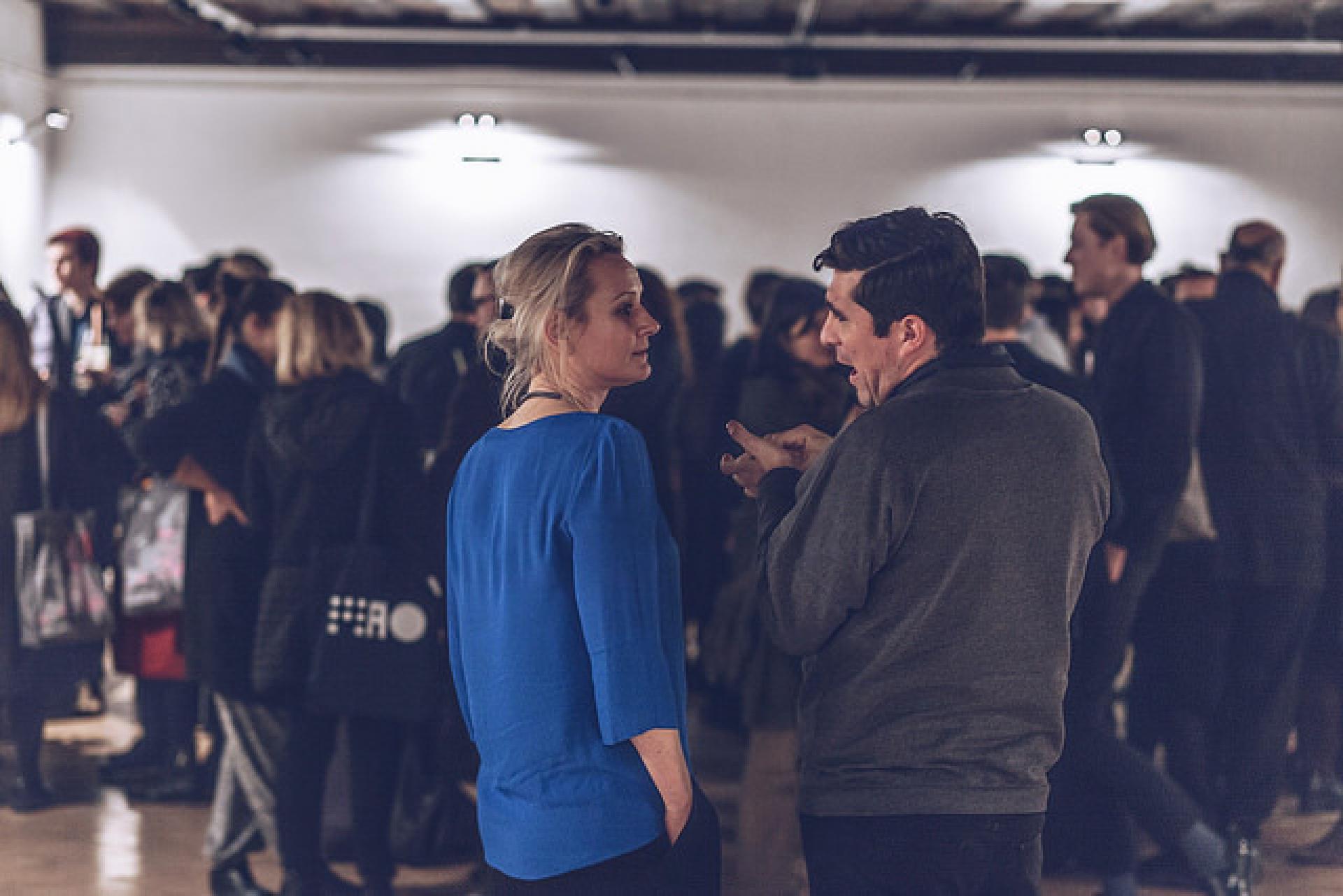 The story of Future Architecture is coordinated by Museum of Architecture and Design Ljubljana and involves partner members from Rome, Copenhagen, Lisbon, Wrocław, Belgrade, Graz, Tirana, Kiev, Barcelona, Ljubljana, Plovdiv, Berlin, Zagreb, Basel and Prishtina.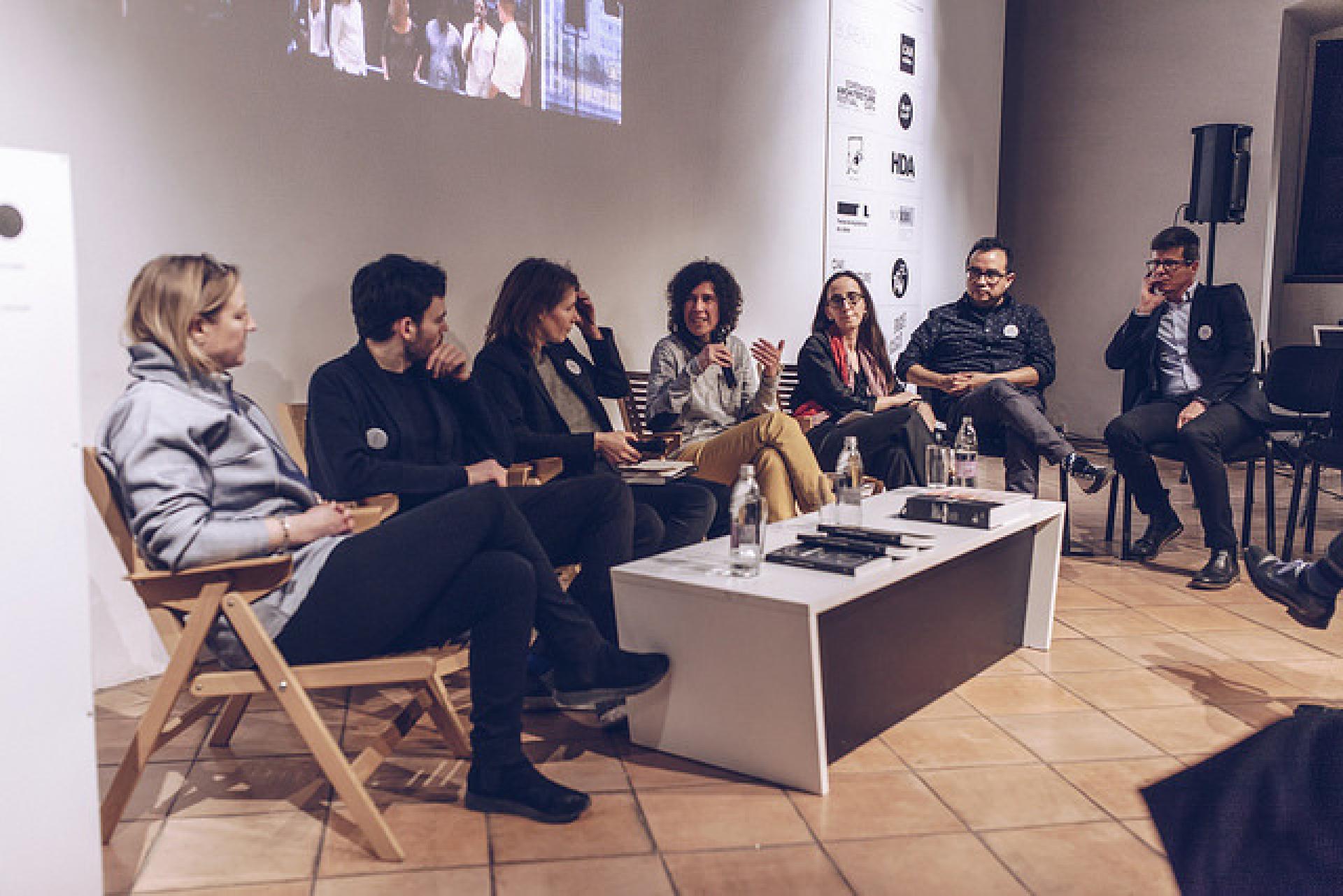 Fighting for the audience is an everyday issue for architecture publishers. How to deal with the topic? Innovative way is to test different options, as &beyond and dpr-barcelona are working on. Besides the published, edited and designed book, they created as well an online publishing platform with an active user intervention called Archifutures.
The publishes claim that they learn new concepts of collaboration from the books about Archifutures (volume 1: The Museum, volume 2: The Studio, volume 3: The Site). These concepts are like open systems where the "collective becomes more important than the individual in the context of creating, caring and distributing." For the interview (vol. 1: The Museum) with Ethel Baraona and Cesar Reyes we understand why different platforms are like the stars and their publishing project is a constellation of them.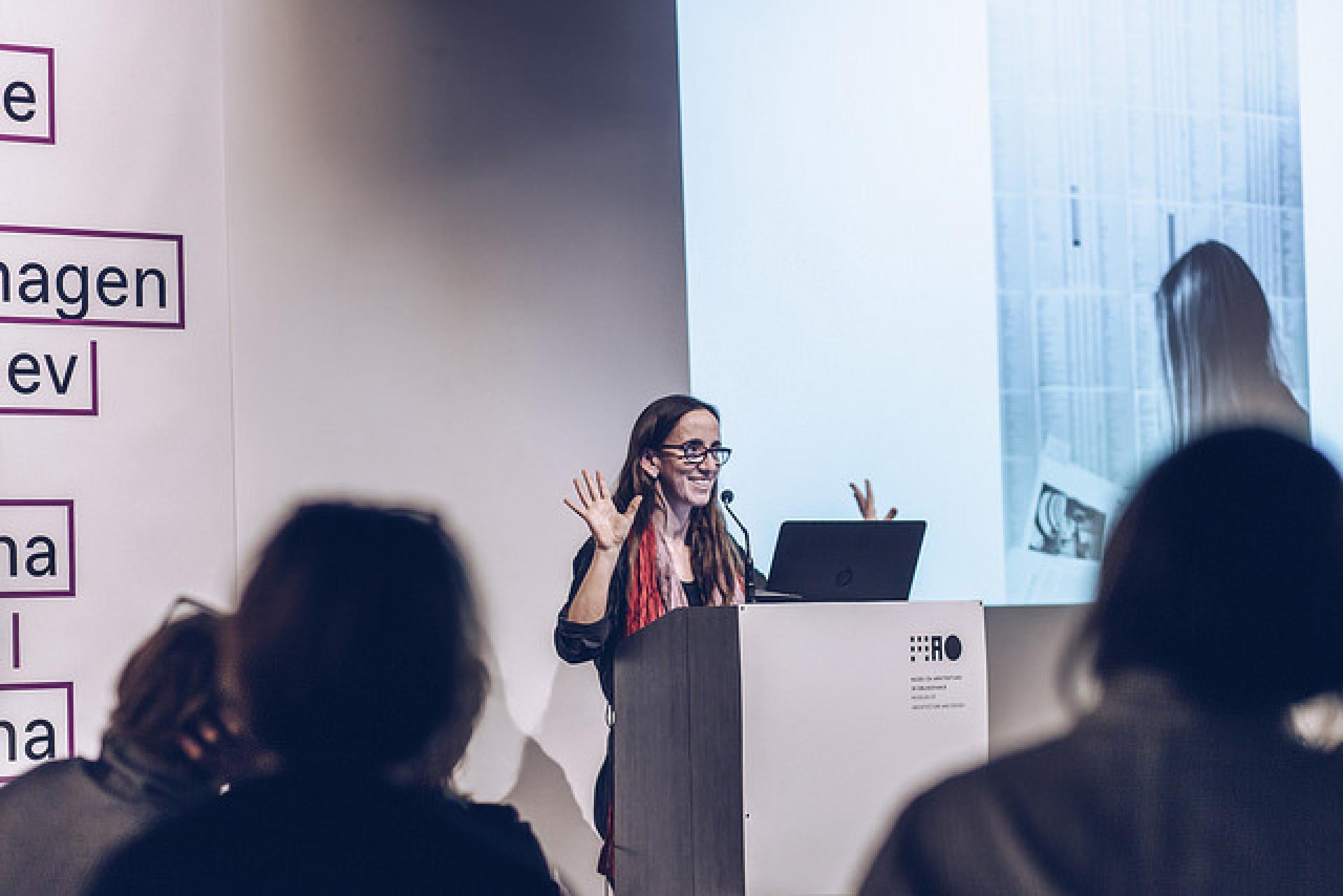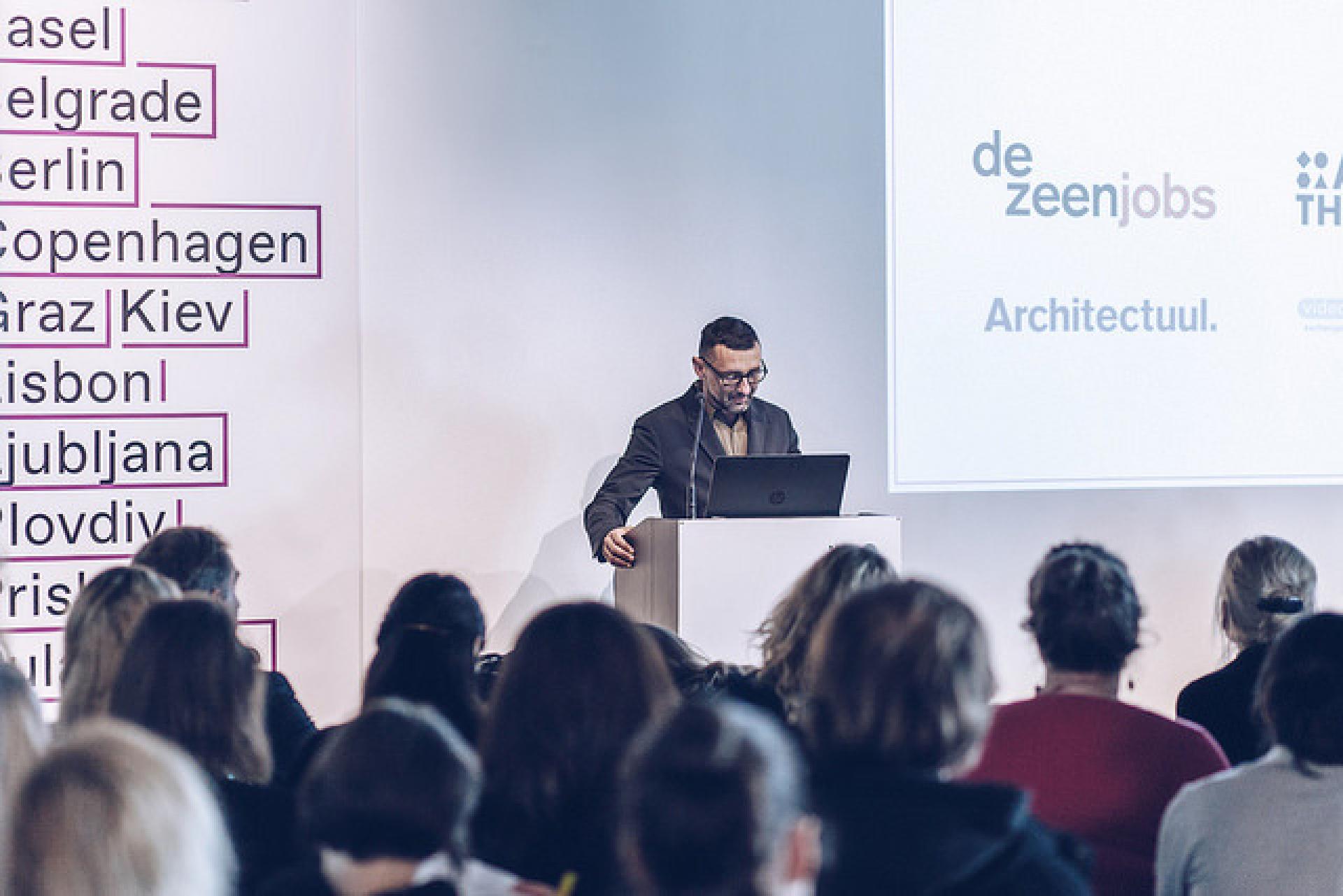 With the conclusion of the conference in Ljubljana, the platform will launch the public architectural programme around Europe, which will kick off in March and end in October at the Lisbon Triennale.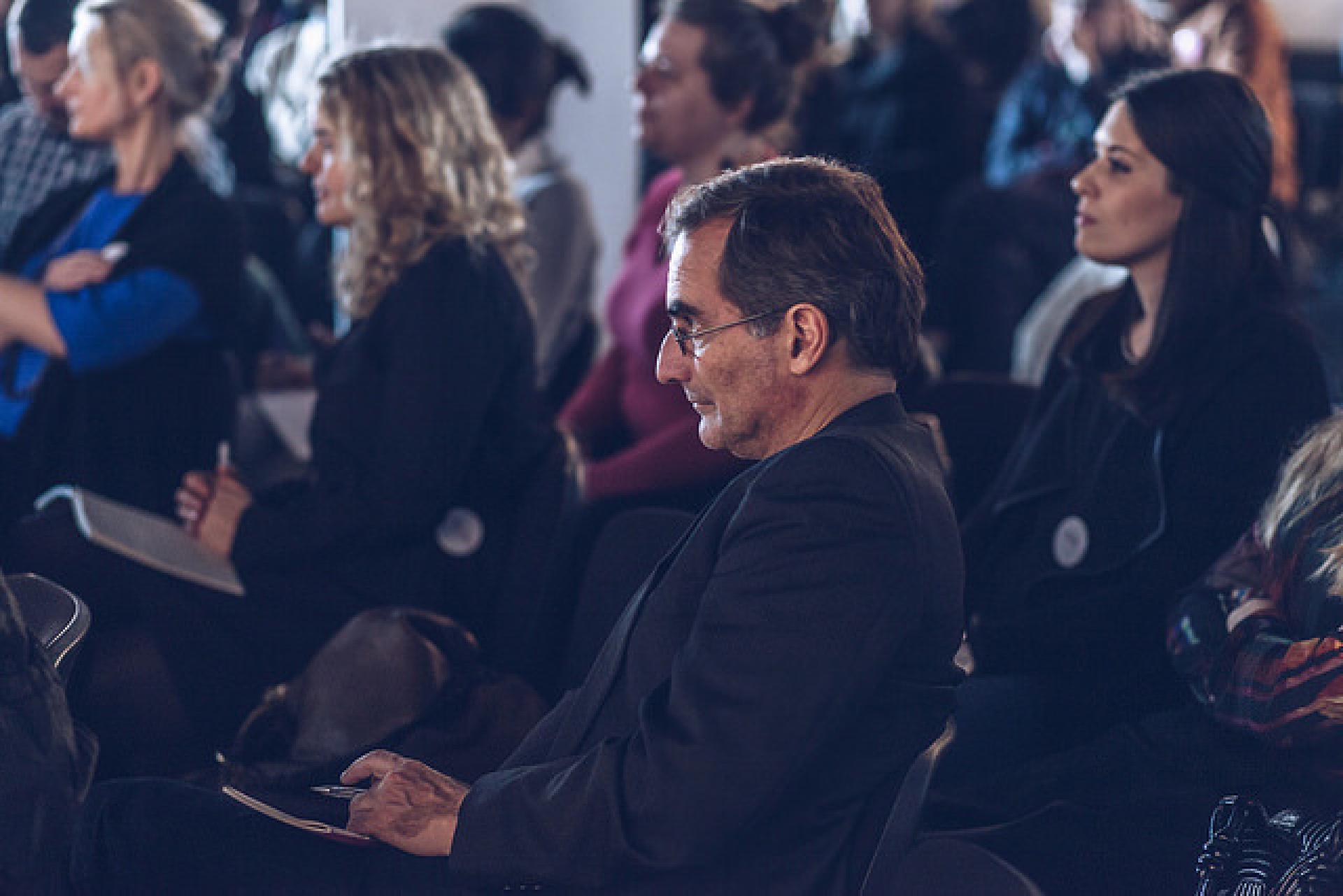 Looking forward for the highlights of two years of Future Architecture, which will be presented at the end of September 2017 at the Future Architecture Festival at MAO in Ljubljana. See you all there!