Learning from Frei Otto
When we speak of a globalized public, we speak particularly about perceptual worlds in transnational city contexts. The closer you look at these global cities, the more the phenomenon of interchangeability crystallizes out.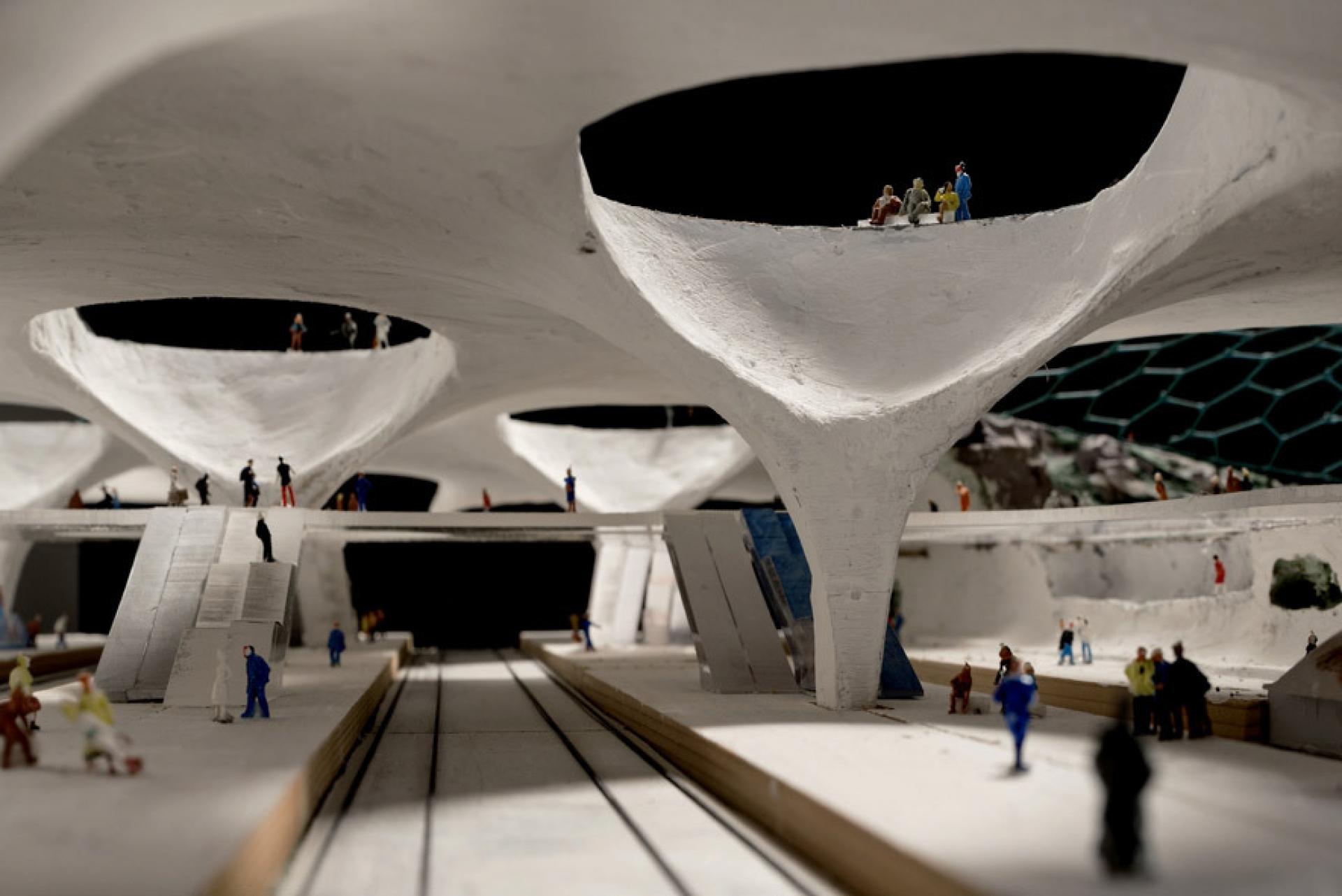 "Unfortunately that's how it is. The same buildings you see in Hafen City, for example, can be seen in Shanghai or São Paulo or in Mexico City. This is the consequence of urbanization" describes Helmut Schmidt the dilemma in conversation with Louisa Hutton. Urbanization in the sense of vernacular architecture? A re-recognizable, regional architectural language with typical designs: regional becomes globally and recognizable becomes strangely interchangeable.
On the other hand, many cities try to overcome this interchangeability with spectacular, iconic buildings in order to remain apparent. But here, too, the mantle of a globalized architecture of banks and commerce has evidently been slipped over. This inevitably occurs in constant feedback with our perception of our profession. Are we ourselves to blame for this? While "the general self-understanding of one's own professional responsibility for the entire society among the architects of that time was broadly present," as Hannes Meyer described the role of the architect in 1929, the fundamental "service to the people" gave way to an equally fundamental service, the service of the capital. Transnational financial flows are the link of transnational city networks, the blood in the veins of all the big players and global cities. In this context, architecture is much more degenerated than thought and is constantly politically abused and exploited. So it's time to get uncomfortable again, as Andres Lepik pleads for it. A plea for more corners and edges in favour of a content-related basis.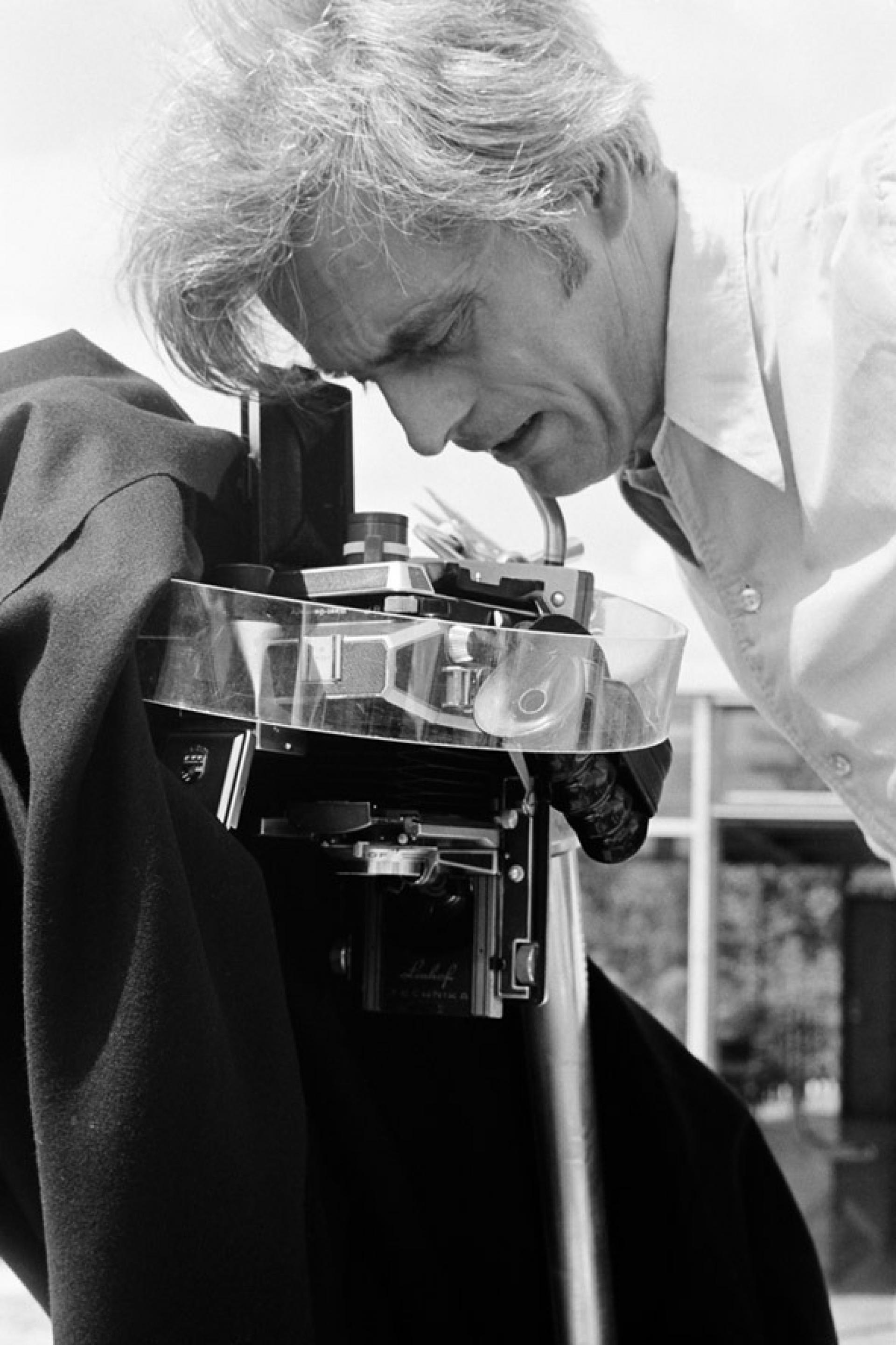 Eckhart Nickel titled the magnificent retrospective of the visionary Pritzker prize-winner Frei Otto "If Germany were only like what he built." (Wenn Deutschland nur so wäre wie das, was er baute) at the Karlsruhe Center for Art and Media (ZKM). The exciting thing about Otto's work is that his projects precisely correspond to such an "uncomfortable" way of thinking and thus unfold an enormous relevance for the present. It was he who always regarded architecture as an open experiment, even from a media perspective. As an experimental set-up, where one can continuously work on, research and thus enter new territory.
A new territory, which was not only uncomfortable due to his systematic approach from deepest analysis, but also due to Otto's work as an uncomfortable discourse figure. As a young architect, he intervenes in the events and criticizes, for example, the "fake framework" of the House of World Cultures, the American gift celebrated at that time as a miracle of engineering art. He confidently expresses counter-proposals, disassembles the draft in public interviews, and only spills with the desire to interfere with current debates. Free of stereotypes, he succeeds in unleashing antiauthoritarian features in the essence of architecture in order to question conventional knowledge. This does not take place in a studio or atelier, but in its so-called "Entwicklungsstätte für Leichtbau" (development center for lightweight construction).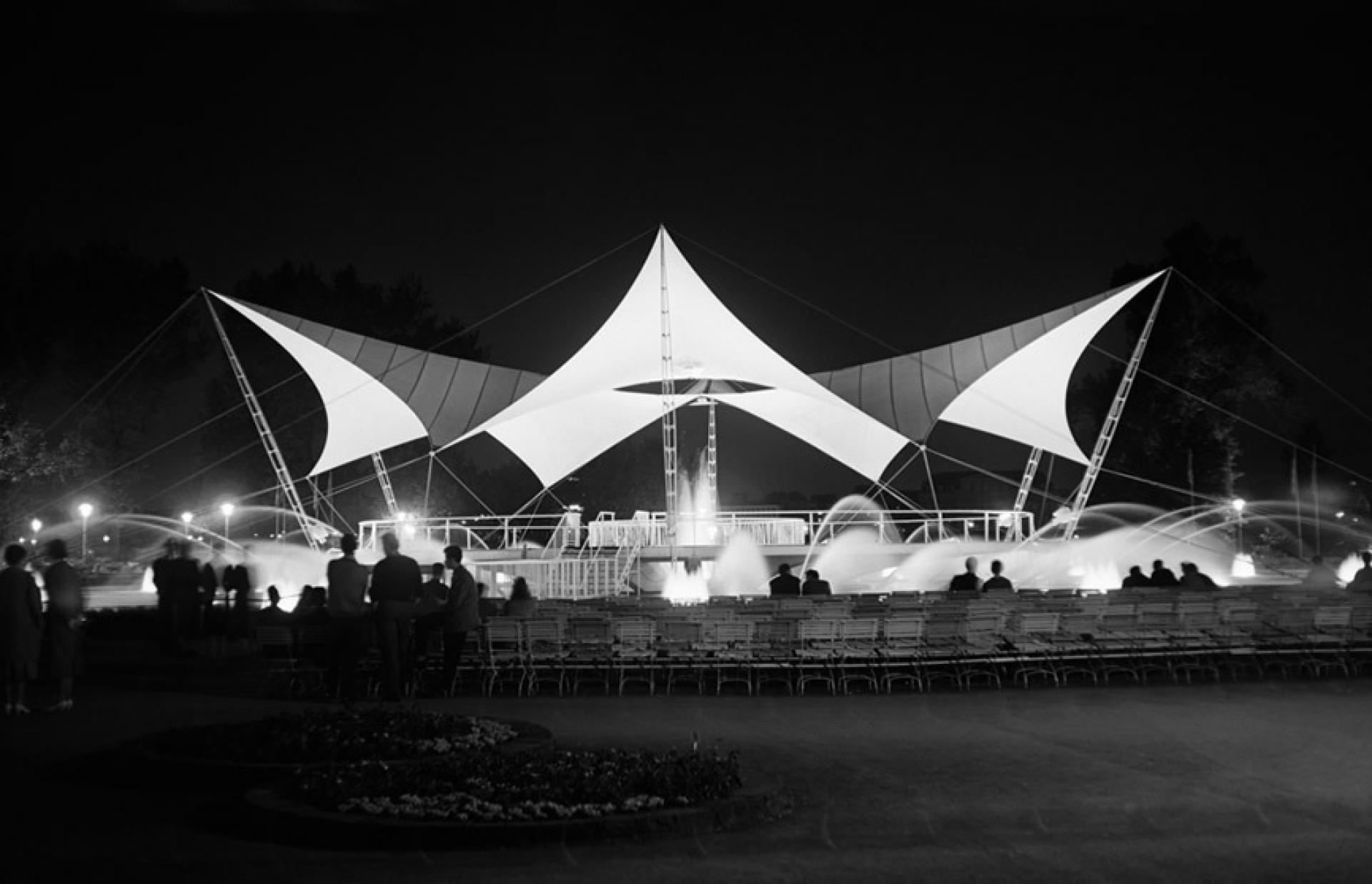 We are also located in development centers when we look towards architecture faculties. But what exactly is the university in the sense of a development center achieving for new generations of architects? Frequently only an uncritical acceptance of the teaching spirit. Therefore we need courage to inconvenience rather than appeal to convenience. Because the employment of (uncomfortable) issues has not led to a comprehensive development in the education or practice of architecture.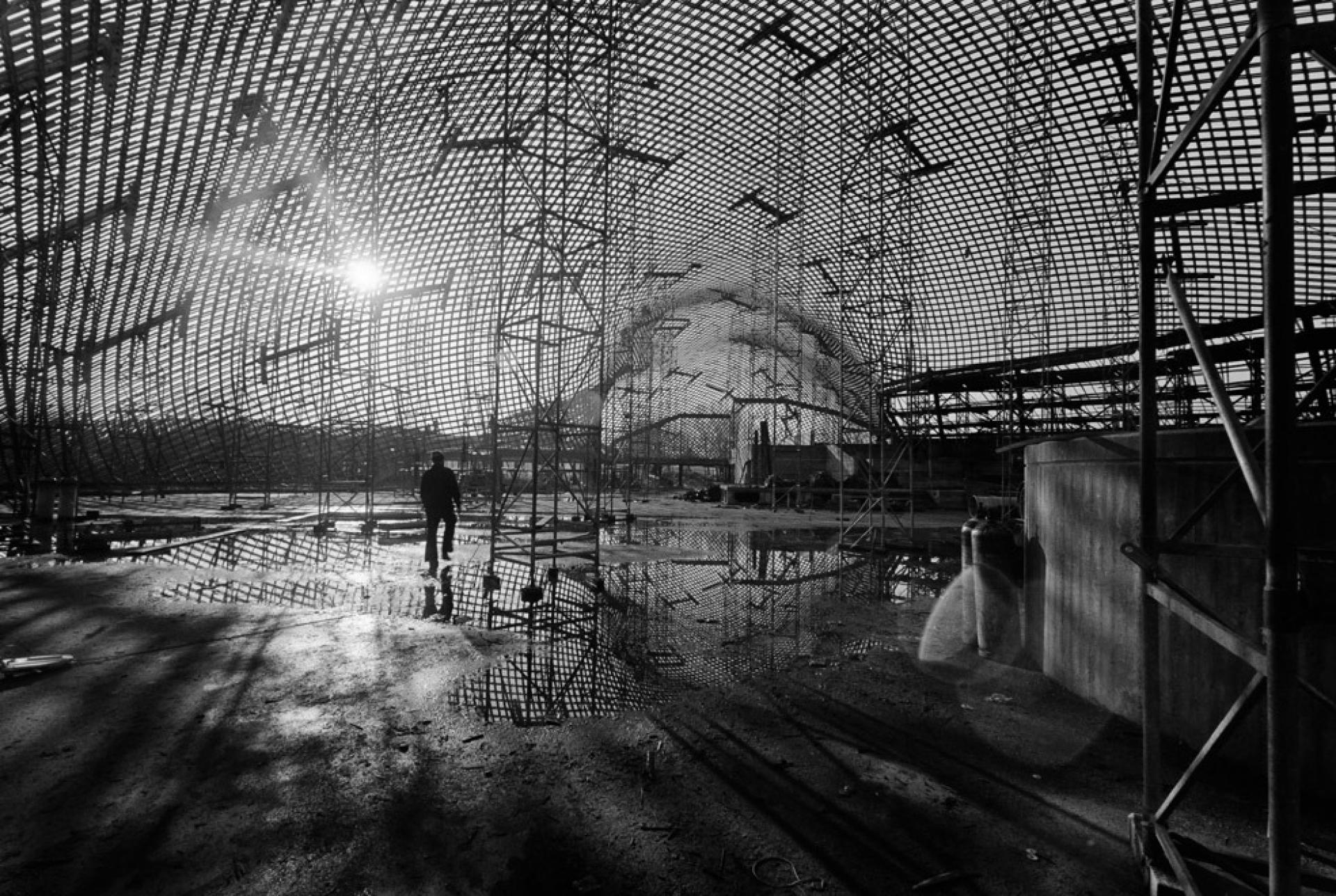 Even though the practice is becoming more and more digital, we are the possible cross-thinkers, who, unlike consumer and professional economists, particularly are able to highlight and question socio-cultural aspects. I agree with Dirk Helbing, because "modern societies […] need creative and self-responsible citizens who are also prepared to take risks." We should, therefore, again be intensified creators of society and not hang ourselves in the loop of a reproduction of worn out structures. We should ask ourselves: Where are we now? How will our built environment look like? What part did we contribute? What are the problems of our time, which must be clarified architecturally?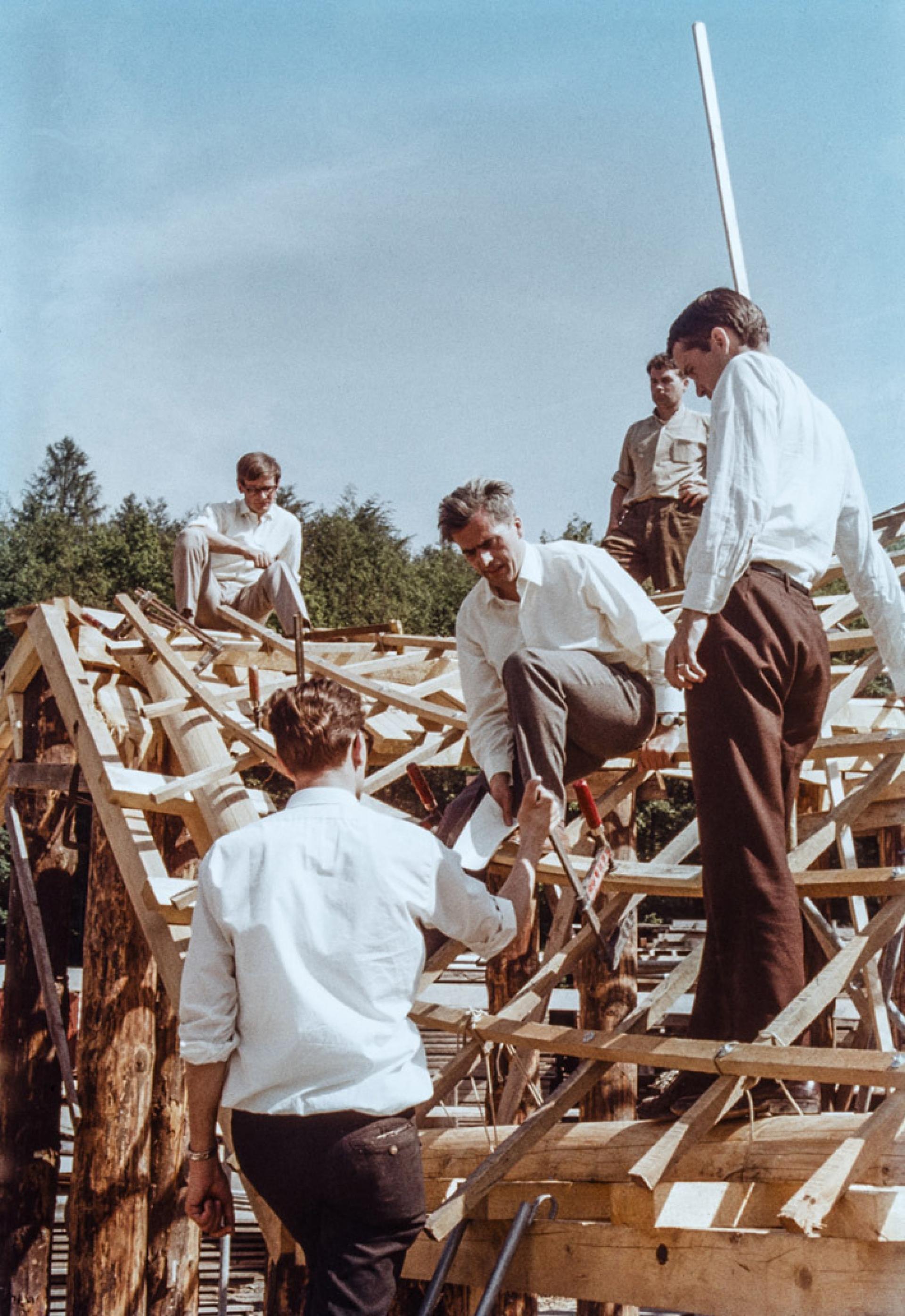 And this is the point where the ominous final stroke is drawn. It does not begin with questioning the role of one's own with completed degree. But much earlier, here and now, with our self-awareness as students in a global public. An architectural public world, which should be based on particular attitudes. And this is what we are here for. We are here to work out an attitude like Otto did, everything else is just tools.