Housing In Australia: The Triple Bottom-Line
There is no denying that the state of housing has become a hot topic in Australia. A Google trends search under 'housing crisis' and 'housing affordability' reinforces this fact, showing a sharp increase in those key terms beginning in June this year.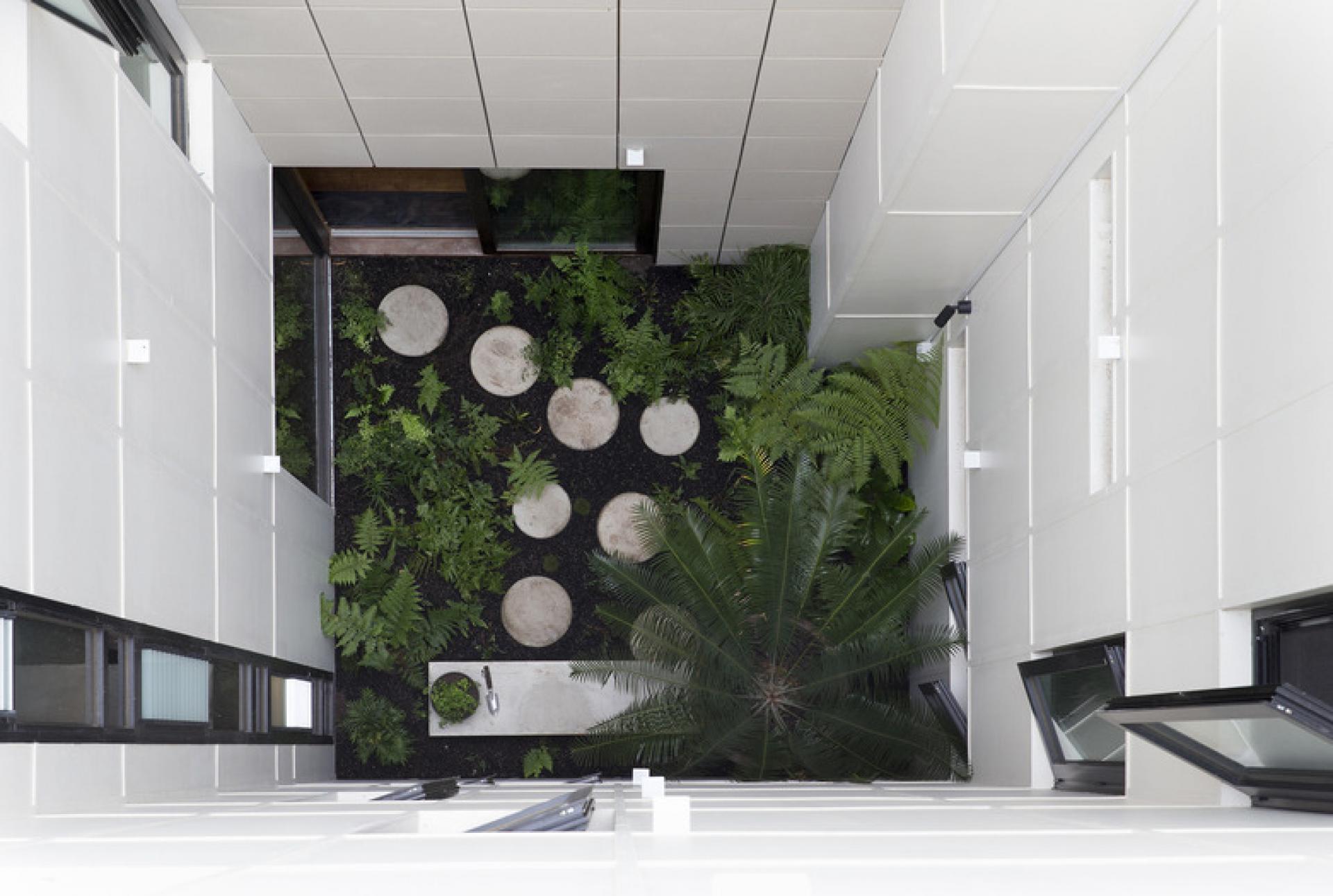 It seems there are only two options available for those wanting to buy a home - either you live on the outskirts of the city, meaning hours of commuting to get to work (of course the public transport infrastructure hasn't caught up with the meteoric urban sprawl), or you live in a minuscule apartment in the inner city, designed to squeeze as much profit as possible from a tiny piece of land.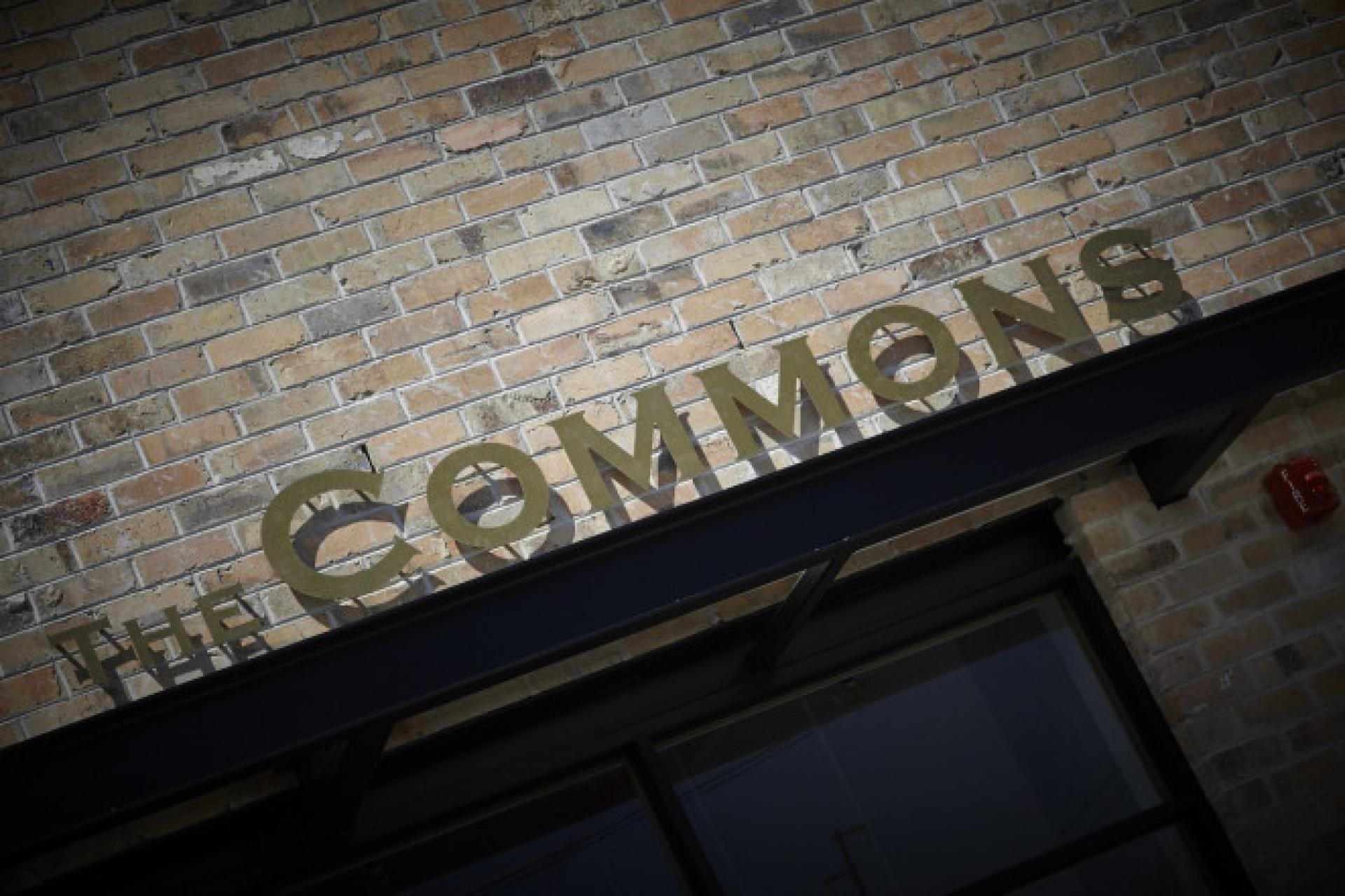 However, there is at least one architect in Melbourne who has a different take. Breathe Architecture, a relatively young practice has built, The Commons, a prototype, for a new type of residential building. The Commons is located in Brunswick, Melbourne and has taken plenty of persistence and tenacity to get to completion, but now that arduous process is paying dividends. Jeremy McLeod, the founder of Breathe Architecture began working on The Commons in early 2007, then the Global Financial Crisis hit and finding developers became a challenge. It took time before McLeod found a suitable investor willing to take on the risk to finance a new building project during this time of uncertainty, but there were also other important factors that needed to align - McLeod would only partner with what he likes to call ethical developers.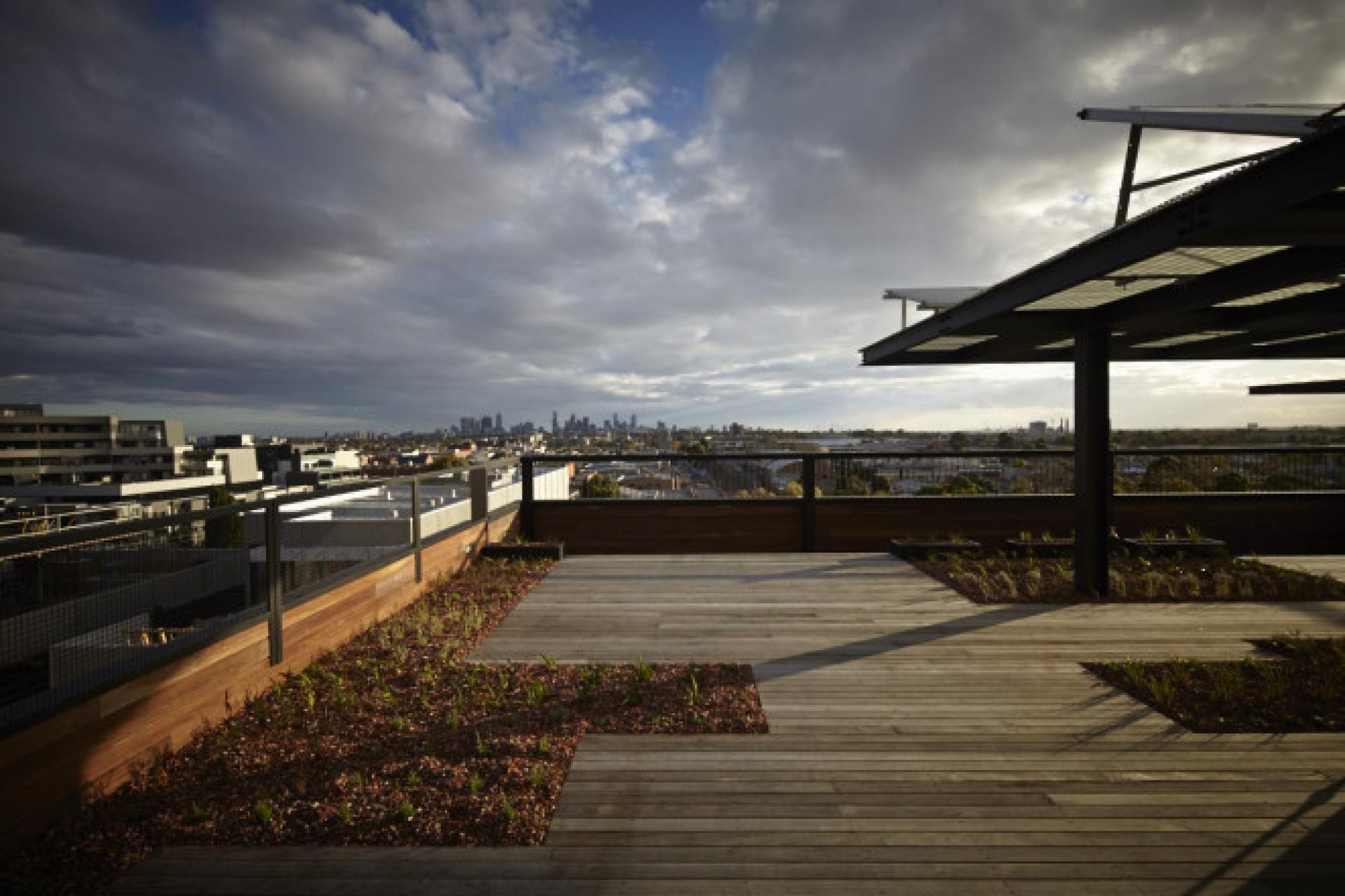 The developers he sought needed to share the philosophy of triple-bottom-line development. That meant the outcome had to be firstly affordable, secondly sustainable and thirdly liveable. That ethical partnership came with the philanthropic investor Small Giants. But what constitutes ethical development? Small Giants invest in projects from small start-ups to large scale developments as long as they have a socially equitable or environmentally sustainable purpose. They're also a certified B-Corporation - a voluntary certification body for businesses which meet higher standards around social and environmental performance, transparency and accountability. With The Commons, Breathe Architecture together with Small Giants proved that it is possible to build apartments that are architecturally designed with a high level of build quality at a profit.
The next evolution to The Commons project is Nightingale. Using the success garnered from the first project and the same triple-bottom-line philosophy, McLeod purchased the plot of land across the road from The Commons, as at August 2015 Nightingale is awaiting planning permission. Taking it even further, McLeod has partnered up with eight other architects and practices to 'pay-it-forward', collectively sharing the knowledge and pooling funds. An example of how it's working in practice is 'Nightingale V2.0' being spearheaded by Six Degrees Architects with three other architecture practices who are shareholders in the project, before ground has even broken all apartments have been sold off the plans. Could this help solve the housing crisis? Can these projects also work at a much larger scale? If things keep going in this direction, Melbourne is certainly ripe for some drastic changes.
- This is our new blog series: the Antipodes, an architectural viewpoint of the Asia Pacific region