FOMA 7: When Bricks Are Put Together, Carefully
Our seventh edition of Forgotten Masterpieces is taking a field trip through Italy with architectural historian Luka Skansi. Get ready!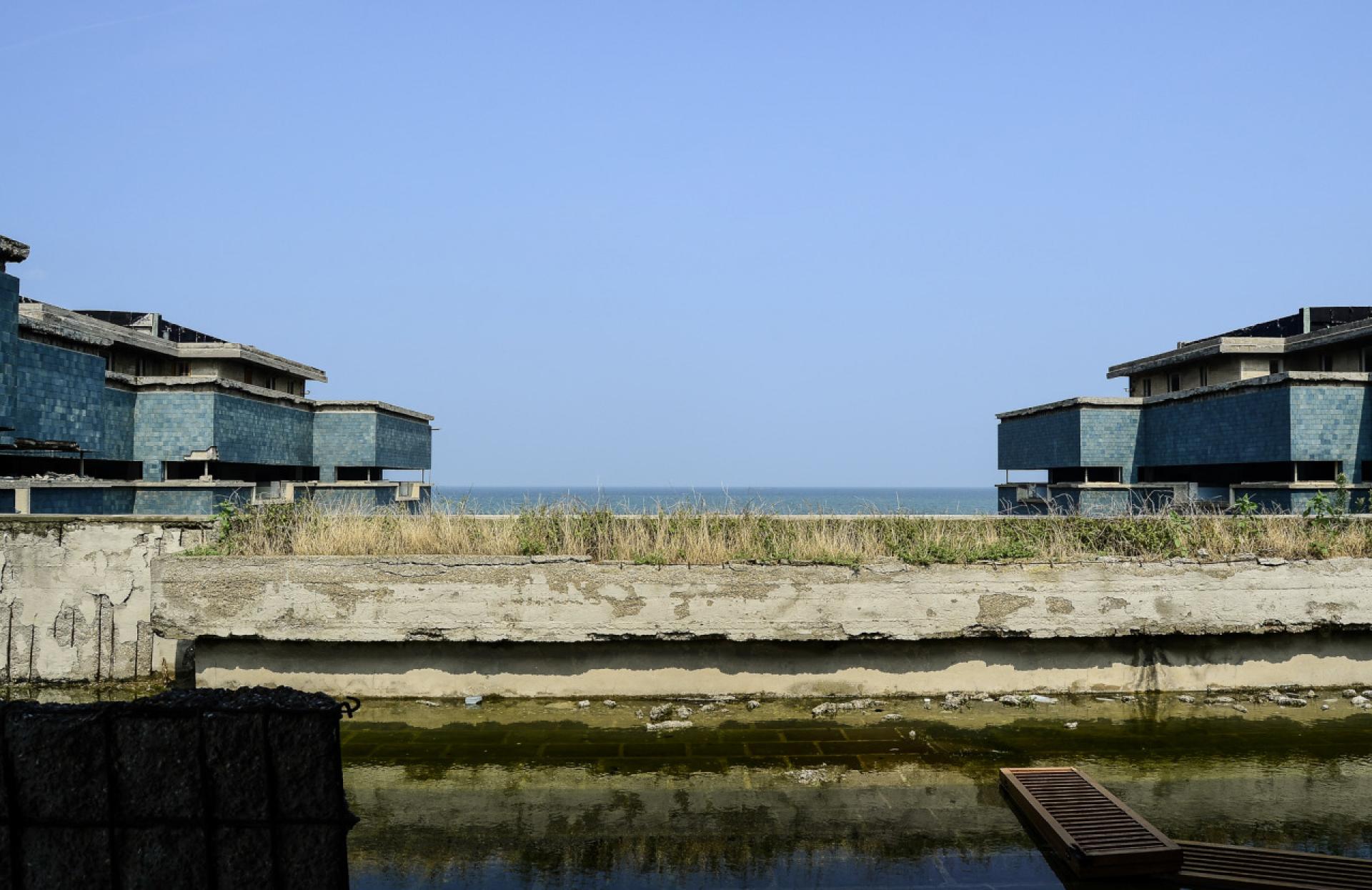 There is much wonderful postwar architecture in Italy. This is something you can perceive only by visiting the many buildings scattered across its territory, and discovering on the spot its qualities, its spaces, and its 'muscles'.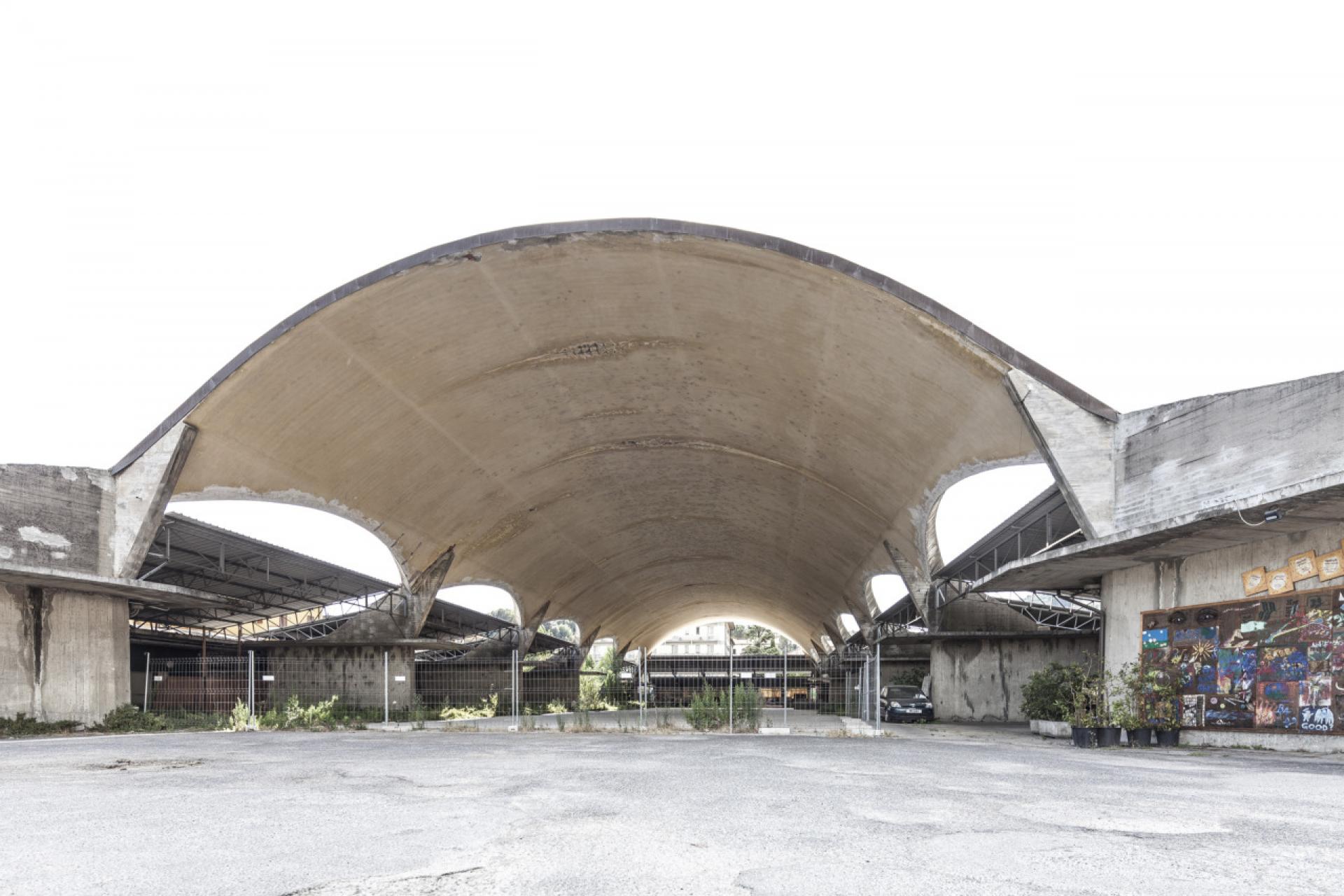 For me, to study that period means to understand a surprisingly rich context of built architectural works, of amazing experimentation with the relationship between structure and space, of remarkable constructive solutions, of astonishing freedom of expression within very limited technological and financial availability. A context in which architects developed an ability to build great architecture without resorting to useless symbologies, without searching for primary meanings in the field of architectural language, in individual poetics.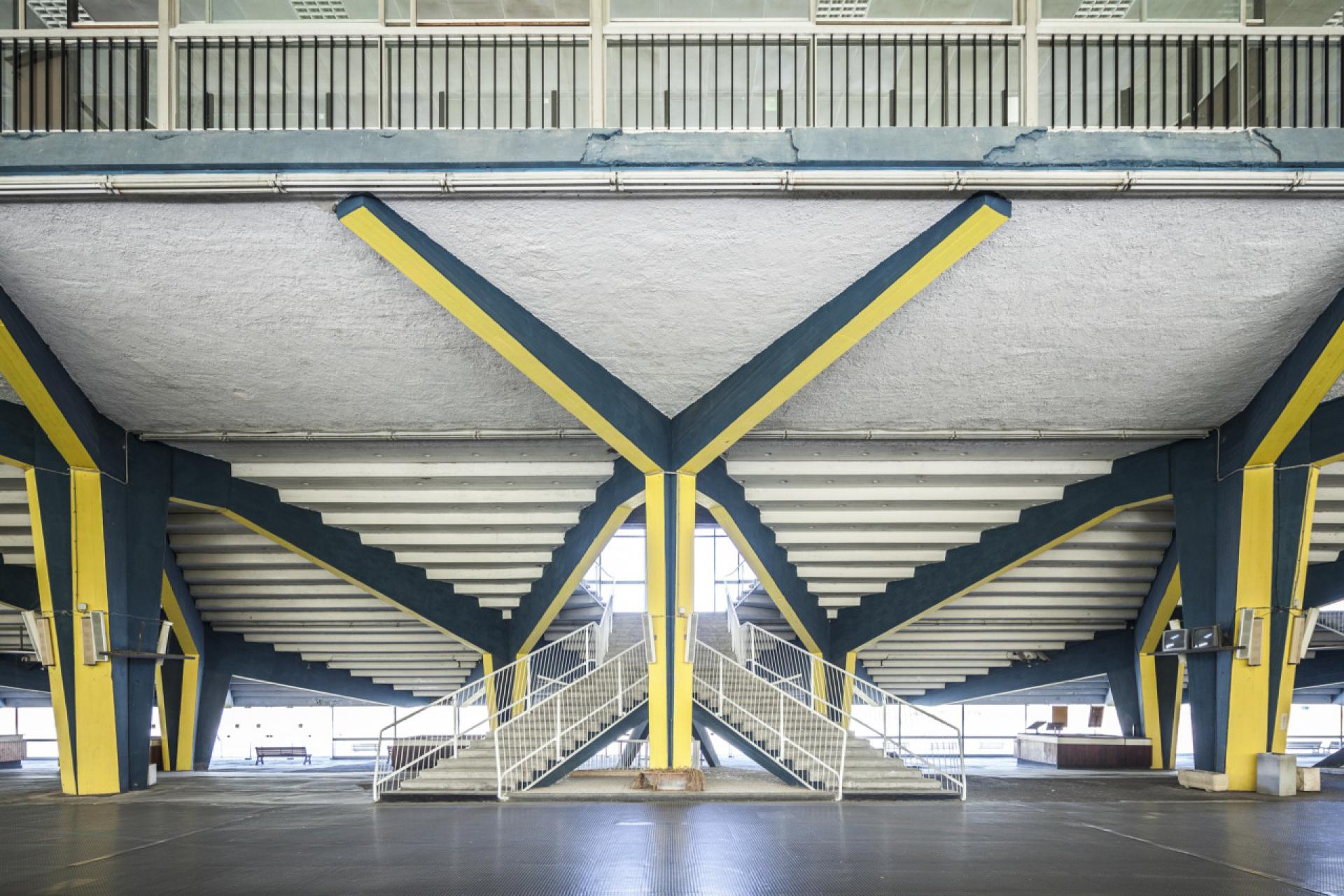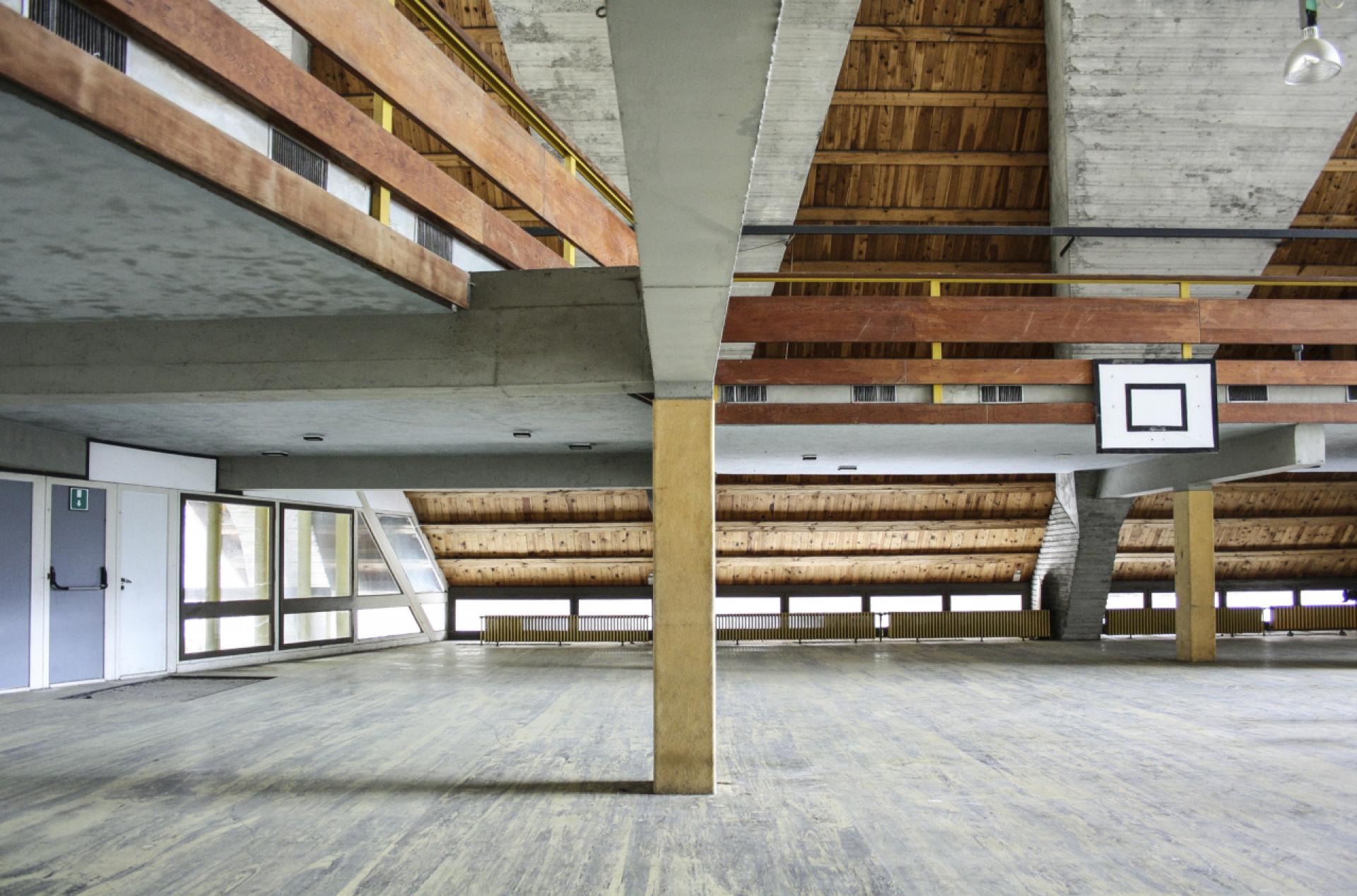 It was, in short, a period of extraordinary architecture, one whose architects didn't need to build complex intellectual castles to justify their projects and ideas. A period that could teach us – and of course anyone willing to see it – that architecture is built, not theorized. Italian architecture of the 1950s and 1960s confirms those simple, but illuminating words of good old Mies: "Architecture starts when you carefully put two bricks together. There it begins".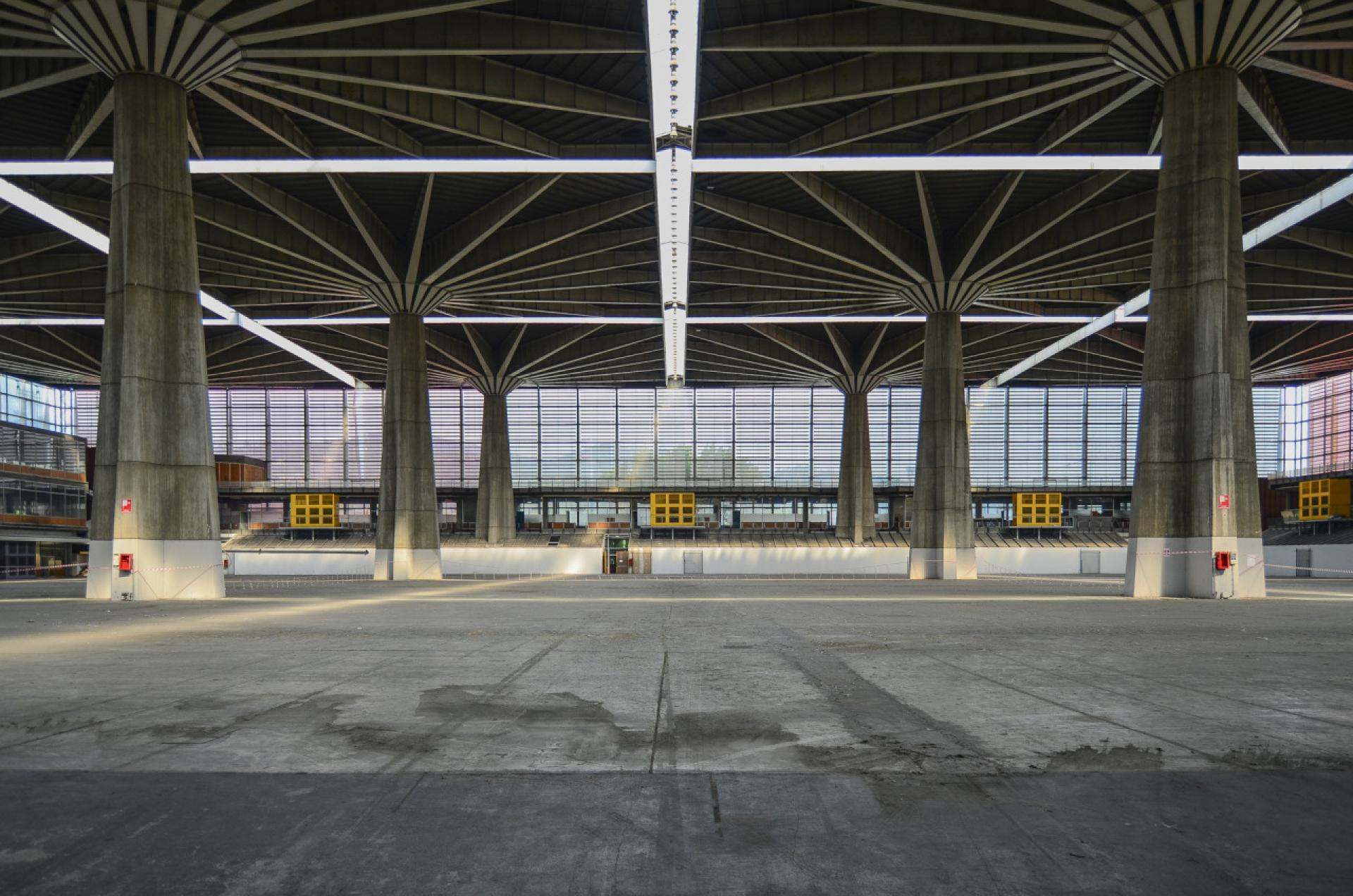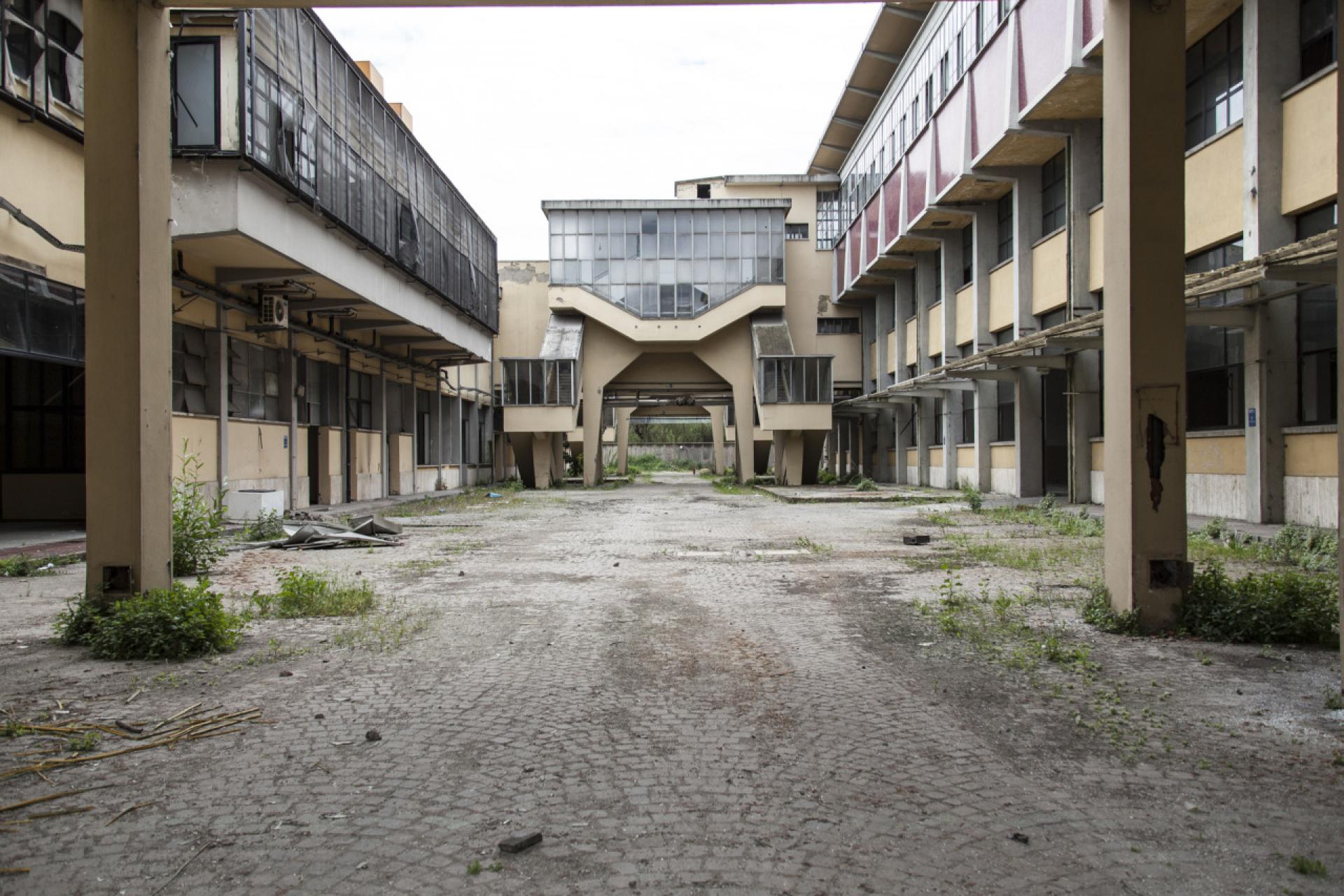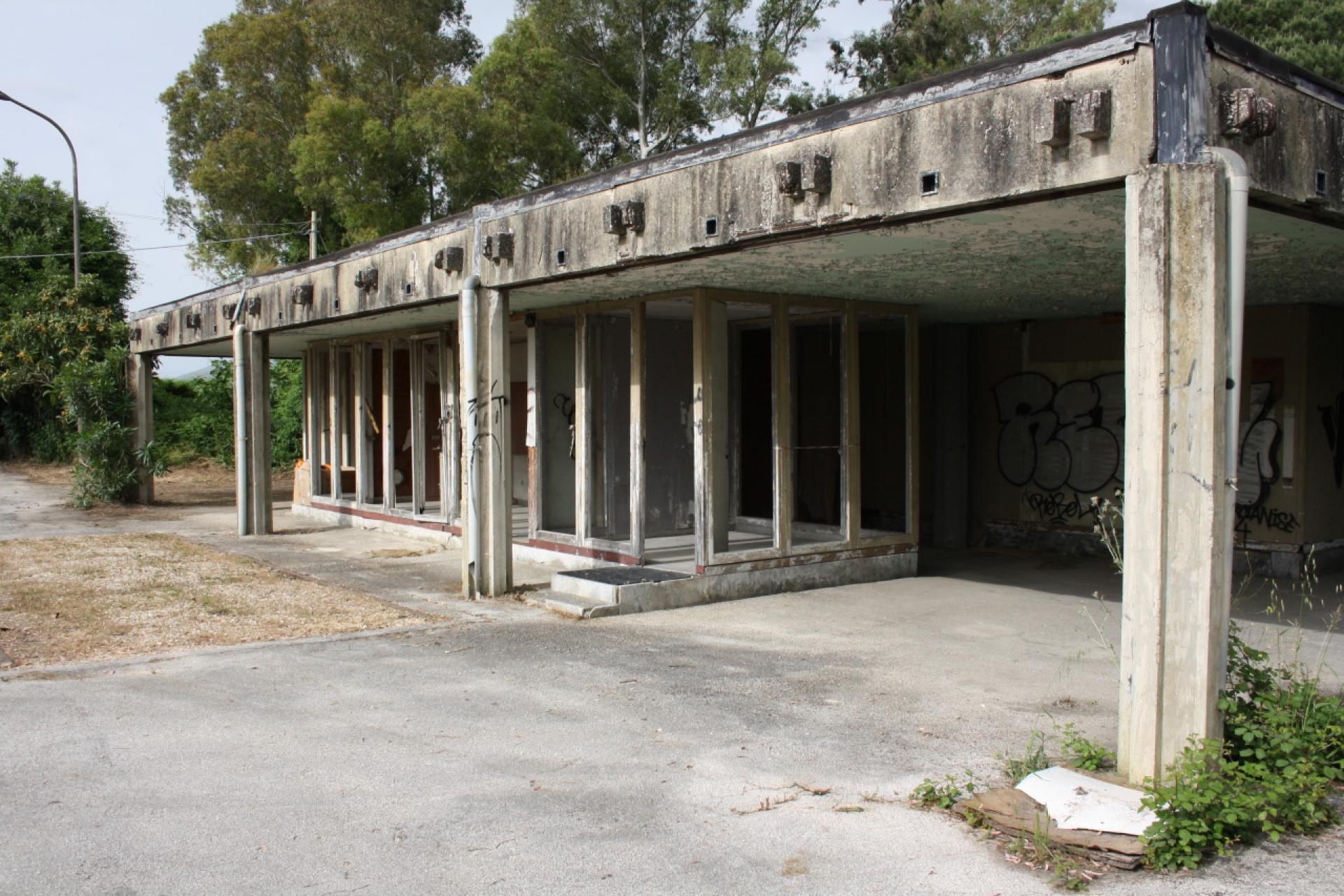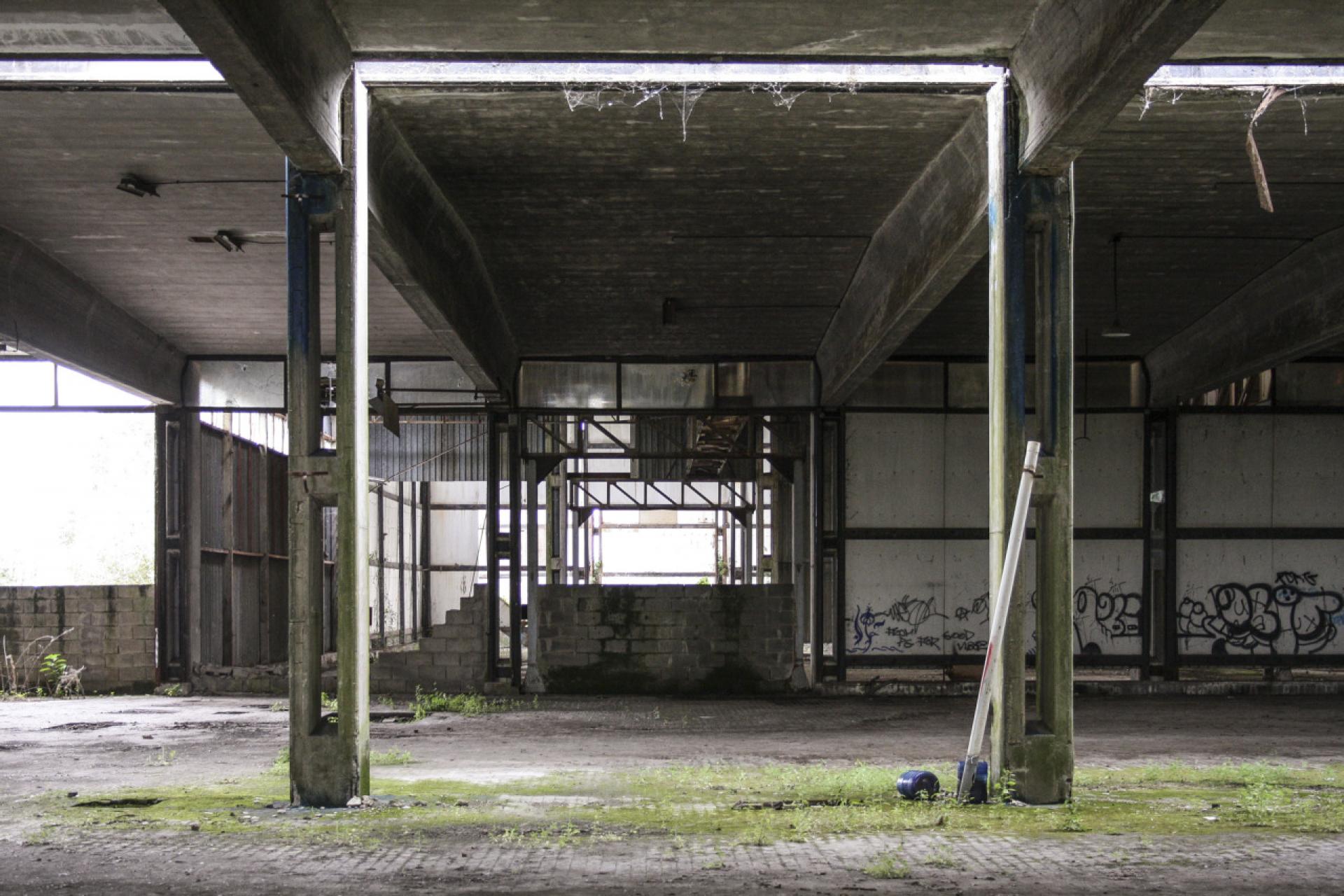 Over time I gained this (banal) conviction, of how much architecture (good architecture, obviously) can speak for itself, after you experience it: a visit, an experience of space, the understanding of a constructive rule, the relationships between its subsystems, all that which explains the work of architecture more than infinite and generic words, historical interpretations, theoretical conjectures. And in a country (Italy) dominated by architectural theory, one in which I myself was reared, I discovered in myself a great passion for the architecture of the 1950s and 1960s, built by architects who were rarely the object of theoretical and historical survey: that of the Milanese professionals, the refined architects of Roman speculators, of the great Italian engineers, the renowned and unknown builders of modern Italy, those who produced heroic architectural accomplishments in Ivrea, Terni, Bologna, Rimini, Pozzuoli, and Borca di Cadore. An extraordinary architectural heritage that Italy owns and which – I think I do not exaggerate when I write – few Italians even know is theirs.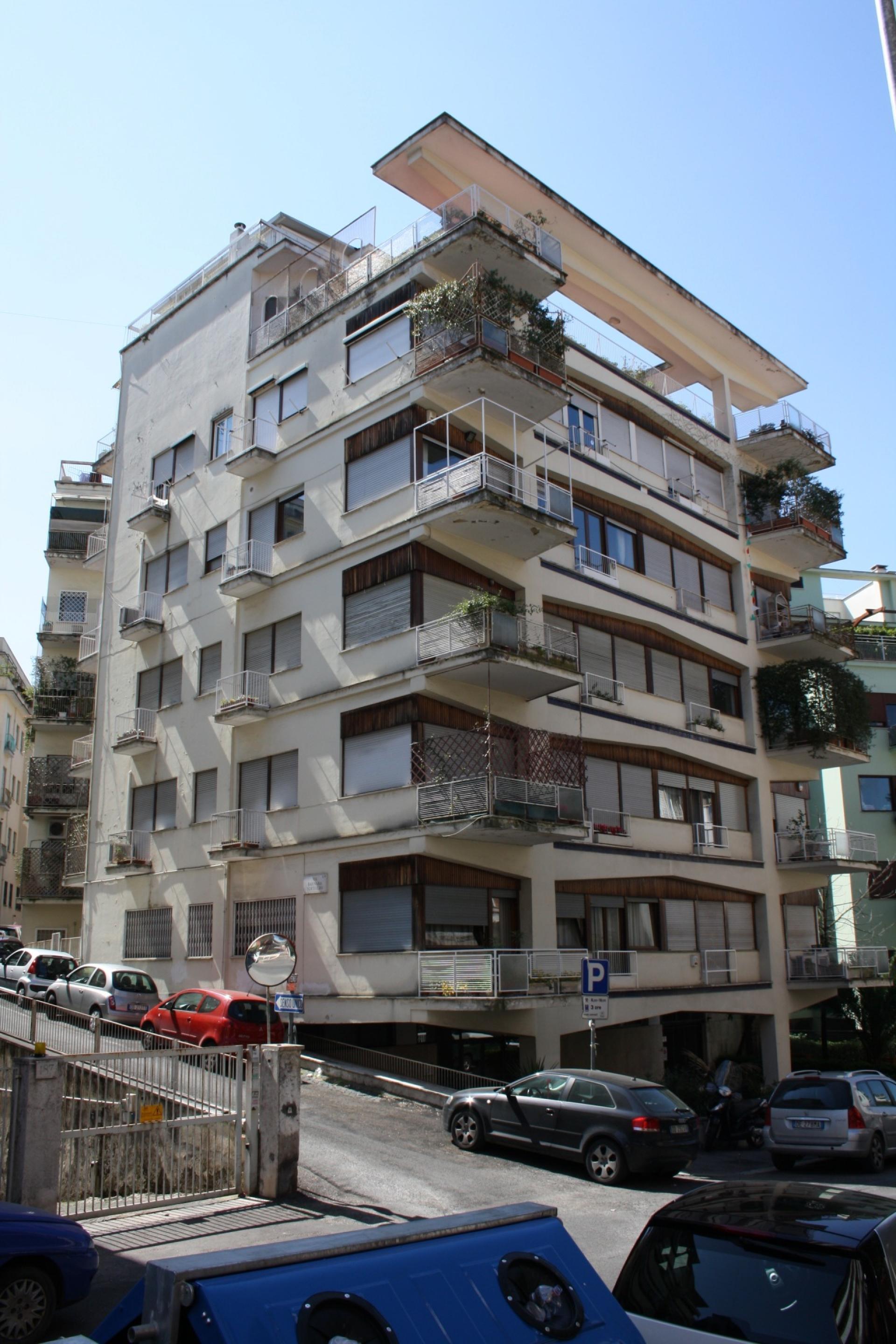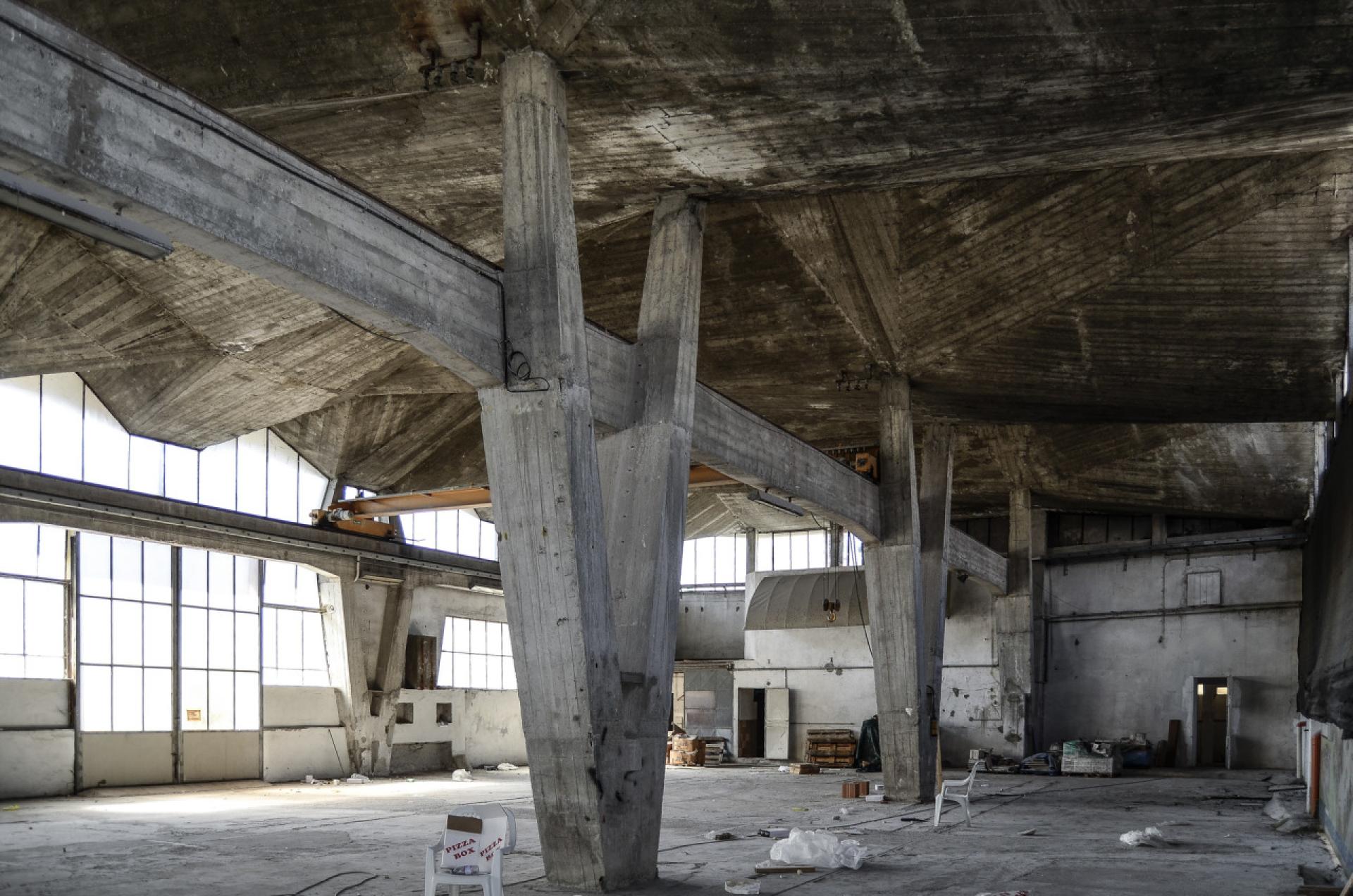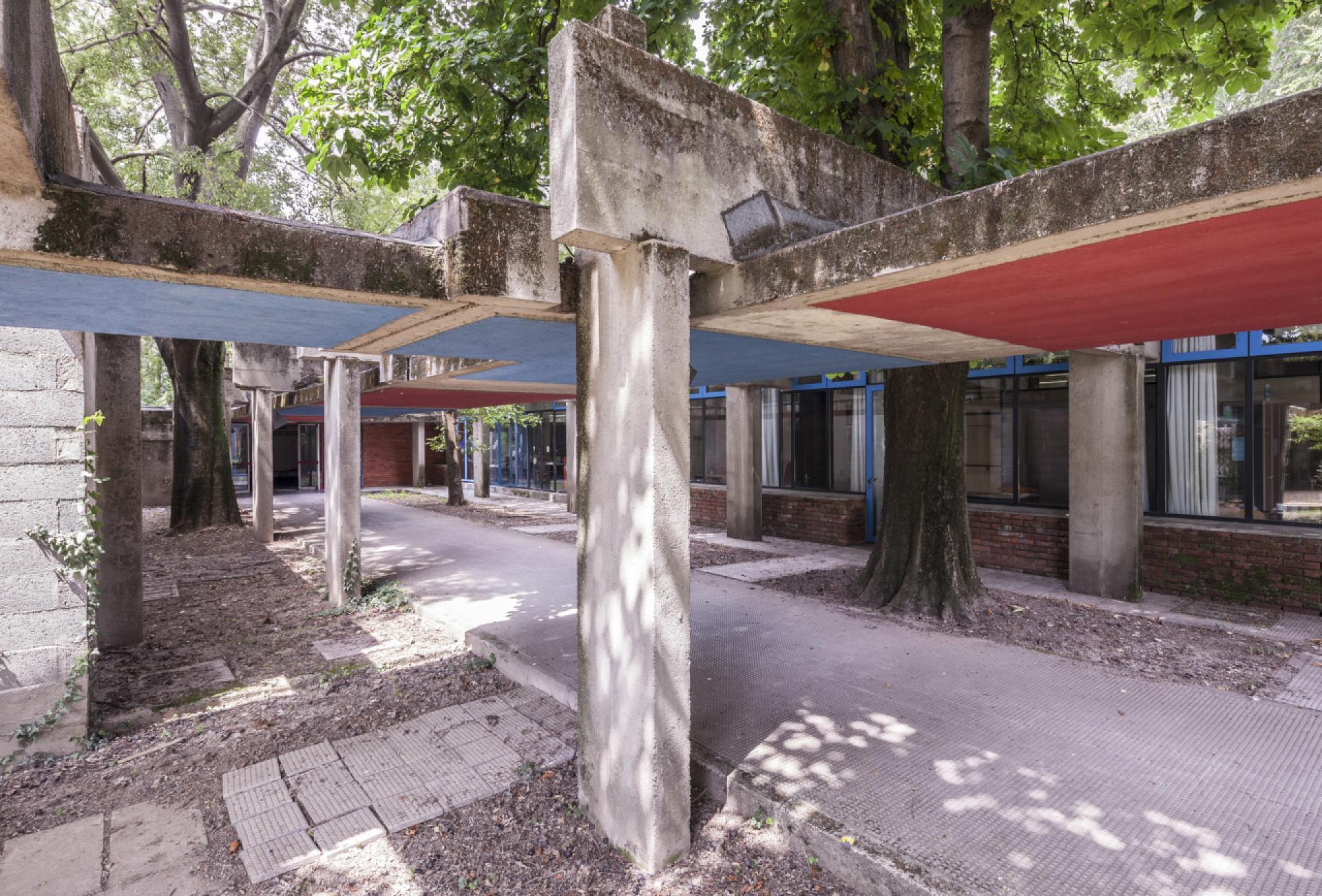 Talking a bit more about the fifties and sixties would do us all very well: 'us' here comprising architecture schools, architects, academics, and students. In particular Italian schools, to help them surpass their rootedness in the anachronisms of themes with regard to the 1970s and 1980s, the conviction of the primacy of theory over professional practice, of urban design over architecture, with the continuous repropositions of tired concepts and methodologies, derived from the same endlessly perused books, aspects that no longer have anything to do with the problems of today's architecture and cities.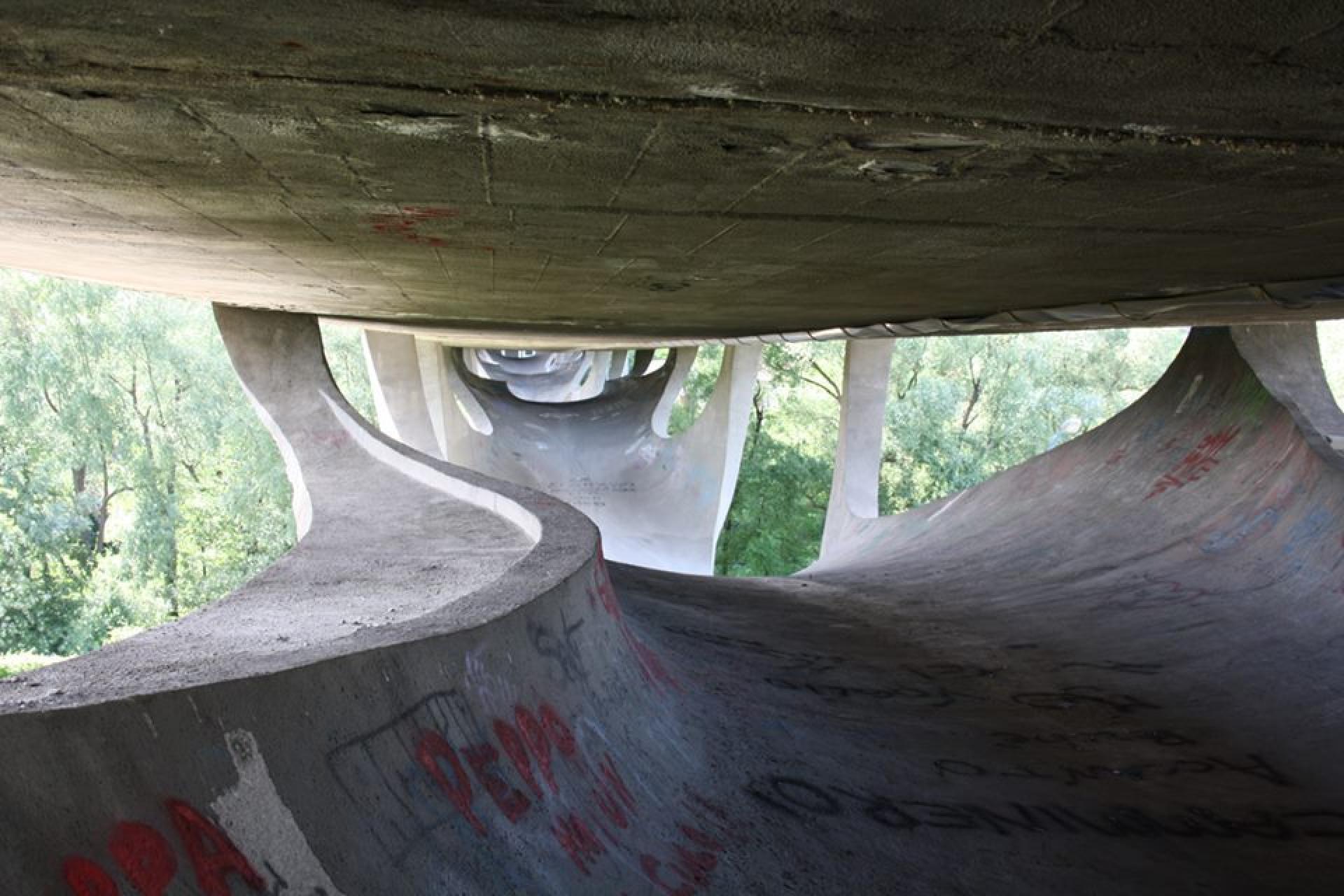 But the benefit would also extend to us – architects, historians, and theorists, so as to re-establish a direct, fresh, and genuine relationship to built work, to the work of architecture. To avoid useless interpretative speculation, superficial historical reconstructions, chitchat about architecture's involvement with external factors. But rather to rediscover and – as Gio Ponti used to say – "Love Architecture" (Amate l'architettura), both the raw material (matter) and its counterpart (space).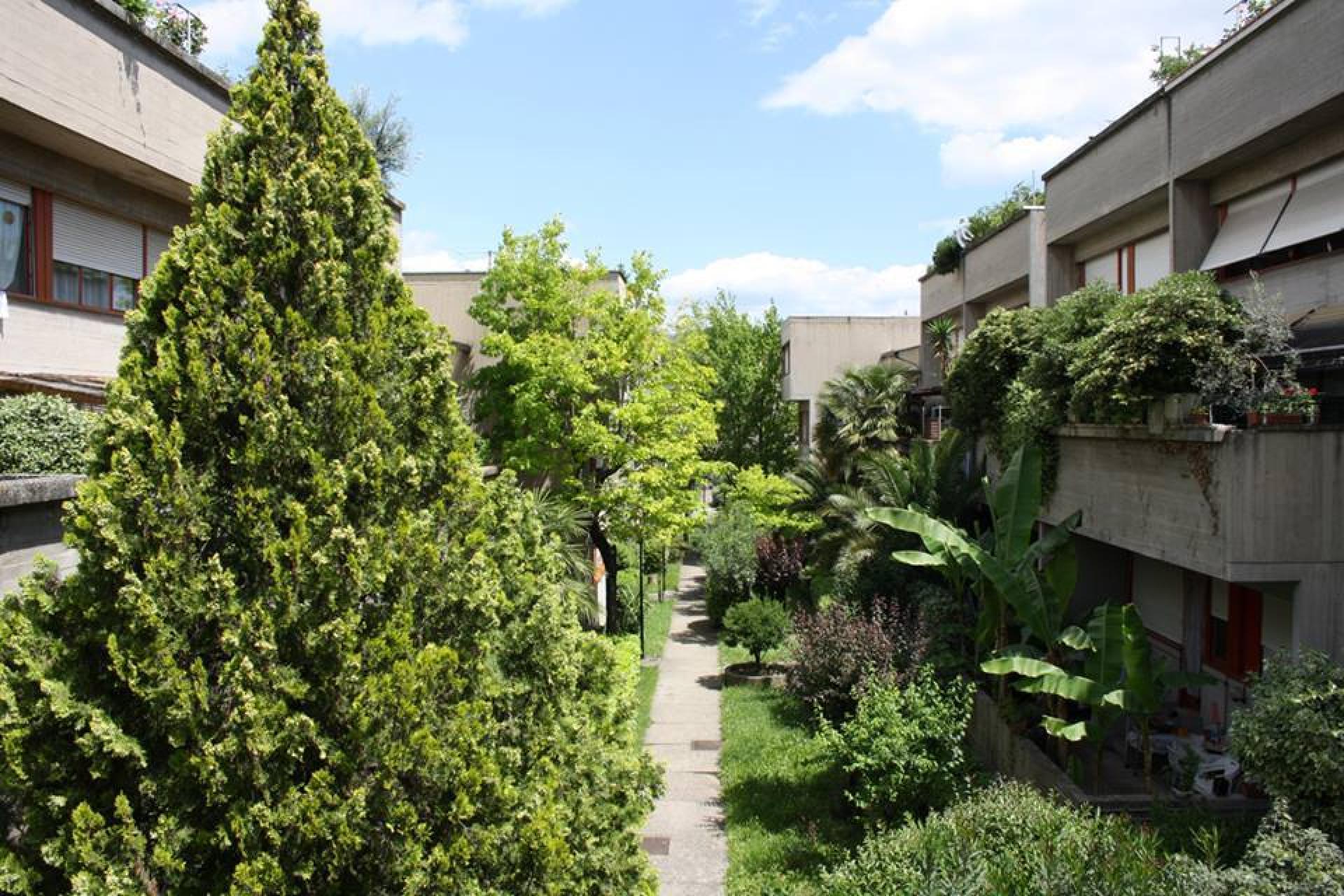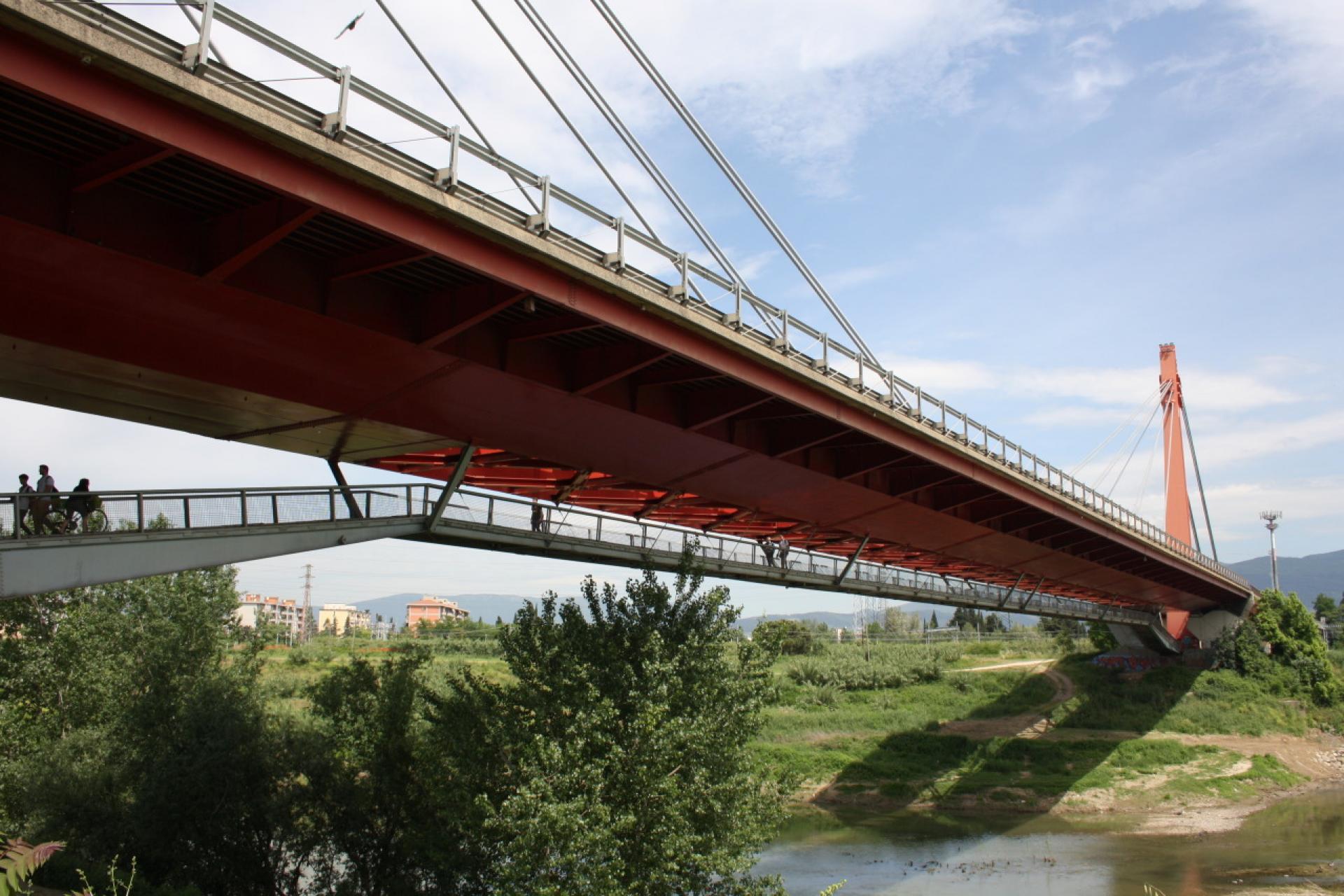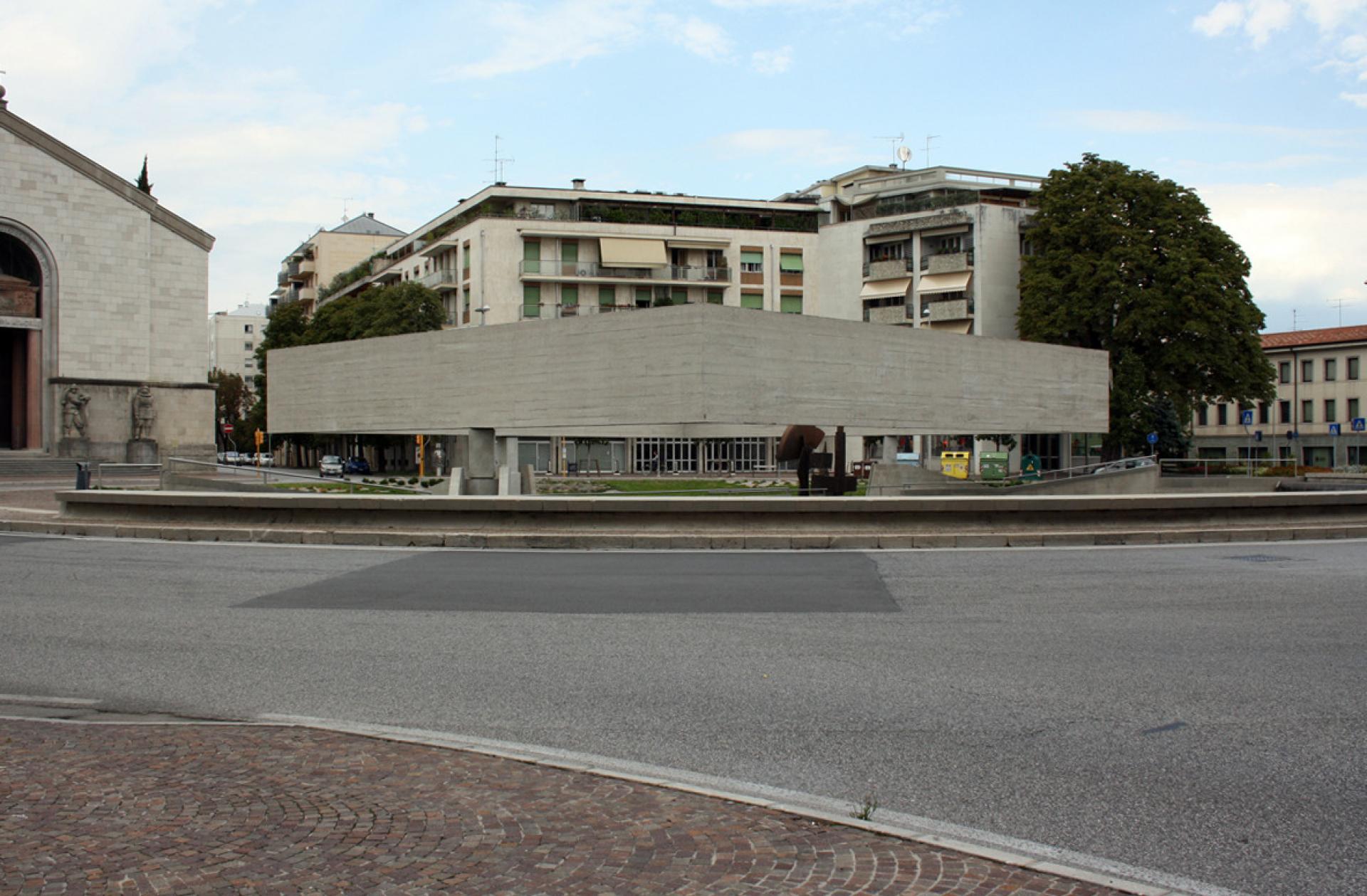 Furthermore, something we should also avoid is the vulgarization of this same architecture: its confinement to the tabloid format of a curious postcard, as an attractive but decontextualized phenomena, a mere beautiful and abandoned ruin. The vulgarization that implies not understanding the environment that produced it, the amount of experimentation invested in it, the enormous technical and visual culture of its authors, and ultimately, the enormous latent potential for today's architect, to learn from these marvelous works, from these structural figures and spaces. All that stays behind the great structural forms of Nervi, Morandi, Musmeci, De Miranda, Zorzi, the refined junctions of those prefabricated elements of Zanuso and Mangiarotti, the wonderful spaces of the colonies of De Carlo and Gellner, the conceptual dialogues of Valle with history, the lightness of assembly of elements by Morassutti.