Denise
Scott Brown is the winner of the Lifetime Achievement Award 2019 at the Lisbon Millennium bcp. With a consistent practice throughout her life, the architect, planner and urban designer, educator, writer, and theorist remains an icon and an inspiring reference in the world of architecture.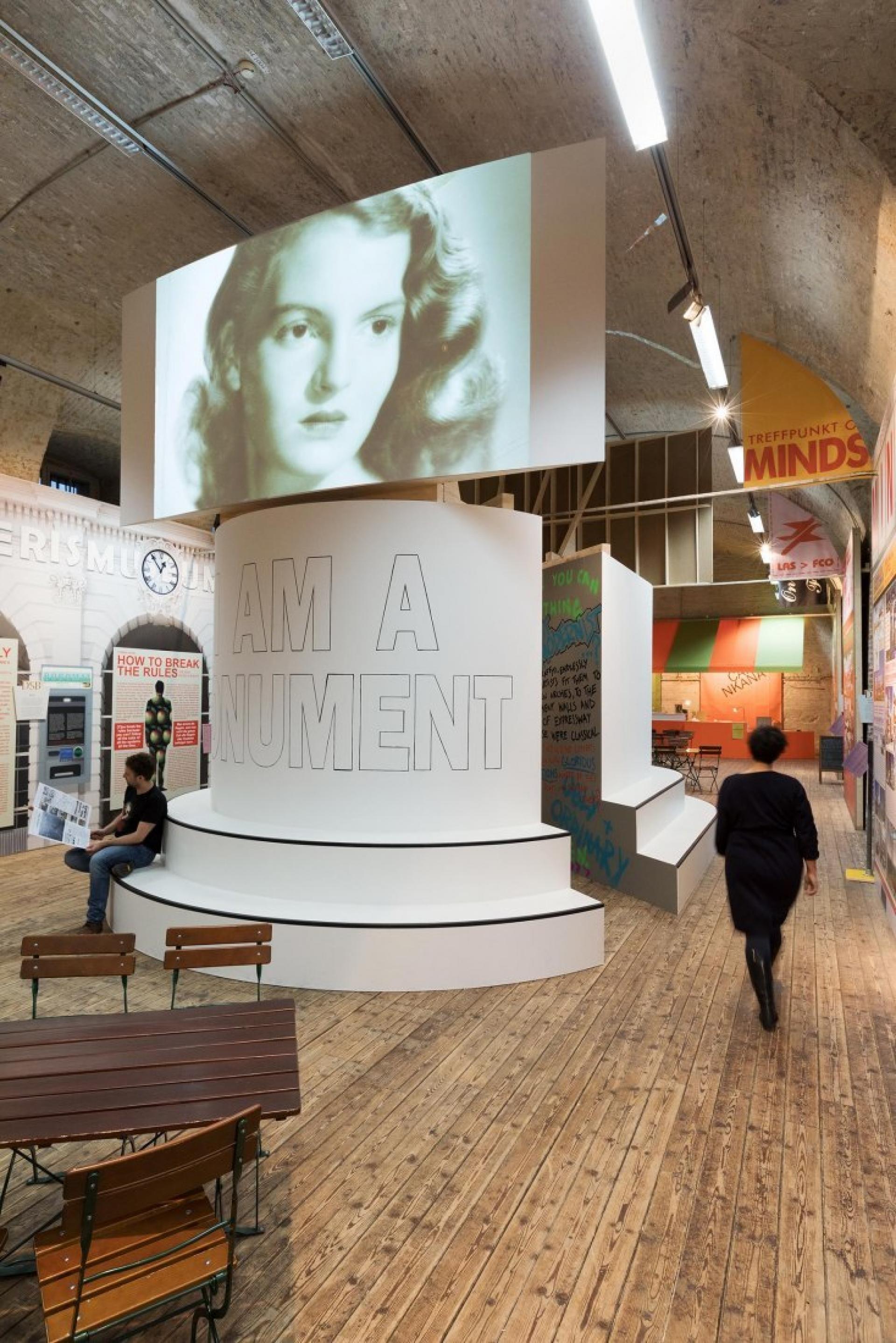 Hers is one of the indispensable voices in architecture of 20th century and her innovative thinking continue to be the starting point for multiple buildings around the world. Born in Zambia (and growing up in South Africa), Scott Brown moved to the United States of America, from where she profoundly influenced architectural thought, along with her late husband, Robert Venturi.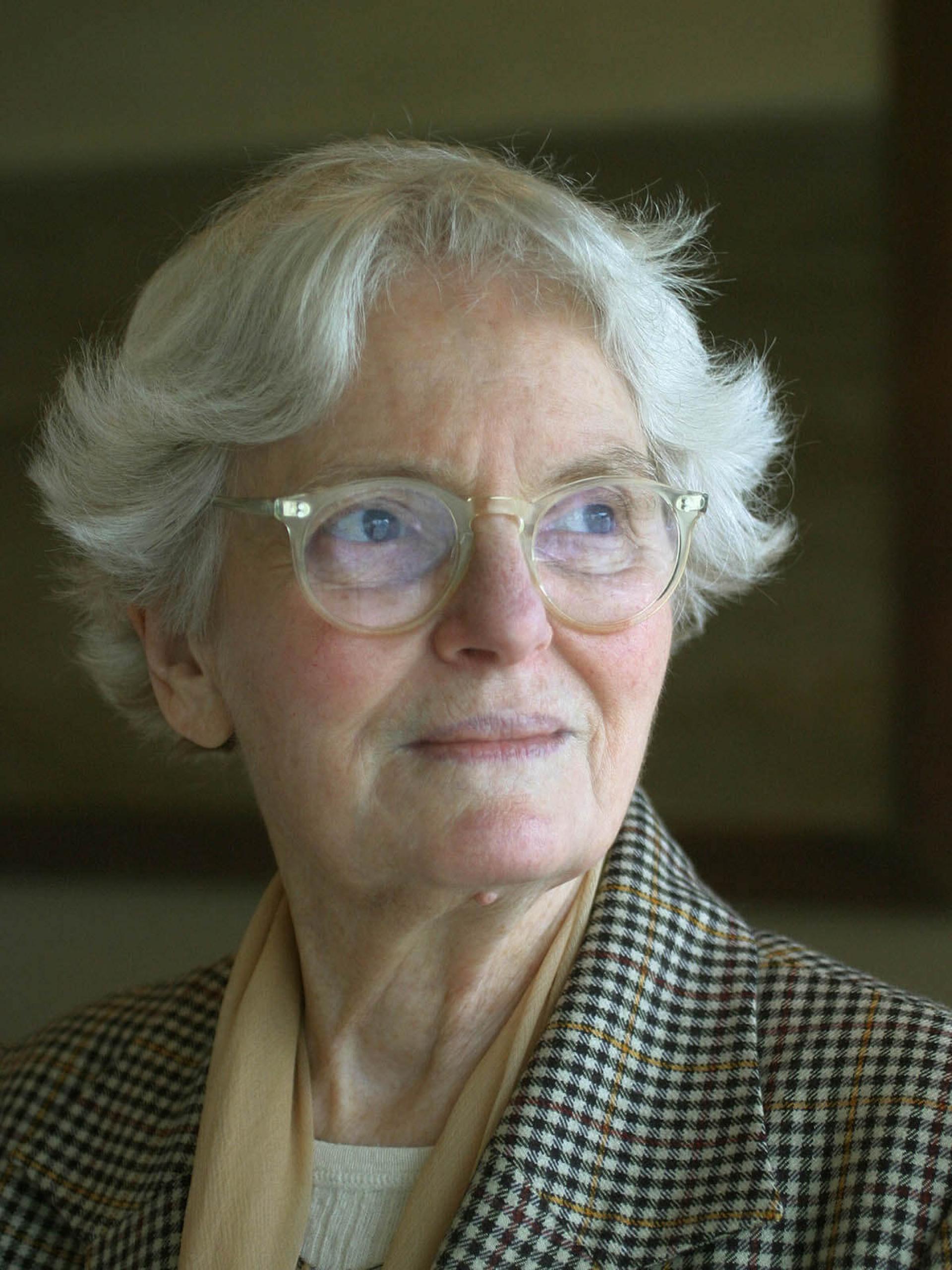 The jury in composition of Amale Andraos, Cláudia Taborda, Enrique Walker, Éric Lapierre, Kunlé Adeyemi, Momoyo Kaijima, Sharon Johnston highlighted "Denise Scott Brown's contributions to the field of architecture and the built environment. At a time when architects, urban scholars and practitioners are invited to think through all of the scales of the built environment together, Denise Scott Brown's work stands as an inspiring example of what is possible: moving beyond disciplinary boundaries to project new possibilities for architecture as a form of research and as practice. Lifetime achievements are often recognizing the past, but with this award we are thrilled to be celebrating Denise Scott Brown's legacy for the future, as a gift to the next generations of architects around the world. Scott Brown taught us freedom."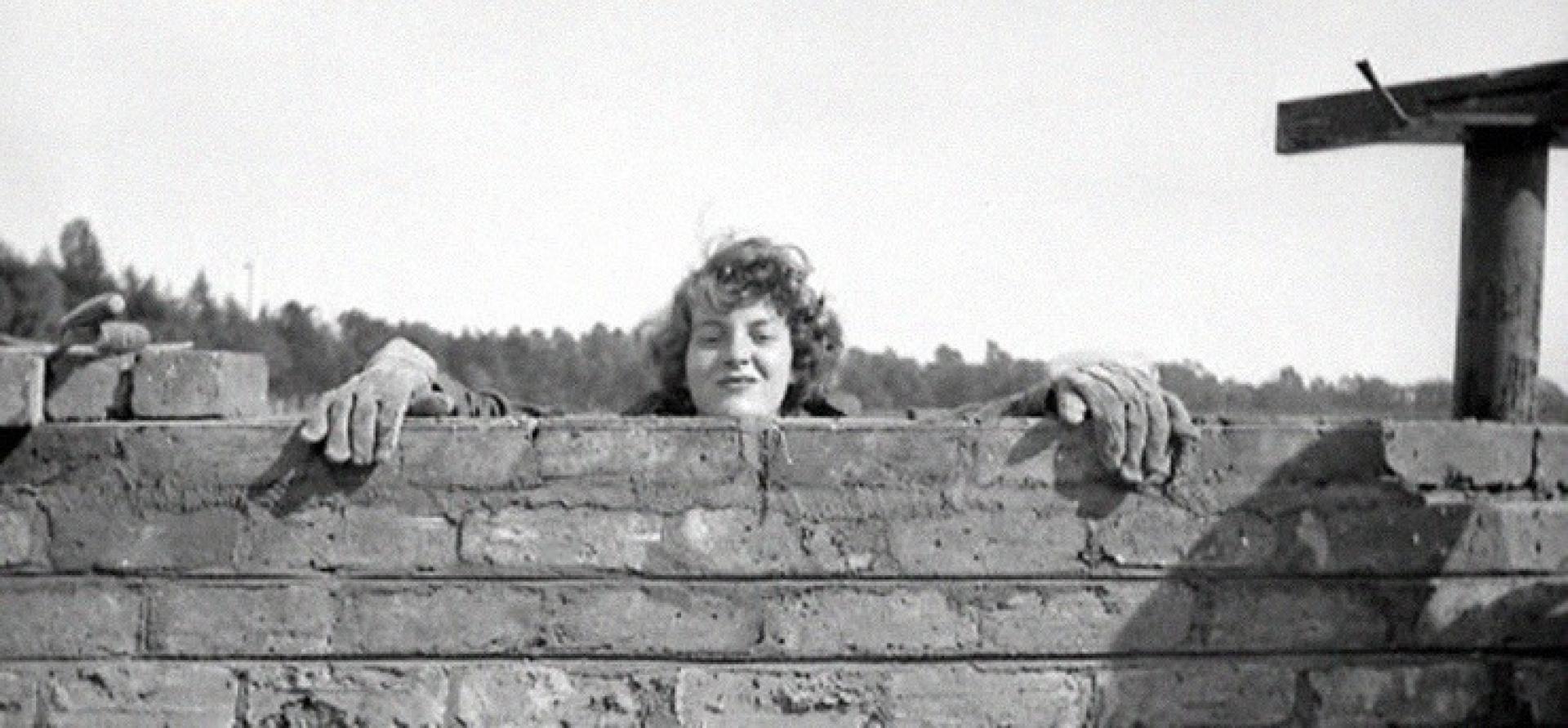 In past editions, the Lisbon Triennale Millennium bcp Lifetime Achievement Award distinguished Lacaton & Vassal (2016), Kenneth Frampton (2013), Álvaro Siza (2010) and Vittorio Gregotti (2007).