Building Of The Month II
Built in the early sixties along the ring road of Paris, Bois-Le-Prêtre high rise block of 16 storeys includes 96 apartments. The demolition of the building, which was firstly envisaged, has been stopped.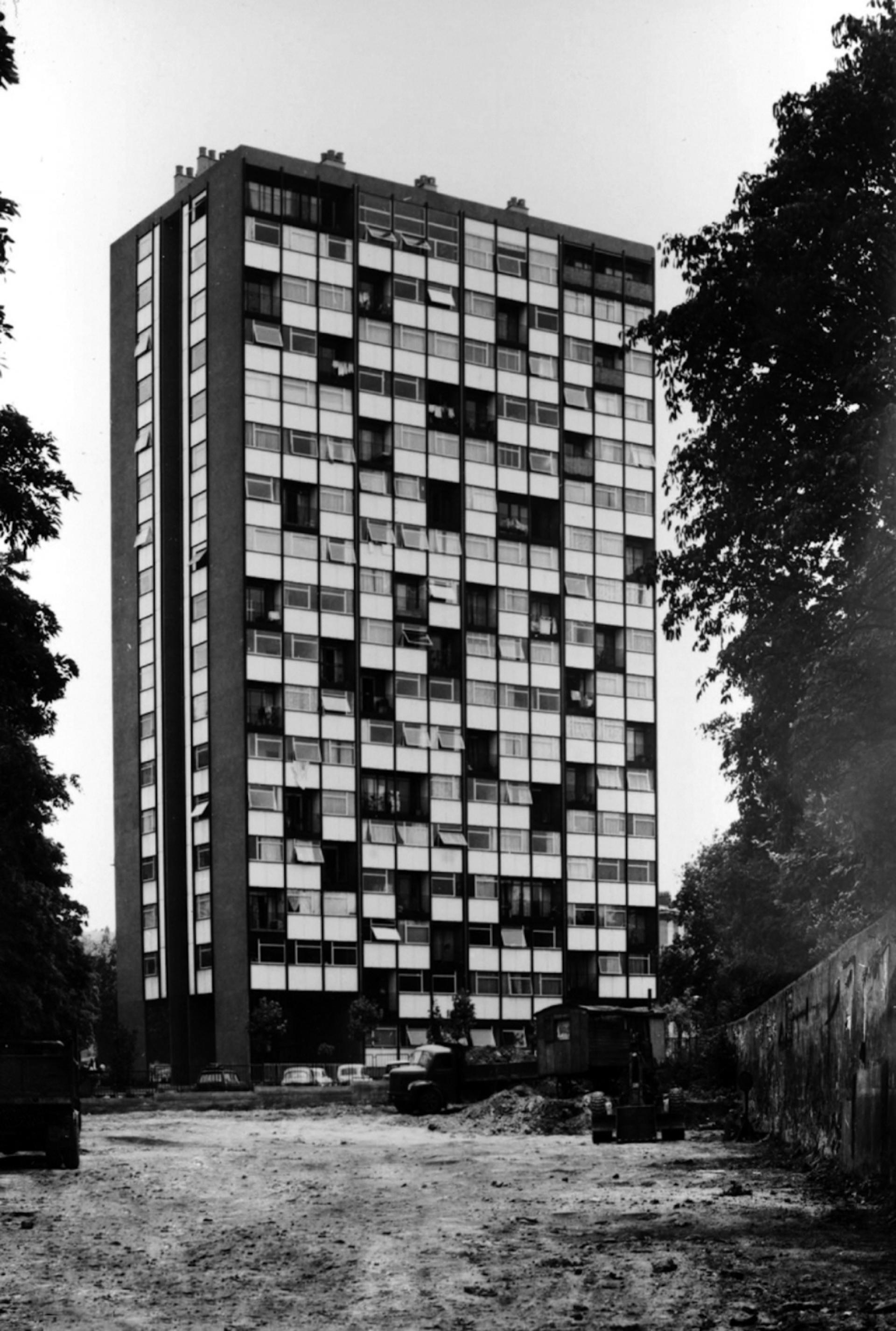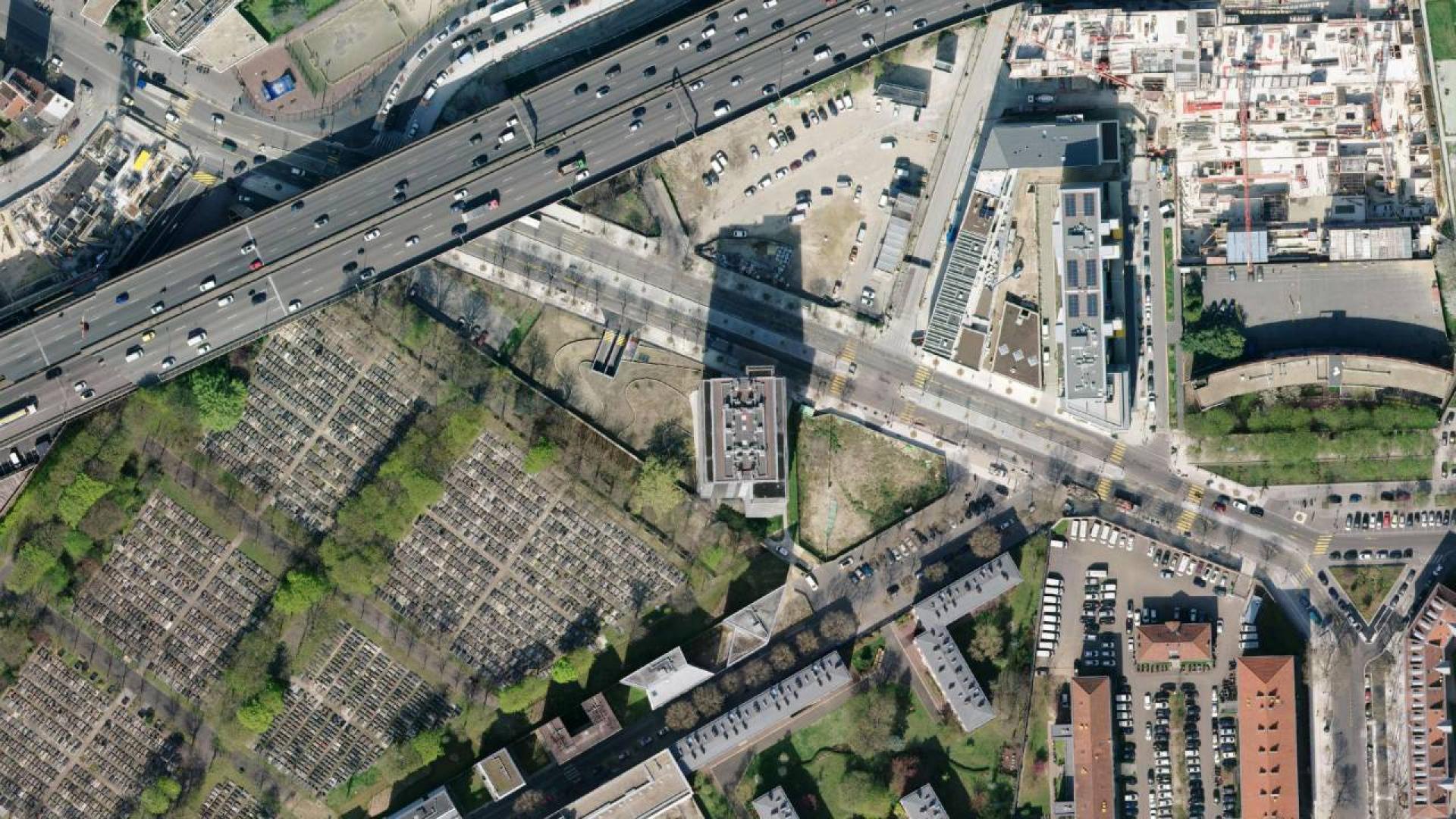 The volume in ground-floor is released of useless rooms and installations to become a transparent space to a new garden on the back of the building.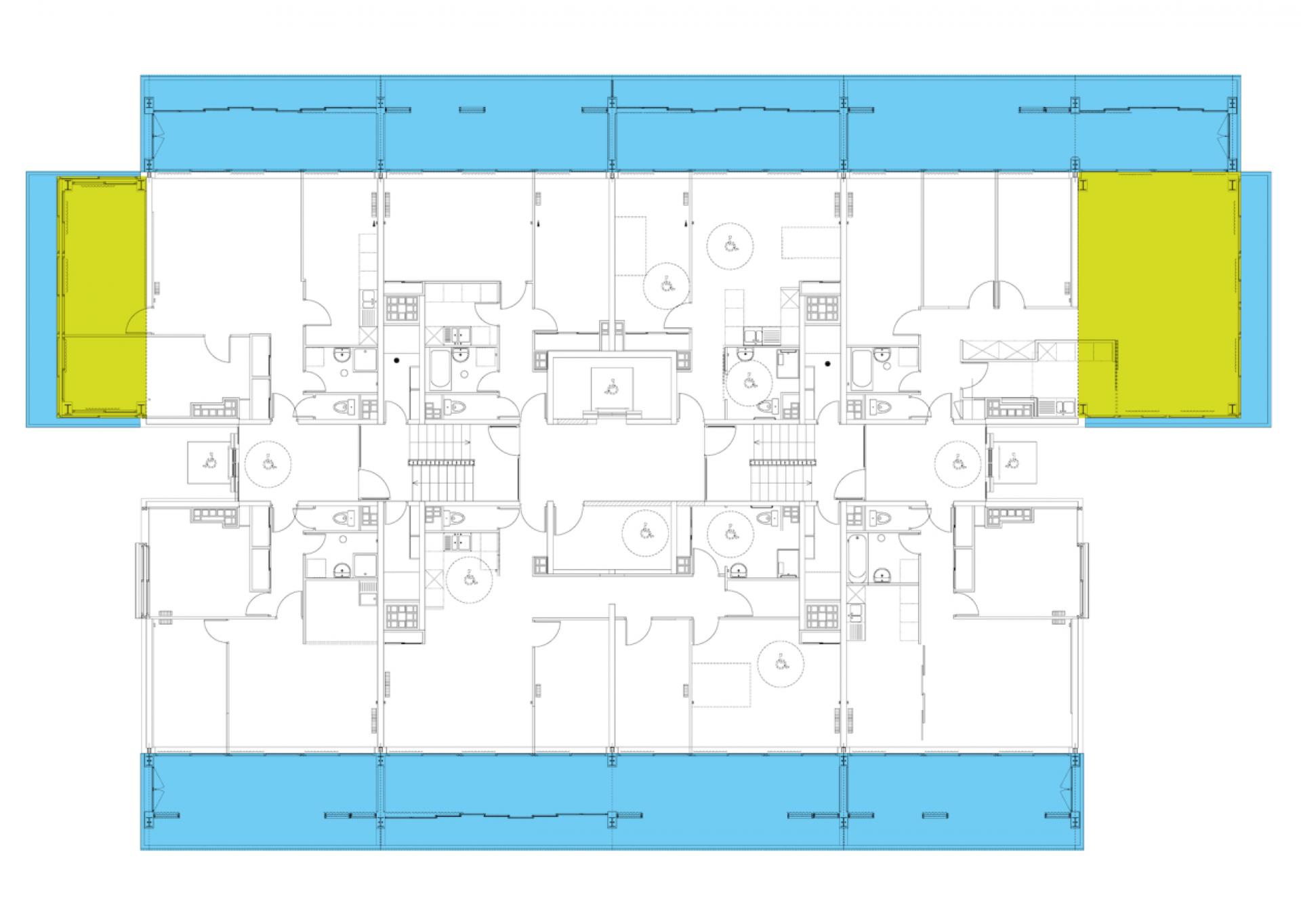 The project is the result of a competition organised in 2005 by Paris Habitat - the Public Housing Office, following the implementation of a new demolition and reconstruction policy, sought to create a new block of flats for this location. The composed team was headed by Frédéric Druot and Lacaton & Vassal Architects, who proposed an alternative solution, while remaining faithful to their own principles.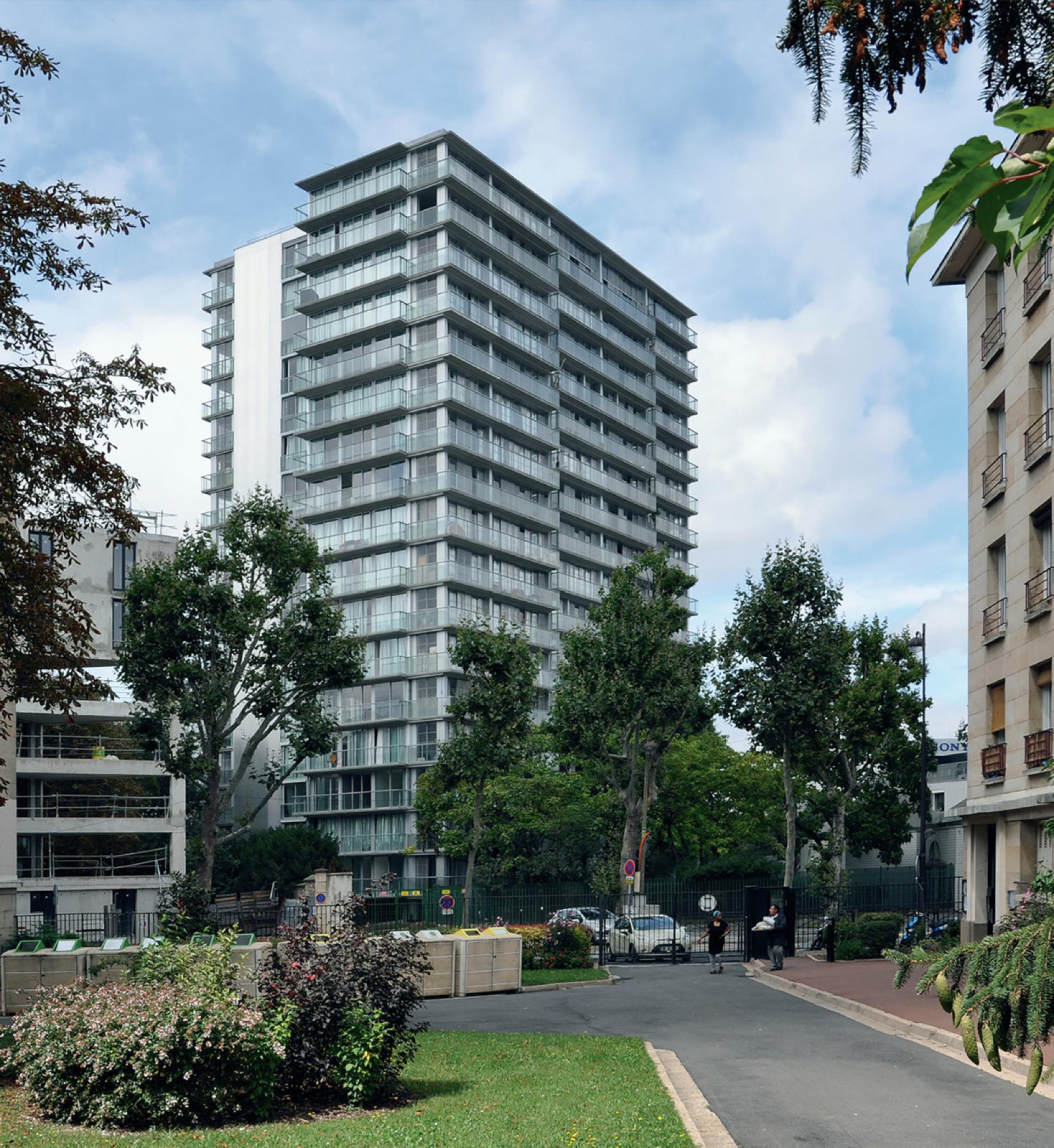 The original building was designed and built in the 1960s by Raymond Lopez and renovated in 1990s by Tecteam, where exterior cladding to the façade was added which ensured that the building met technical insulation standards. Such renovated facade created small windows which subsequently hindered the view points and natural light.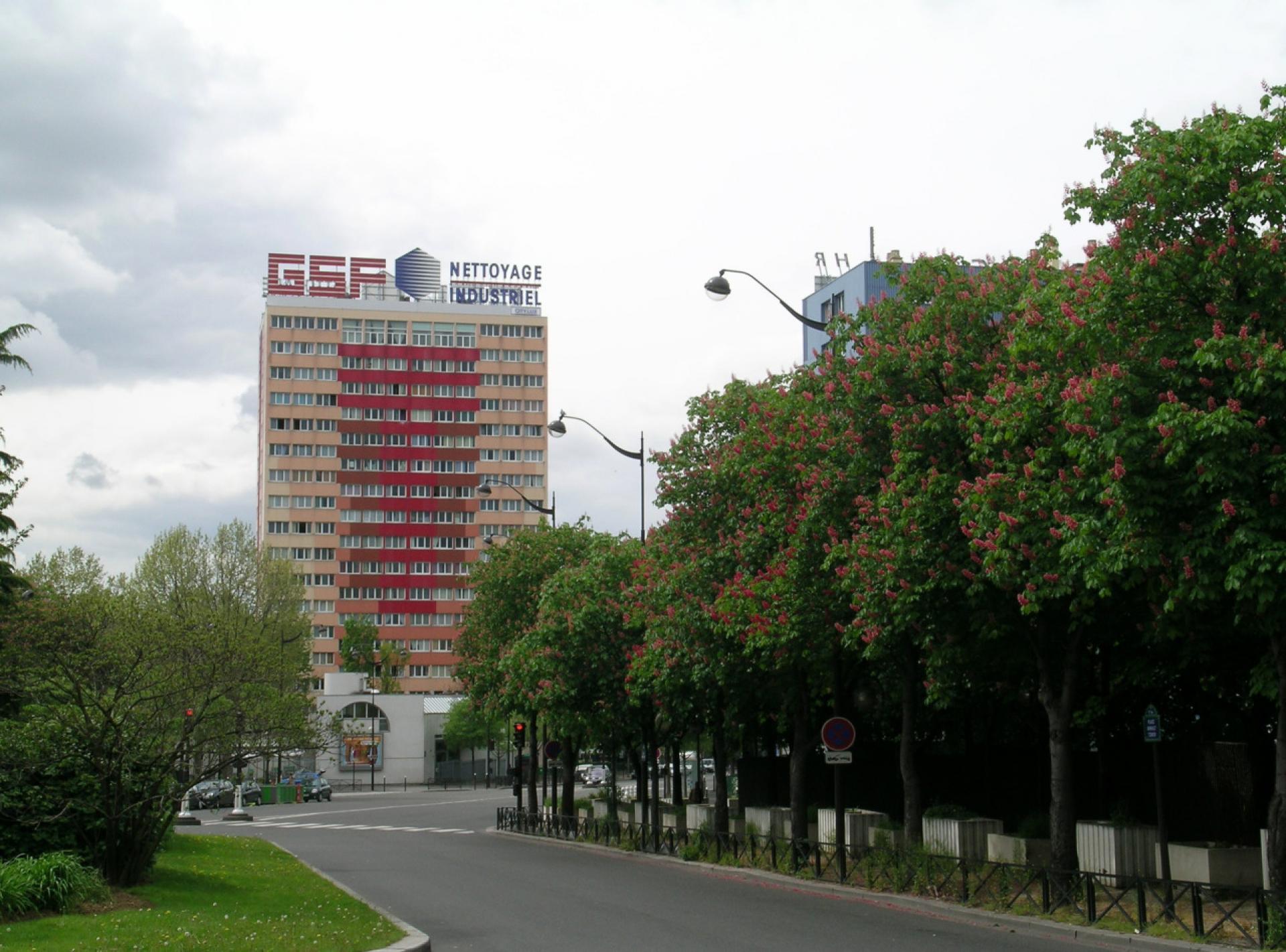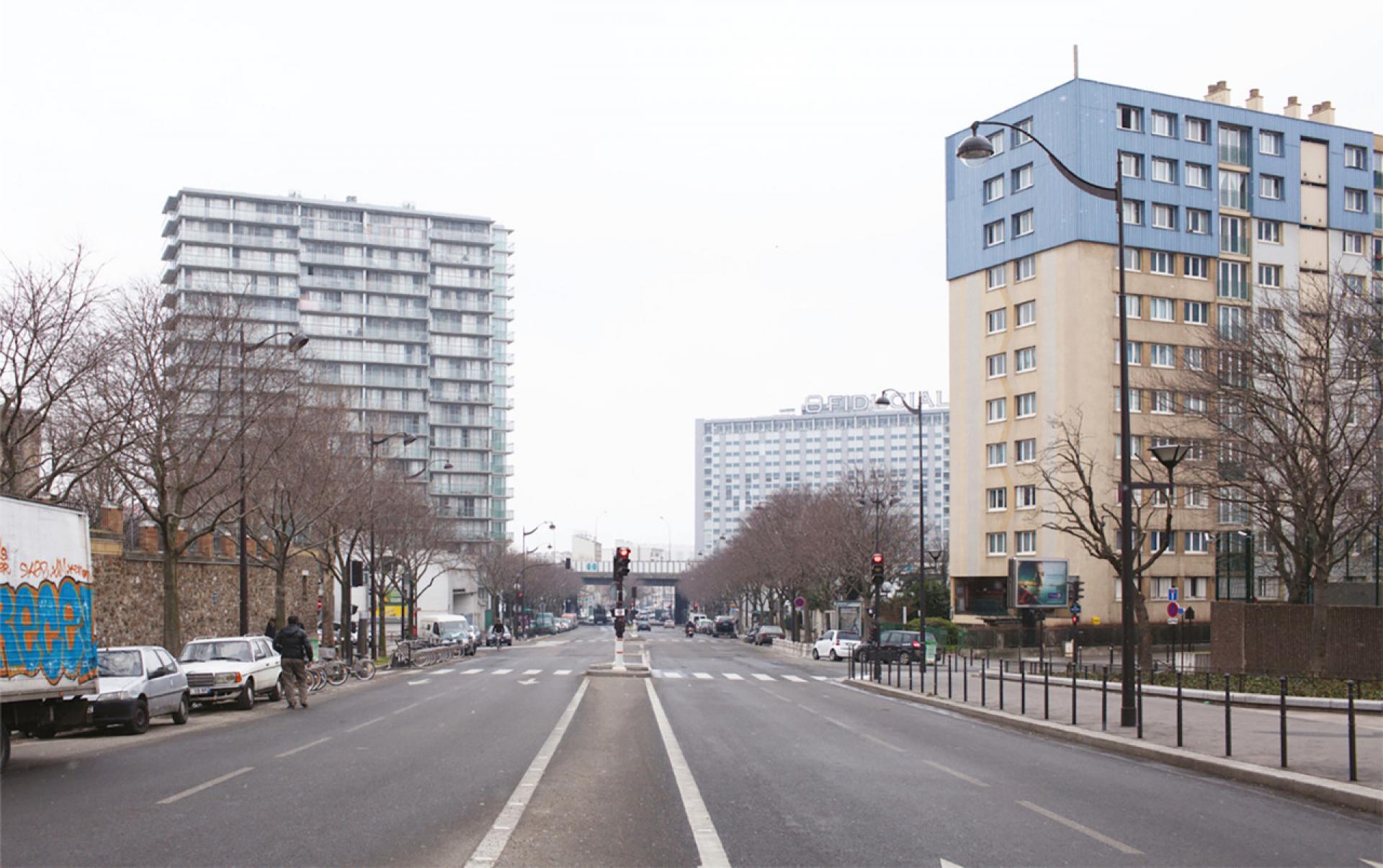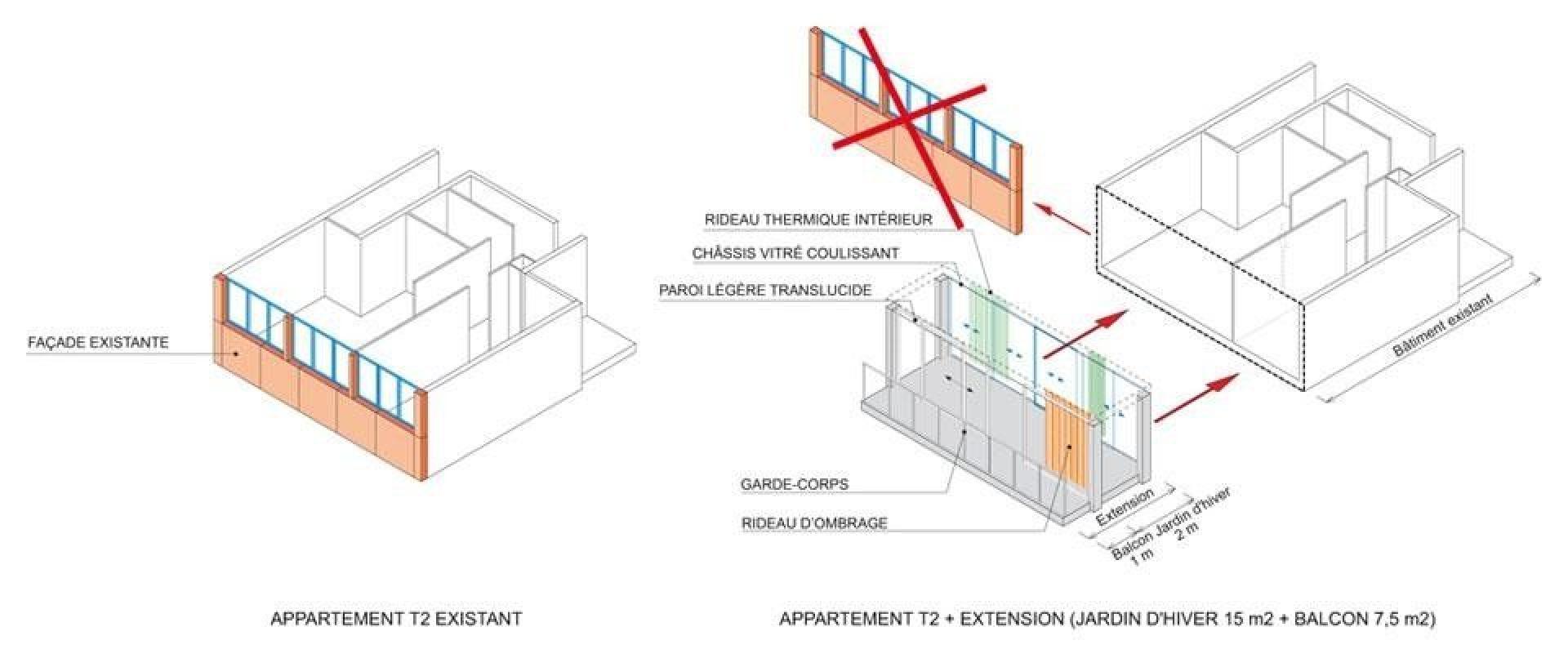 Lacaton-Vassal-Druot's refurbishment, removed the facade installed during the nineties and replaced it with large transparent openings. The project involved a 3-metre-wide extension of the apartments through a self-supporting structure surrounding the perimeter of the tower. All of the works were undertaken on-site which meant the residents did not have to be dislodged during the construction. The solution is valued at approximately 100,00 € per apartment, a much more cost effective and environmentally sustainable solution over the predicted demolition.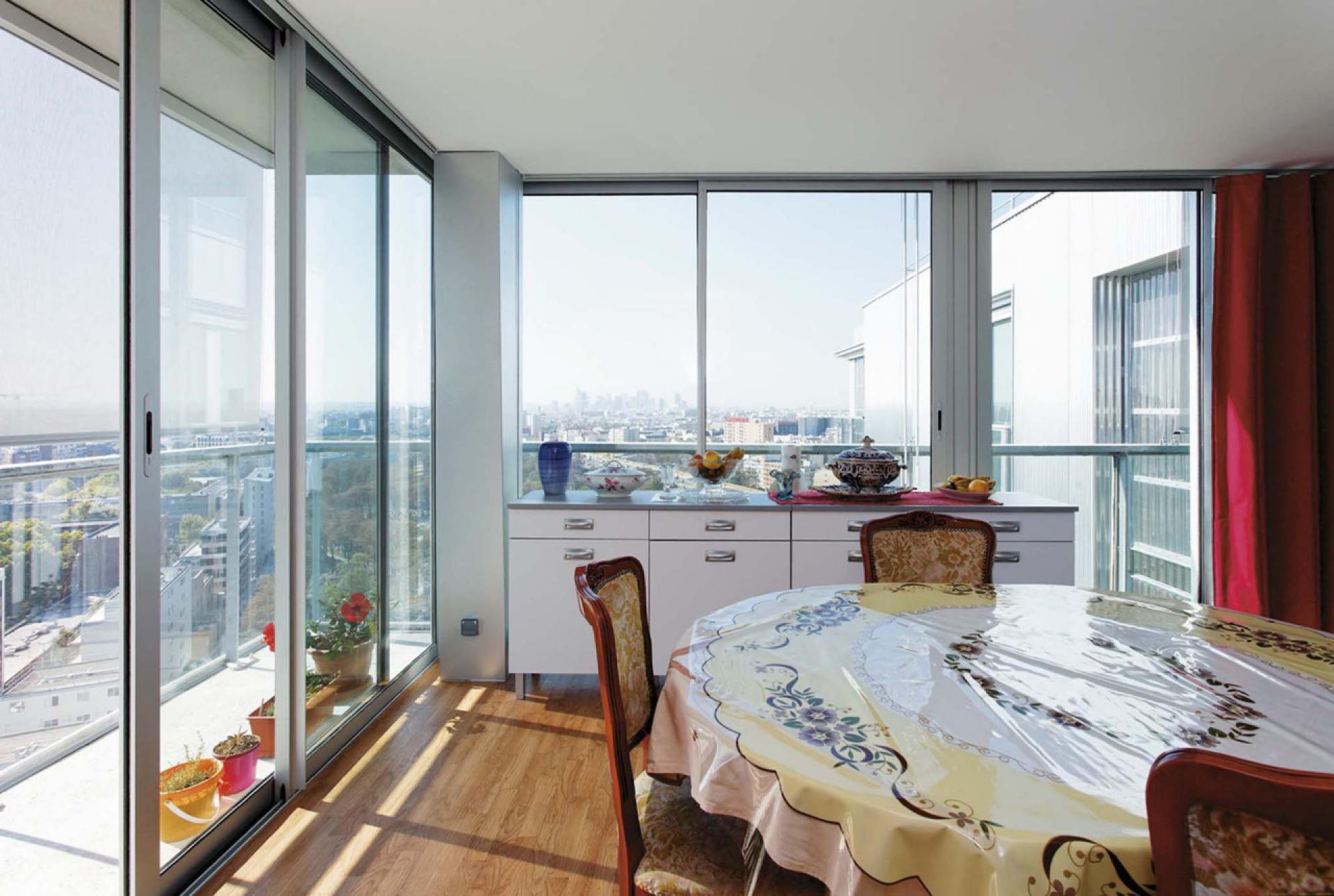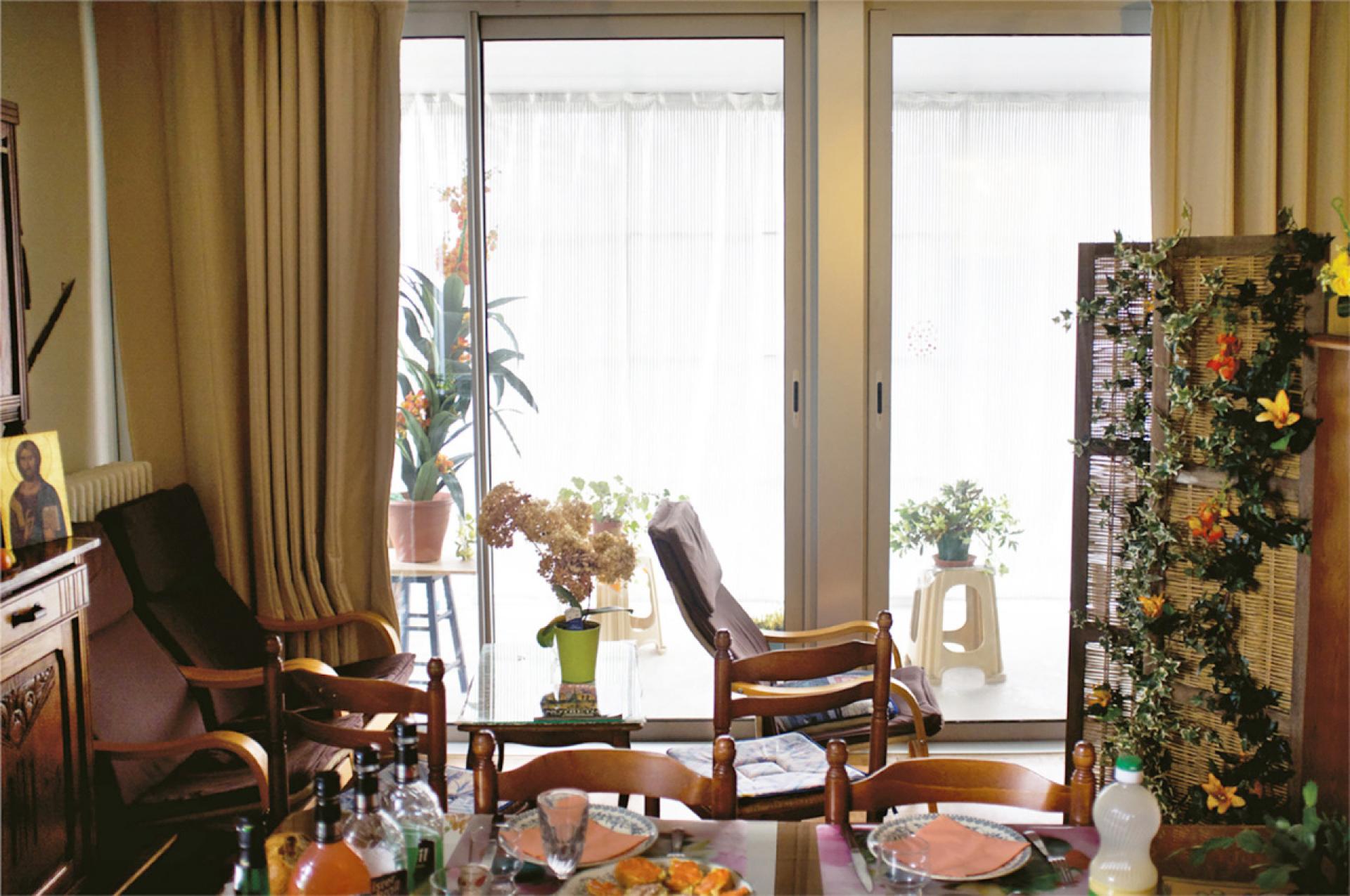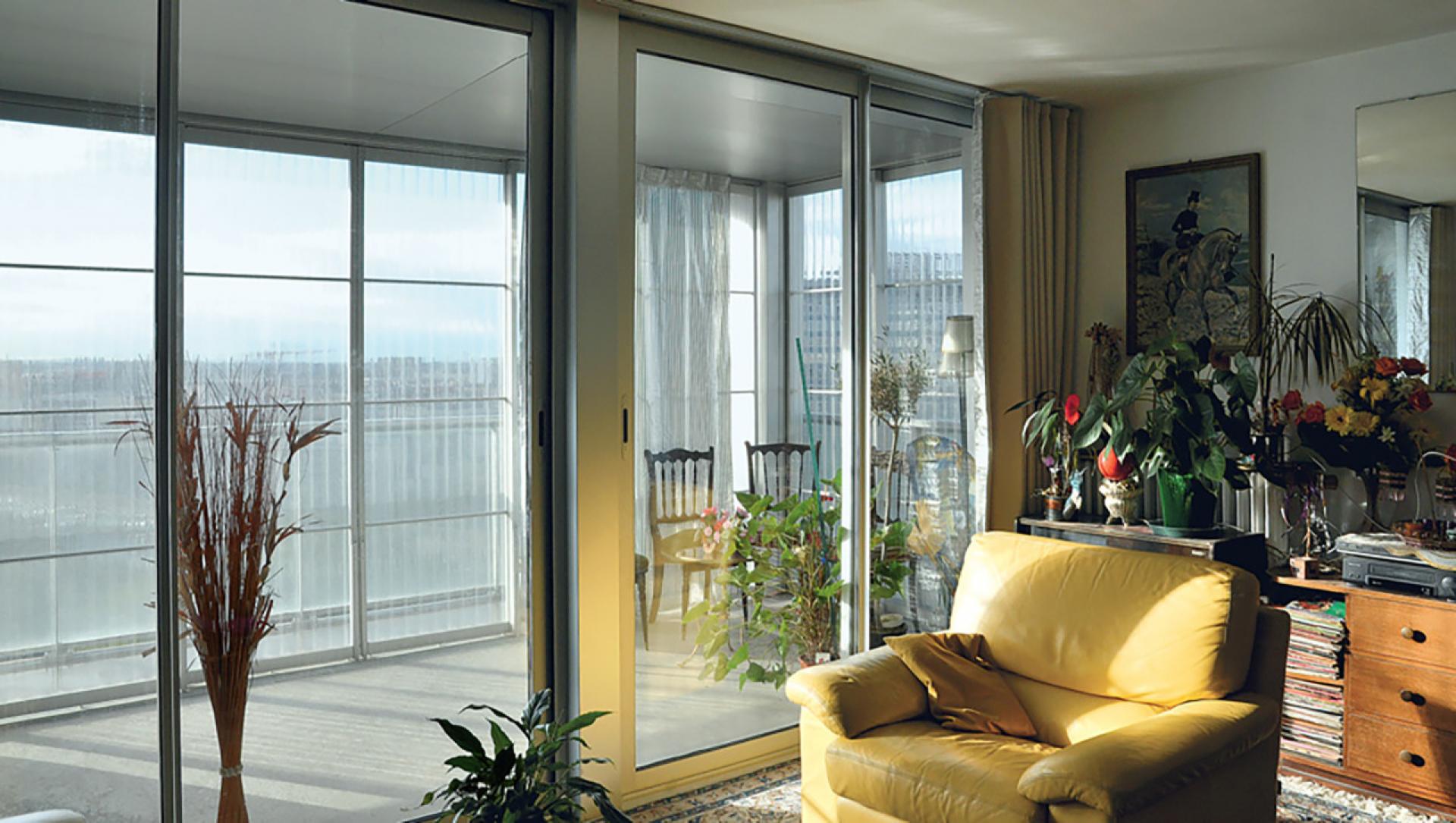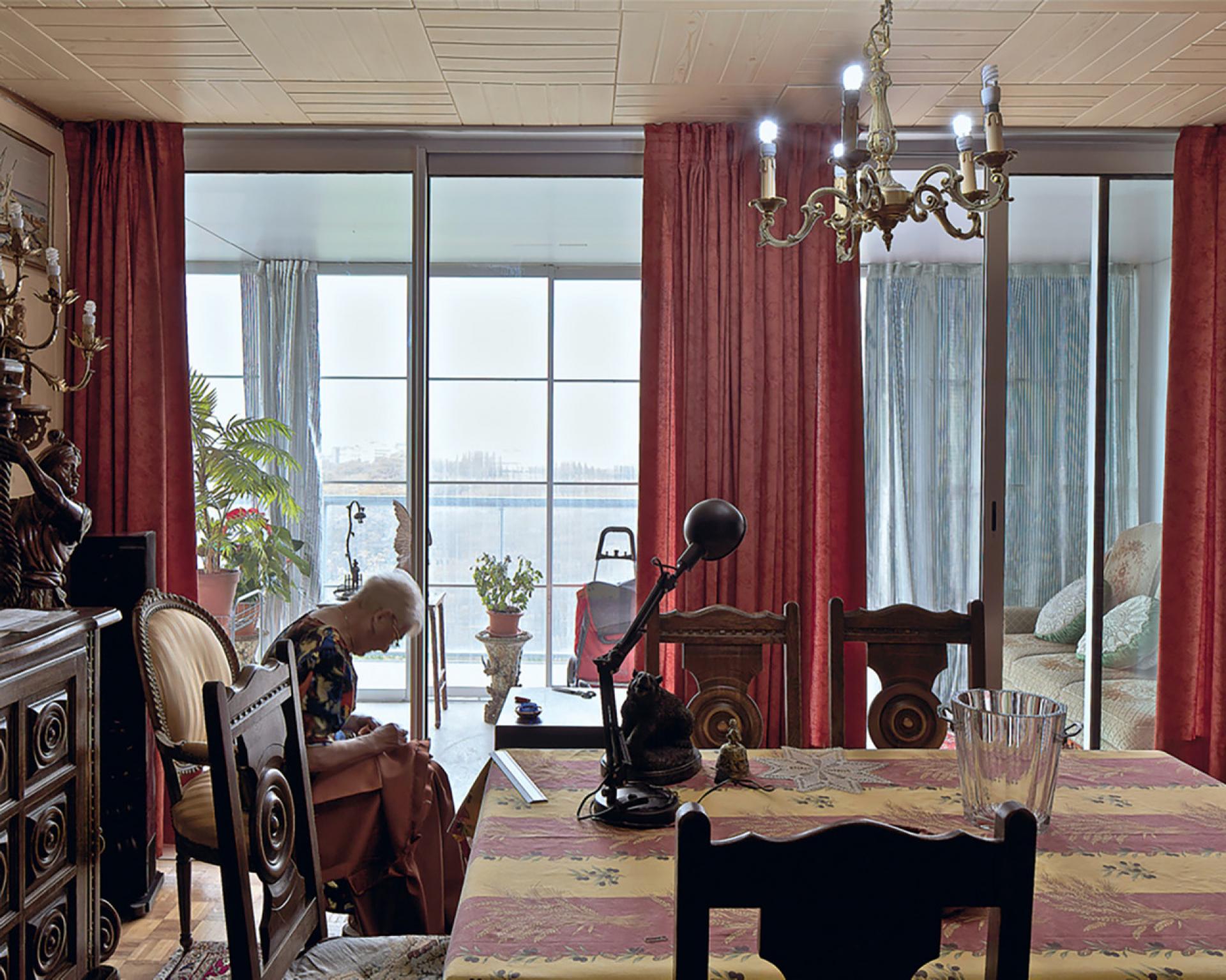 Gonzalo Herrero Delicado and María Joséscribe the Lacaton-Vassal-Druot project in DOMUS Marcos deas "a brilliant contemporary example of working within built-up heritage, solving with an exceptional industrial and even adaptable solution the problem which many European cities face."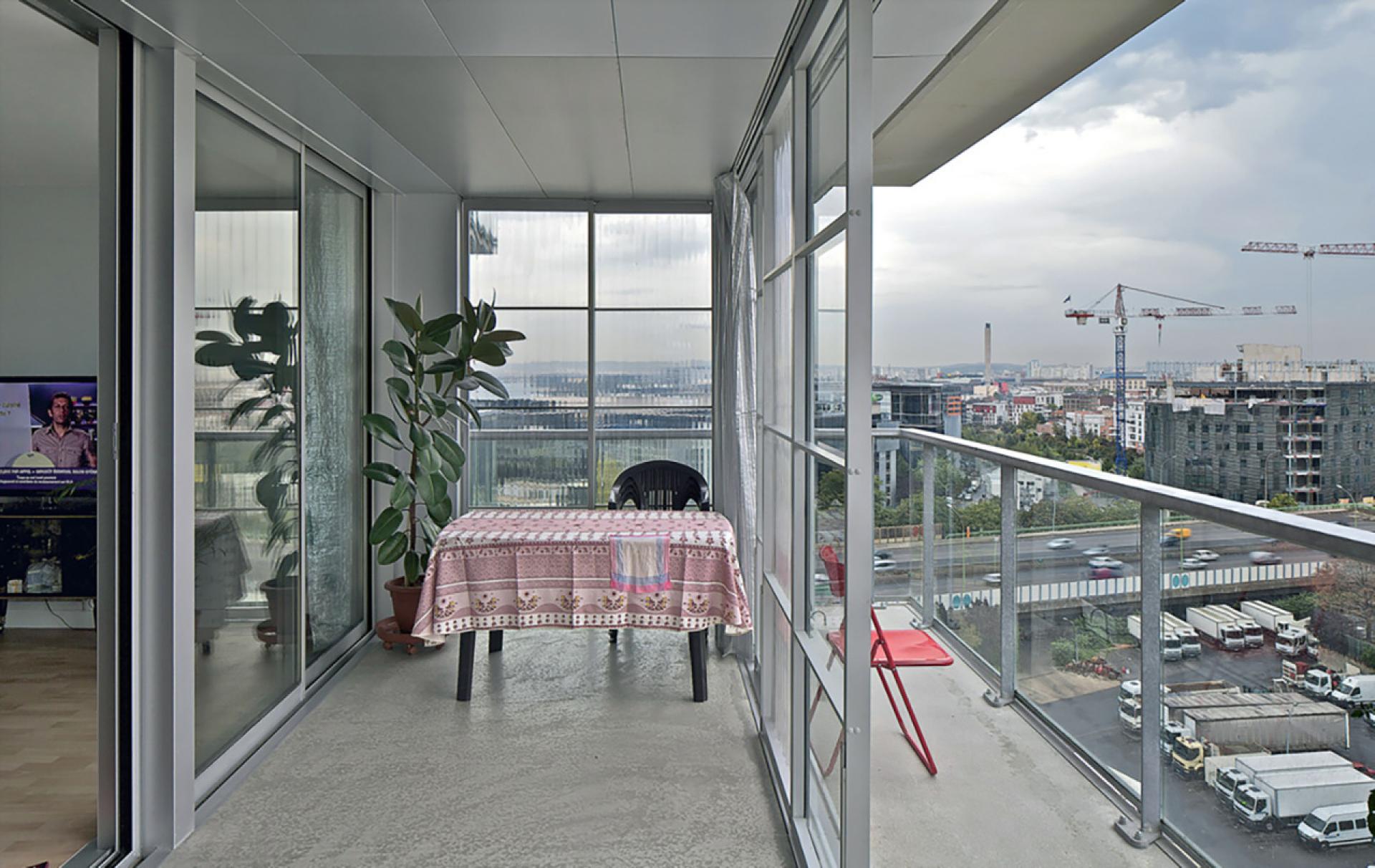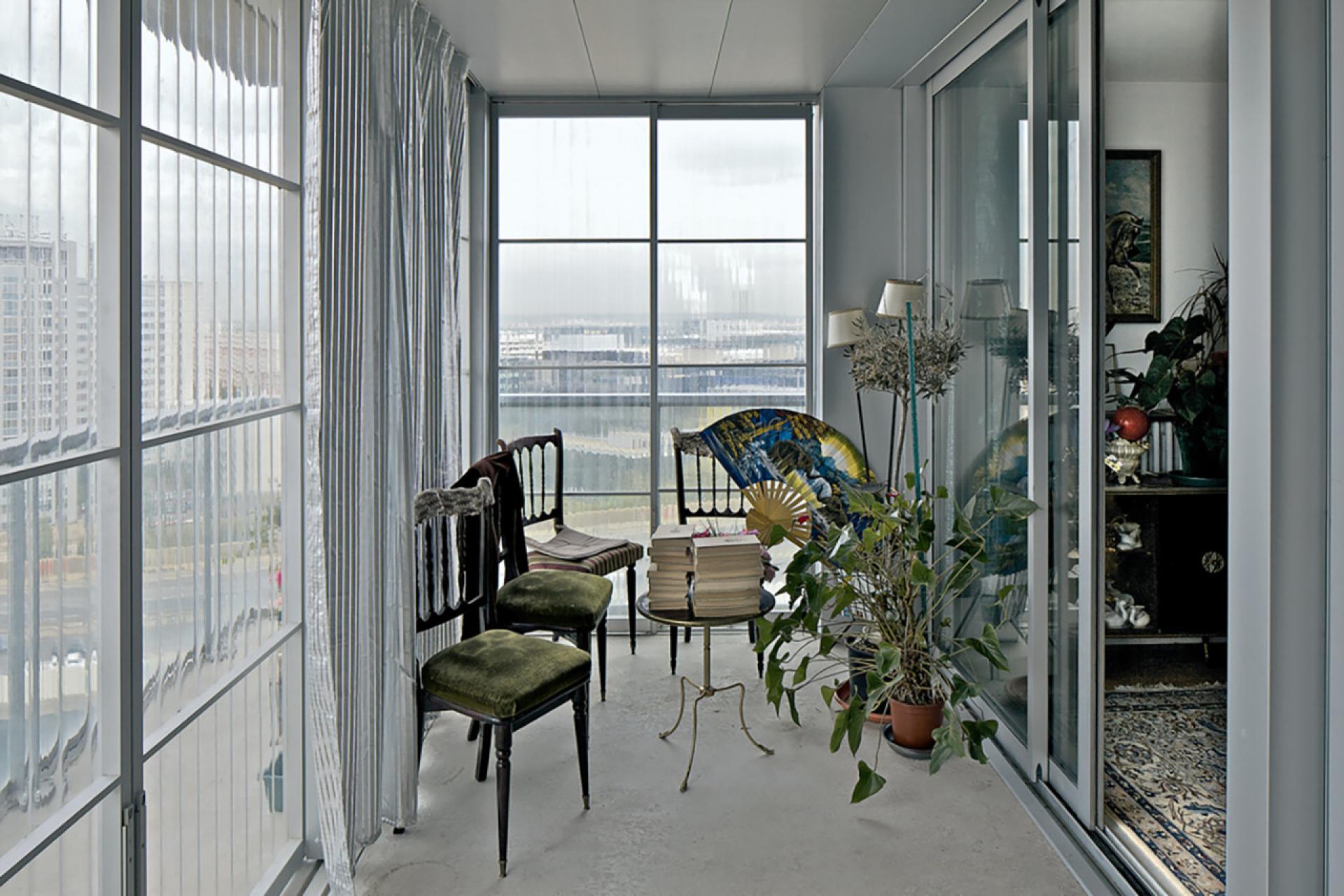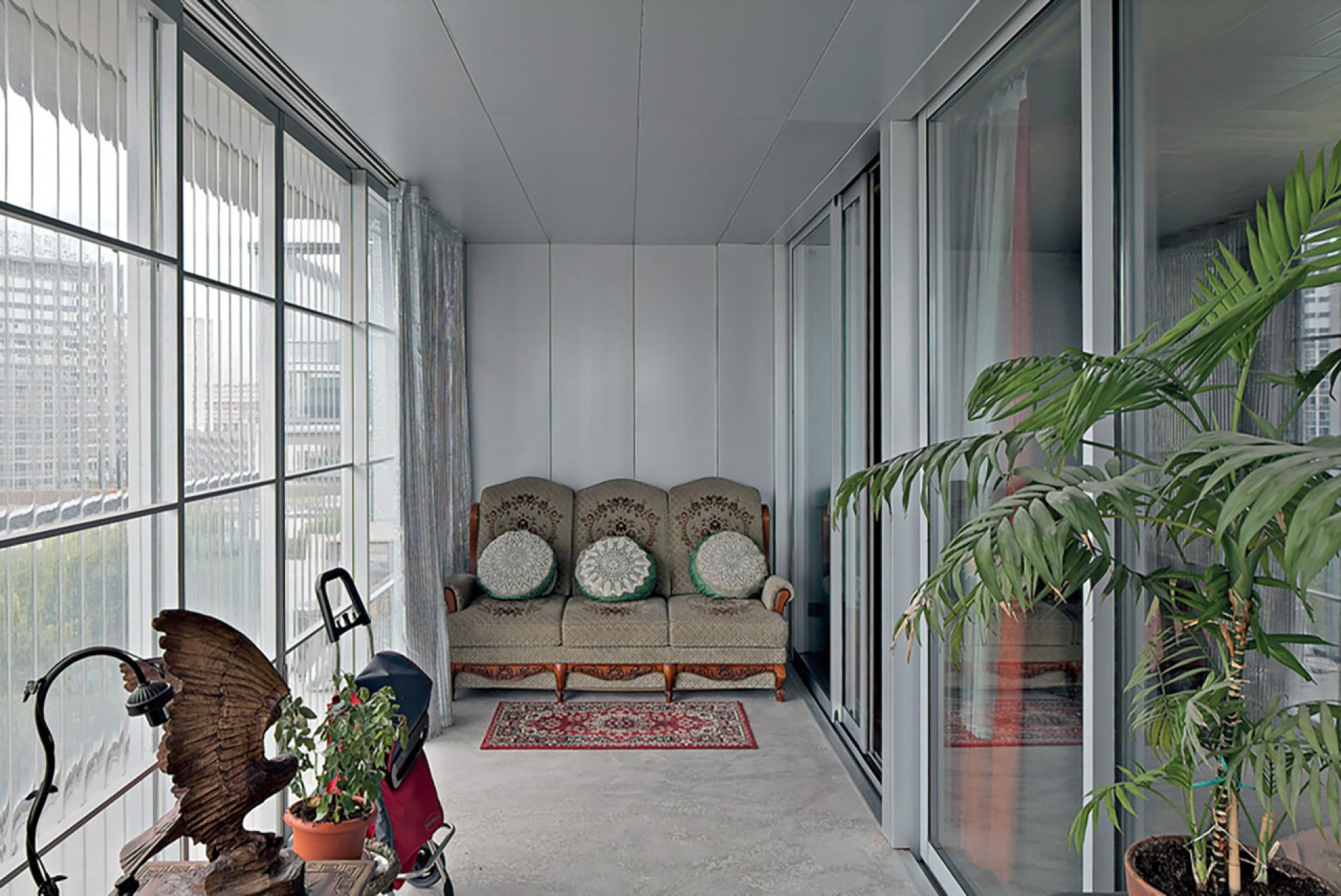 To conclude just few words of the process directly from Anne Lacaton: "We are much more interested in the principle of addition than in simply replacing what is there with something new. It isn't a question of "one or the other" but a question of "one and the other." That's why what already exists, and what we find in place, no matter what its components may be, is always an enrichment. That is much more important to us than simply building a form.
The authorities realised that there could be a different solution. Then a competition was held, and we submitted our design. Our approach was really quite simple. First of all, we took a look at the apartments and asked what was missing. We also felt that people should be able to stay in their homes during the refurbishment. That meant remodelling the apartment block without actually emptying the building. We just wanted to start with the building that was already there, and the people in it, and find out what we would have to add to make it a beautiful place to live. It seems that was what the municipal authorities wanted too, and our proposal meant that they didn't even have to re-house people during the construction."