Brutalism: Old Fashion Brutal
Concrete Concept by Christopher Beanland, London 2016.
Brutalism become a popular topic and start to overflow the web. A purpose of this might be bring in focus advantages of brutalist architecture and prevent demolishment of important buildings. All ways of popularization can help. As well publishing a book about the topic. In an old fashioned way, researching brutalism through this book, I was confronted with béton brut in its all shapes.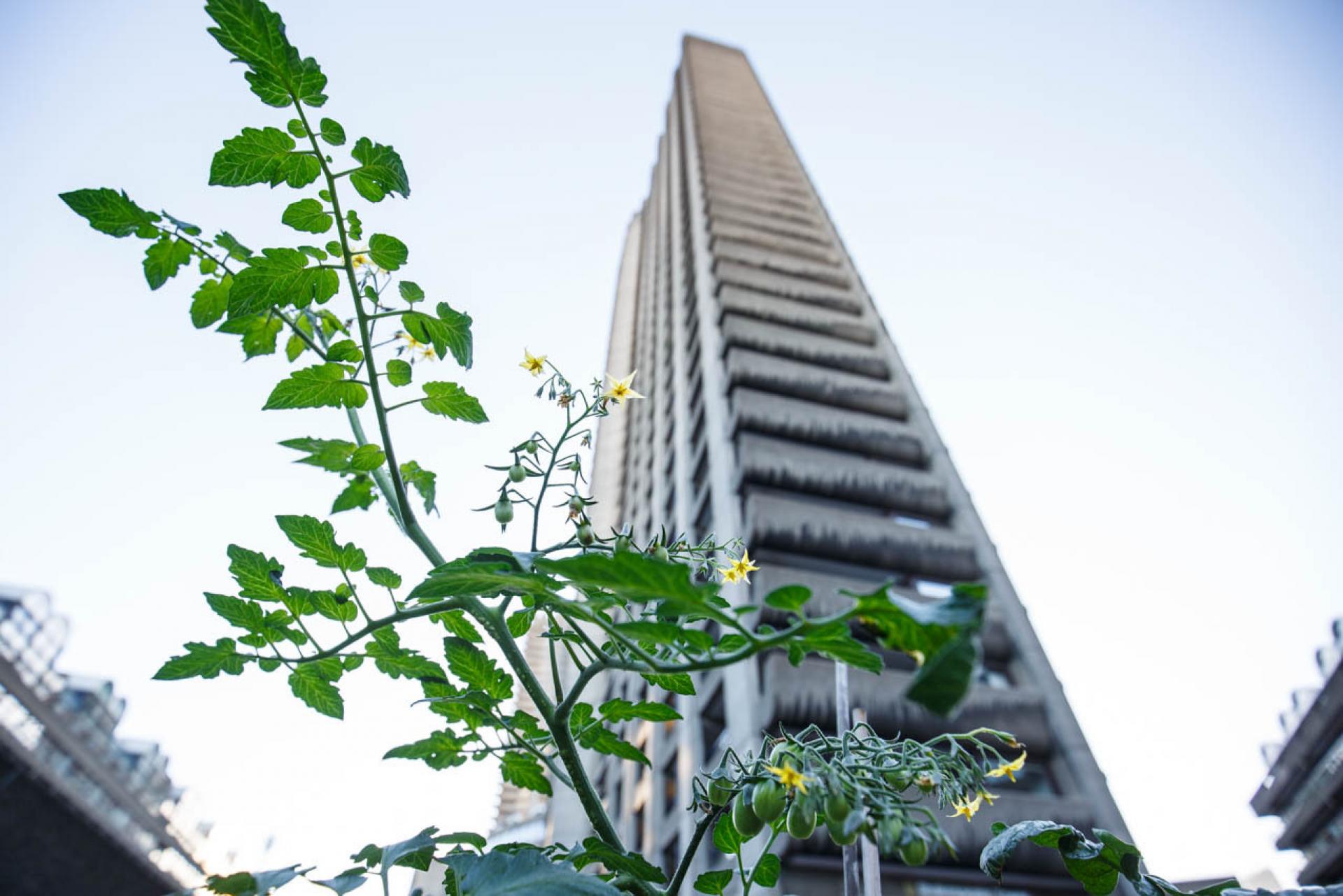 Concrete Concept is a Brutalist encyclopedia of 50 architectural cases with amazing photography. Author starts a book with a detailed introduction, where he asks himself many questions (some might be overwhelming as there is no answer): Where brutalism come from? Does concrete cause anxiety? Is brutalism being demolished because we are ashamed of predecessors' work? The only statement that author brings out is that brutalism is "weird but normal" to live in it.
And if Beanland asks himself in a very complex way "Why Brutalism?", he offers quite simple answer "Why not." Is this really enough? While the brutalist book contains very known cases and names from Le Corbusier, Marcel Breuer, Lina Bo Bardi, Moshe Safdie, Fritz Wotruba, Oscar Niemeyer, Alison and Peter Smithson to Gottfried Böhm, William Pereira, Ernő Goldfinger and Kenzo Tange, it present as well some of the unknown cases of brutalism worldwide.
Some of undiscovered brutalist buildings are for example CCSS in San Jose (1980), British Embassy in Rome (1970), Munich Olympic Village and Park (1972), Behivee in Wellington (1977) and Nichinan Cultural Centre (1963).
Concrete Concept explores the transforming nature of brutalism from Havana, to Chandigarh, from Vienna to Skopje. Beabland is convinced that "It's a book about a vision of the future from the past." The author might not answers to pointed questions in text but with 50 case studies presented with amazing visual material. That helps to understand and be able to read brutalism in detail.
Concrete Concept: Brutalist buildings around the world by Christopher Beabland. 192 pages, text in English, hardcover, London 2016. Published by Frances Lincoln Limited