FOMA 21: Unlisted South London Housing Estates
In this time FOMA we join our forces with C20 Society from London, where Catherine Croft explains the story about south London housing estate.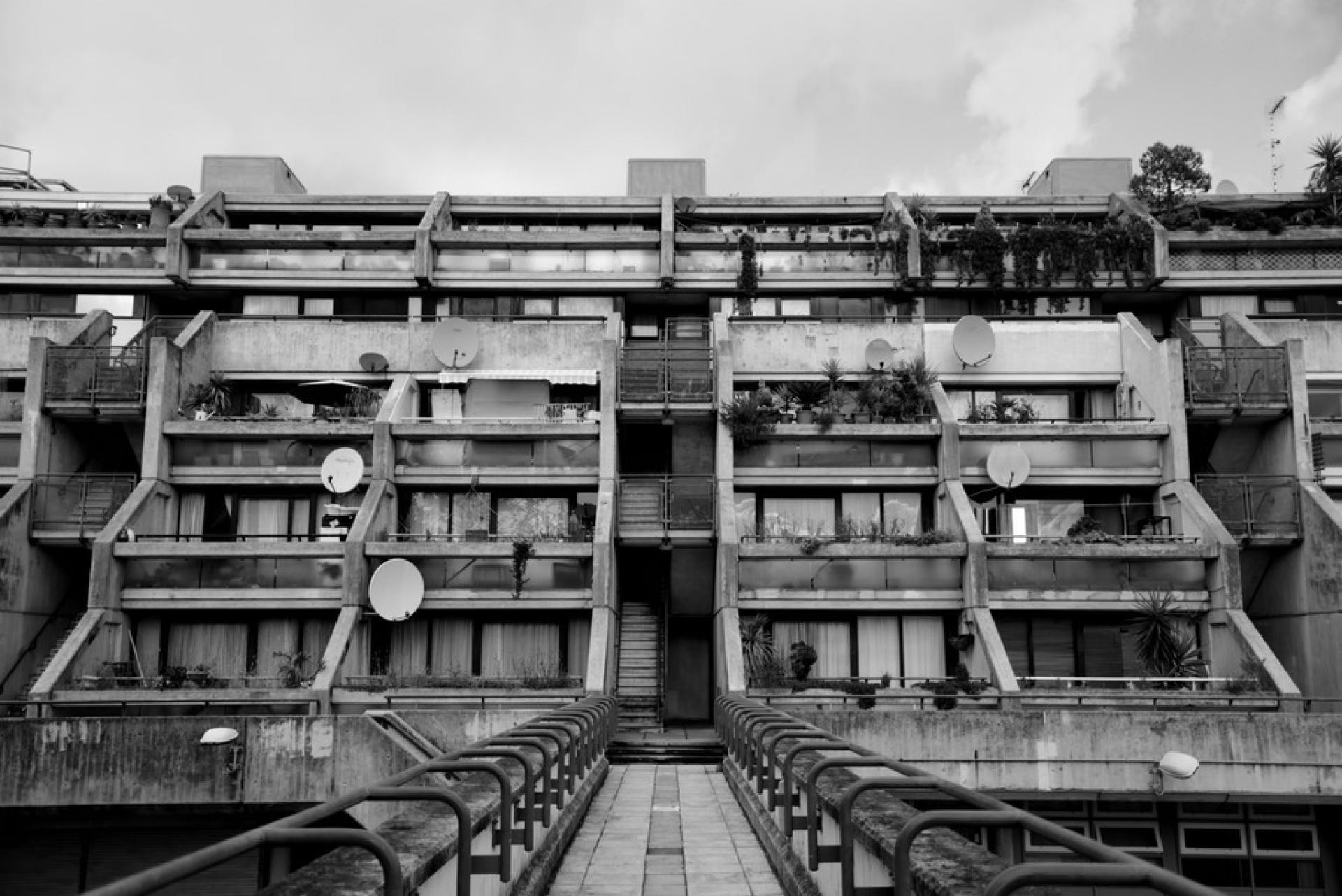 In the early 1990s England pioneered heritage protection for C20 architecture, and post-war housing estates were well recognised as being an especially significant building type. As early as 1993, that's now 25 years ago, one of the best and most well- known of the low-rise high density concrete estates by the London Borough of Camden was listed Grade II*, just 15 years after its completion. This was a bold and imaginative step to take, and one might have expected many more similar listings to follow, so why is the heritage value of these estates still not recognized all these years later, when post war modernist architecture is much better understood and generally much better appreciated? And why are many still very run down, with uncertain futures?
The Alexandra Road had been controversial from the very beginning. Its construction costs had run far over budget and completion had been repeatedly delayed. By the early 1990s its services were failing, the experimental radiant heating coils cast into party walls between flats had never proved satisfactory and ducts cast into the concrete were said to be too corroded to use for an upgrade of lighting circuits (although the original services engineer questioned this on the very reasonable sounding grounds that pvc-tubing had been used). Despite this, many residents felt very strongly that the architectural qualities of the estate far outweighed any failings, and argued that the latter were being exaggerated as part of a wider culture of disparagement of public housing. Residents, including some who now owned their own homes under the expanded provisions of the 1980 Housing Act (whereby right-wing Prime Minister Margaret Thatcher promoted home ownership through the emotively named "Right to Buy" scheme), were behind the listing. In part this was because they were looking for a mechanism by which they could ensure that the council, who were still responsible for repairs to the exteriors of all the homes, did not deface the state with the ill-considered grey patch-repairs and the surface mounted trunking, which was beginning to be added across its white surfaces.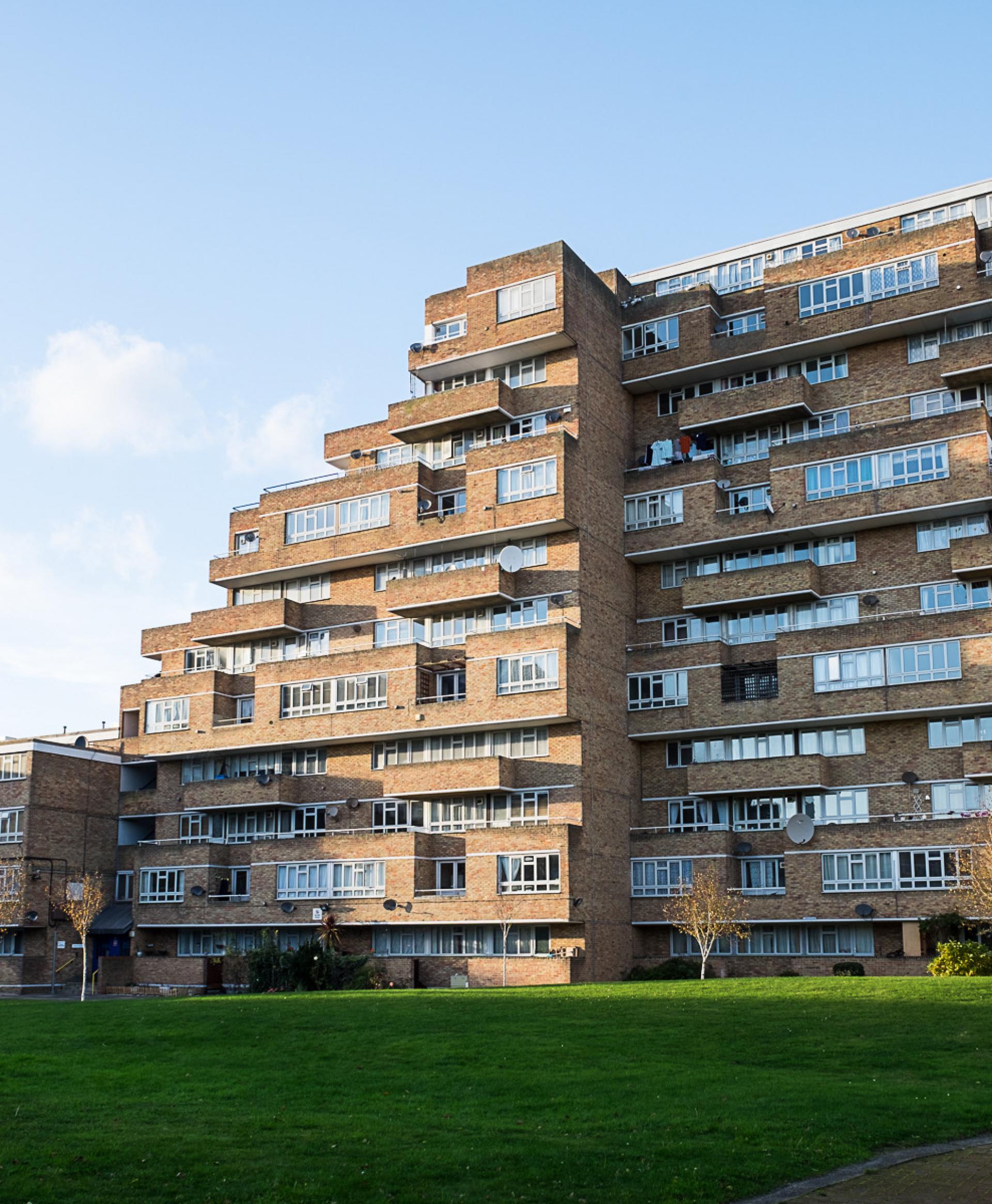 At Dawsons Heights constructed by Kate Macintosh for the London Borough of Southwark, (and Wellington Mills, Barbara Bienias for GLC 1970-1976), vocal local residents have also railed against unsympathetic changes, including replacement of original timber windows and sprawling new services.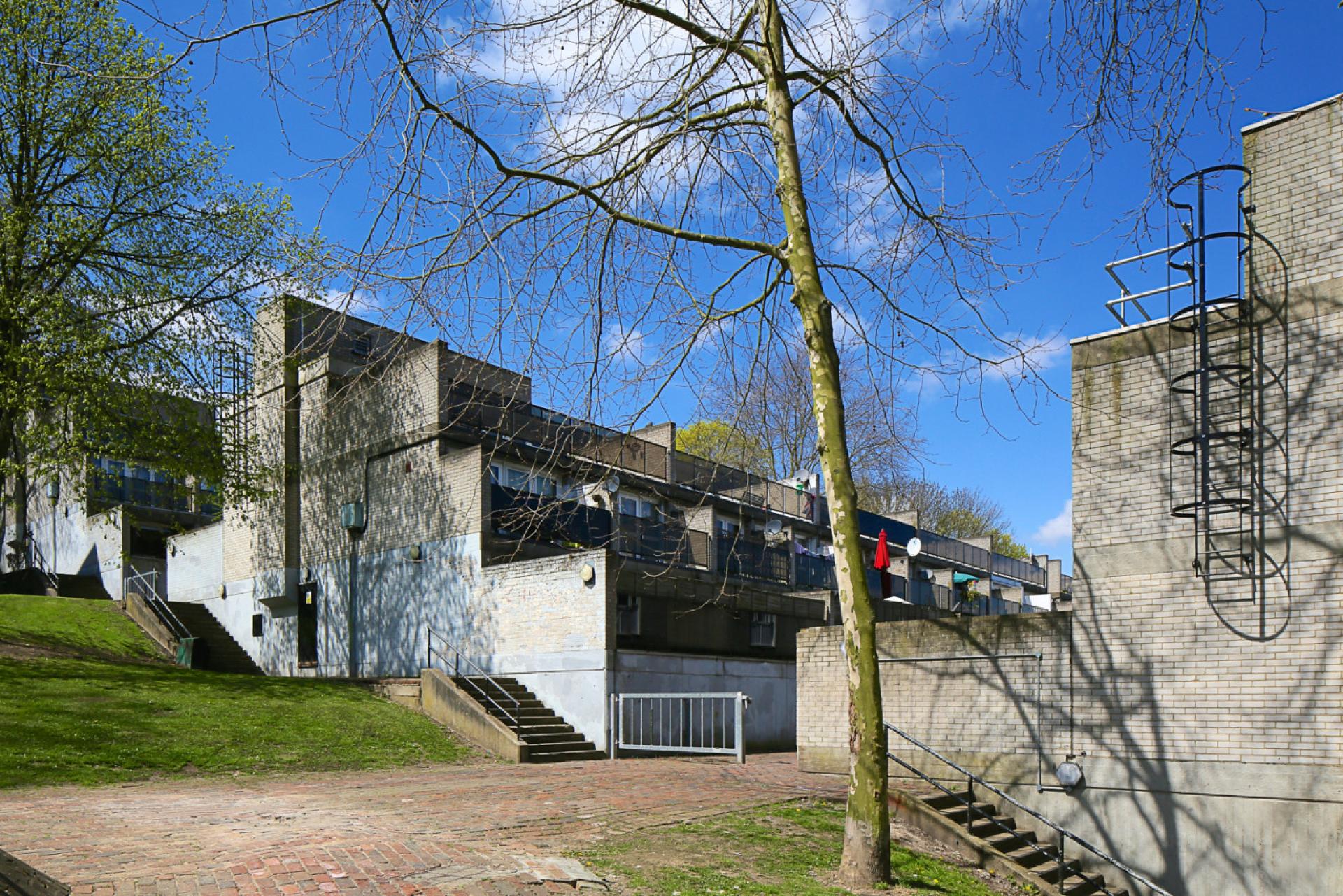 The three projects illustrated here, which are part of Ted Hollamby's extraordinary legacy at Lambeth Borough Council, Central Hill, Cressingham Gardens and Cotton Gardens, are all faced with complete or extensive demolition. And critically, despite both strong local advocacy and support from C20 Society all have been turned down for listing.
It is largely the erosion of local authority expertise (across architecture, housing and conservation), that means that there is still a lack of joined up knowledge about how to look after and sensitively upgrade public housing stock, (effecting not just estates of heritage value: the most tragic consequence has been the fire and consequent loss of life at Grenville Tower in 2017). Without confidence that these exceptional buildings really can be beautifully regenerated, at reasonable cost, local authorities don't see listing as an honour for them, or a benefit for their residents.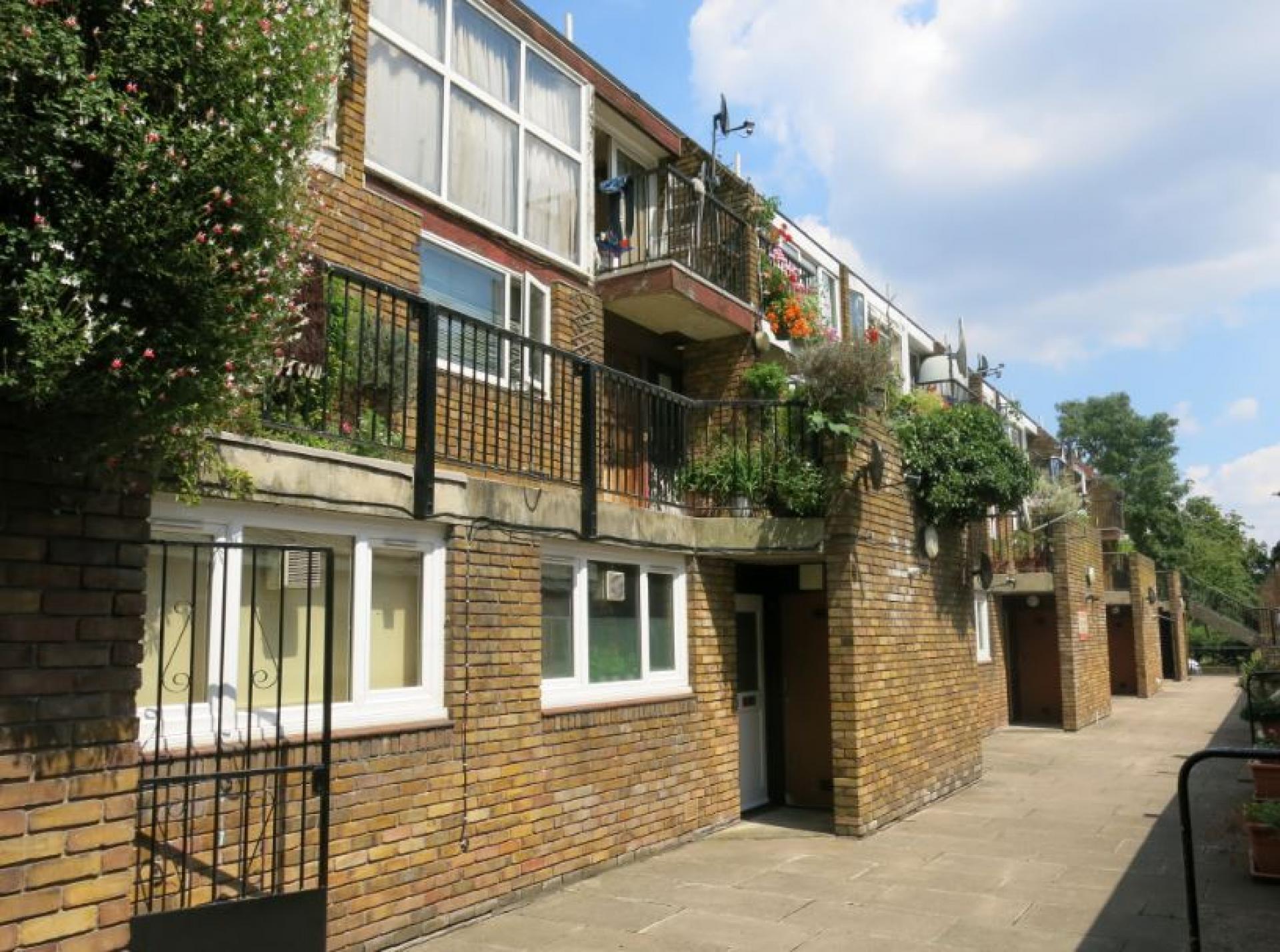 In London in particular, soaring land values and increased pressure to build more social housing, has made social housing projects the most threatened post war building type in the UK. Central Hill's location, overlooking a large park, and Cotton Garden's easy access to central London by public transport has put them in the front line. In the face of this government has lost its nerve about listing post war housing. That means that rather serving as exemplars for what we should be building today, estates such as these are facing very uncertain futures.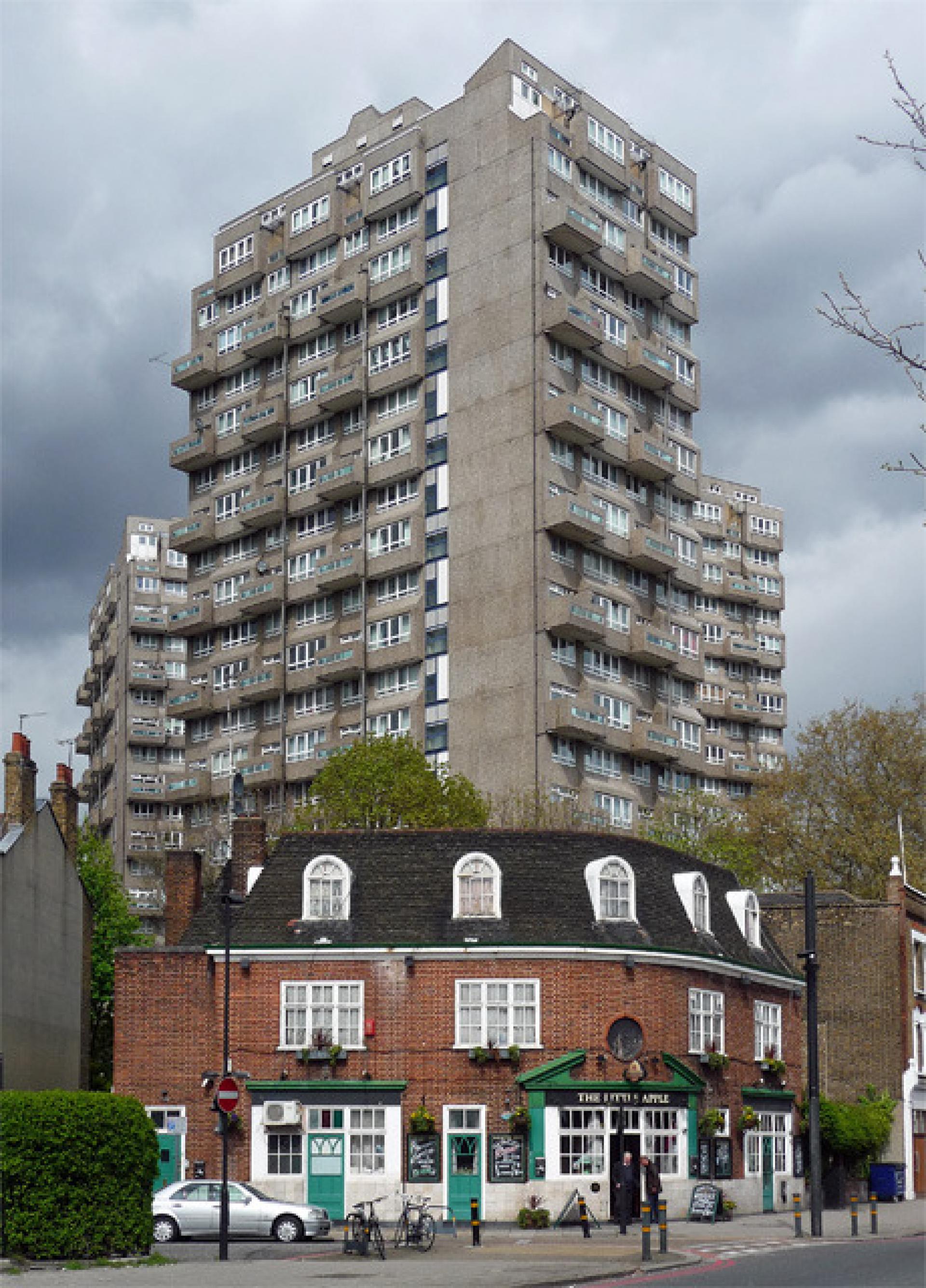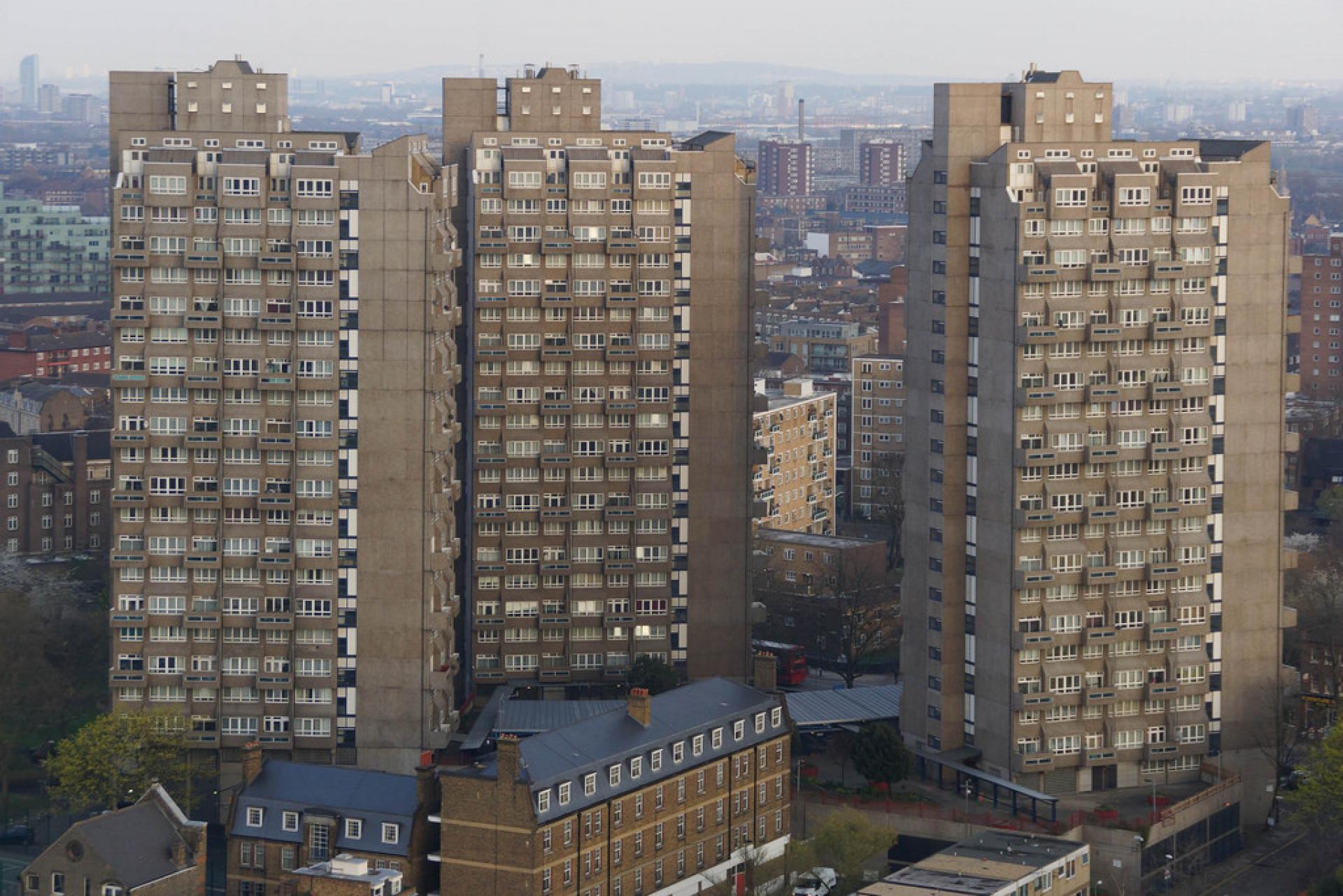 Listing has certainly ensured that Alexandra Road is now internationally known, and there have been many initiatives to celebrate its heritage, so that many current residents now have a sense of pride and identity, which gains strength from its architectural pedigree. There is also a specialist market amongst architectural enthusiasts when flats come up for sale. However, despite additional heritage designation as a Conservation Area and a grant from the Heritage Lottery Fund for some specialist repairs and interpretation, it is not the pristine, well-tended success story it might be. Because listing does not bring with it major grant funding, or even tax breaks, its impact is limited, and celebrating the success of the innovative 90s listing of Alexandra Road (and the scattering of other examples which followed) convinces only those still able to look beyond poverty of investment.