14 Cities: Architecture By Bike
Our friends at Velonotte, the incredible nightly architecture bike tours celebrate their 10th anniversary. On the occasion of this joyful event Velonotte's founder, the resourceful architecture historian Sergey Nikitin stages an exhibition at the Shchusev Museum of Architecture in Moscow which recounts the history of this fantastic endeavour.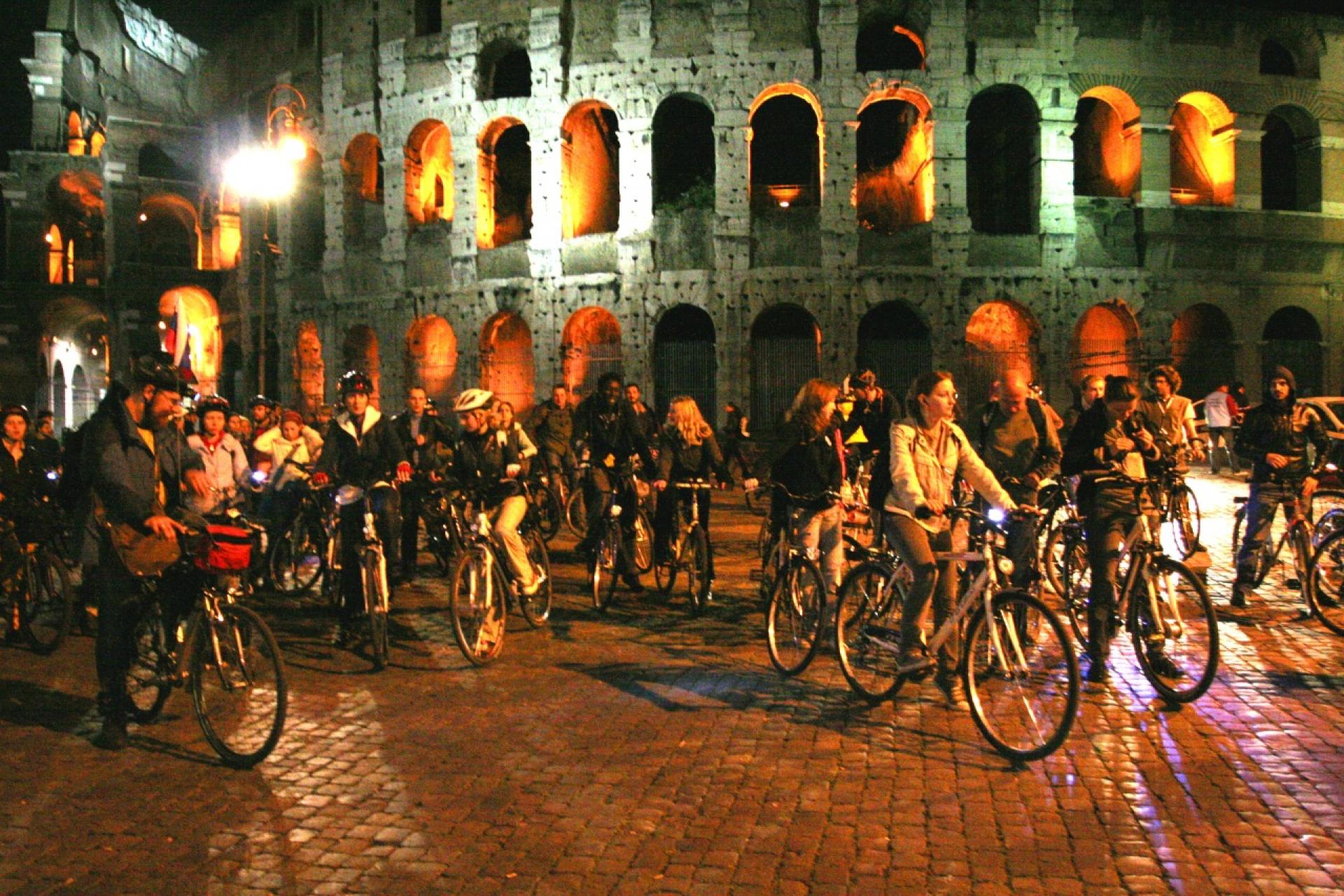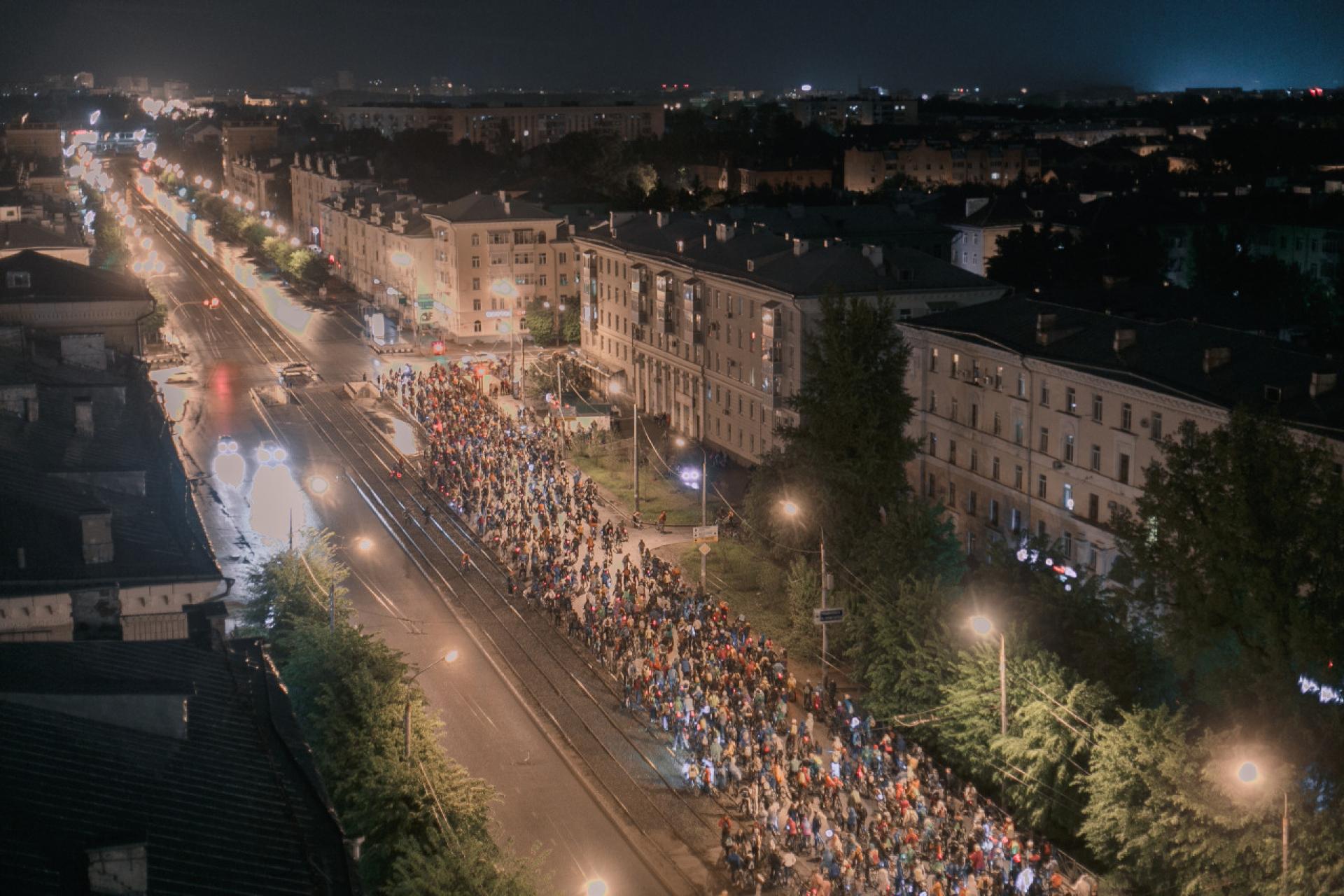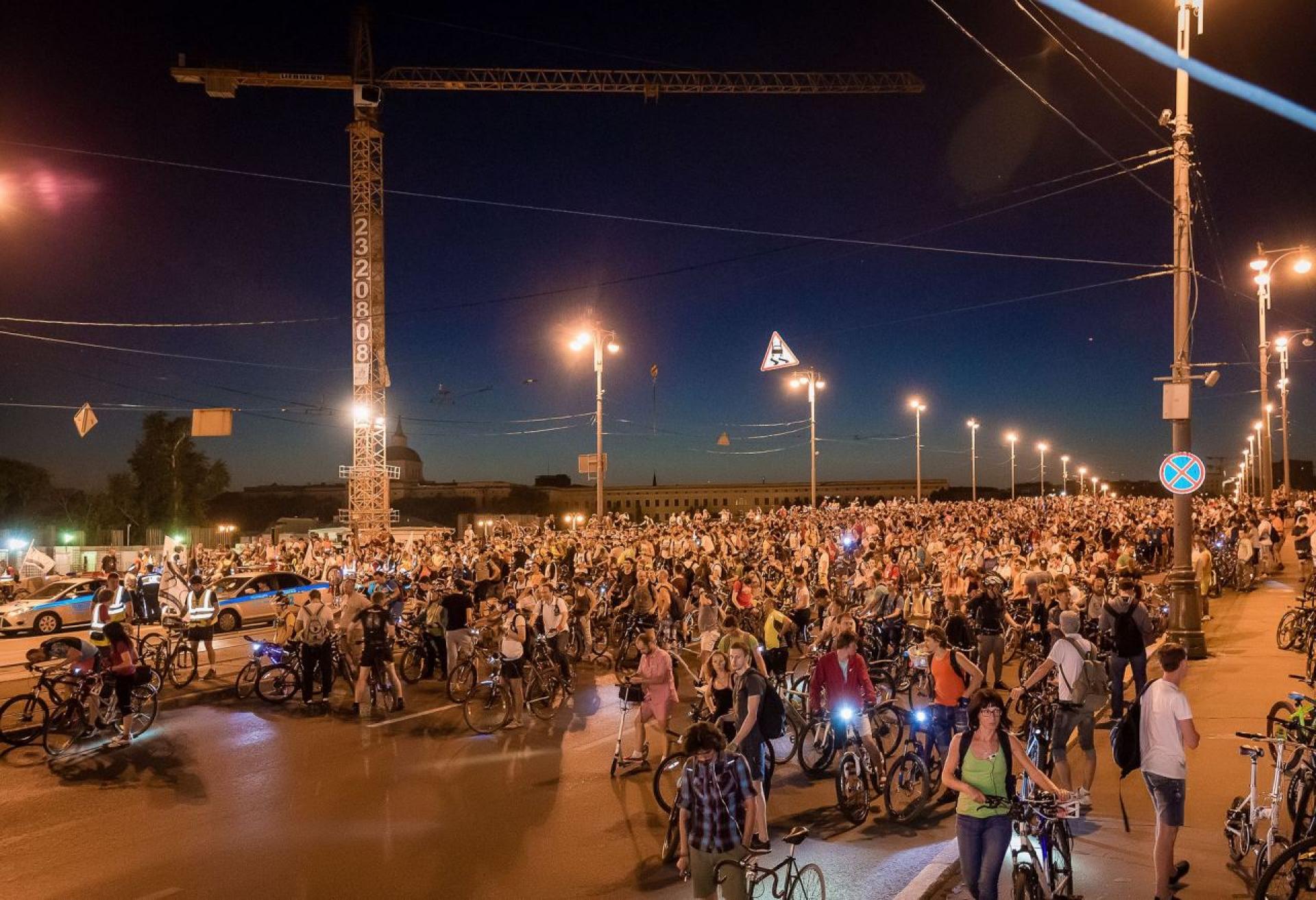 What started in 2007 as a nightly exploration of Konstantin Melnikov's Gosplan Garage turned into bike tours in 14 different cities including London, New York, Rome, Istanbul and many others all over the globe with more than 100,000 participants.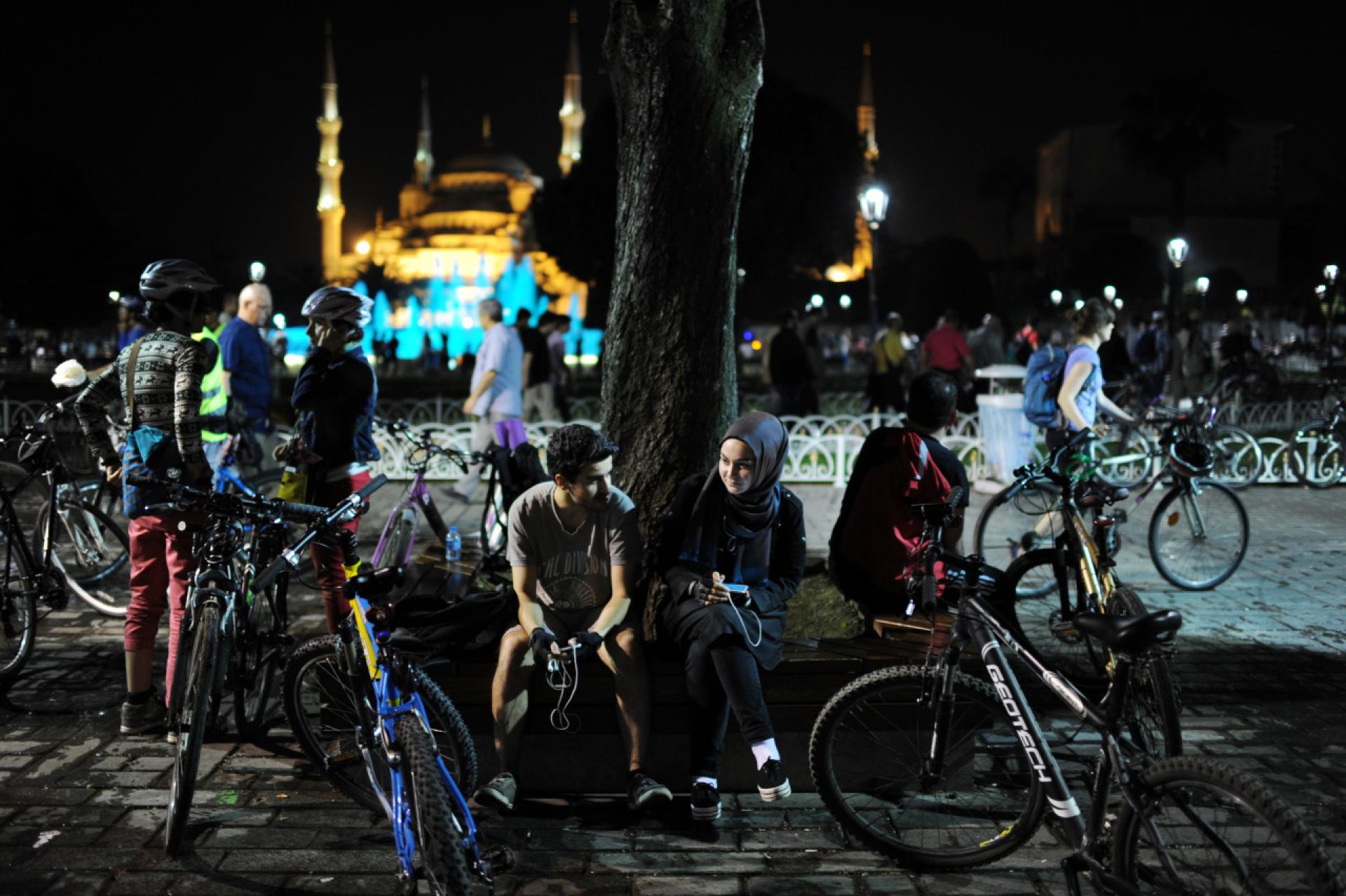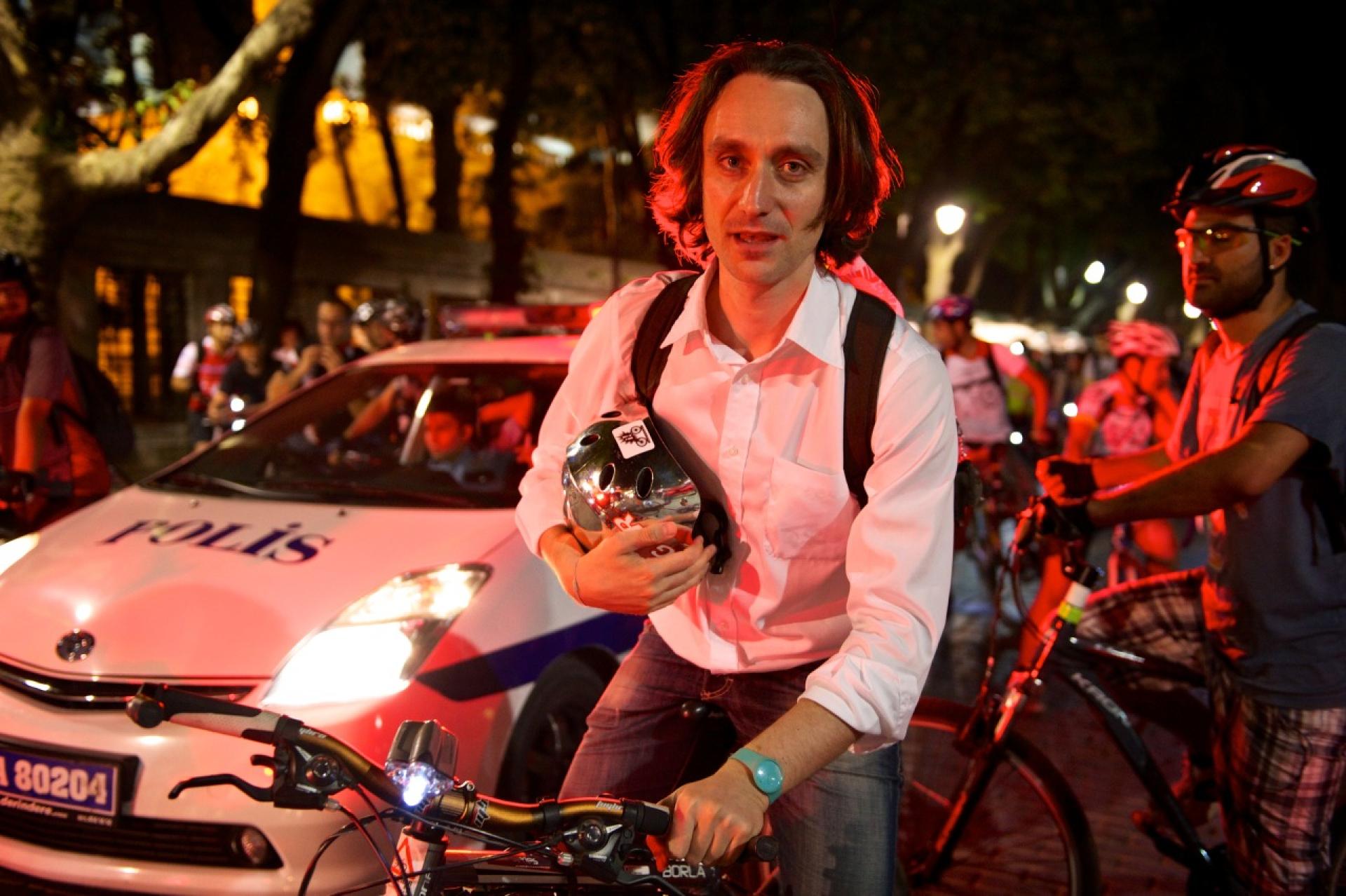 In 2017, Velonotte and Architectuul hosted Velonotte with great success for the first time in Berlin. This year, Velonotte will be back with events in Rome, New York, London and Moscow among others.