Who is LINA?
Ljubljana's Faculty of architecture hosted 27 architectural museums, universities, research networks, foundations, triennials, biennials, and other high-profile European and Mediterranean architectural organisations and 25 fellows, which were selected by the members to collaborate in the first year of the LINA programme.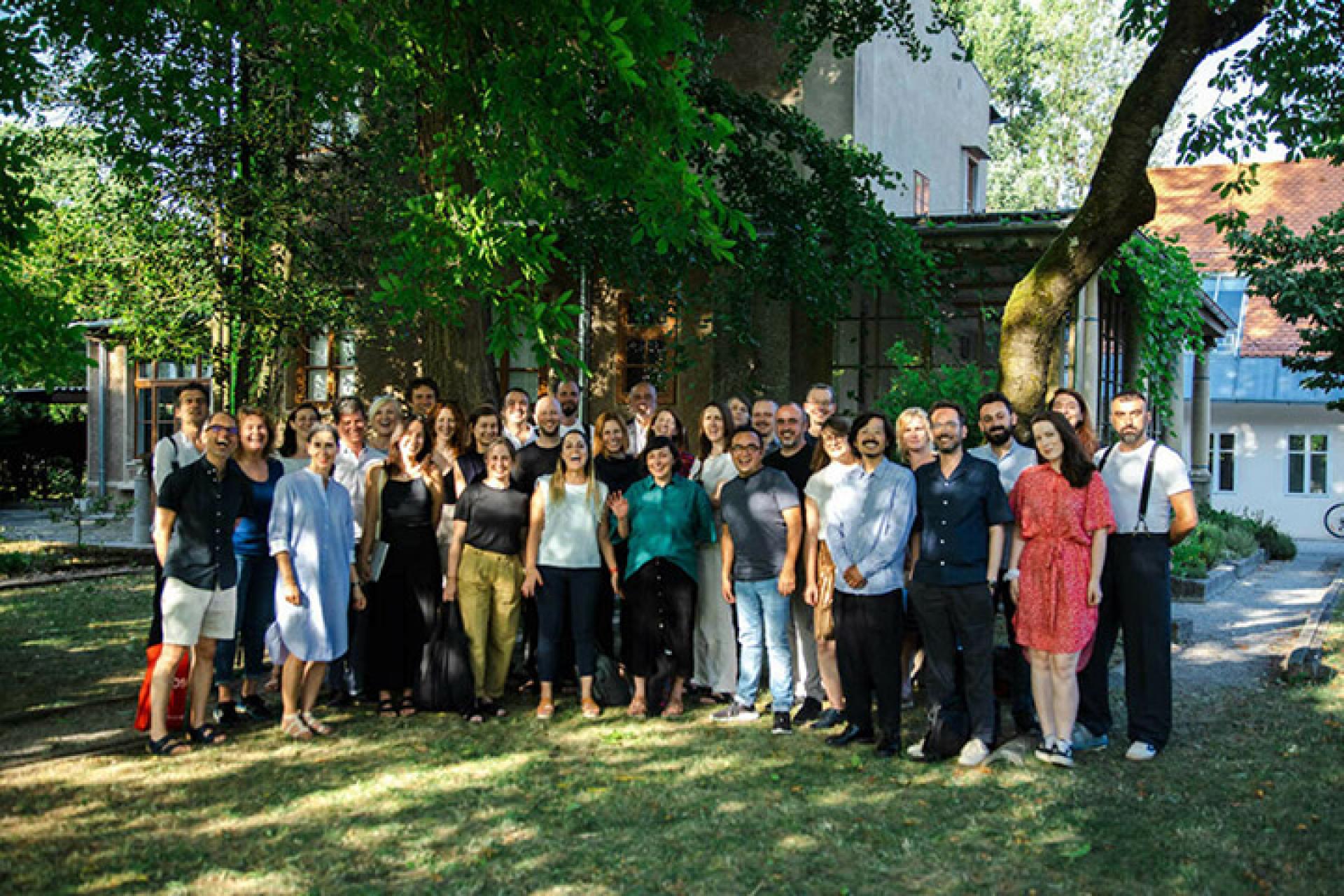 Learning, Interacting and Networking in Architecture - LINA is a new European architectural platform coordinated by the Faculty of Architecture in Ljubljana. It emerged from the Future Architecture platform, which was designed and managed by architect, architectural critic and curator Matevž Čelik. This new European architecture platform is a network which connects prominent cultural players with emerging practitioners and thinkers in architecture. Its goal is to steer the architectural sector towards sustainable, circular and clean practices, to link the existing efforts into a united LINA Architecture Programme, and highlight new and emerging voices, giving them an international platform.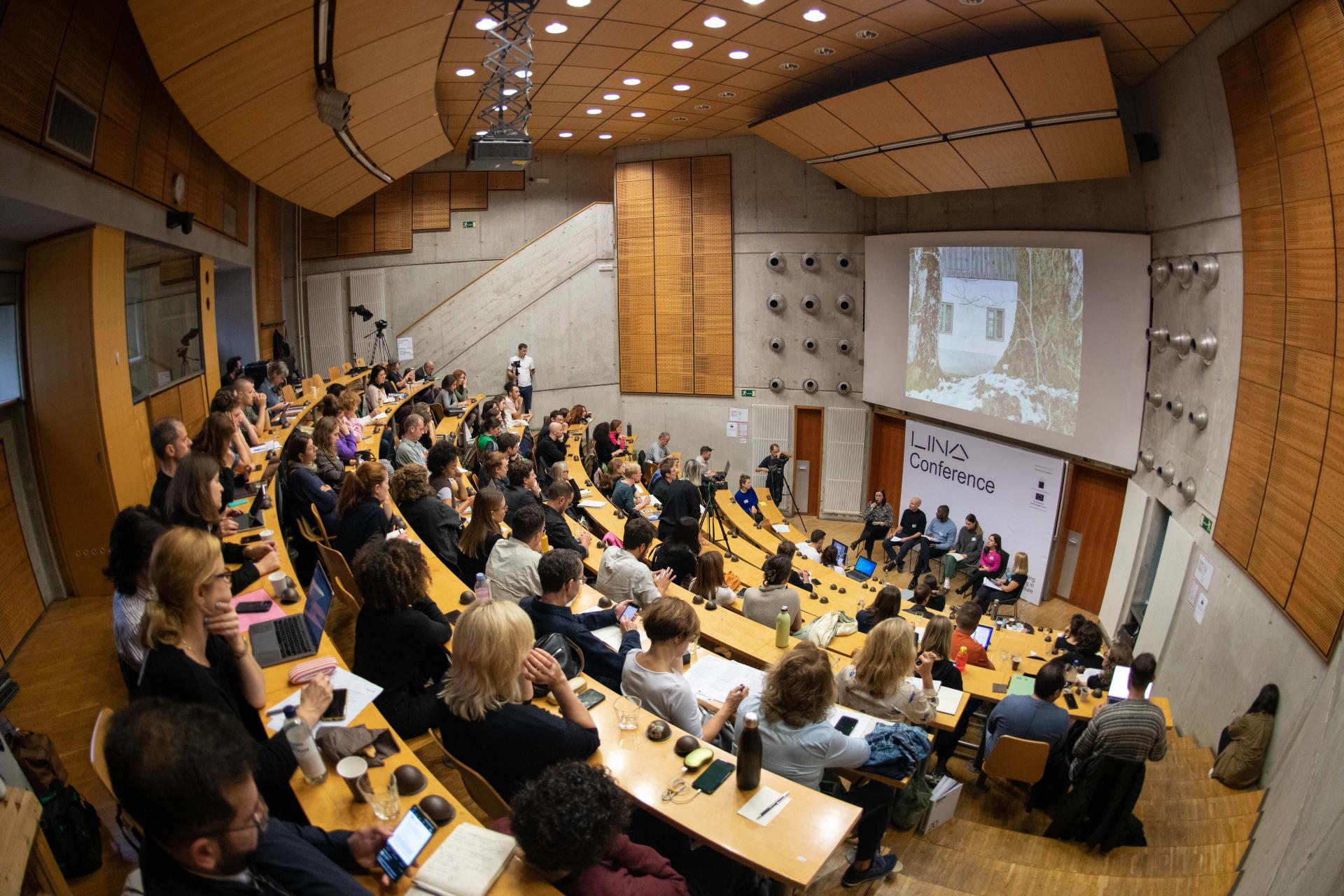 For the first gathering of LINA members a statement where architects become an active part of the solution to the impending climate crisis was defined. Talks of direct action and structural change were woven through two intense days of lectures and matchmaking that took place at Ljubljana's Faculty of Architecture under the title Architecture and the future for the Planet. Headline speakers set the theme of resource management, regenerative approaches and design-centred repair processes: a set of 25 emerging thinkers and practitioners in architecture, LINA fellows, expanded on them through project presentations of their own research and practice. Each year, they offer the chance for LINA fellows to become part of their programme, feature their work through lectures, workshops, mentorships, or other collaborative formats, and help their ideas reach further and gain an international audience.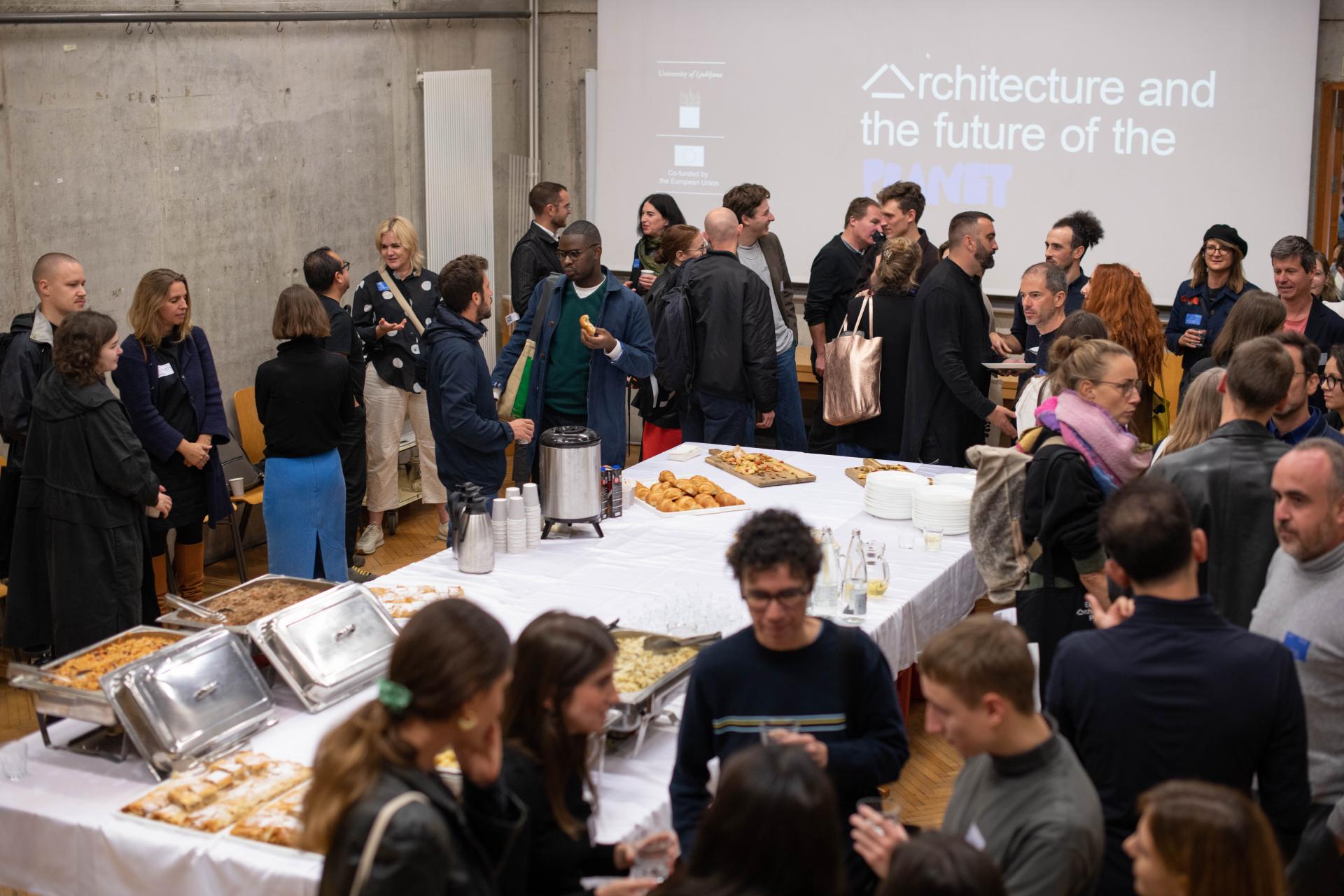 Among over 200 projects applied to LINA's annual open call: a tool for selecting and then highlighting emerging talent in architecture. The goal of the LINA platform is to knit close ties between the established and the emerging players, creating opportunities for spreading ideas and, in turn, energising the architectural sector to tackle climate change head-on. These projects range from concrete practices to theoretical research projects. Special mentions from Architectuul go to the project Infrastructures of resistance by Spanish team self-office, which is a search for a new housing institution, the project Borderlands where young architect Tevi Allan Mensah investigates the idea of architecture as a tool of a collective understanding on the border or the French based team New South, which under the title Sacred grounds - Muqarnas address the issue of reinvestment in the notion of the sacred, bringing about processes of care for the built environment.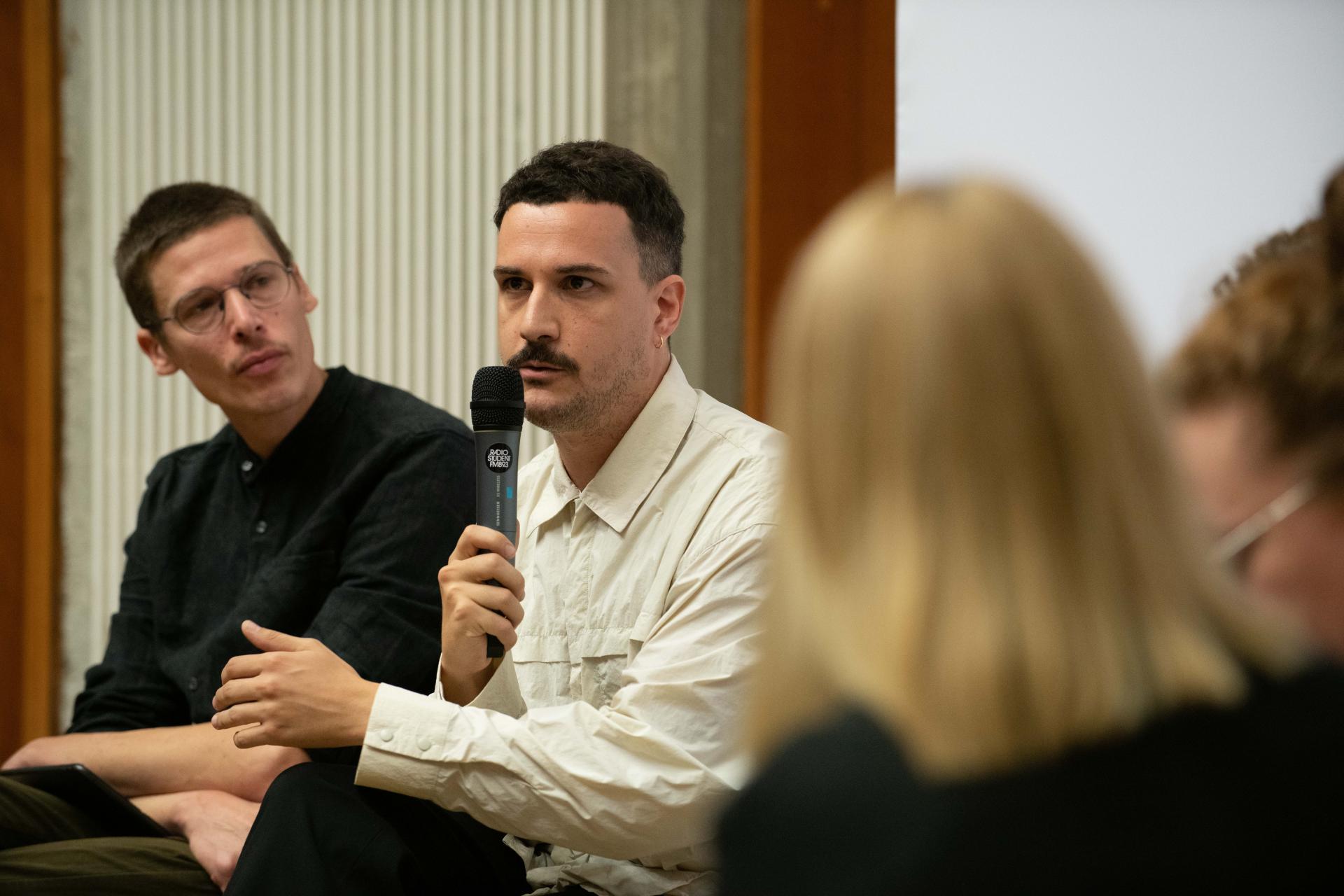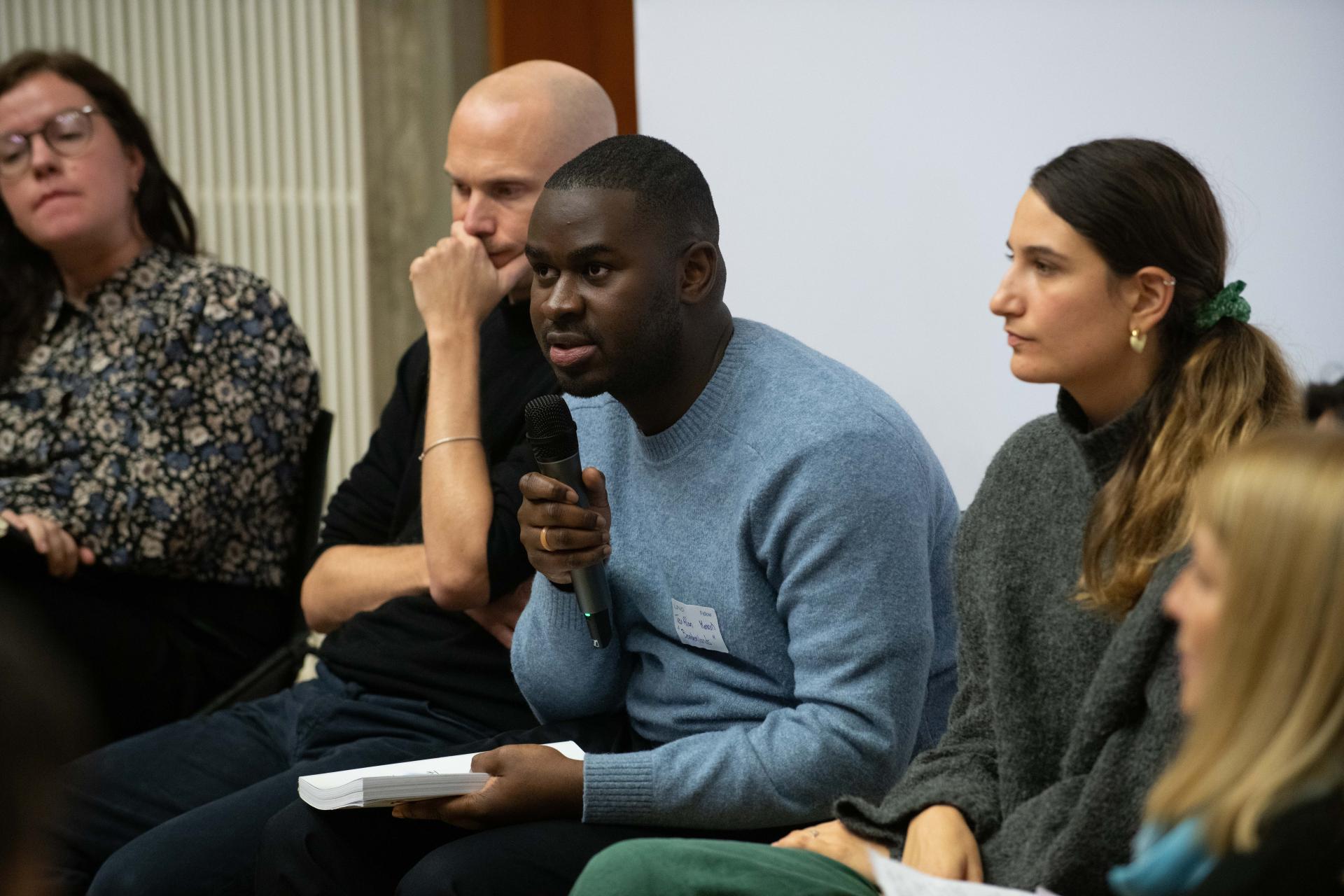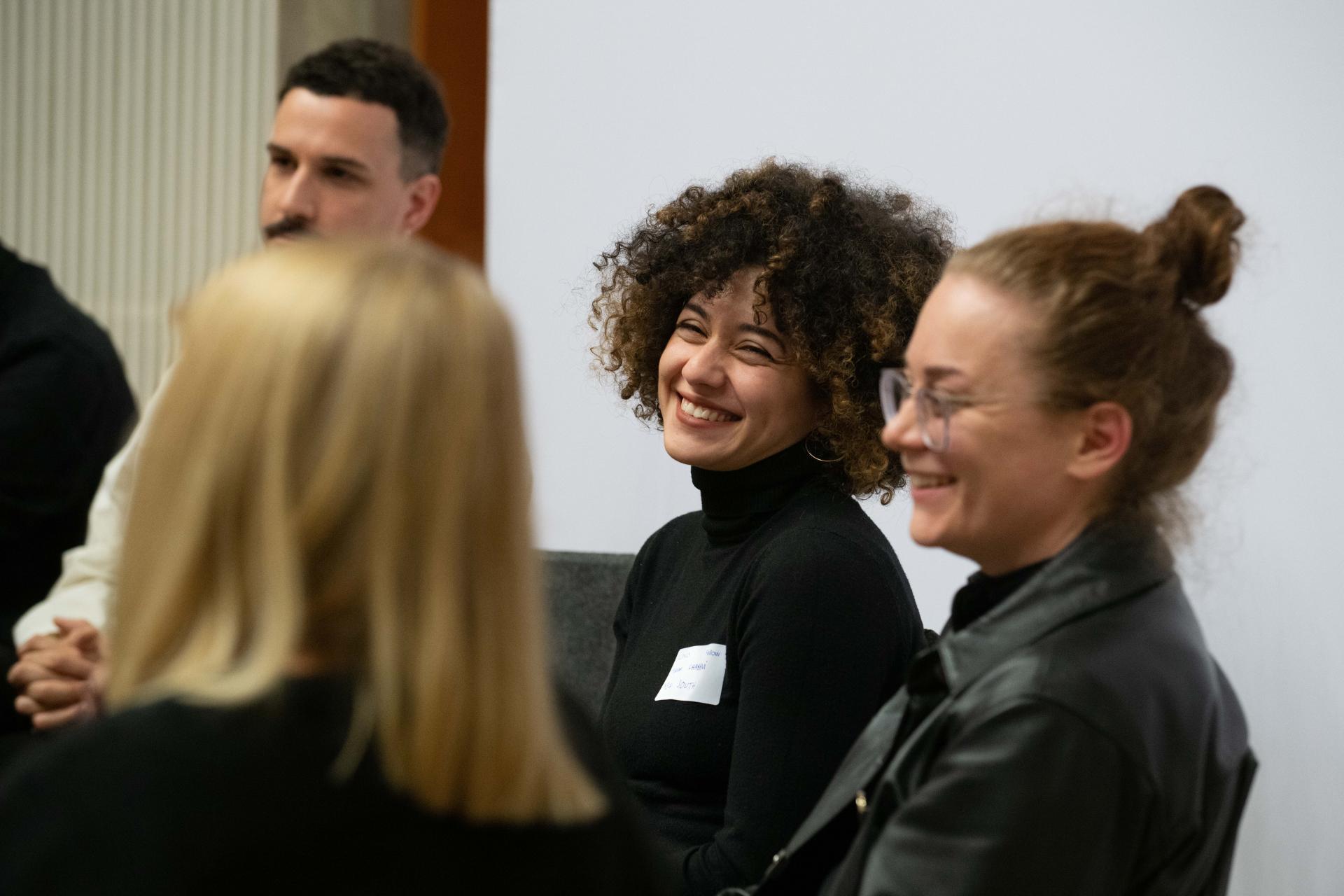 Matevž Čelik, head of the LINA platform, describes that "It is vital to mobilize the architectural sector and bring about the resolutions of the EU Green New Deal as quickly as possible. In a global climate emergency, architects should take the lead, just as any profession should." The conference began with a series of appeals to architects, policy makers and industry representatives towards descaling and degrowing. Dr Janez Potočnik, Co-Chair at the UNEP Environment International Resource Panel and former EU Commissioner for Environment, underlined the importance of decoupling economic growth from resource use, and incentivising industries to minimize resource depletion. Sarah Ichioka, a strategist and urbanist, presented her actionable insights in reframing an architects' mindset: in particular, encouraging a stronger agency and standing up to notions of just what's possible. In her words, architects should strive to design environments for all life, not just humans.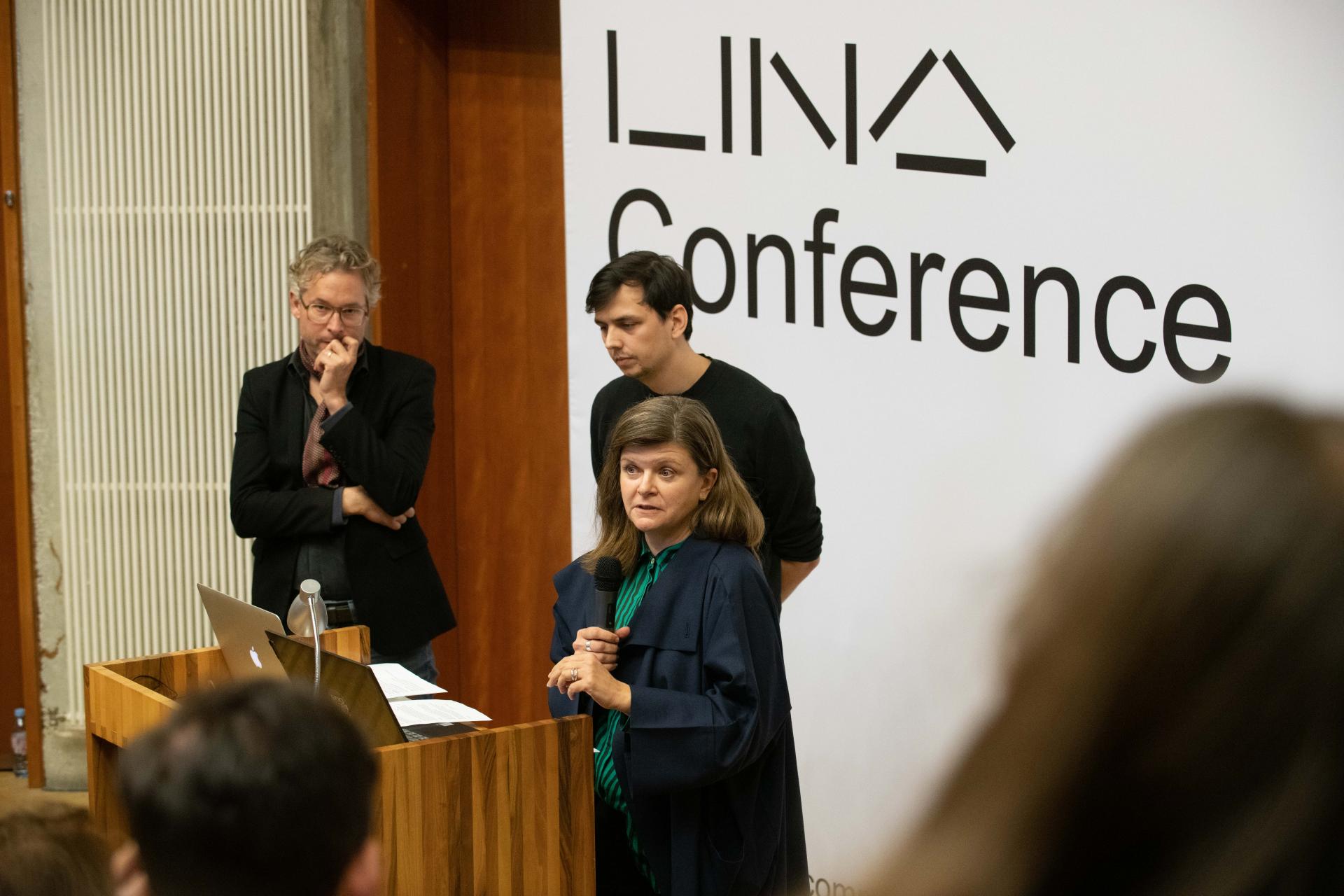 Architects and professors Milica Topalović and Dr Florian Hertweck, along with editor Markus Krieger, presented their project The Great Repair and their research into design as a tool for repair across a wide spectrum of fields and approaches. They underlined that architecture itself is in need of repair: the way architects teach, project and do research is certainly up for review. In The State of Architecture, Milica Topalović presented an analysis of the entered projects through overarching themes of interdisciplinarity and plurality, design as soft power, reparative and regenerative design mindset, and the application of architectural and urbanist tools beyond the city. Climatologist Dr Lučka Kajfež Bogataj presented key figures of planetary boundaries in Europe with clear actions architects should undertake to diminish those figures, which are critically exceeded in Europe. Philosopher Dr Mateja Kurir, manager of the LINA platform, opened the discussion with the speakers with the topic of greenwashing in architecture, which is presented on various levels. The first annual LINA conference is an introduction to seven months of activities within the LINA Architecture Programme set to take place around the EU and outside its borders.