Urban Acupuncture
Urban Acupuncture, a regeneration method for degraded spaces, uses minimal actions to trigger interactions between inhabitants and improve community life.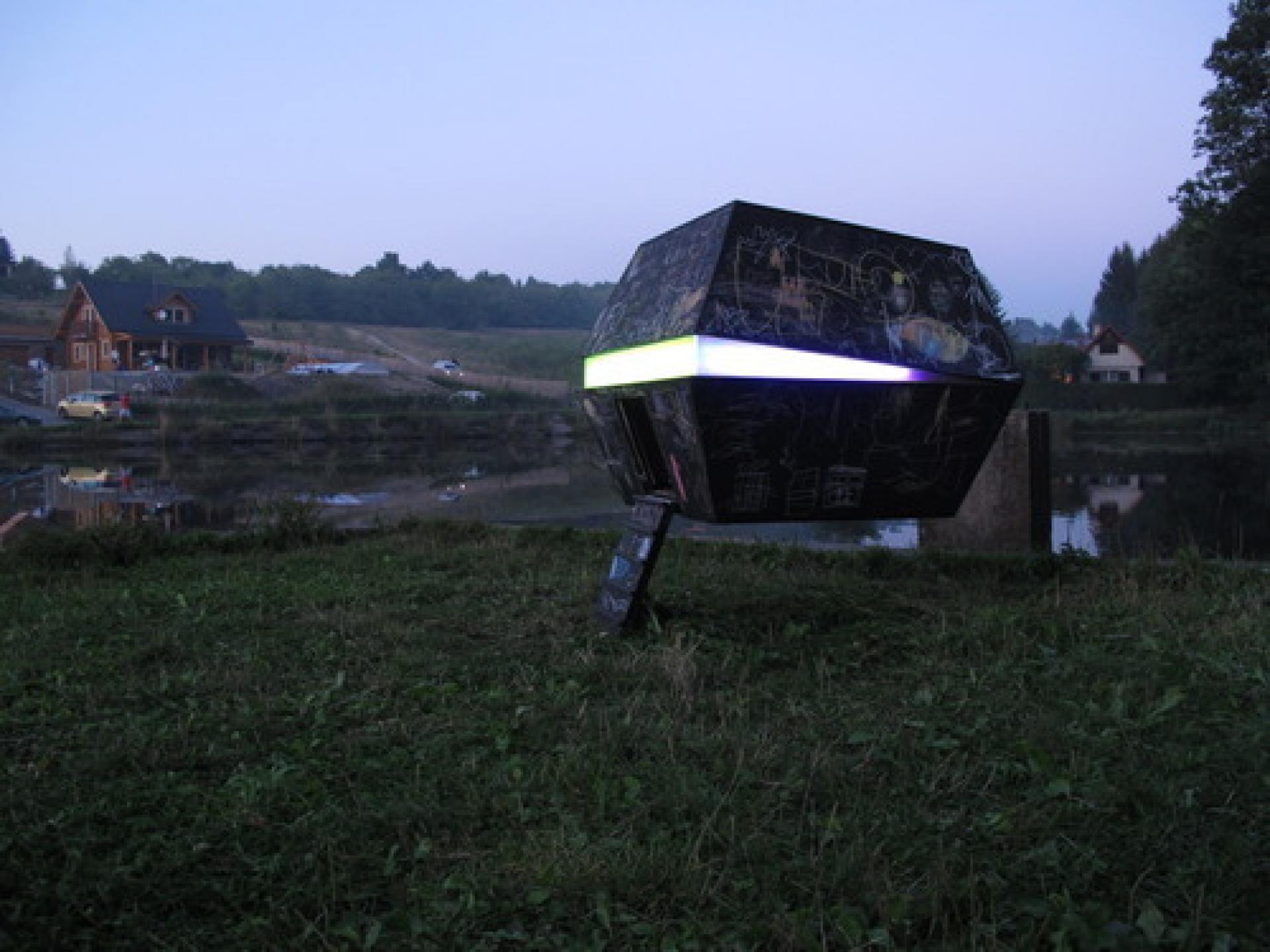 Urban Acupunctures can vary from activist to artistic practices. It can involve the entertainment industry or rely on guerrilla marketing strategies. Stefan Gruber, a professor for architectural design and urbanism at the Academy of Fine Arts Vienna, describes Urban Acupuncture as "based on an inductive reading and physiological understanding of an urban milieu." [1] He is convinced that it can help to define neuralgic points for focused interventions relying on a bottom-up approach with constant feedback and re-adjustments.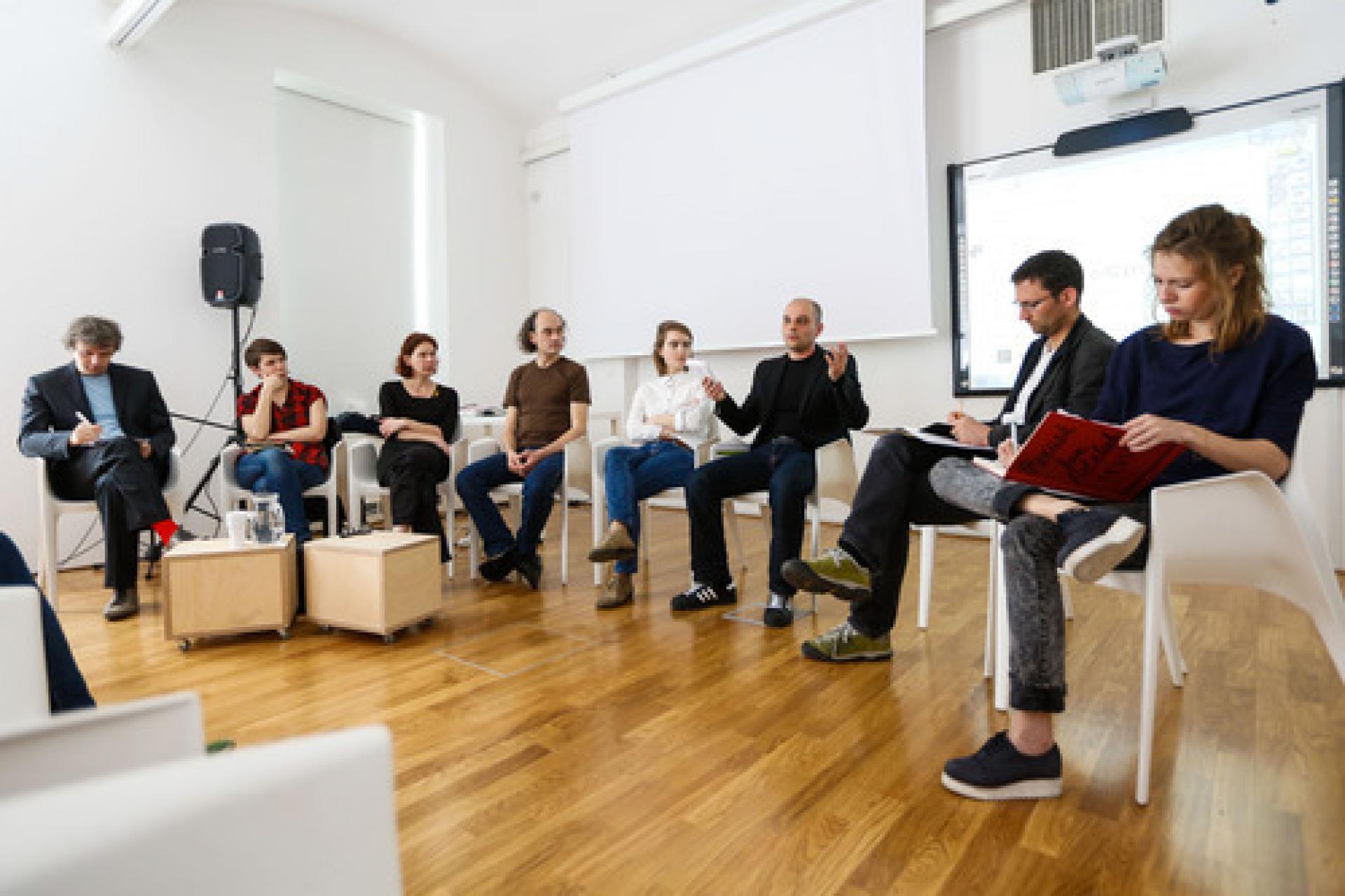 How to connect research and implementation of urban acupunctures in concrete sites? A good example is a project Cultural Acupuncture Treatment for Suburb (CULBURB) which implemented urban acupunctures strategies in six Central Europe cities: Bratislava (Rajka and Rusovce), Budapest (Délegyhàza), Ljubljana (Zalog), Prague (Psary), Vienna (Sandleiten) and Warsaw (Ursus). The project was developed in collaboration between the Centre for Central European Architecture from Prague and international organizations. The main objective of the project was focused on regeneration of the sites with small acupuncture interventions. CULBURB proposed the use of an alternative mediation in abandoned locations of city suburbs for creation of new opportunities of cultural development.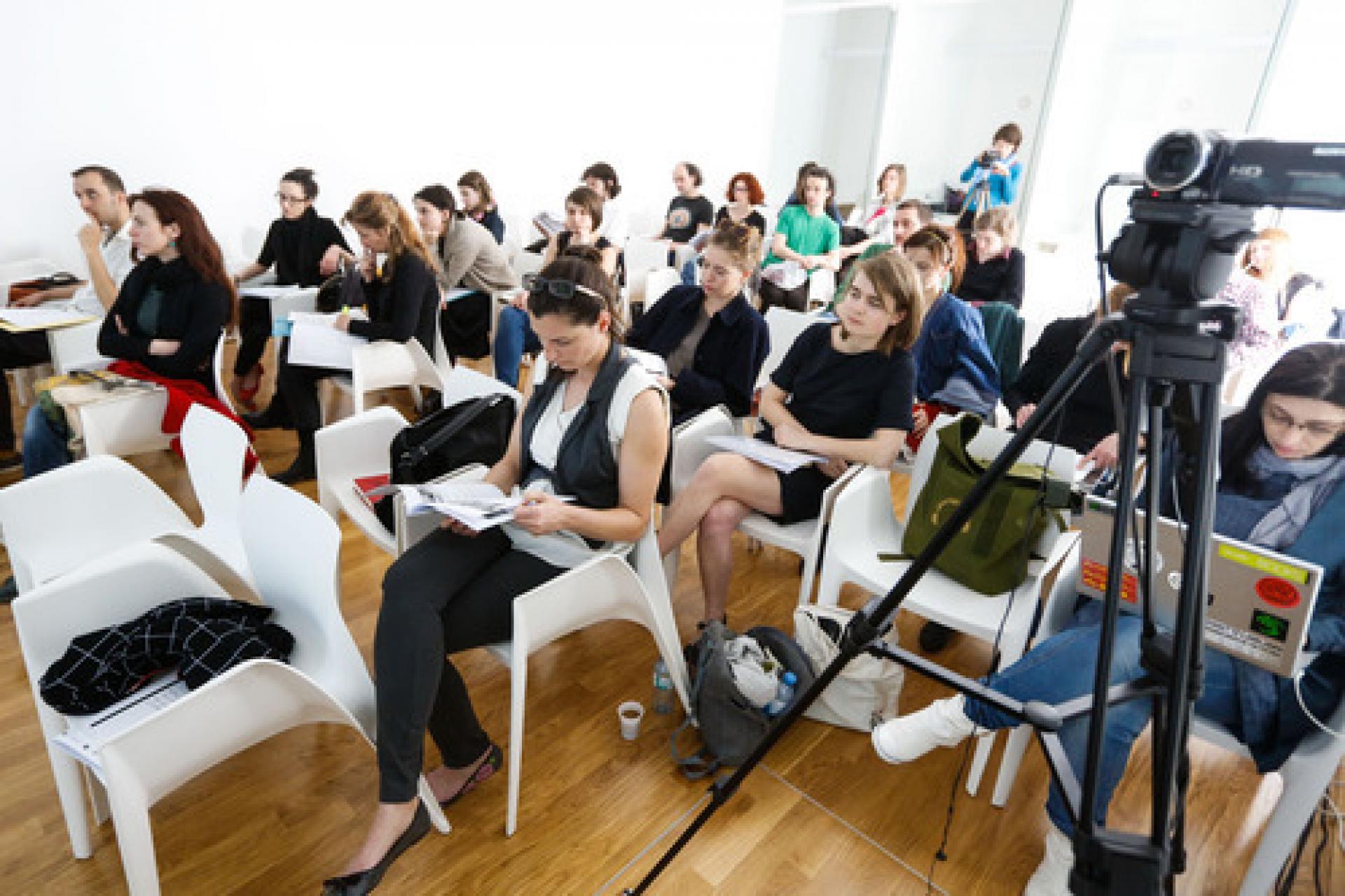 And how was realized the research and implementation of acupunctures? Four of five realized acupunctures in each location resulted from an open call with altogether 223 applications internationally; the fifth was chosen by each organizer. Urban researchers, artists, urban activists, architects, sociologists worked close to inhabitants and created a site specific solution of their own urban acupuncture. Of course they had to deal with the fact that suburbs are mostly abandoned, marginalized and forgotten form the city politics. So the basic work was create a communication between dwellers, organizations, institutions and the city politics. In that way there can be defined parts of individuality. As Michele Porsia describes the space of suburb space as "a space without identity and cannot be recognized without individuality. It can be a place of loss due to the lack of reference points, signs or signals, which help to distinguish one city from the rest of the landscape, a road from another one." [2] Urban acupunctures though can start the process of identity creation.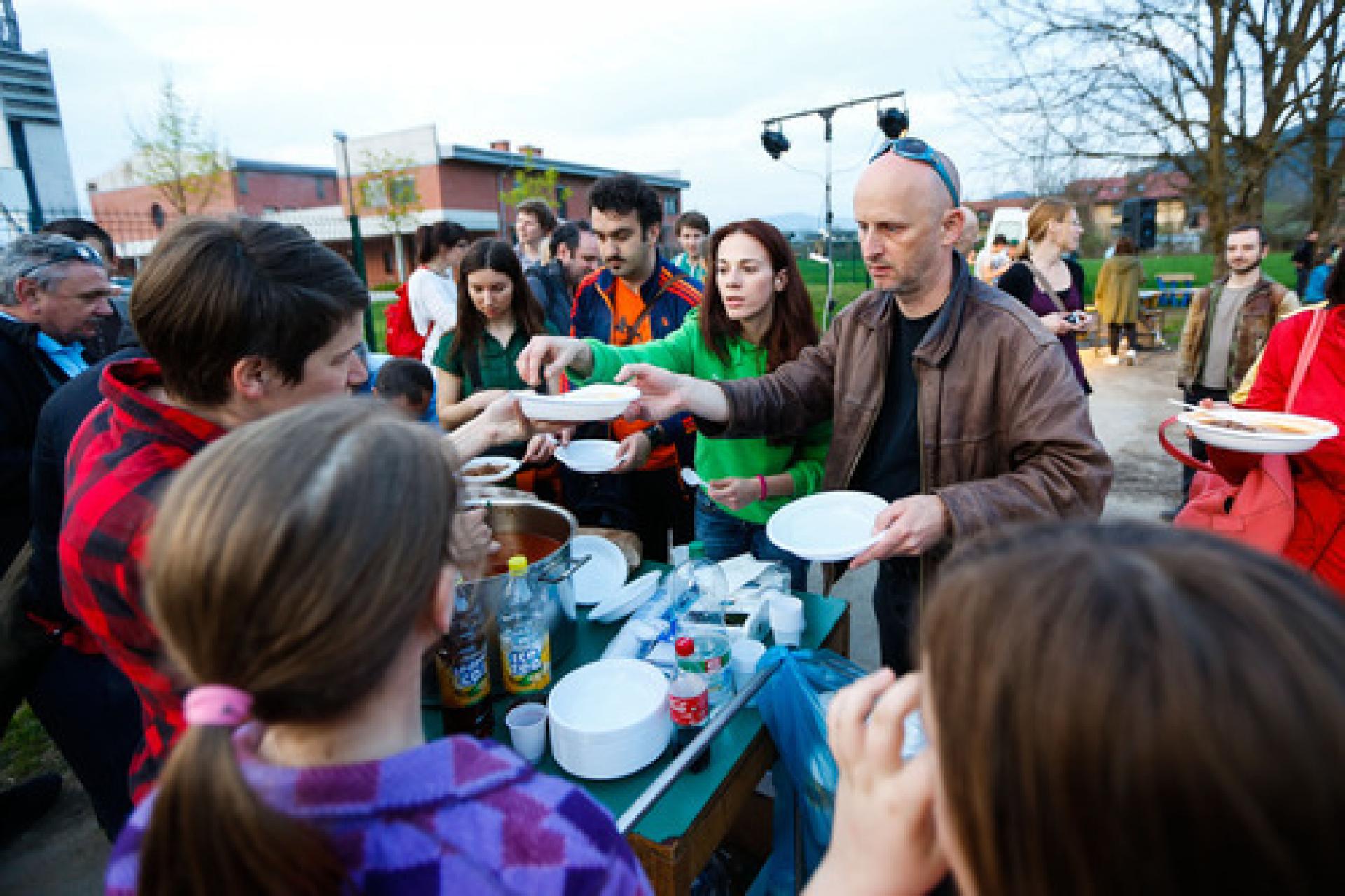 CULBURB was chosen as a best practice from EU programme Culture 2007-2013. According to the programme shows "specific for Central European post-communistic sprawls where communism and neo-liberal society followed the same idea of functionally separated territory, which was materialized in socialistic society by prefabricated housing. Creating or activating open space in suburban areas with direct participation of their inhabitants leads to a more attractive environment that invites people to stay there, socialize and dwell instead of only spending the night in isolation." [3]
You can dive into many acupunctures realized during this project to understand that creating a connected community involves continuity and communication with people. And how people creates the space.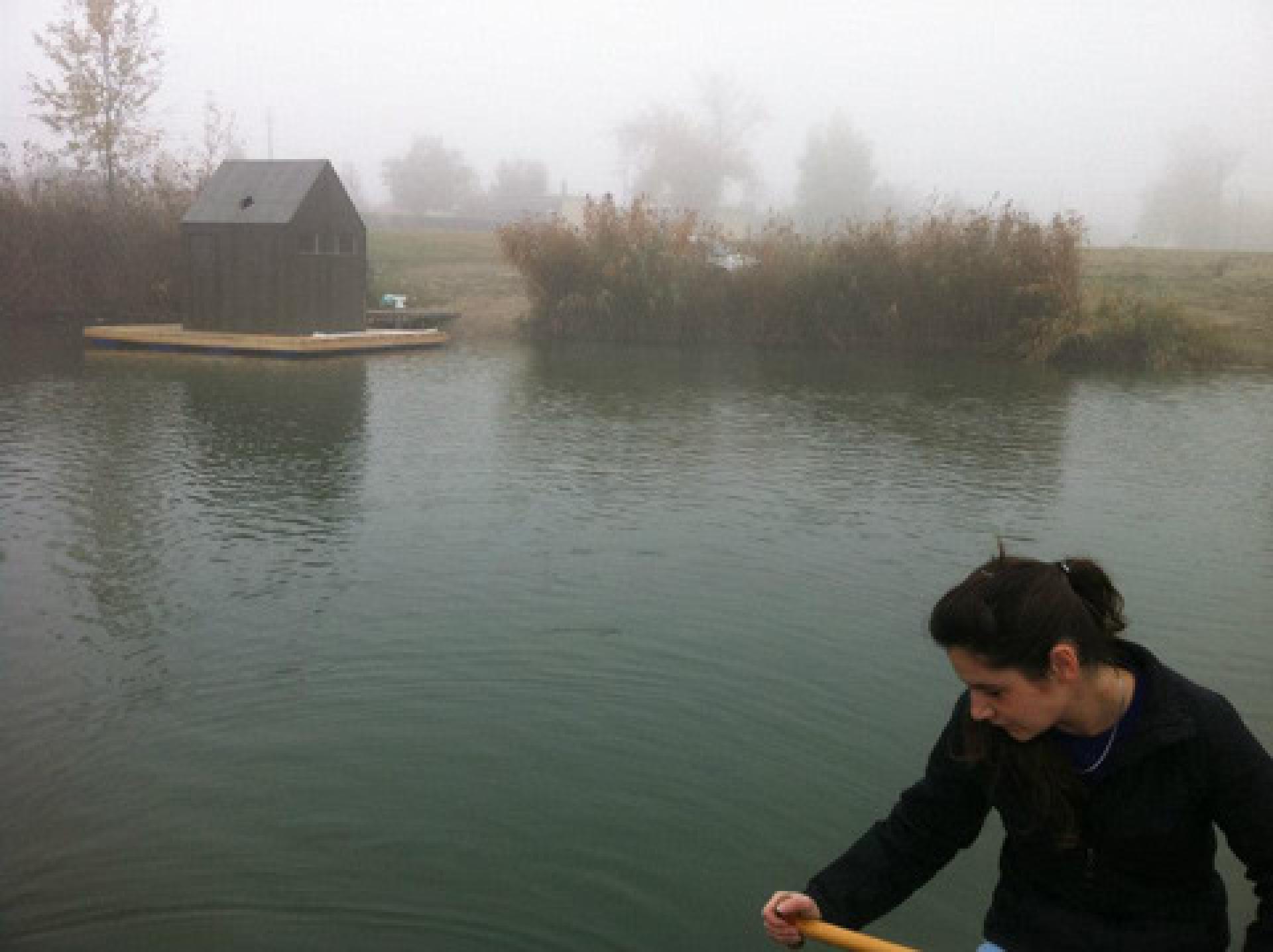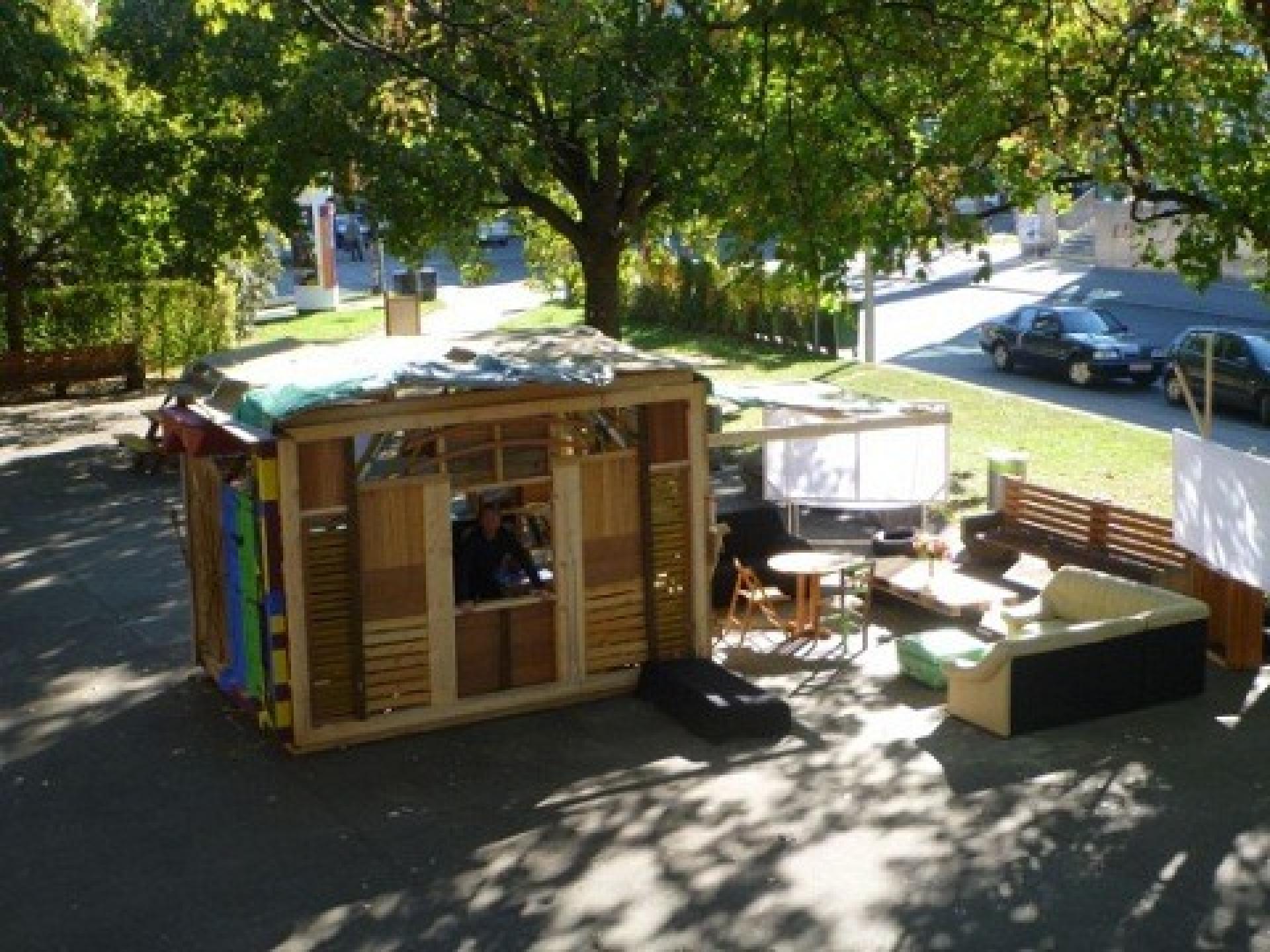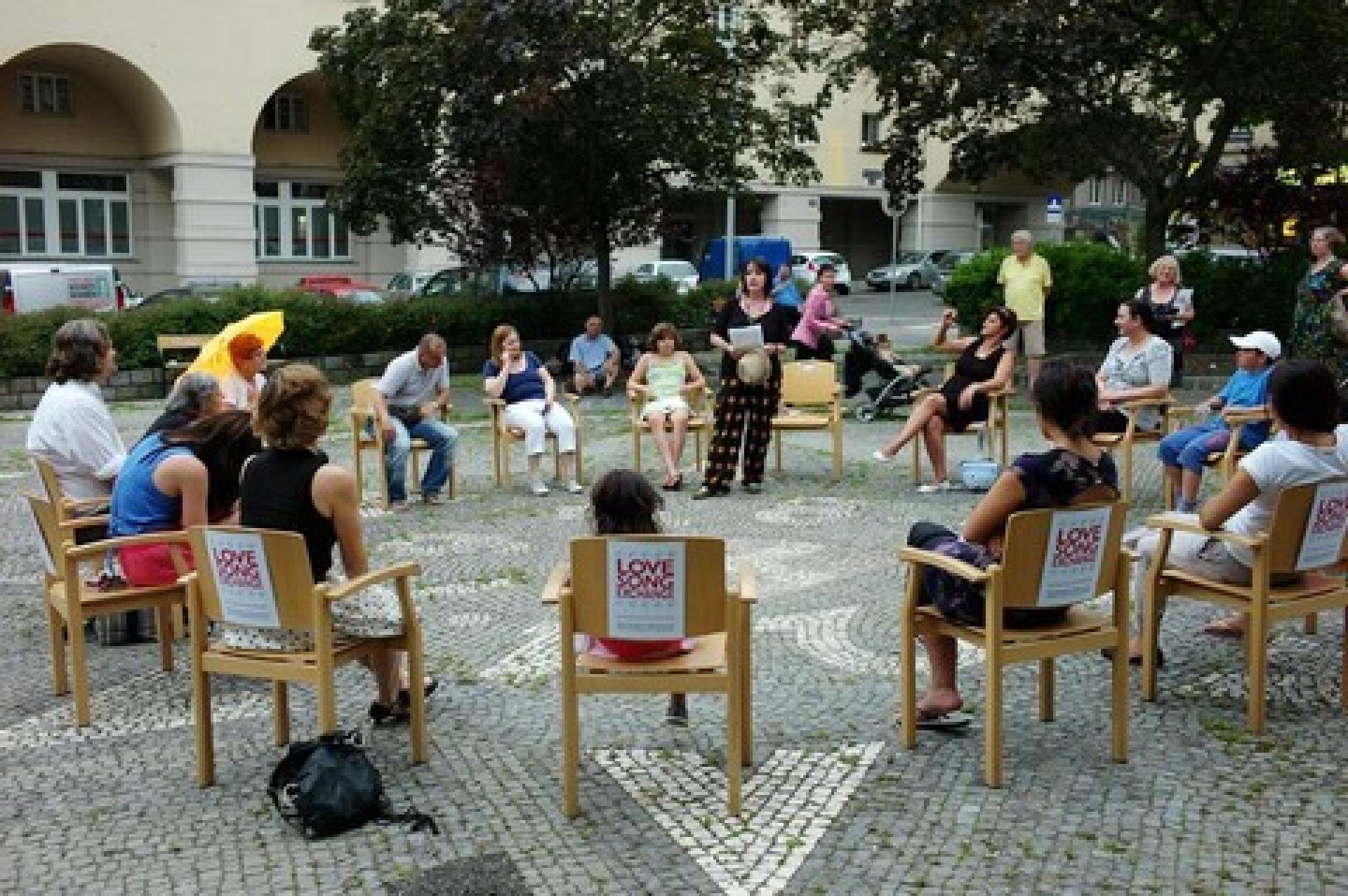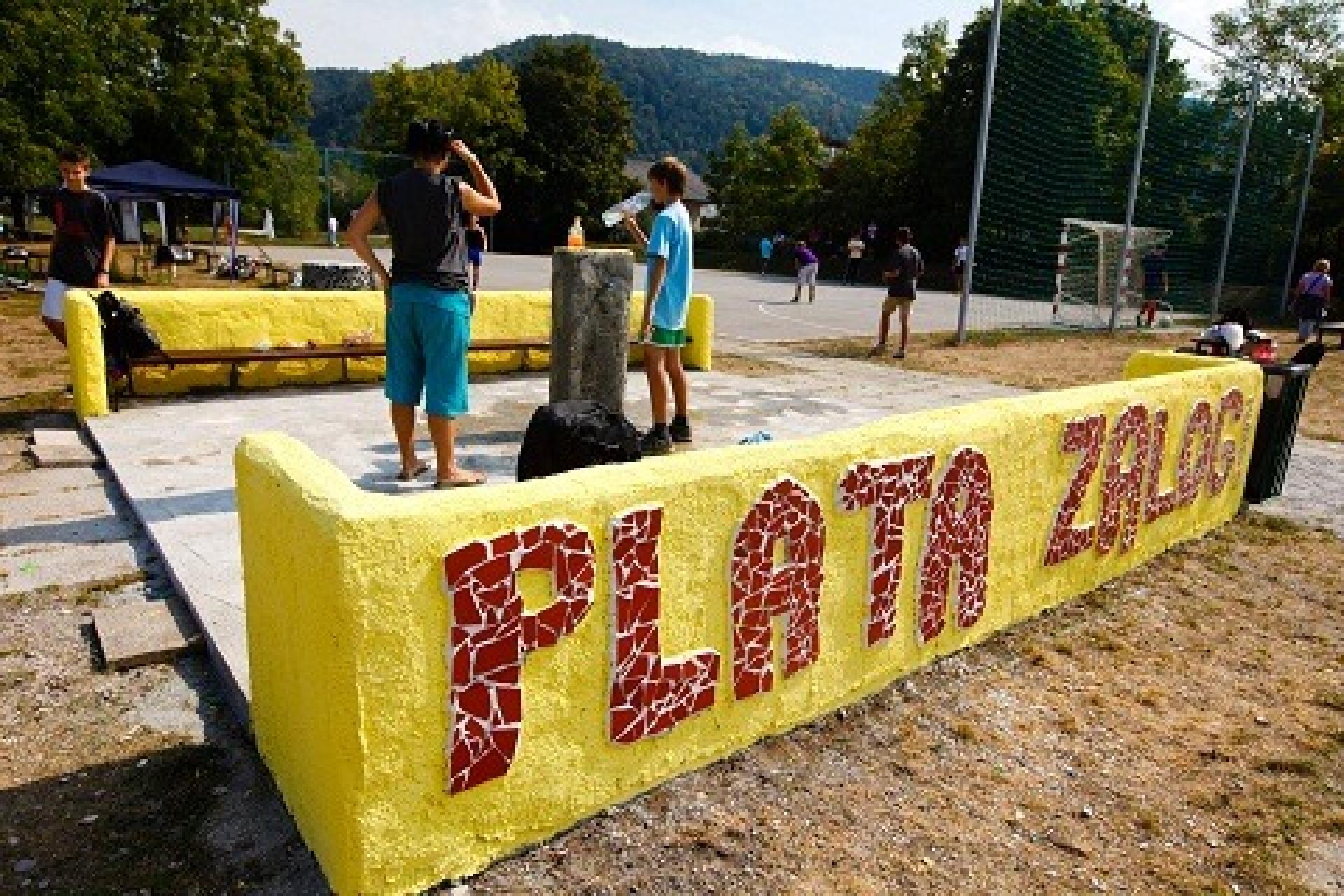 [1] Stefan Gruber: Three Theorems of Acupuncture Urbanism; Strategies for the Suburbs. Transcript of Keynote presentation at the Architekturzentrum Wien, 2012.
[2] Michele Porsia: Culburb acupunctures for suburbs; Authors text, 2014.
[3] Best practice, EU. Programm Kultur (2007-2013); Creative Europe Desk – Culture, Vienna.