The City of Coffee
Trieste, once the old port of the Habsburgs, represents a combination of cultures, religions and architecture at the intersection of the West and the East. The Mediterranean metropolis of coffee with a mild Mediterranean climate lies on the border, where conflicts of the region's fragile identity often arise.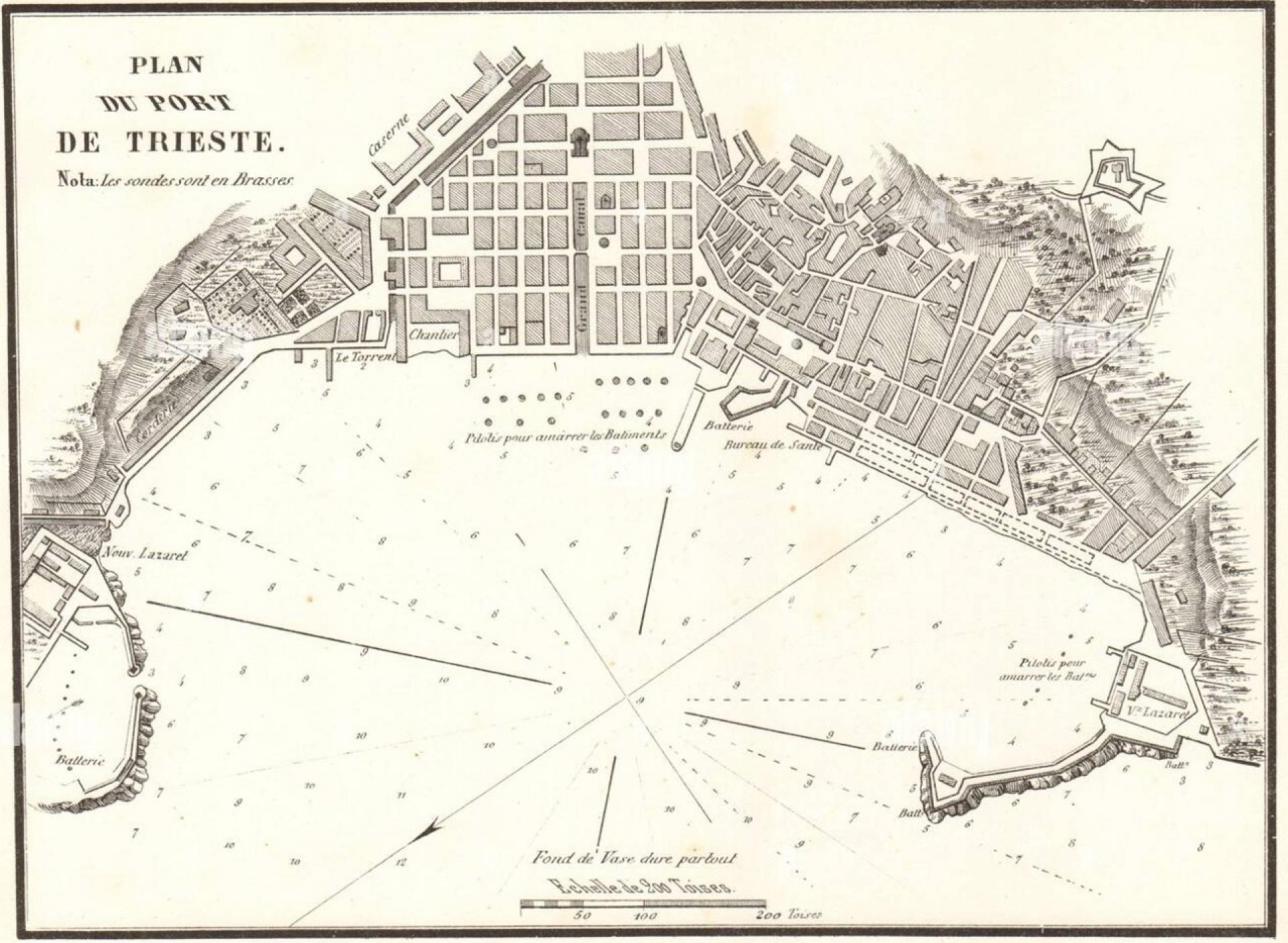 The history of Trieste was marked by clashes with the Venetians, but the Habsburgs, whose traces are particularly visible in the Teresian quarter, left the strongest influence without a doubt. Architectural styles from Byzantine and Roman buildings to Neoclassicism, Art Nouveau, Eclectic and Baroque intertwine in the city. The architecture from the period of the Habsburg monarchy gives the city a special charm, so Trieste can be compared to Vienna or Budapest. The touch of New York can be felt in the Aedes Palace (or the red skyscraper) located on the edge of the Grand Canal. Just a ten-minute walk away, on Via Teatro Romano, are the remains of the original Roman theatre. Streets intersect at right angles and buildings are no more than four stories high. On the way to Piazza Goldoni, the Skala dei Giganti staircase leads us to the city's Cathedral of San Giusto.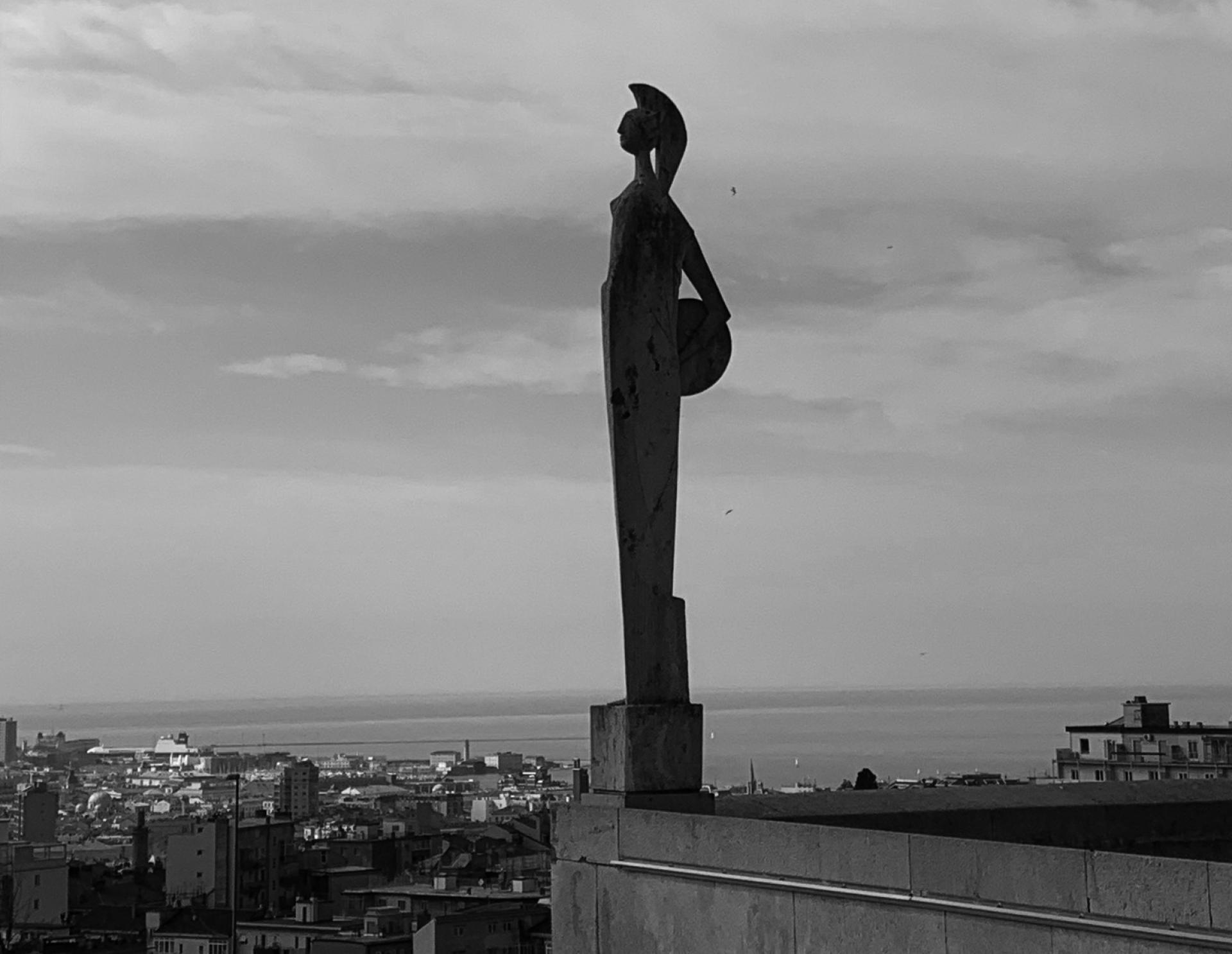 On the invitation of the Open Houses Slovenia Architectuul created an architectural tour in Trieste to visit some of the most important architectures which marked the development of the city.