Pioneers Architects I
Meet five women architects, which made pioneer work in the field with their powerful courage, devotion and love towards architecture. Encounter magnificent outputs from East to West, from South to North. This time we present Margarete Schütte-Lihotzky (Austria, 1897 – 2000), Anne Tyng (USA, 1920 – 2011), Lilly Reich (Germany, 1885 – 1947), Lina Bo Bardi (Italy/ Brasilia, 1914 - 1992) and Svetlana Kana Radević (Montenegro, 1937 - 2000).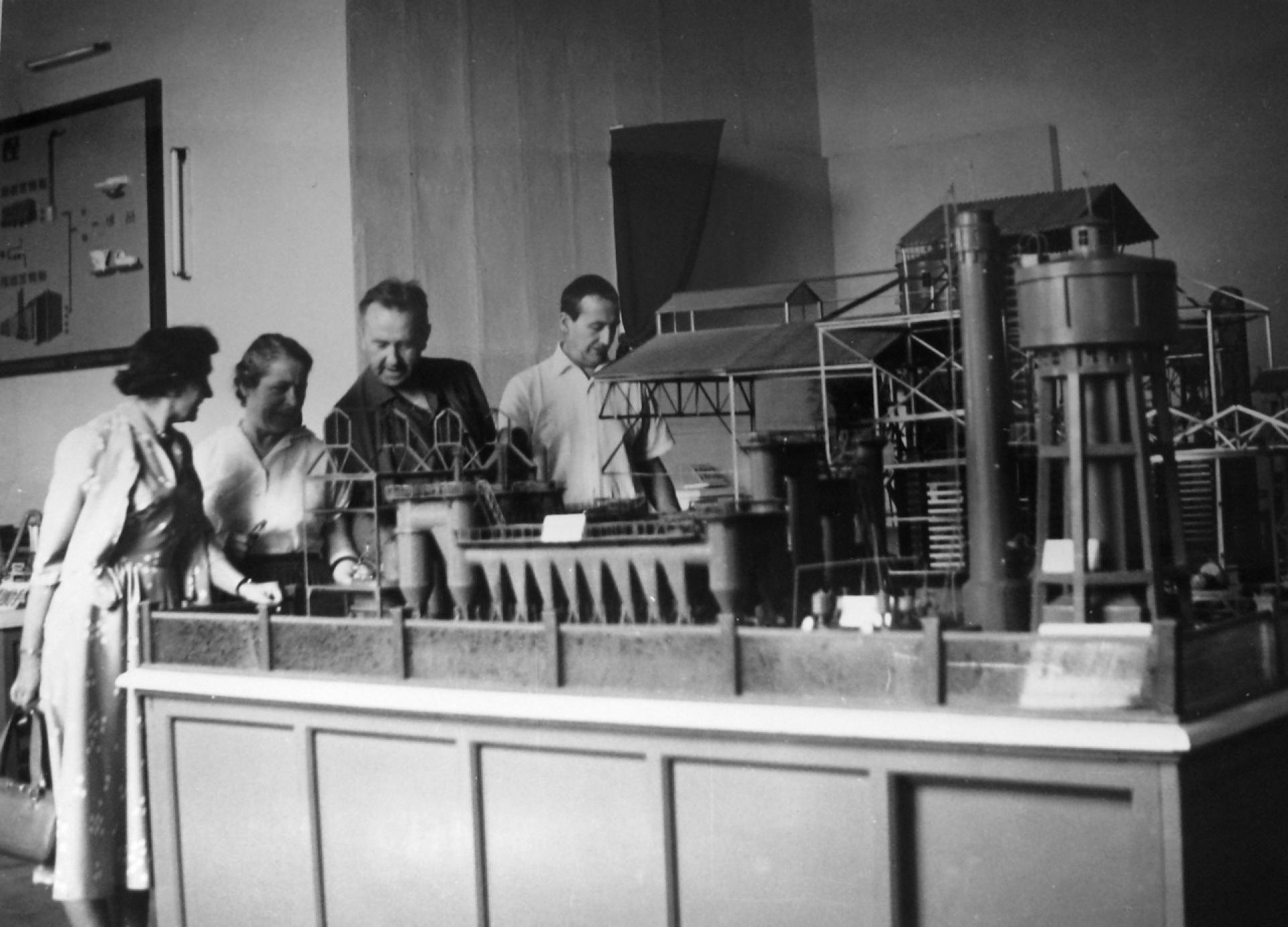 Margarete Schütte-Lihotzky was the first female Austrian Architect and a student at the Kunstgewebeschule (today University of Applied Arts Vienna) where Josef Hoffman, Anton Hanak and Oskar Kokoscha were teaching. Margarete was an activist in the Nazi resistance movement. In 1997 was celebrating her 100th birthday and while thinking about her decision to study architecture, she remarked that in 1916 no one would have conceived of a woman being commissioned to build a house, not even herself. Lihotzky understood that connecting design to functionality was the new trend that would be very much in demand in the future. She created the Frankfurt Kitchen, a prototype of the built-in kitchen prevalent in the western world. Frankfurt Kitchen City Council installed 10,000 of her mass-produced, prefabricated kitchens in newly-built working-class apartments.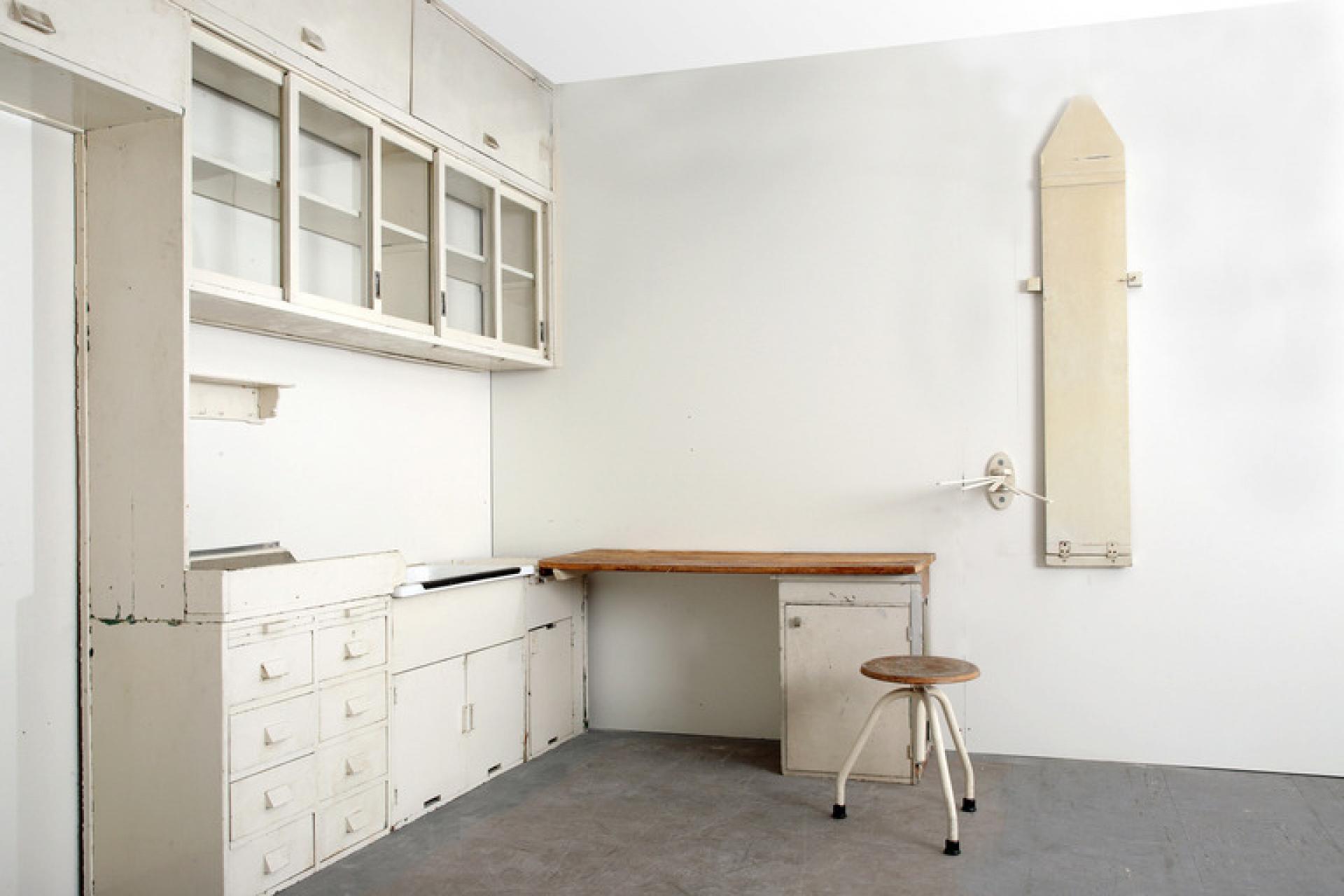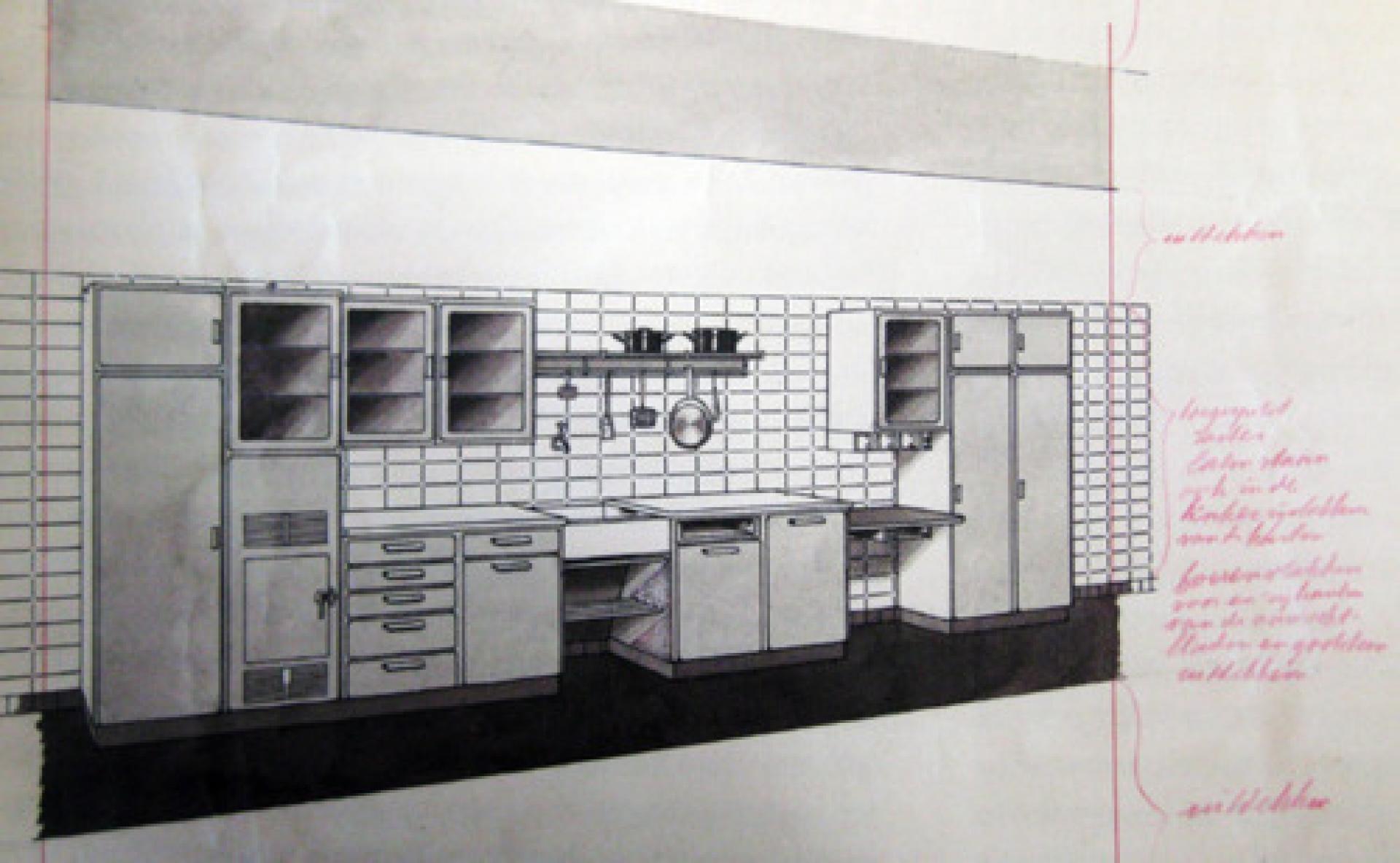 Anne Tyng served as a professor at the University of Pennsylvania for 27 years, following 29 years of collaboration with Louis Kahn. As a young woman, she showed her sense of mathematics and design and has been fascinated by the Platonic solids, that the Greeks discovered, Da Vinci drew, and Kepler wrongly but beautifully theorized formed the layers of the solar system. These shapes are the driving forms behind Tyng's architecture and form the spaces inside which she envisions life being lived: "living spaces were hollowed out of a consistent geometry as in a bee's honeycomb." The Tyng Toy, construction set for children, allowed a small selection of pieces to be combined into a wide variety of toys and pieces of furniture, ranging from a stool to a rocking horse. Tyng attended Harvard University, where she studied architecture under Walter Gropius and Marcel Breuer. As one of the first women she graduated in 1944 and was the only woman to enter the architecture licensing exam in 1949. At the test, one of the male proctors turned his back on her and refused to cooperate but Louis Kahn offered her job at his architectural practice.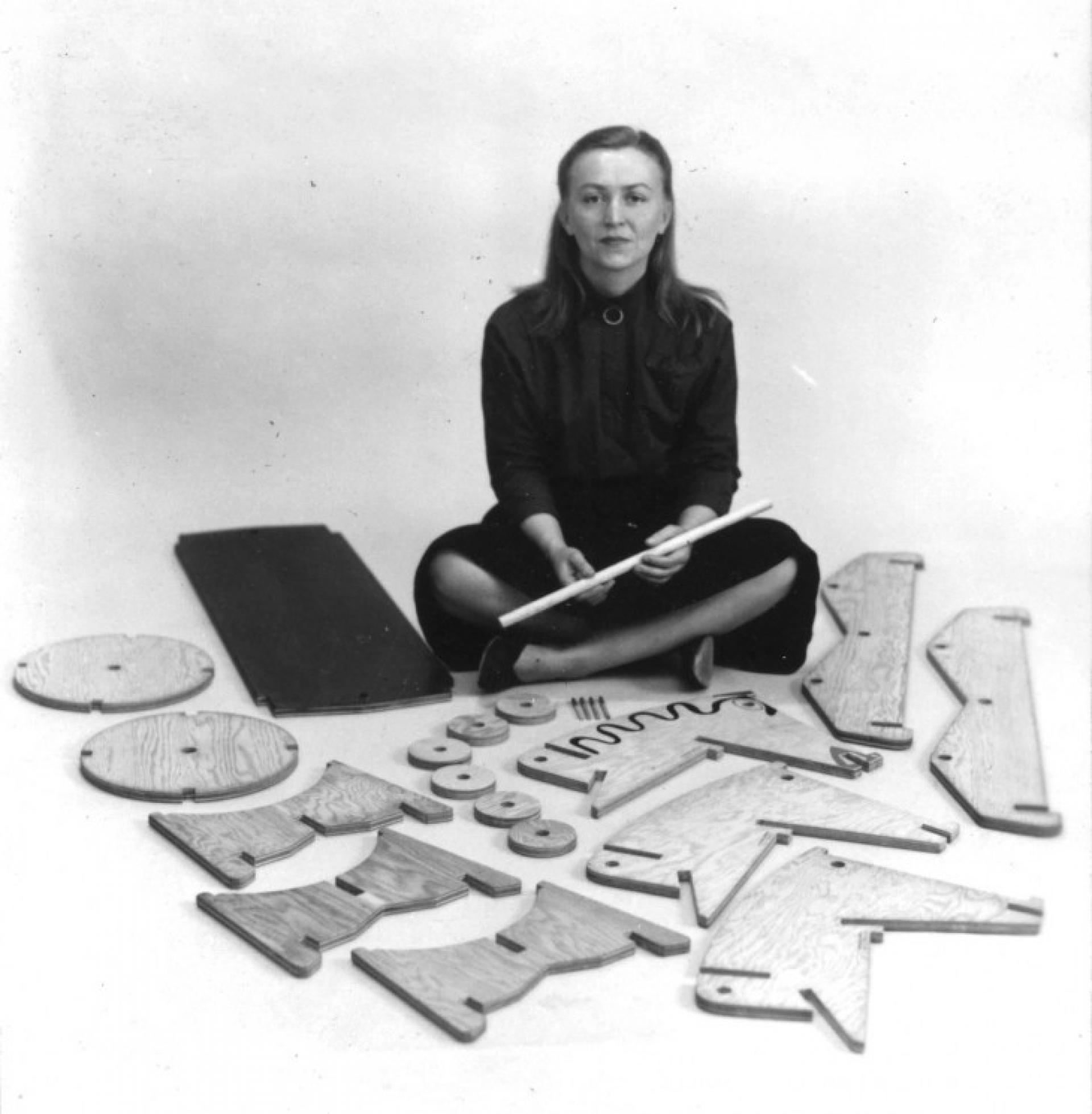 Lilly Reich was the woman behind Mies van der Rohe. Together they developed the interiors for the Barcelona Pavilion and the Tugendhat House. Two of van der Rohe's and Reich's best known modern furniture designs are the Barcelona and Brno Chair. In 1932 Reich became head of the interior design workshop and the second official female Bauhaus master. In 1929 she became the artistic director who was to be responsible for the German contribution to the Barcelona World Exposition. This is where the famous Barcelona chair made its first appearance. However, Lilly Reich is rarely mentioned in textbooks nor given proper credit for her contributions.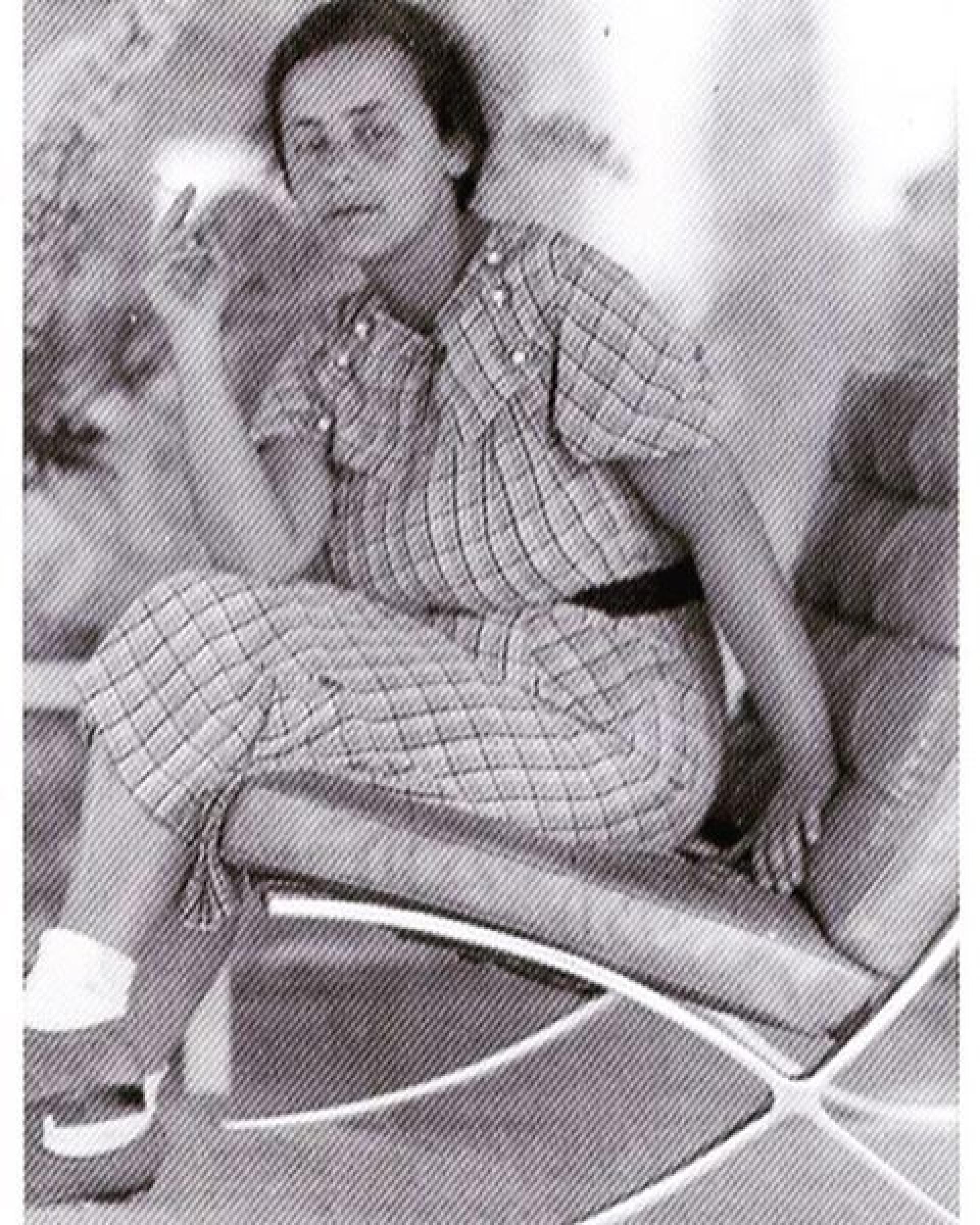 Lina Bo Bardi was an incredibly prolific architect and designer who devoted her life to promote the social and cultural potential of architecture and design. She was born in Rome and educated at Rome University's College of Architecture. She began her career under Gio Ponti in Milan. Because they had participated in the Italian resistance movement, Lina and her husband, the critic Pietro Bardi, found life in post-war Italy increasingly difficult. A trip to Rio de Janeiro in 1946 convinced the couple to make Brazil their permanent home. Bardi quickly re-established her practice in Brazil and, along with her husband, co-founded the influential art magazine Habitat. Among amazing number of private houses and public buildings, including office buildings, theaters, churches, and cultural centers such as Pompeia Factory and São Paulo Museum of Art, she also designed jewelry, set designs and costumes for experimental film and theater.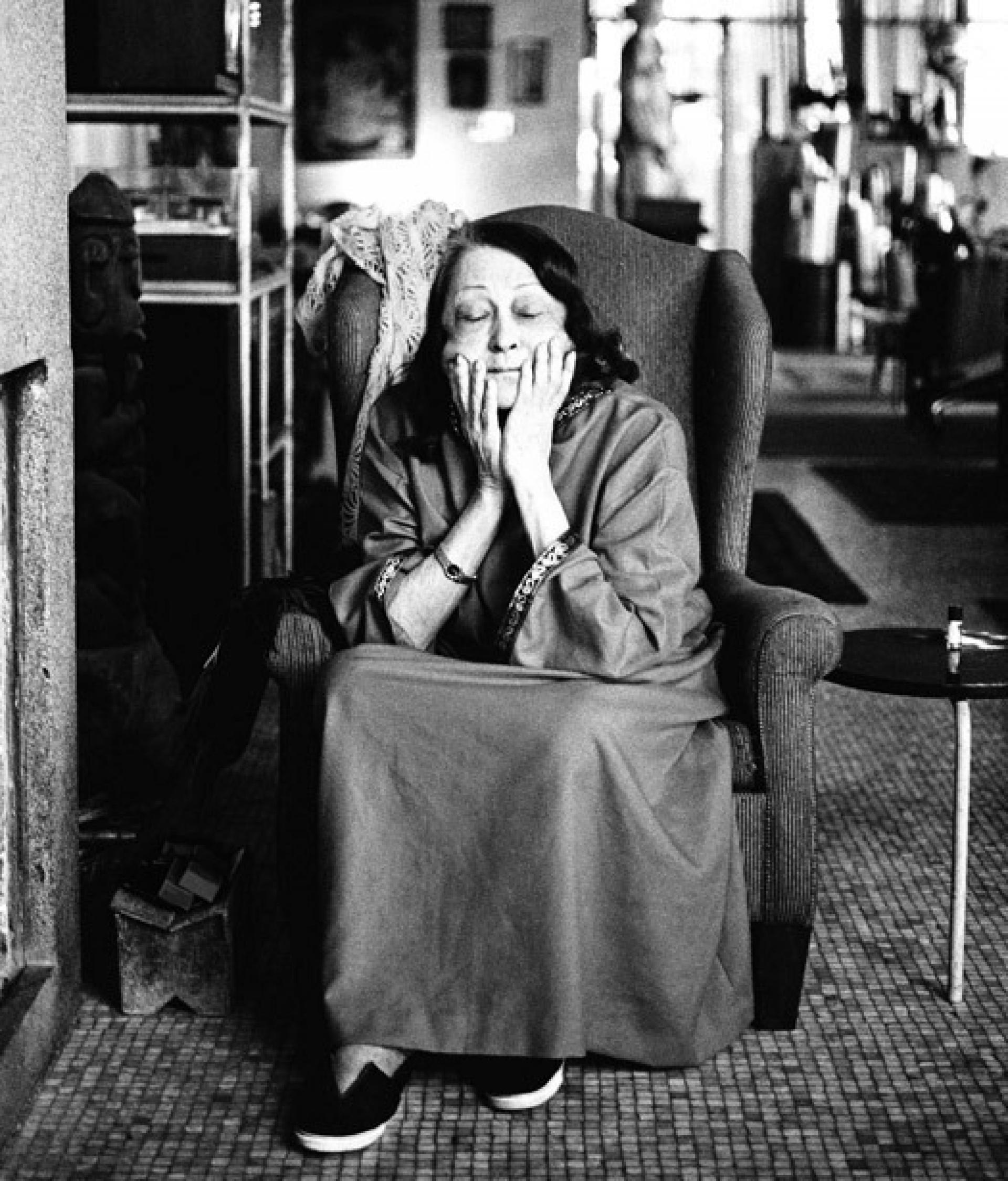 Svetlana Kana Radević was the first woman architect in Montenegro. She graduated from the Faculty of Architecture Belgrade and obtained a master's degree at the University of Pennsylvania. She was a member of the Russian Academy of Architecture and Construction Sciences, a member of Duklja Academy of Arts and Sciences, the first vice president of Matica Montenegro, a member of the Montenegrin PEN Center and a member of UNESCO (AIA). For Balkan, where men ruled architecture's production was quite unusual all her engagement. Her most important architectural work, which exceeds far away the other architecture of that time, is Hotel Podgorica​​.