Studio Visit: Stefano Riva Architects
When Stefano Riva moved to Lisbon 25 years ago, he wanted to open an Italian restaurant. Still, after so many years there, he doesn't feel either a Portuguese or an Italian architect.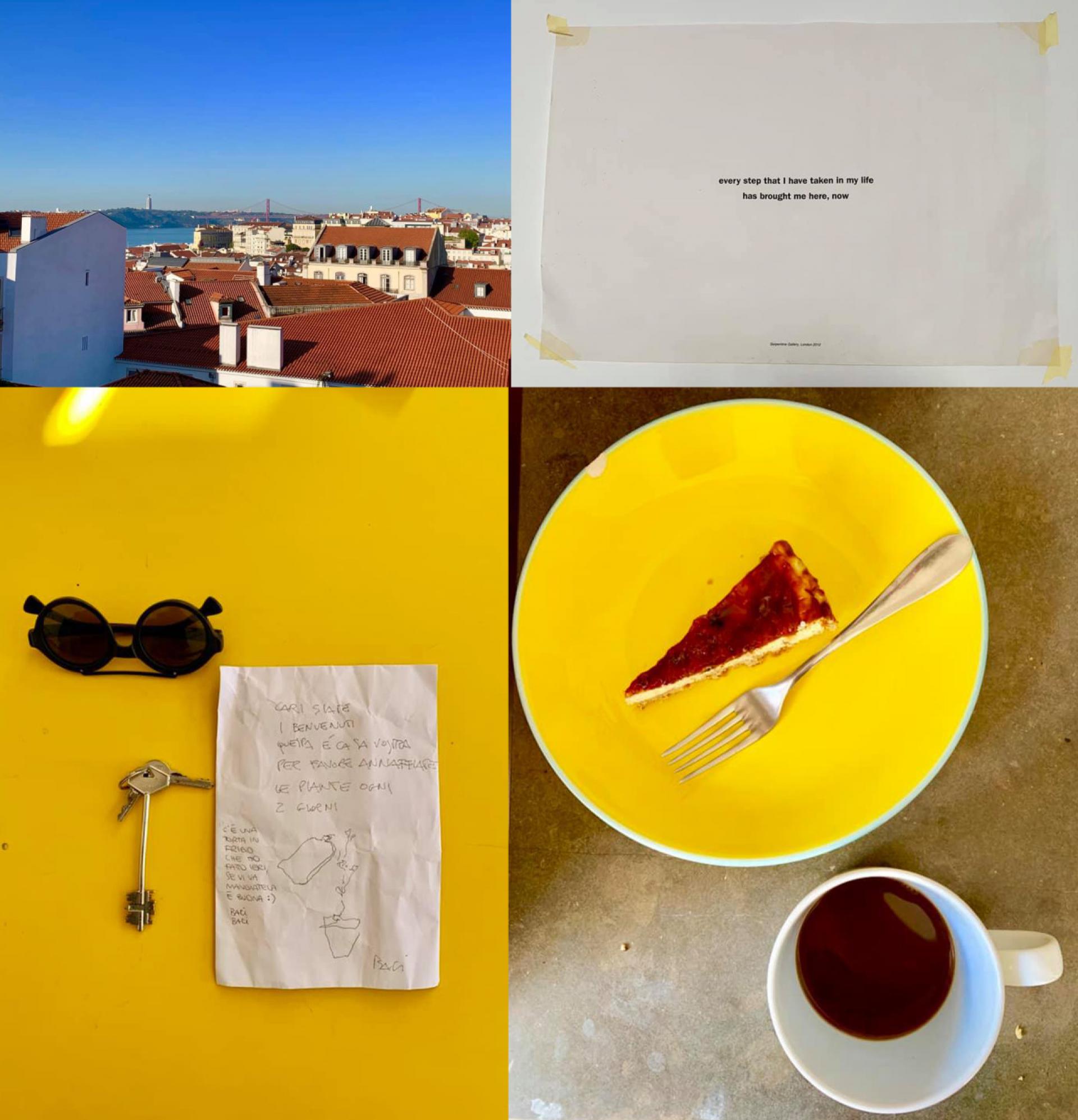 Stefano graduated at the Art Institute of Monza and at the Faculty of Architecture Polytechnic in Milan. In Lisbon he started to collaborate with the ARX Architects and after a while opened his own practice.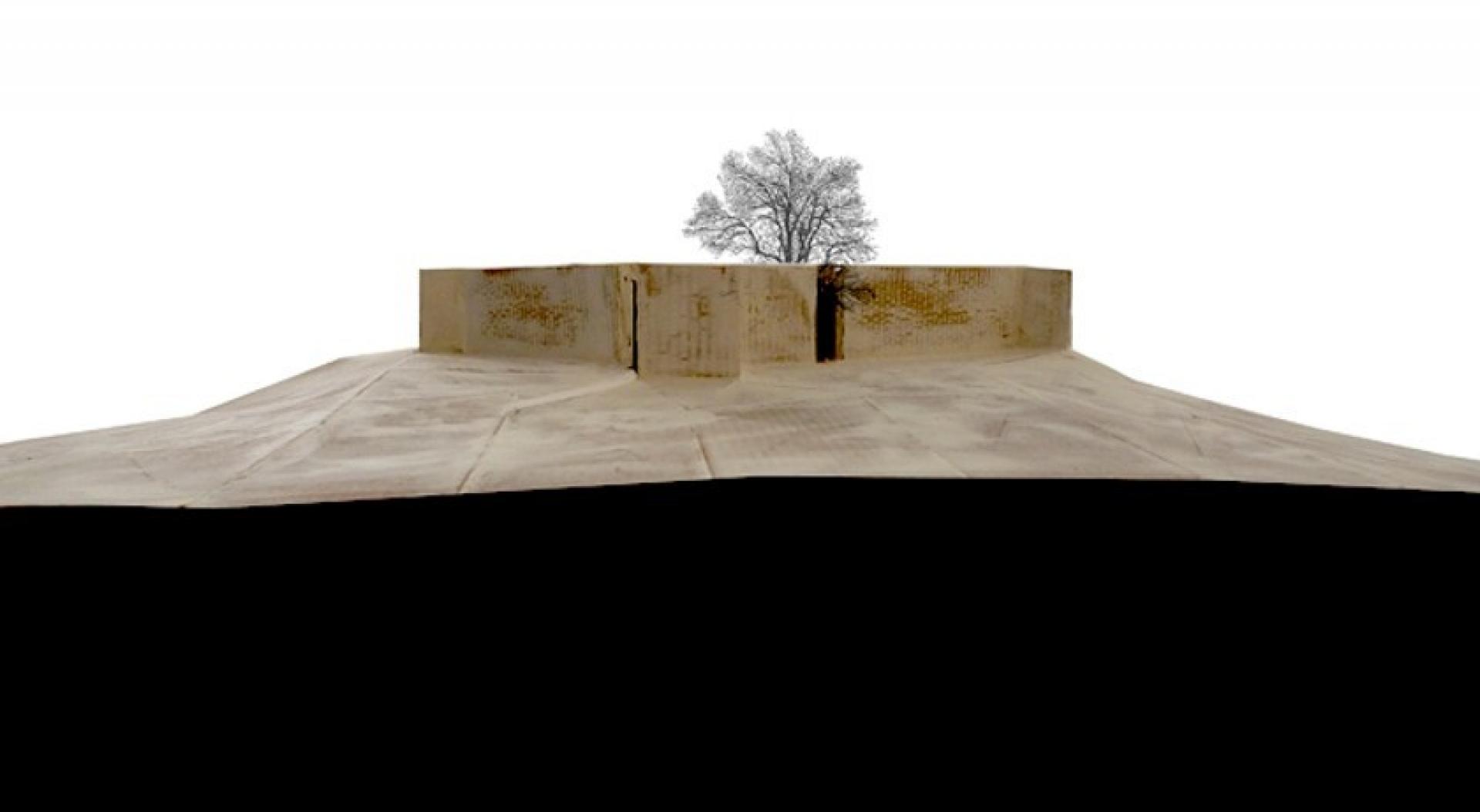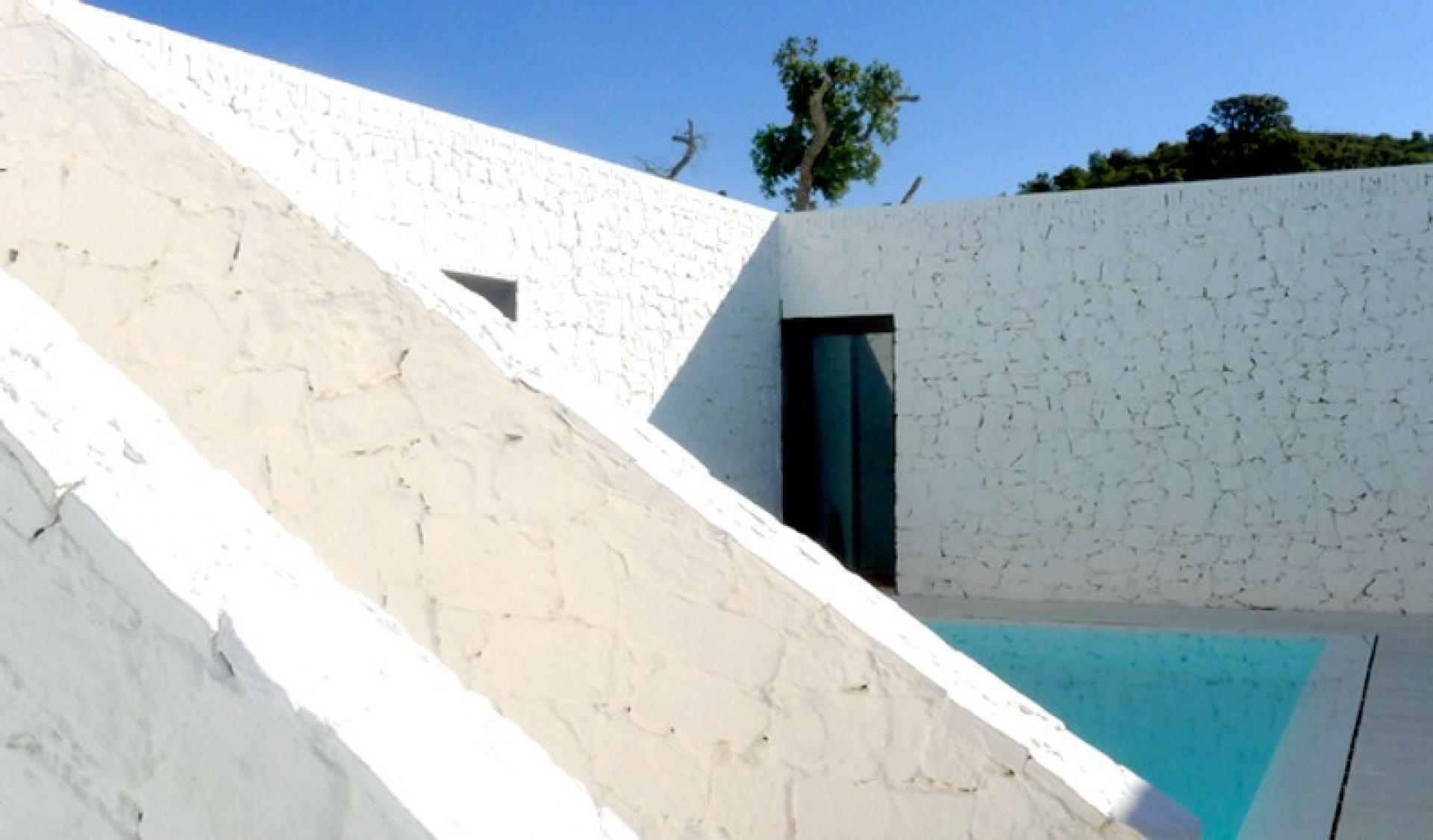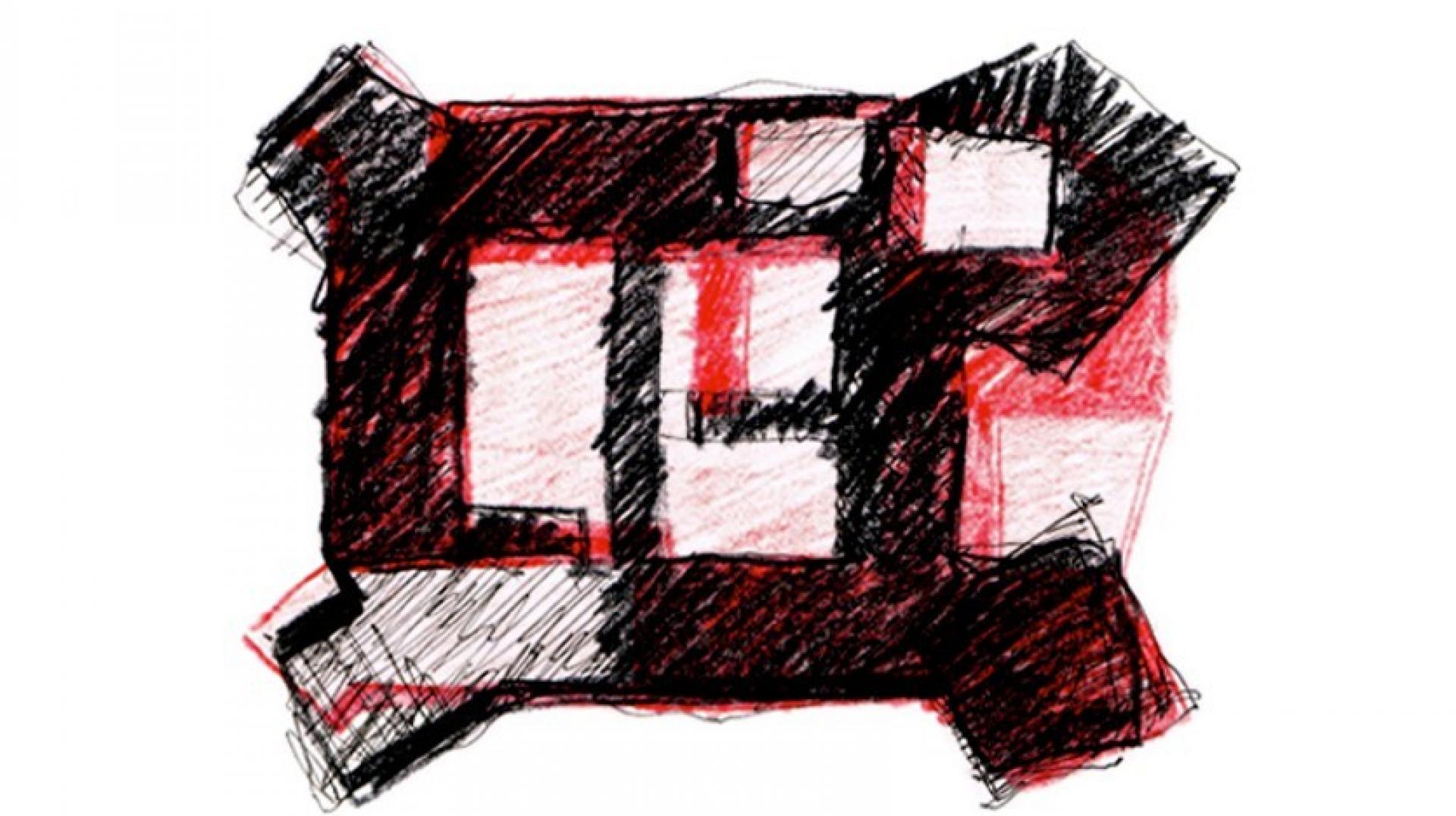 Stefano's knowledge about architecture is limitless. His amazing stories are as passionate as his paintings, which are just another way of his space expression. There is always a dialogue between his art and architecture. Stefano's work is retained with a strong story about local region, light and life.
Where do you feel more like a stranger - in Lisbon or in Milan?
SR: Usually, the basic language of one's person is his mother-tongue, so my thoughts, references and inspirations are Italian. I feel foreigner whenever I need to translate thoughts to another language. Every time when I identify myself being at home is using other senses such as smell and sight.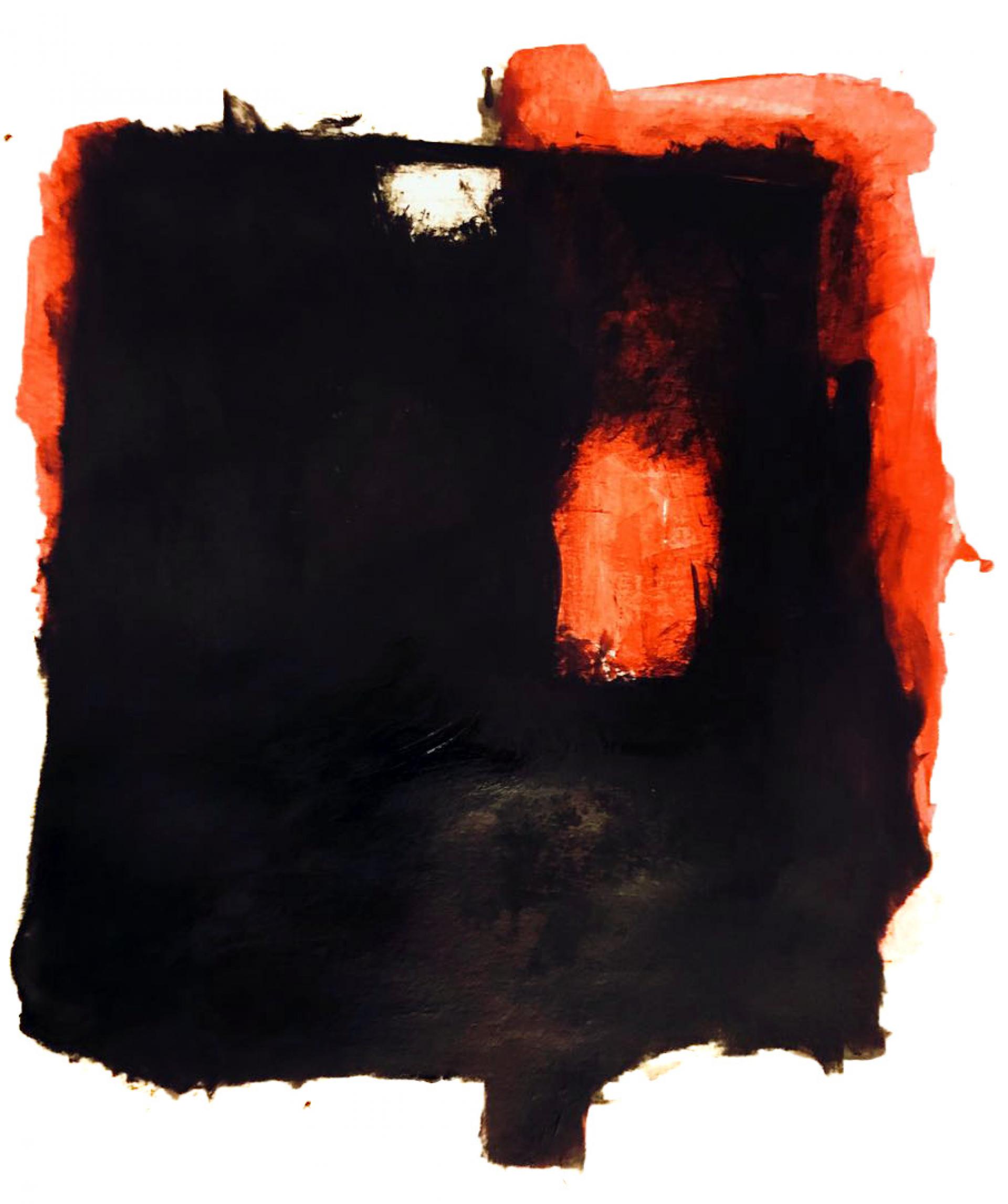 Anyway, I have spent half of my adult life in Portugal where I could learned and acquired new knowledge familiarizing with a difference in culture. Whenever I talk to my Italian friends, they use an expression we in Italy, while I am labelled an Italian from Portuguese. Essentially, I live in a non-place, a contemporary space, a sort of bubble.
You said that Gregotti discovered Siza and the Portuguese architecture?
SR: Vittorio Gregotti was the director of Casabella from 1982 to 1996, that is before the Internet age, when information reach public via new channels. Casabella was an essential source for architectural research and dissemination. In the period dominated by postmodern style, Alvaro Siza's architecture was a strong counterpoint. His architecture was built upon basic characteristic of his own language created by principle elements of light, form and materials. Furthermore, Portugal just came out from the revolution, thus there was born a new cultural and promising context to be realized. To sum up, Casabella and Gregotti began to disseminate Siza's projects as an alternative to the hegemonic style.
Would you define Siza as an postregionalis?
SR: Yes, I think that the term was used by Ignasi de Sola Morales. The term describes an architecture that came from the modern movement but is free from the dogmas of the modernism, inspired by vernacular architecture from specific region.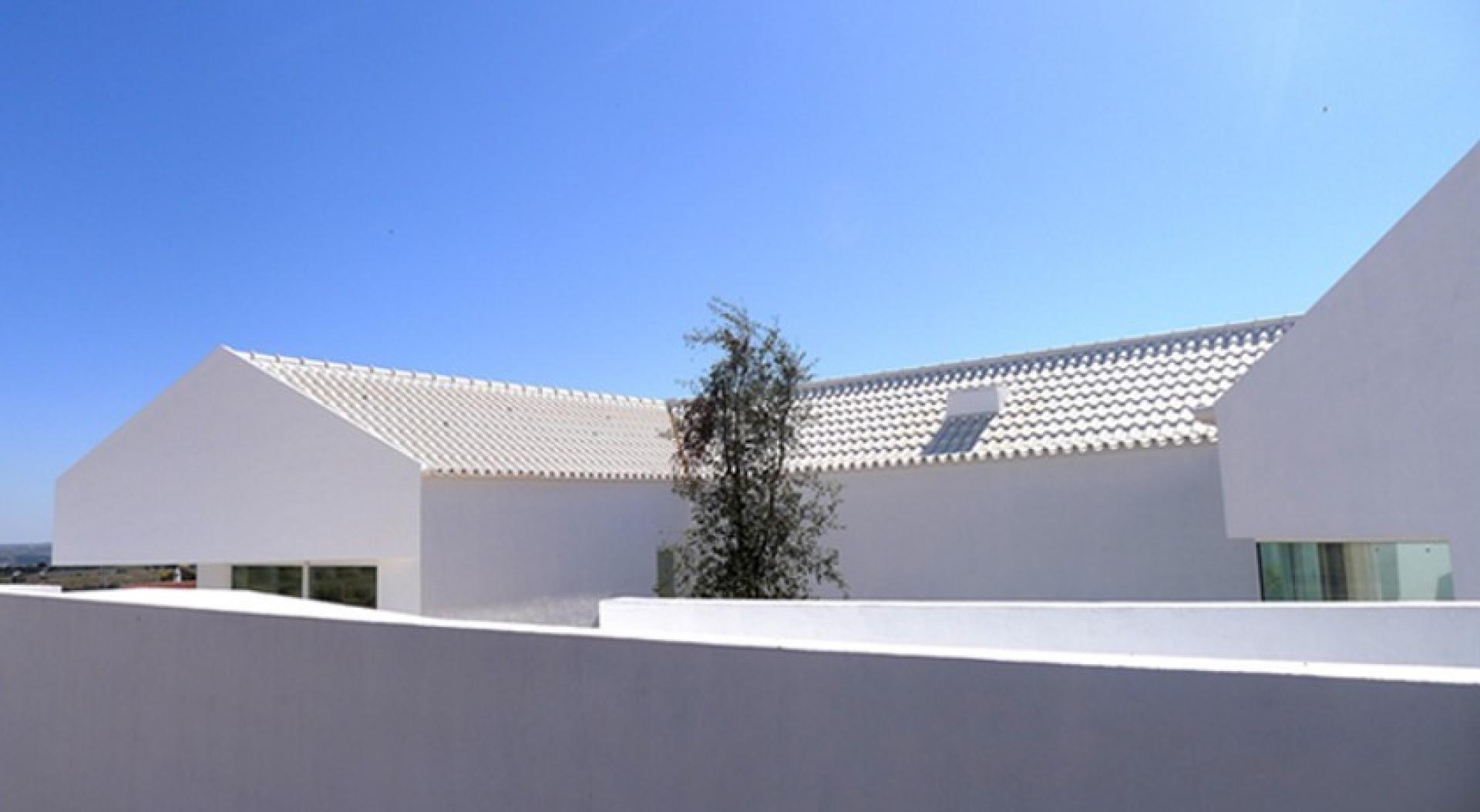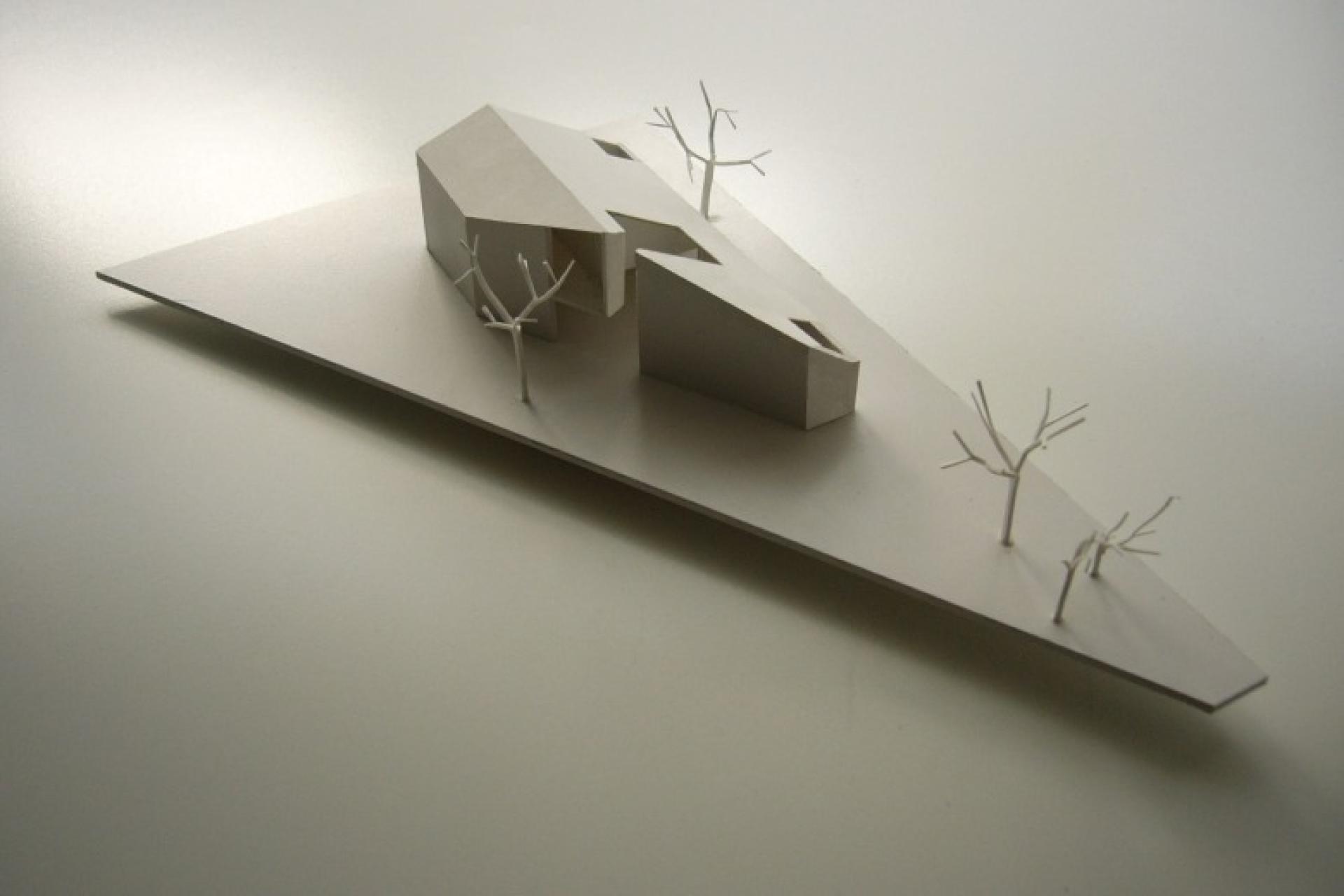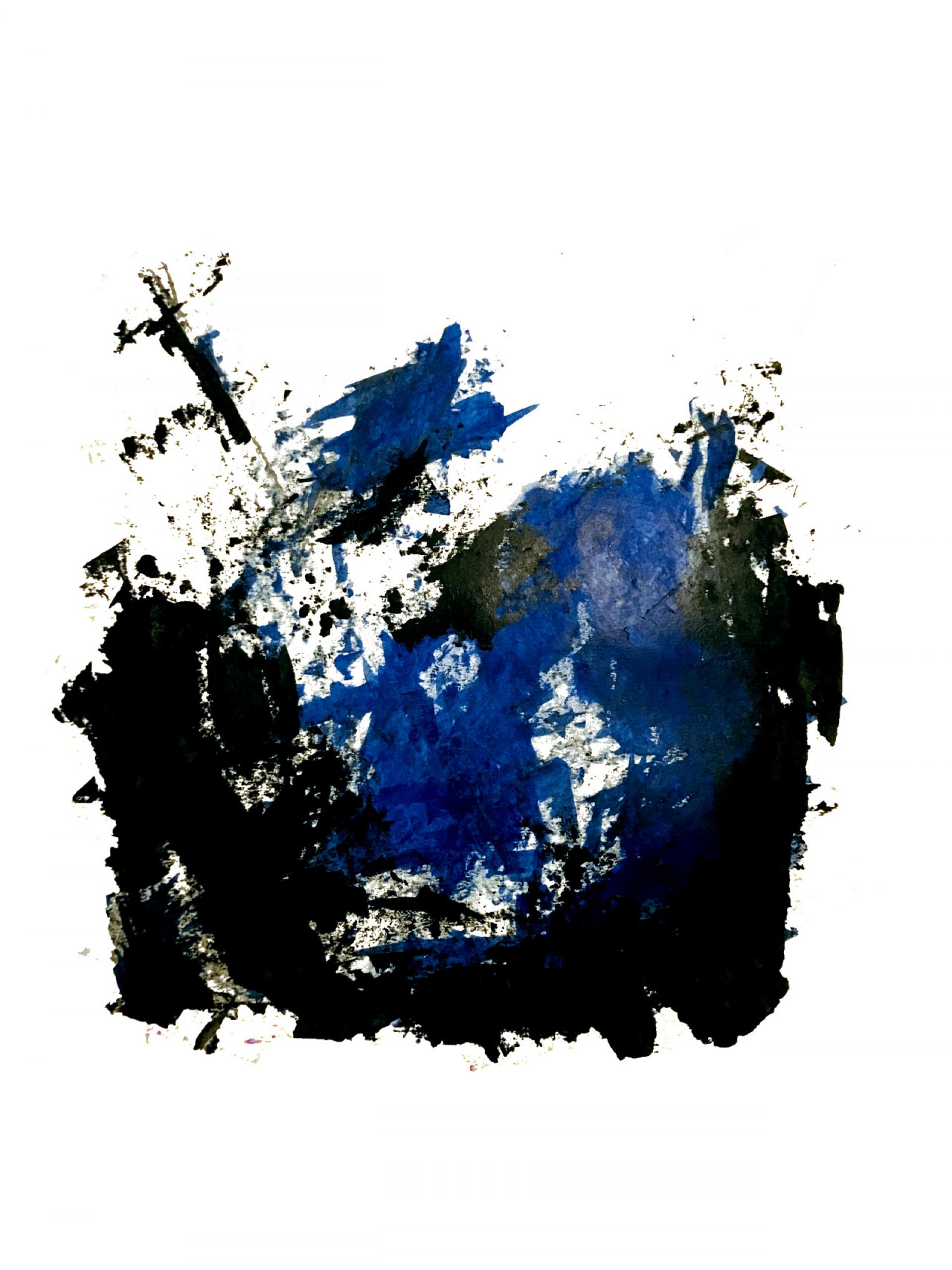 What is going on with today's contemporary Portugese architecture?
SR: The Portuguese architecture is vibrant, there are excellent architects in conditions to produce a high-quality architectural design. The Siza phenomenon contributed to give voice to the discipline for the architecture within the society, so it is rather common that newspapers cover architectural projects. The Pessoa prize is recognized as the most important award in Portuguese culture since 1987. As it was won by Souto de Moura, Carrilho da Graça and Manuel Aires Mateus, that means that society recognizes the value of the contemporary architecture.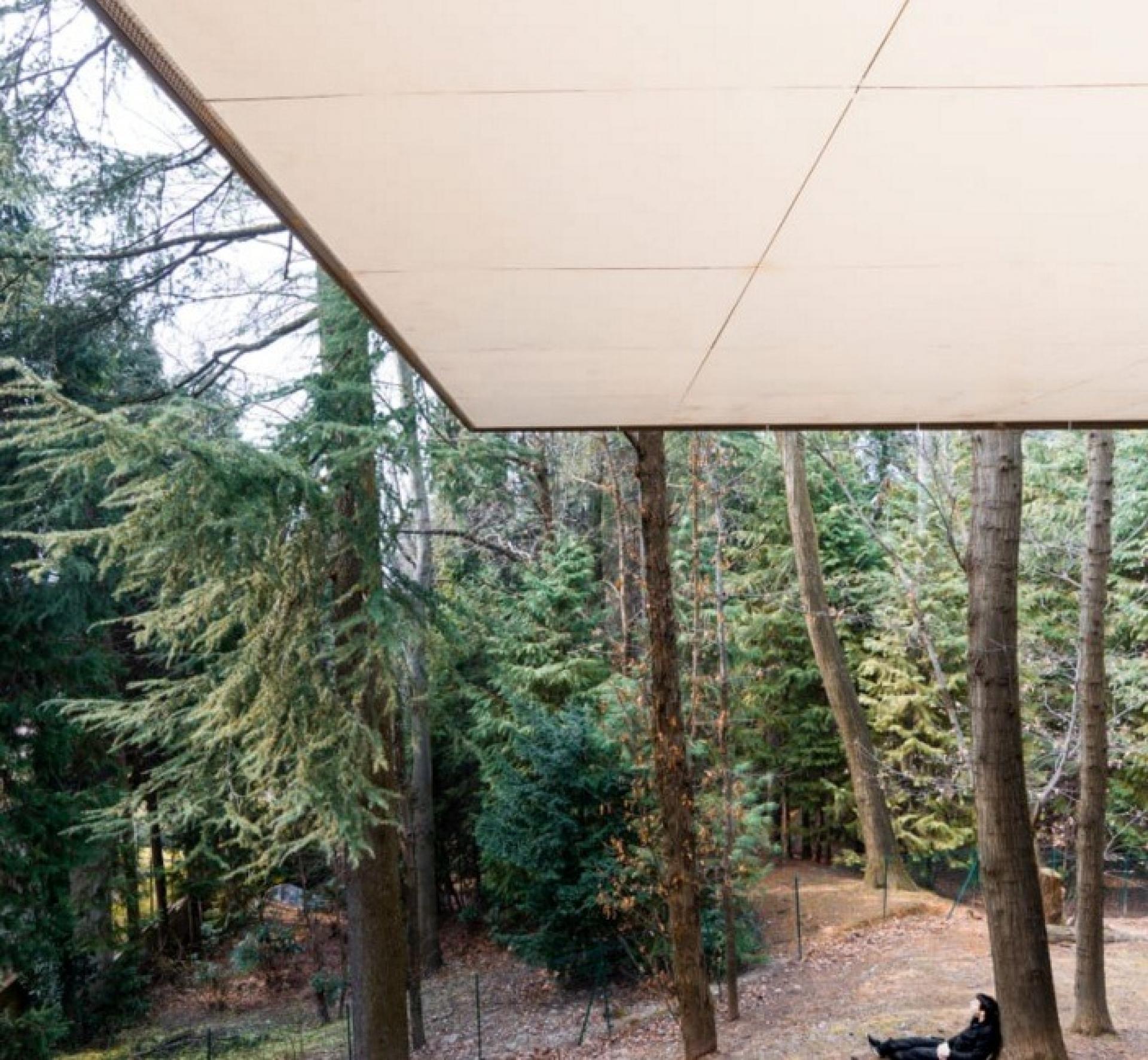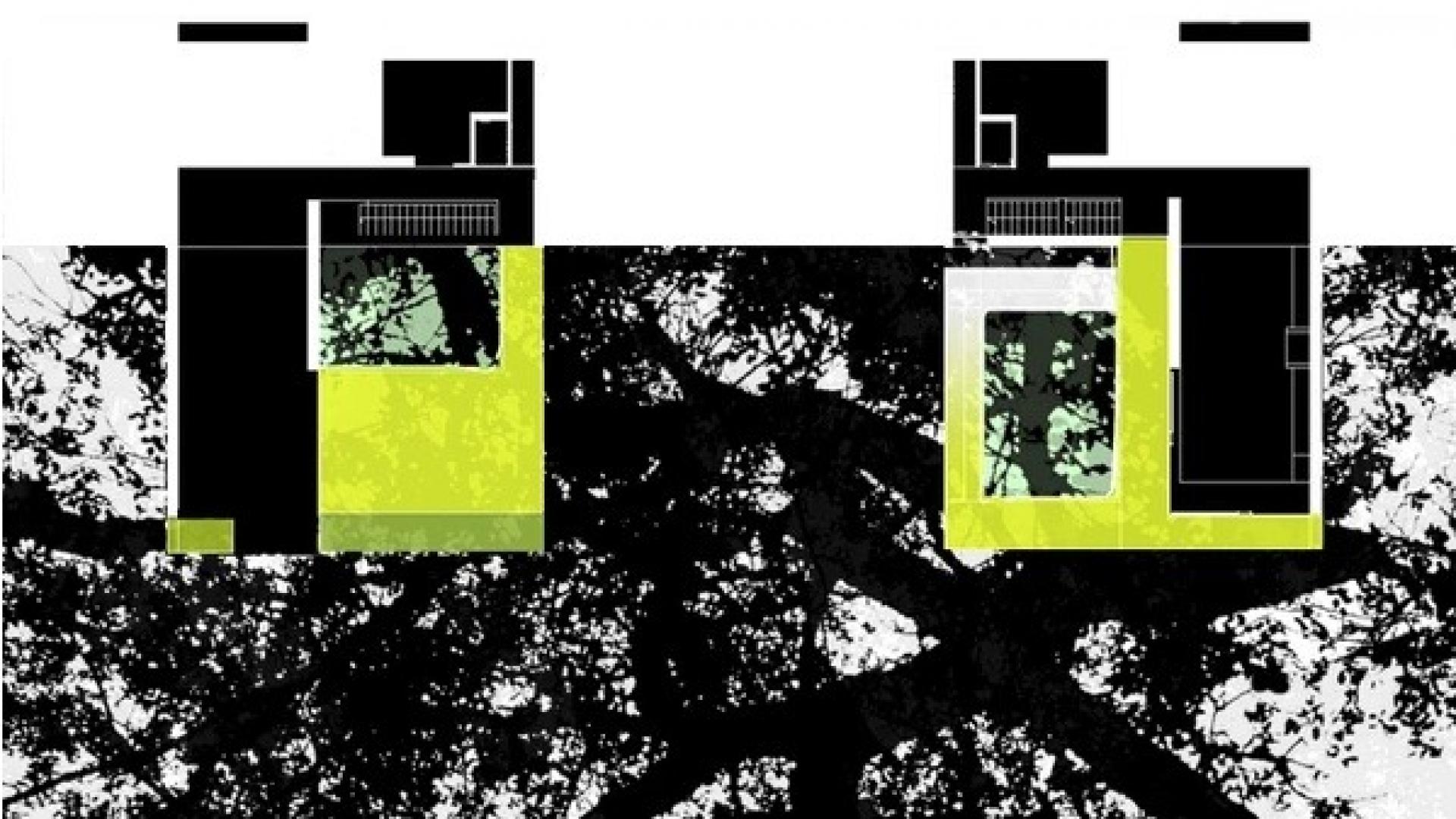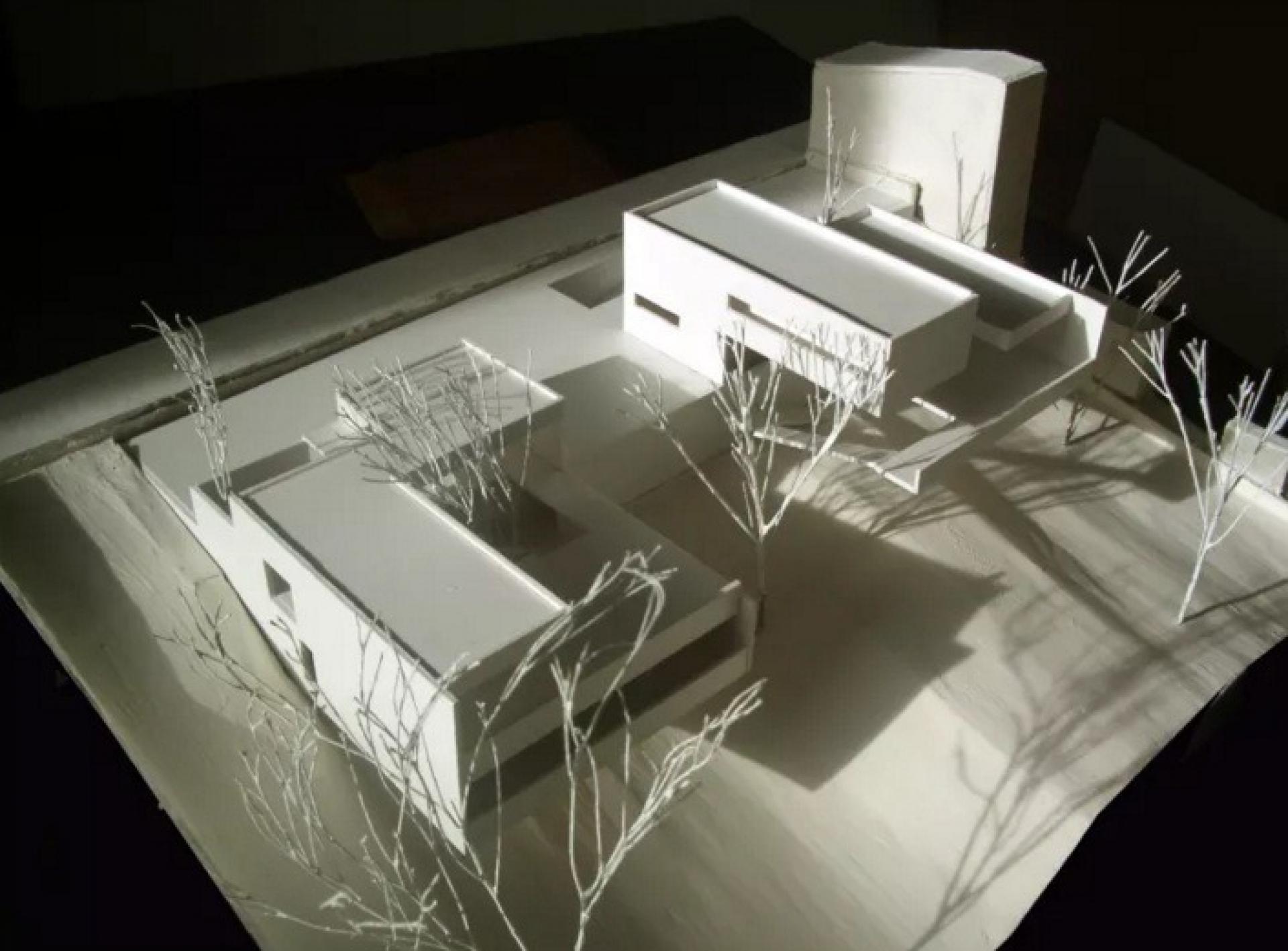 What happens with the architecture in Italy?
SR: In Italy there are excellent architects, the issues are that the rest of the world stopped to look at the Italian school as a source of inspiration. More than quality has Italy lost the capacity to influence architectural research, there is a lack of discussion about the city and how to inhabitate them.
What is happening with architecture in general?
SR: A new phenomenon is arising as real estate developers started to use architects both for attracting customers and for rebranding their real estate projects for profit in a more fashionable way. This allows high quality buildings but, at the same time, architecture can't contribute to produce social change without aiming for profits. At the same time, private clients are coming to my studio showing Pinterest folders asking me to assemble selected images, without asking me to design the space poetry.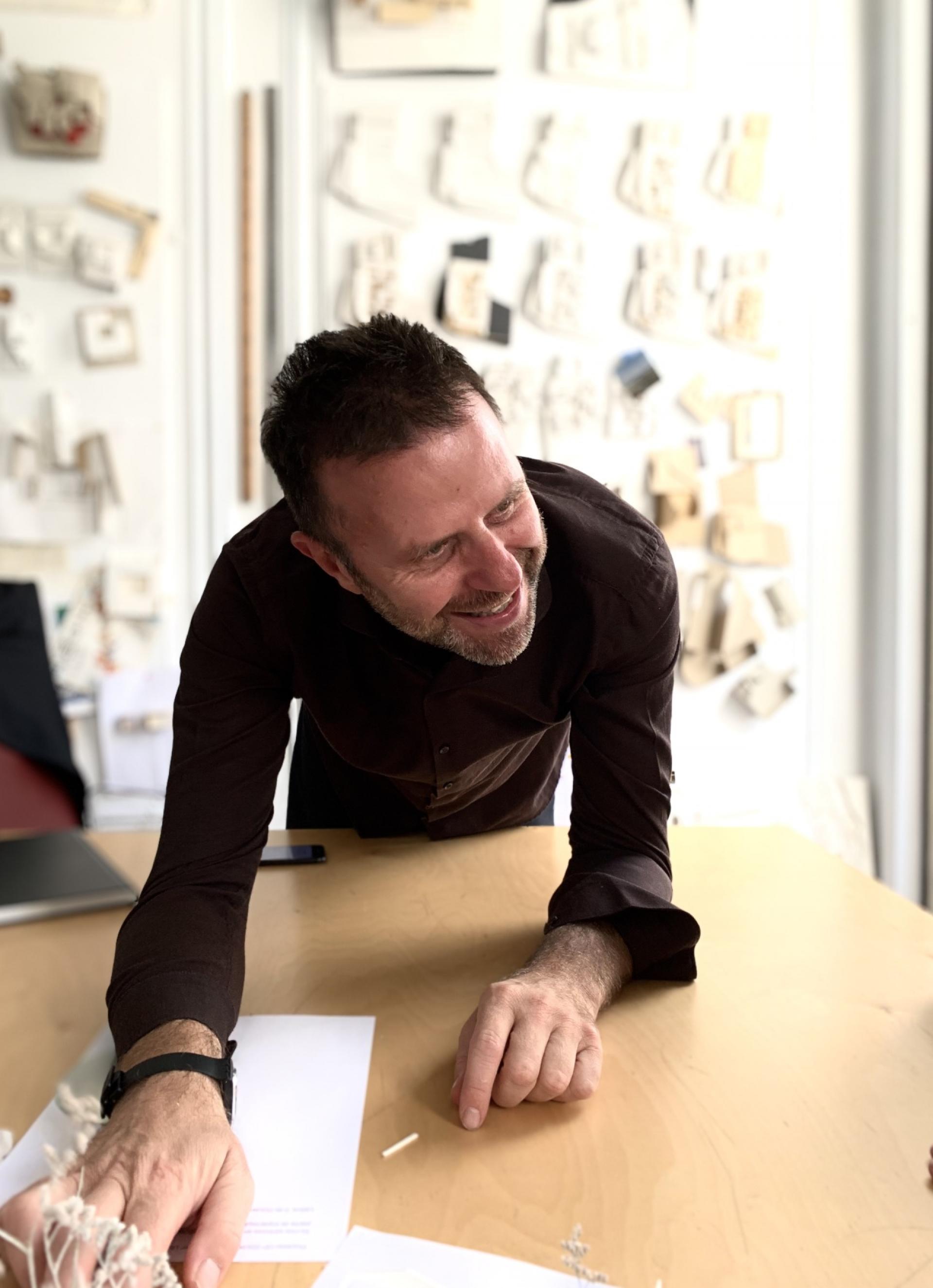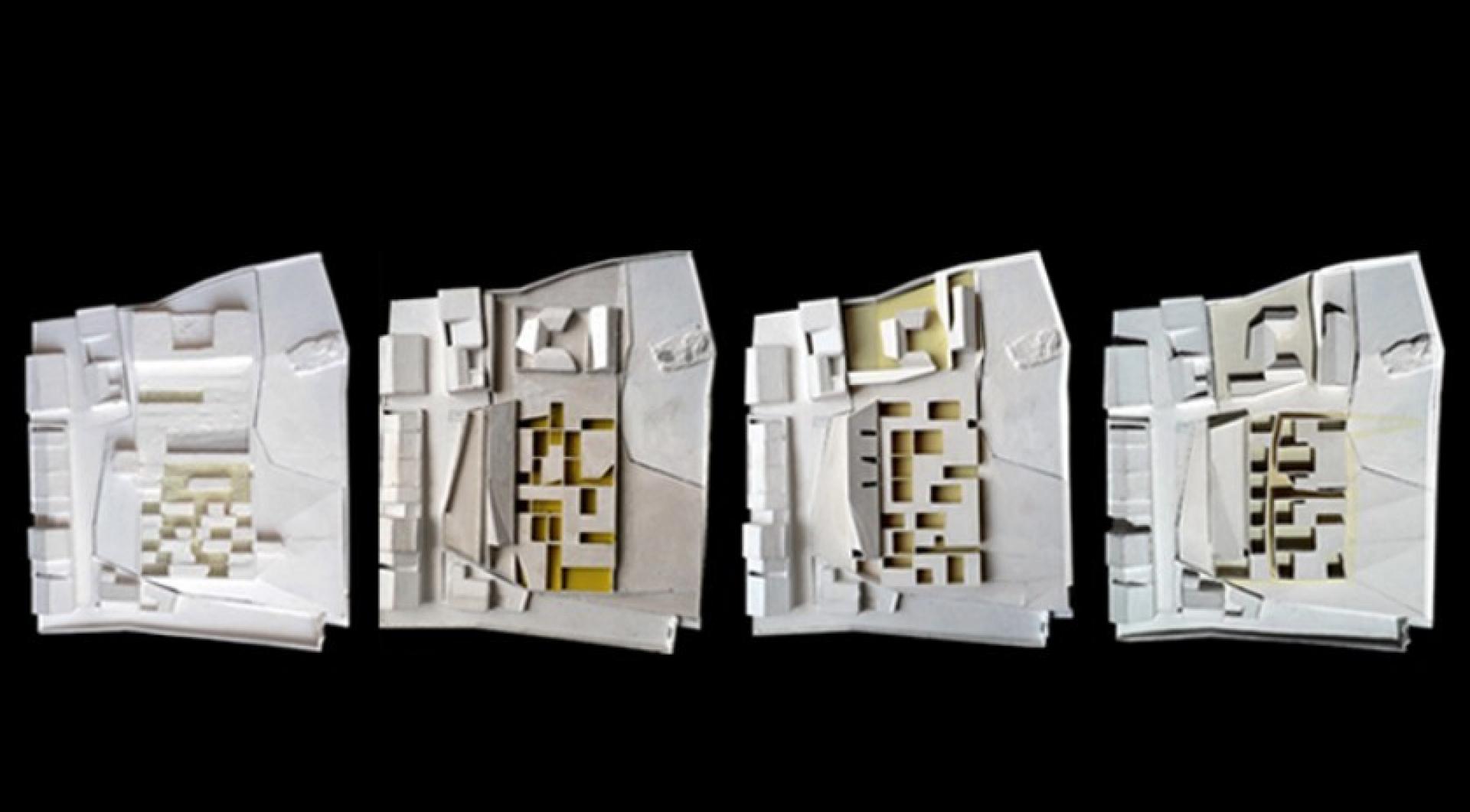 _
Stefano Riva Architects, Rua do salitre 106 1DT, 1250-202 Lisbon, Portugal