Pritzker Prize For Social Housing
Social housing architects Anne Lacaton and Jean-Philippe Vassal, founders of the studio Lacaton & Vassal received the Pritzker Architecture Prize in 2021.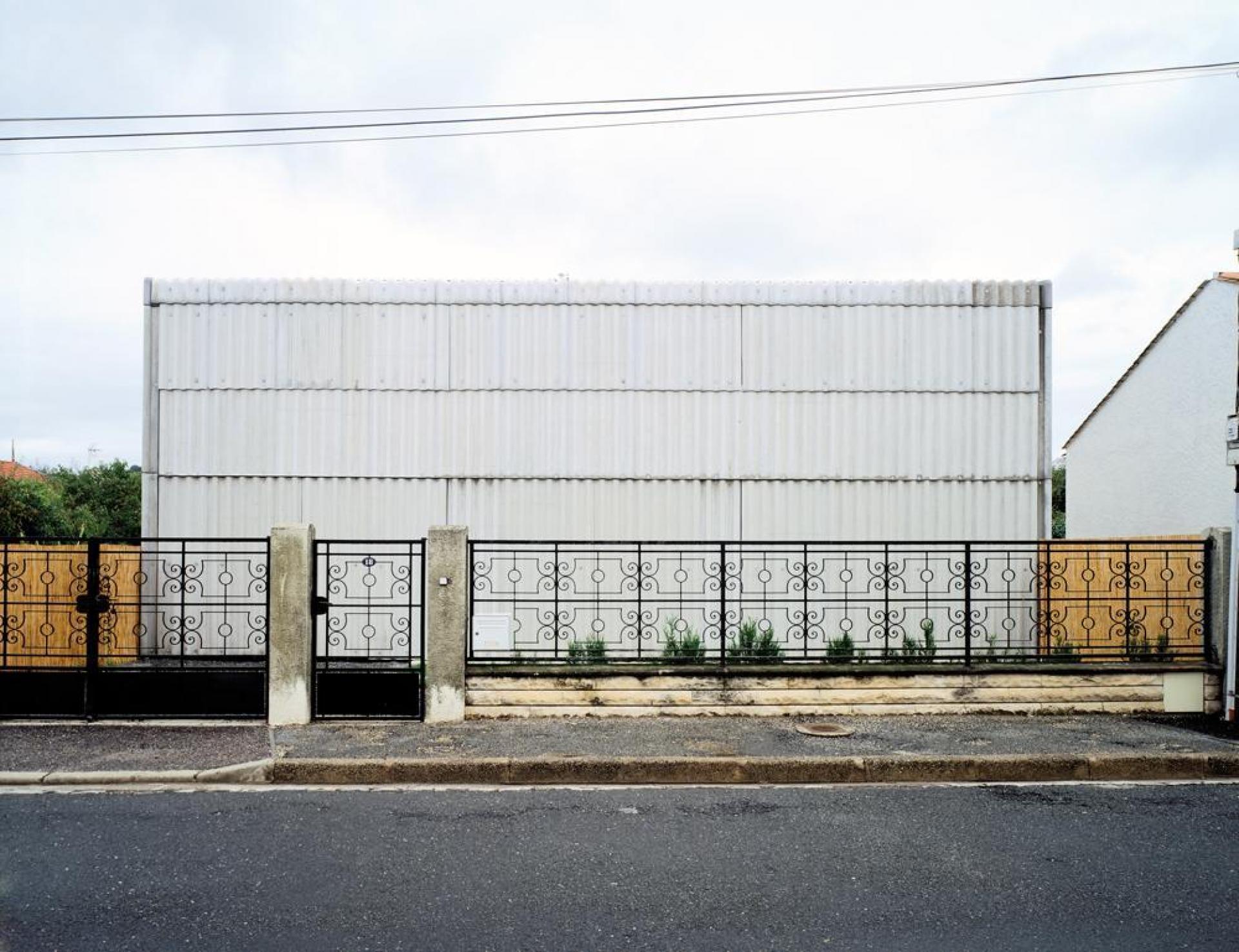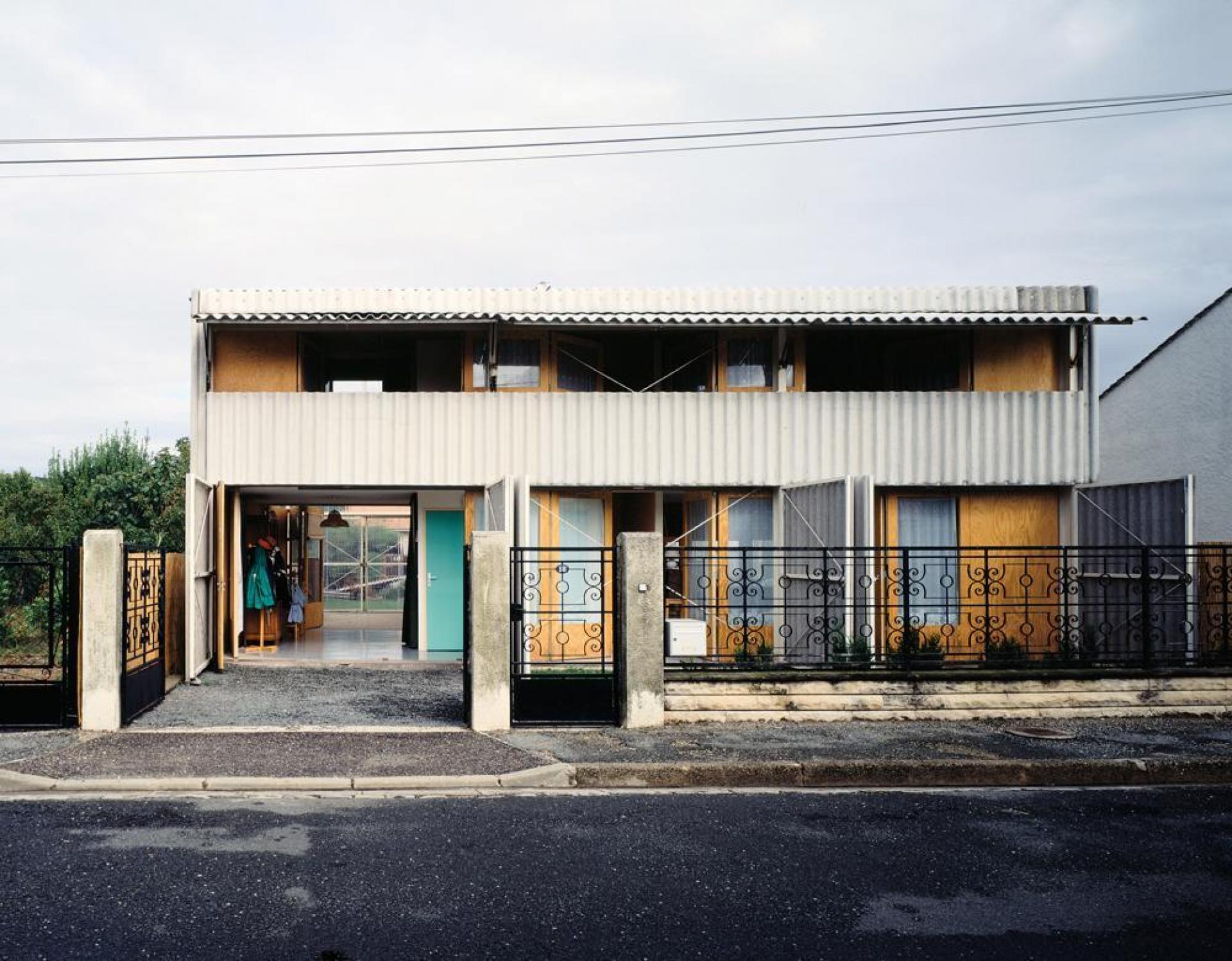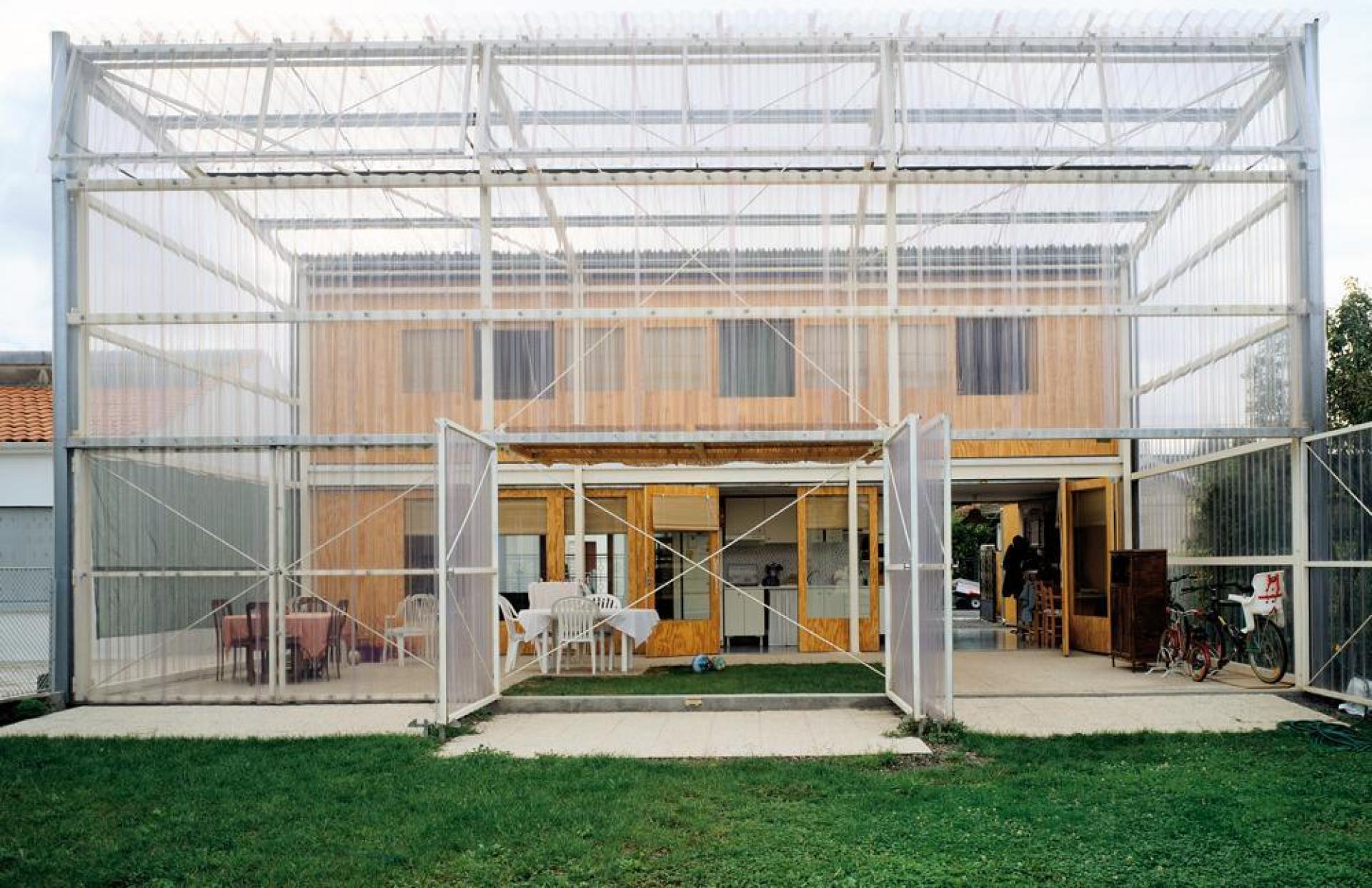 Anne Lacaton and Jean-Philippe Vassal met in the late 1970s during their formal architecture training at École Nationale Supérieure d'Architecture et de Paysage de Bordeaux. A connecting thread across their work is the desire to find what is essential in each situation and to create a modest language of architecture based on an economy of means.
Their architecture is based on the re-use of the existing, minimising new building through innovative design, and through an appreciation of the transformative possibilities in each situation. They maintain that ninety percent of what is required for most projects is already available on site. Architects maintain that demolition is not an environmentally friendly option, regardless of how green the replacement building may be. Instead they outline an approach for remodelling the dysfunctional buildings from the inside out, starting with the needs of the users and letting this dictate their form and look. Walls and façades are removed, balconies are added, communal spaces created, alongside the addition of a lightweight structure for a winter garden. These changes occur building by building with the ability to transform the character of the entire neighbourhood. Through a careful phasing of work, their approach also has the advantage of not displacing and scattering groups of residents.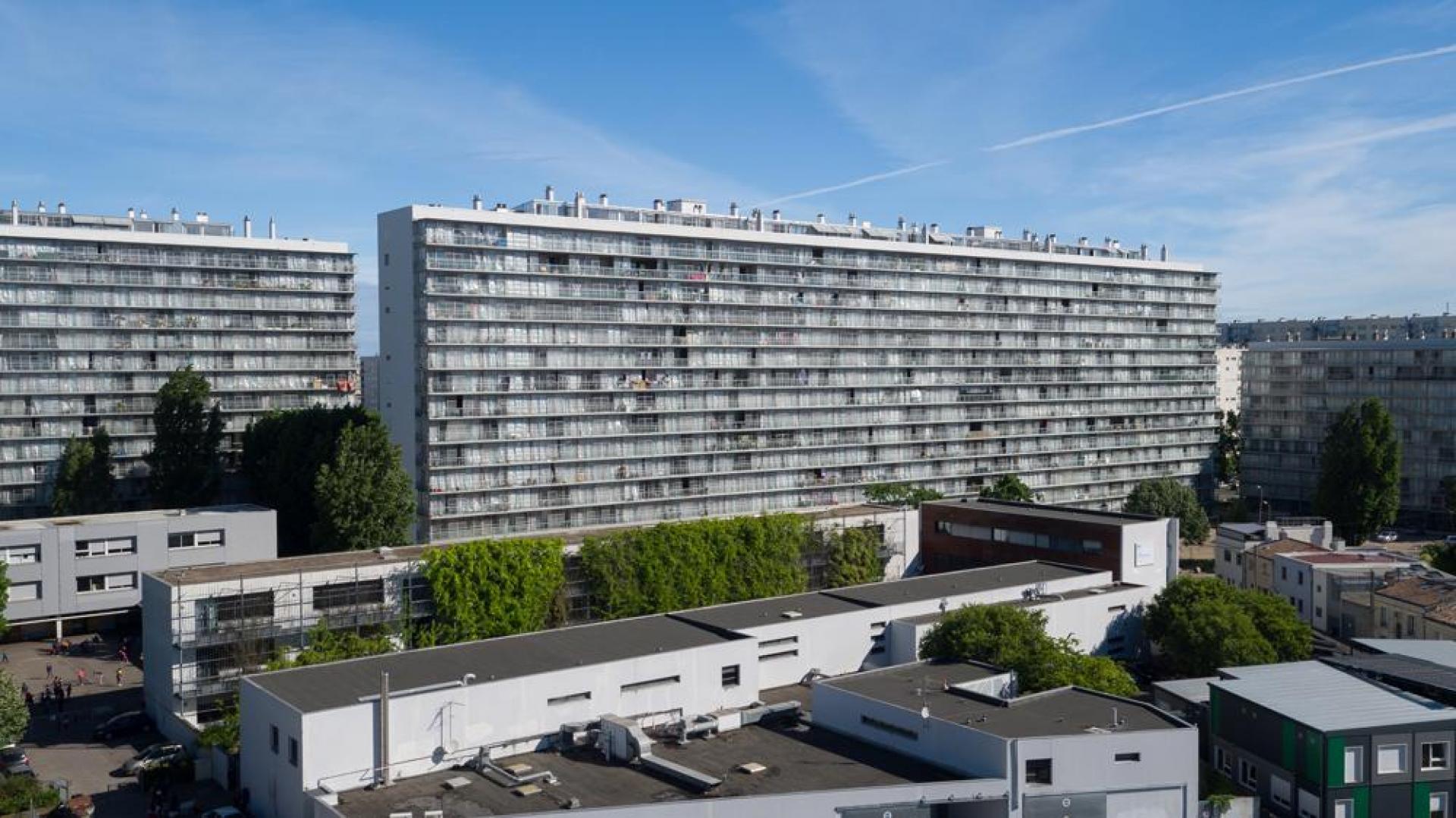 The Pritzker Prize jury describes Lacaton & Vassal's work can "through their belief that architecture is more than just buildings, through the issues they address and the proposals they realize, through forging a responsible and sometimes solitary path illustrating that the best architecture can be humble and is always thoughtful, respectful, and responsible, they have shown that architecture can have a great impact on our communities and contribute to the awareness that we are not alone."
The Lacaton Vassal's housing projects include restoration of three social housing blocks in Grand Parc Bordeaux and the renovation of the crumbling 1960s Tour Bois-le-Prêtre tower block in Paris in collaboration with Frédéric Druot. For the both is the first task of the architect to decide whether to build or not. They see their role as extending far beyond just building, creatively engaging with the legal and regulatory aspects of each project.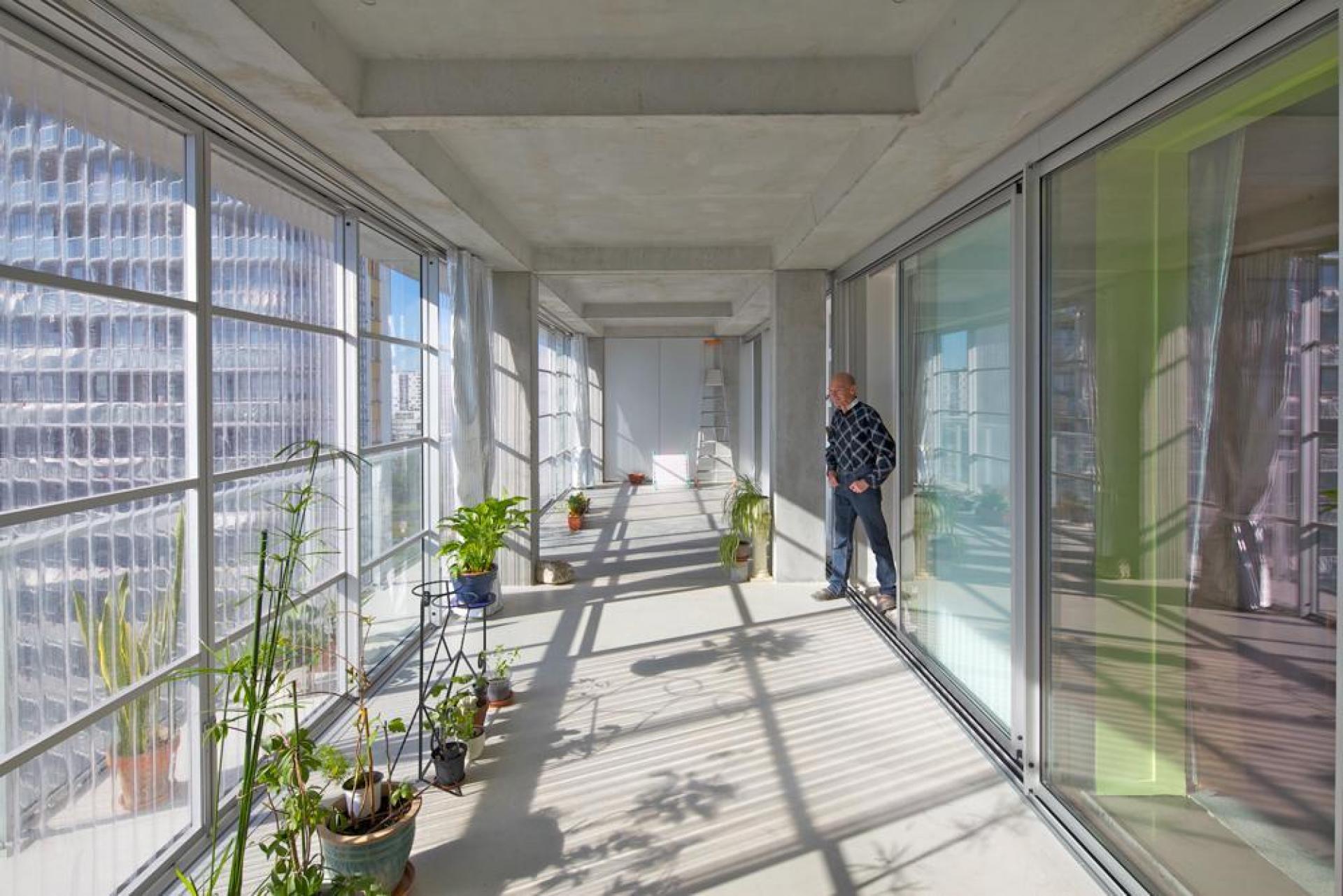 Famously, they often manage to stretch budgets far beyond the norm to create spaces that, whilst not according to accepted niceties of finish and surface, are incredibly generous. For example, their social housing project in Mulhouse, France provides twice the normal area by reducing costs through a careful handling of the construction programme and by using unusual construction methods, but to achieve this the architects also had to engage with tax regulators and housing law in order that tenants were not overtaxed. Horticultural greenhouses were erected on top of a concrete frame, with users adapting the raw aesthetic in huge variety of ways, and architects enjoying this apparent loss of control with relish.
"The notion of belonging and being accountable to a larger whole involves not only fellow humans but the planet in general," is written in the report of the Pritzker Prize jury, where the architecture of Anne Lacaton and Jean-Philippe Vassal is "from very early on consistently expanded the notion of sustainability to be understood as a real balance between its economic, environmental and social pillars. Their work has delivered through a variety of projects that actively address responsibility in these three dimensions."